We had the privilege of capturing the wedding of yet another Ashlaw daughter last Saturday!  Chelsea and Dave looked like the top of a wedding cake!  So picture perfect and that is how the day went... just perfect! We started out at the Syracuse Marriott with everyone hustling and bustling to get ready. Chelsea thought of everything, even fancy slippers for all the girls!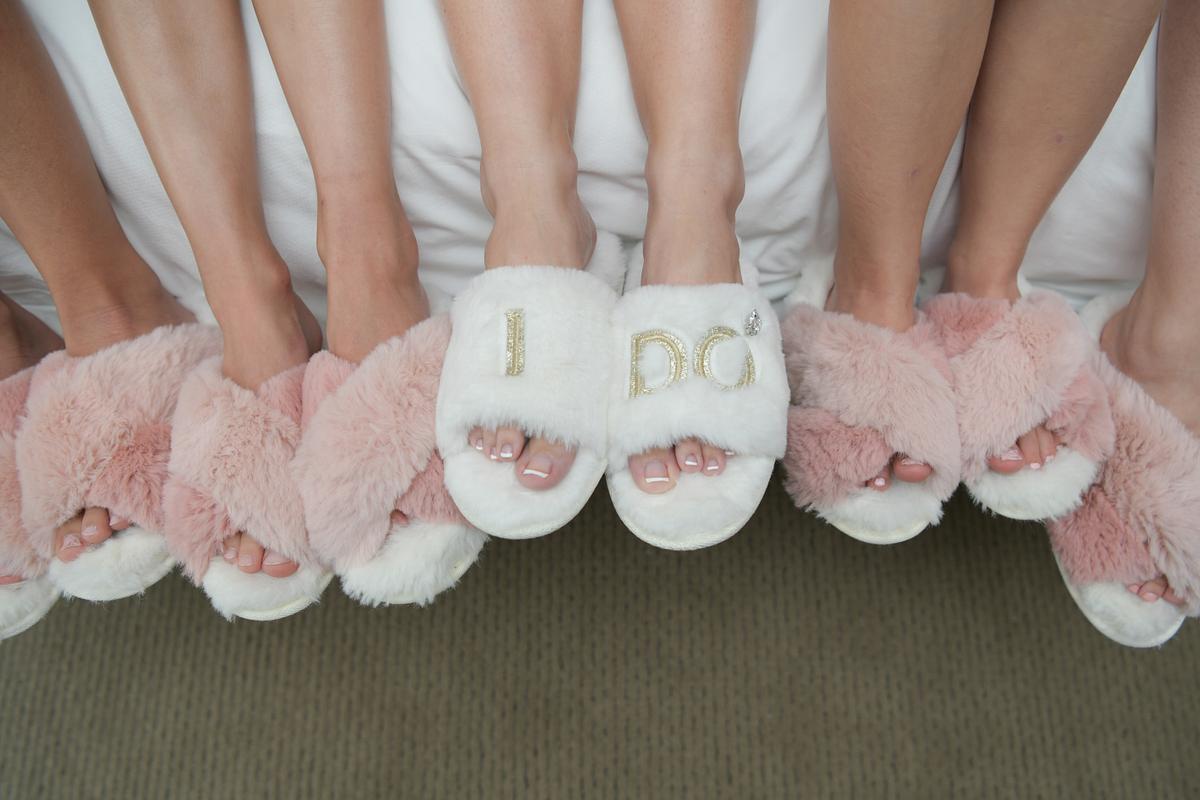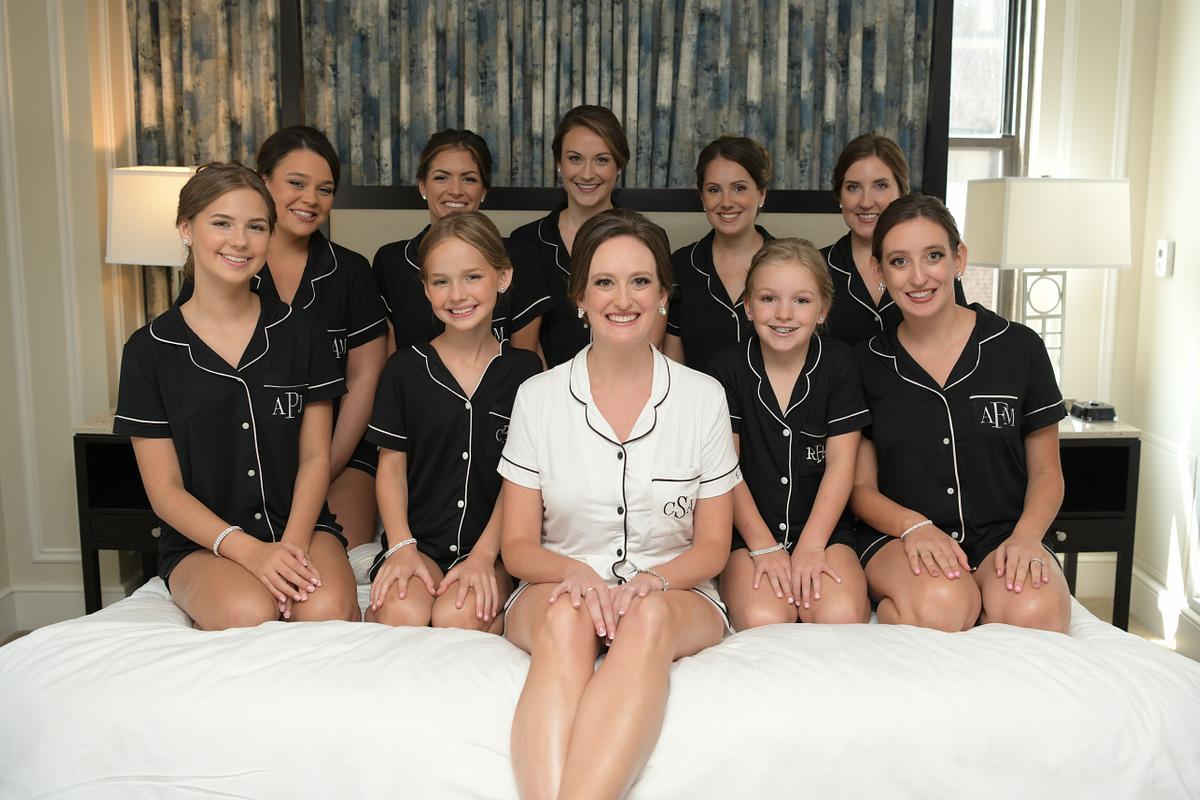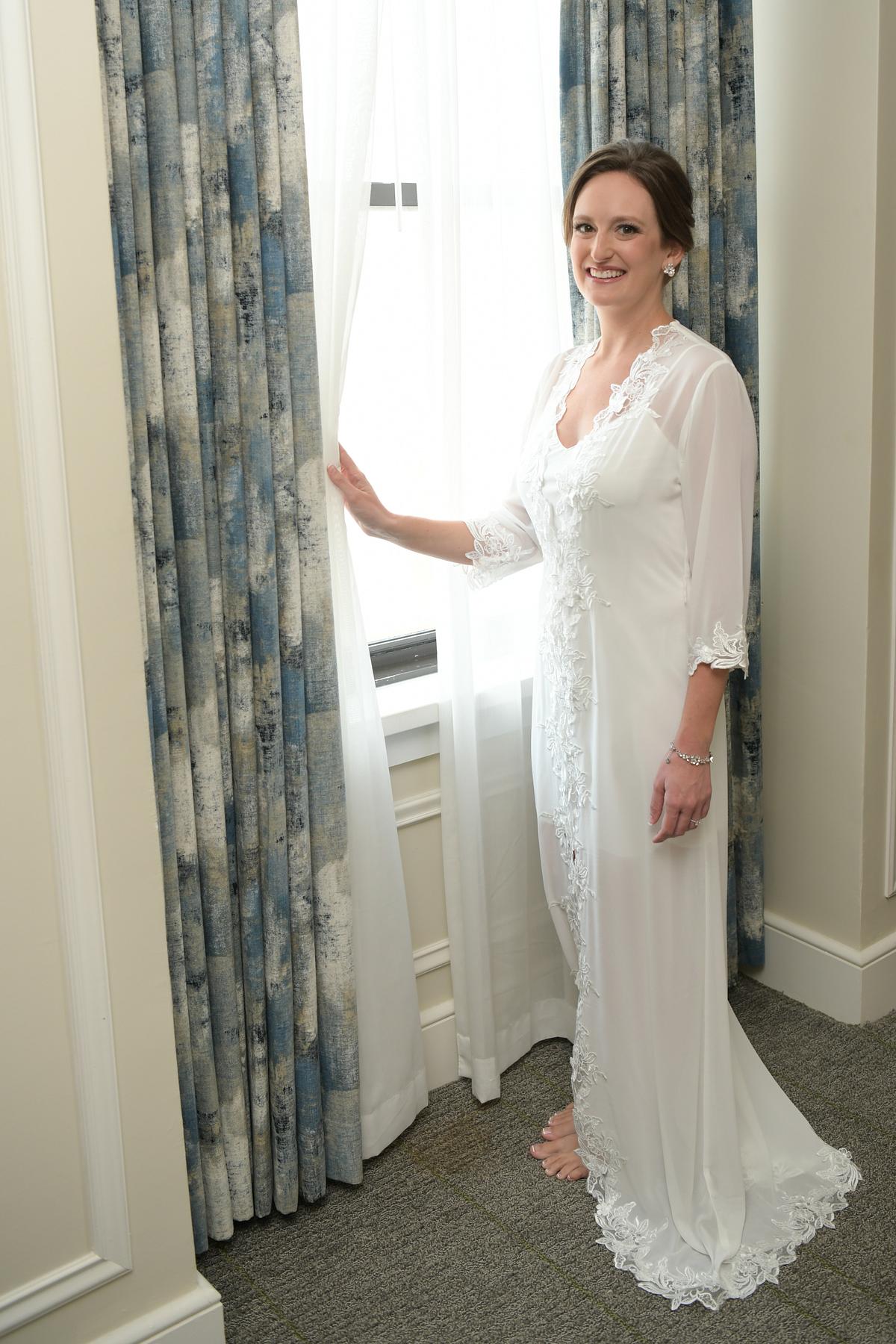 And her dress was amazing!! Shout out to seamstress Alexandra Han who helped facilitate Chelsea's vision.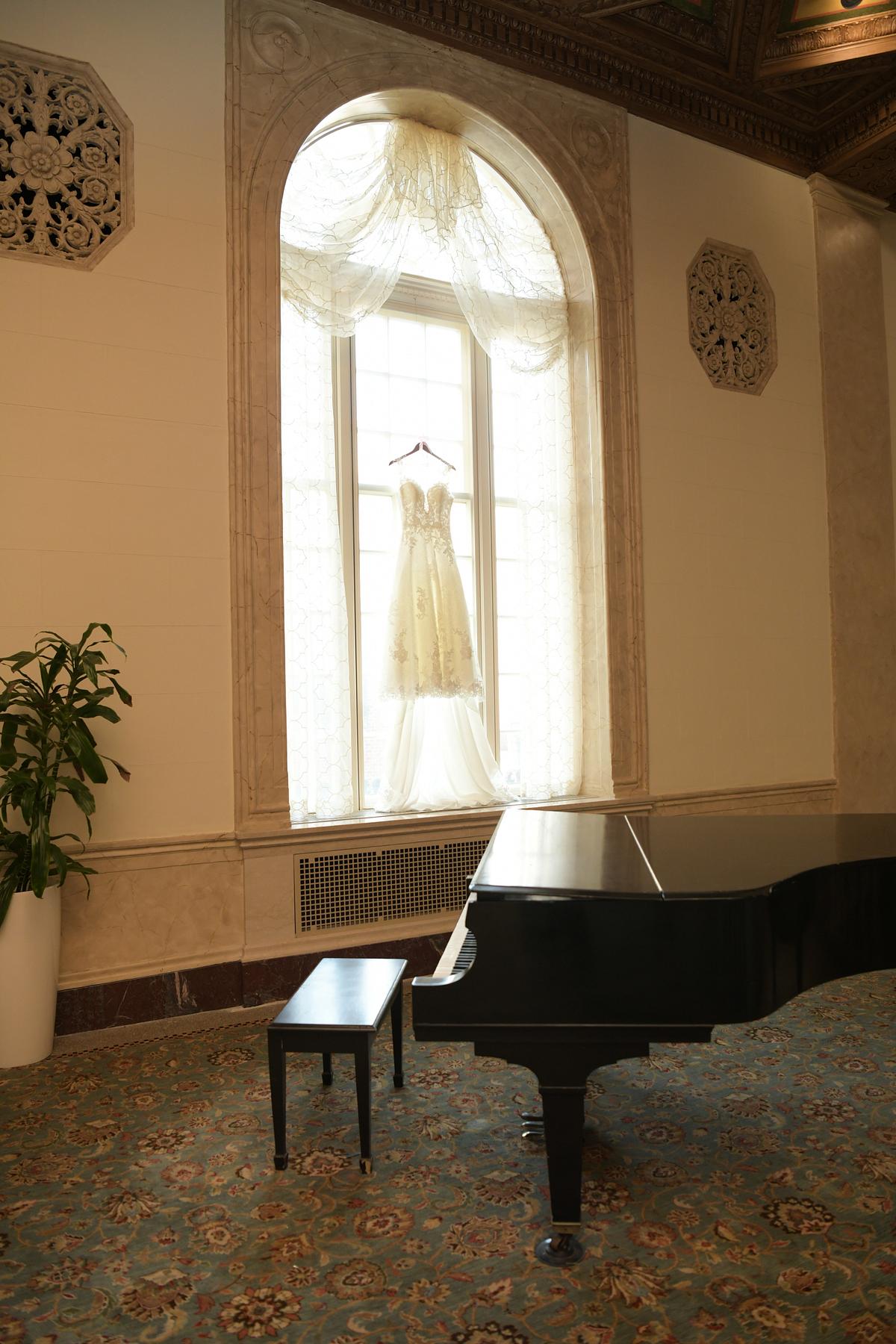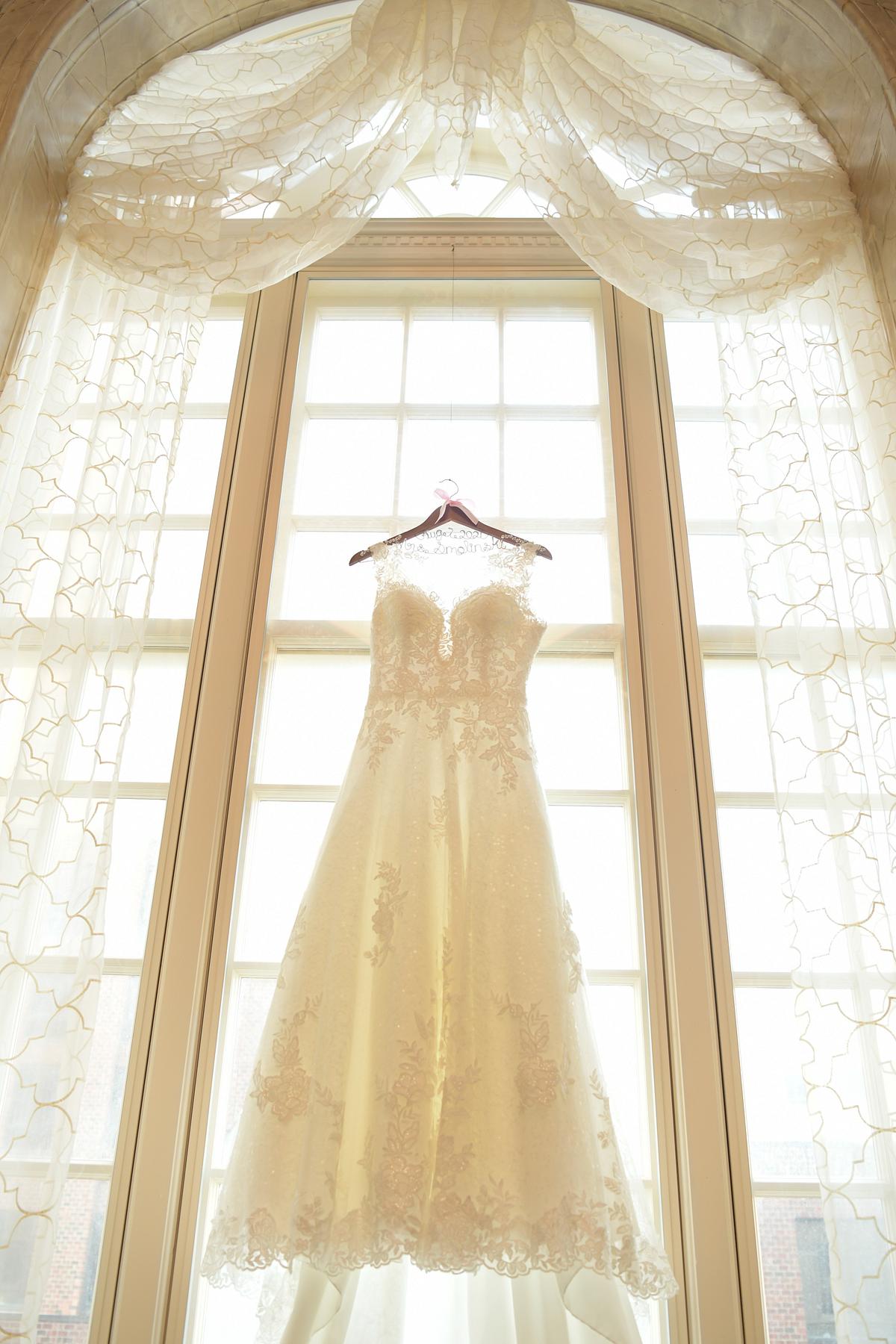 Both her mother and her sister Alyssa, Chelsea's matron of honor, helped Chelsea get into her dress and veil.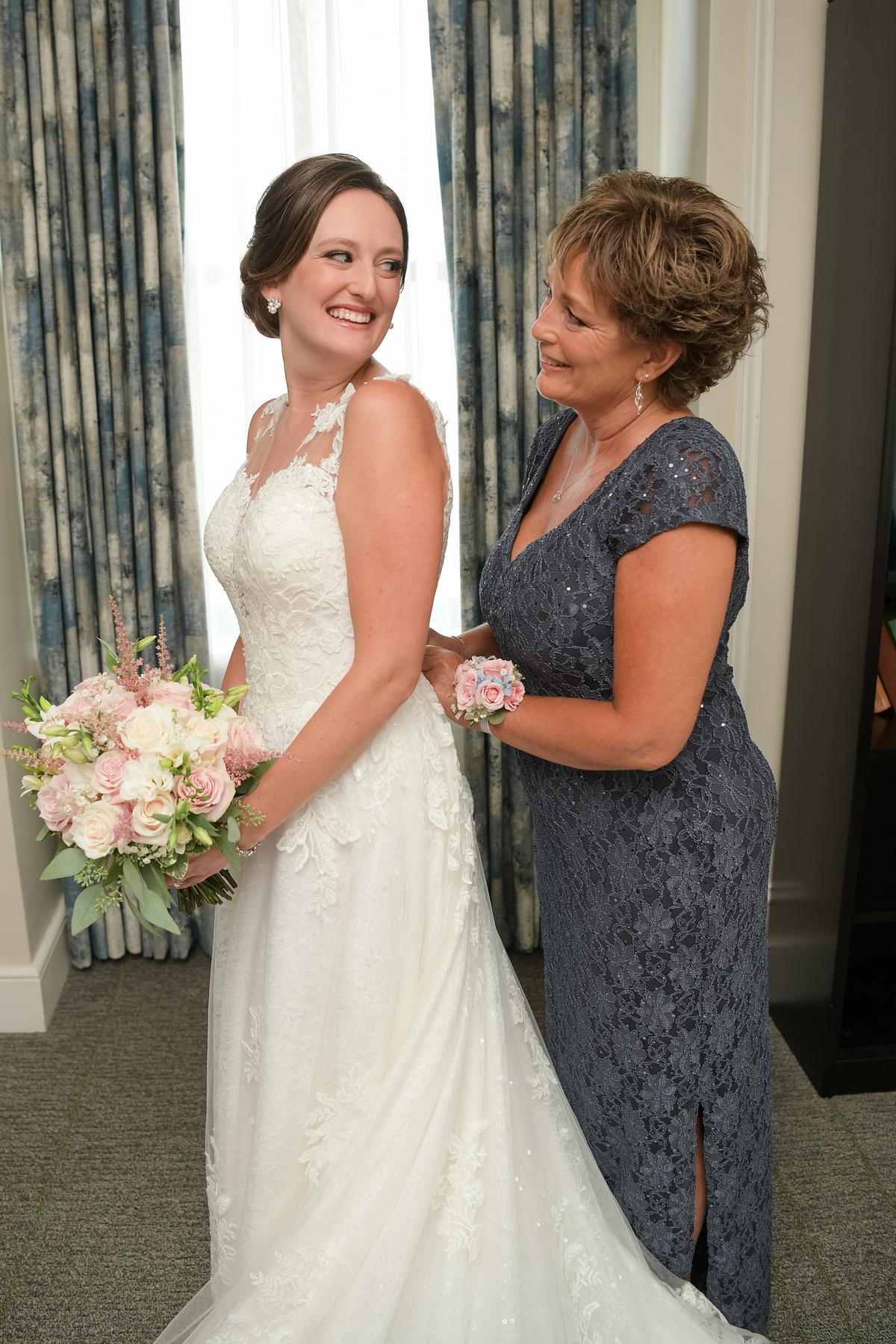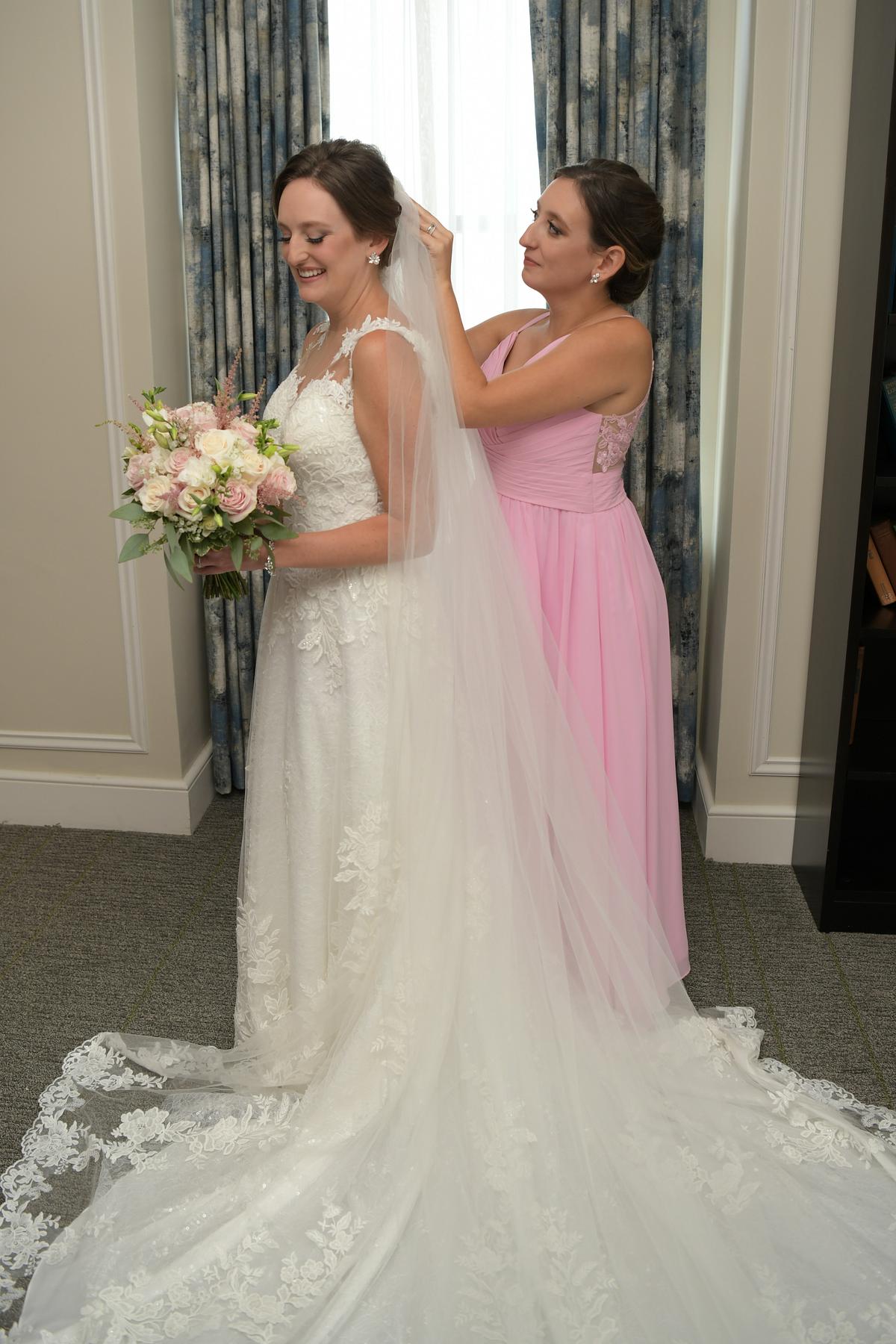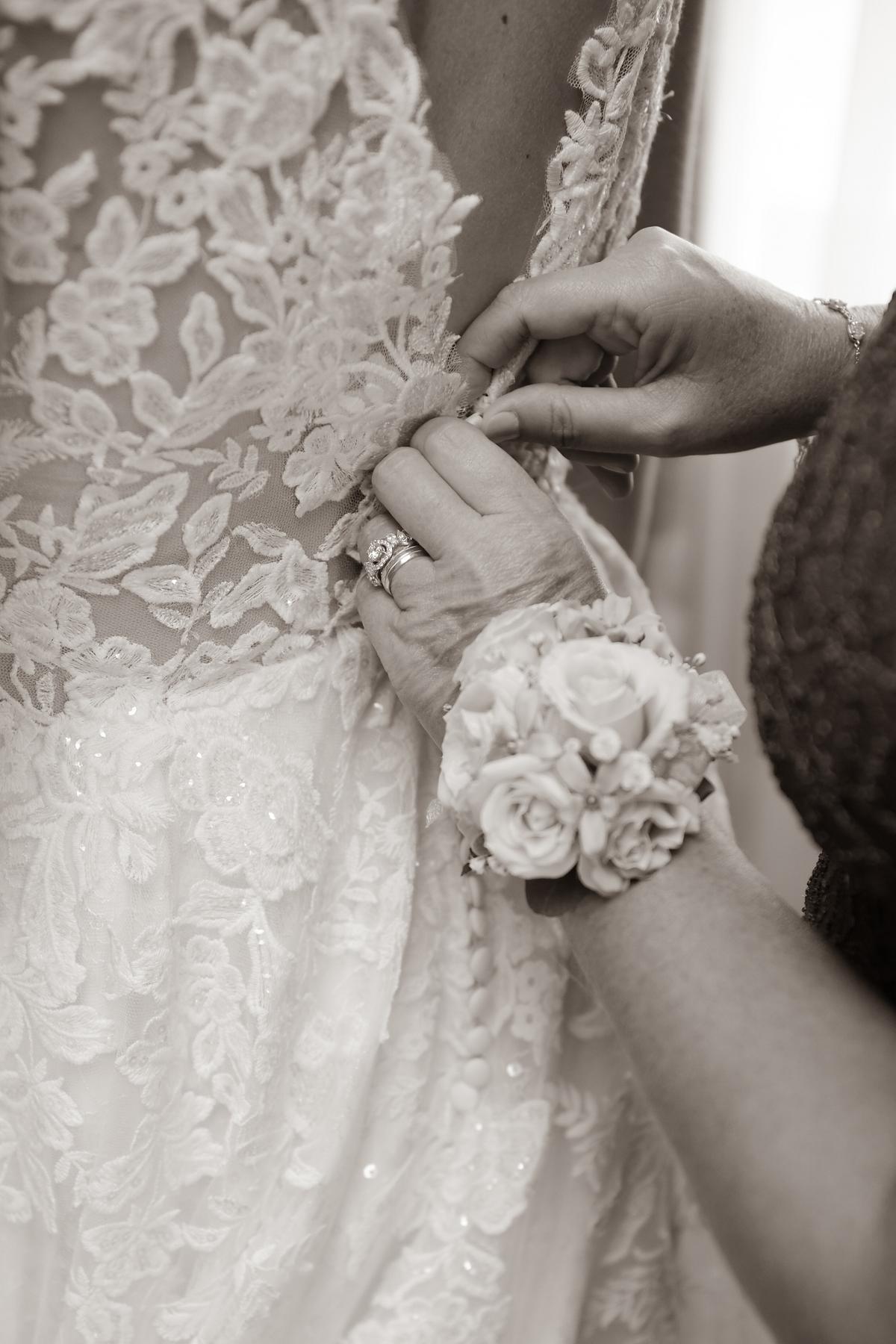 When she put the dress on, she took everyone's breathe away, especially the bridesmaids!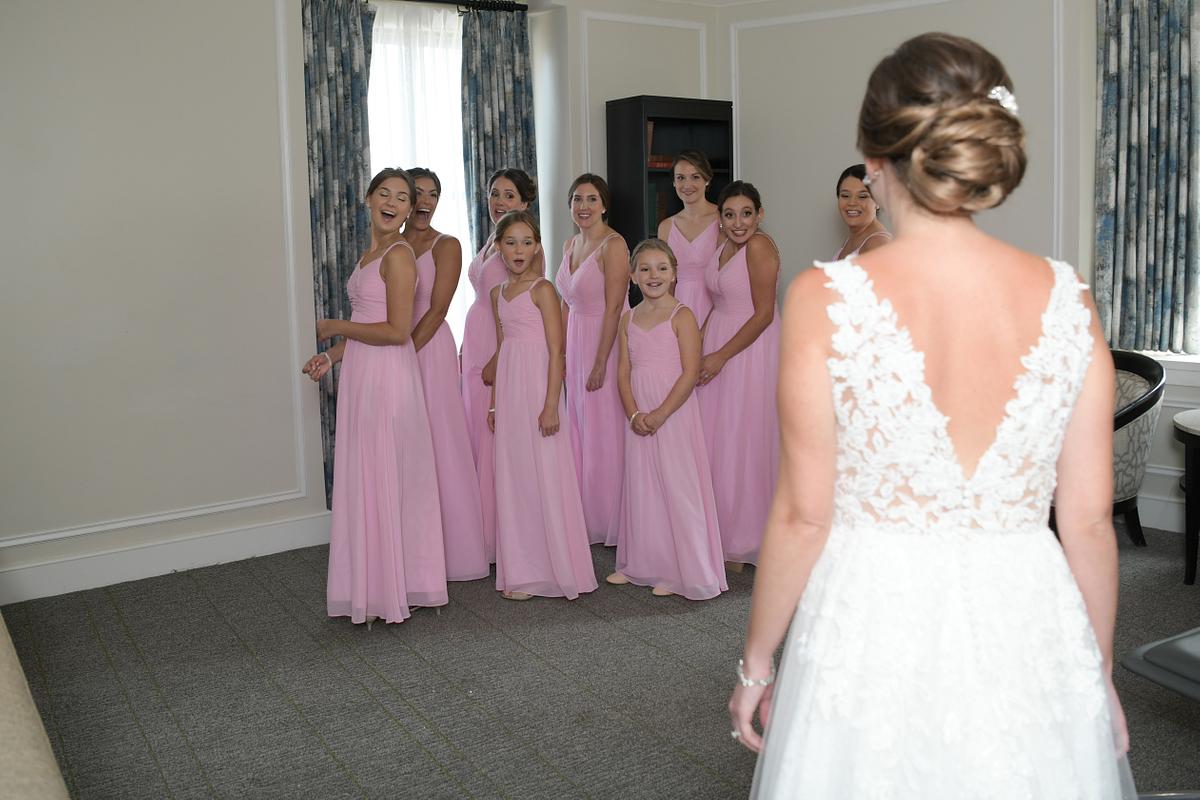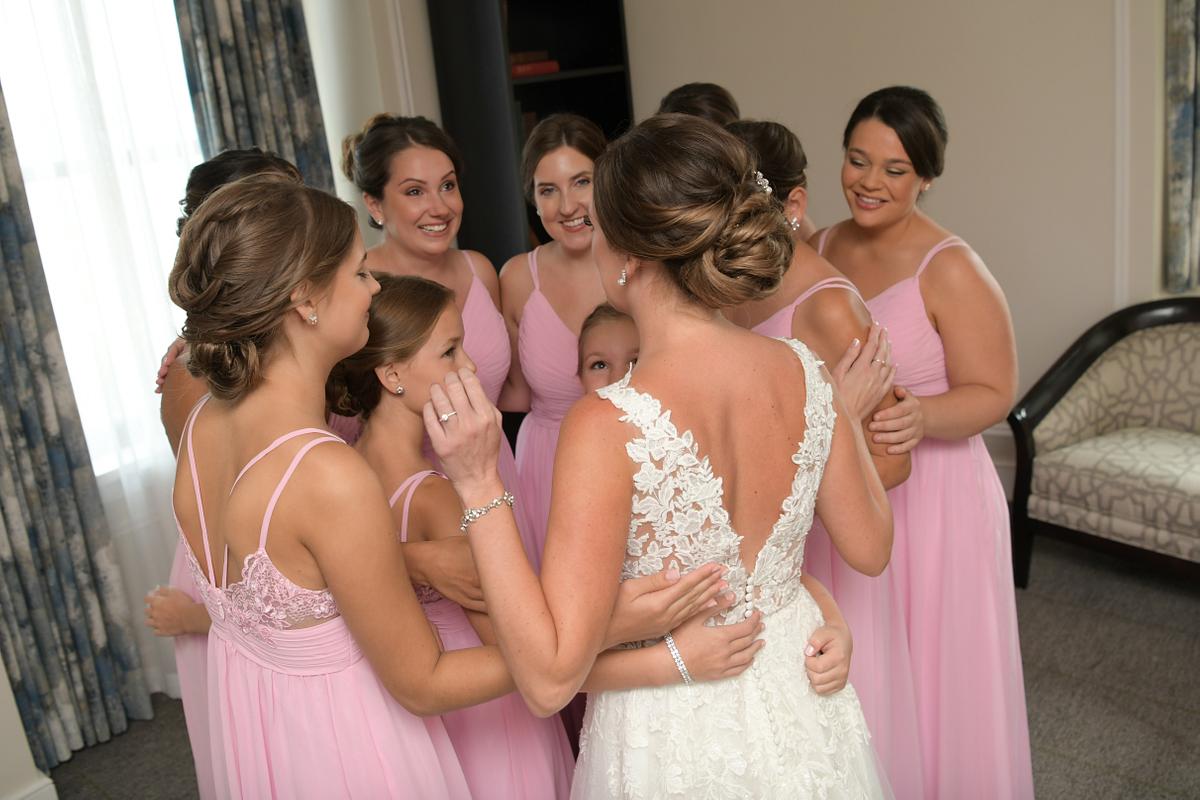 Later that day, Chelsea's dad spoke in his toast about the father daughter dance he remembers taking Chelsea to when she was little. She had gotten a new dress and she was so happy.  During the first look with her father, you could almost see him going back in time as he looked at his little girl.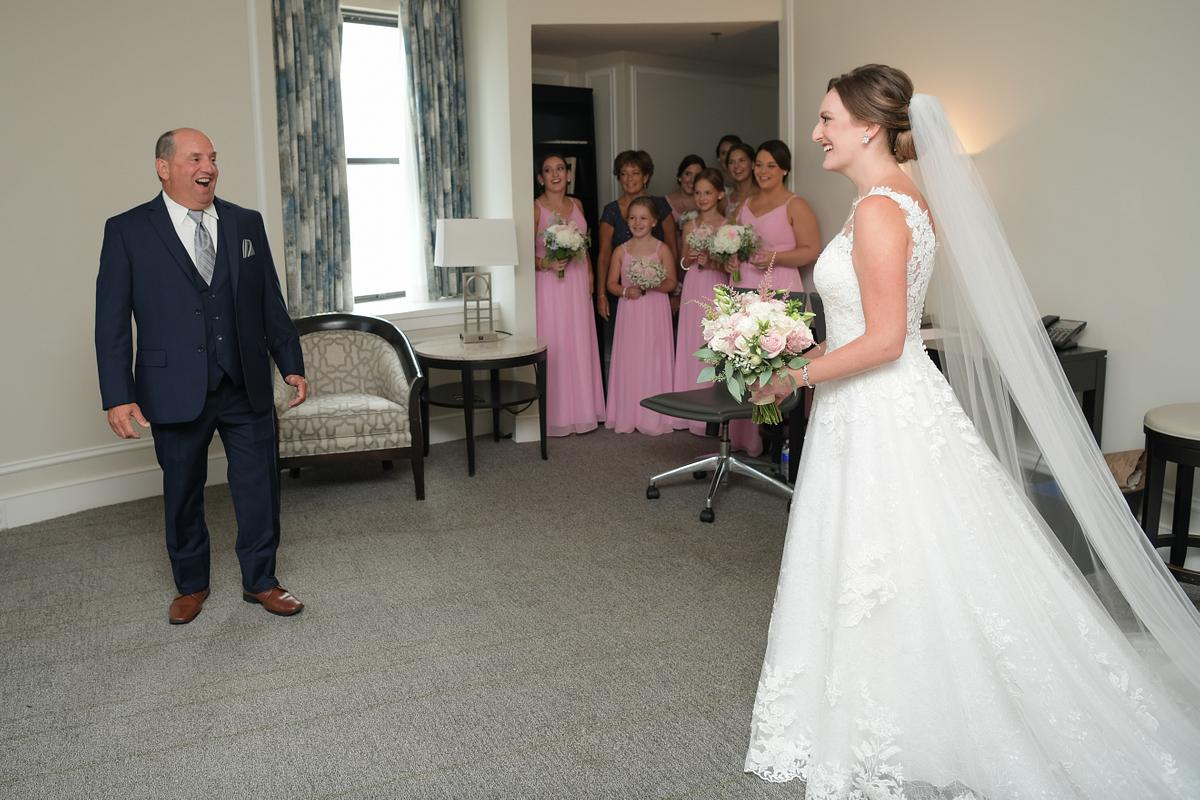 The guys were at the Cathedral early and were ready for the festivities to begin!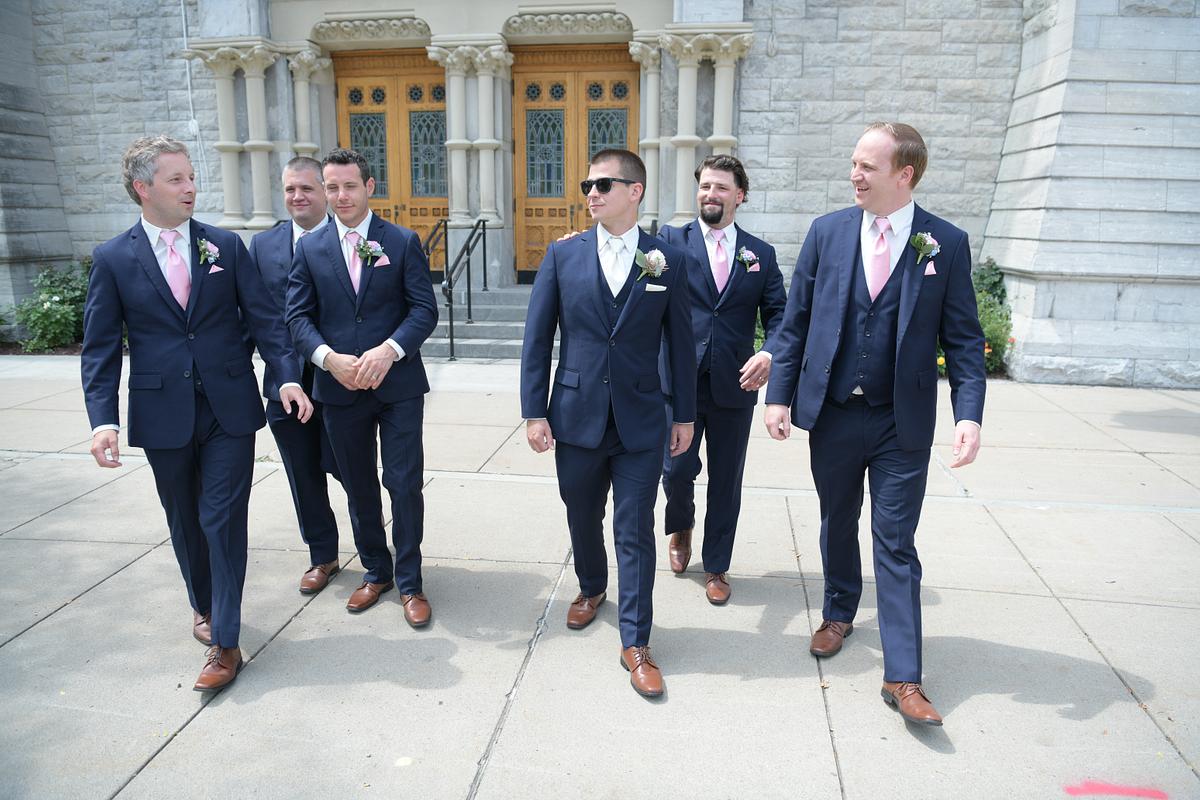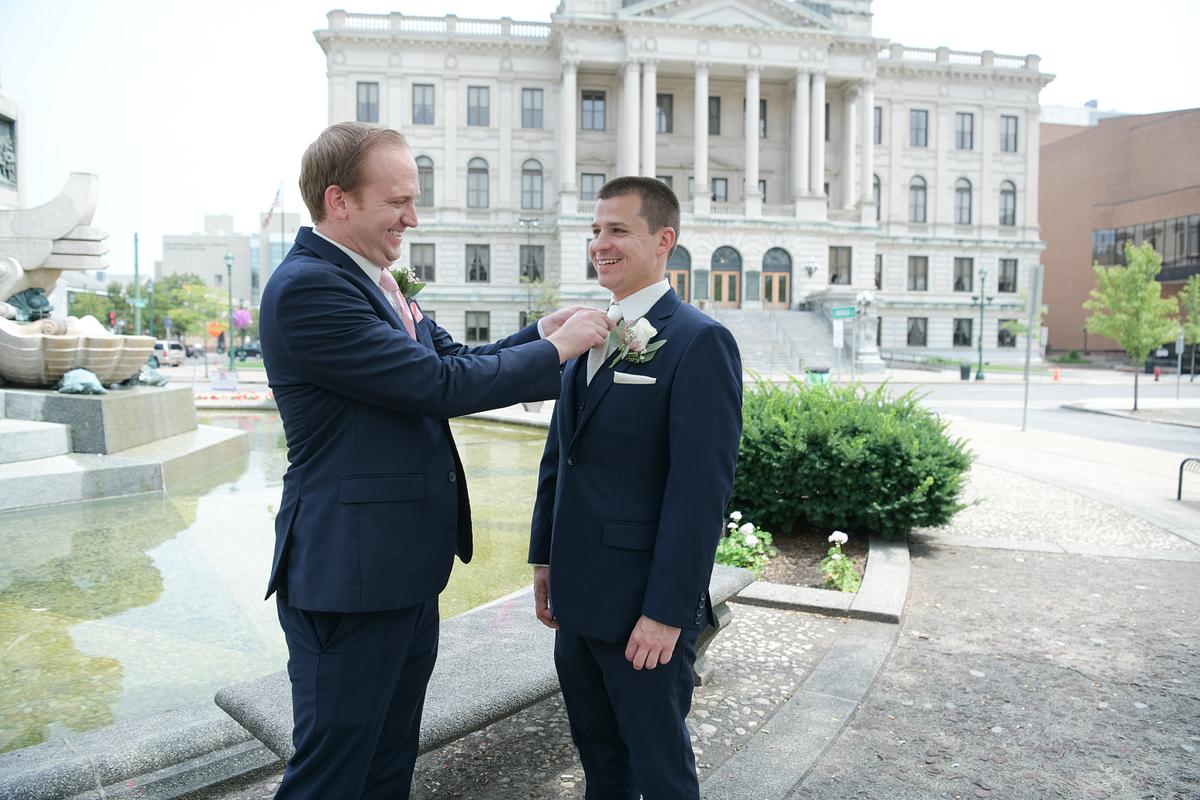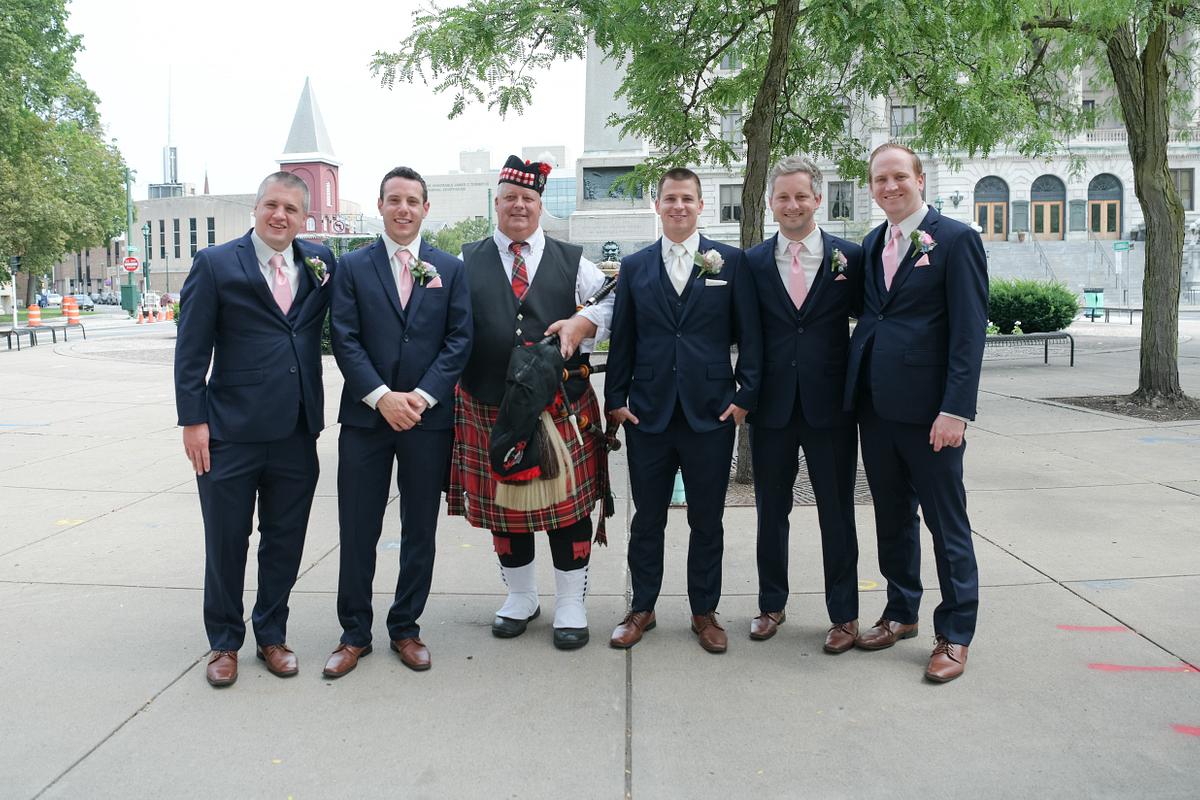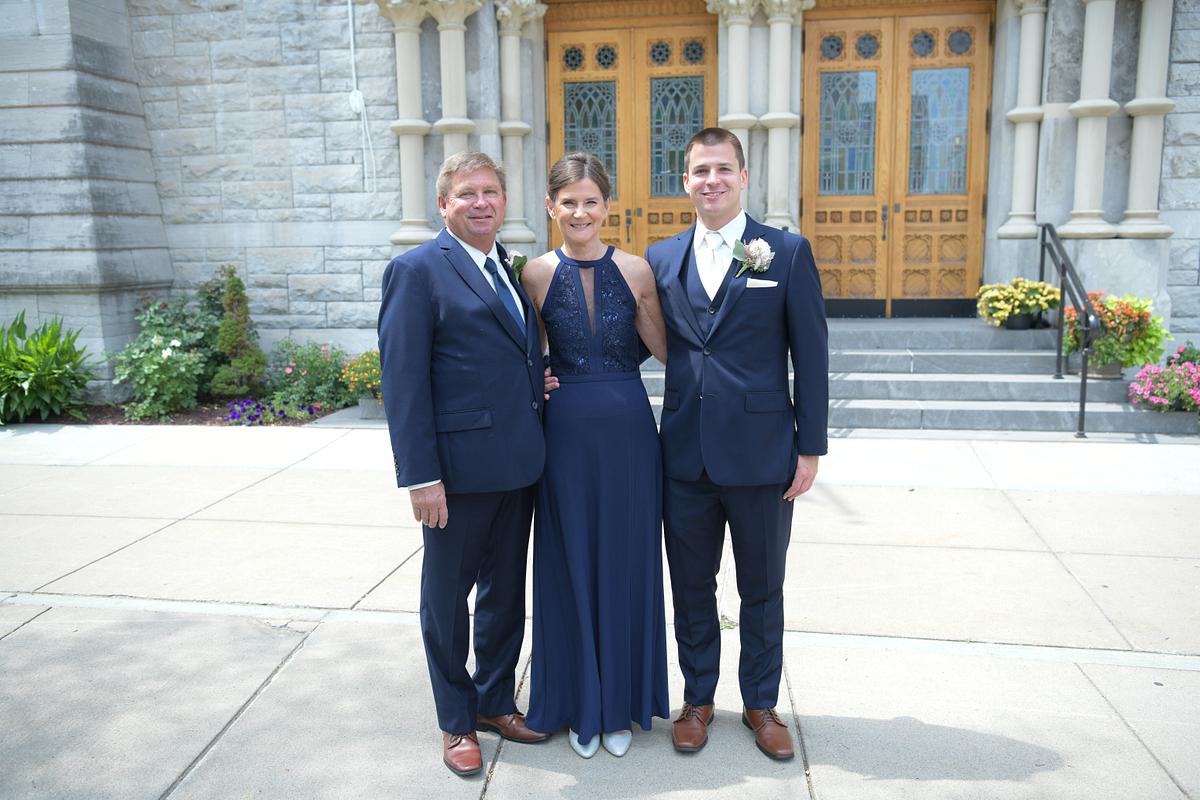 The ceremony was so moving. Msgr. Neal Quartier gave a wonderful sermon about how marriage is a "promise."  Chelsea and David made a promise to always be there for each other.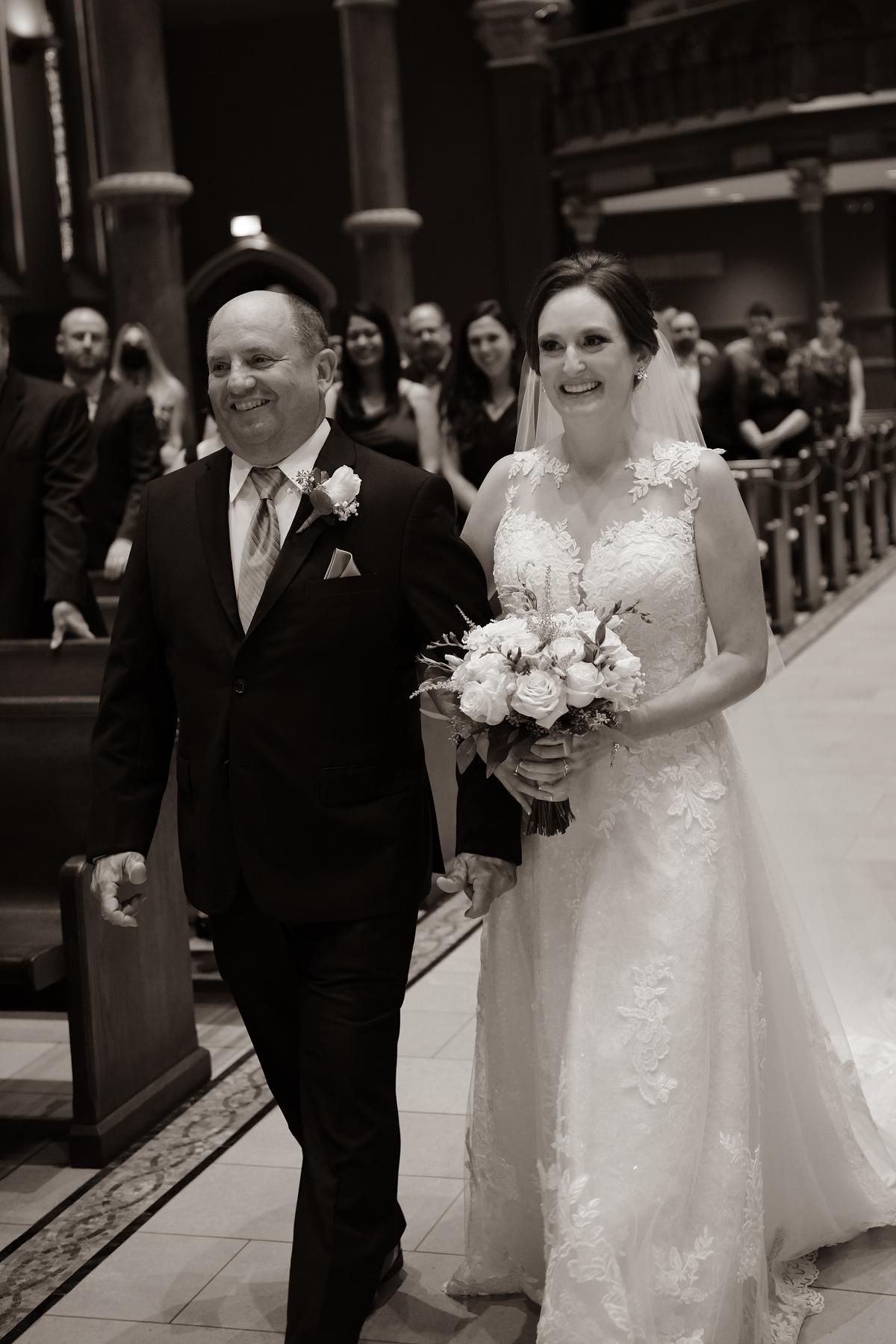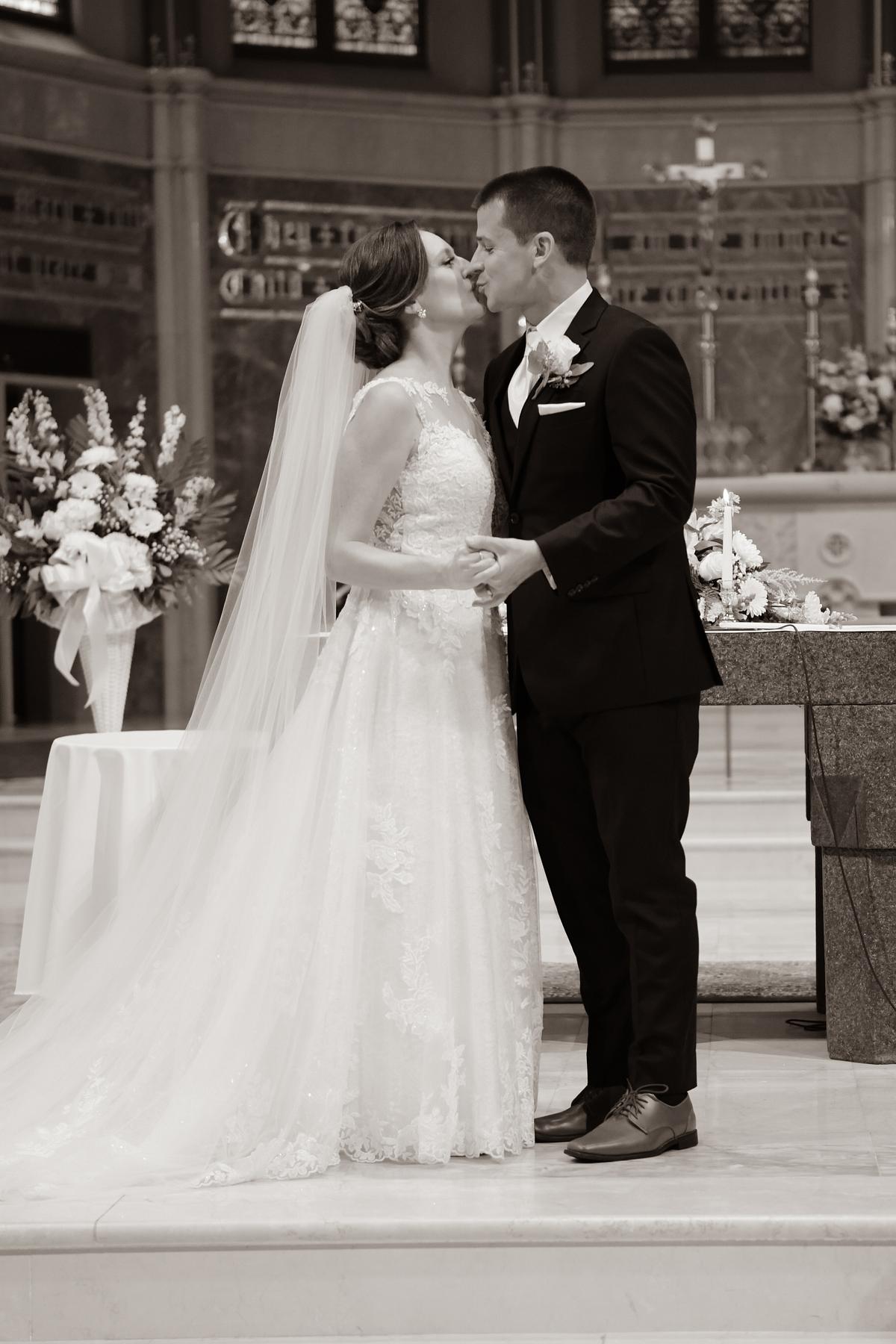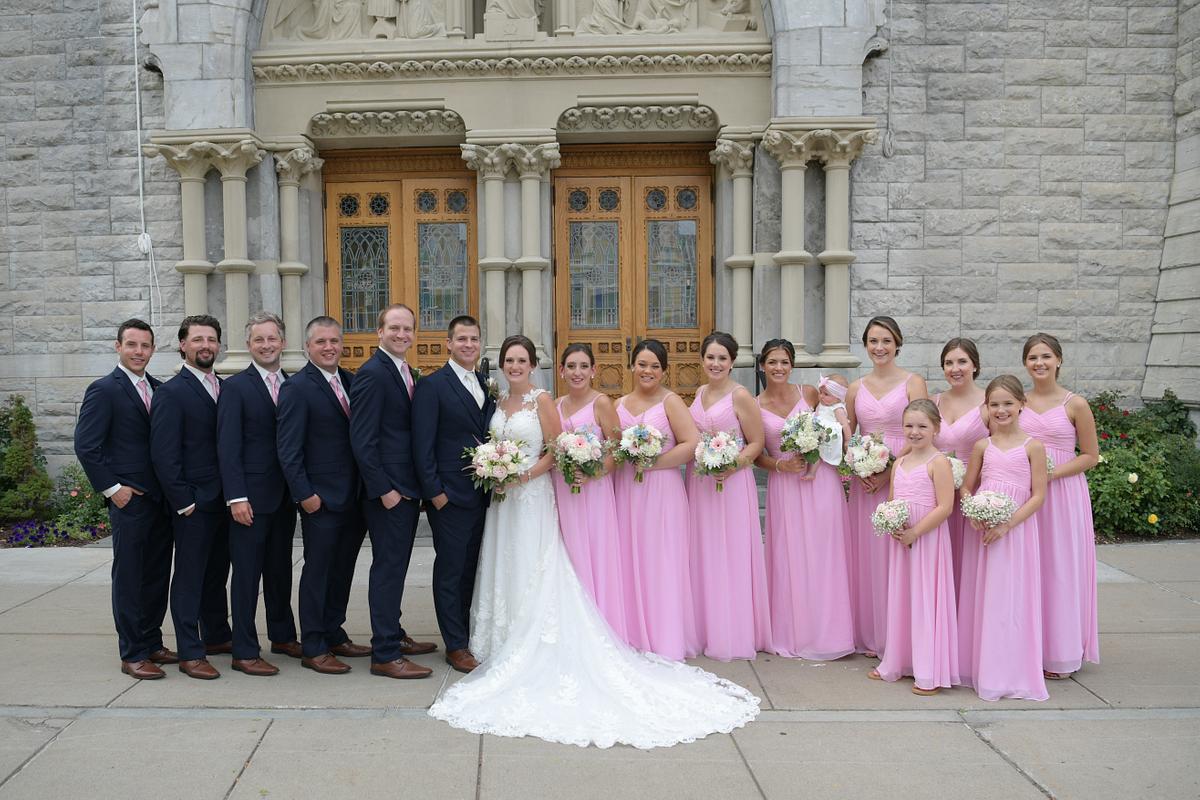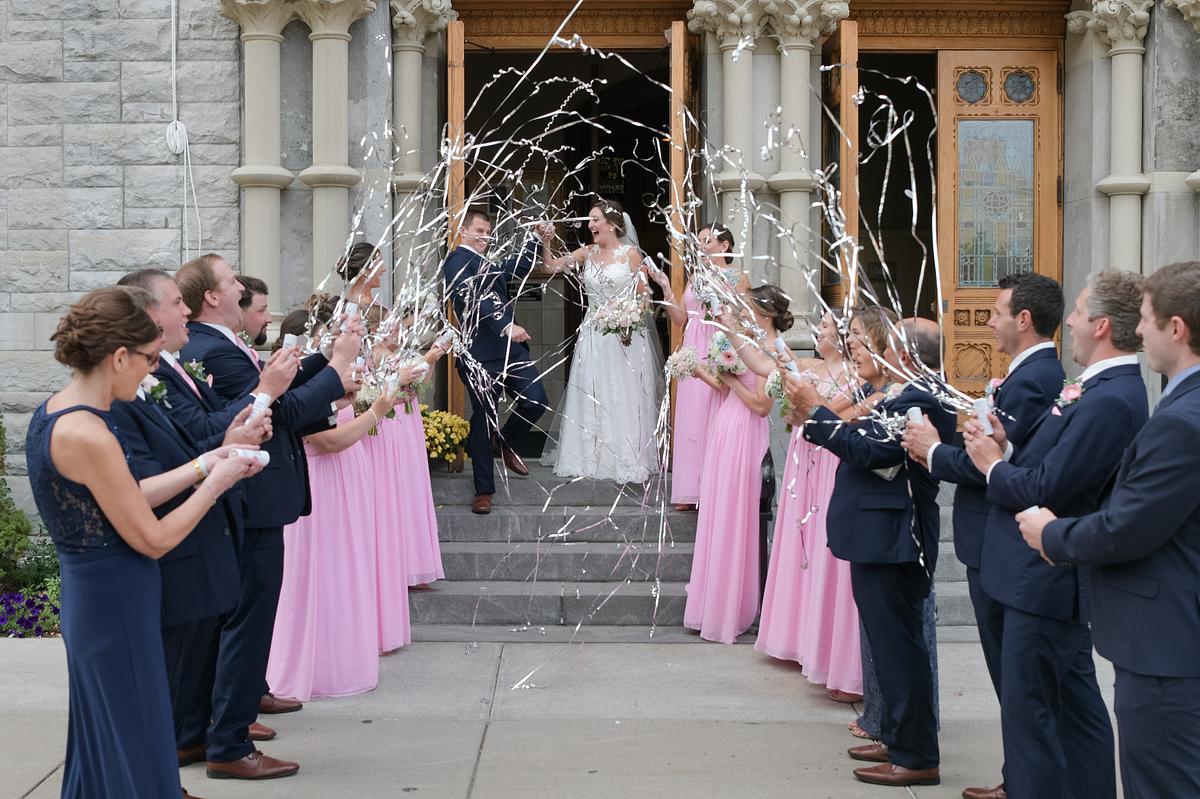 We then went to Onondaga Park to capture the moments!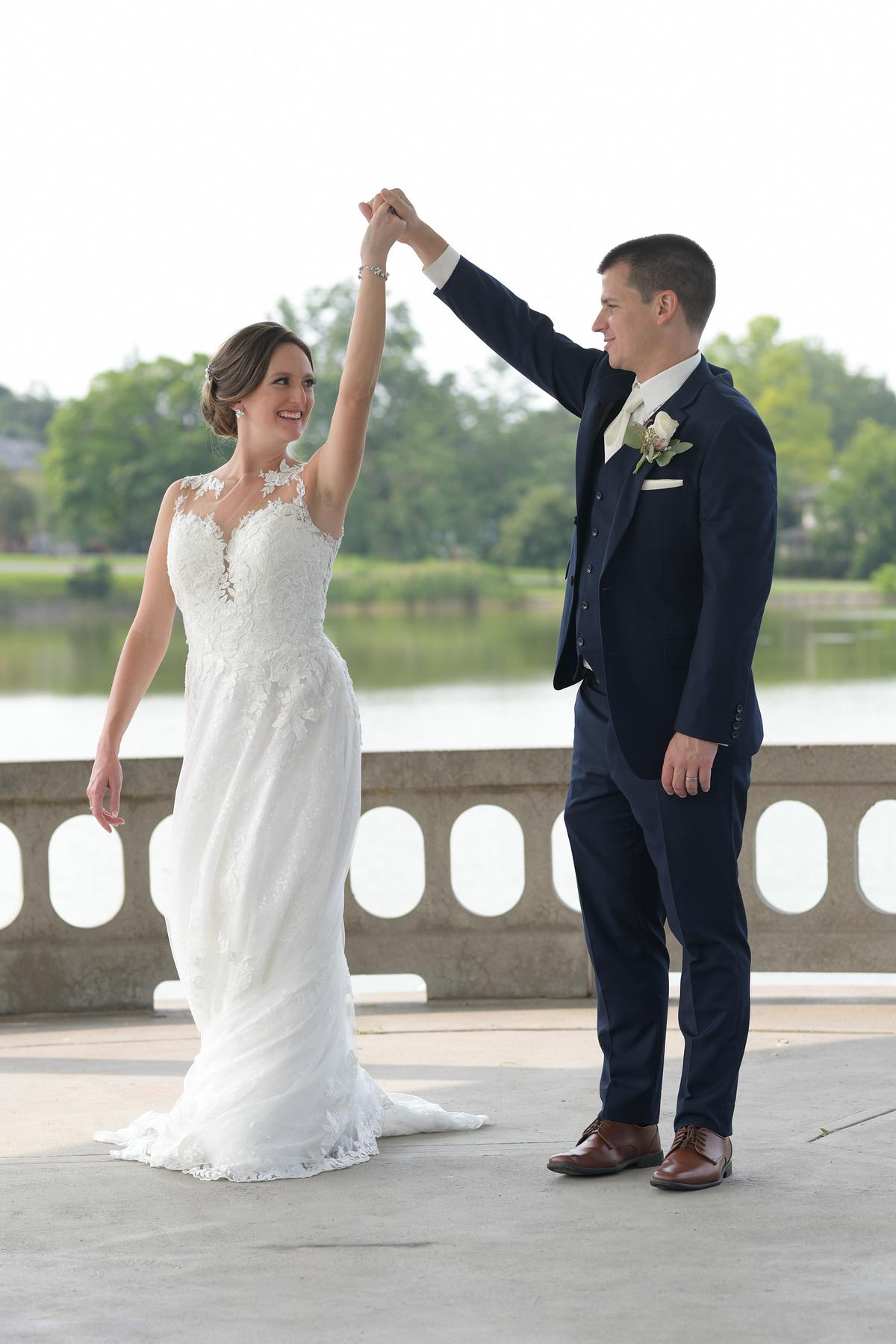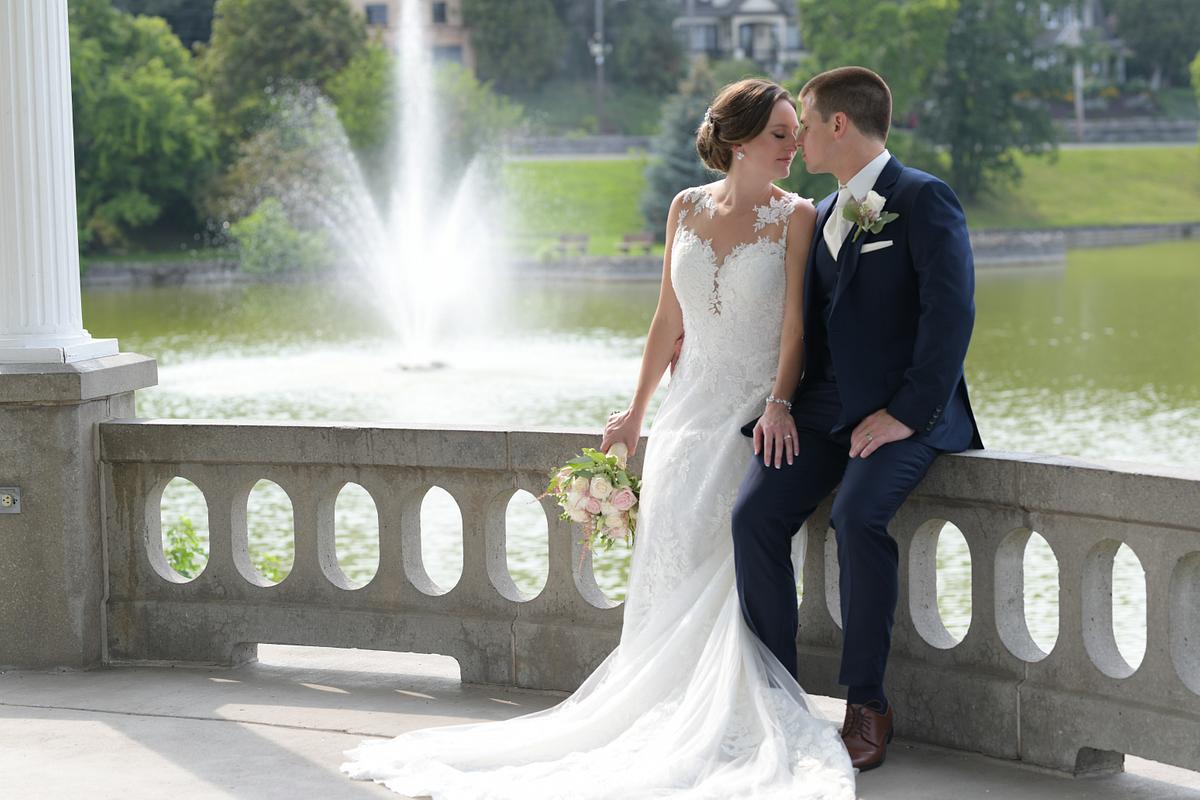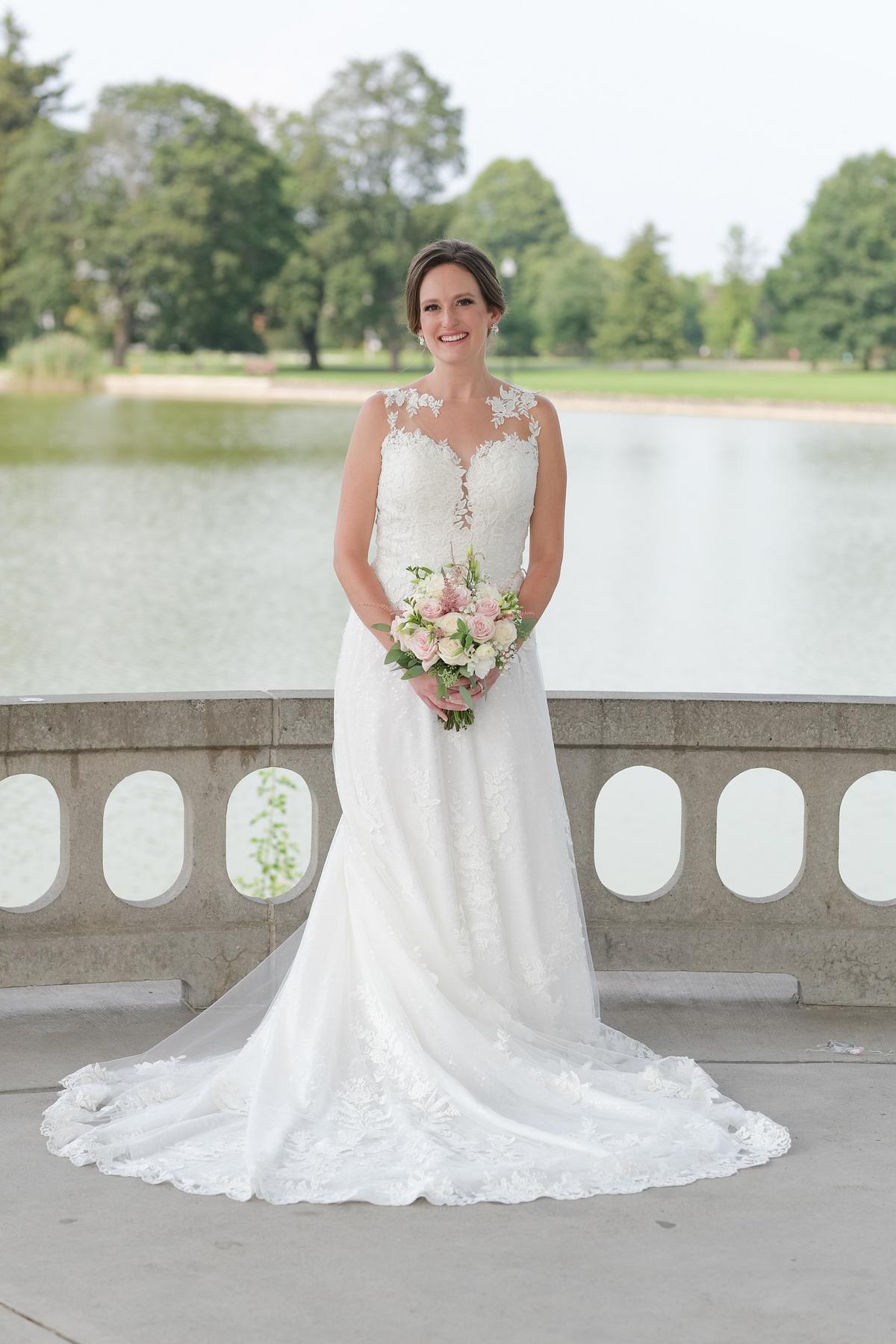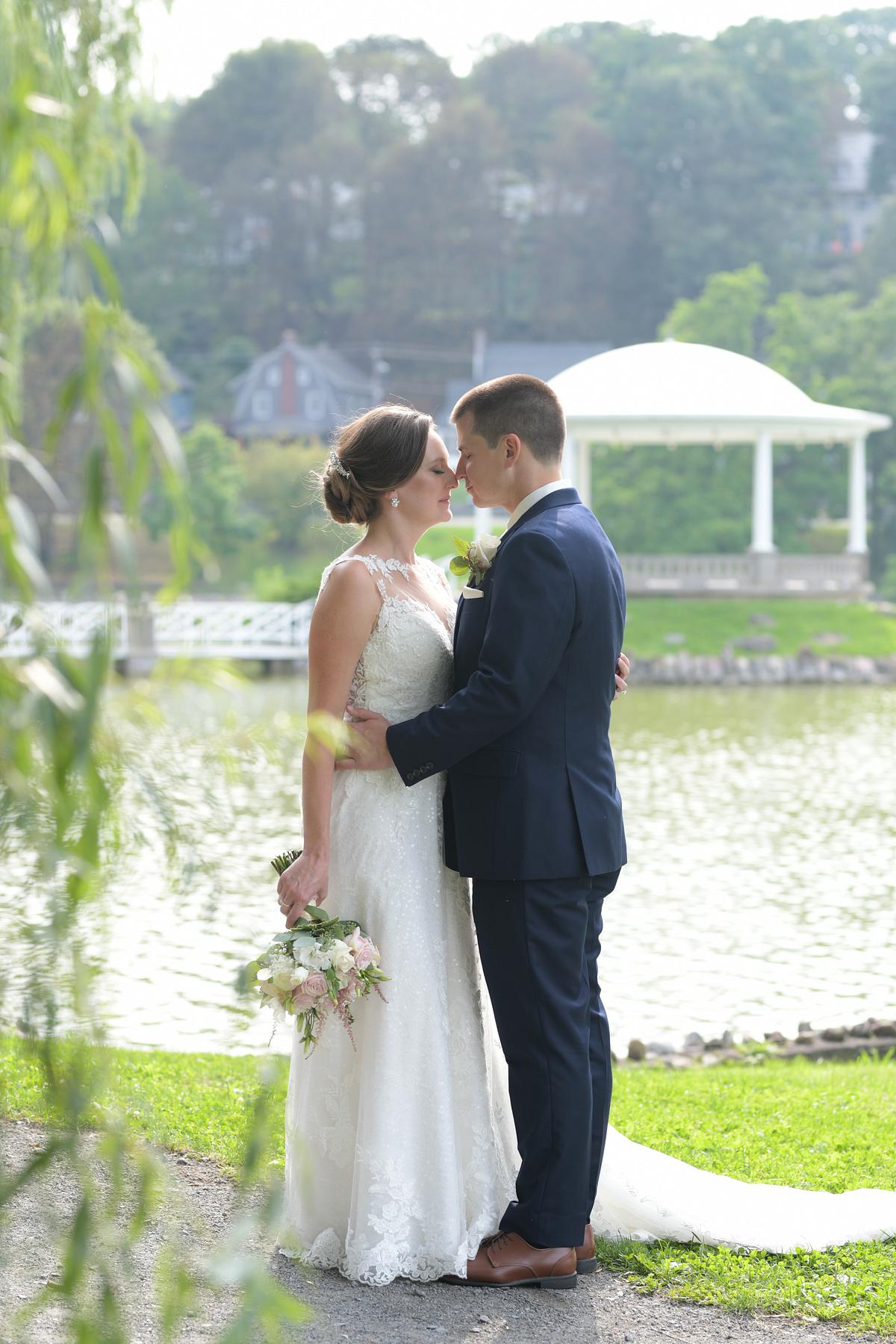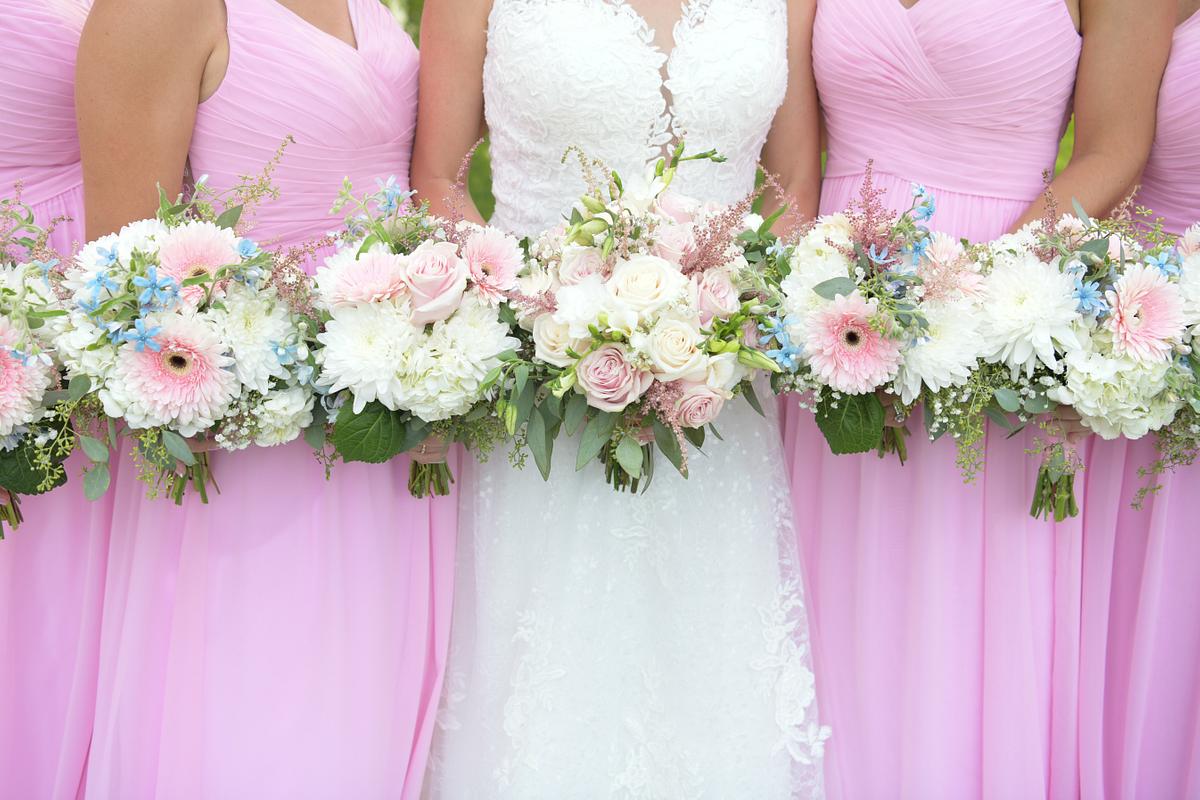 The reception was filled with joyful dancing!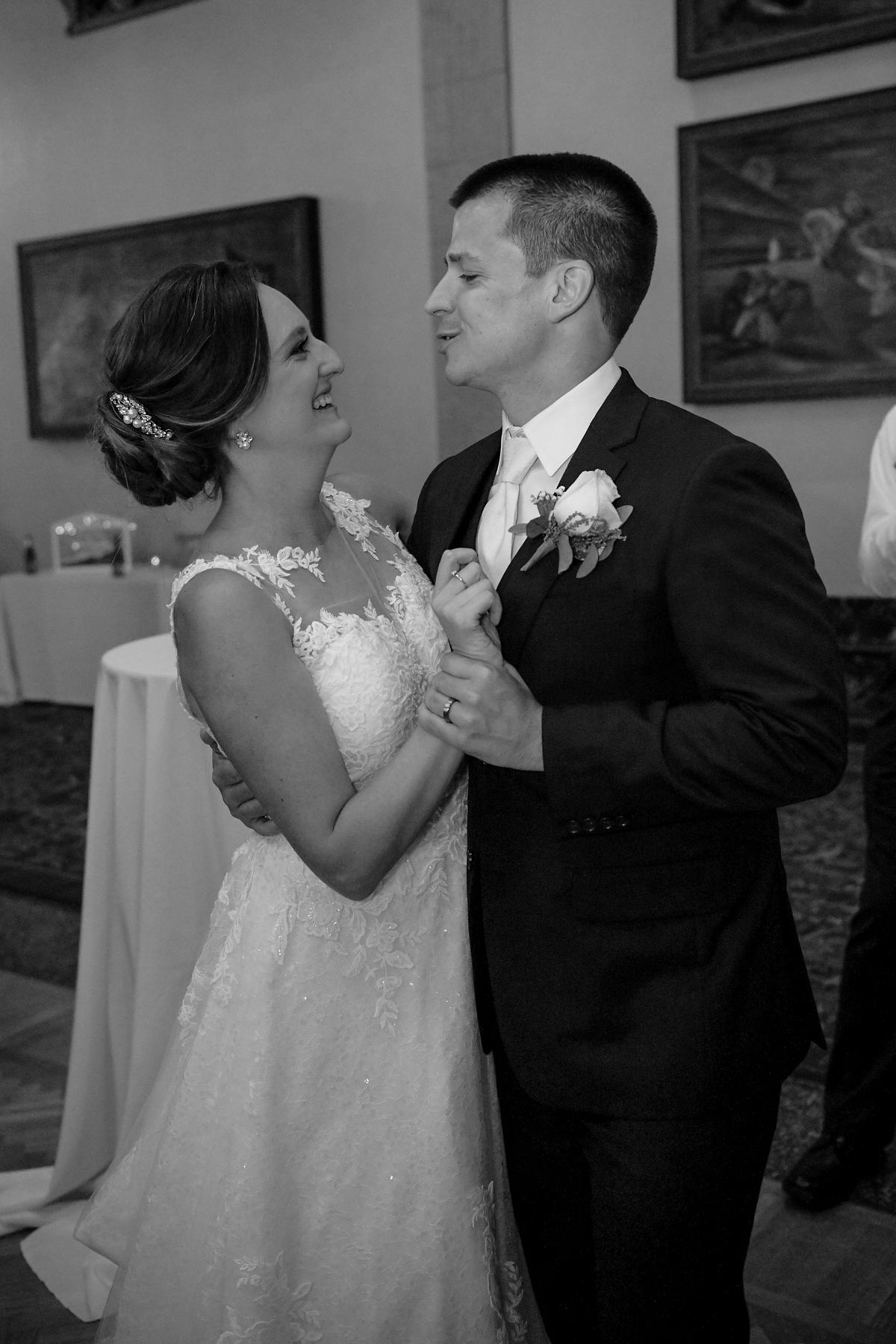 The perfect end to the perfect day!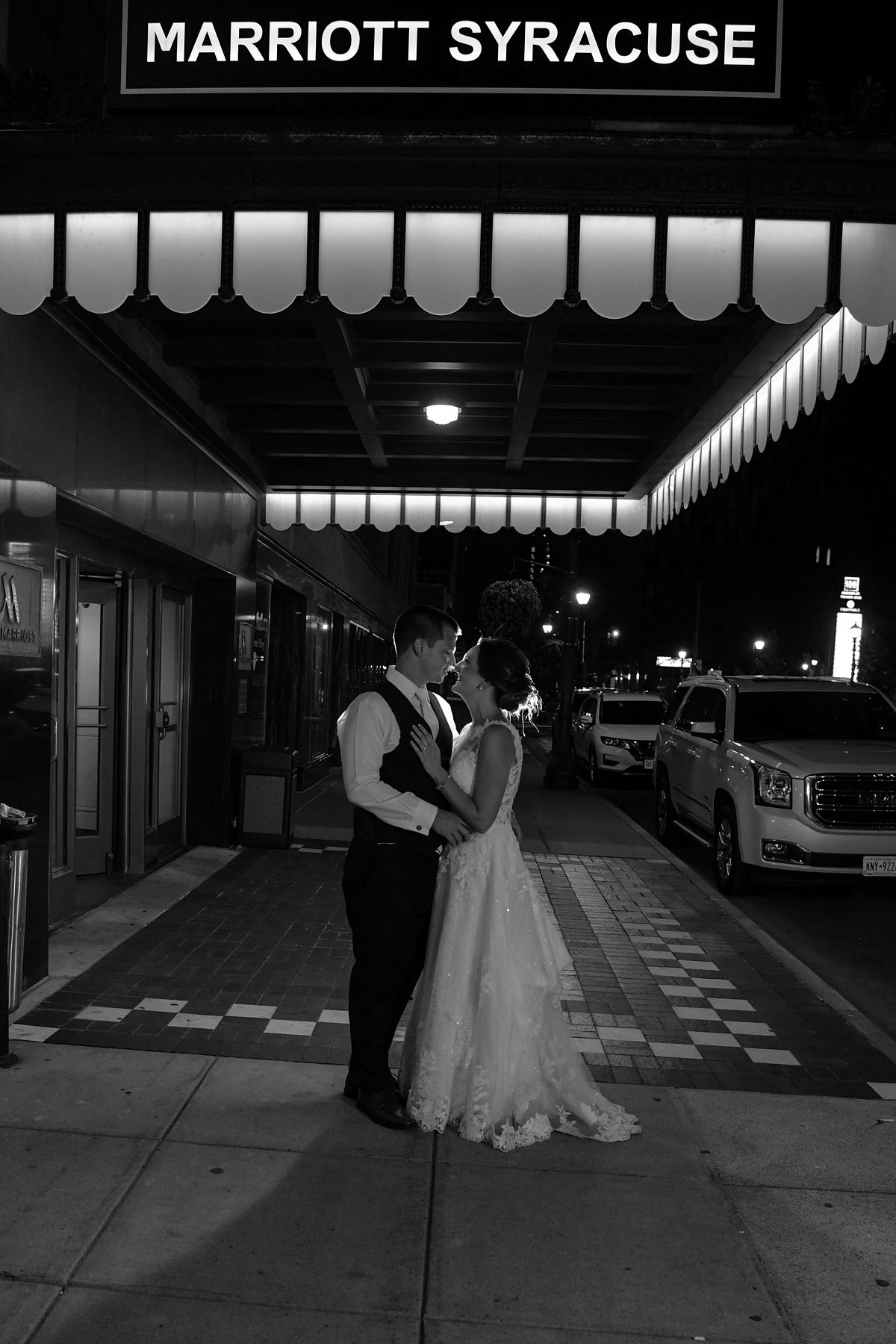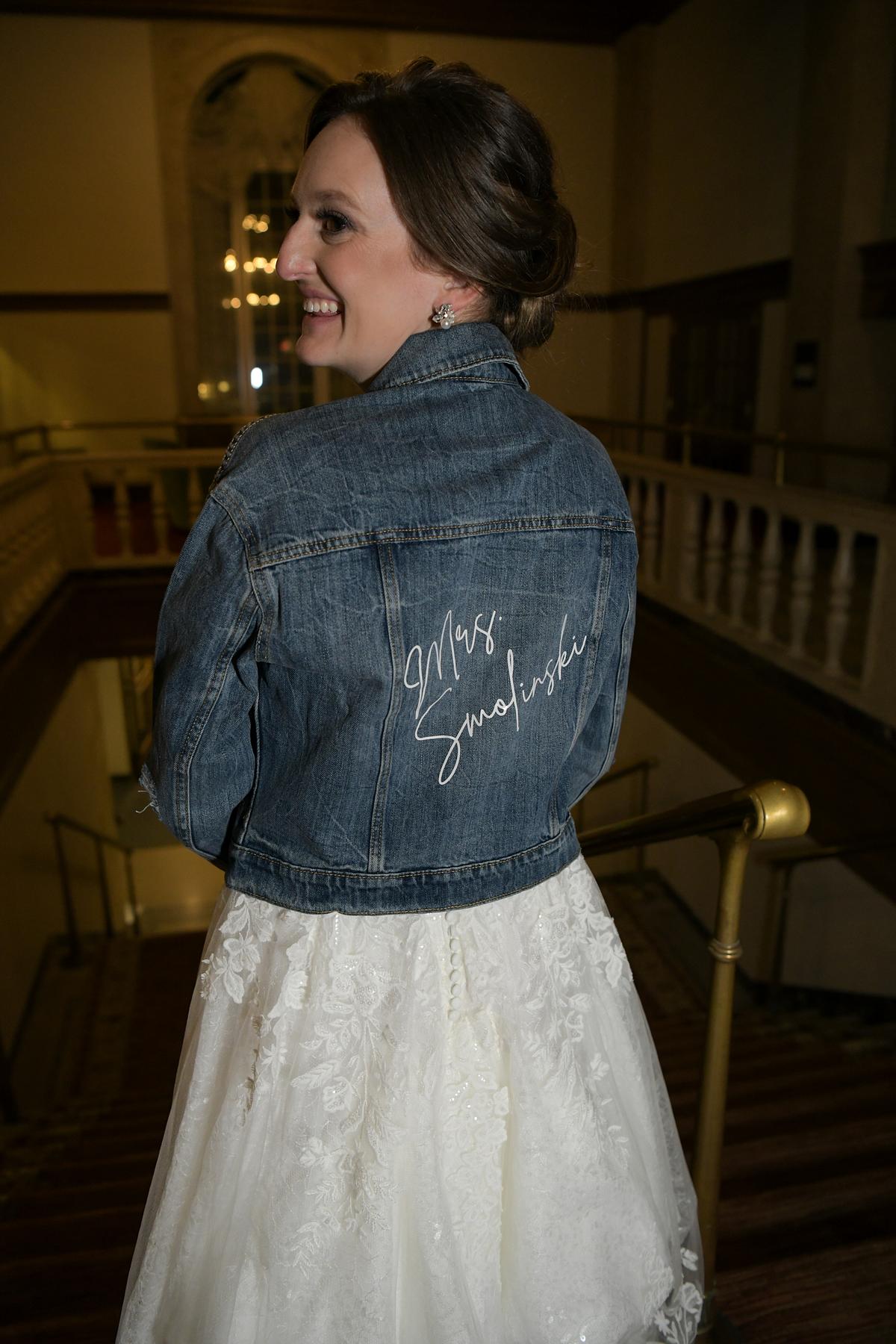 Signage by Alyssa Flanagan
Designer: Morilee, purchased at New York Bride  https://syracusenybride.com/
Seamstress Alexandra Han 
Becky's Custom Creations  https://www.beckysflorist.com/... Cathedral of the Immaculate Conception  https://cathedralsyracuse.org/... Persian Terrace at the Marriott Syracuse Downtown  https://www.marriott.com/hotel... wedding coordinator: Mary Emily Alibrandi   maryemily48@yahoo.com
Marriott wedding coordinator: Sarah Pulver  sarah.pulver@marriott.com
Band: Dance Floor   https://www.dancefloorband.com... 
Bakery  https://www.thegingersnap.com/ chef@thegingersnap.com
Cookies- Carol's Confections
The Persian Terrace at the Marriott Syracuse Downtown https://www.marriott.com/hotel... 
Blake Bridesmaid and Jr Bridesmaid in Candy Pink   https://www.azazie.com/
 Tuxedos   https://www.giovannisformals.c... street – Sweet Floral    https://www.magnetstreet.com/<... and navy with gold accents at reception 

Piper Jack- bag piper   Liz Sturgeon – cantor 
Alan Lynch – music director at church