Sierra and Eric's wedding had all the fall feels, from the colors of the leaves, the taste of fall doughnuts and the amber sunset.  You couldn't help but fall in love with fall!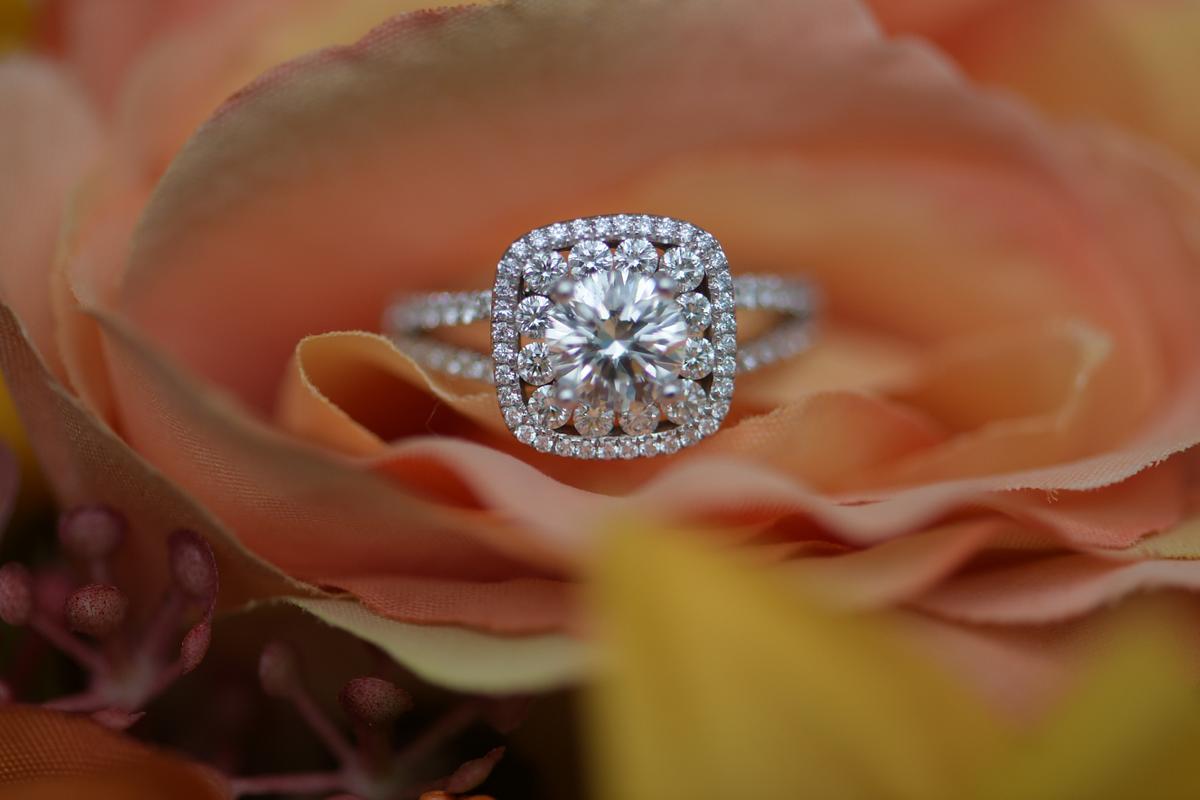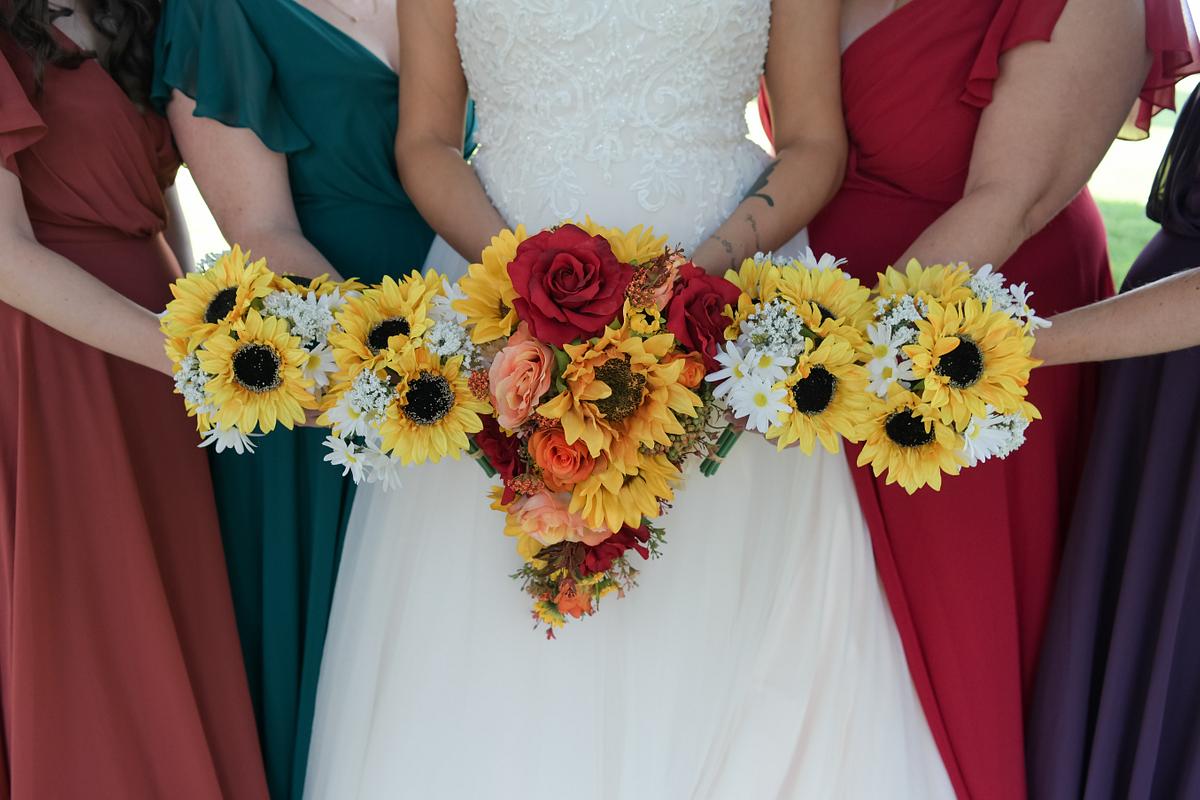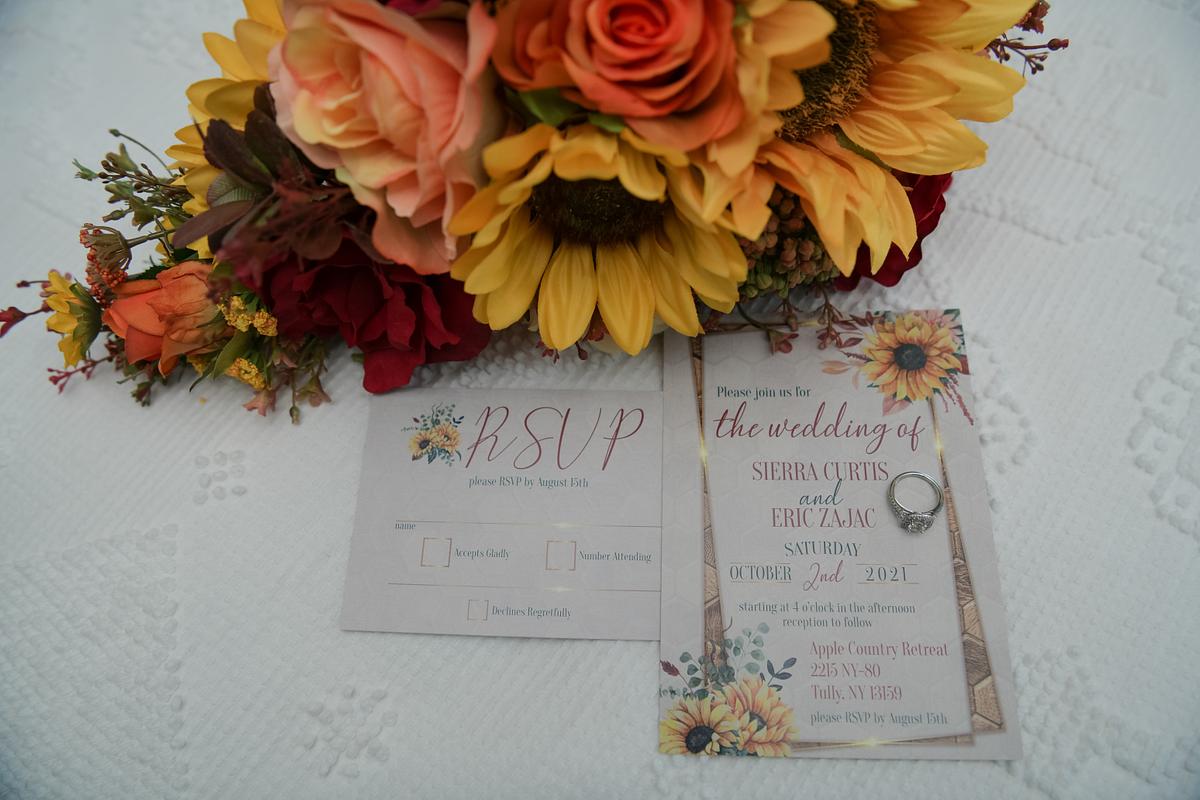 We met with Sierra at her parents home in Lafayette surrounded by family.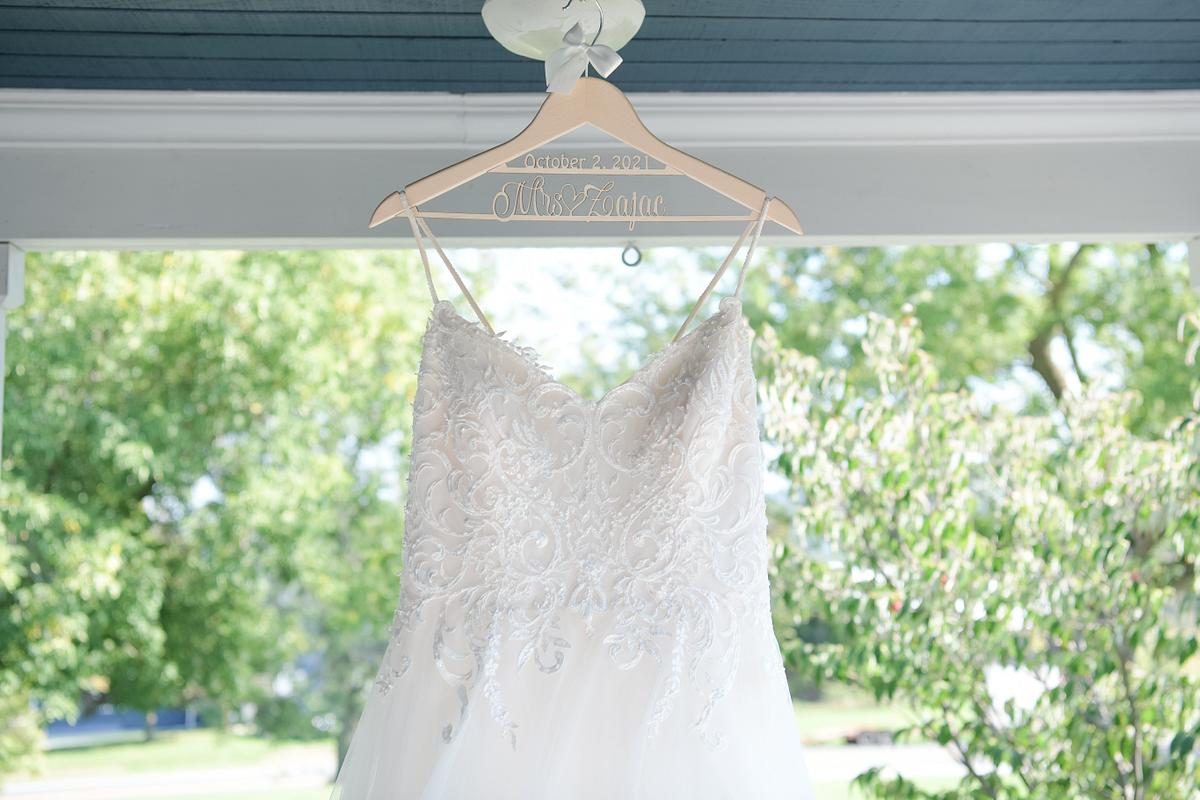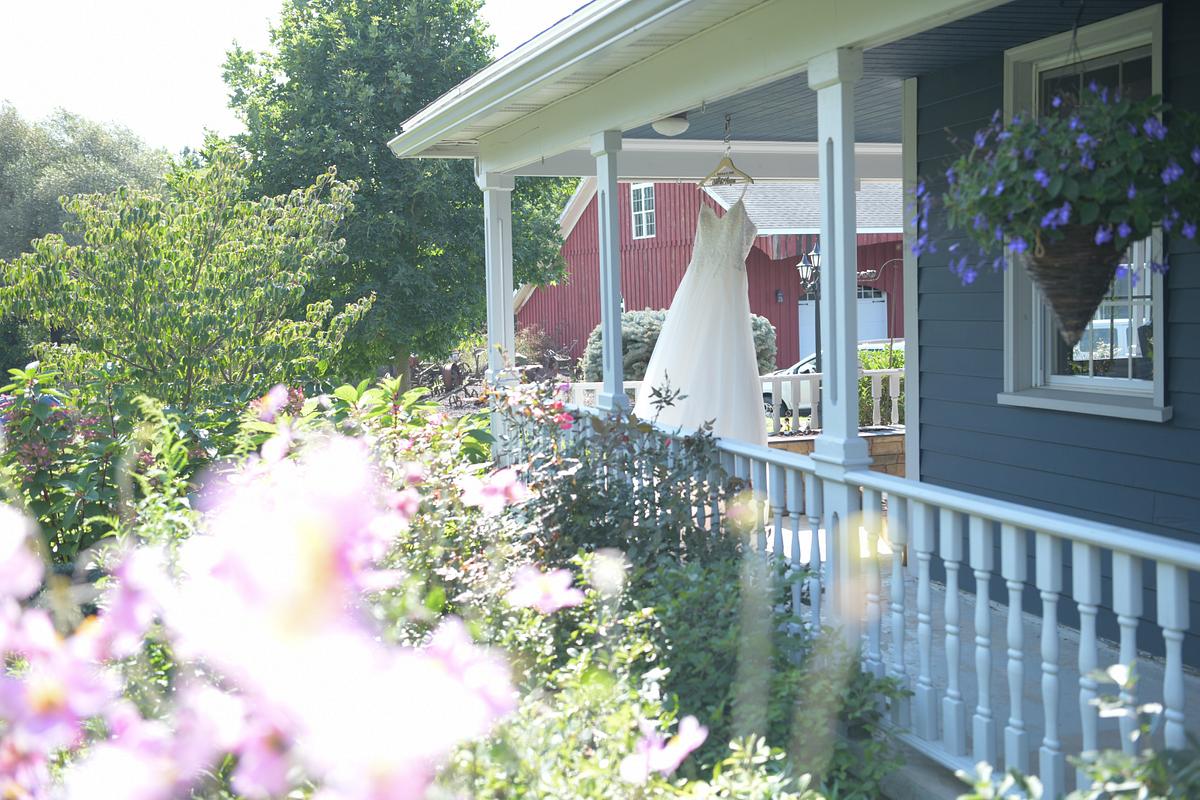 Sierra got ready in her childhood bedroom, in the very room where she had dreamt of her wedding day and her Prince Charming.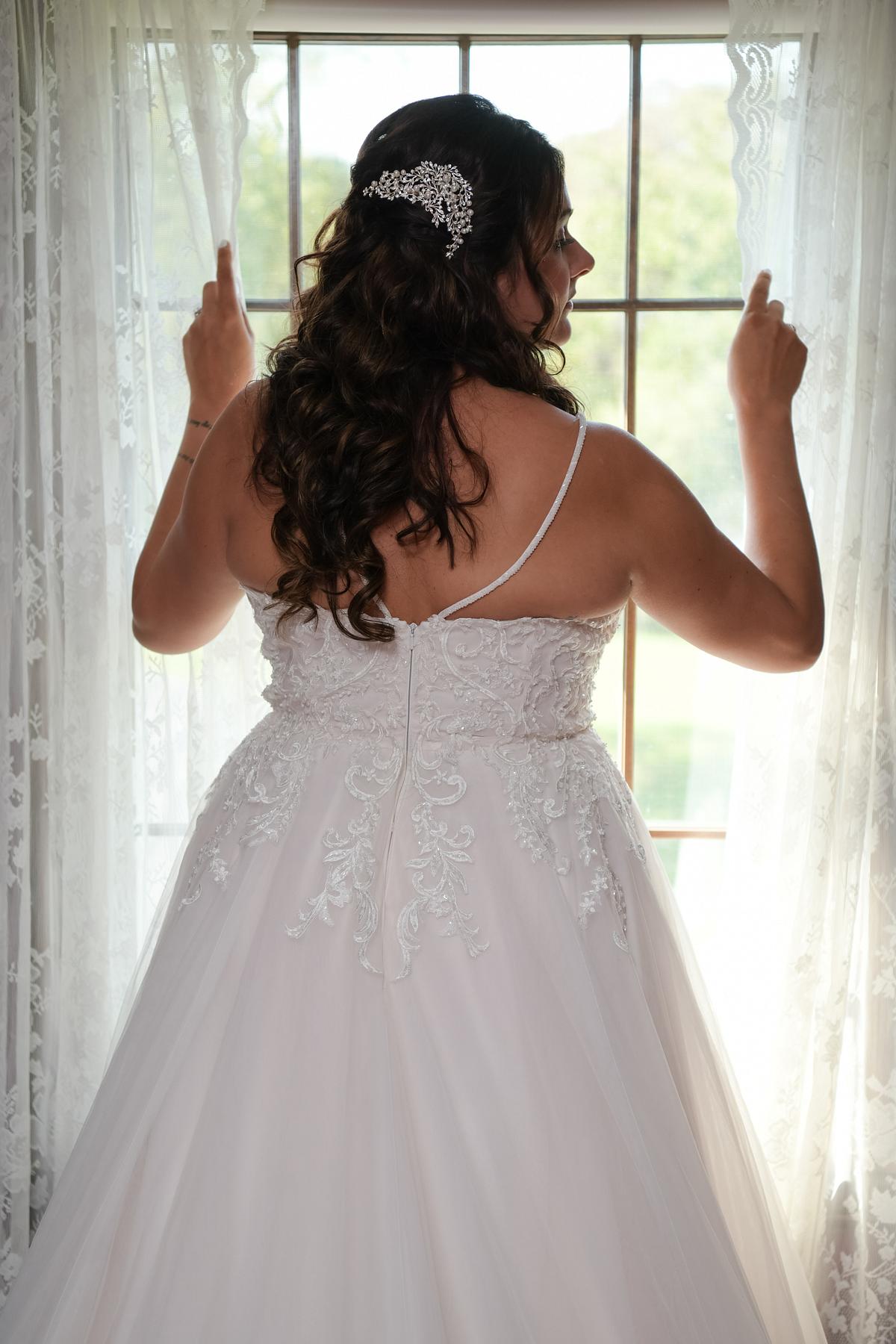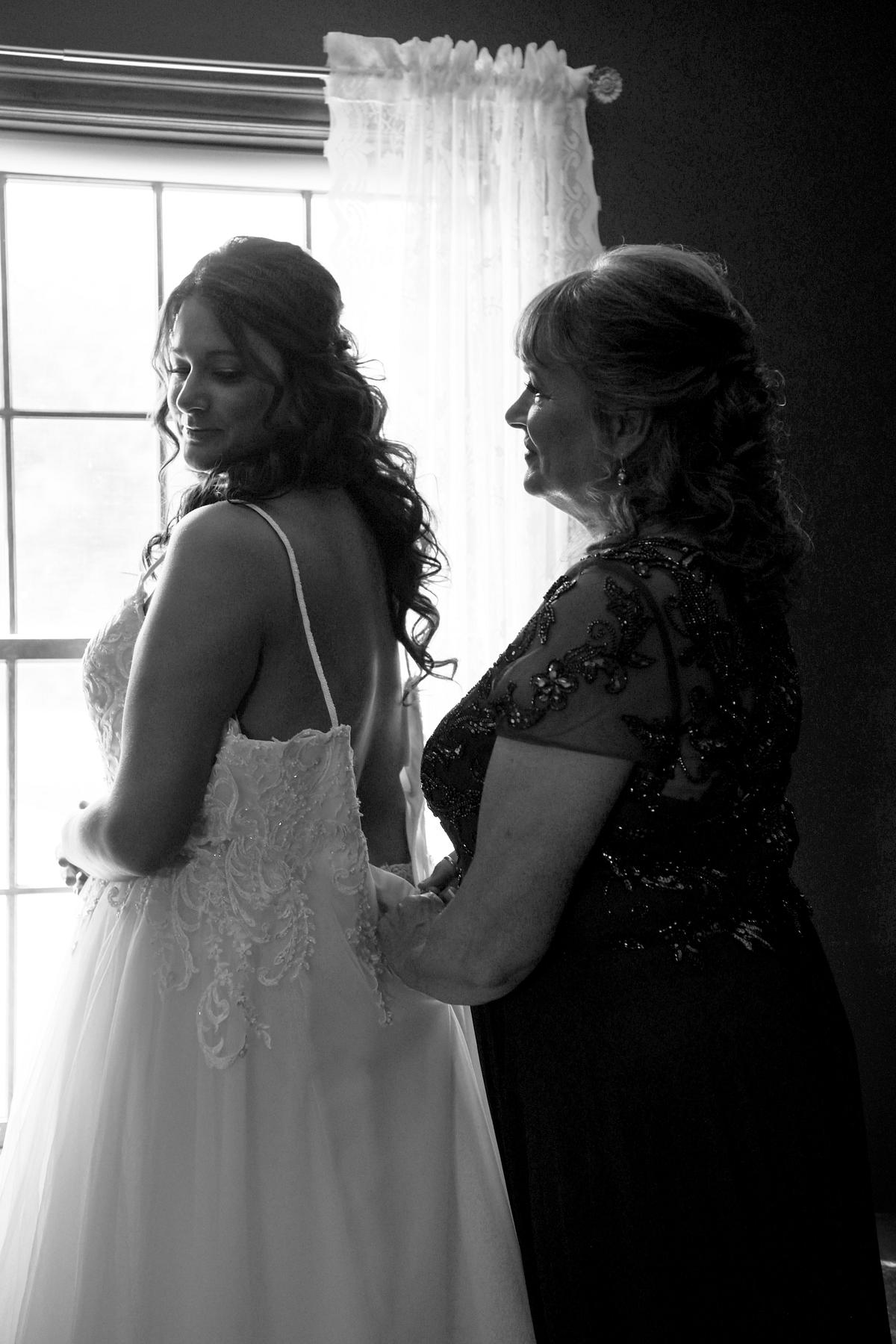 Sierra's bridal party wore all the colors of fall!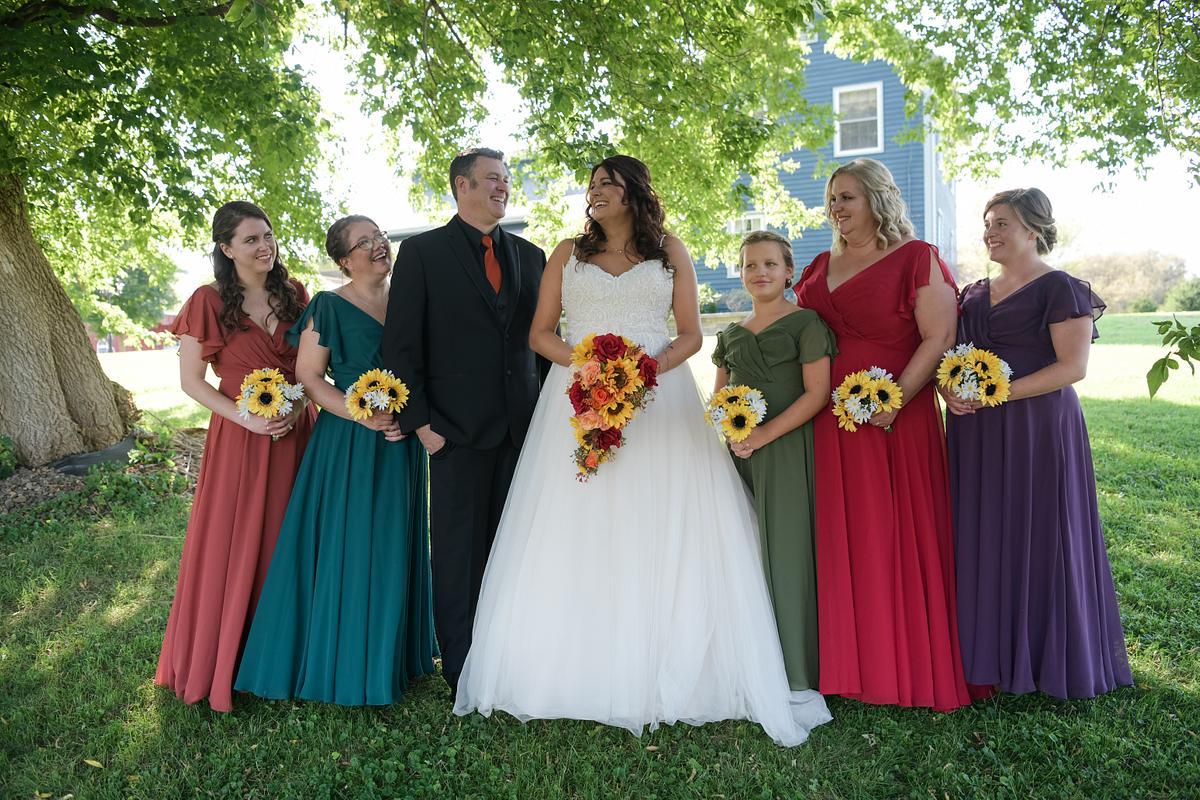 The reception hall at Apple Country Retreat in Tully was full of fall treats!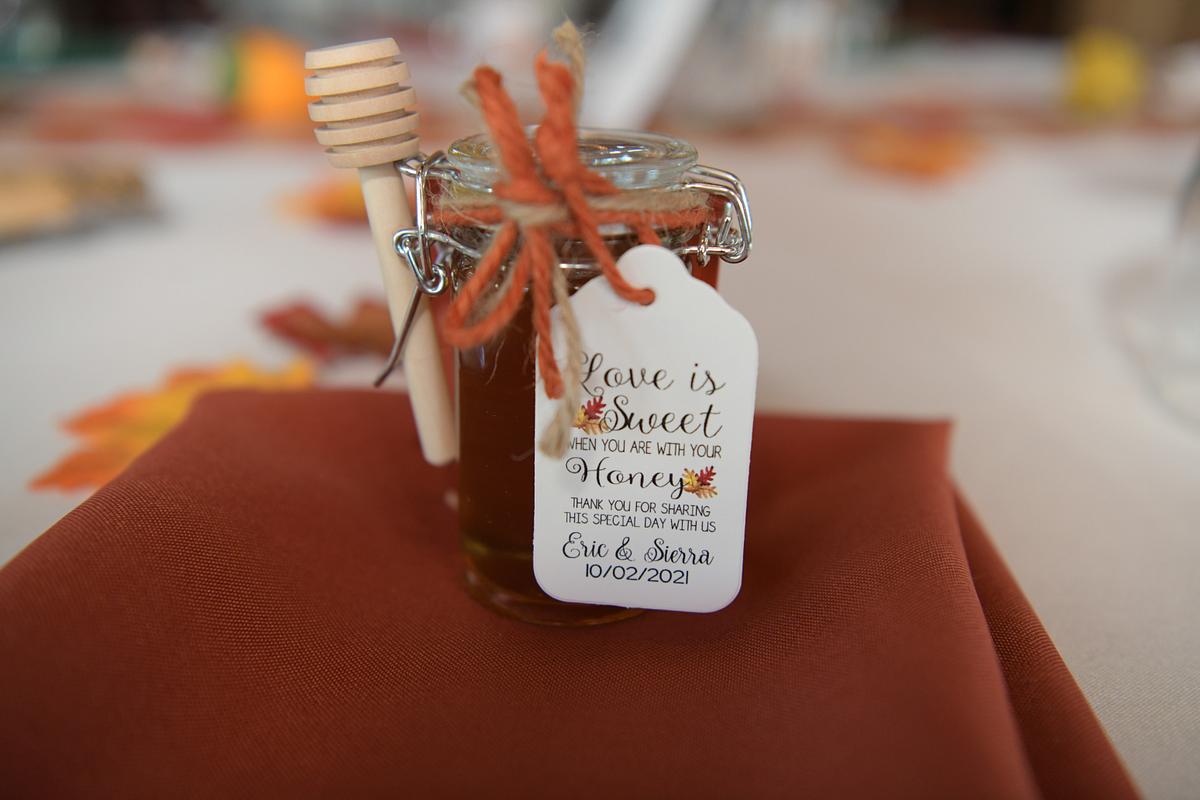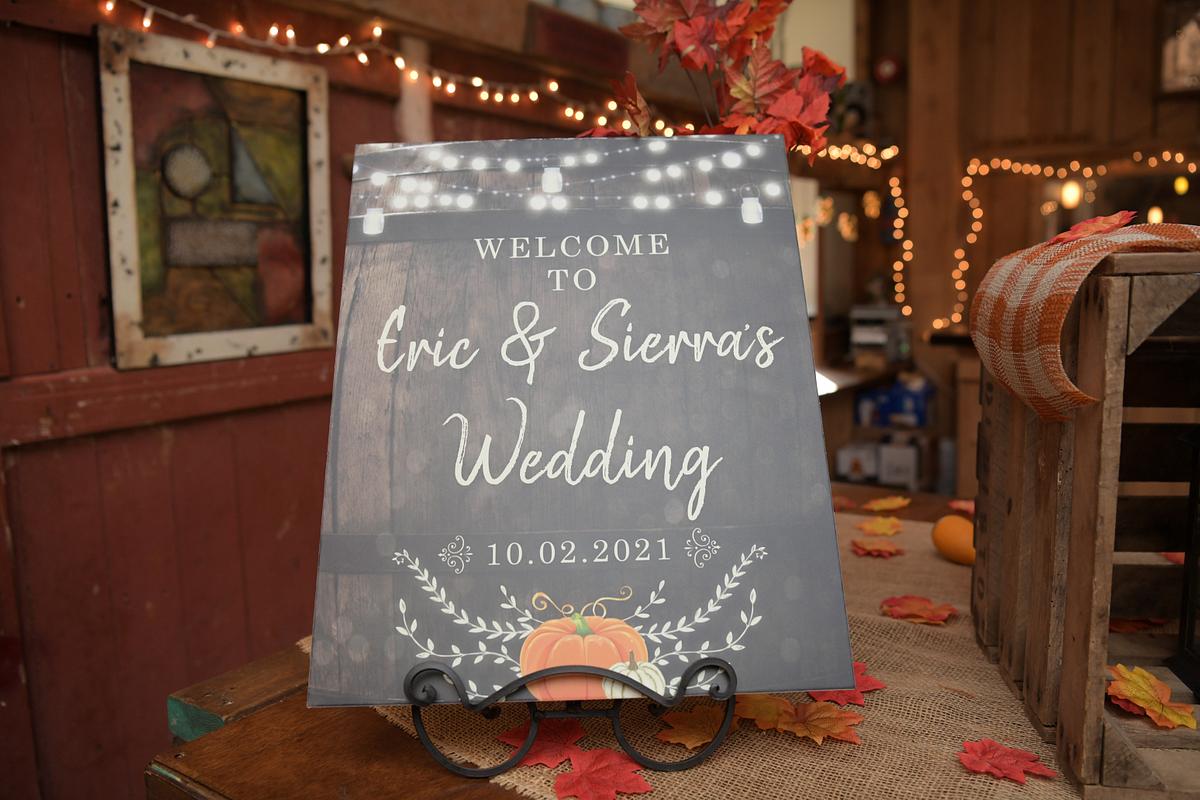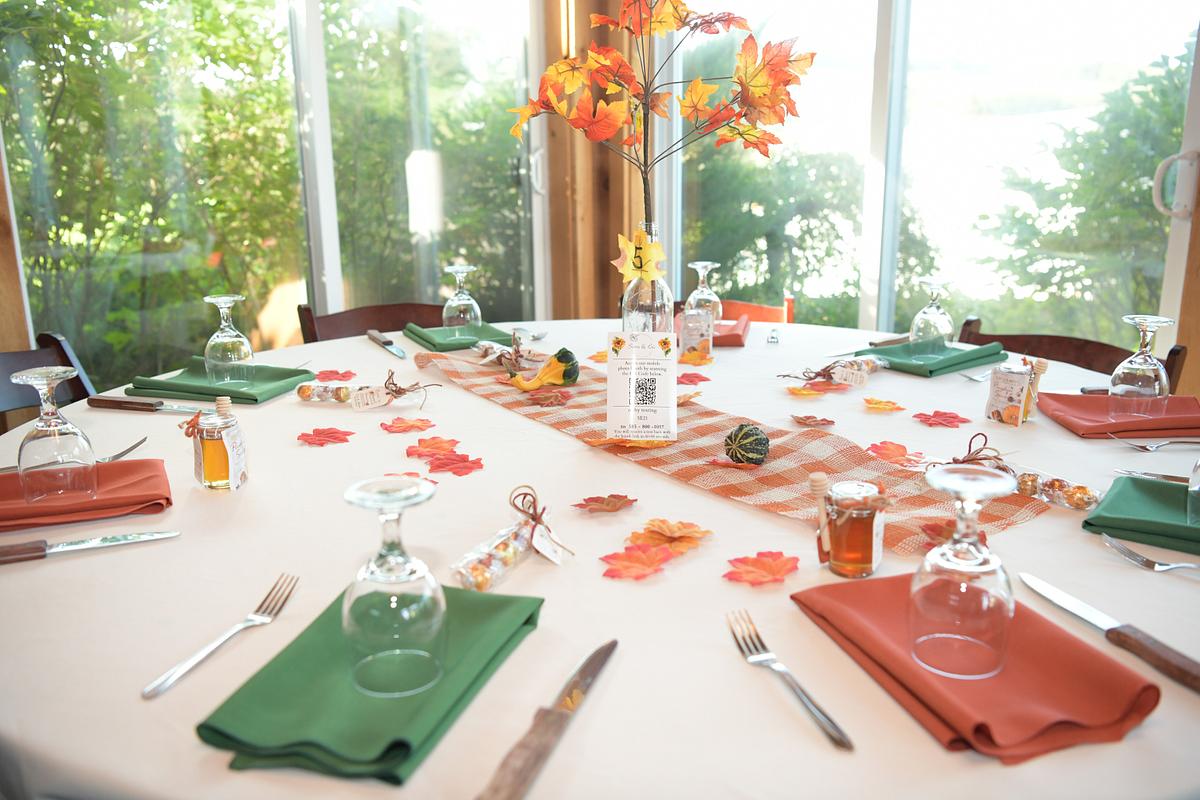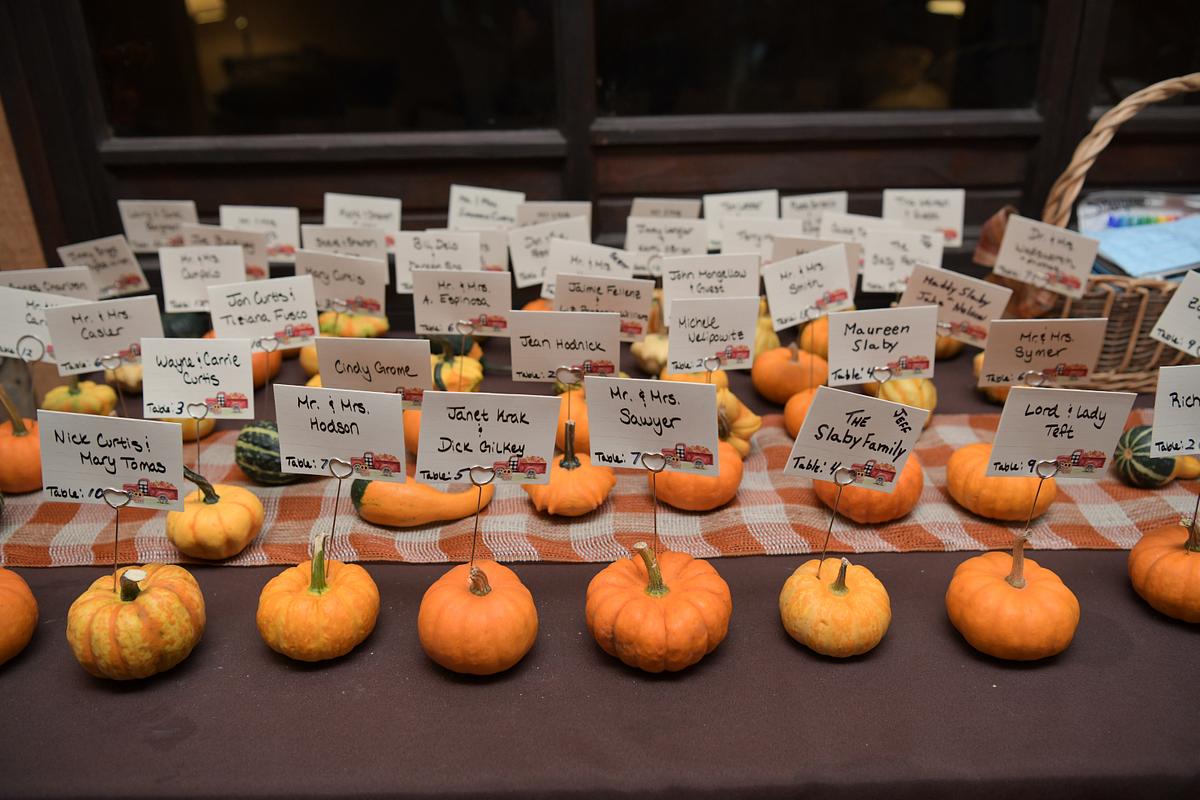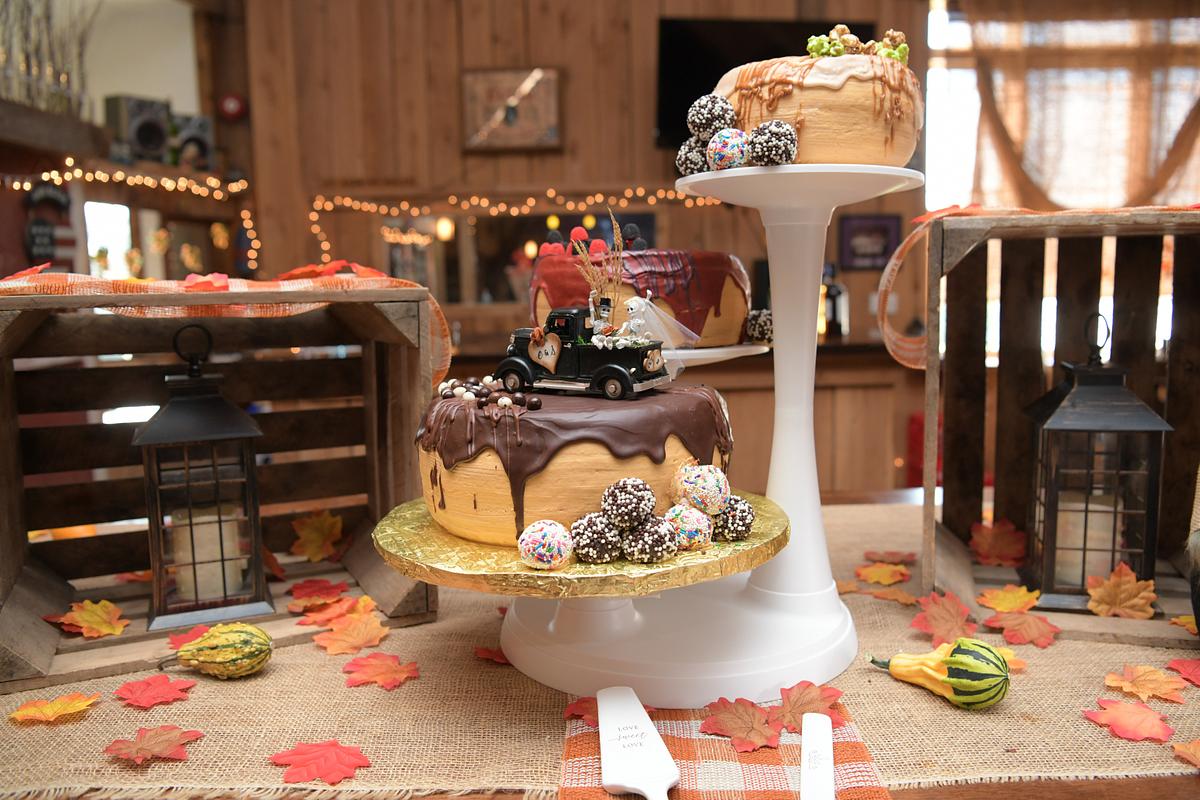 The ceremony was just beautiful!  It started with tears and followed by lots of laughter.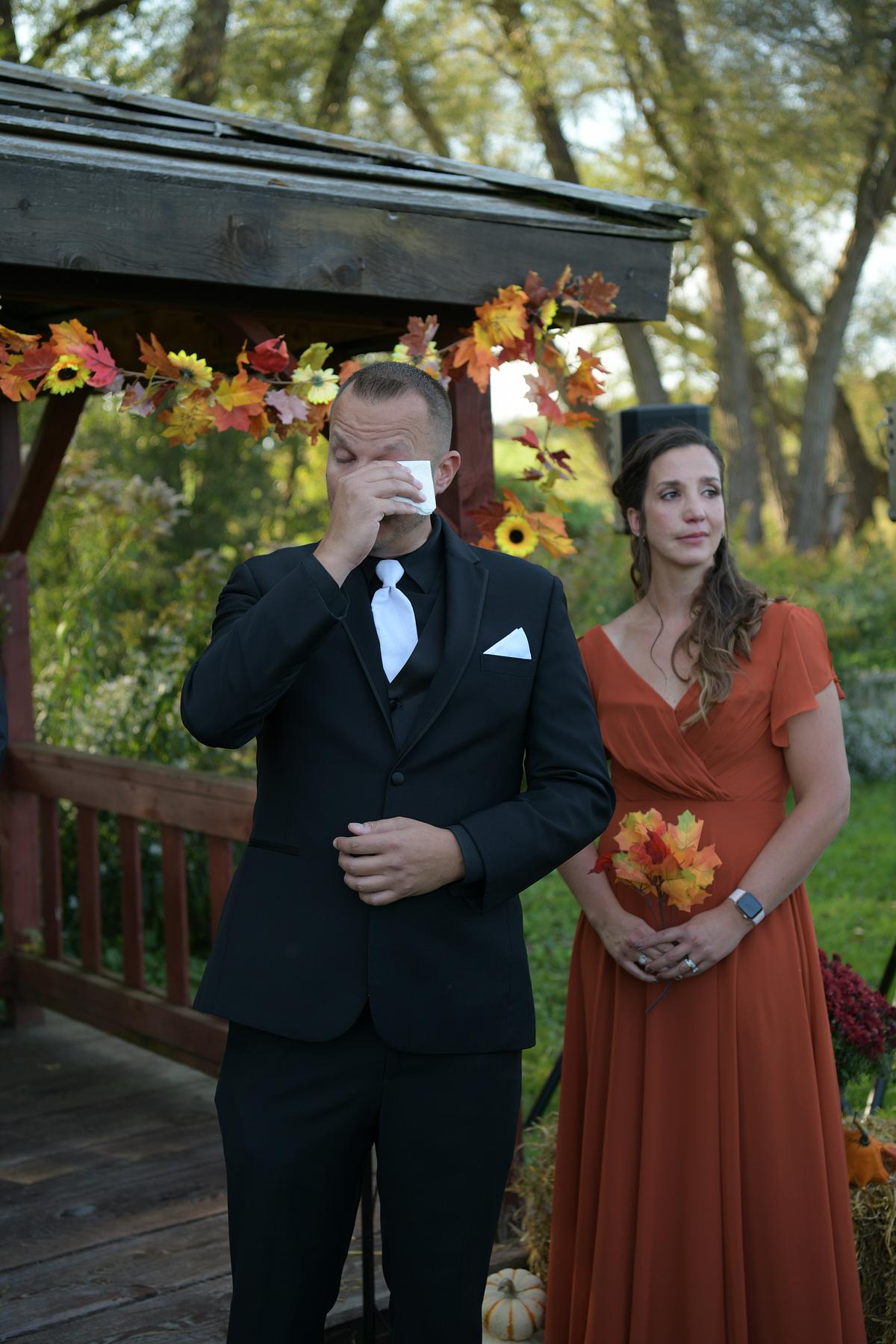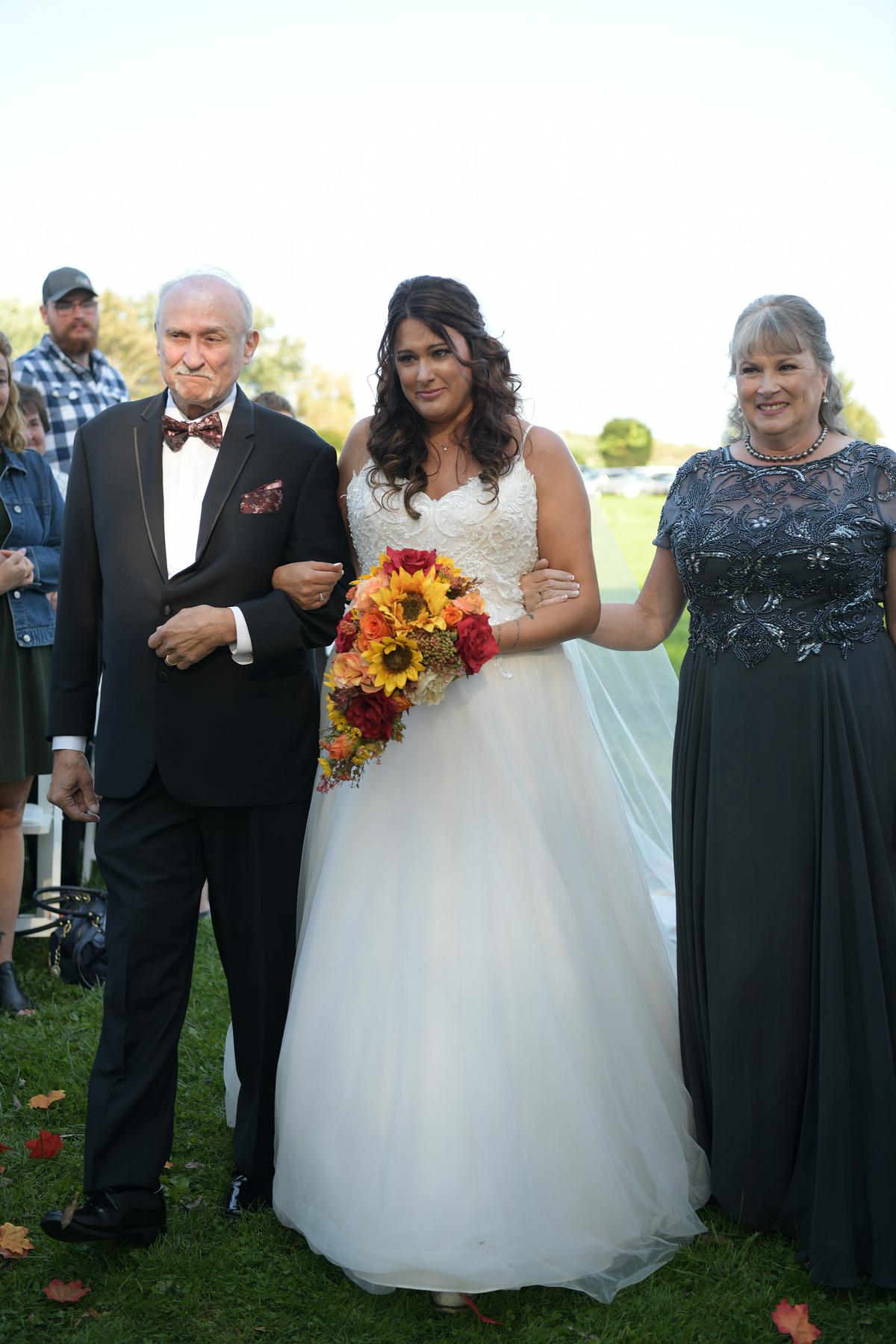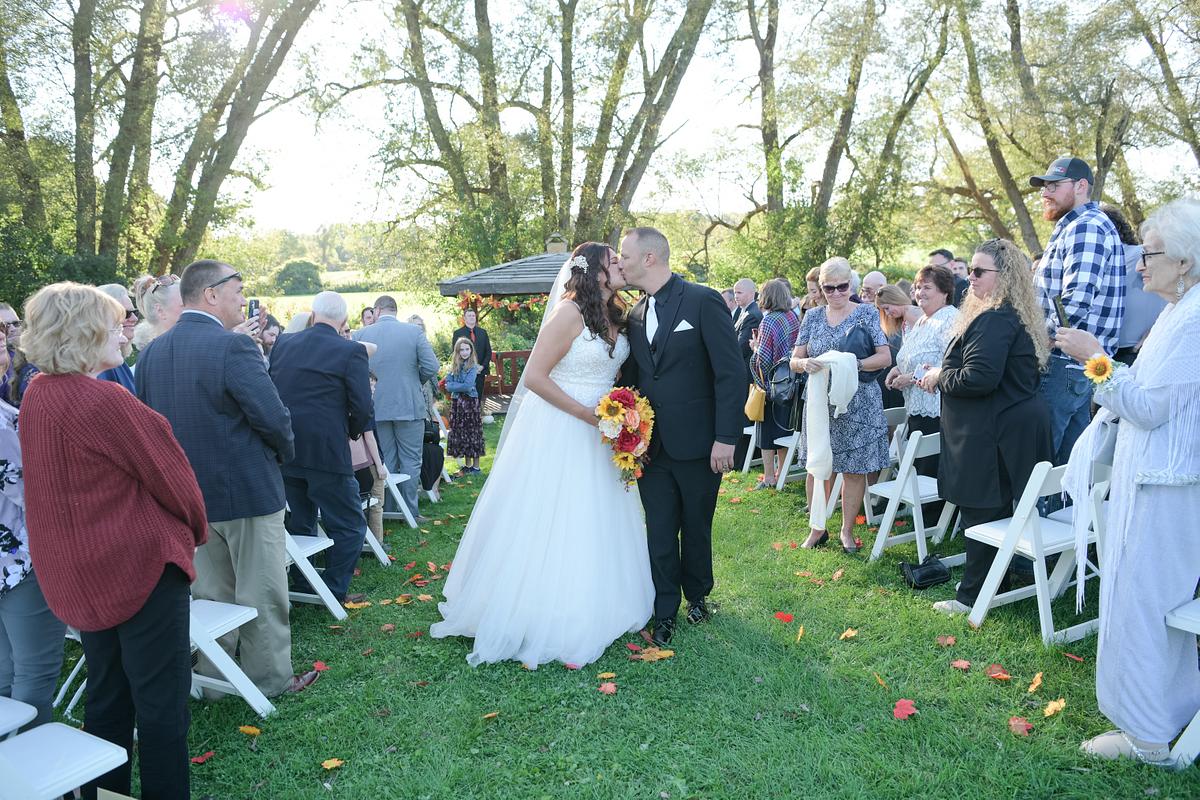 After the ceremony it was time to put on their dancing boots!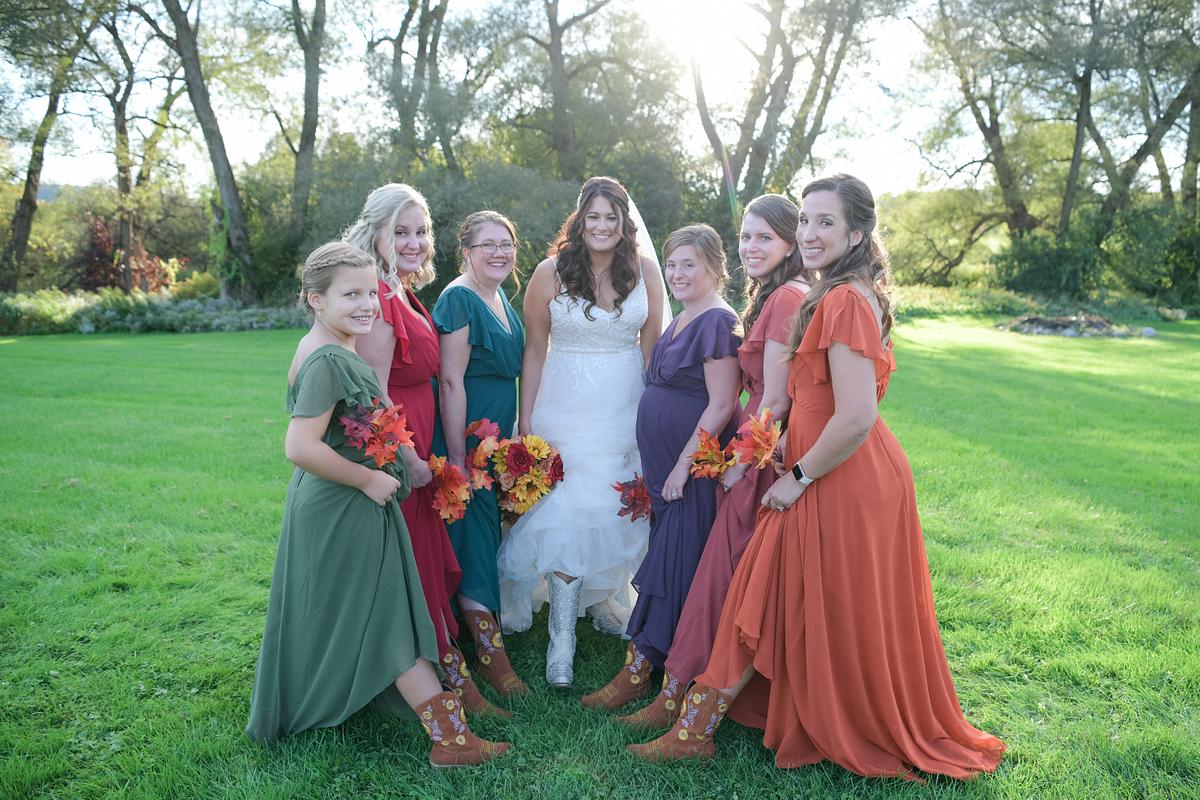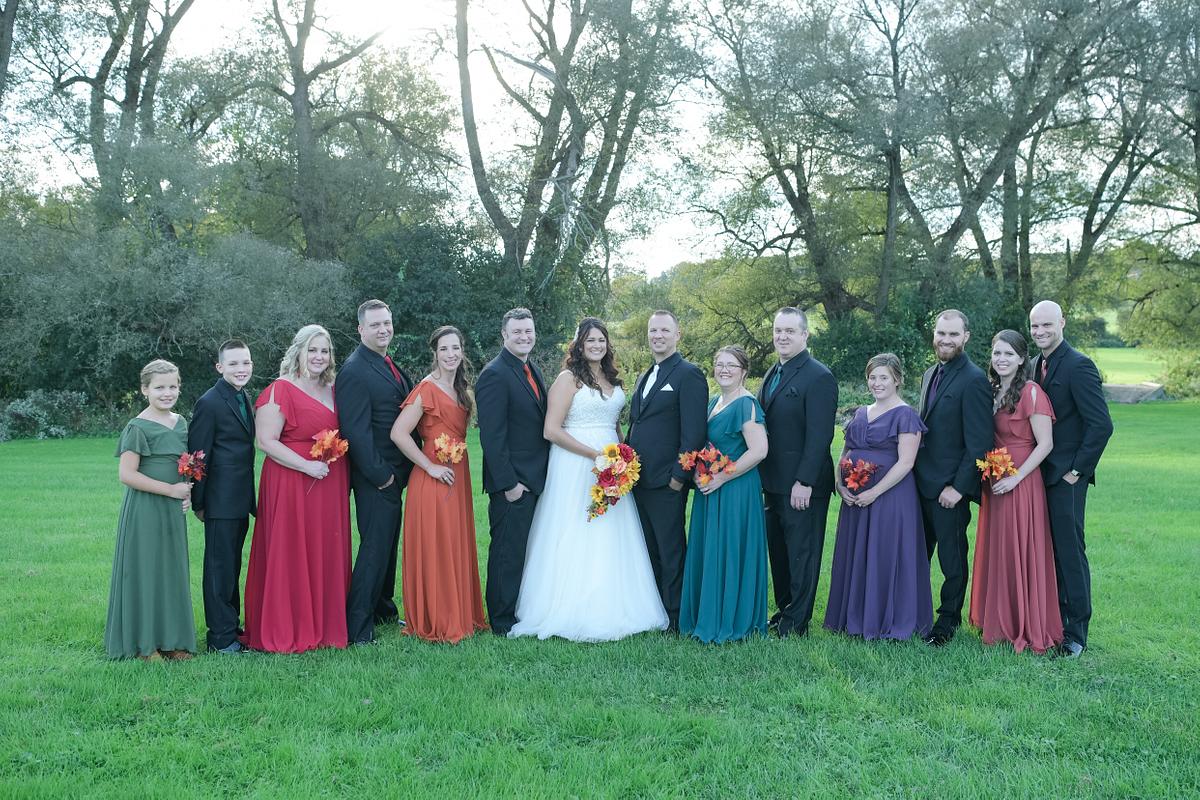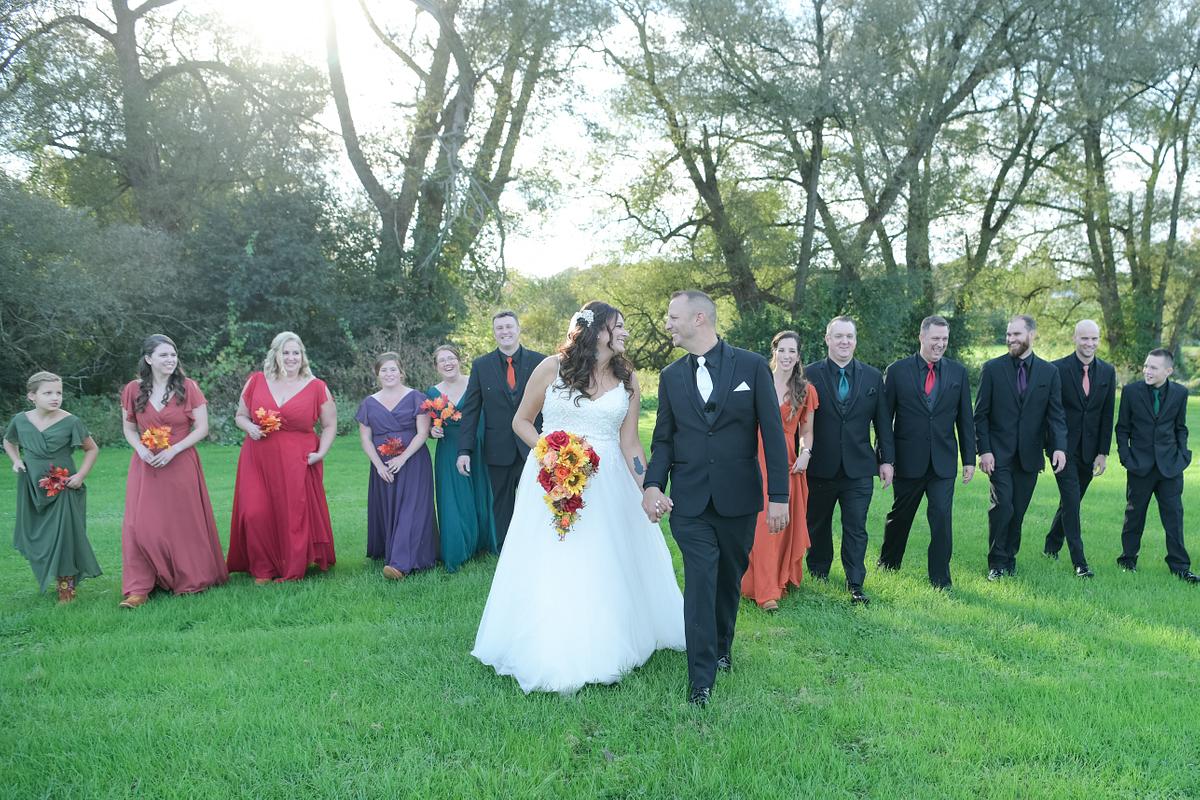 Zajac, party of four!! Seirra will be the absolutely best step-mom to Braeden and Giuliana.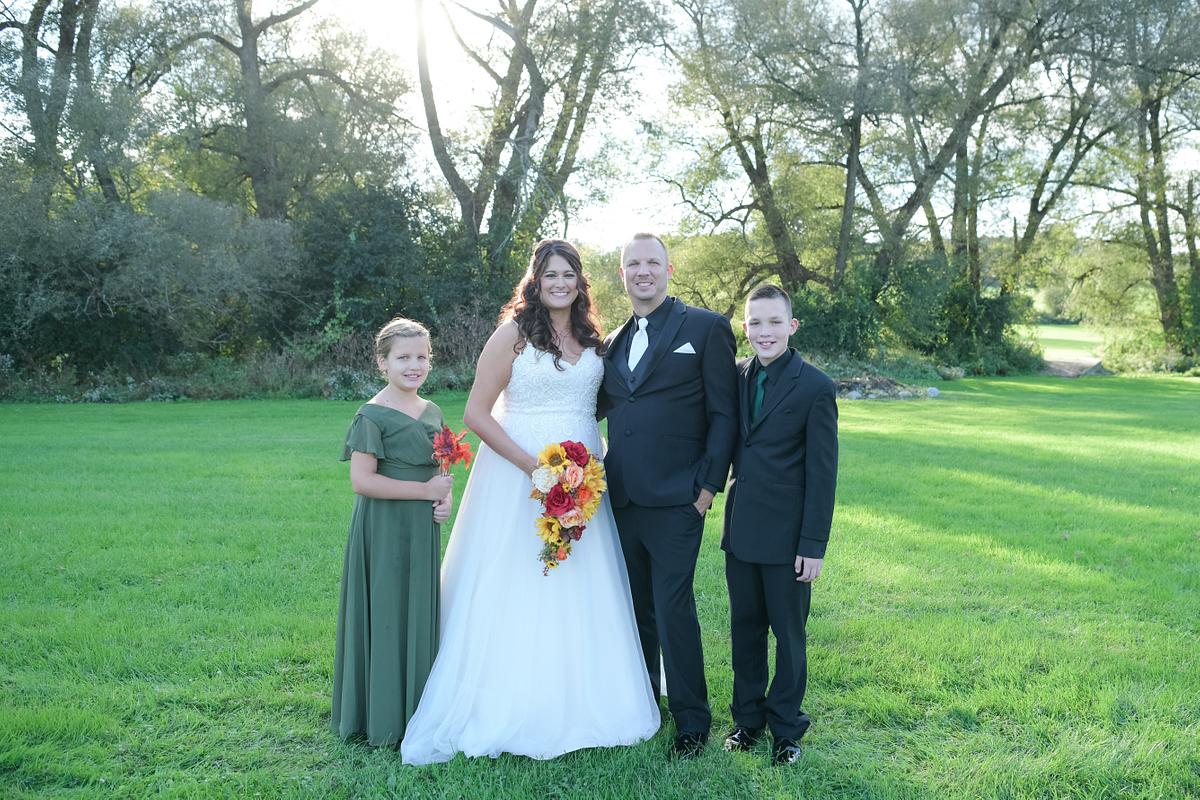 The love between Sierra and Eric was palpable.  They were just giddy during their couple portraits.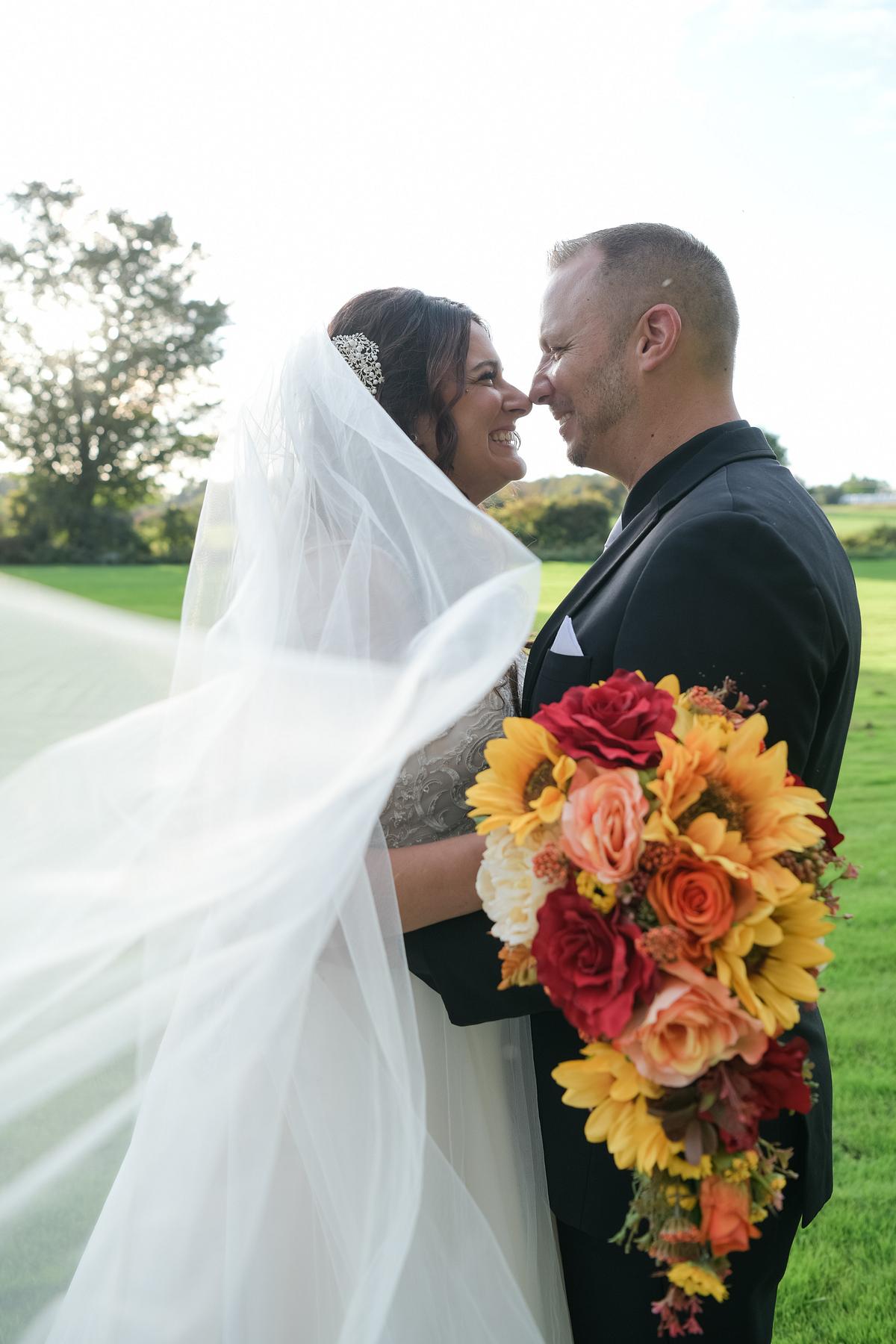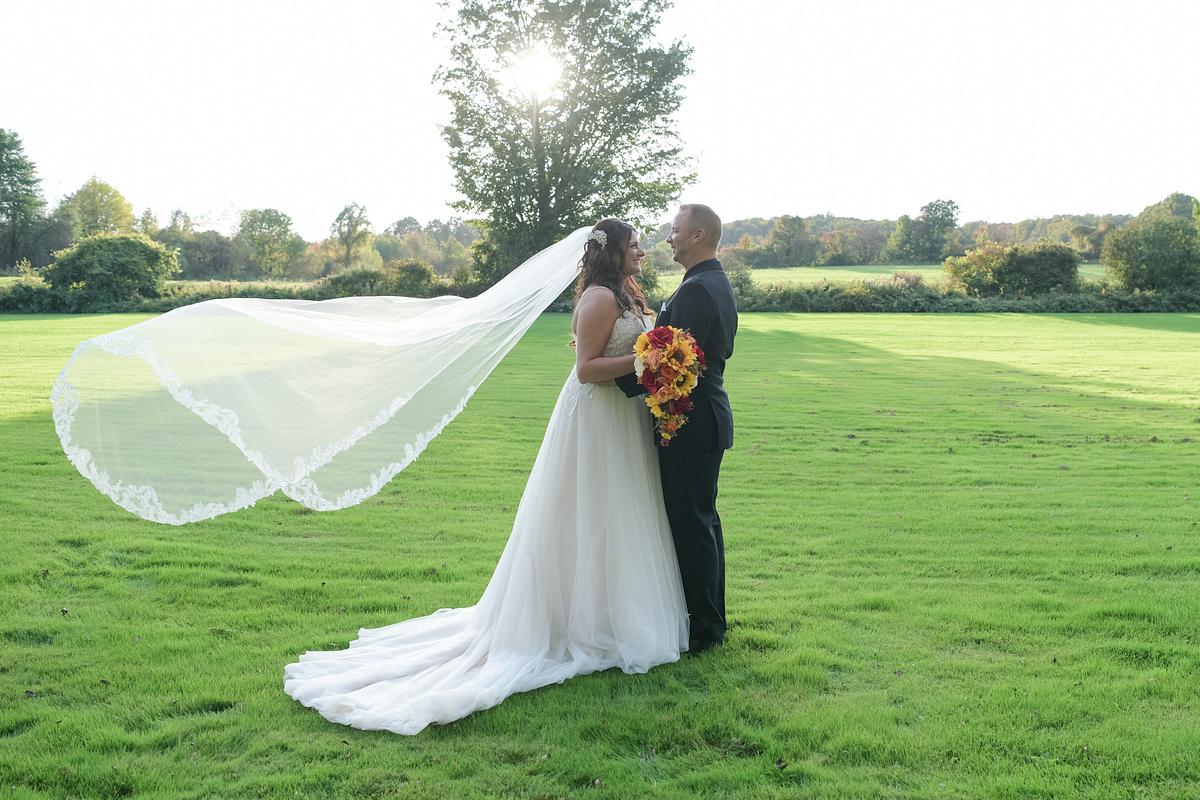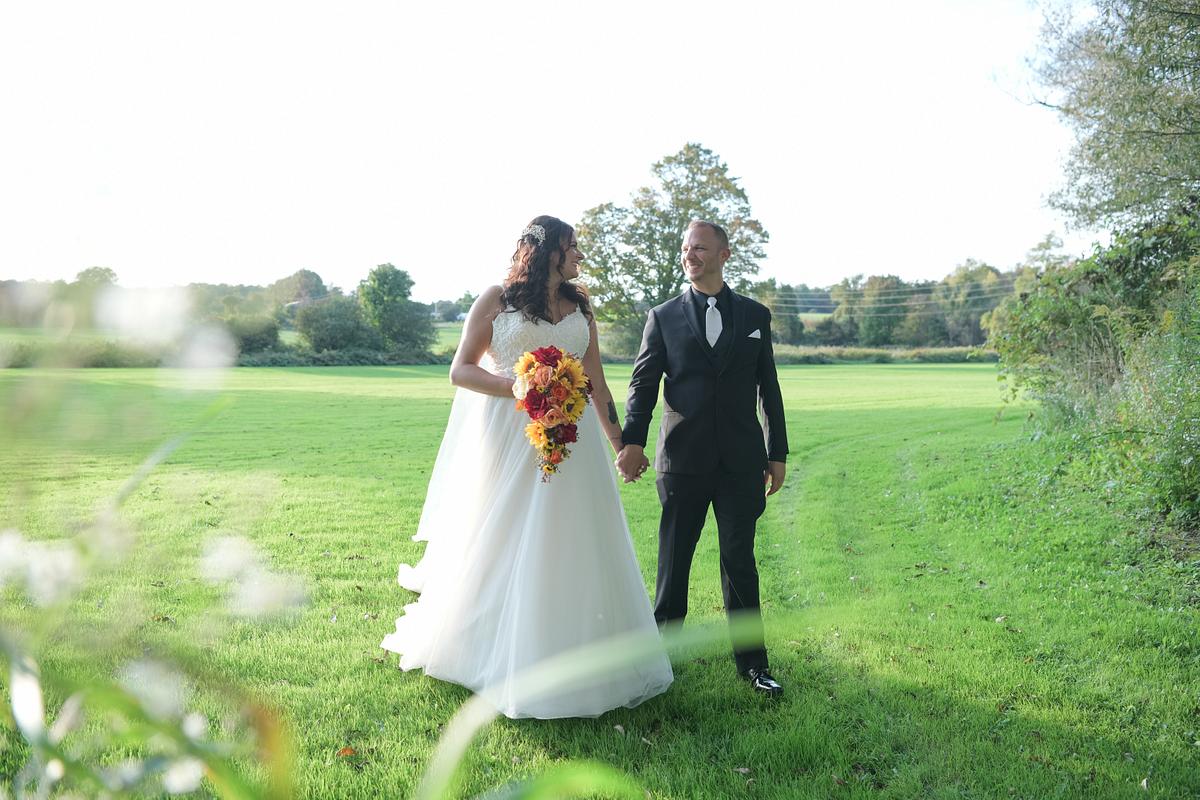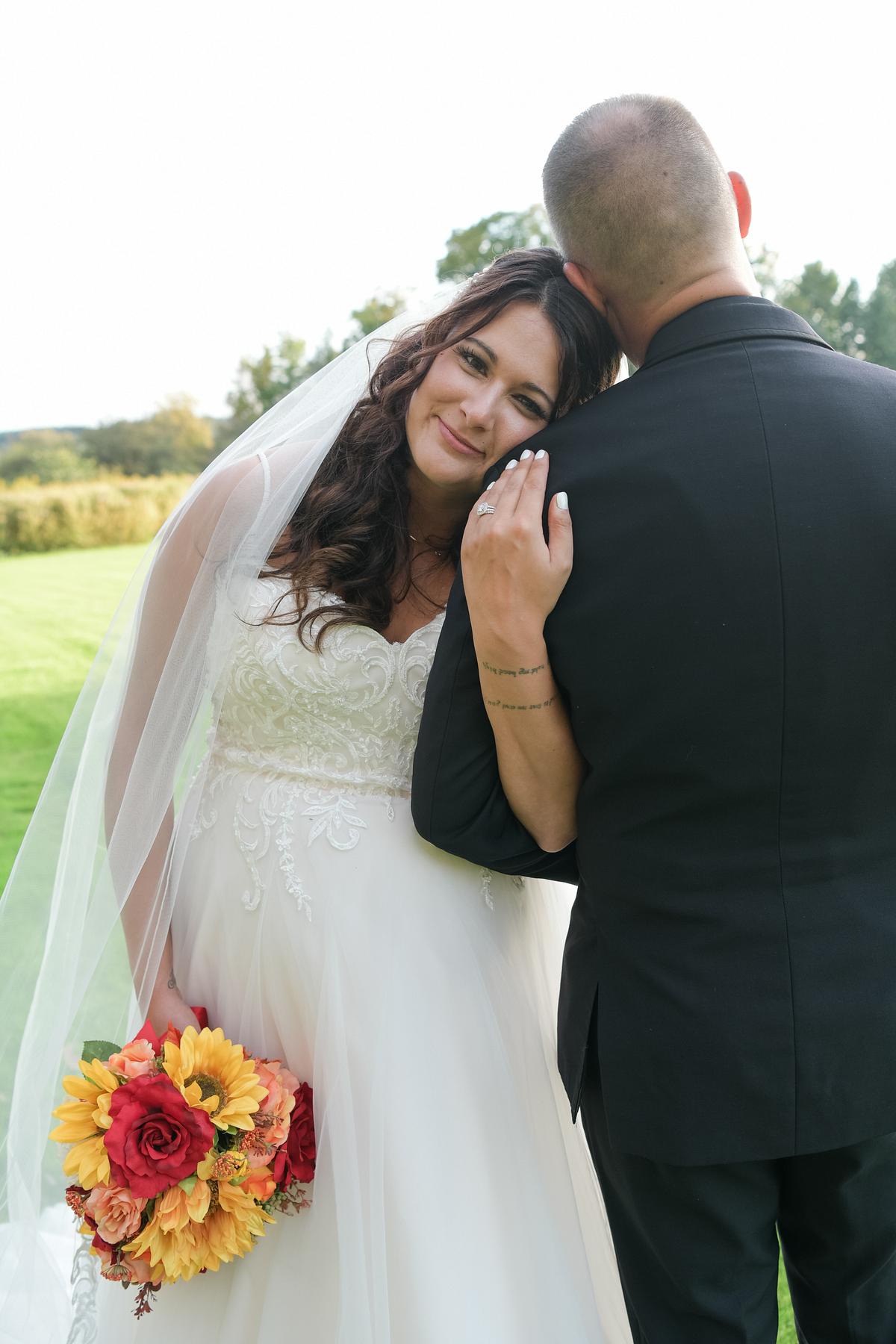 Everyone was on the dance floor and it was so fun to capture the lively moments!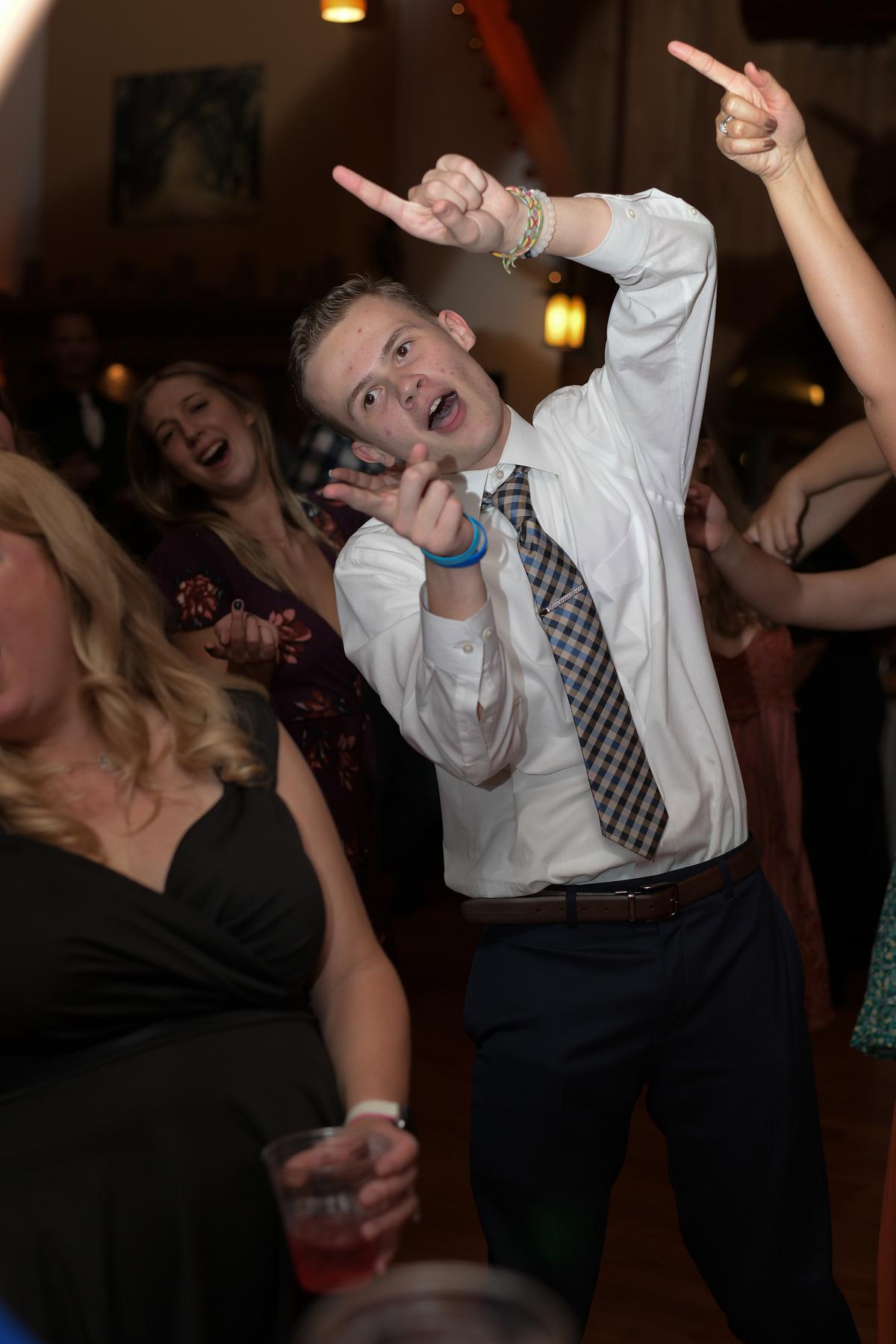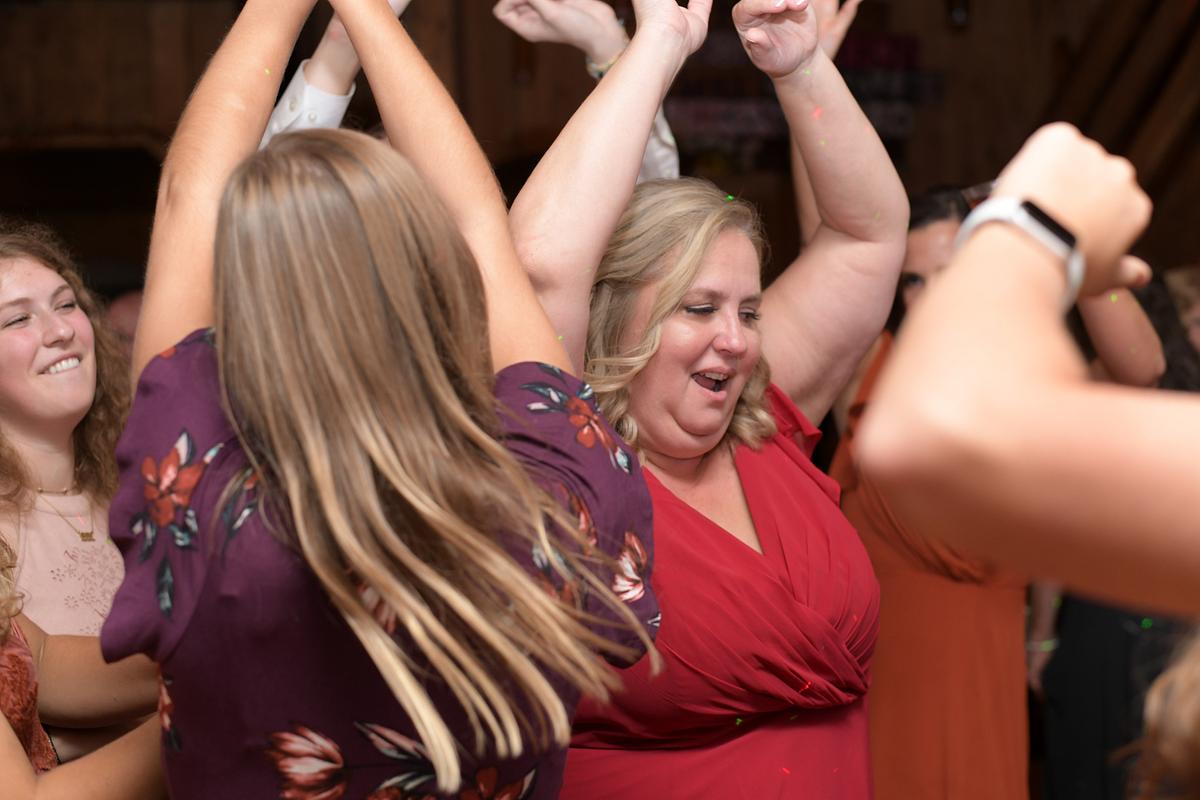 The sparkler send off was a success!  Best wishes to the Mr and Mrs!