Sarah and Joe got married Saturday at Assumption Church and then celebrated at Traditions in East Syracuse.  It was a beautiful day for these two police officers!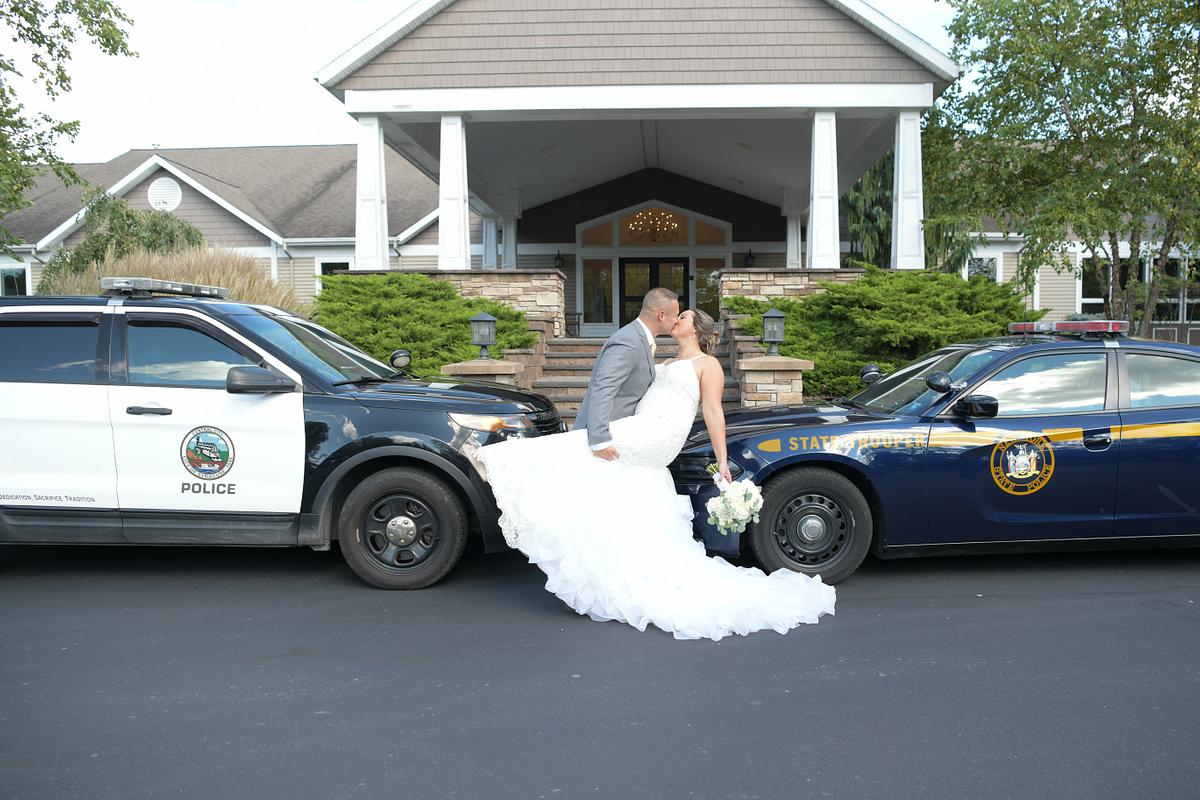 This Trooper looked stunning in her dress!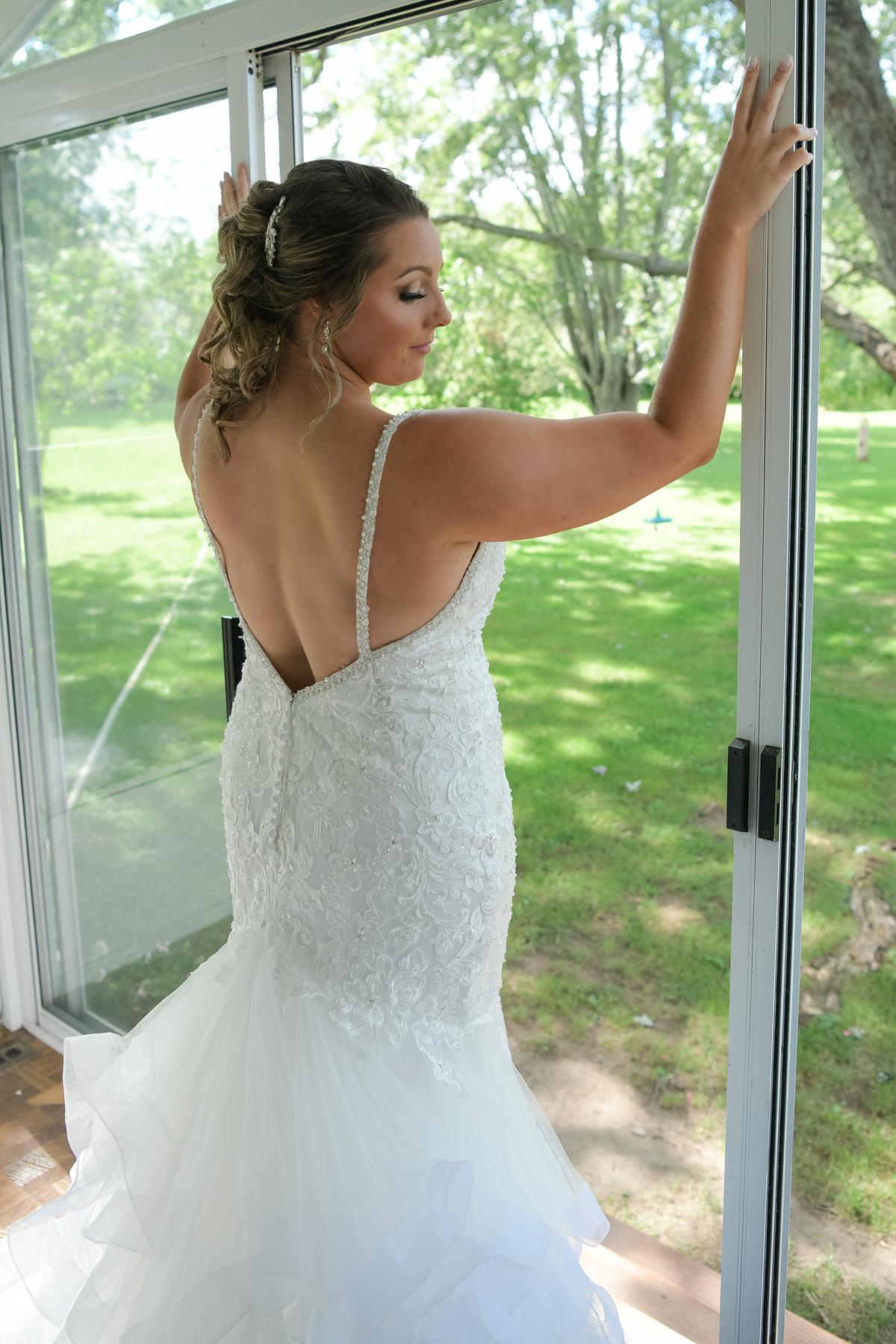 Sarah had a fabulous glam squad!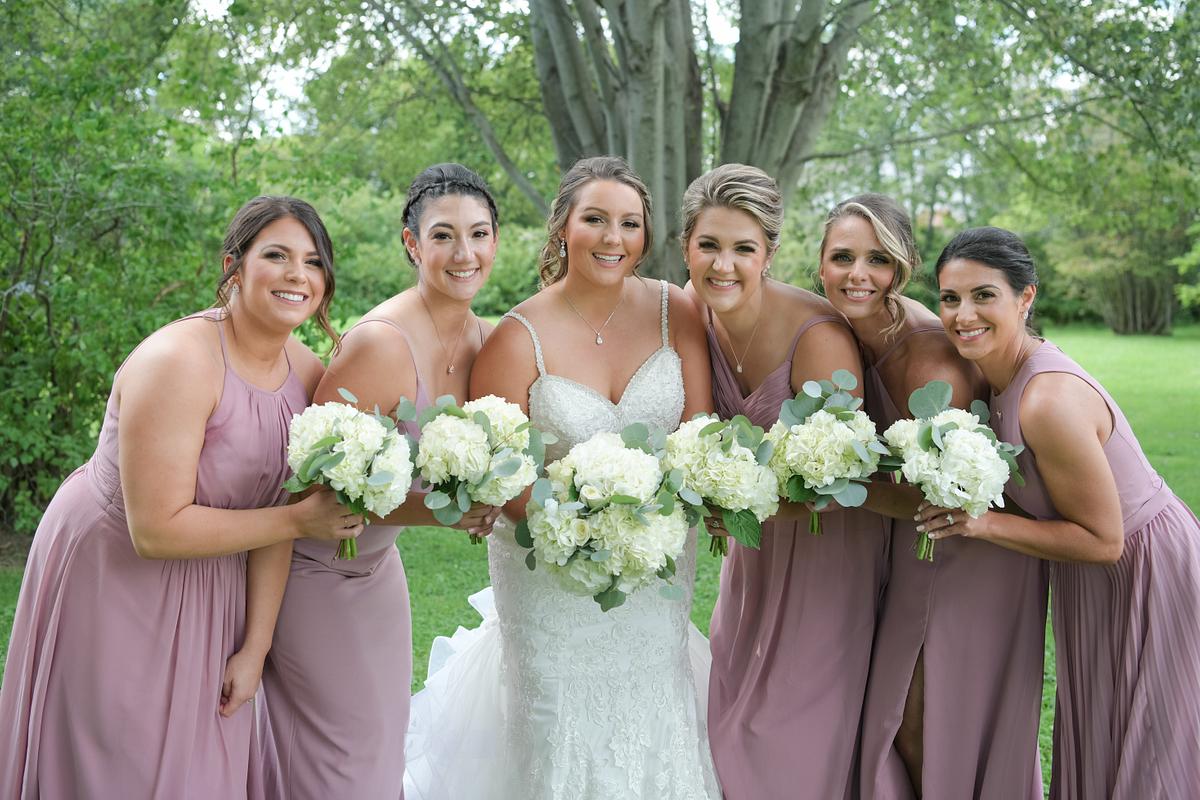 Sarah and Joe's son Greyson was just one of the guys!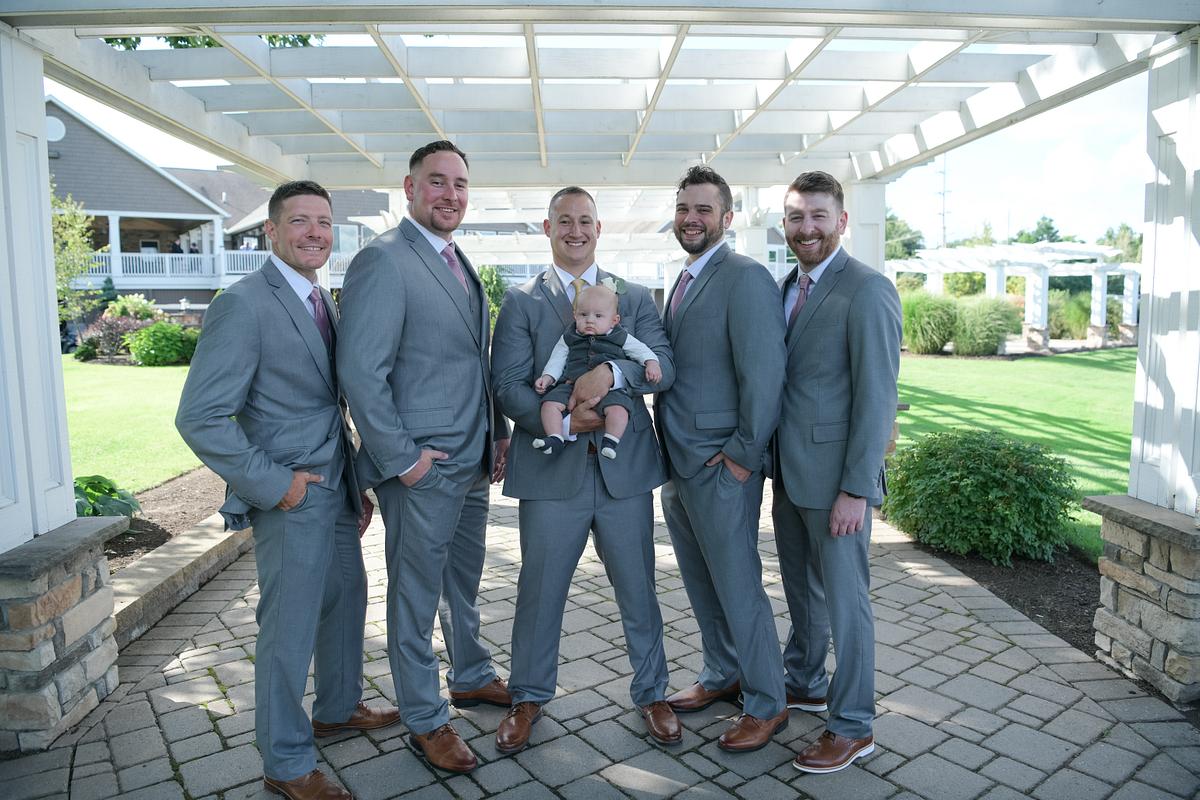 The church bells rang with joy as Sarah and Joe became one.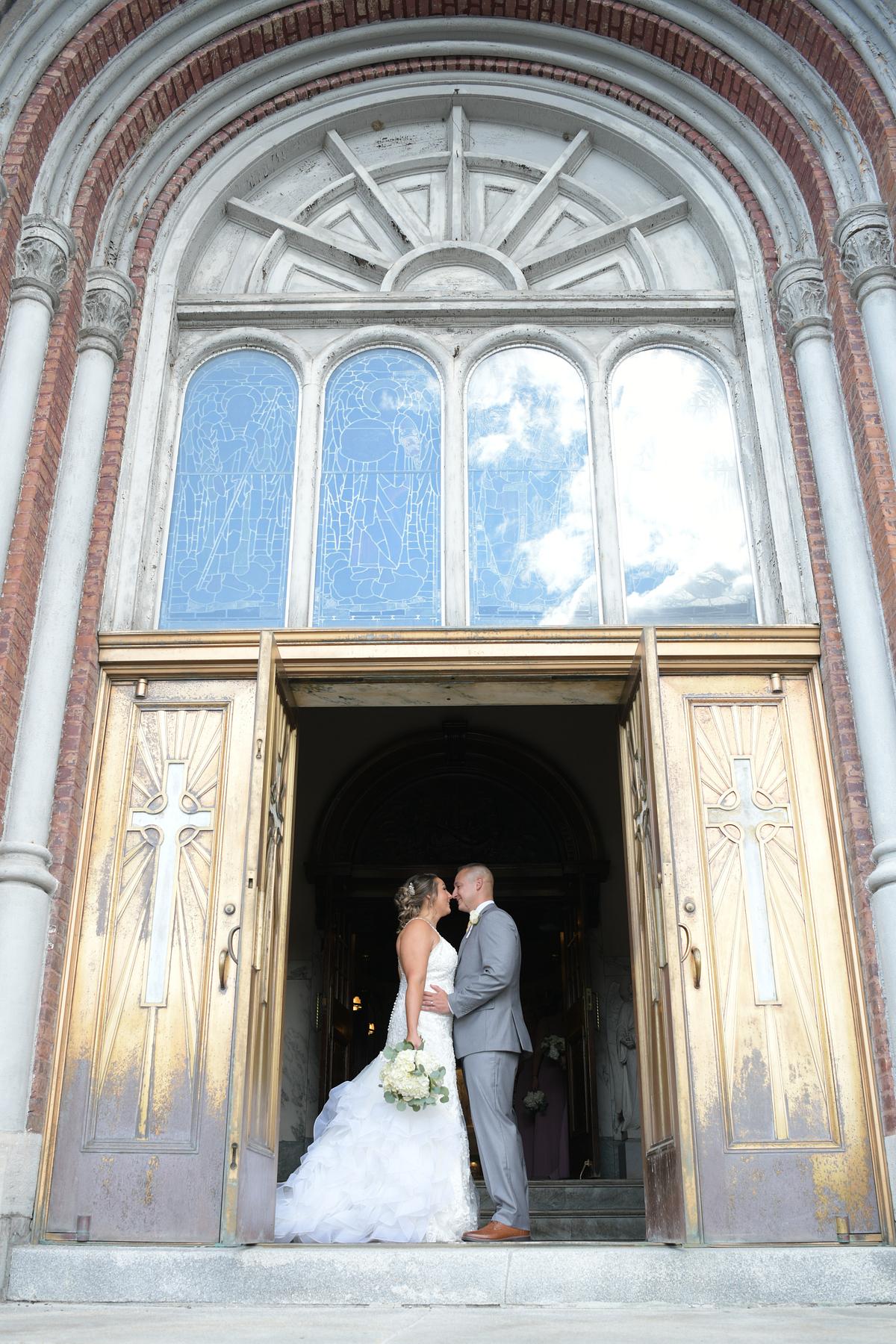 The sunshine shined all day, as if the heavens smiled down upon them!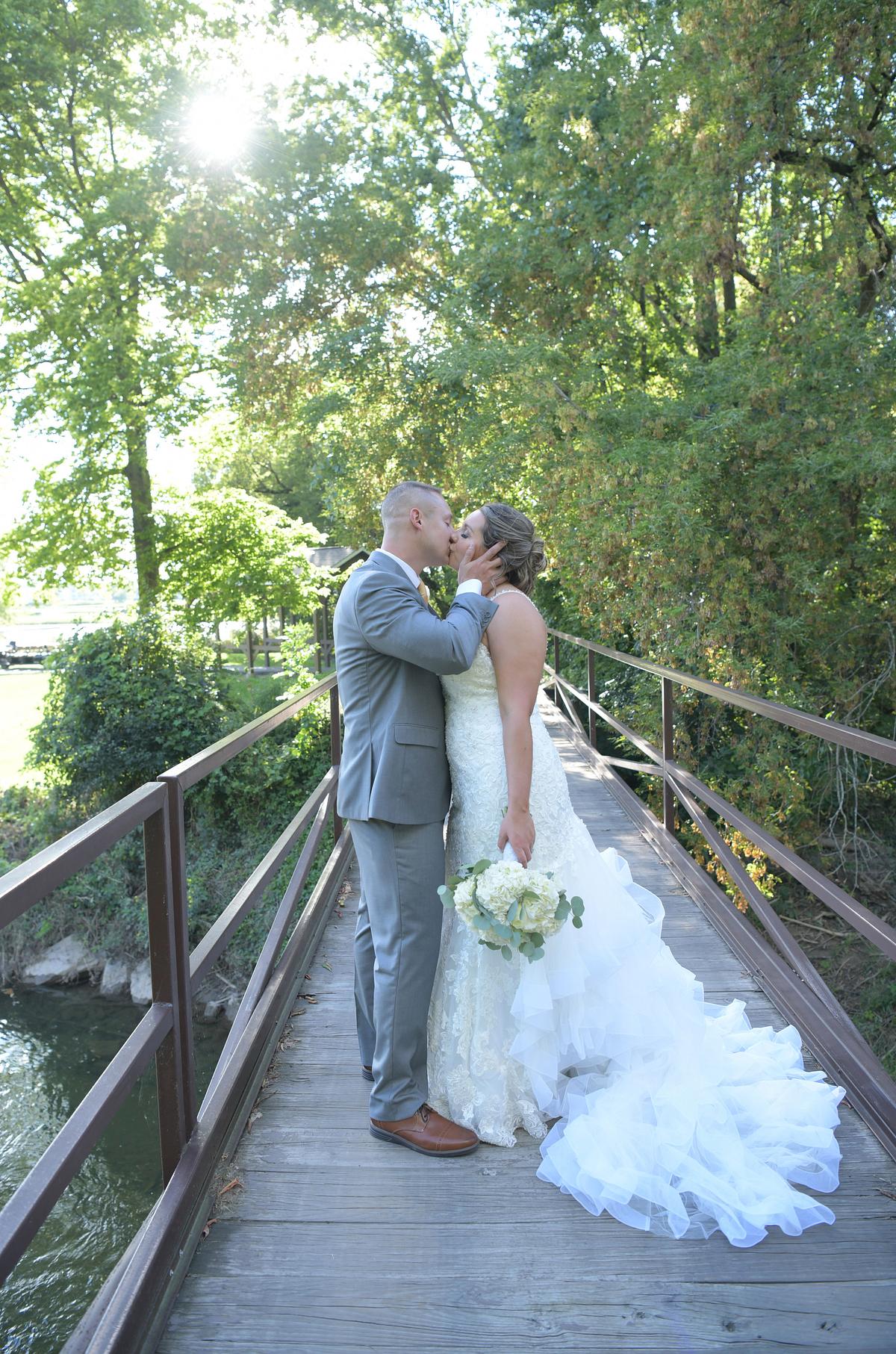 Joe requested that we stay to the end of the night to capture the last dance with them alone on the dance floor. He wanted the DJ to play a special song by Rascal Flats. 
"You've been there, you understand
It's all part of a grander plan that is coming true
Every long lost dream led me to where you are
Others who broke my heart, they were like Northern stars
Pointing me on my way into your loving arms
This much I know is true
That God bless the broken road that led me straight to you"
This was special because their wedding day almost didn't happen. You see, while on the job, Joe was stabbed in the neck. This near death experience made both Joe and Sarah so grateful! Grateful for their life together, their son and the chance to grow old together.