Macy and Matt were married on a beautiful fall day at Bellevue Country Club. The day was full of sunflowers and roses just like Macy had dreamed about.  Her dress was full of sparkle and Macy just glowed!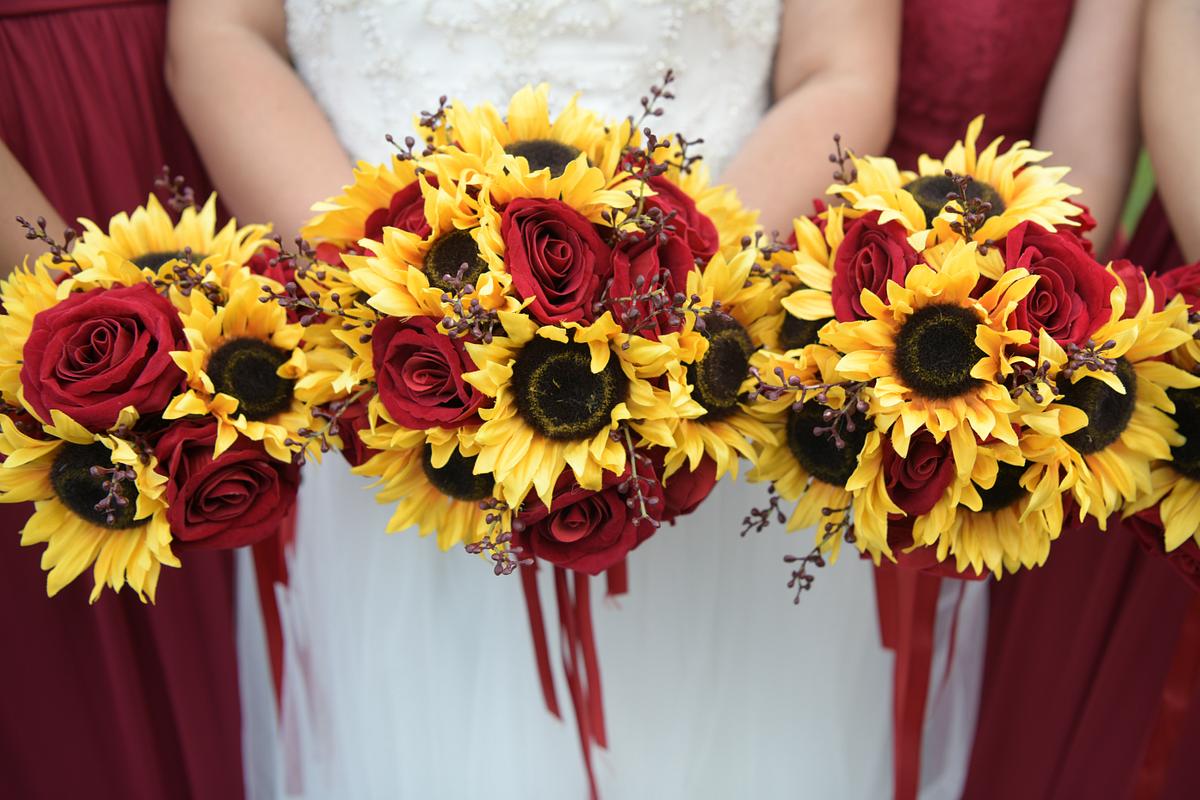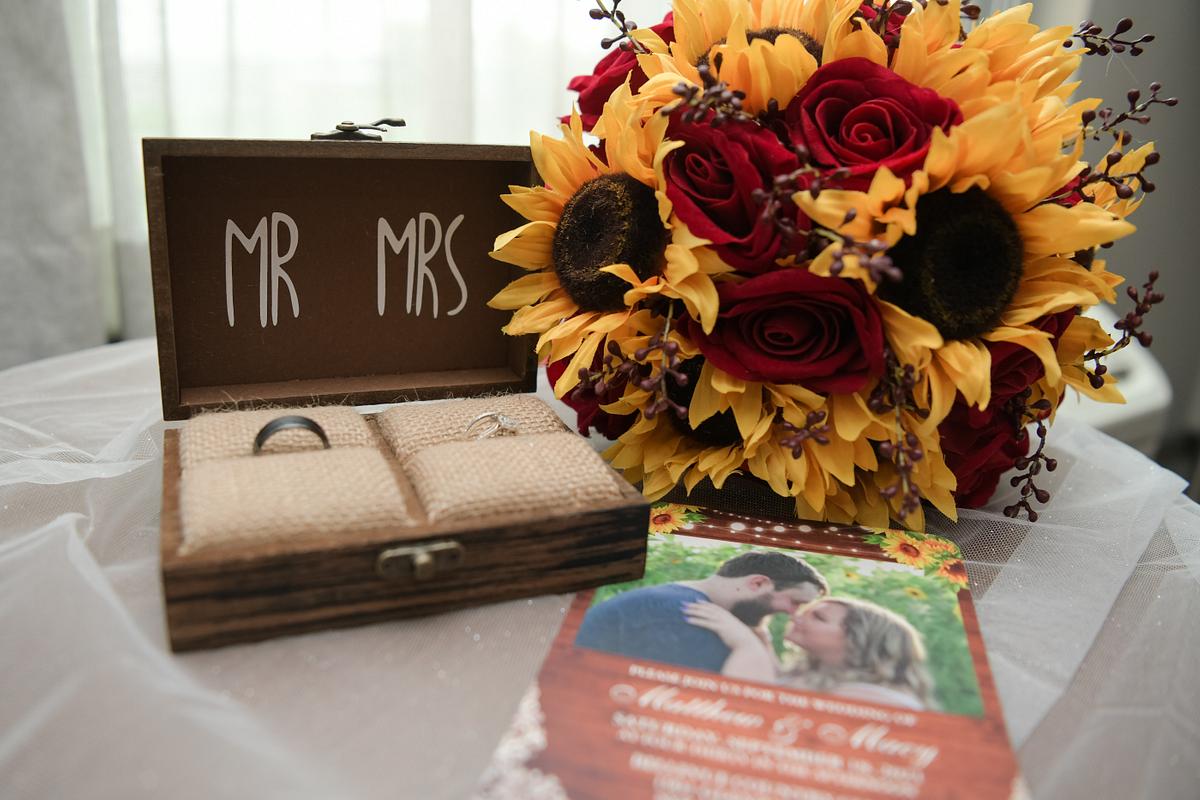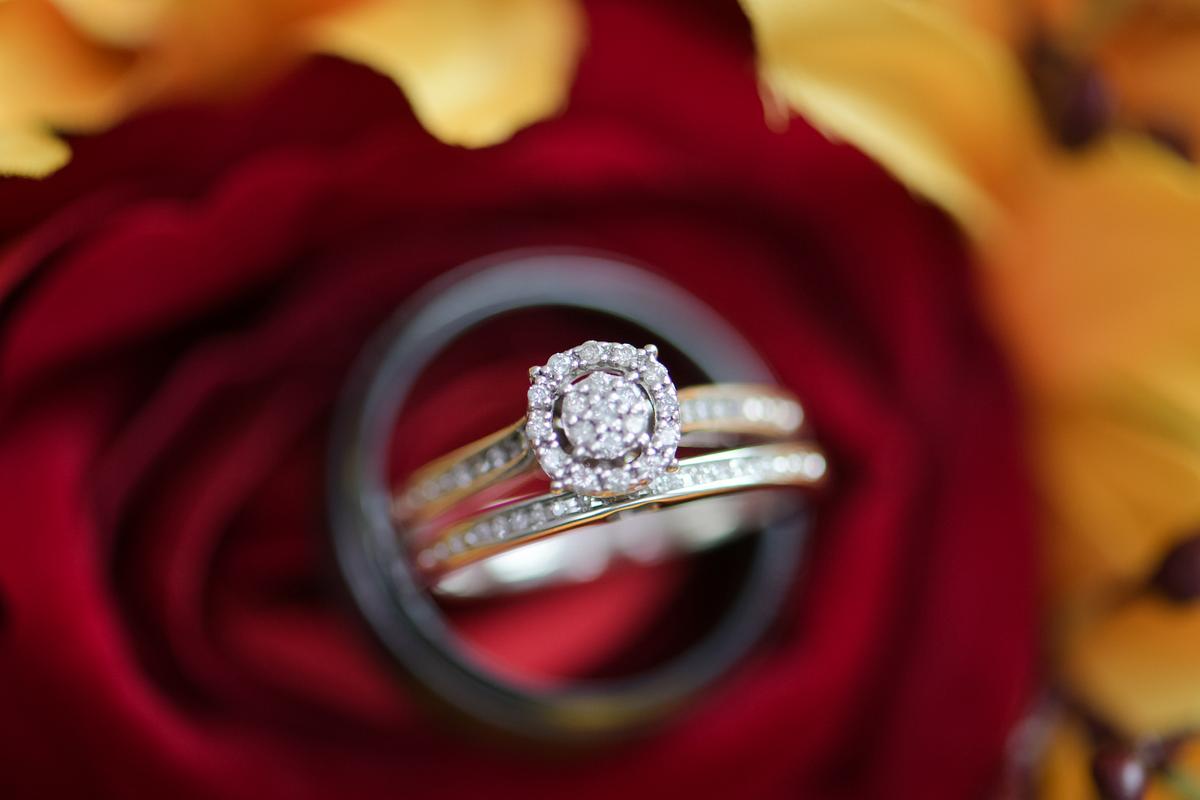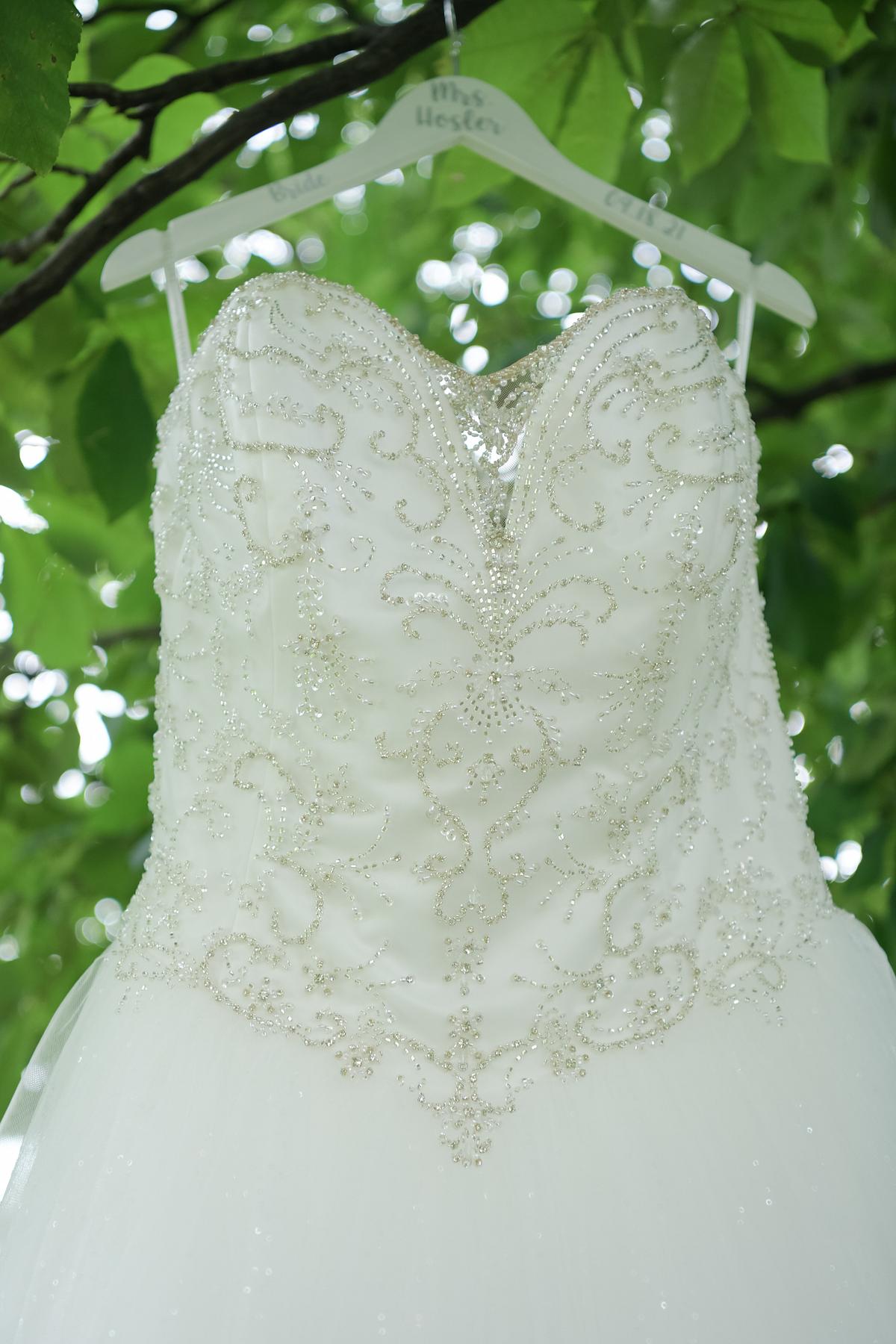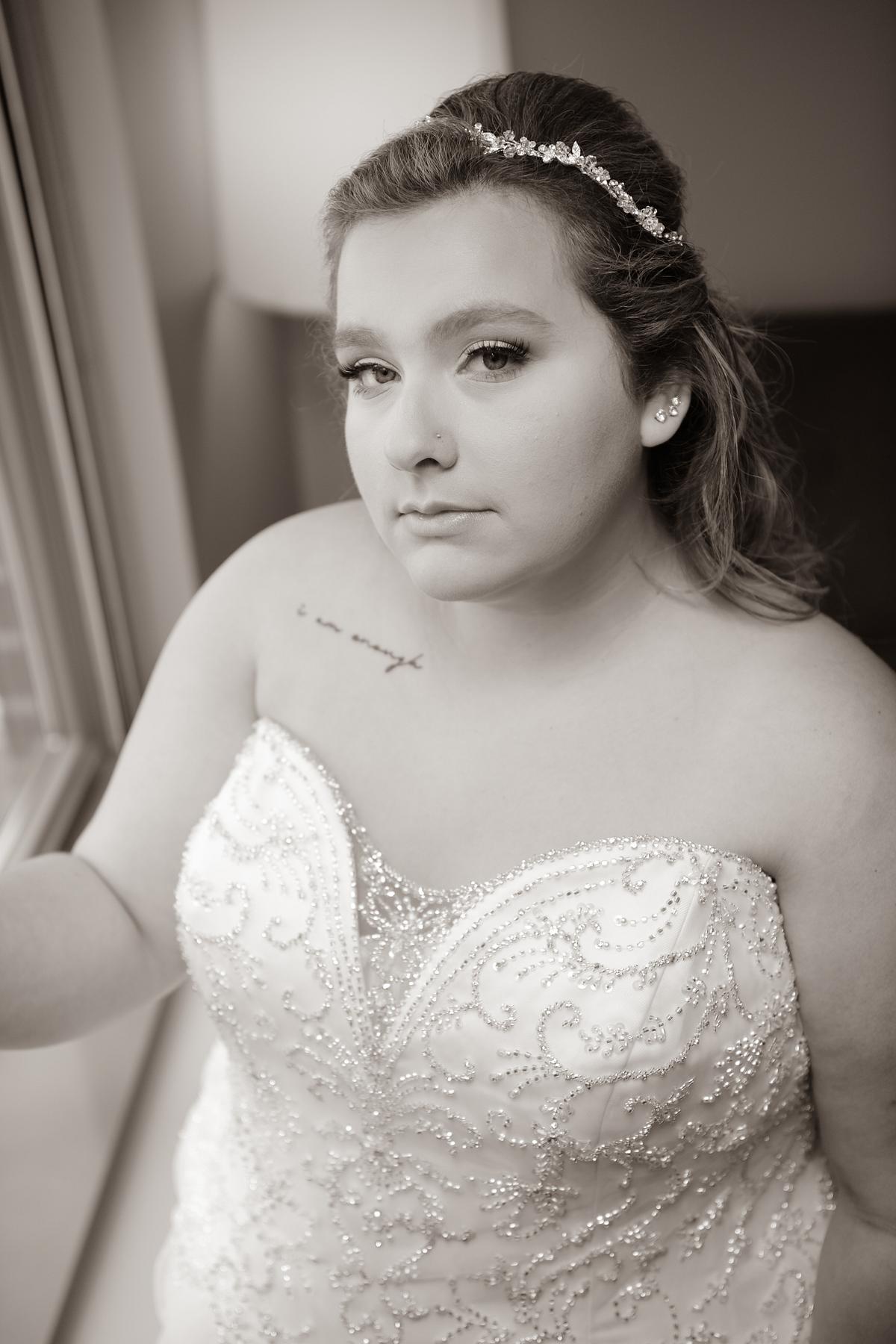 Macy gave her dad a special picture to put in his pocket.  She will always be daddy's little girl.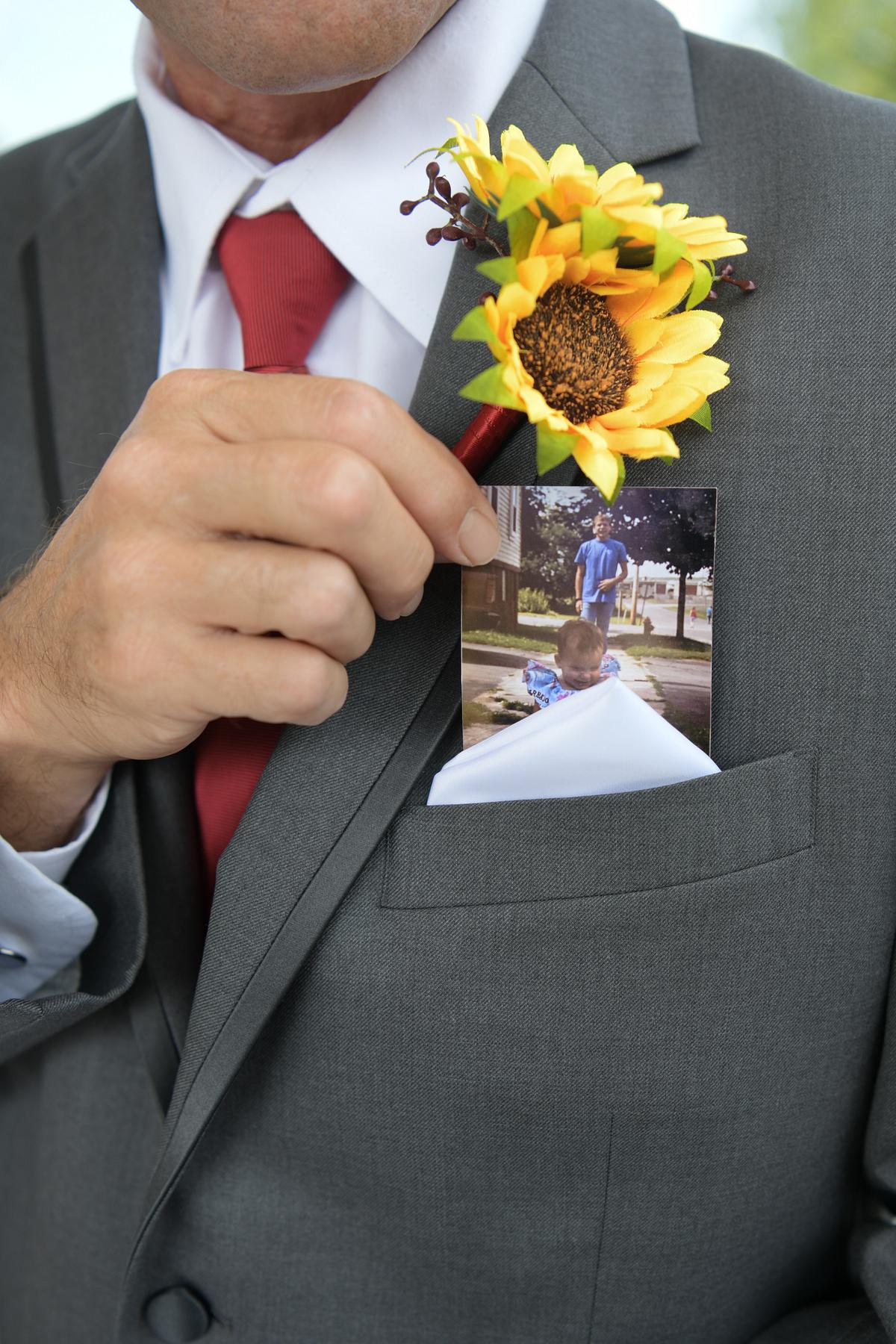 During the first look, Matt was speechless! He just melted when he saw his bride.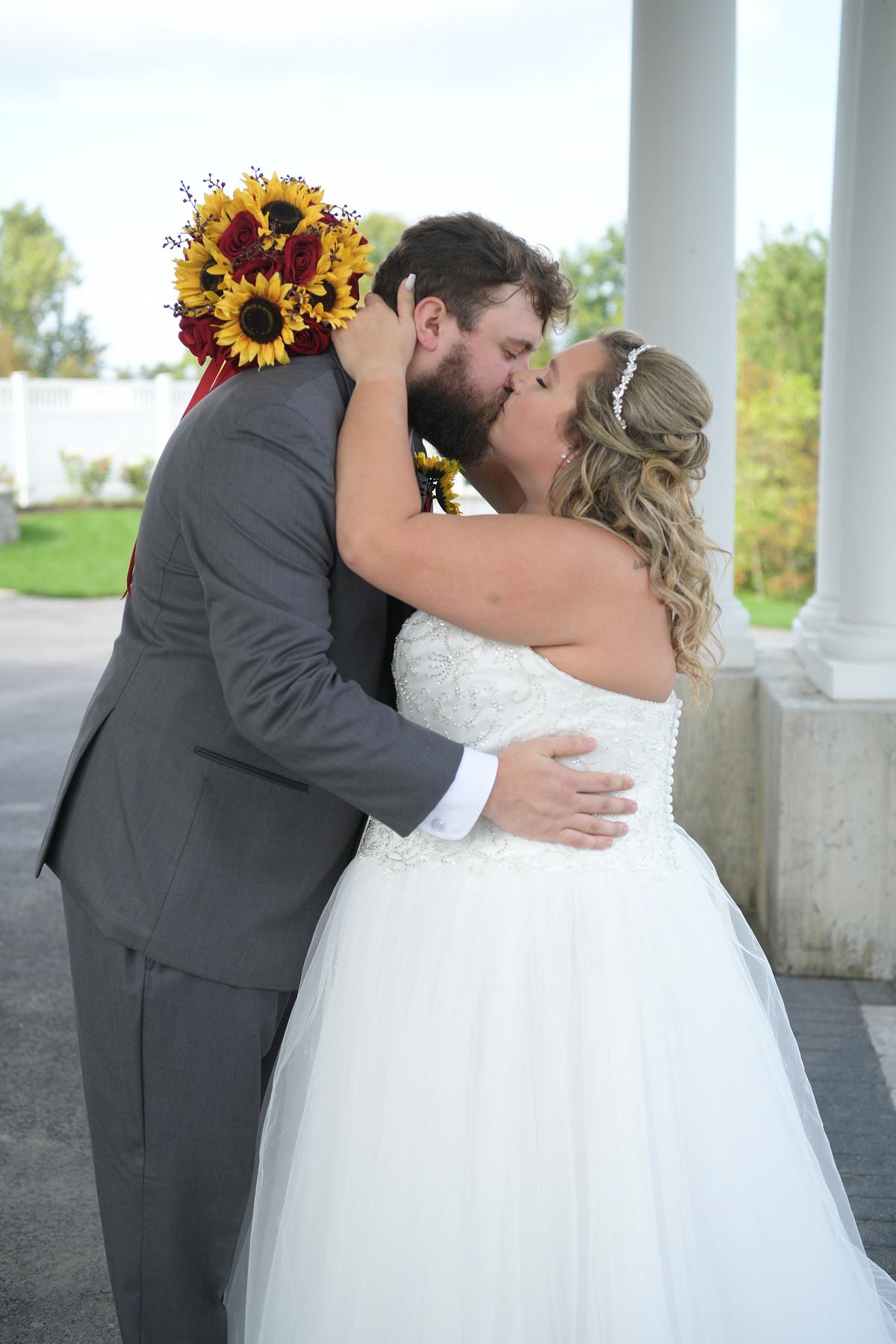 They hopped in a Golf cart and headed to the cliffs!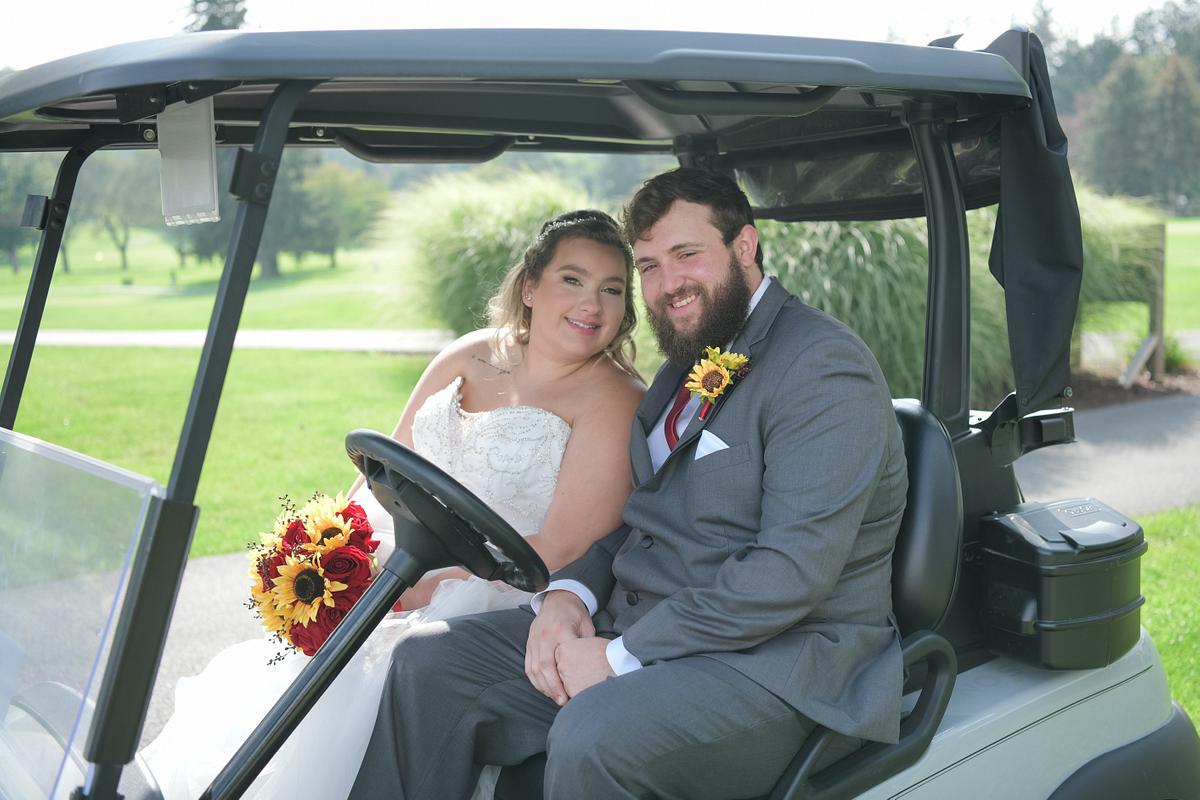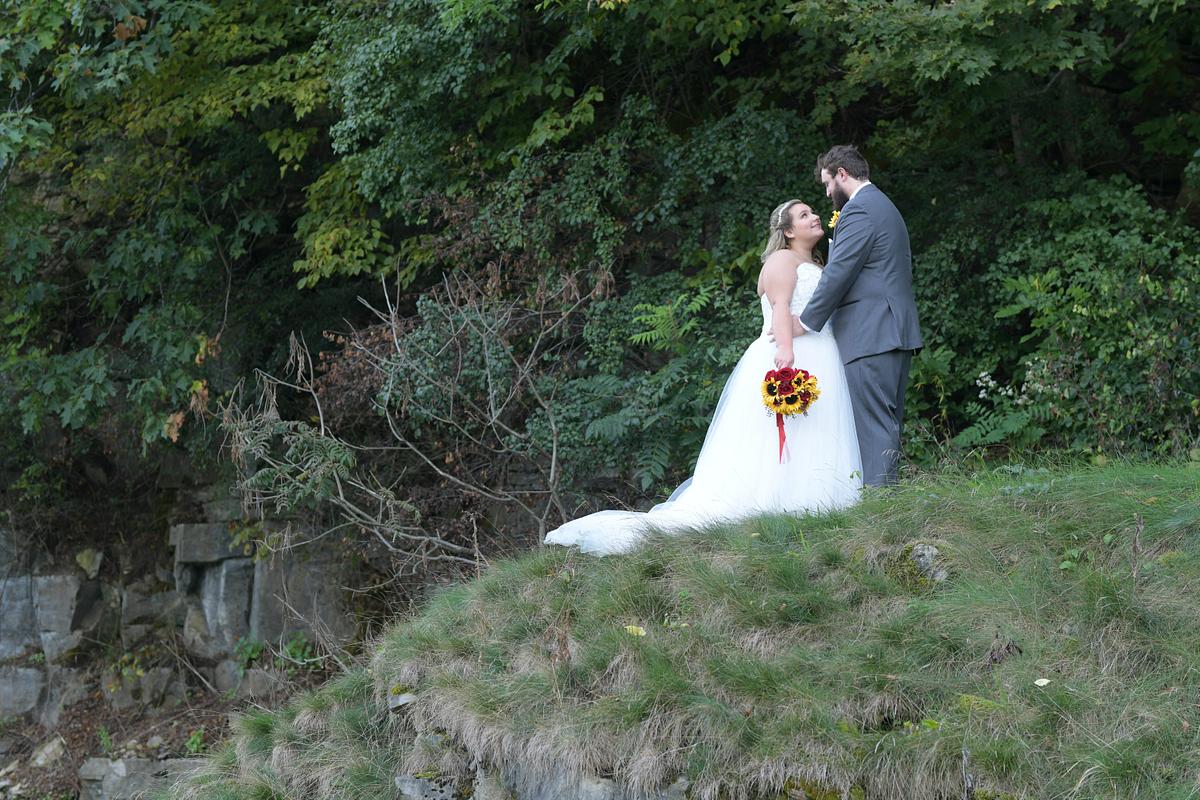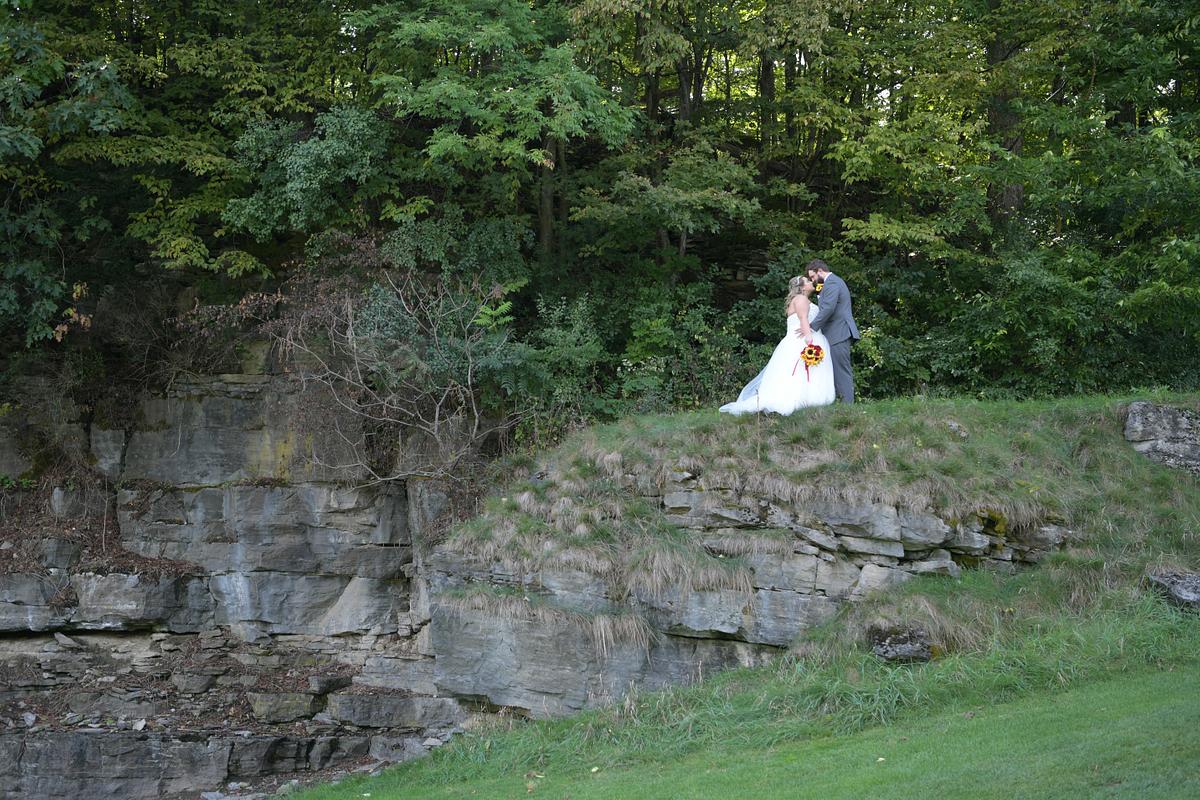 They pledged their love in front of all their friends and family.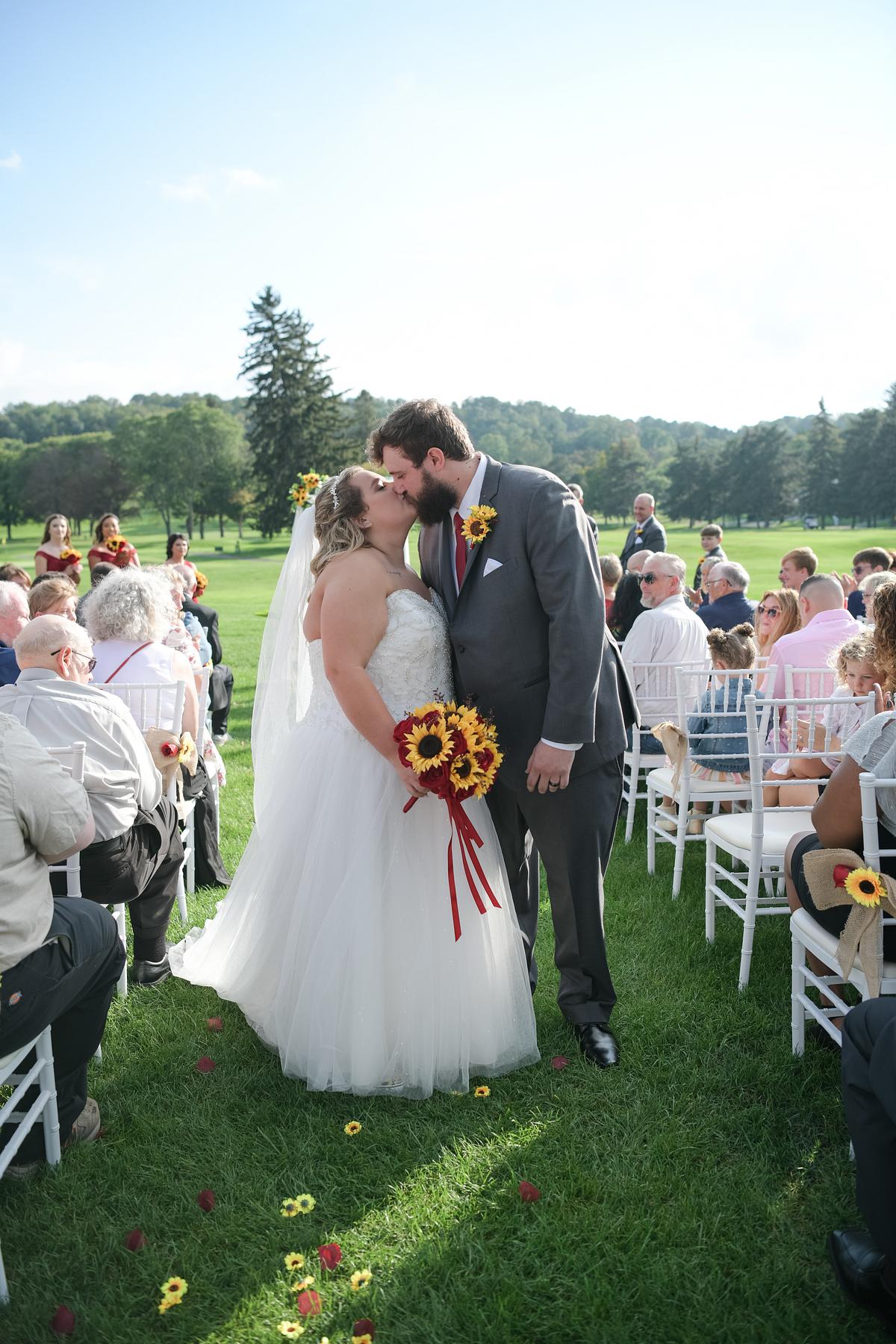 Their first dance was extra special when they were surprised with a special congratulations from Dan & Shay, authors and songwriters of "Speechless!"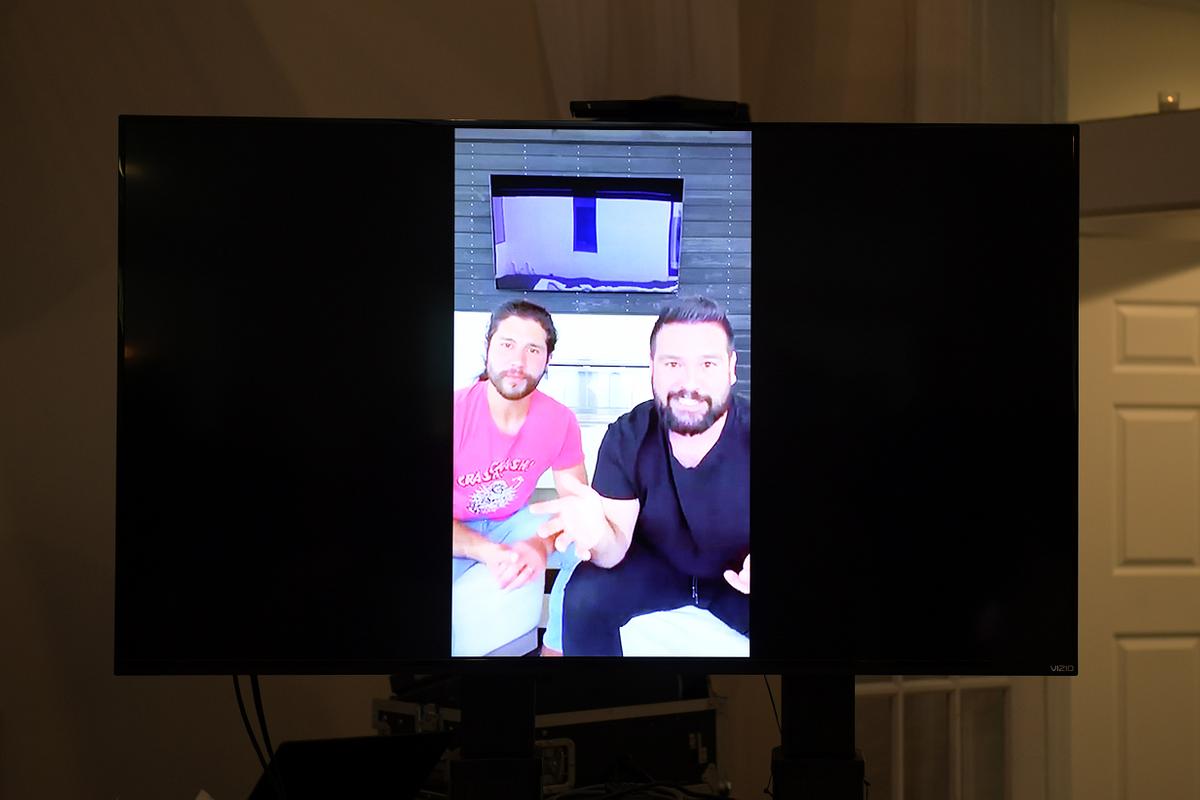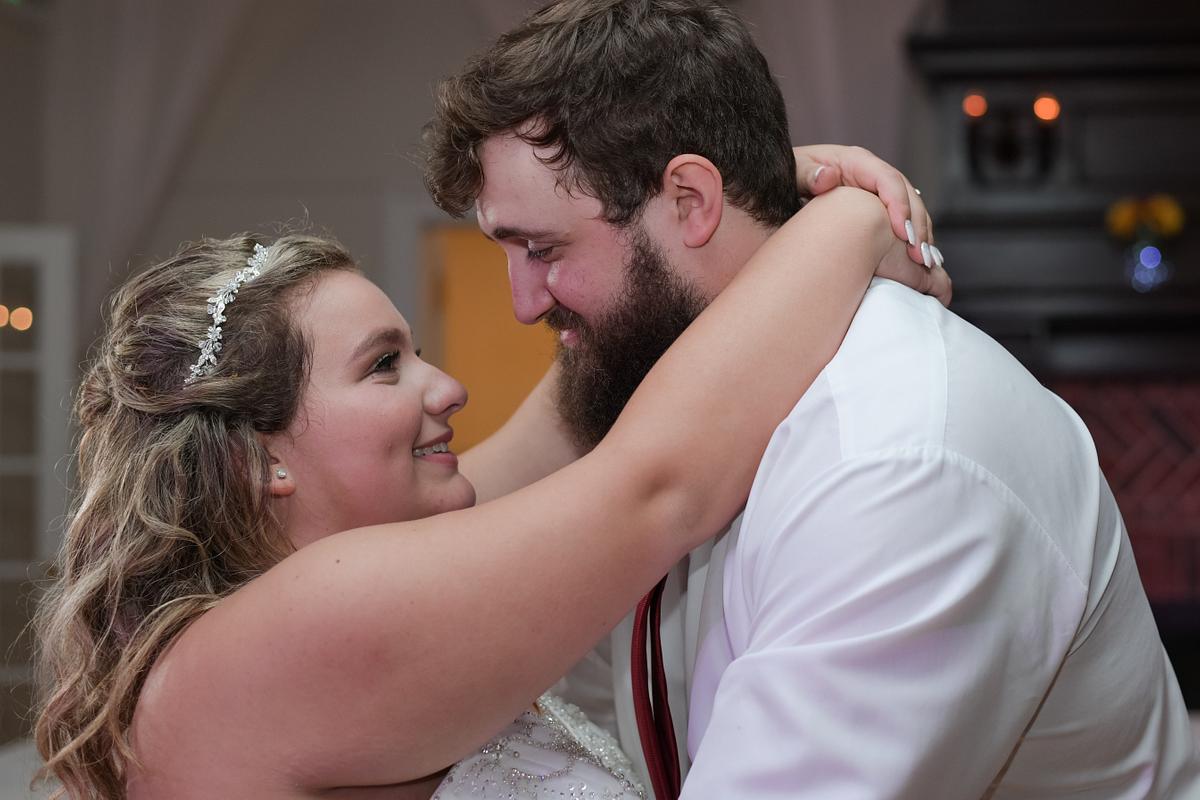 They had a picture perfect day!  #happilyeverhosler