Tori and Nick have been Capture Your Moments clients for years.  We have captured their engagement, maternity session, baby Kinser, family sessions and more.  One thing we know about Tori and Nick, is that family is everything!  Nick's two children from his first marriage have become Tori's children too.  We were honored to capture their very special day!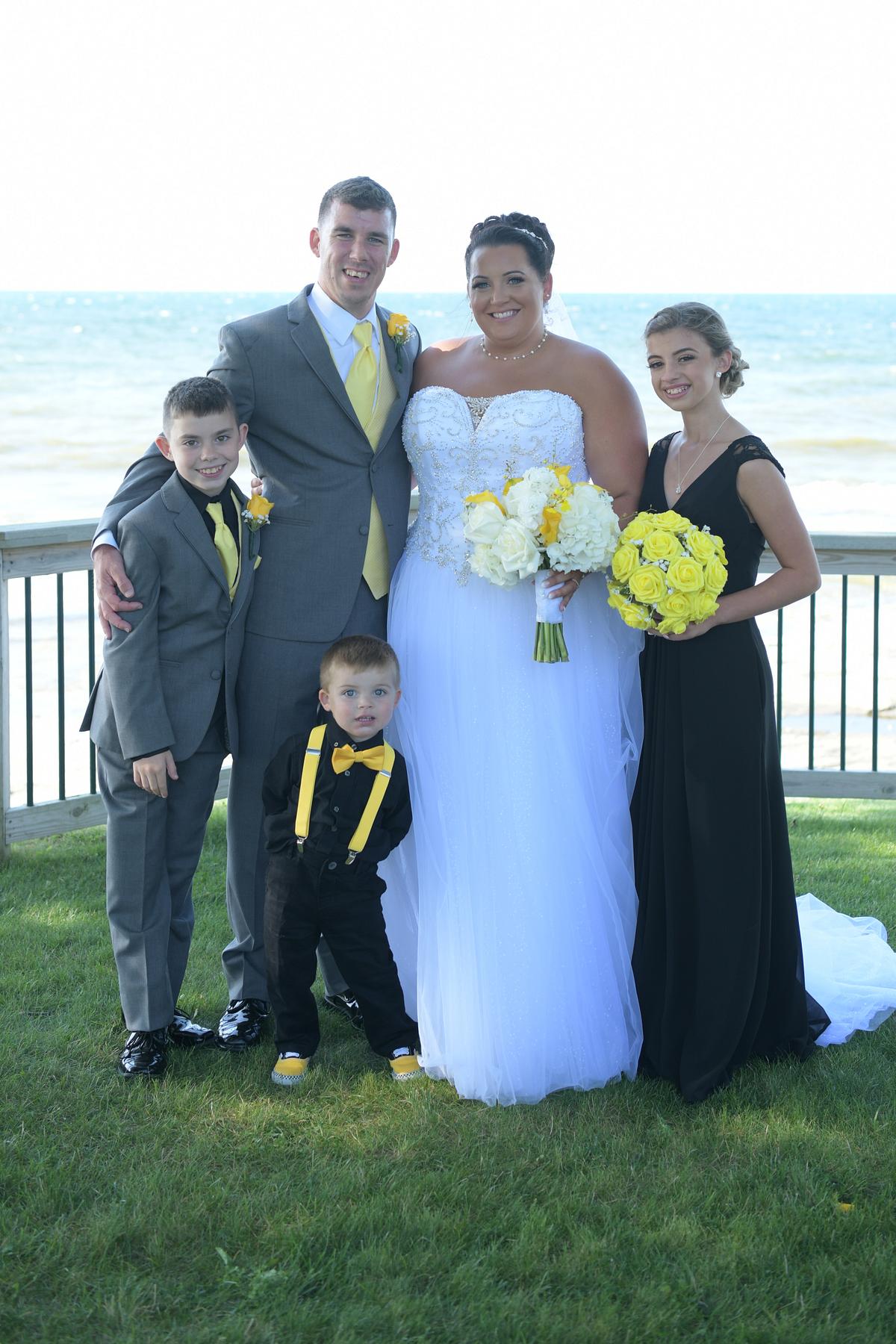 Tori was a stunning bride and all the details were beautiful.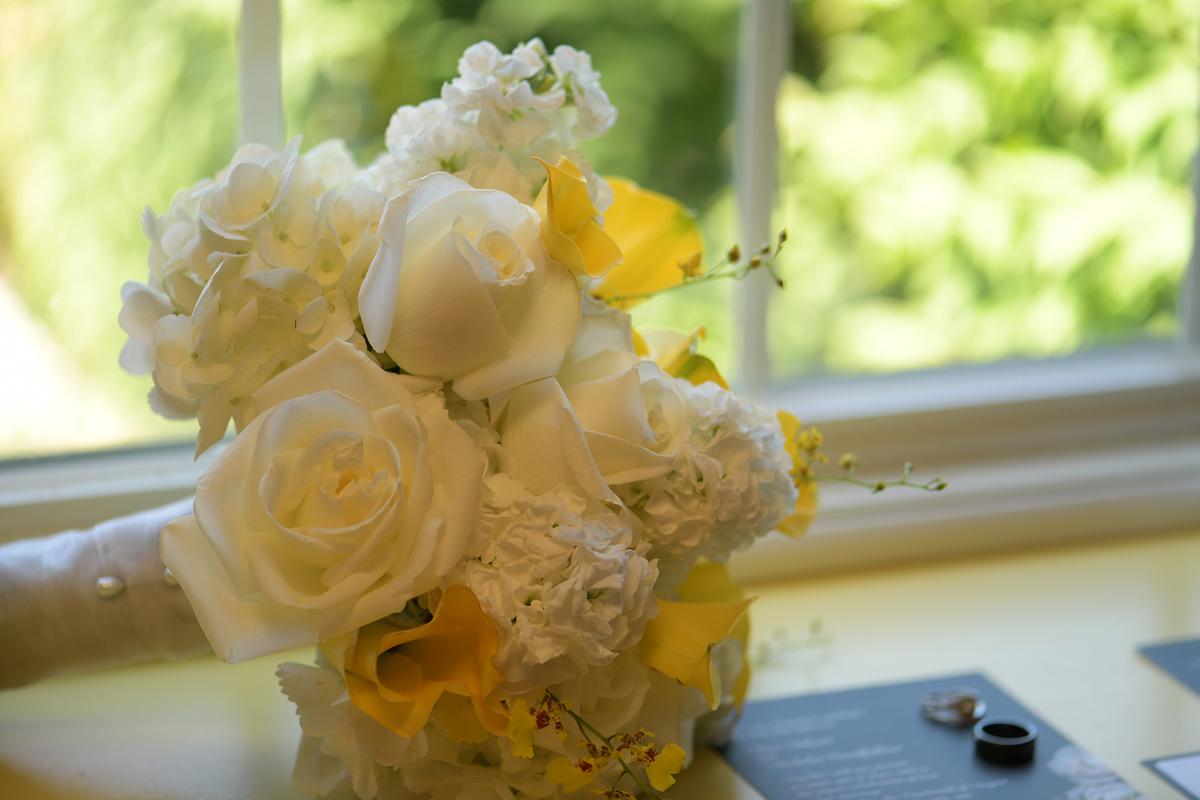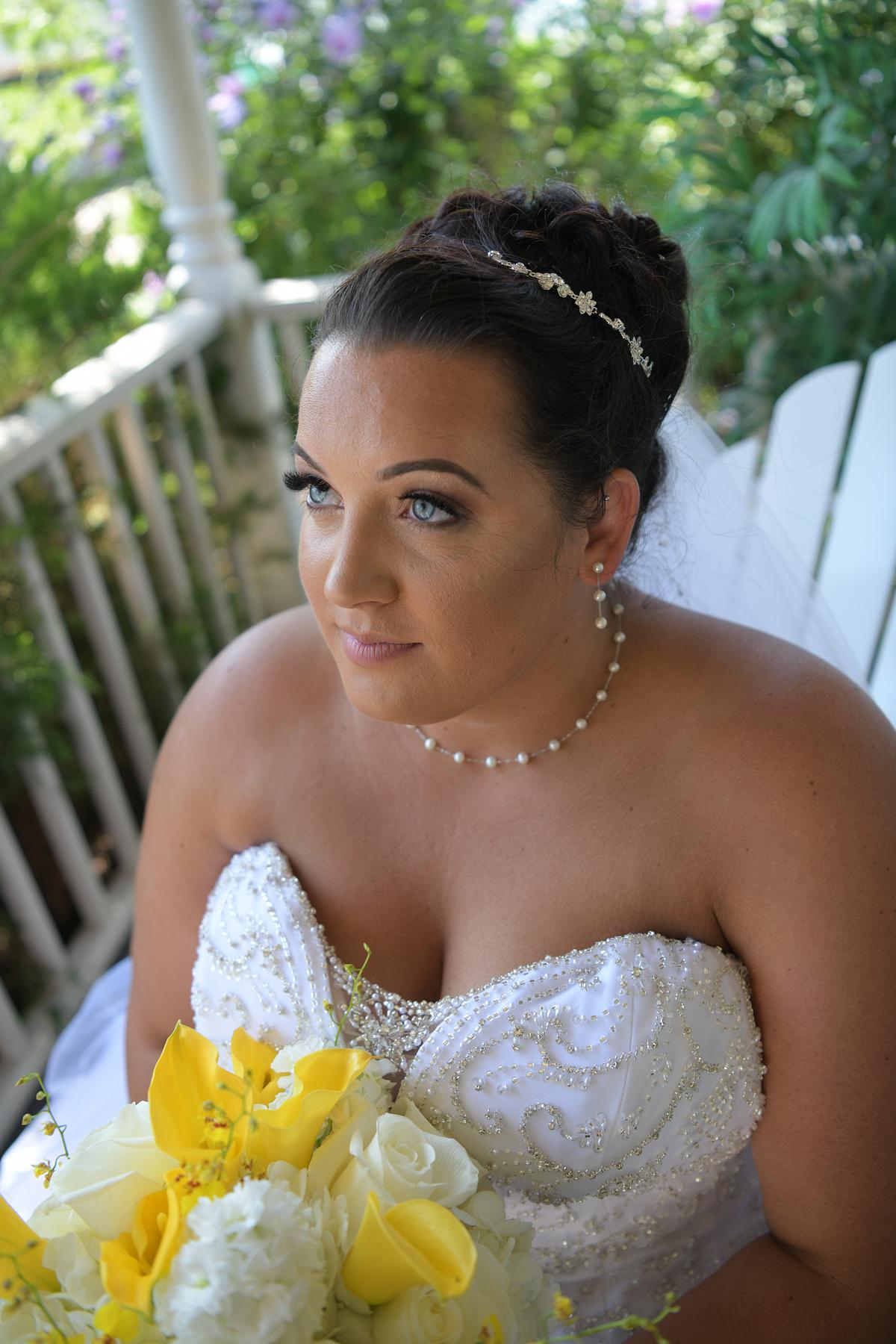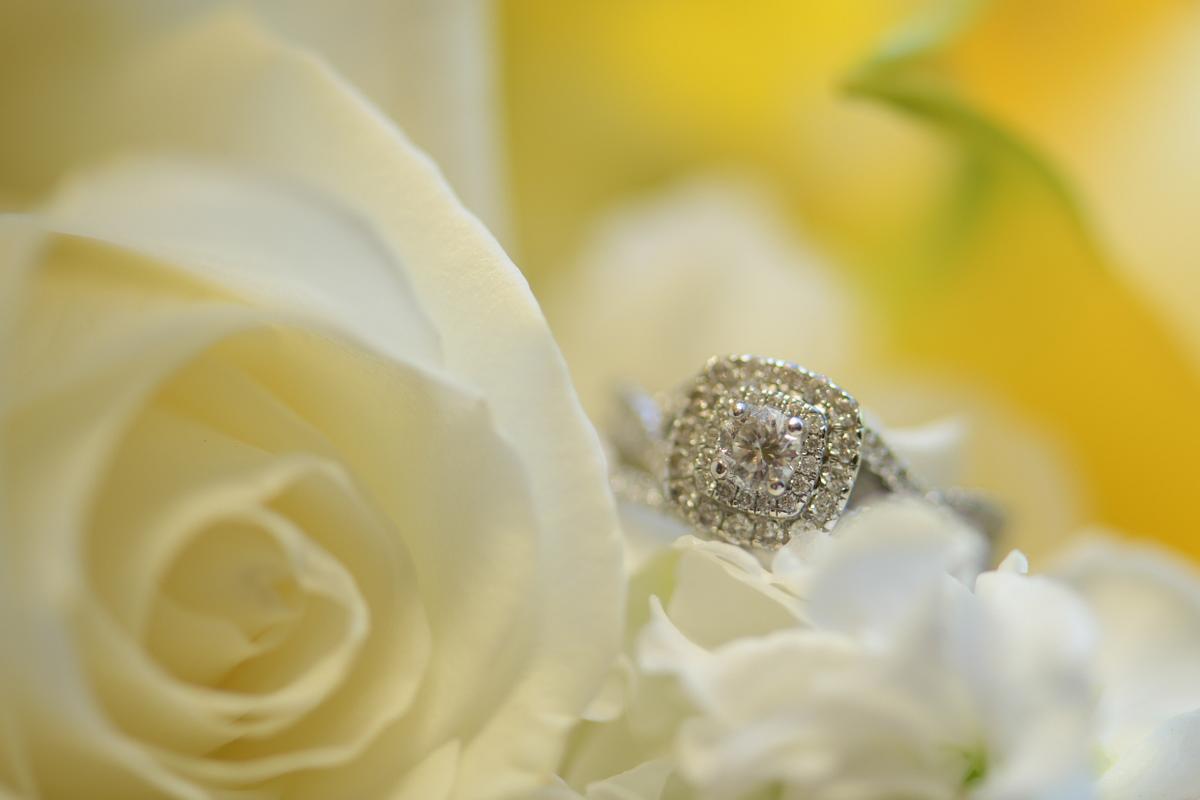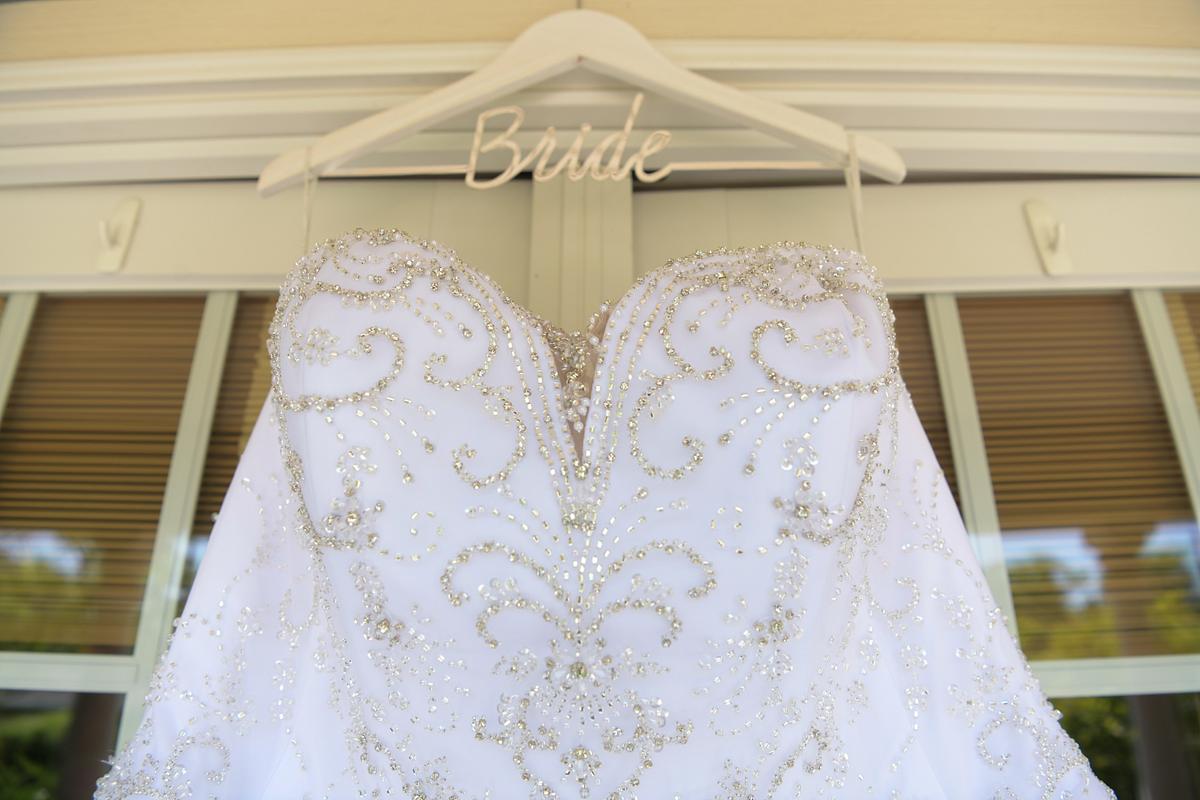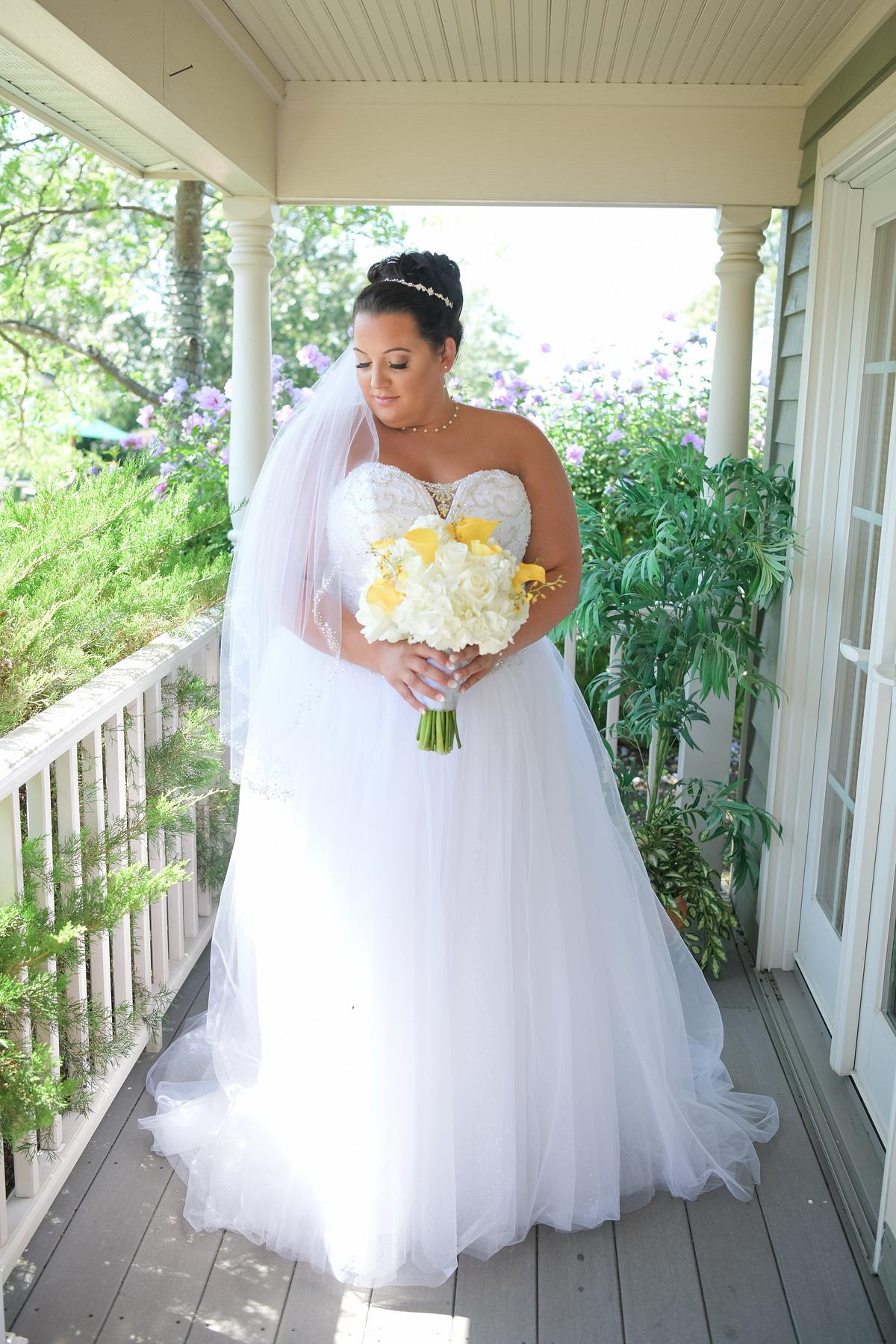 Dad was so proud of his baby girl at the first look and as he walked her down the aisle.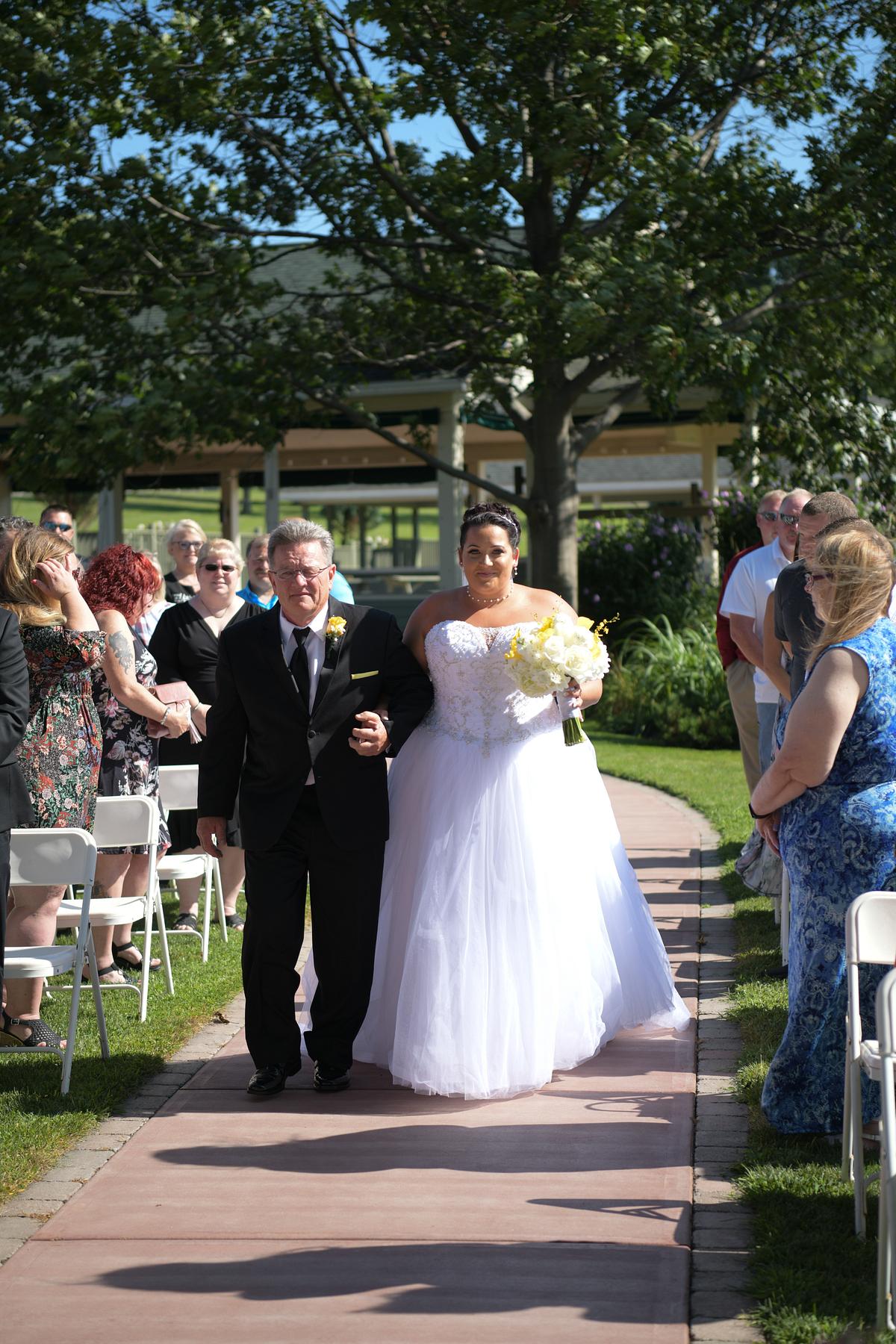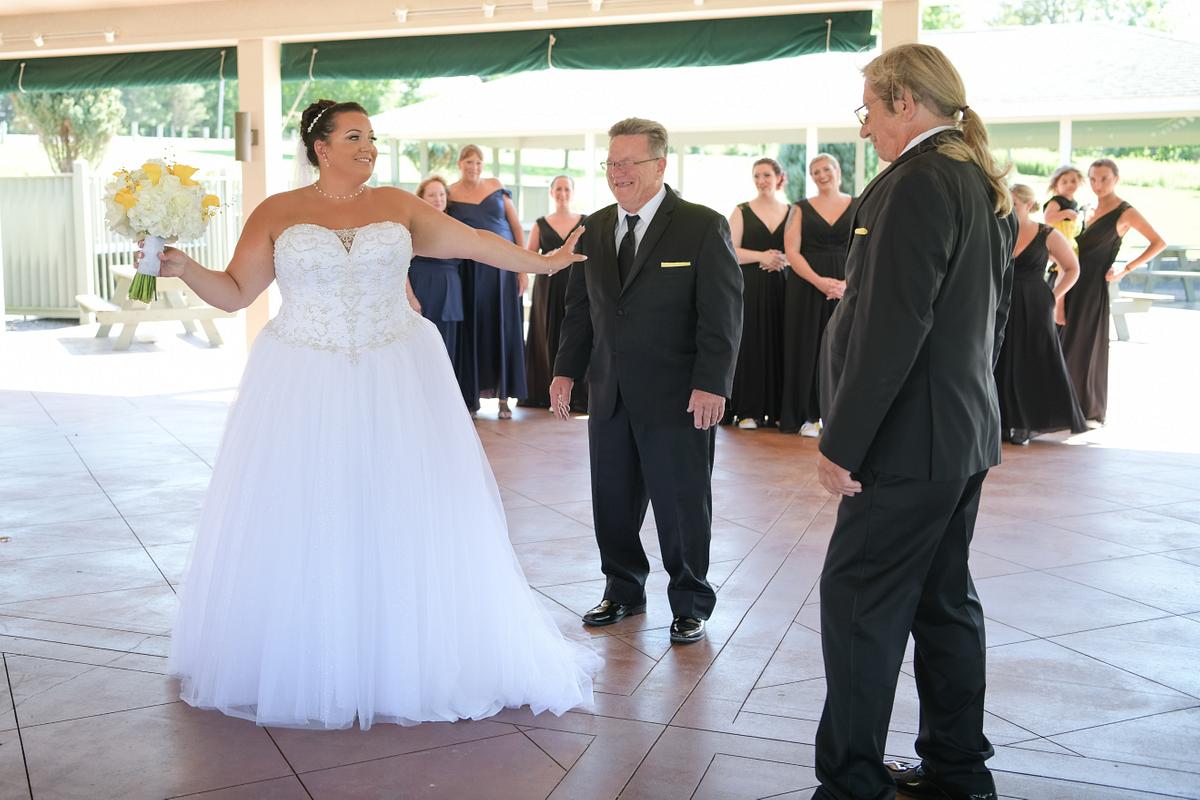 The one thing you can always count on is laughter!  They make each other laugh and have fun at everything they do! So we weren't surprised to see them laughing throughout the ceremony, just enjoying every moment!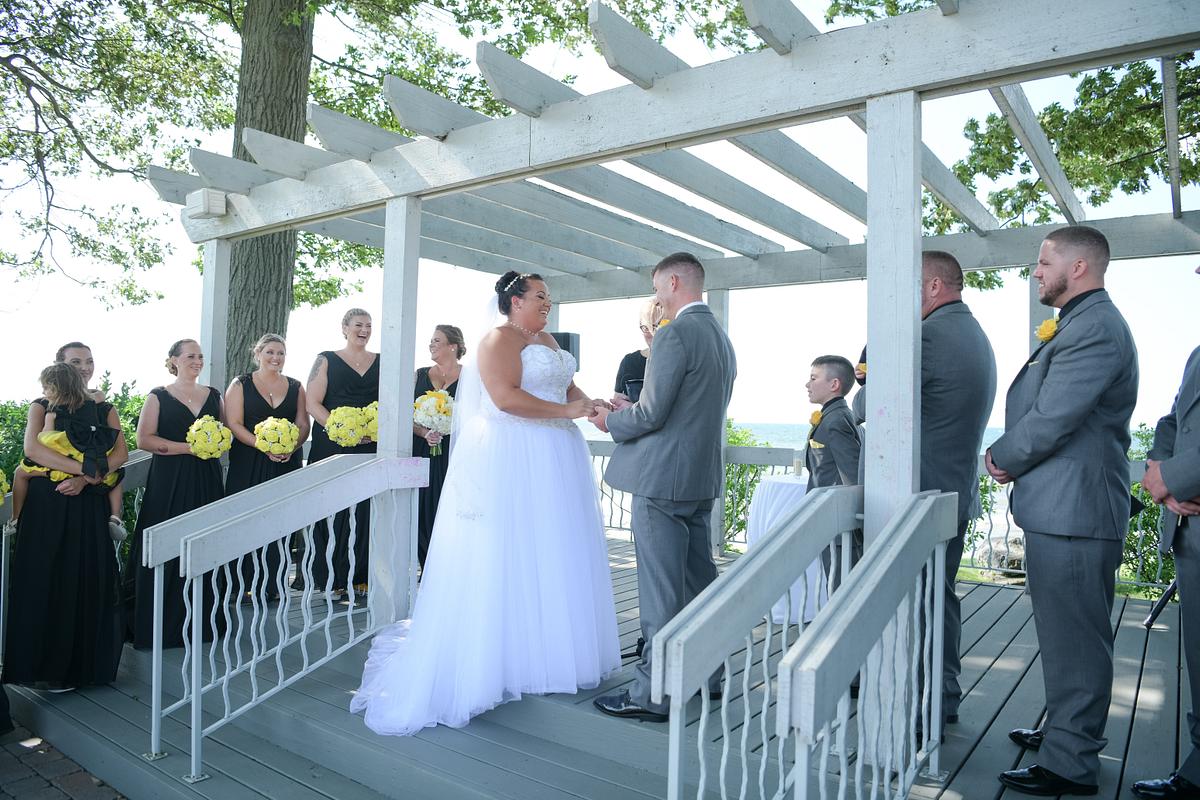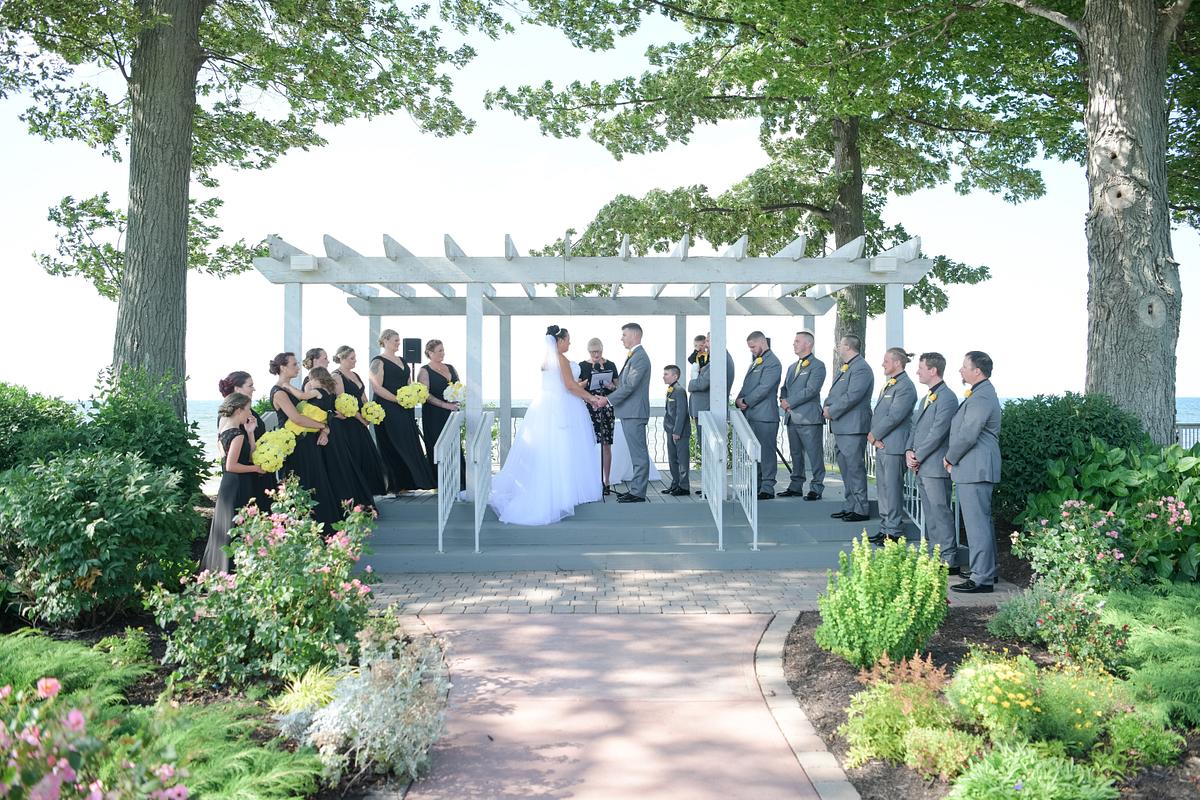 The venue was Bayside on Lake Ontario.  It felt like we were at the ocean with the breeze and waves crashing on the rocks.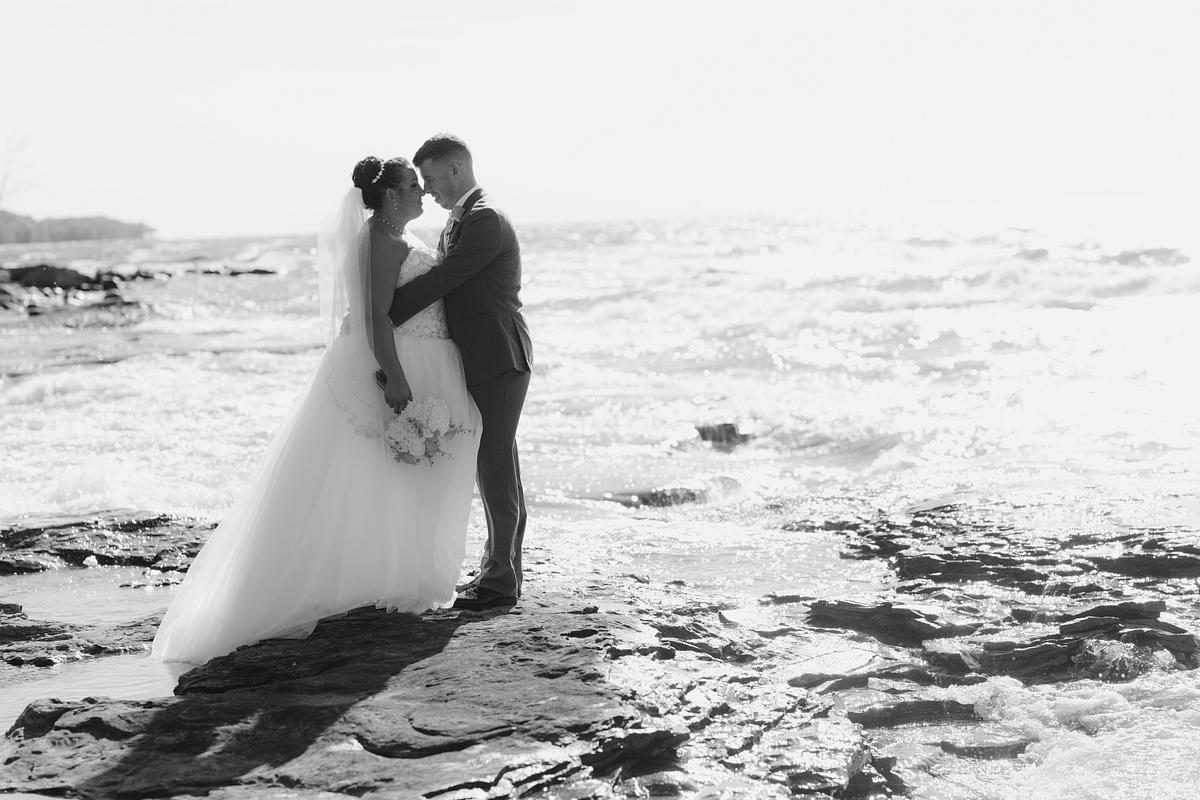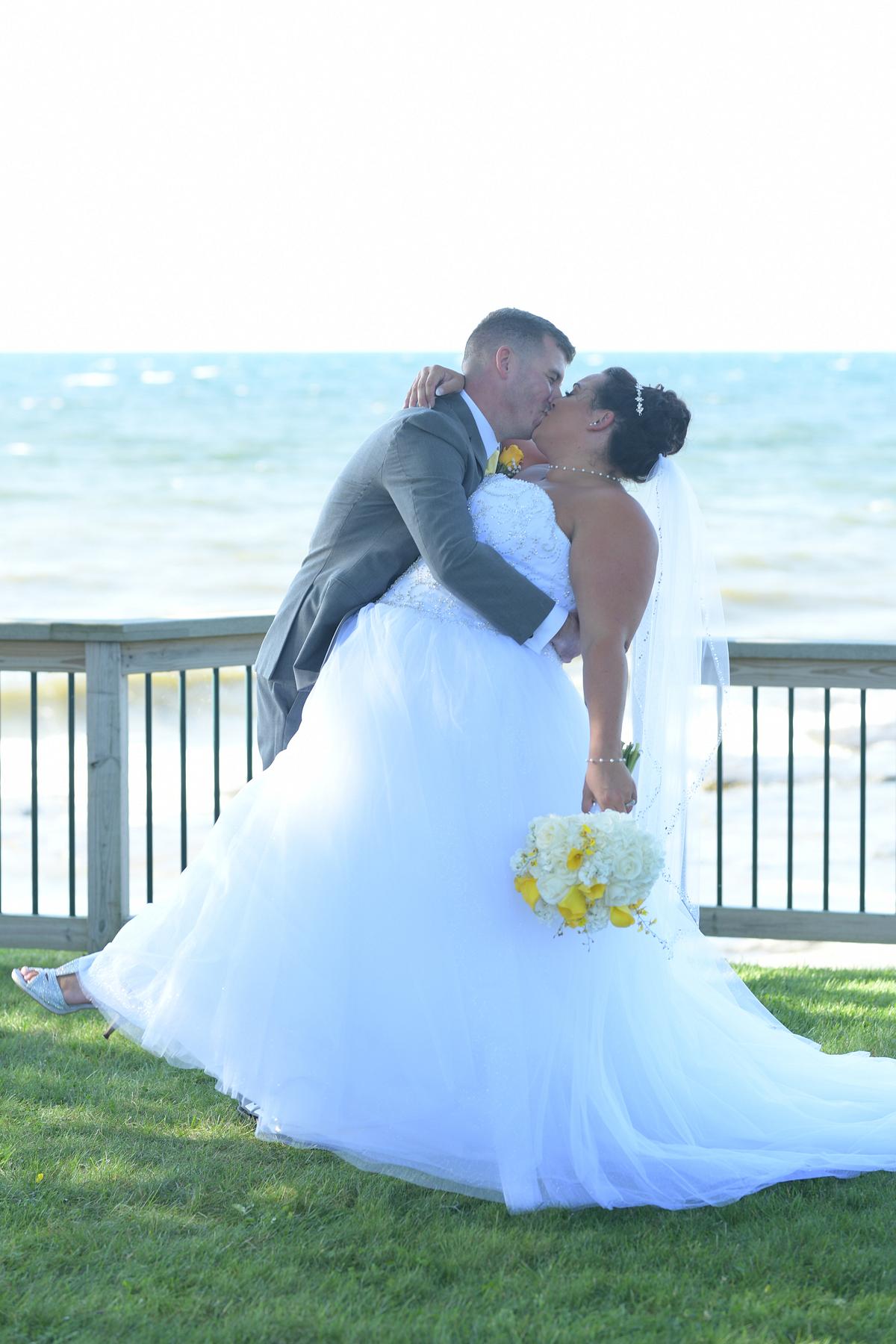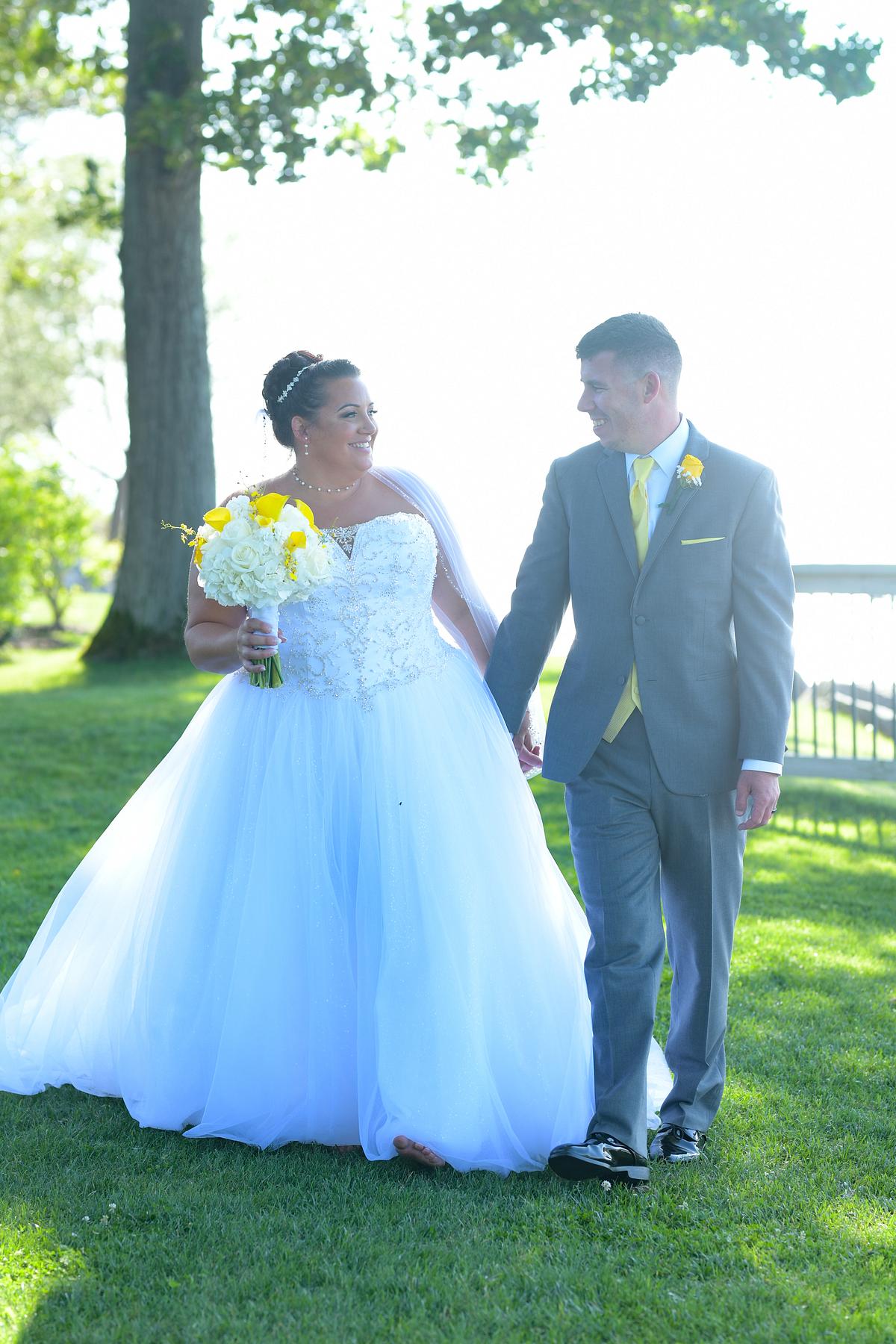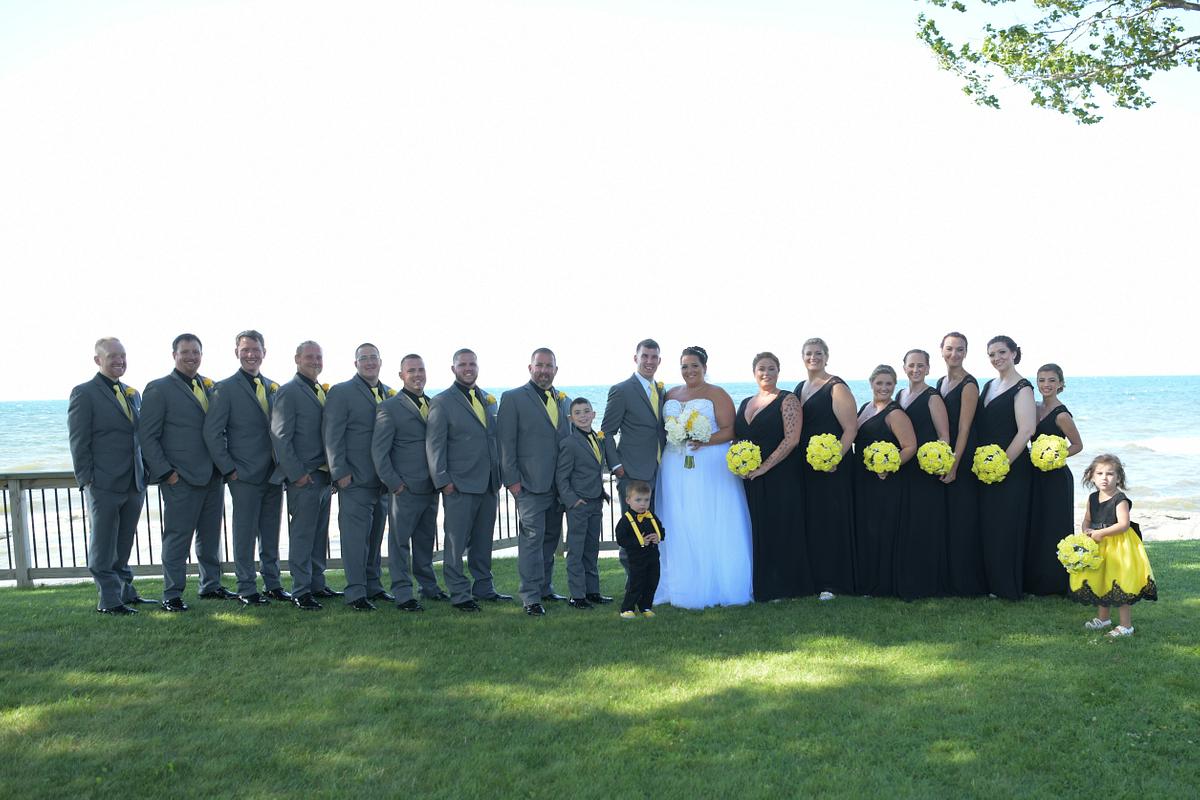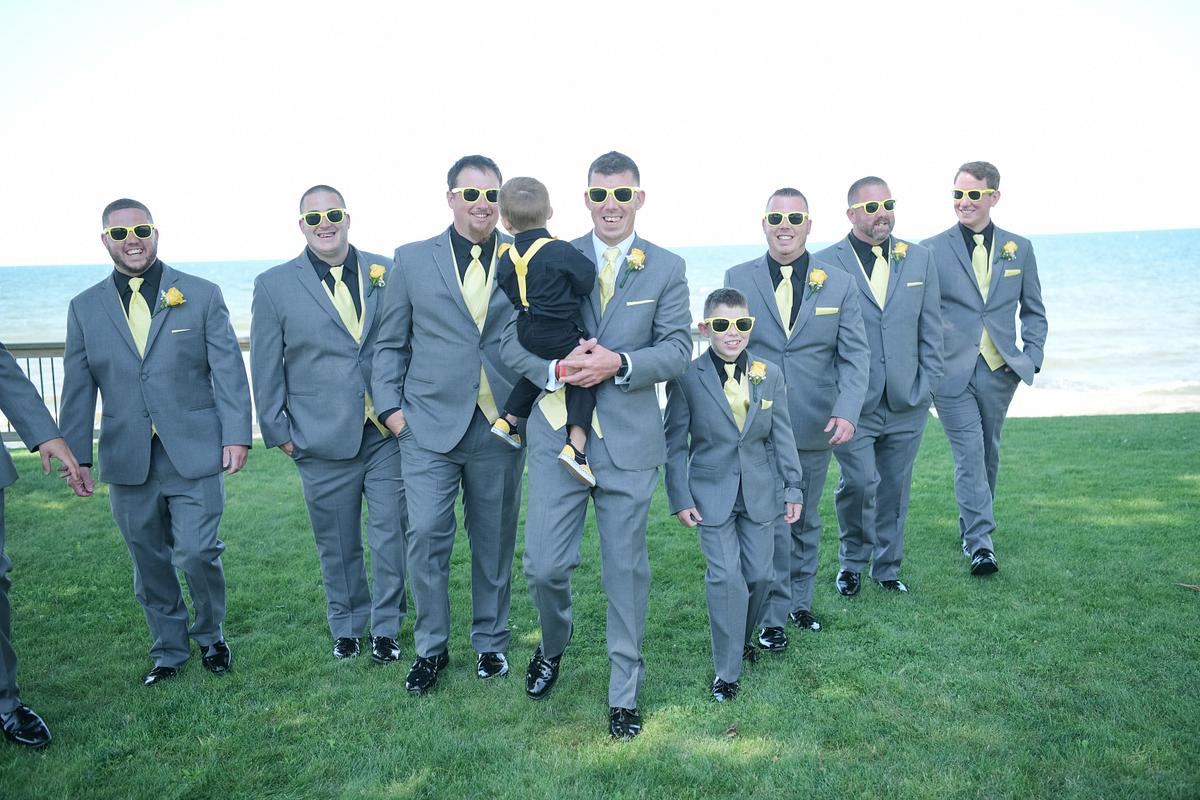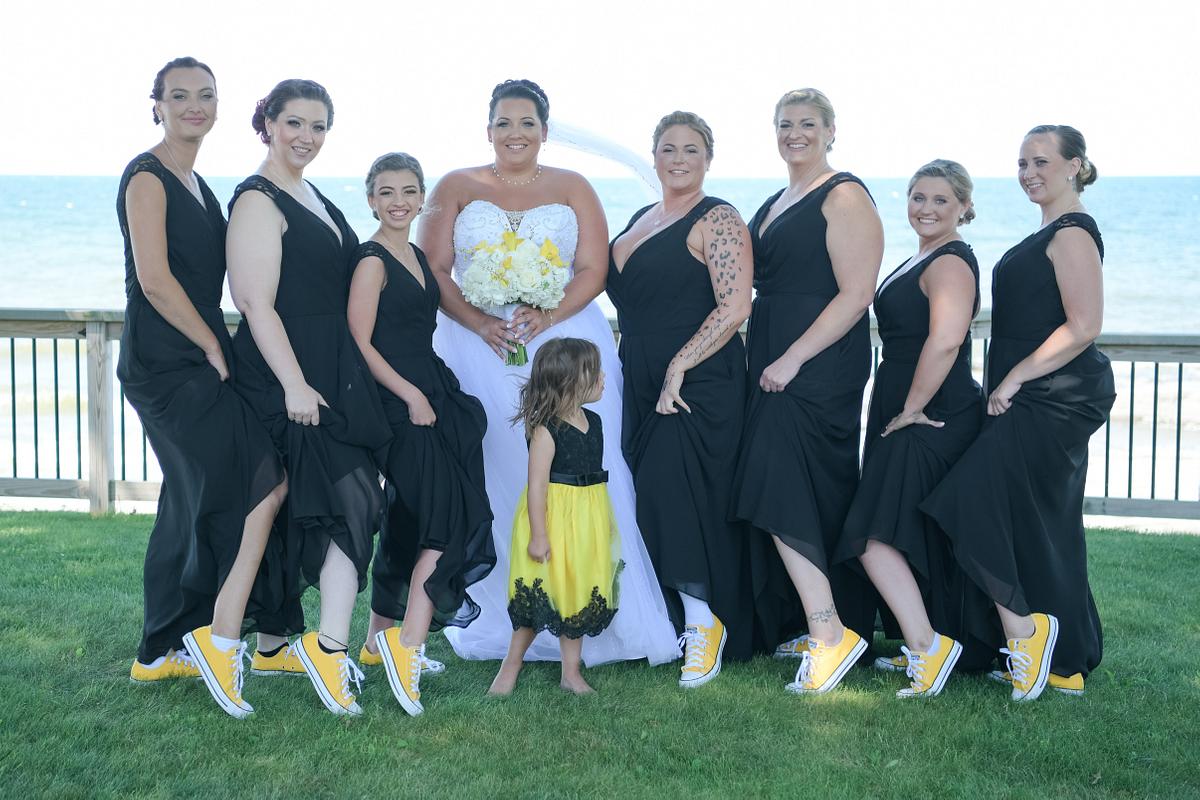 We finished the evening with a fabulous sunset. May Tori and Nick's lives be filled with beautiful sunrises and sunsets!