Kayla and Tom had such an incredibly beautiful wedding!  Their venue, The Sinclair, was the perfect setting! It is in the historic old Sinclair Chair Factory built in 1871 on Skaneateles Creek. Chris and I could not love this venue more, but it was Kayla that shined so bright that day! Kayla was just stunning and she has a grace about her that is unrivaled.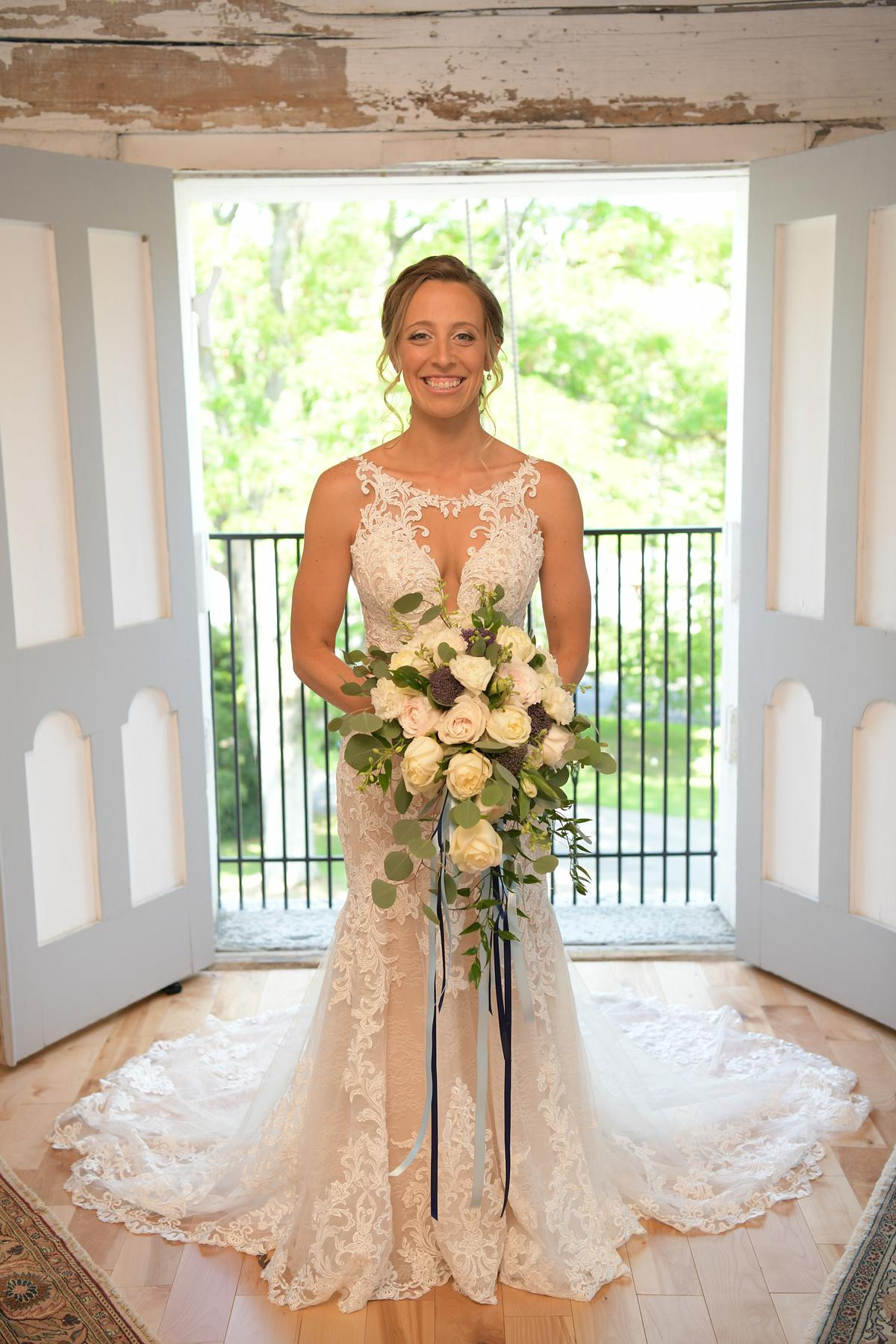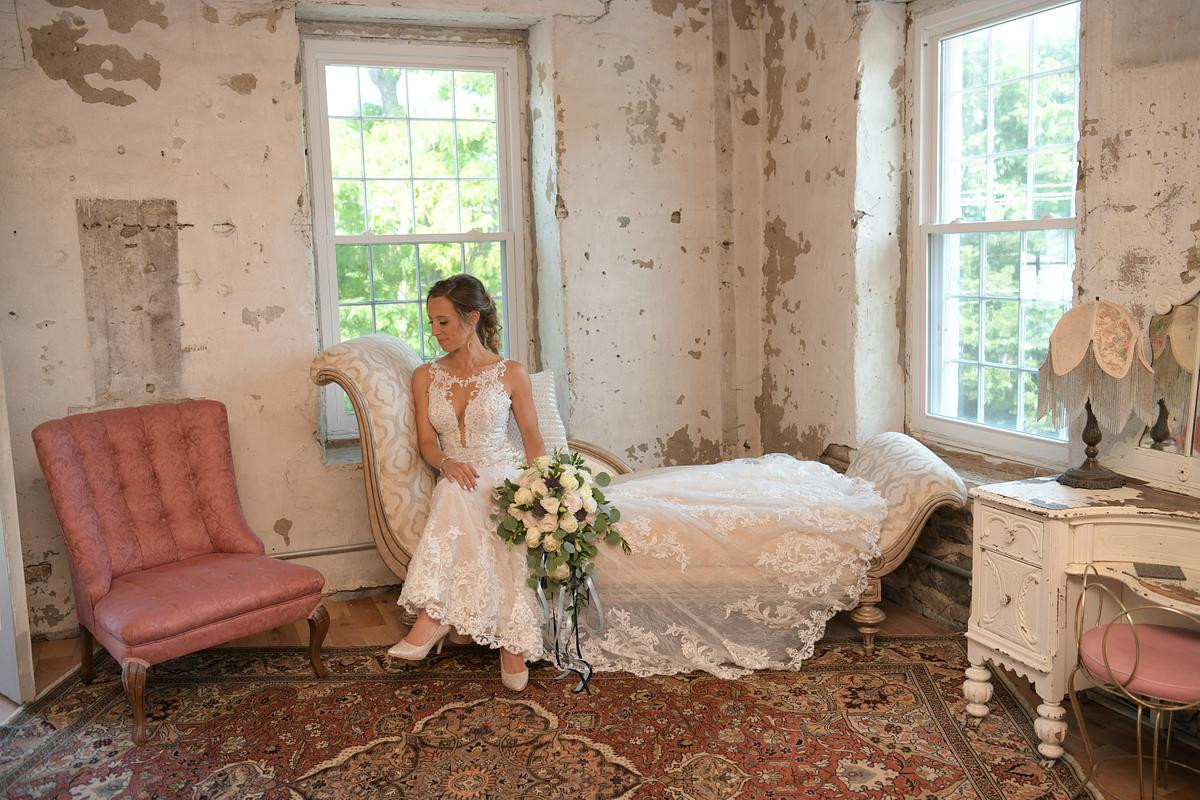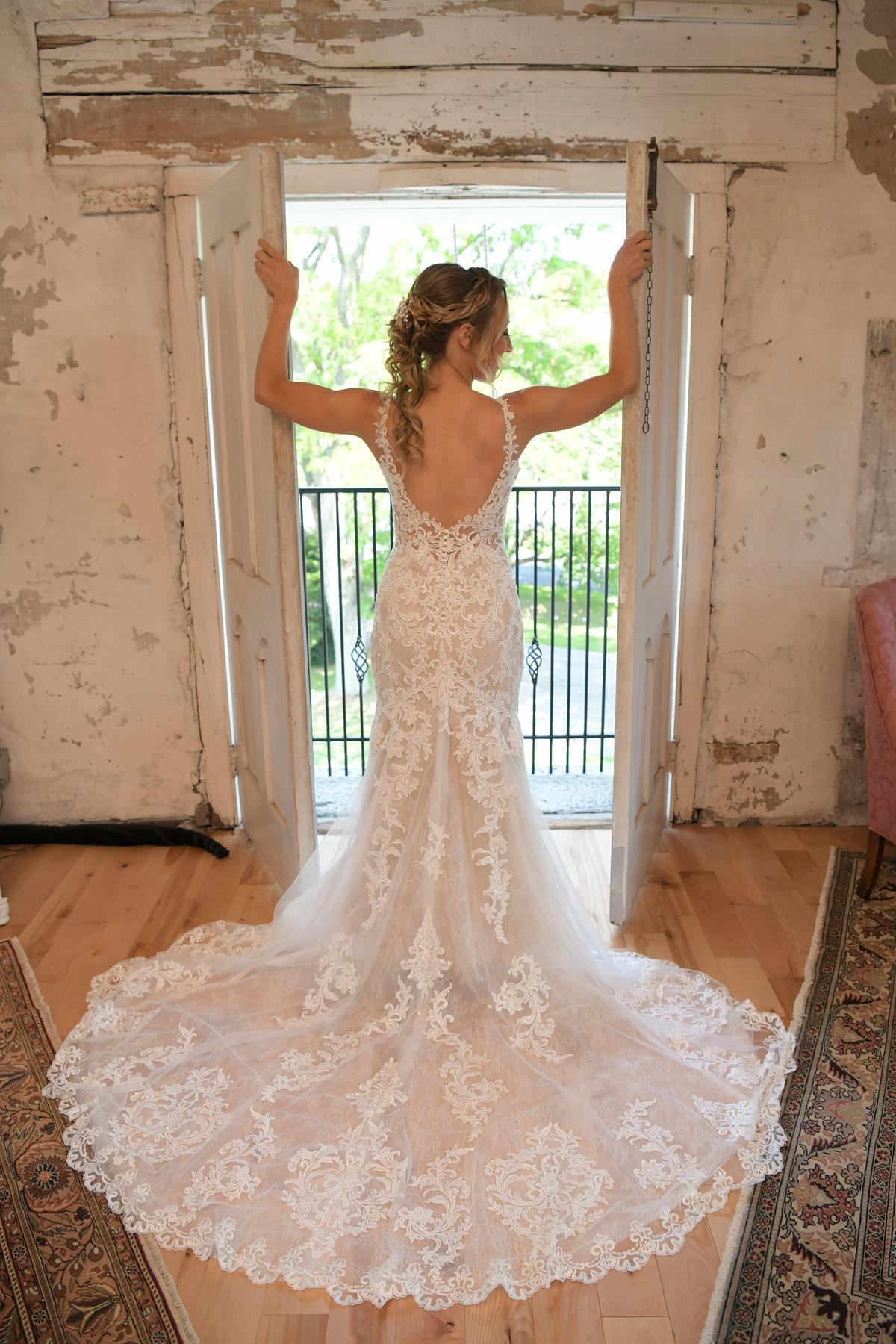 The details were beautiful just like the bride!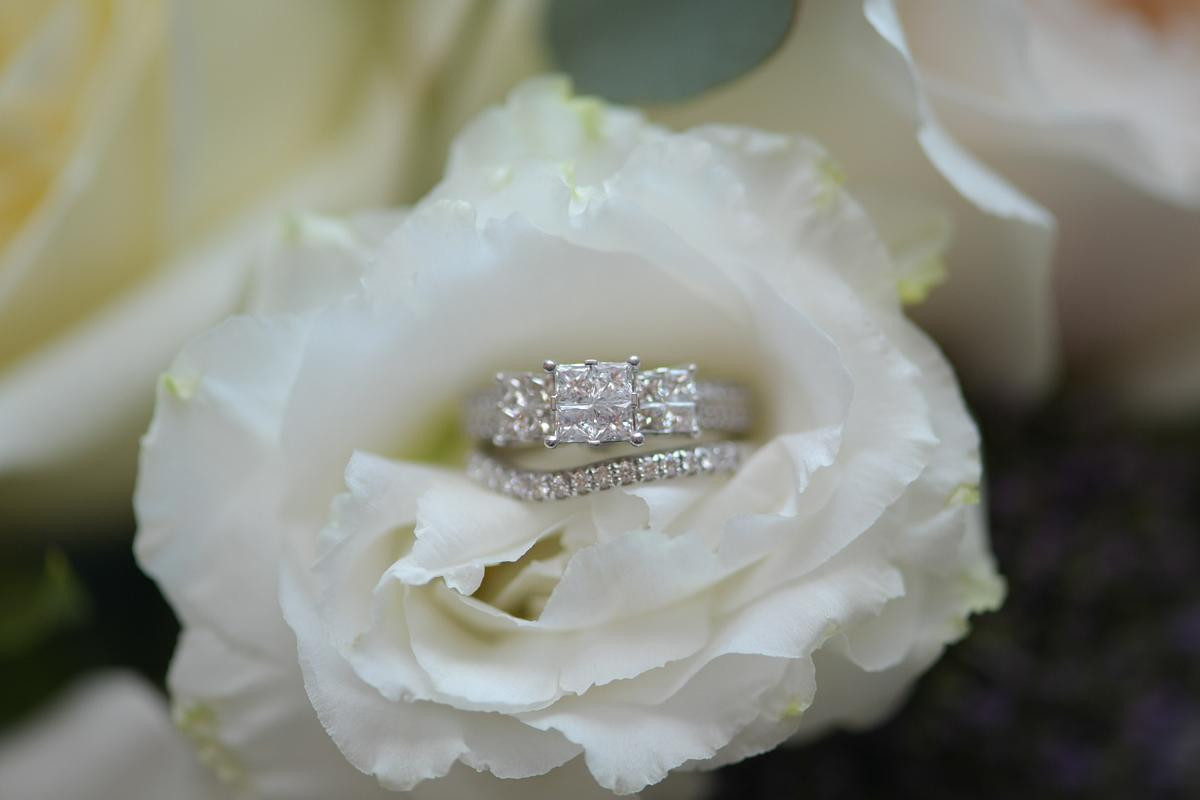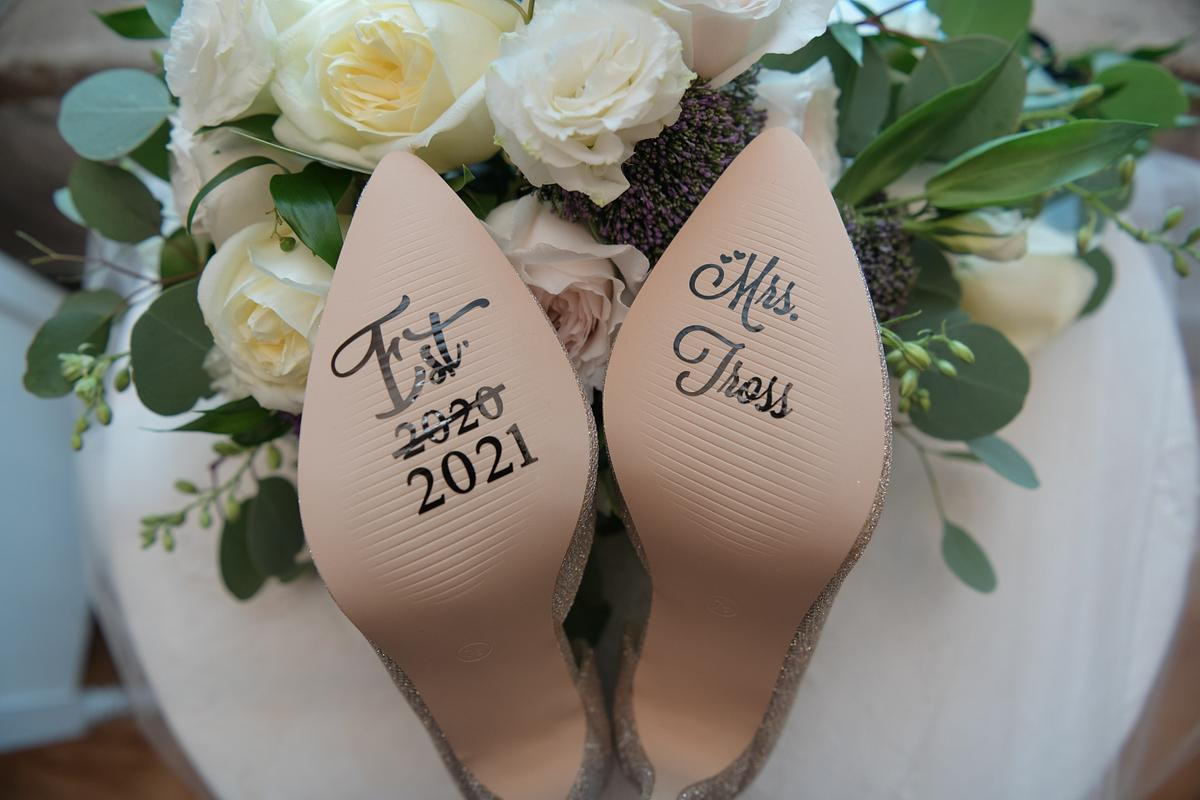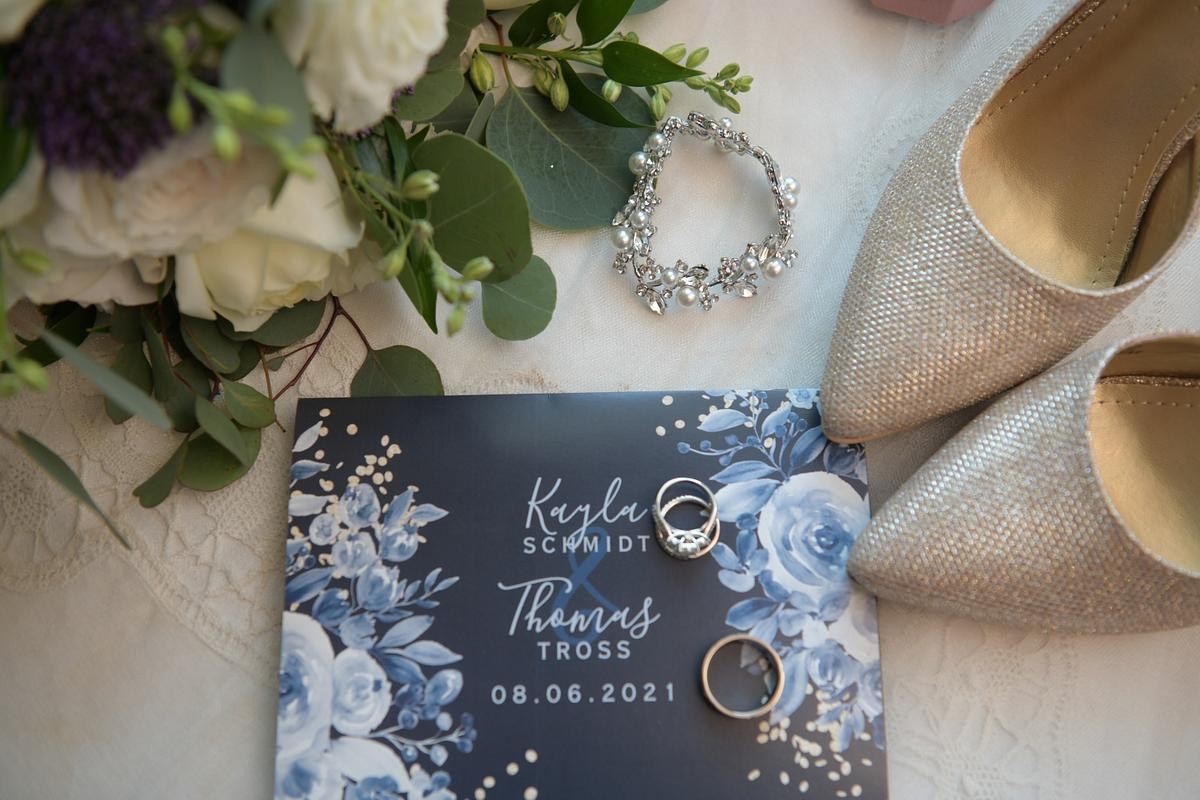 She had her glam squad right by her side!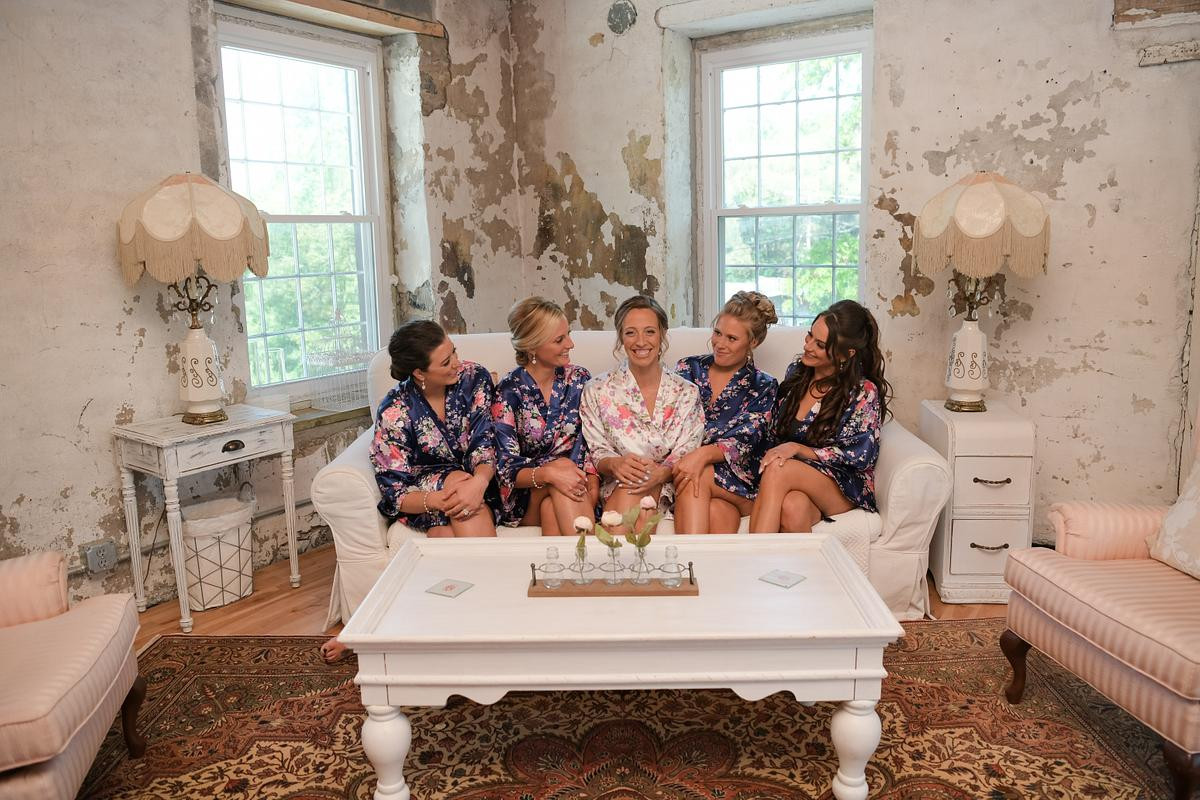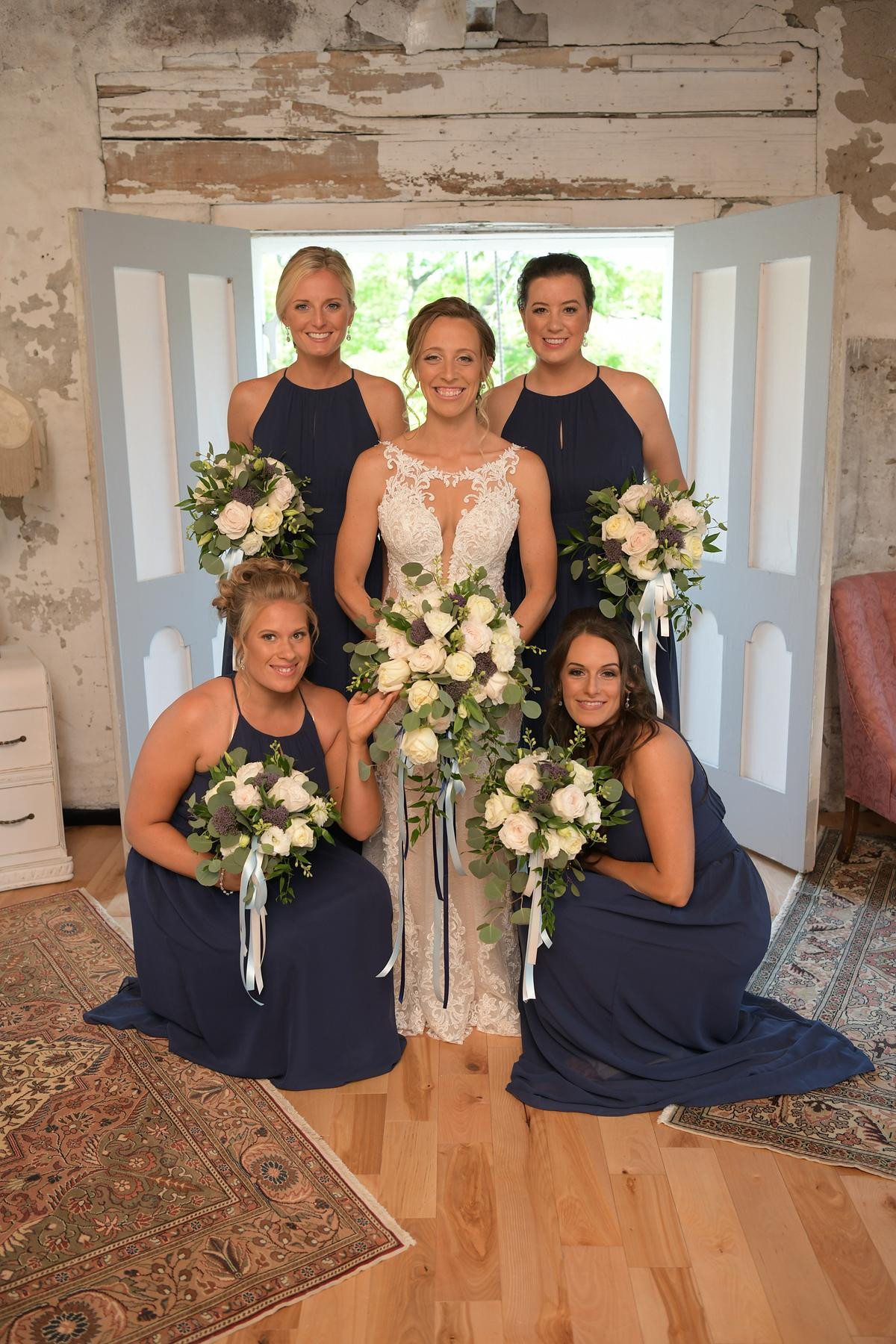 The first look took place in the gorgeous Monet gardens of Mirbeau Spa. Kayla and Tom  were so happy to see each other!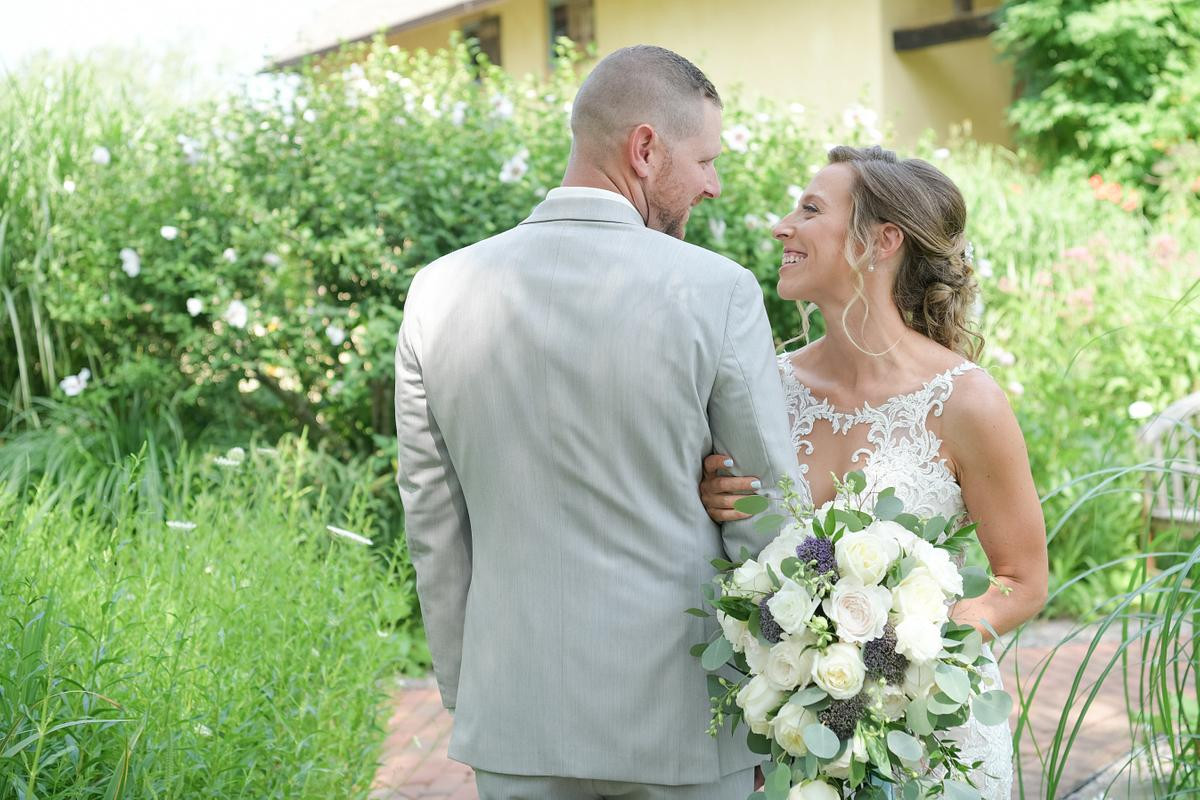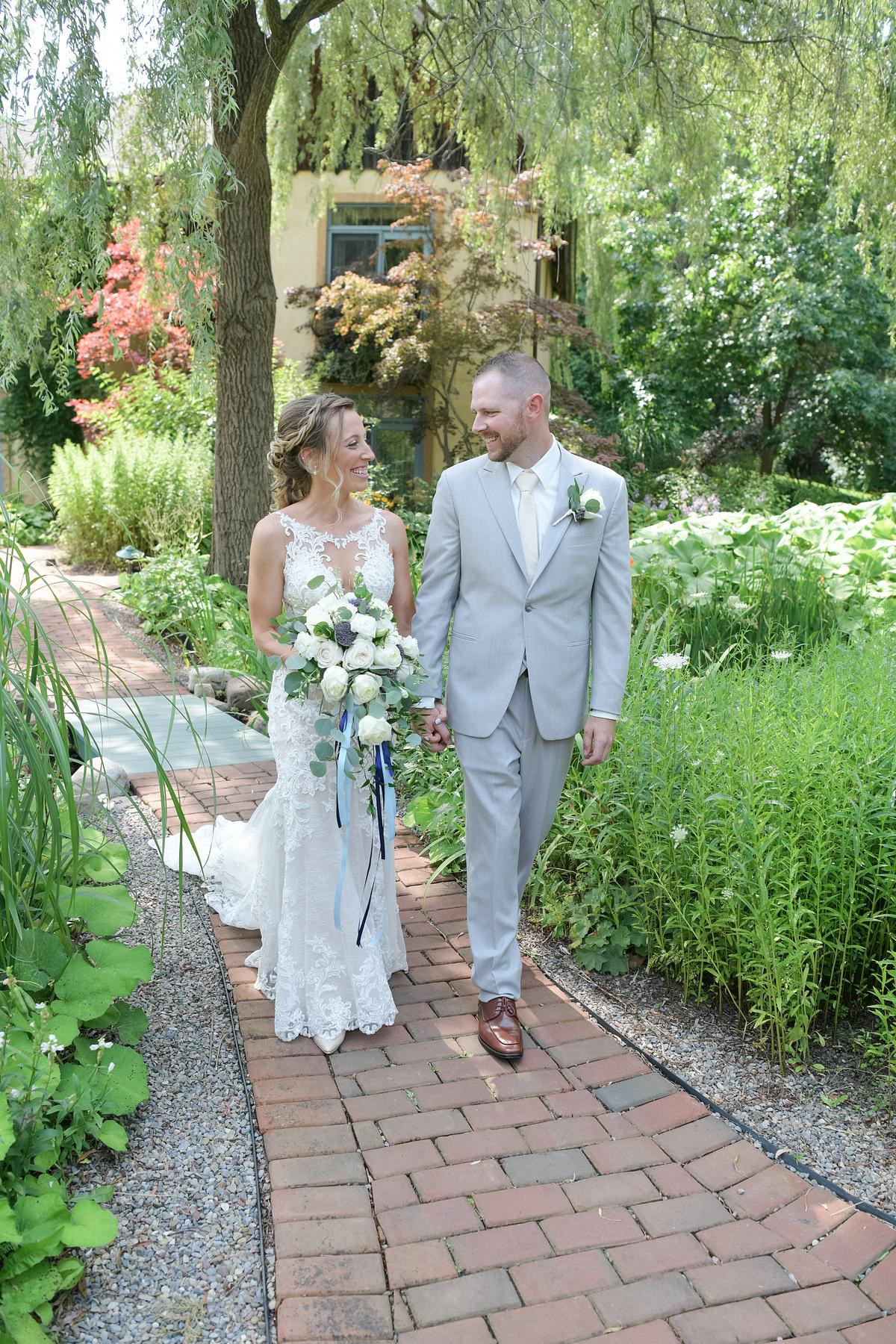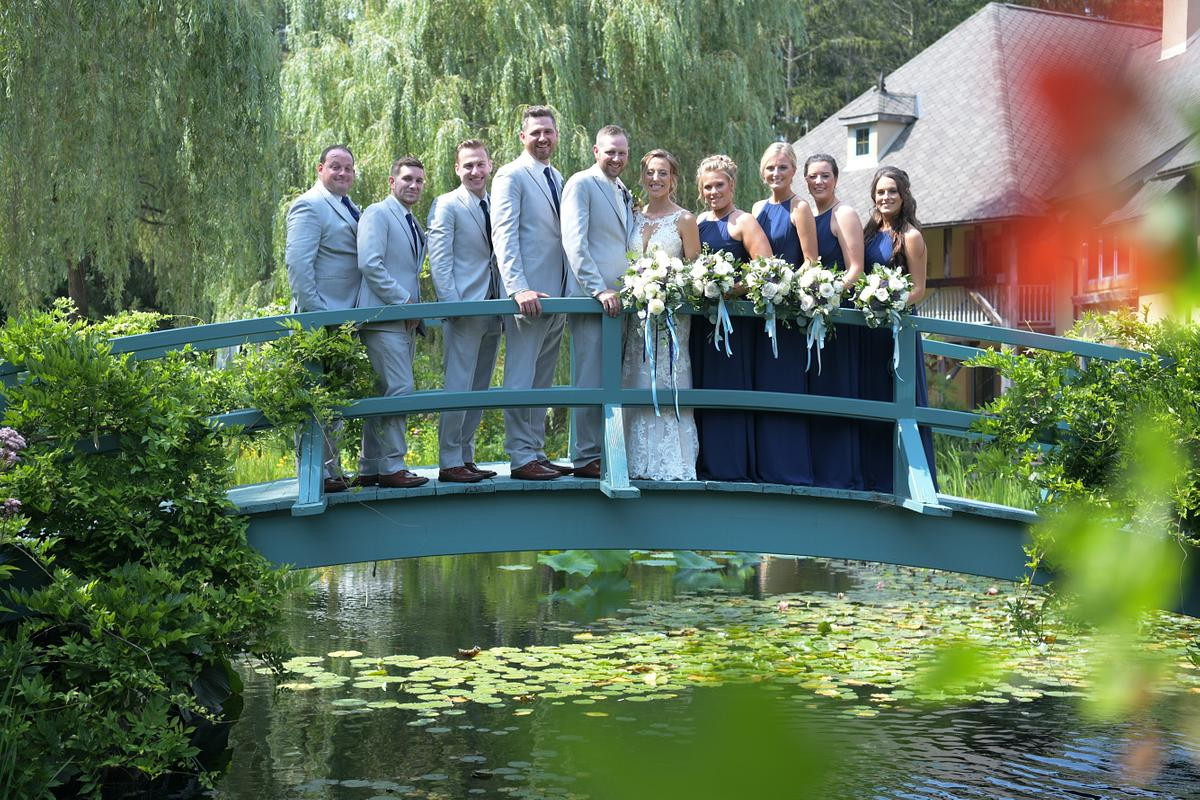 Back to The Sinclair! Having the first look allowed us to get some additional images before the ceremony.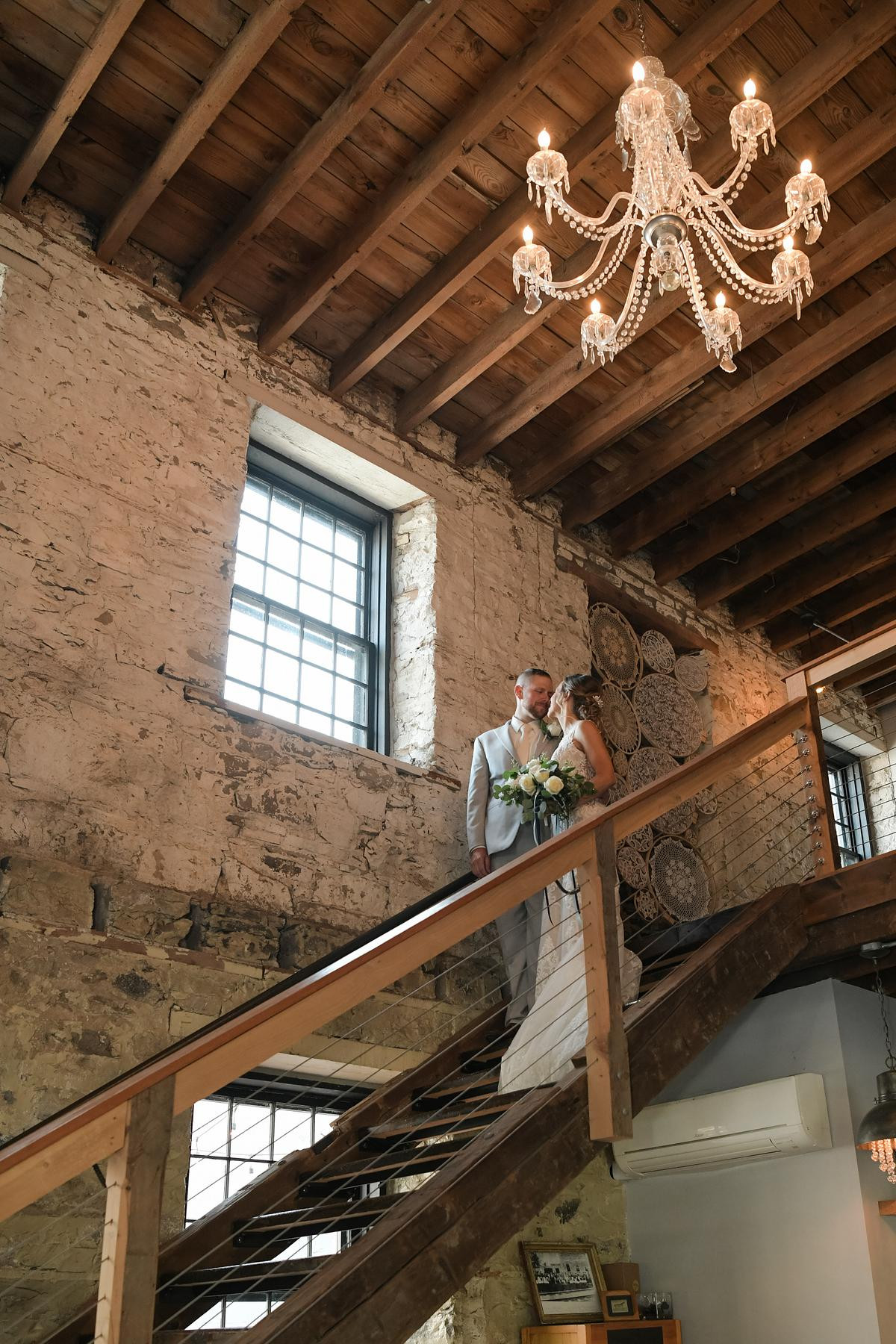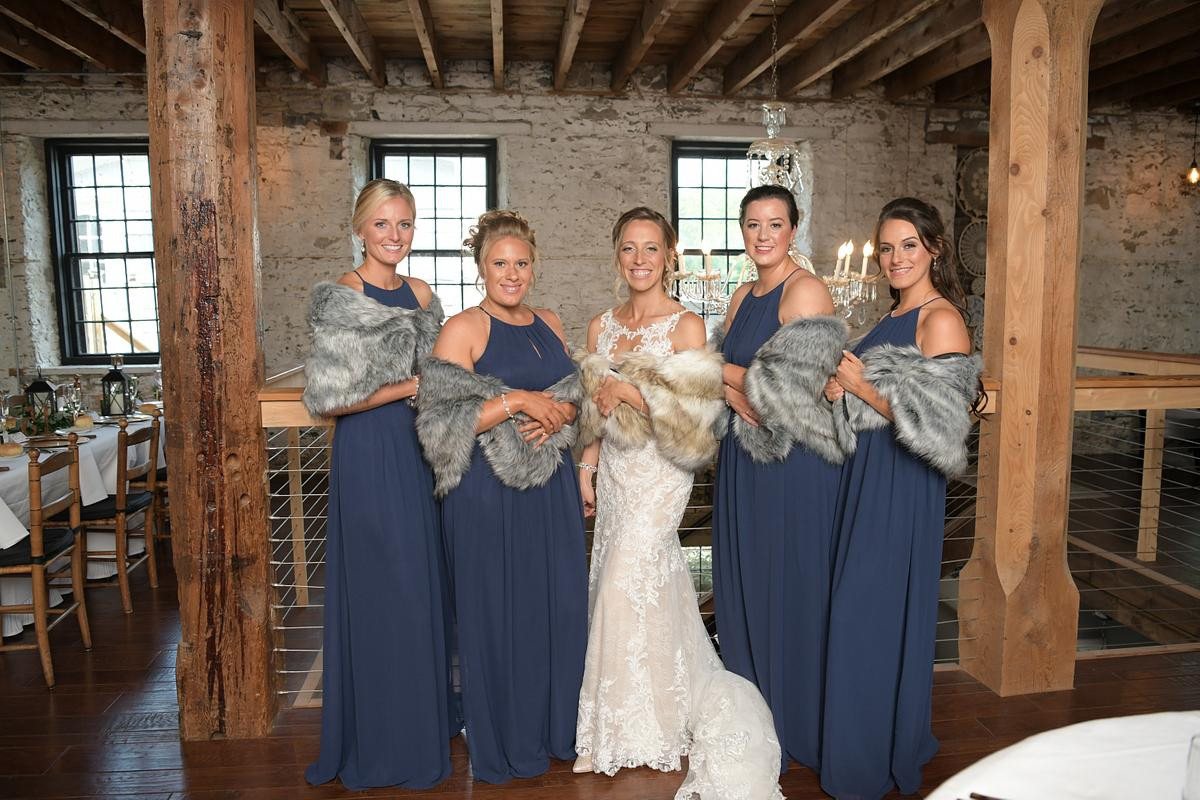 The ceremony was held in the back garden with authentic pews for the guests to sit in!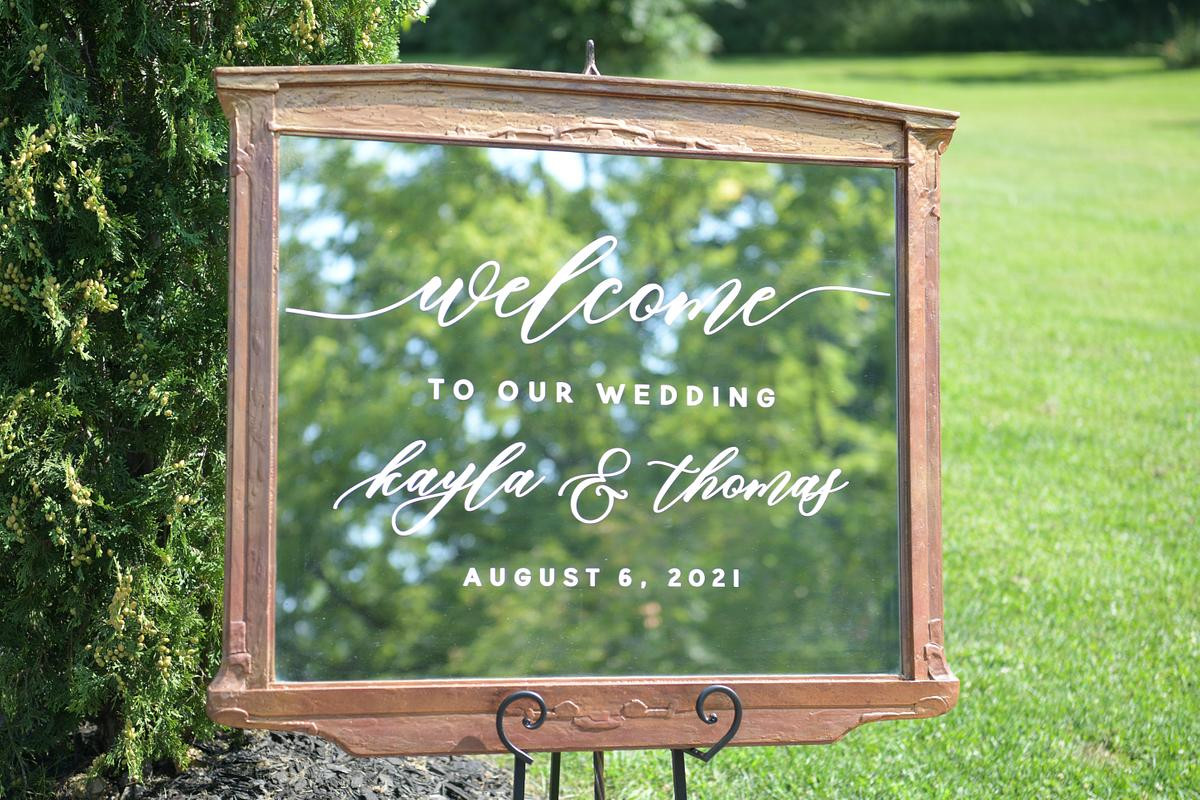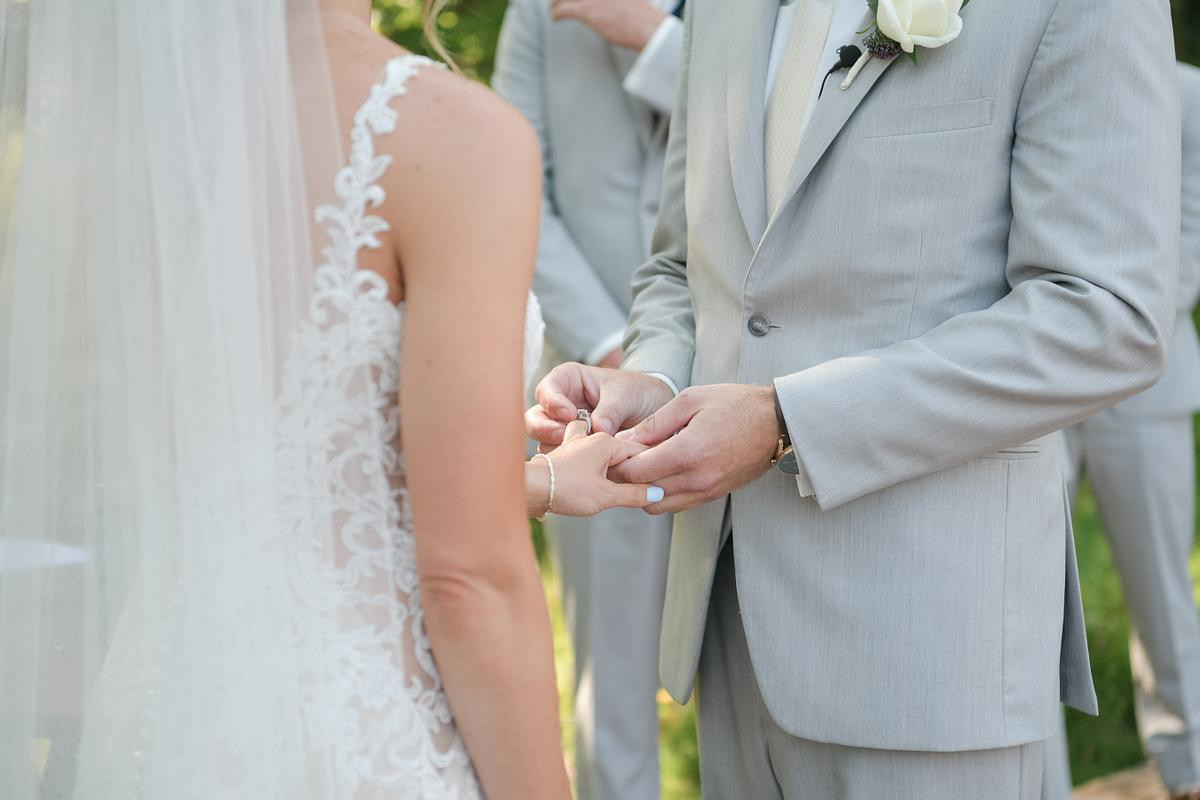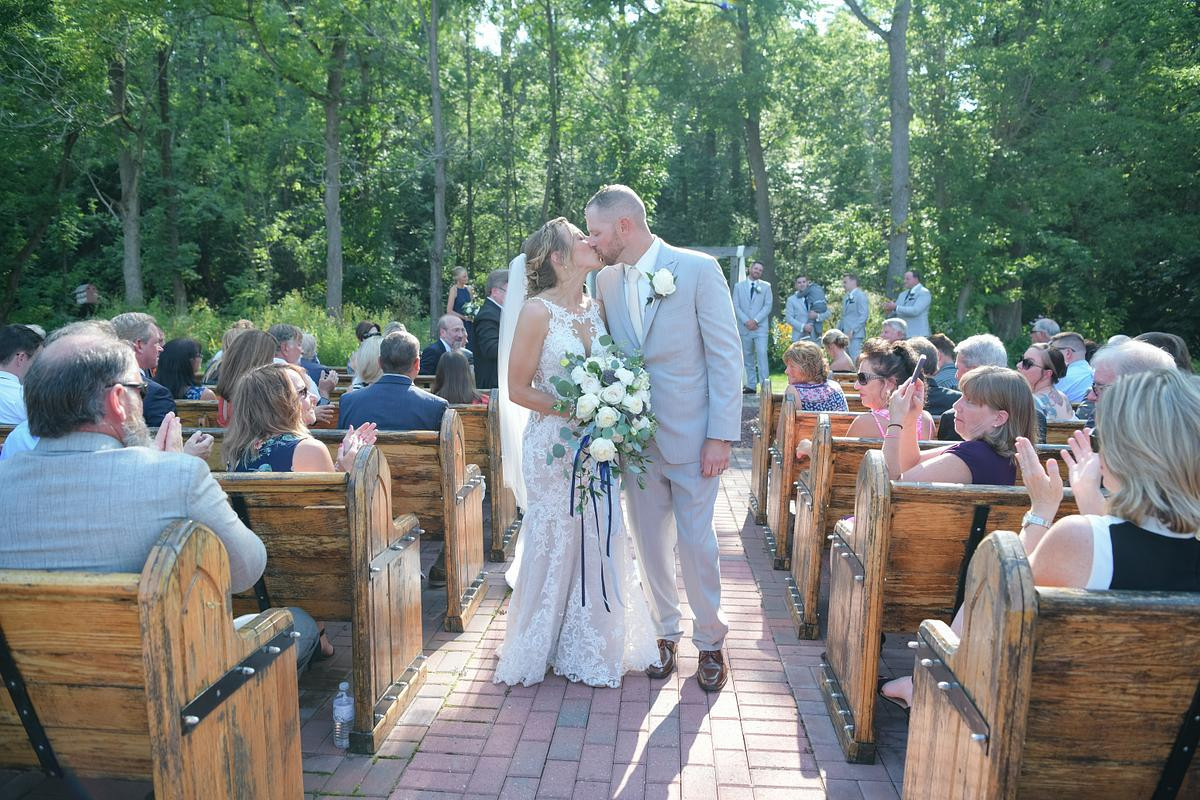 Some family formal images along the creek before they....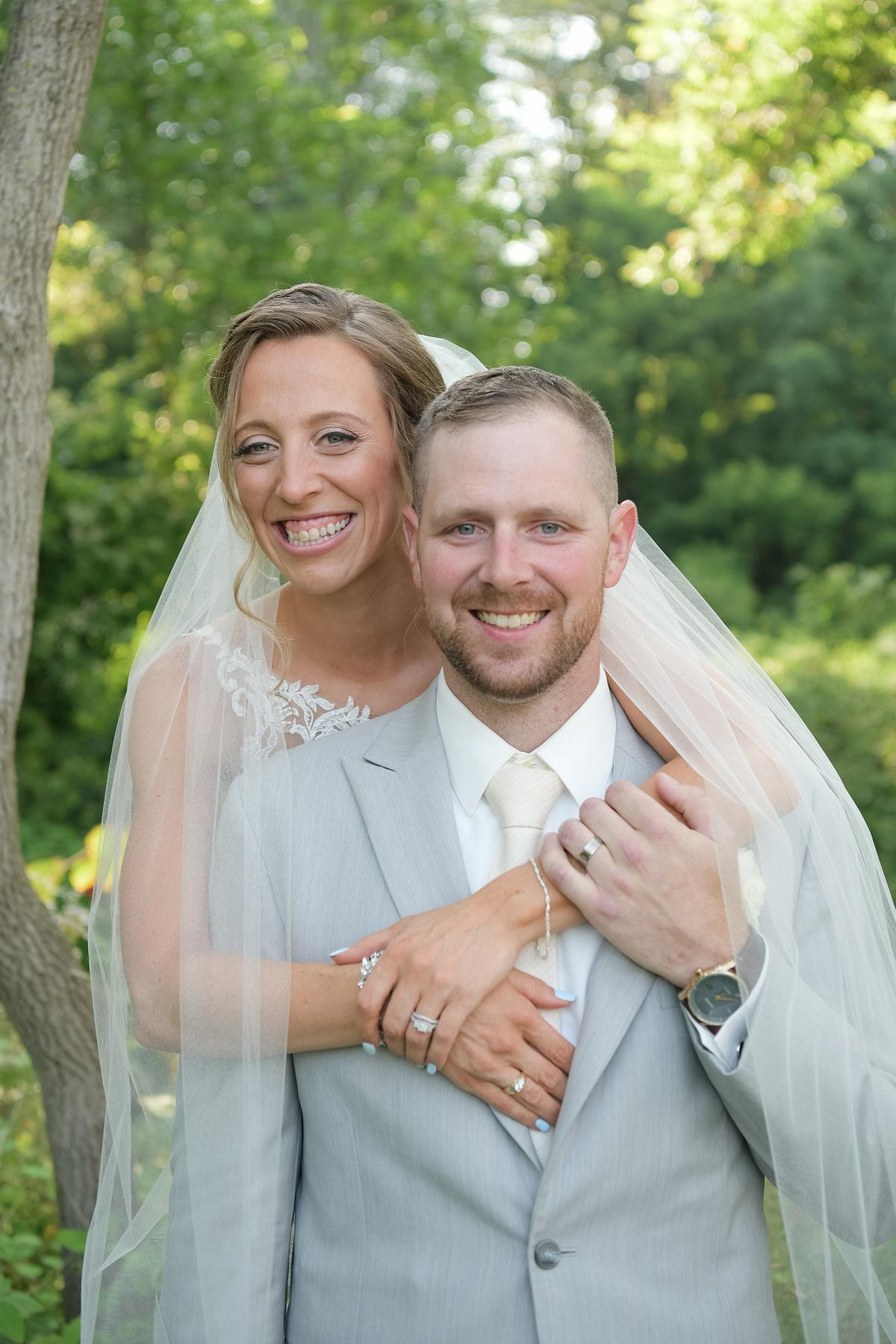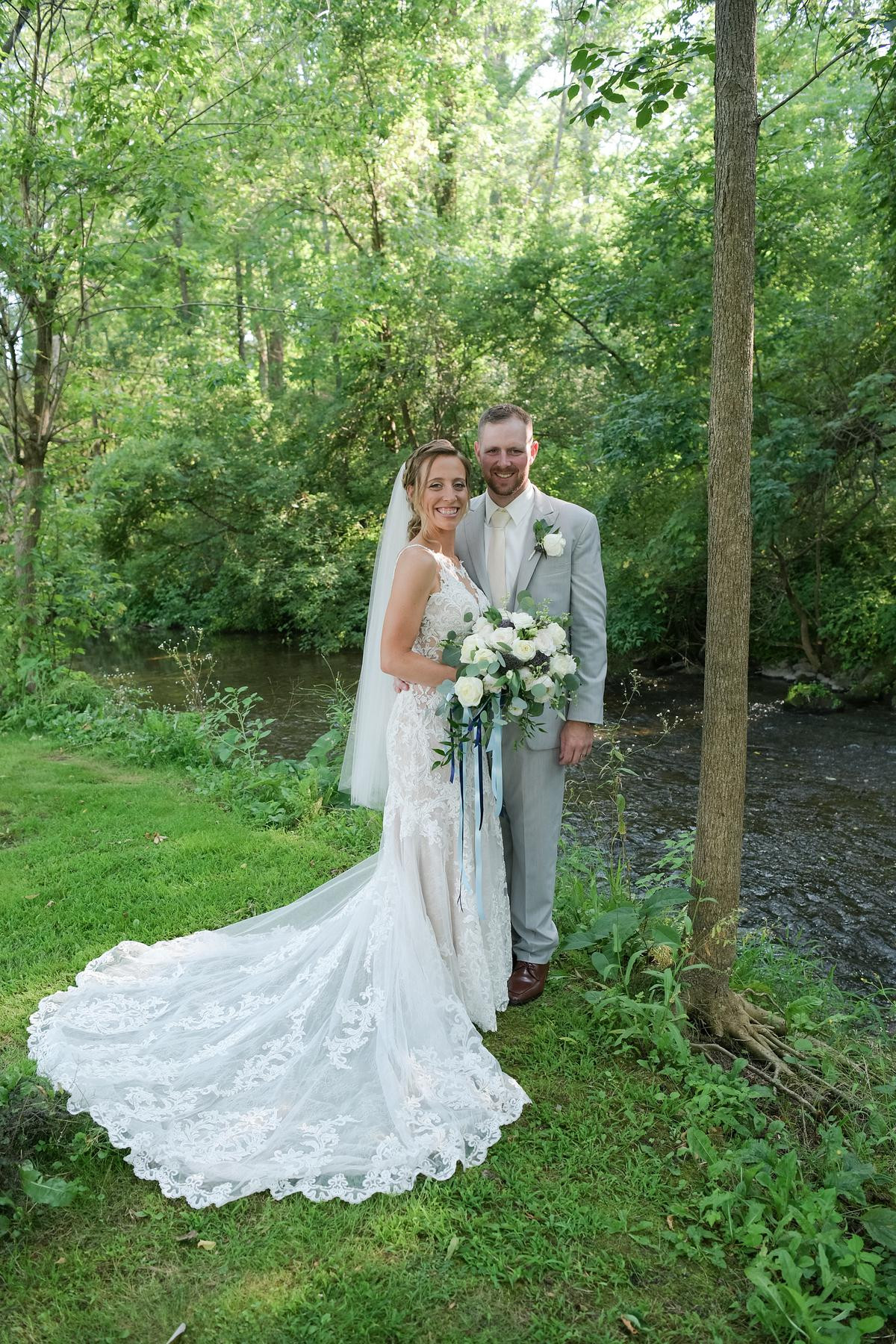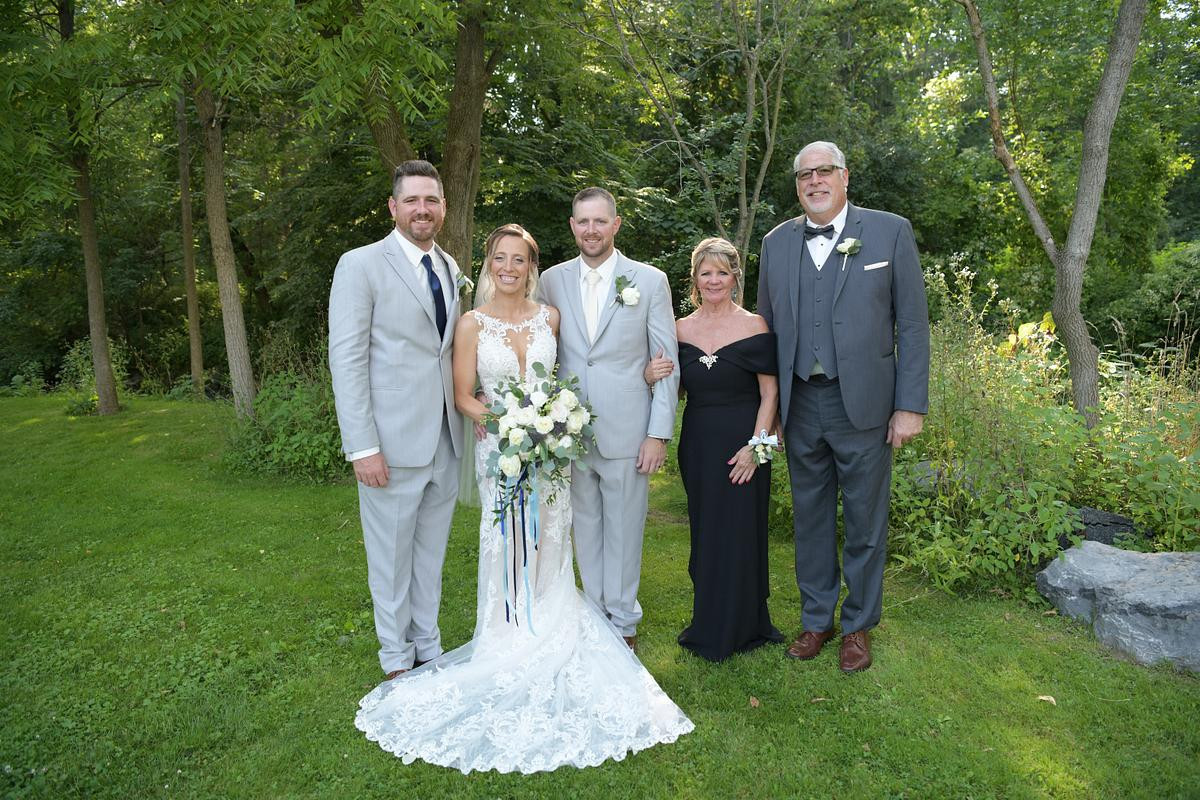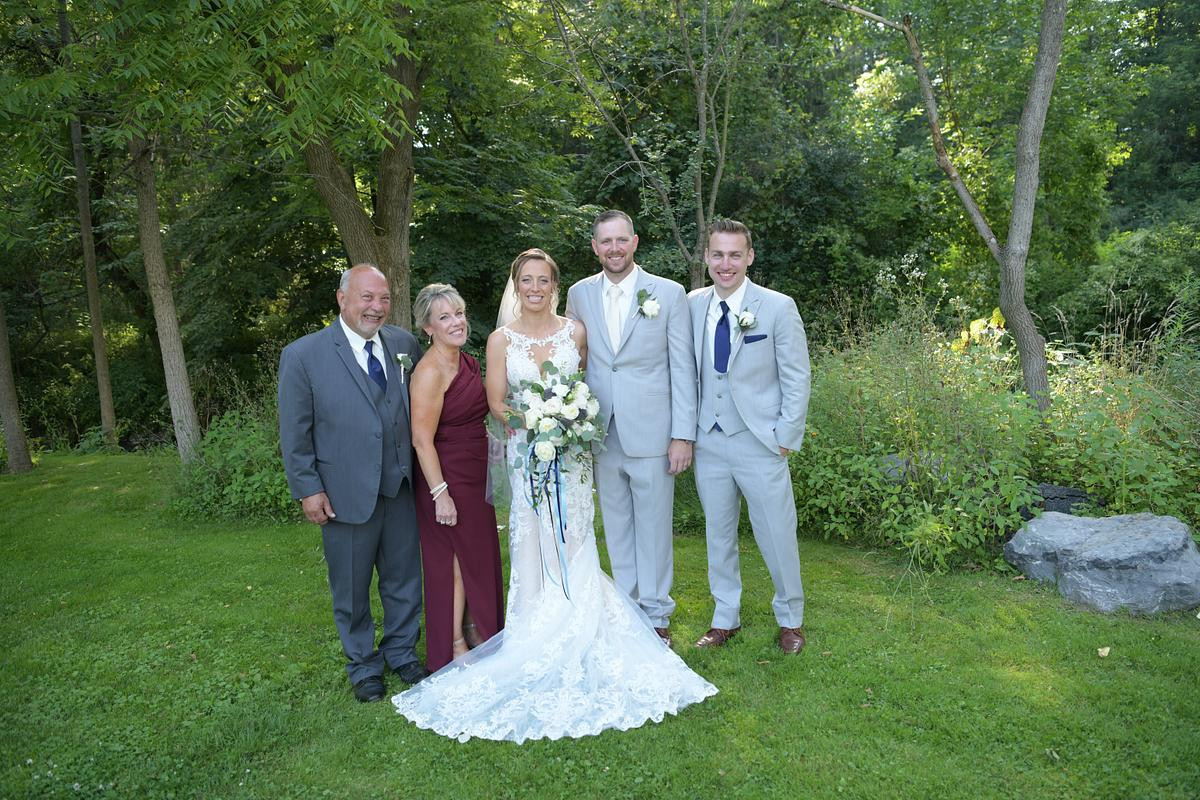 ....danced the night away!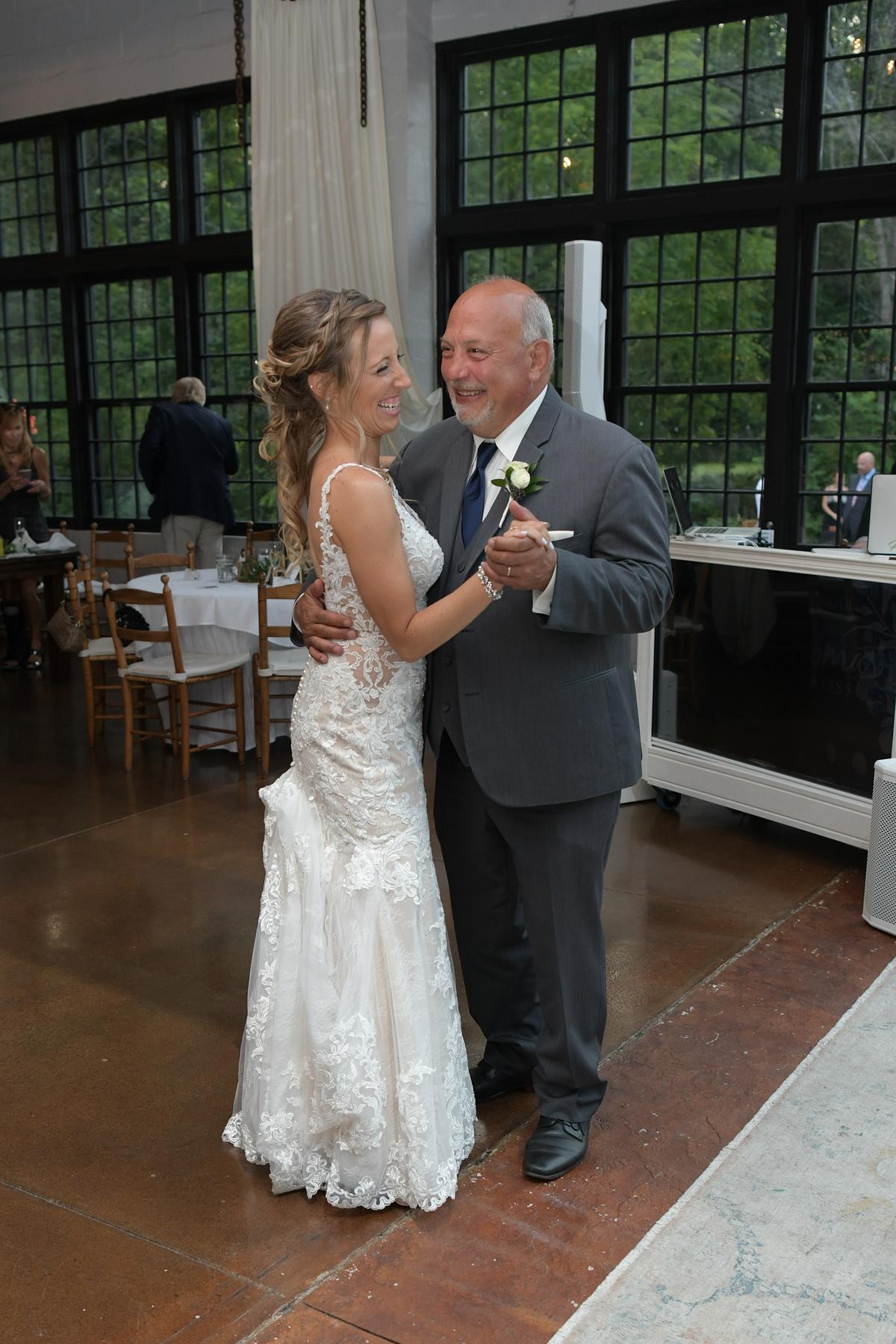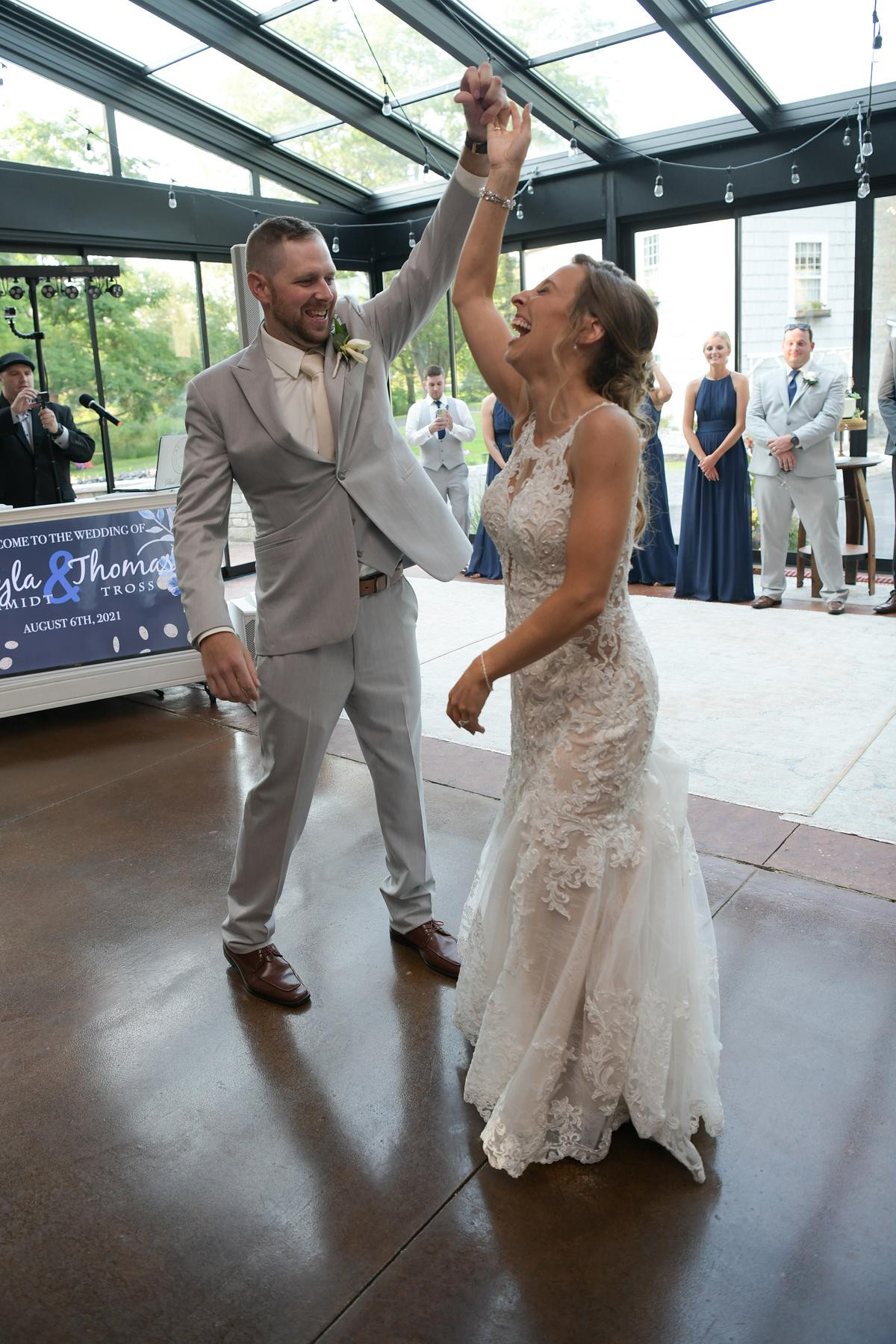 They completed the evening with a lantern send off!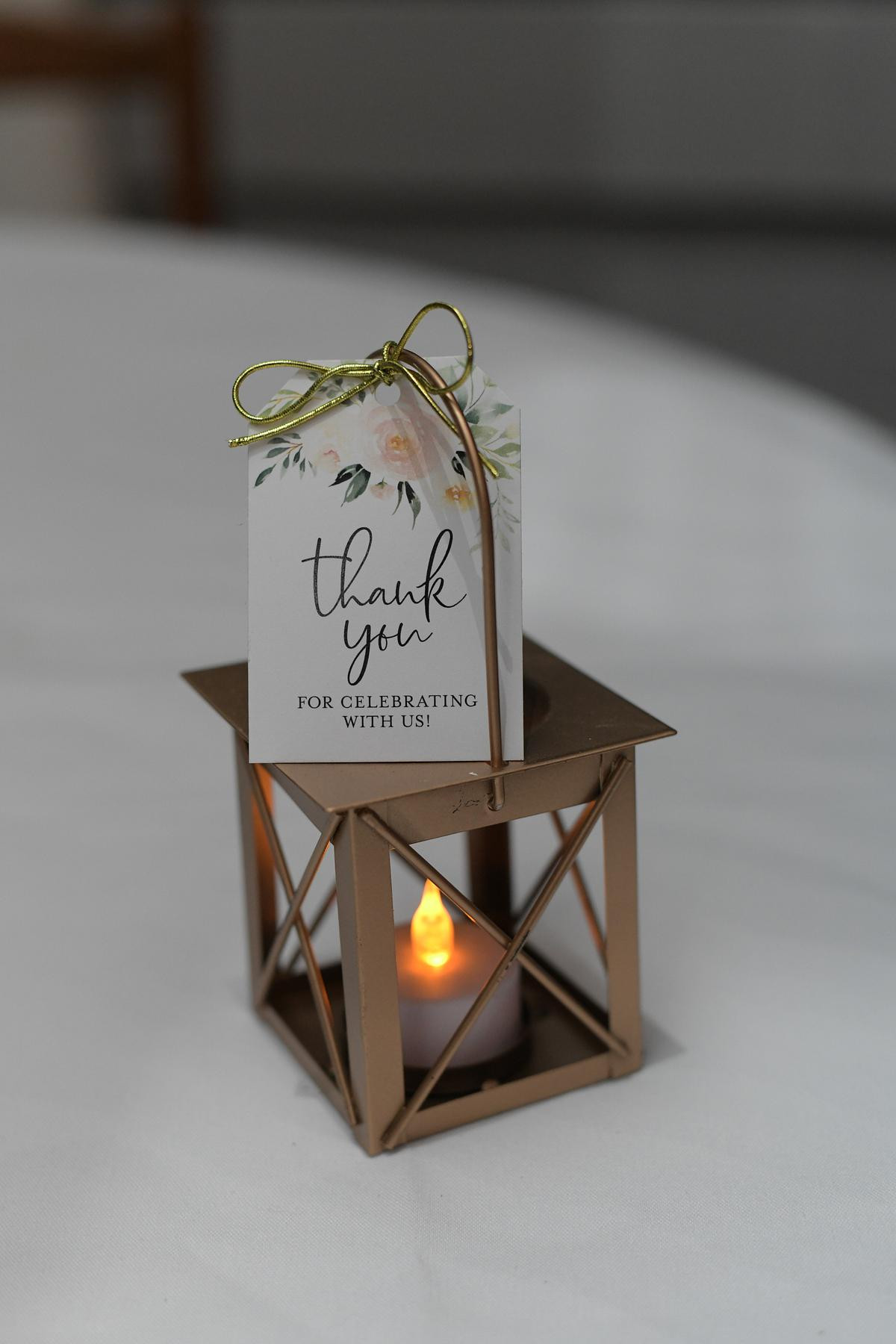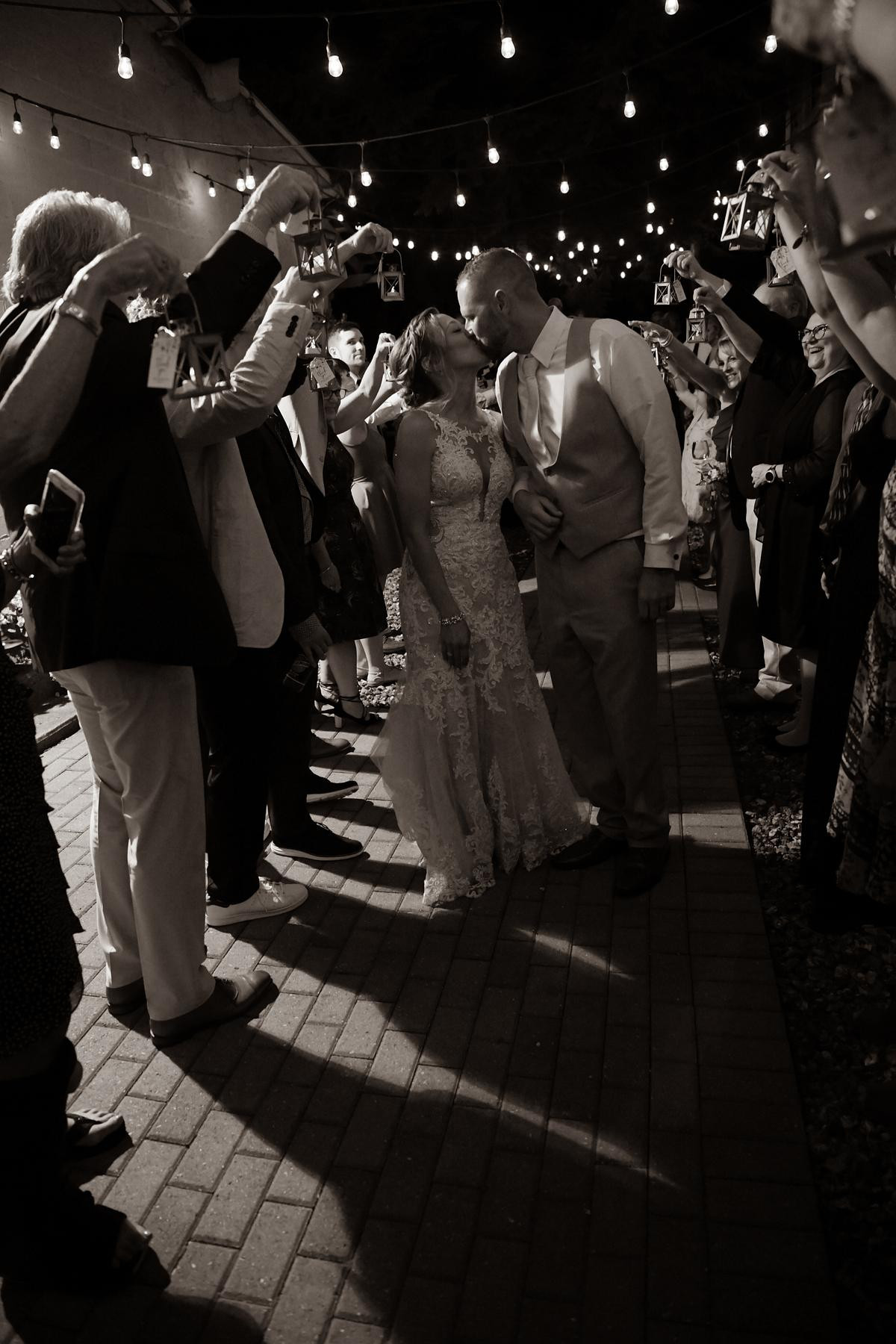 They ended the night on the swing... it was the best day ever!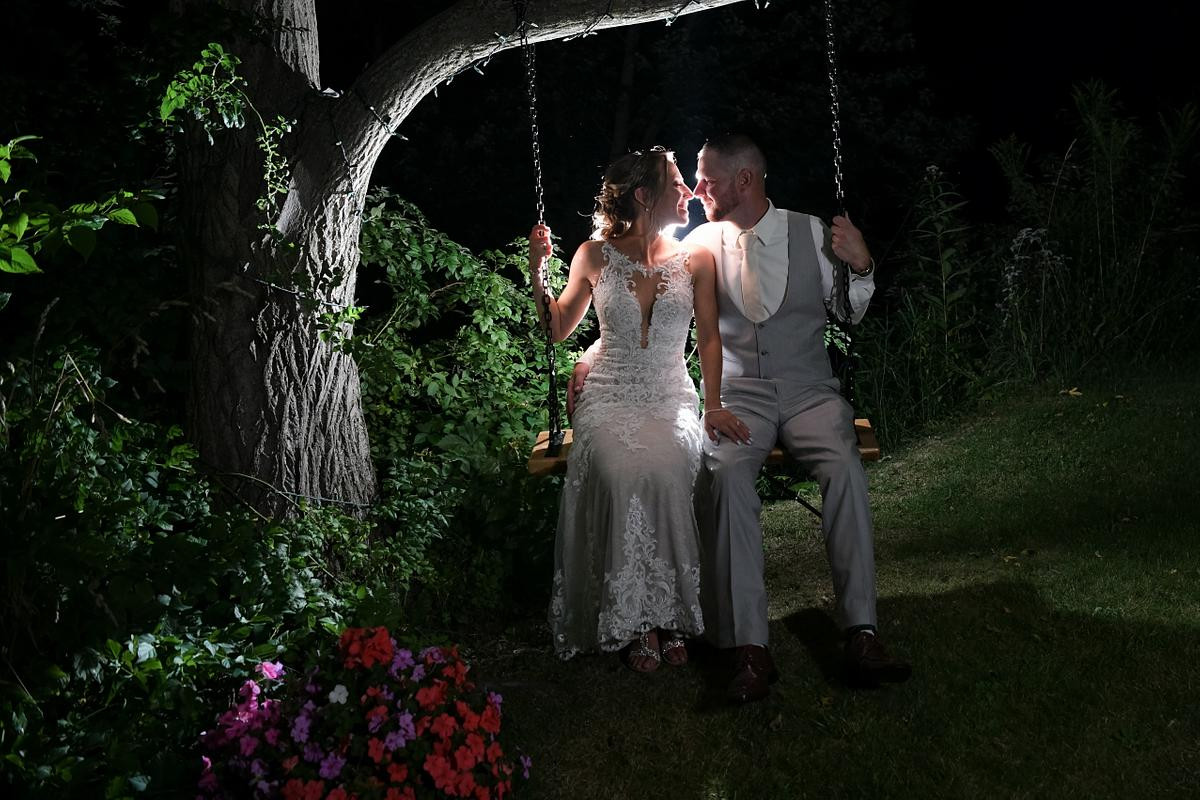 Essence of Australia - NY Bride - syracusenybride.com - 315-452-0600
Sam Rao Florist - samroaflorist.com - 315-488-3164
The Sinclair of Skaneateles - http://www.sinclairofskaneatel... & Kelly (owners but will be there to help)
DJ Paul Manzari - paul@envisionedevent.com - www.envisionedevent.com
... Cucina - roasaliescucina.com
David's Bridal - F19953 - High Neck Bridesmaid Dress with Keyhole
Tuxedo Junction - Ike Behar - 166 Light Grey Griffin -
www.tuxedojunction.com