The first look for Alicia and Justin was so beautiful set in the woods behind Springside Inn in Auburn. The drone footage Chris captured is amazing in their video!!
https://www.captureyourmoments.net/videos/6602026-27079-photo-0
The details were just beautiful and the vintage setting was so elegant.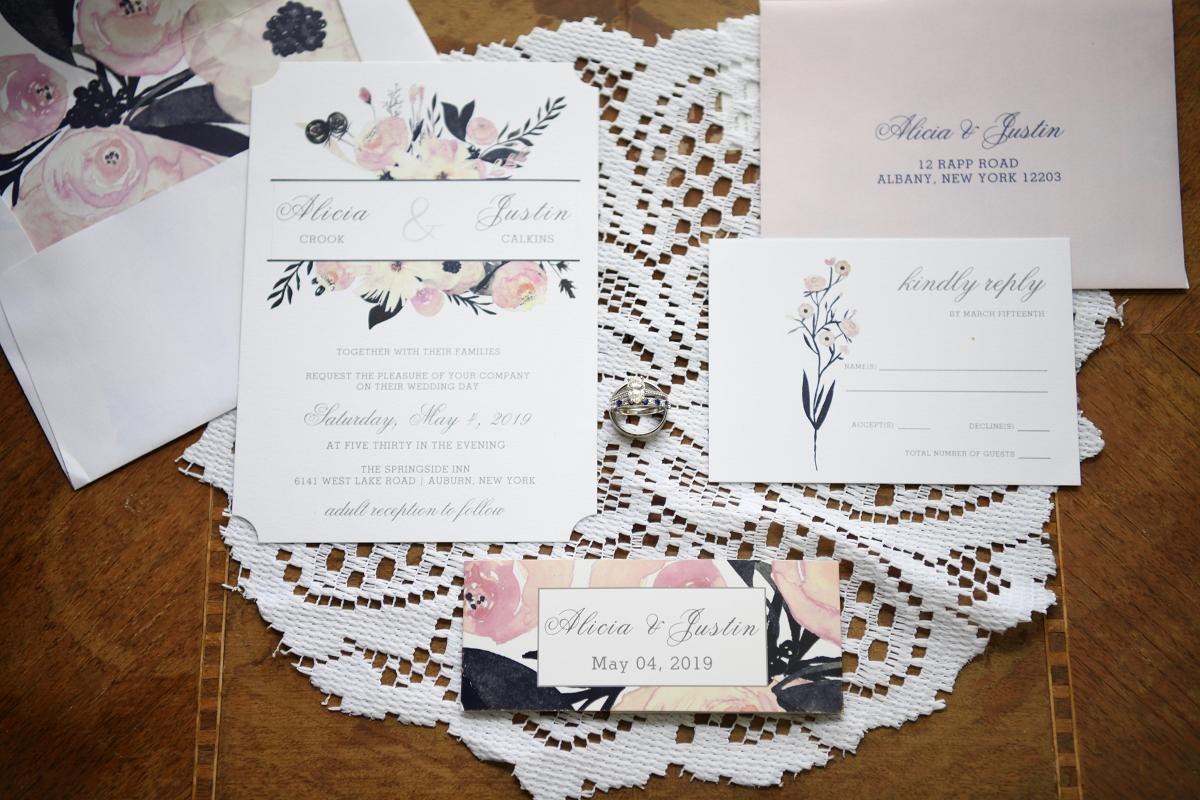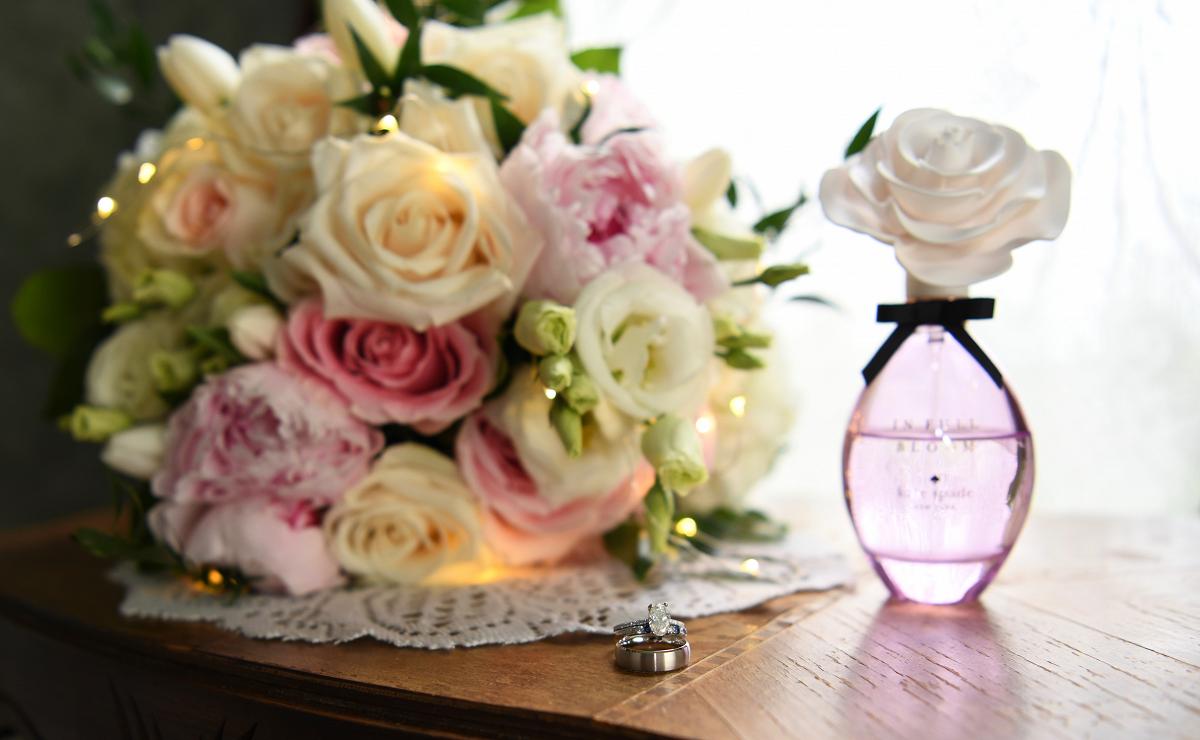 There is nothing like a veil fluff to add movement in an image.  Alicia's veil was stunning.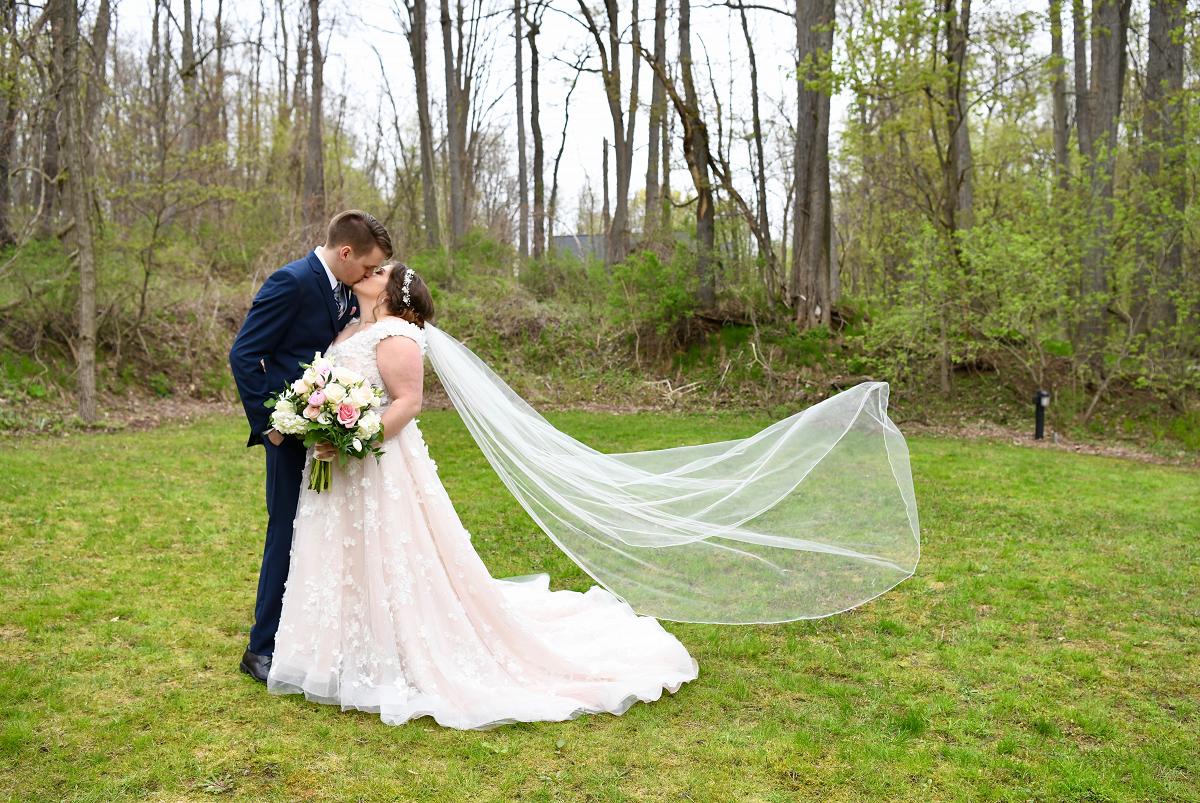 We loved the way they looked at each other.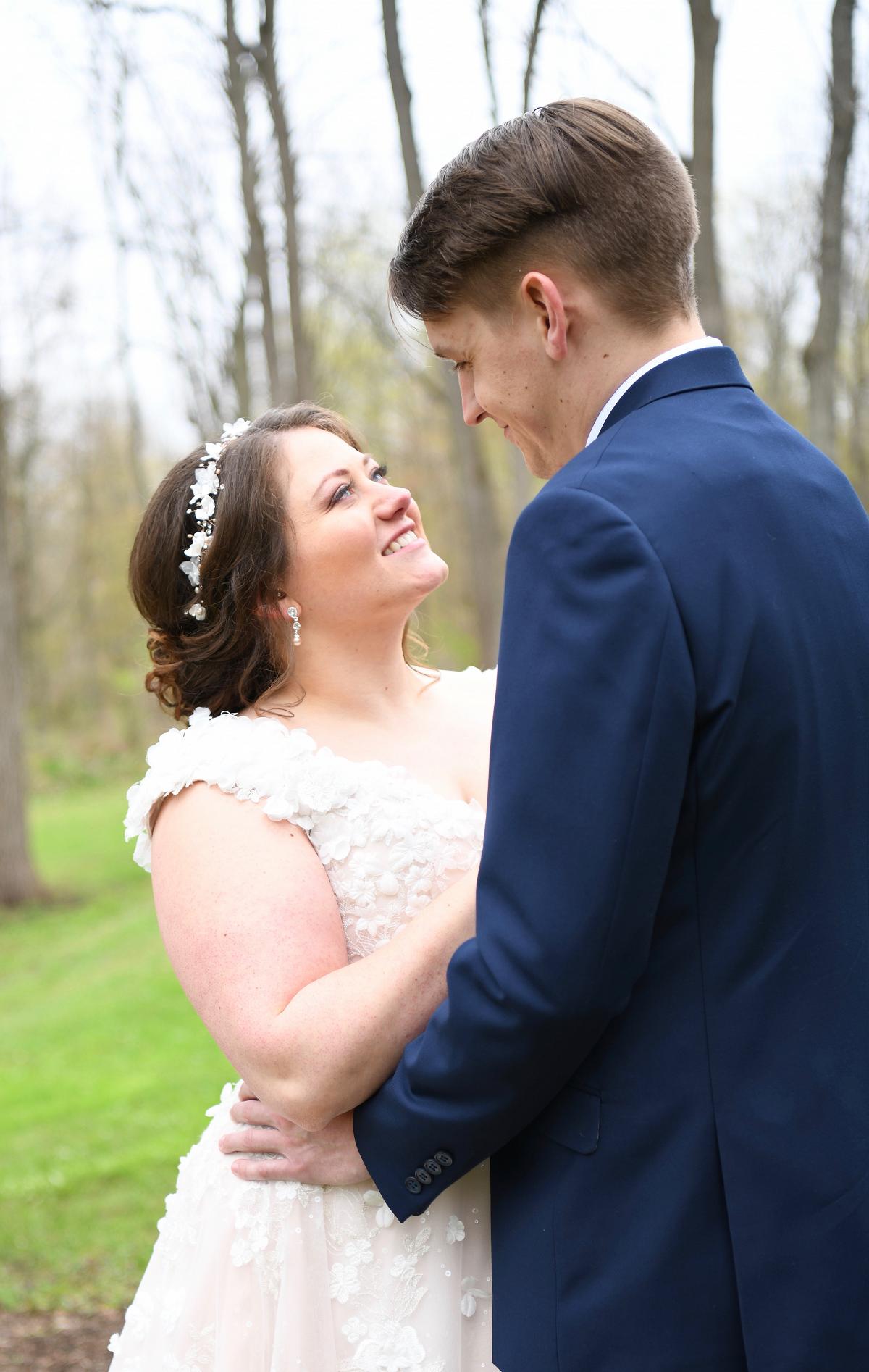 Such a good-looking wedding party!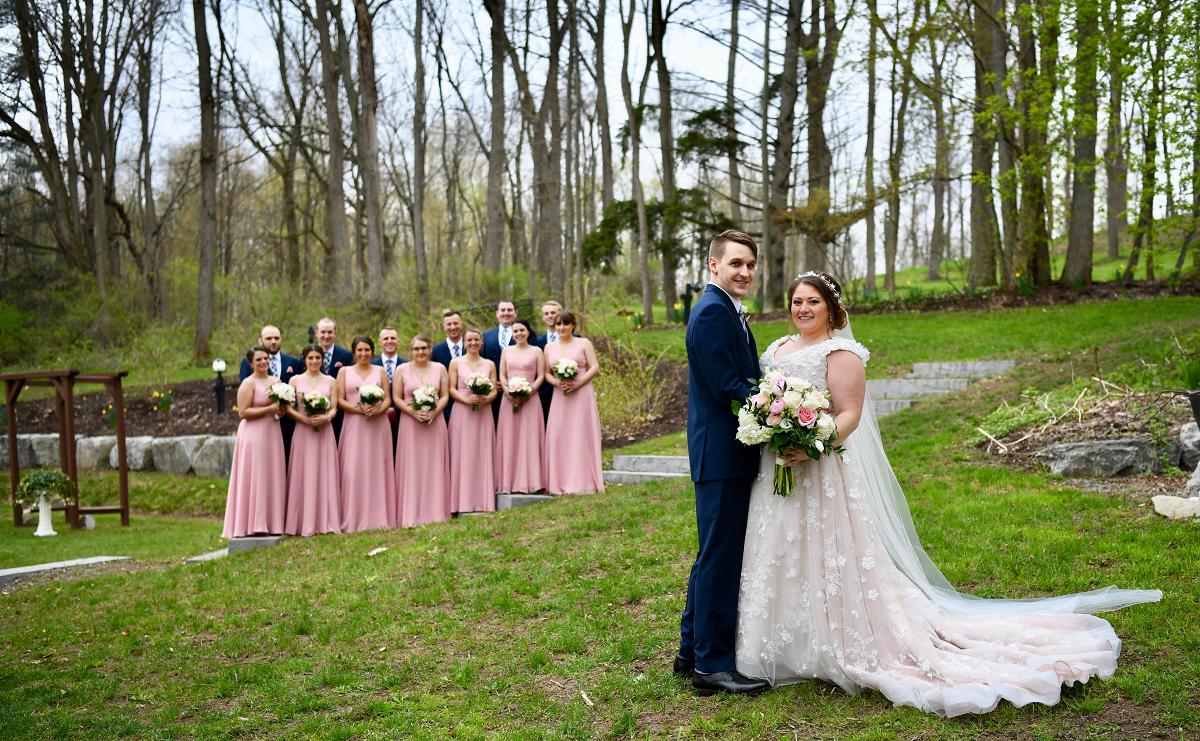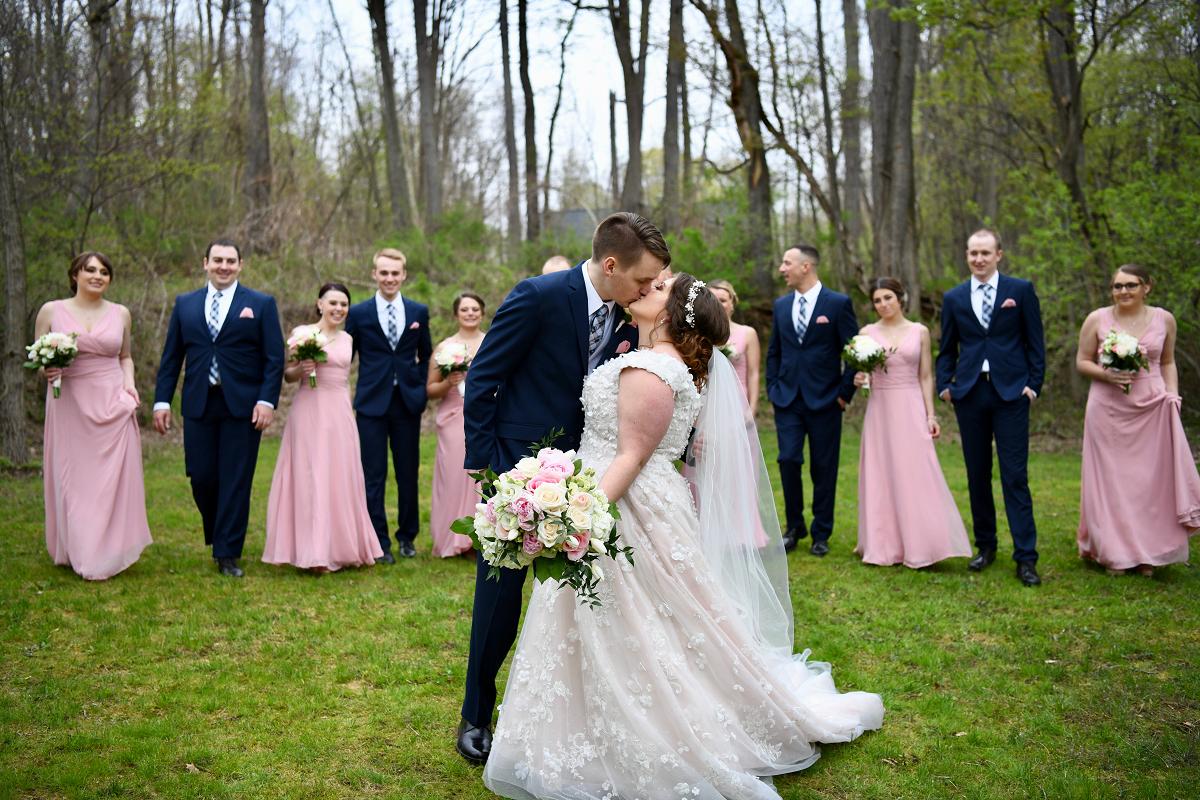 The guys and gals all had fun...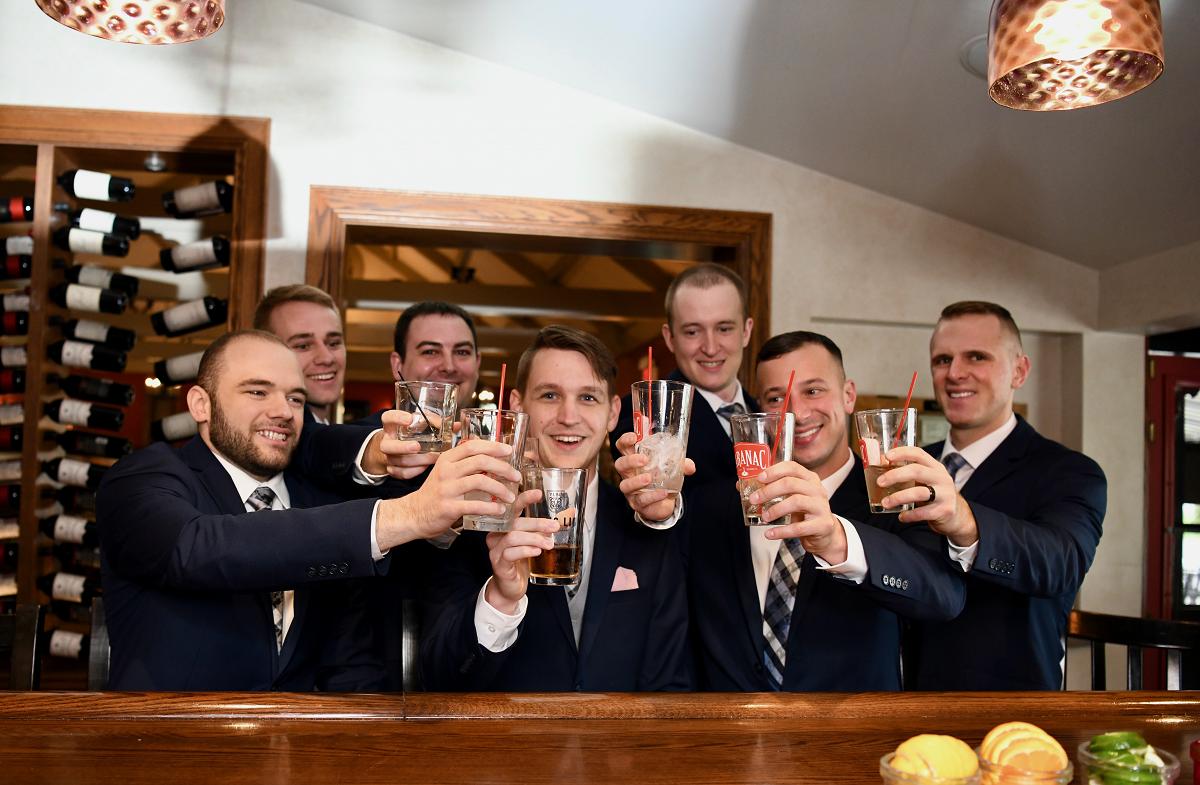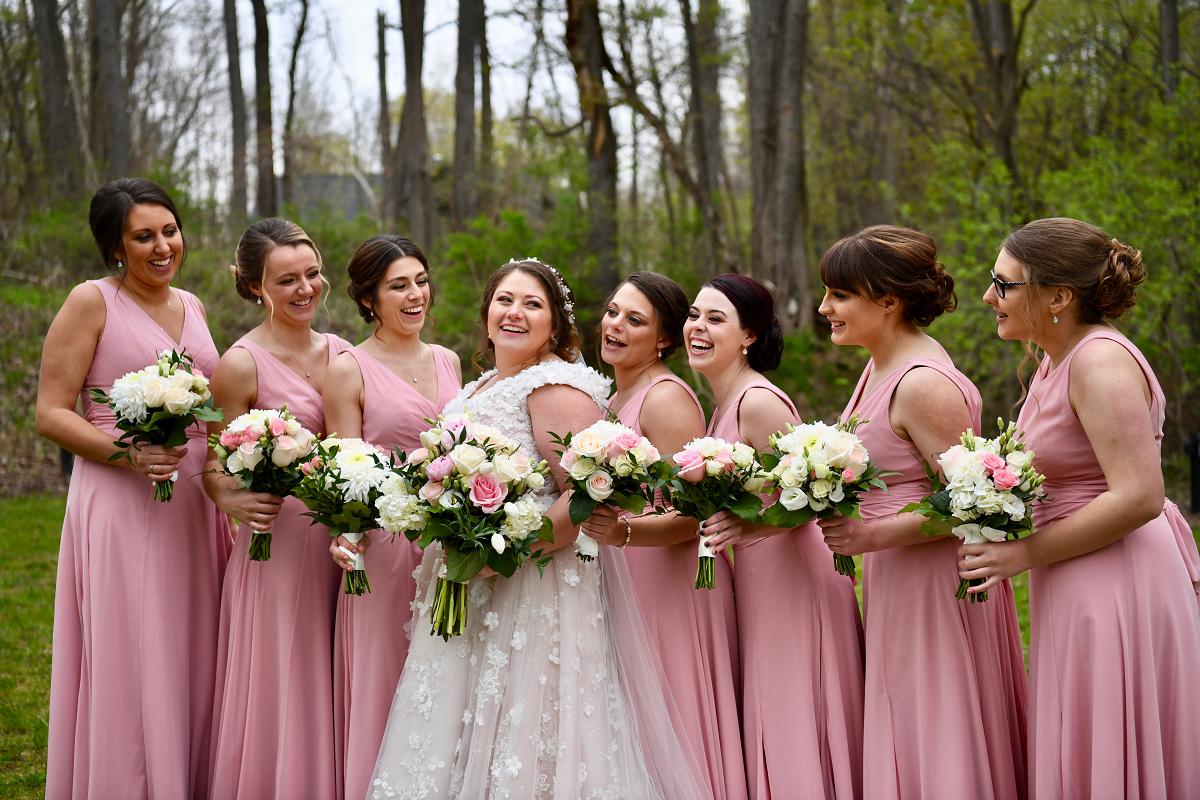 Wishing them a happily ever after!