Tiffany and Jenn will always be a very special couple to us and we were honored to capture their special day.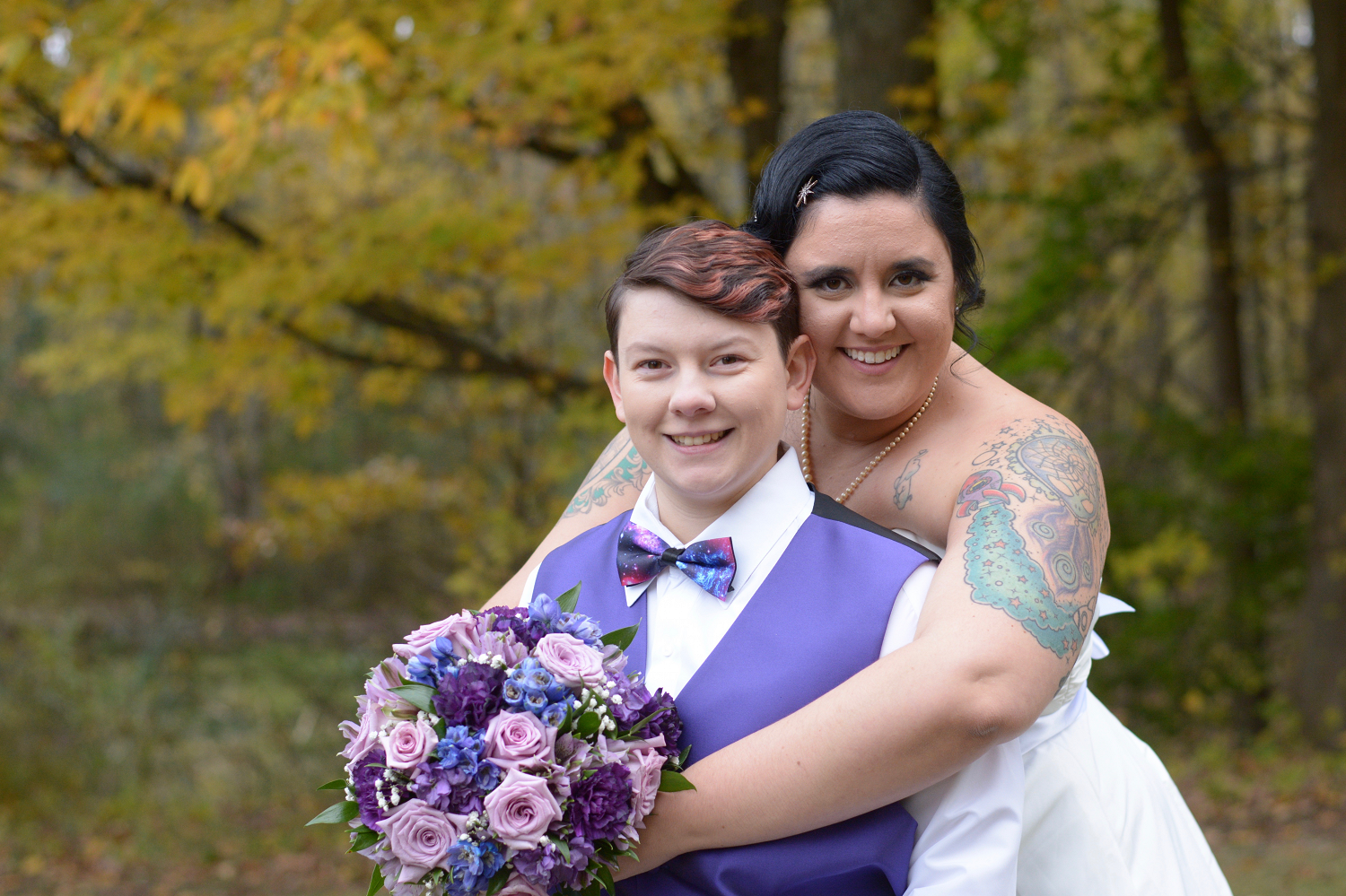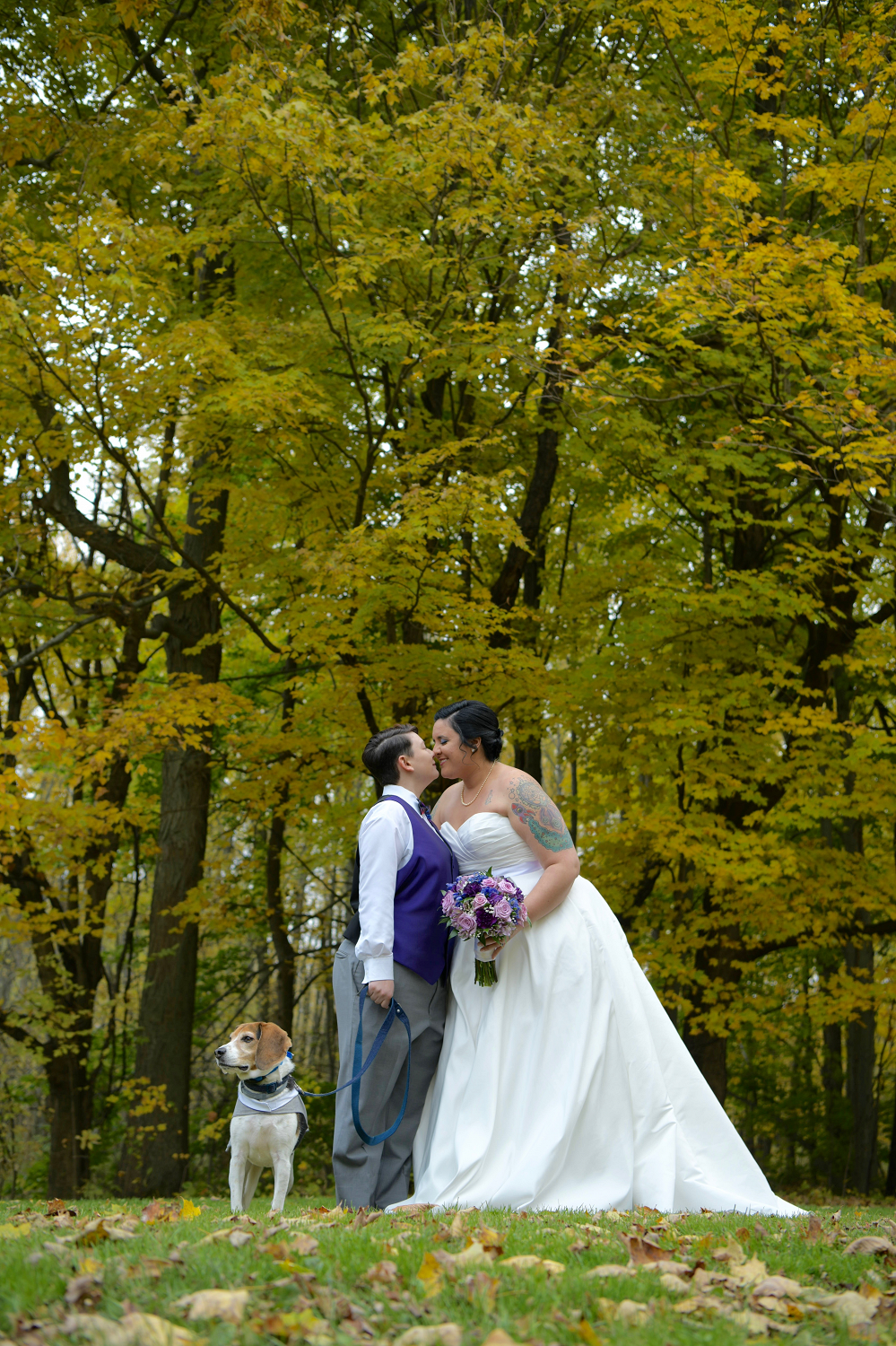 Their color palette was gorgeous with blues and purples blending together. The theme was the "galaxy" and the details were out of this world!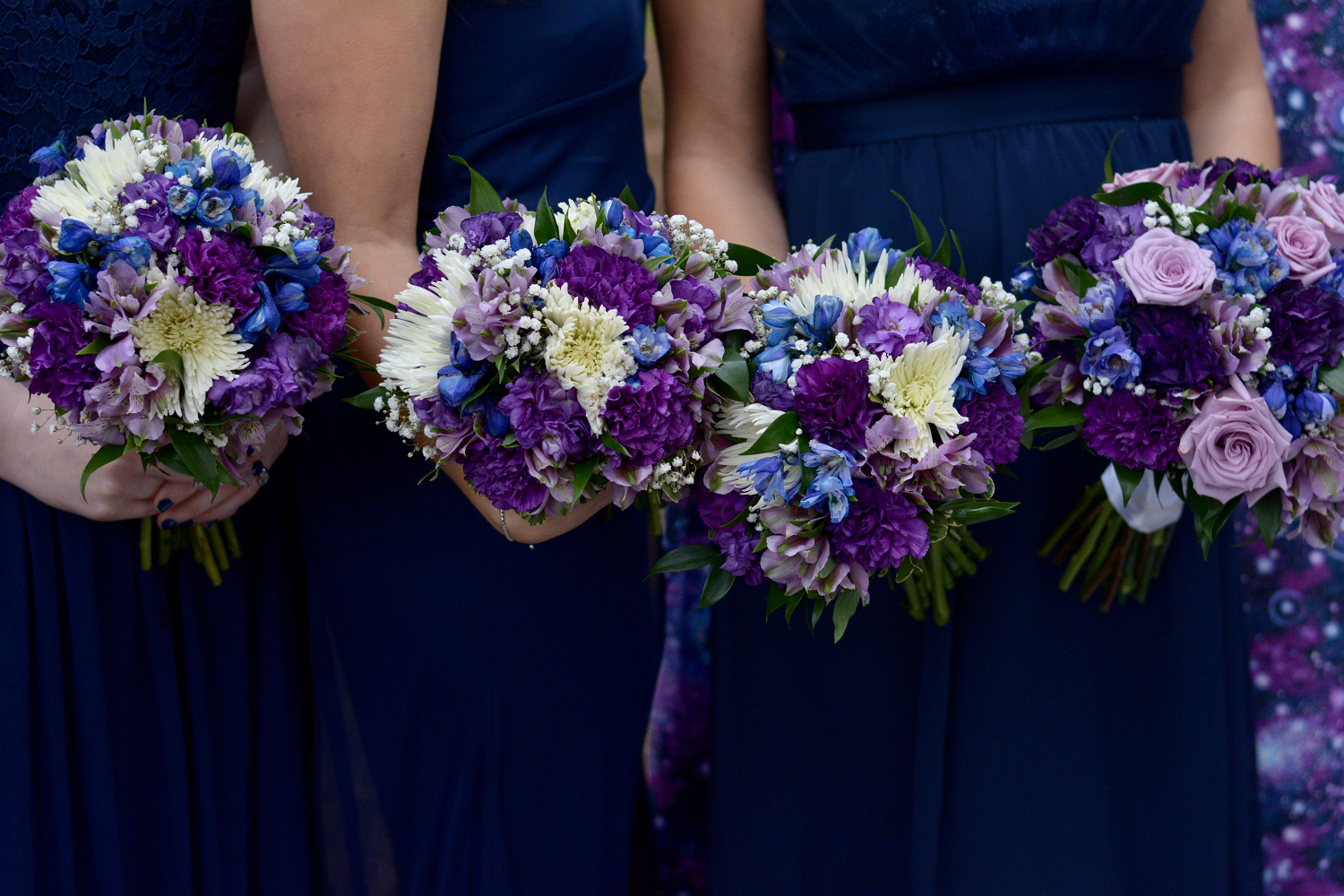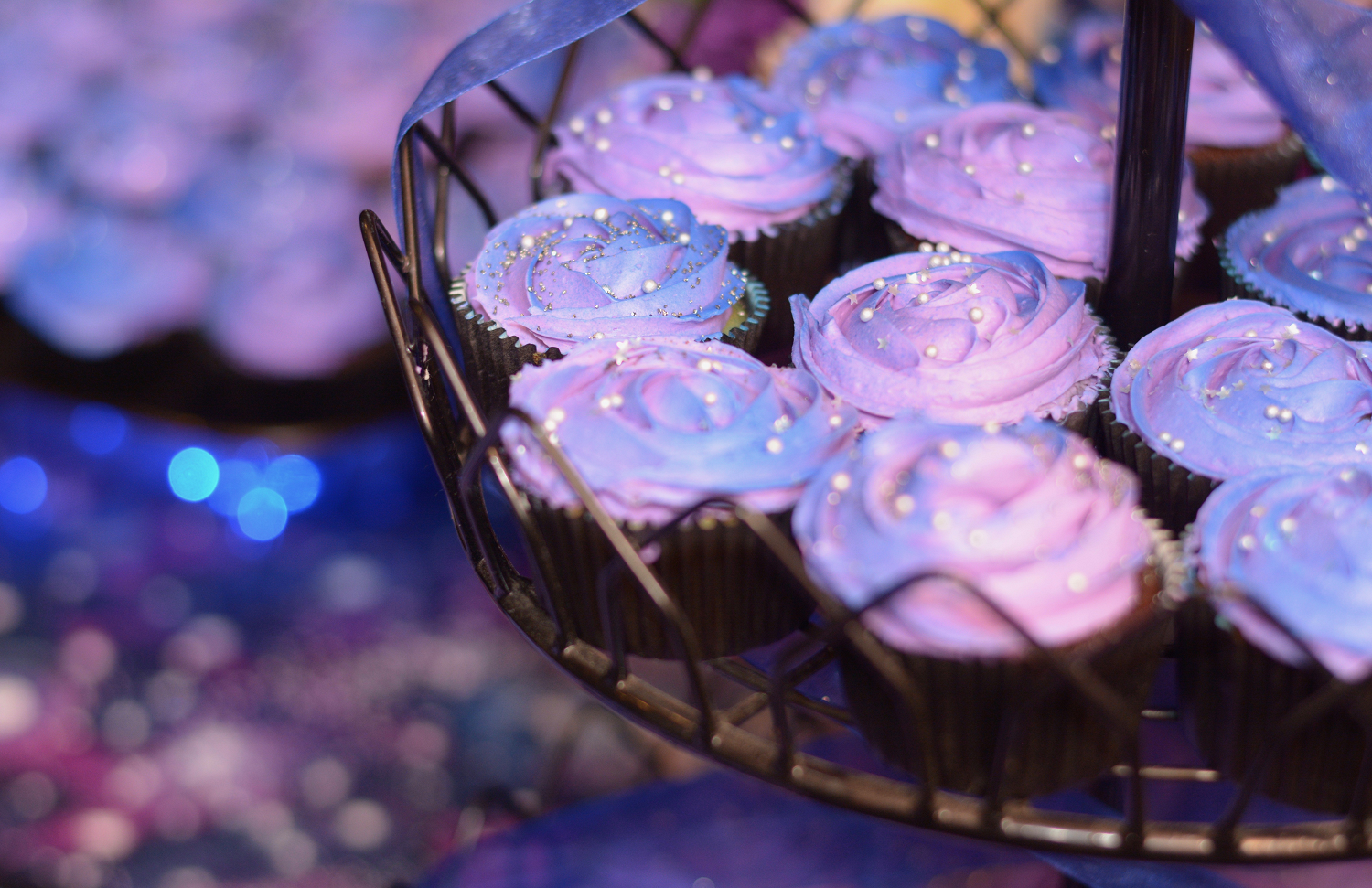 "Your hand touching mine. This is how galaxies collide." Sanober Khan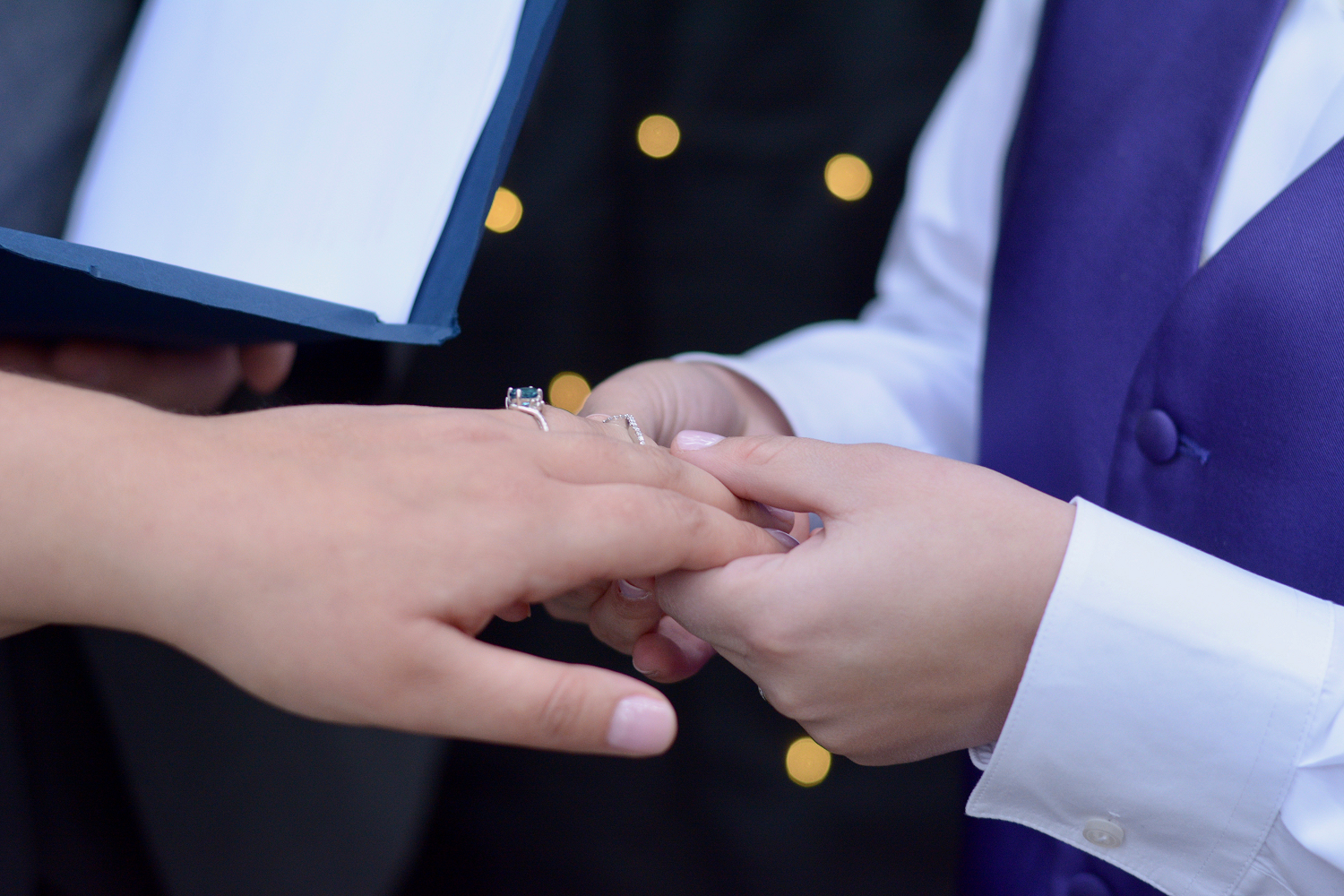 Their bridal party secretly looked through the windows at Arrowhead Lodge in Brewerton to sneak a peek of their first look.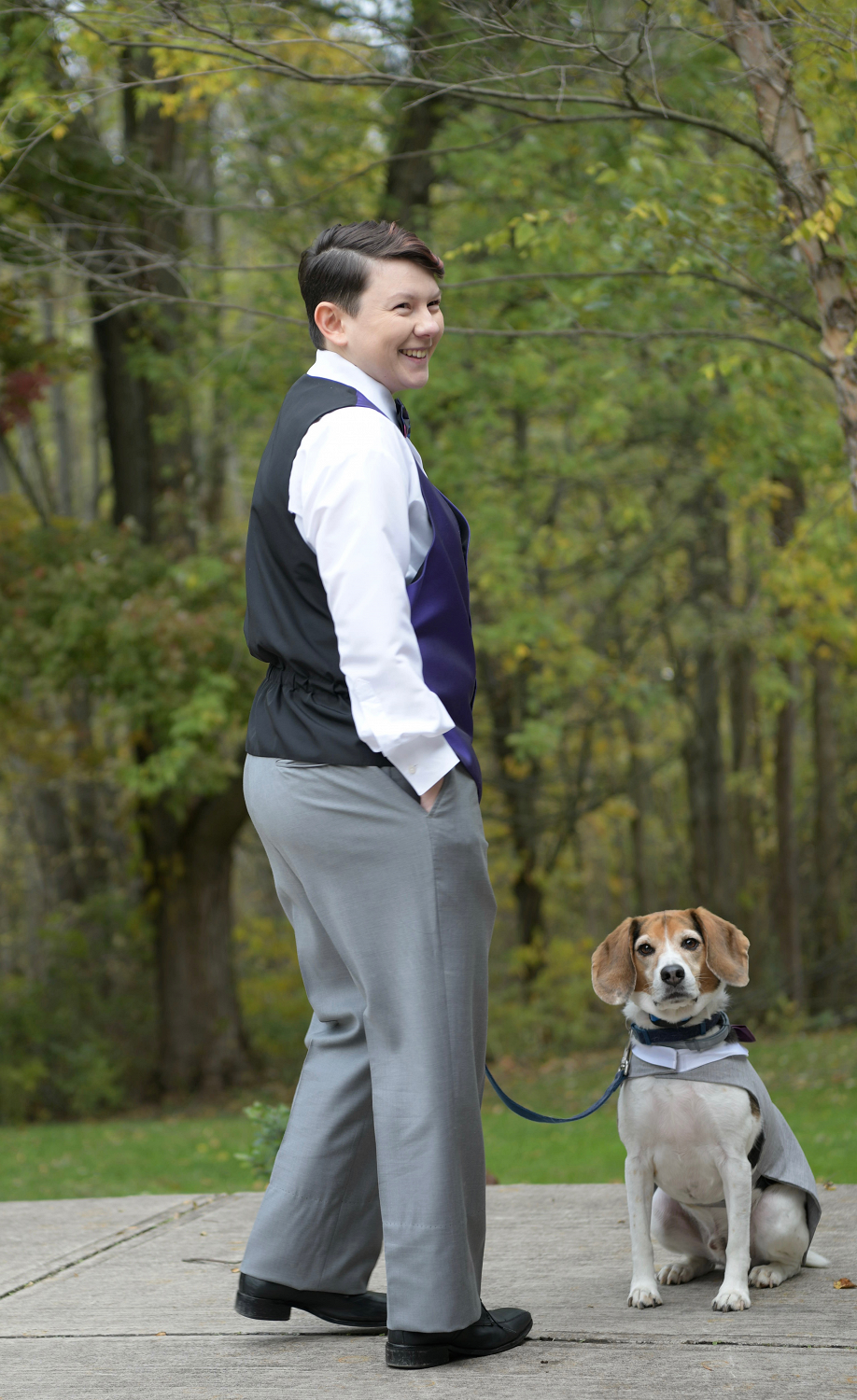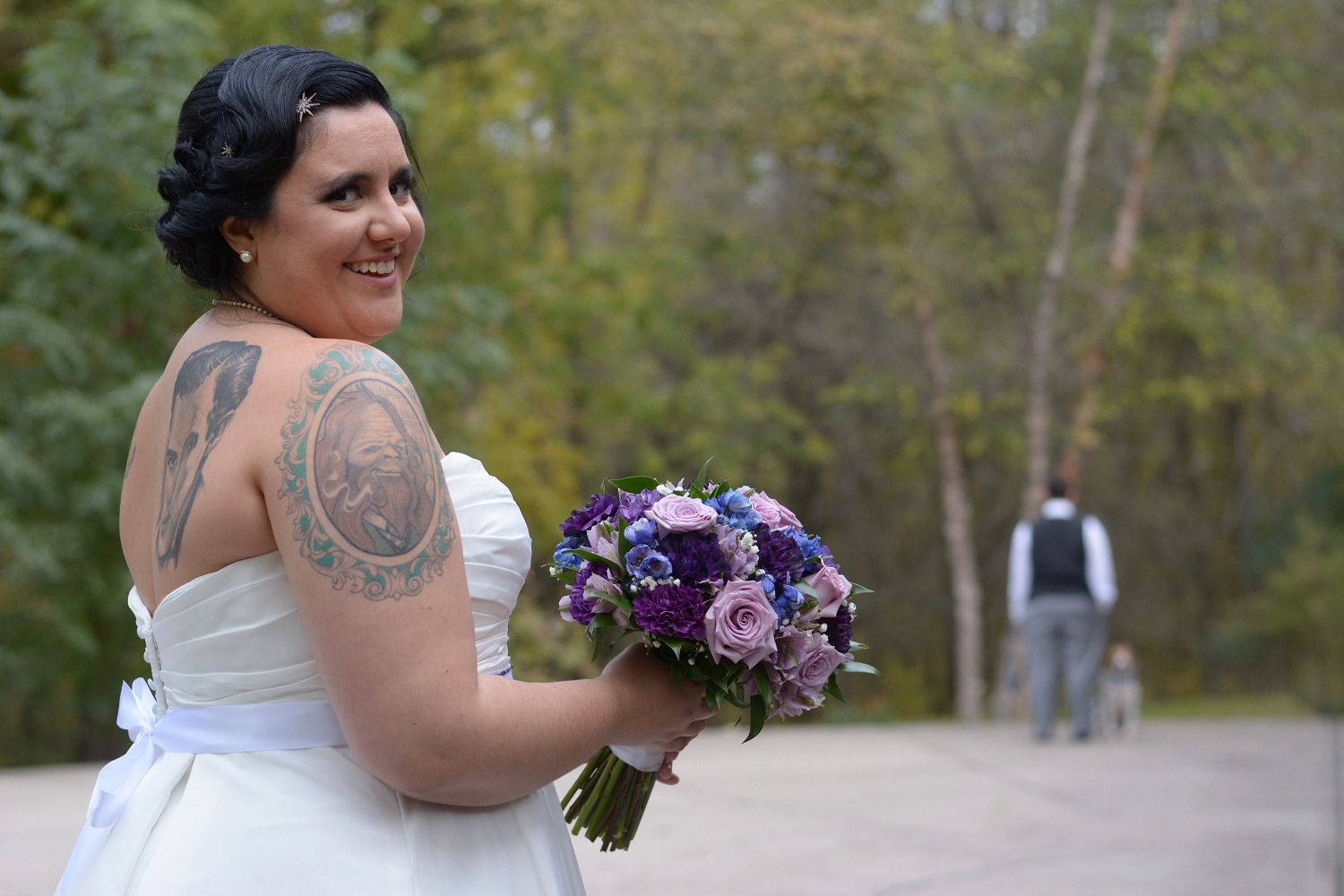 It was a crisp fall day for their ceremony, but oh so magical. It was set in the woods amongst the enormous pine trees. "The sky is full of stars, invisible by day" (Henry Wadsworth Longfellow), yet somehow on that special day we could see the stars.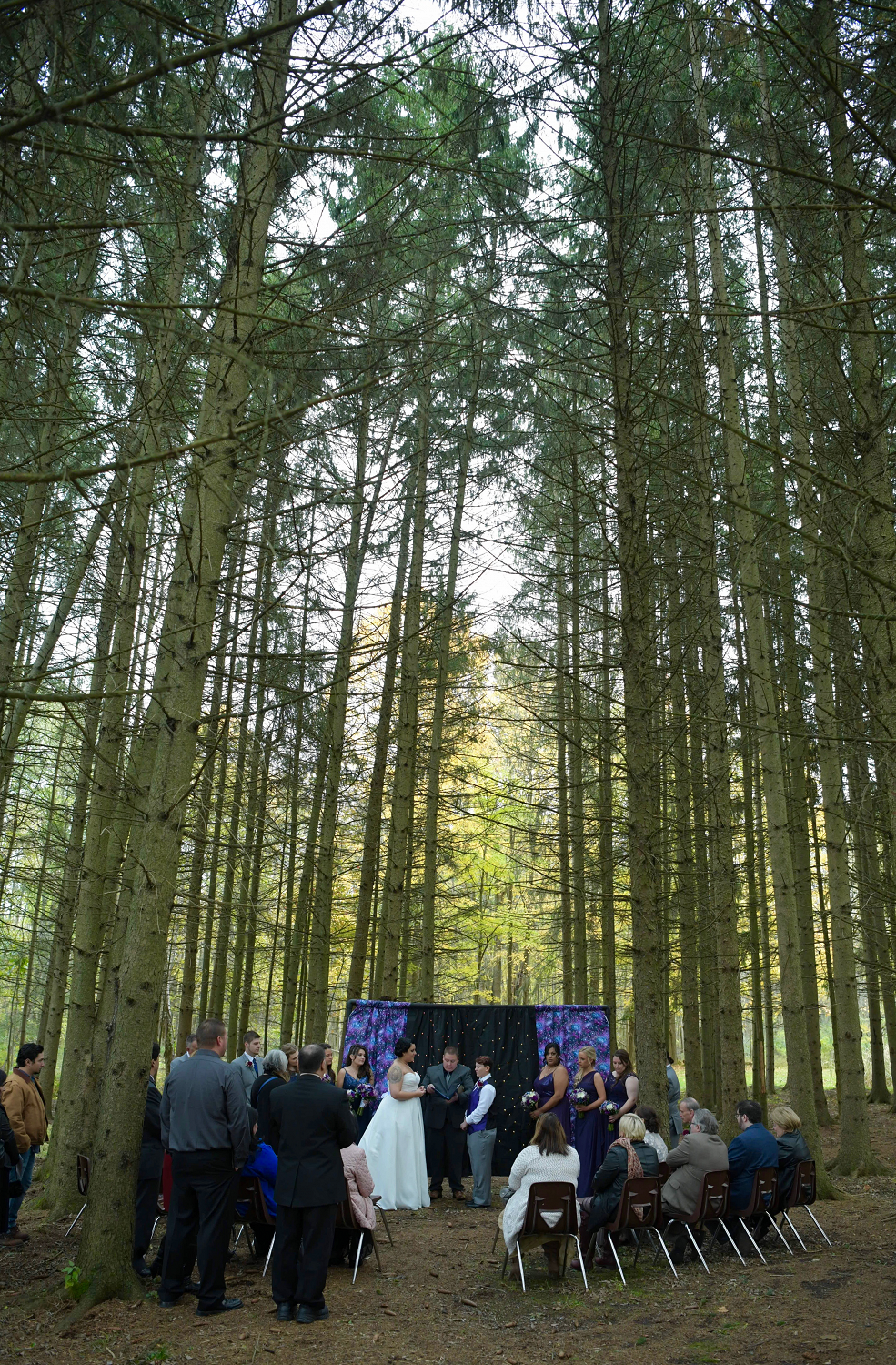 An incredibly fun group of individuals made up their wedding party!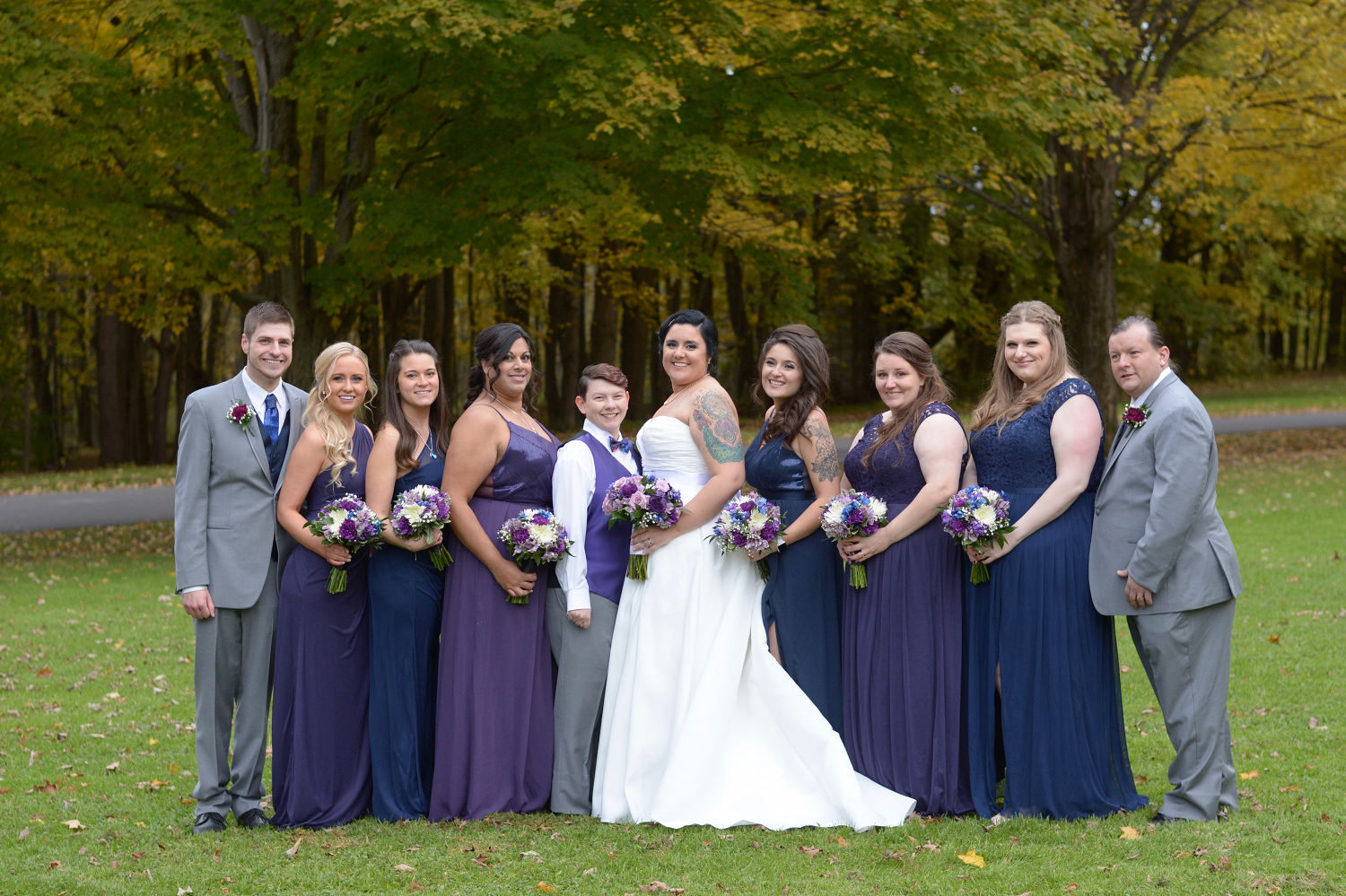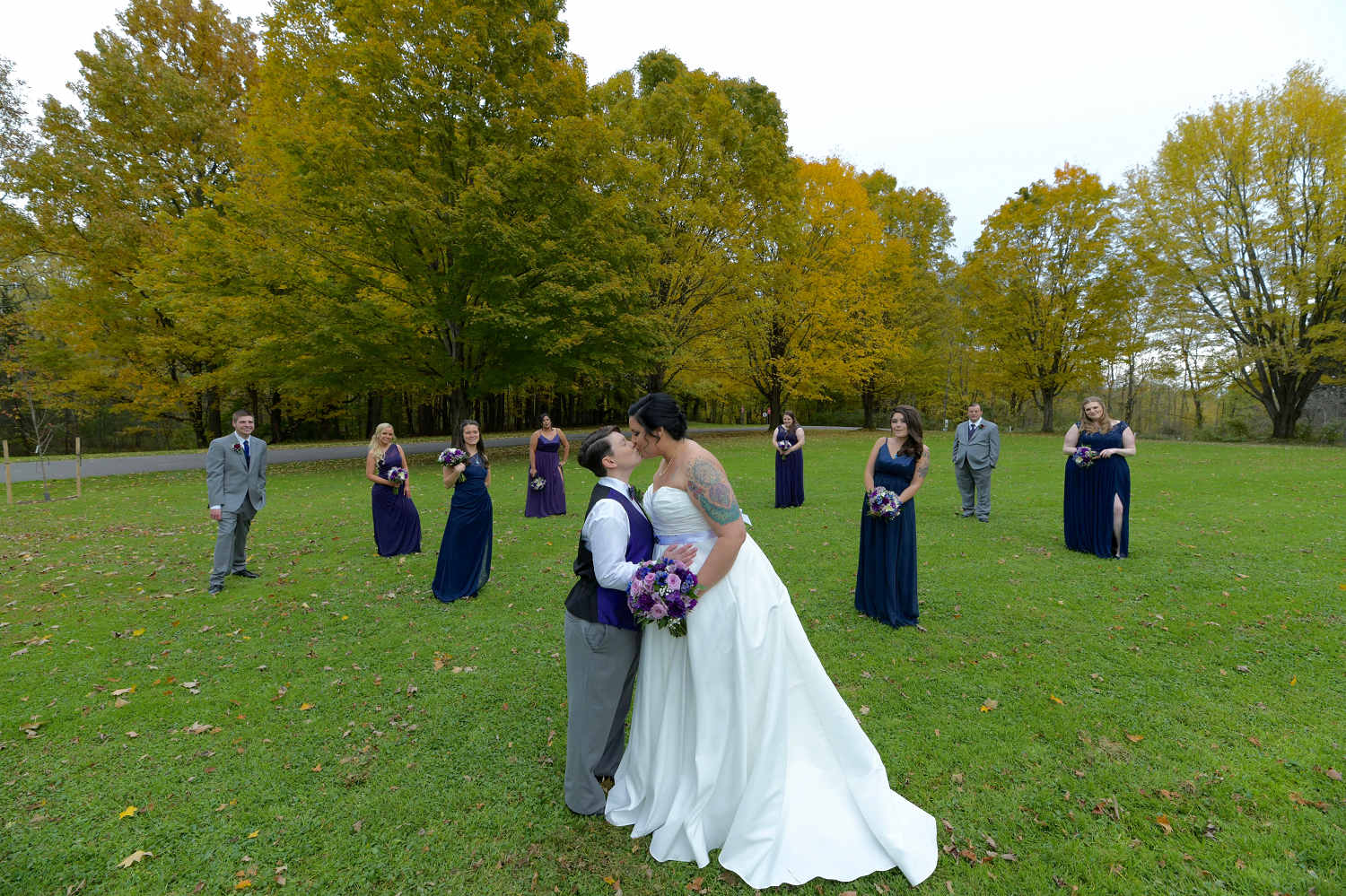 Christopher captured their reflection in this pond.  He has an amazing eye and captures stellar images for our couples to treasure.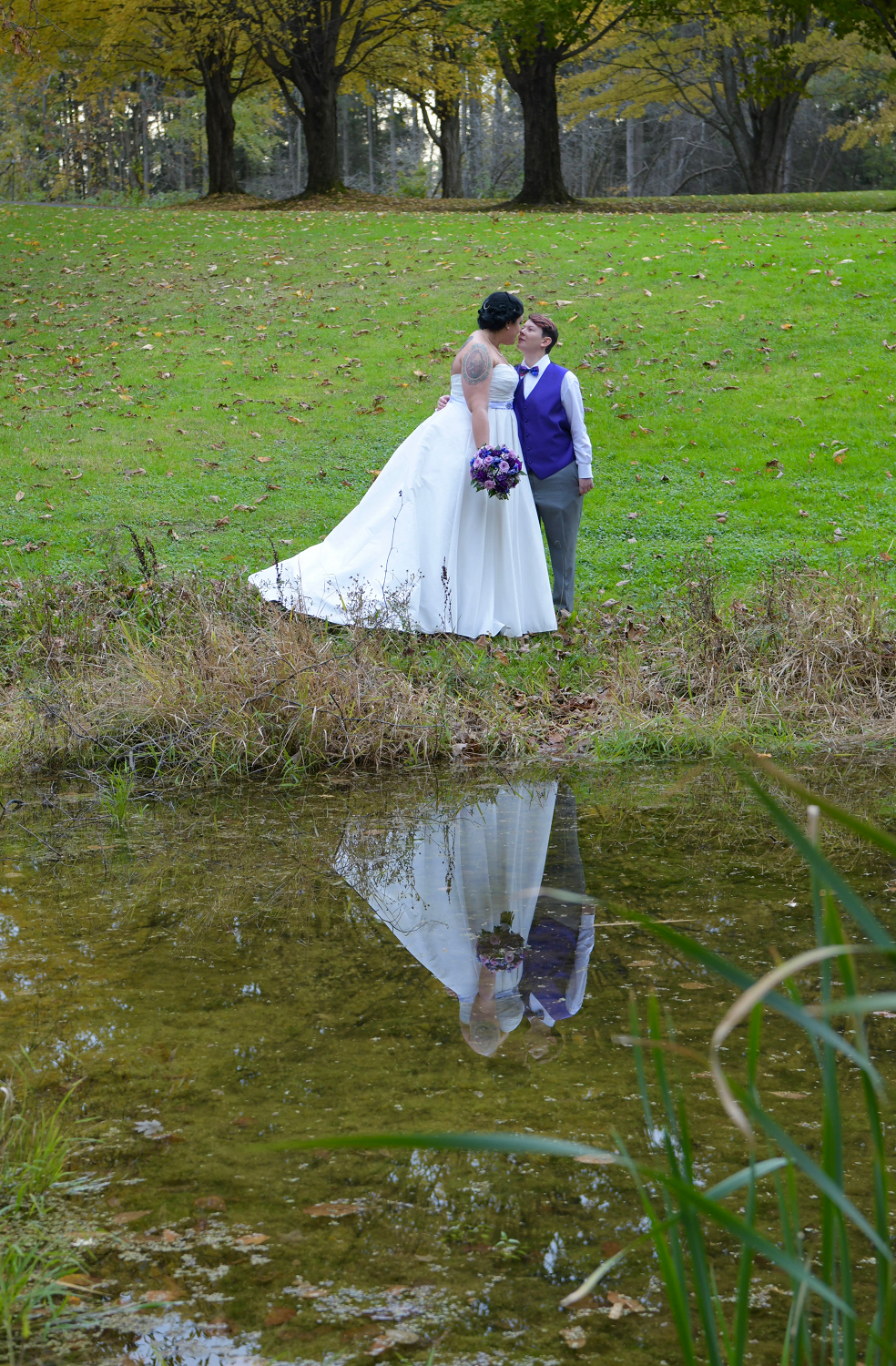 There wasn't a dry eye in the place during their first dance.  It was destiny...it was written in the stars for these two to be together and they danced by the light of the moon.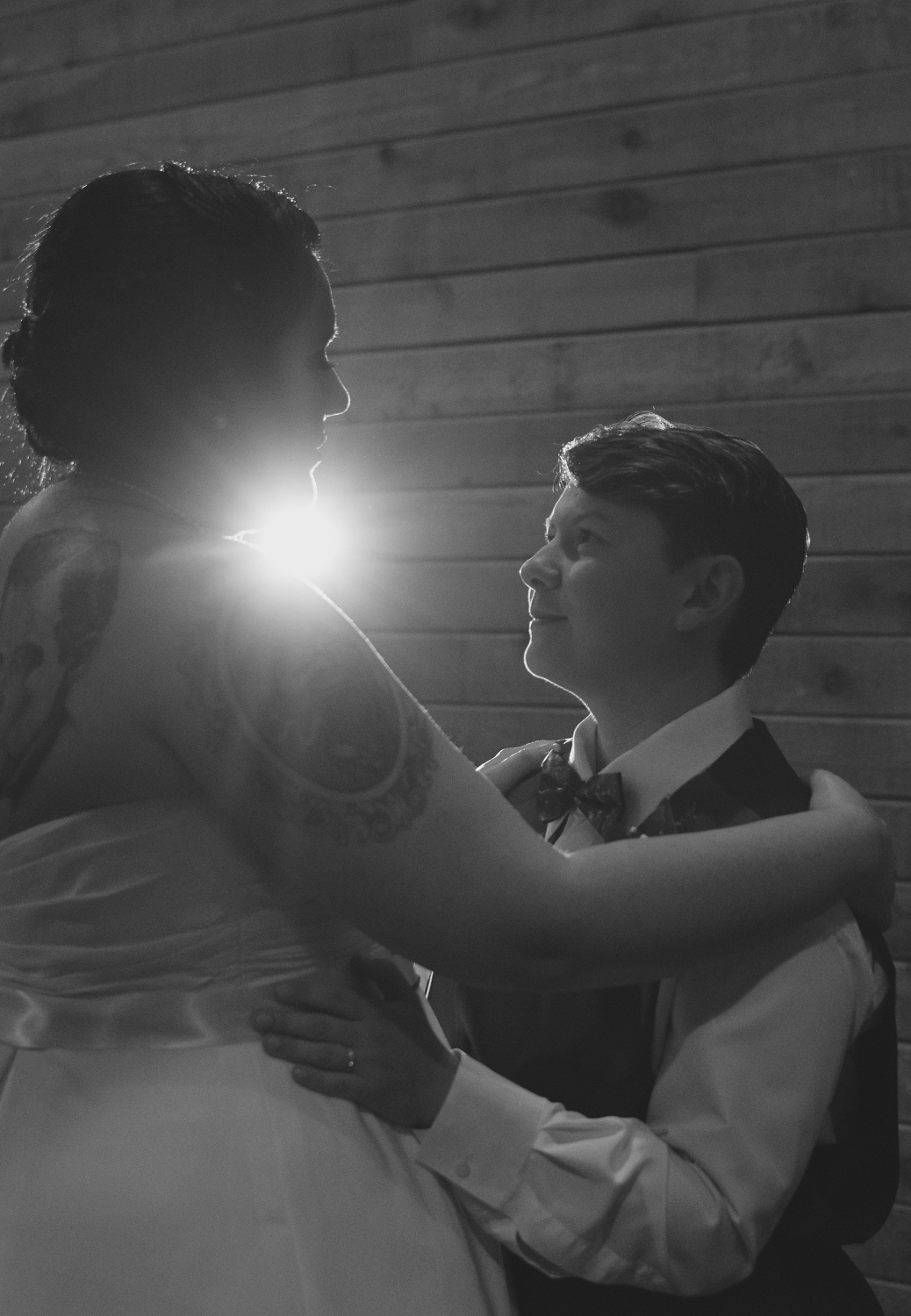 "There are many stars in the sky tonight, but only one shines through my heart, and that is you."