We knew Jess and Joel's wedding was going to be epic because of their engagement session. They were willing to do anything to get the shot, dangerously hopping from rock to rock at Chittenango Falls to get this beauty…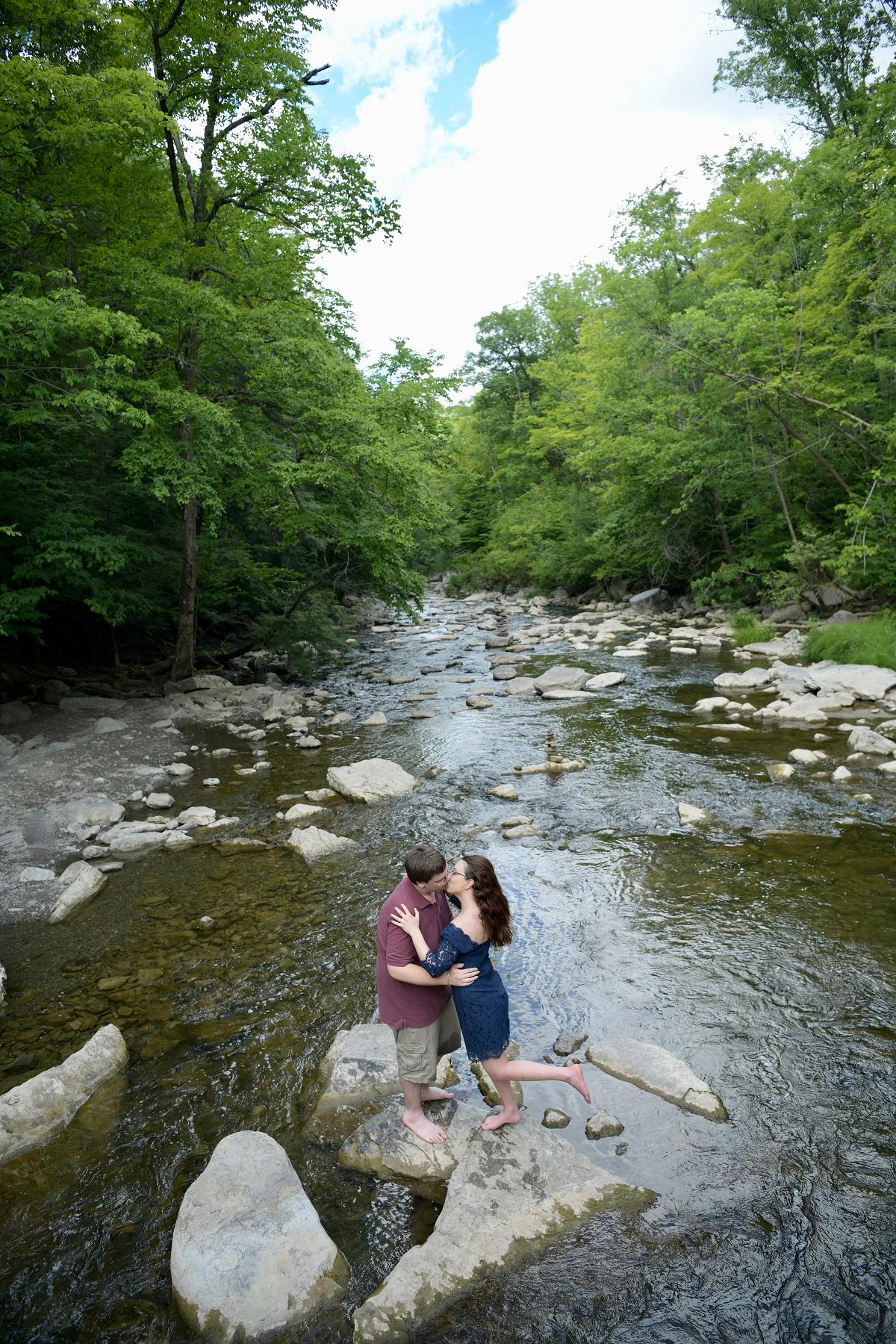 When we first saw Jess on her wedding day, our mouths dropped.  A Mermaid Dress! Her dress was stunning and we captured this shot that we now use in our advertising!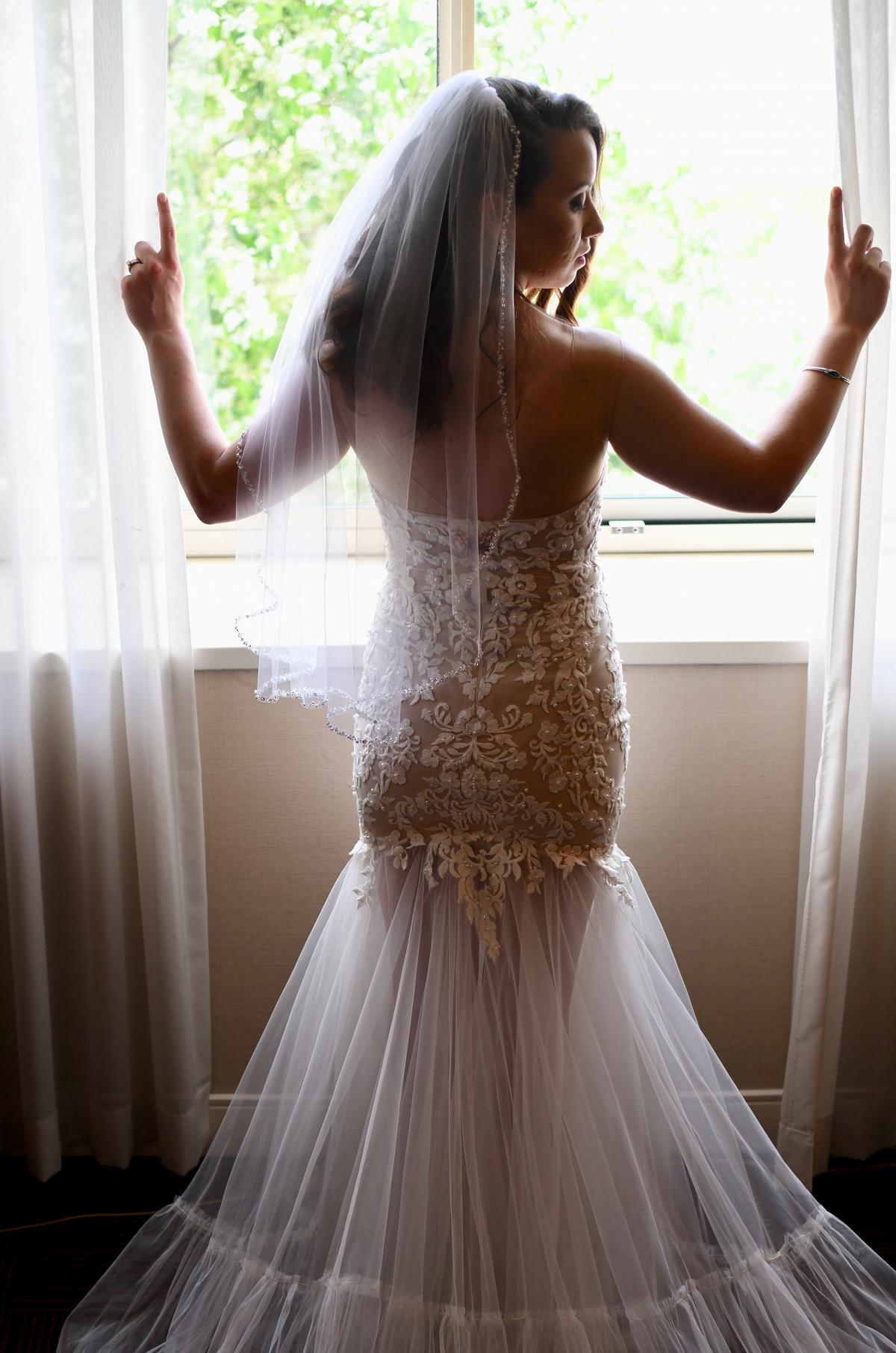 Jess and Joel are both avid animal lovers, so of course they picked the Burnet Park Zoo as their venue.  The Zoo has built a beautiful patio where the couple exchanged their vows.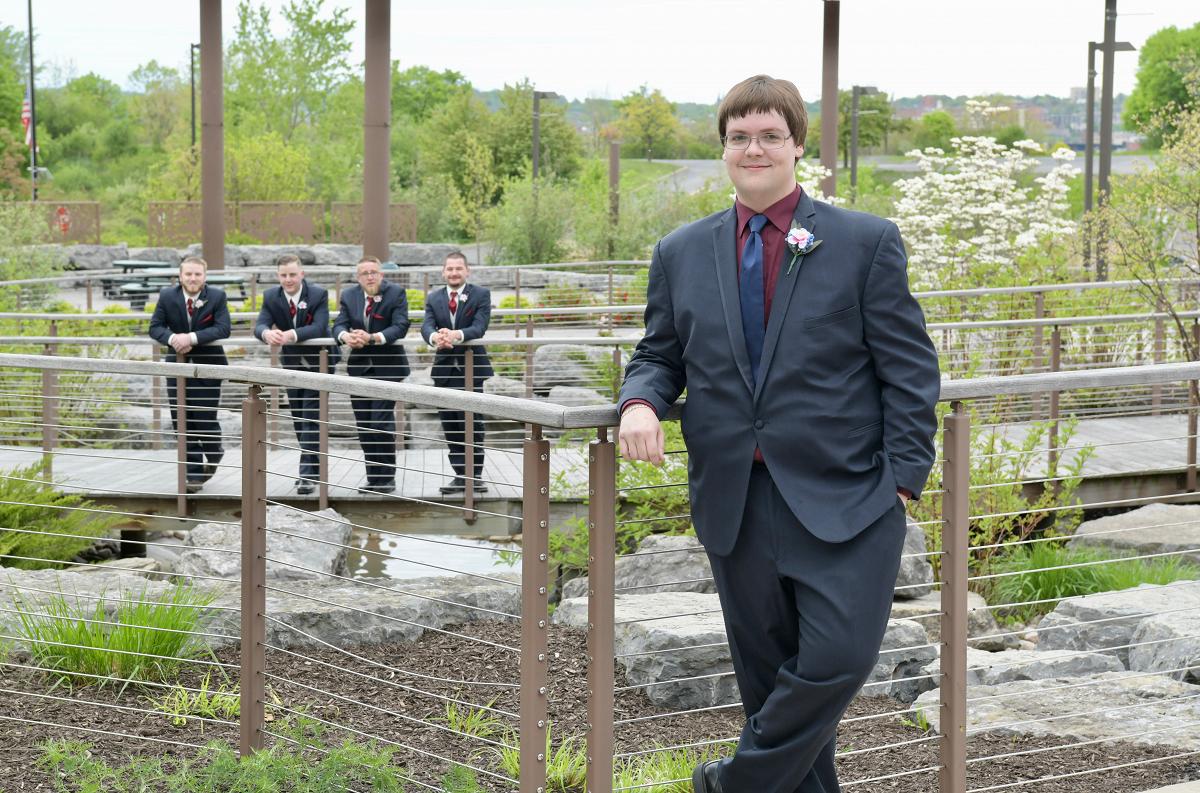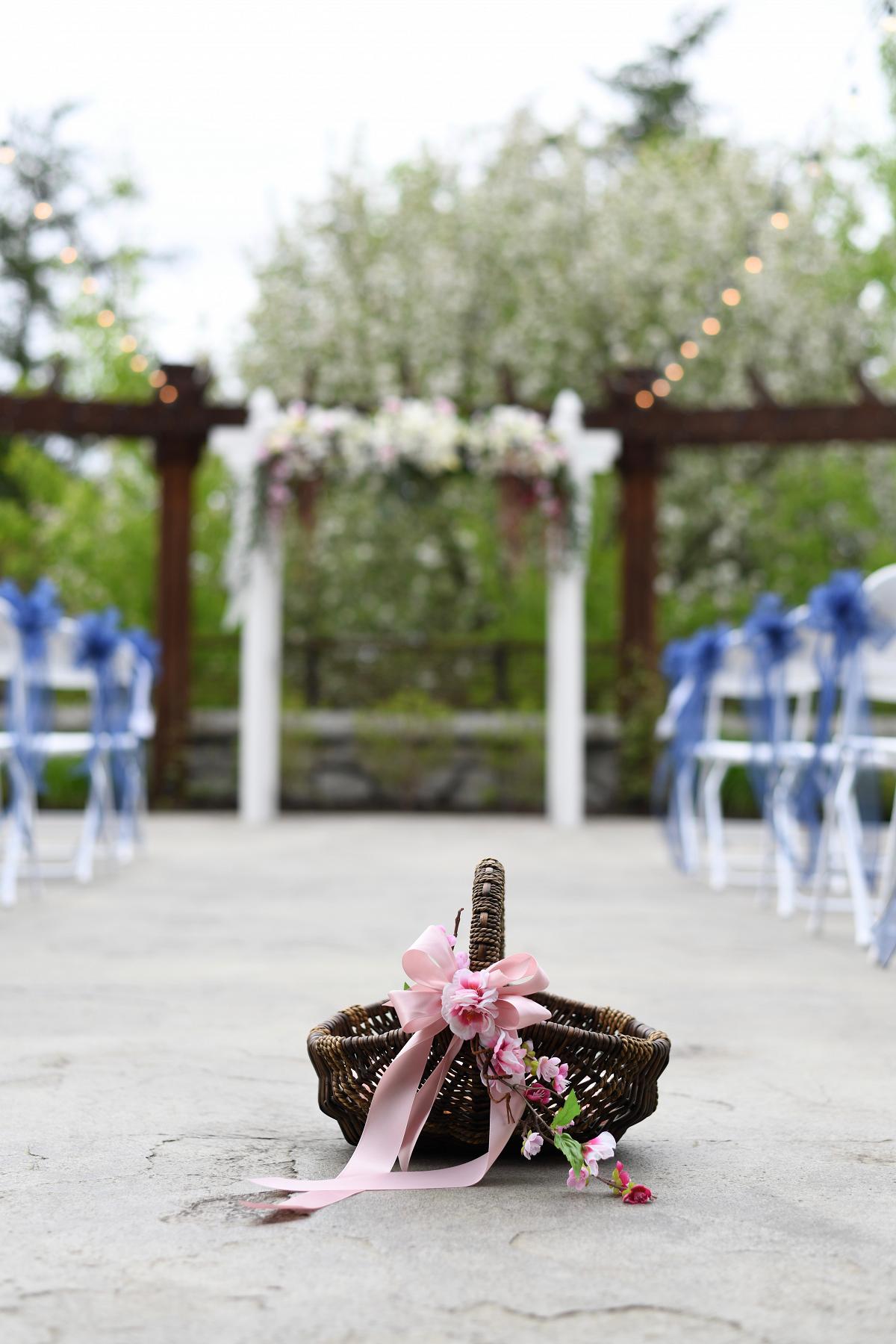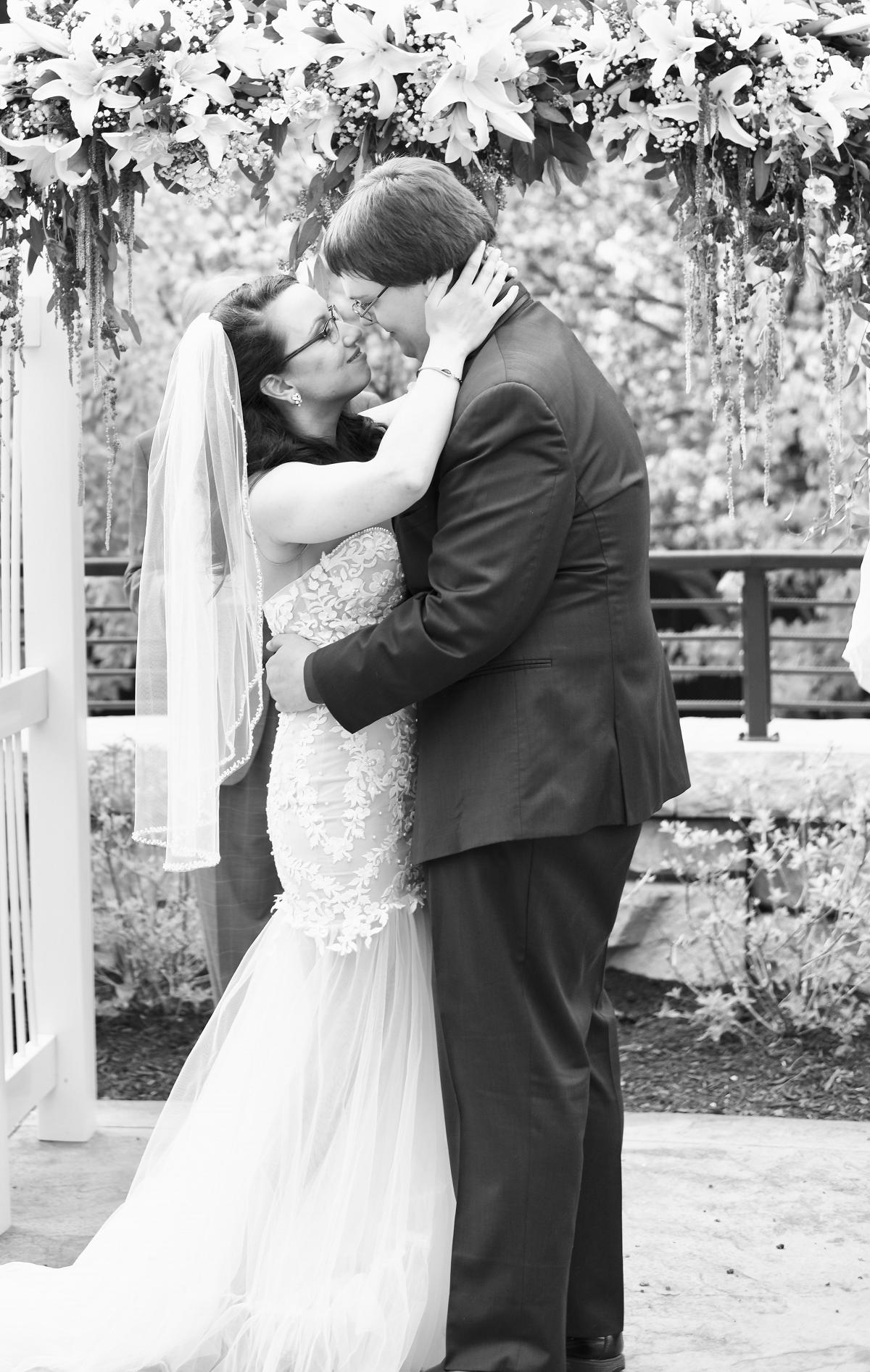 After the ceremony we strolled around the zoo capturing wild moments like this….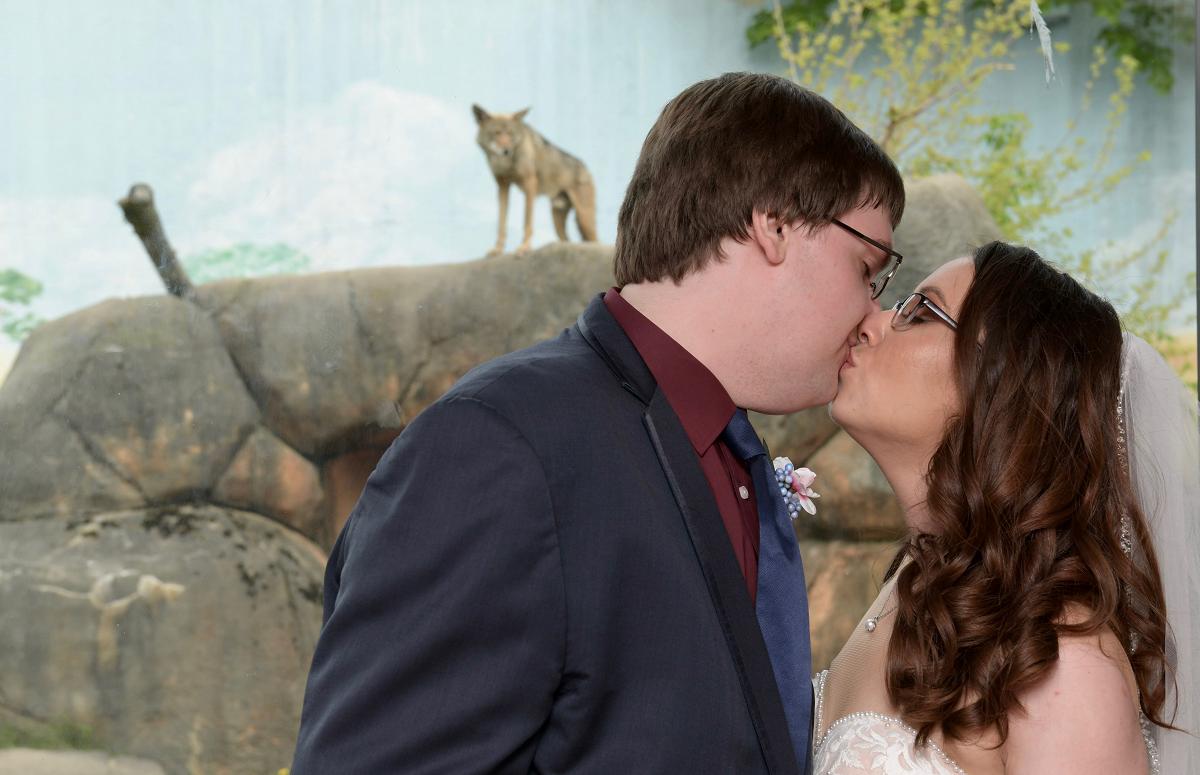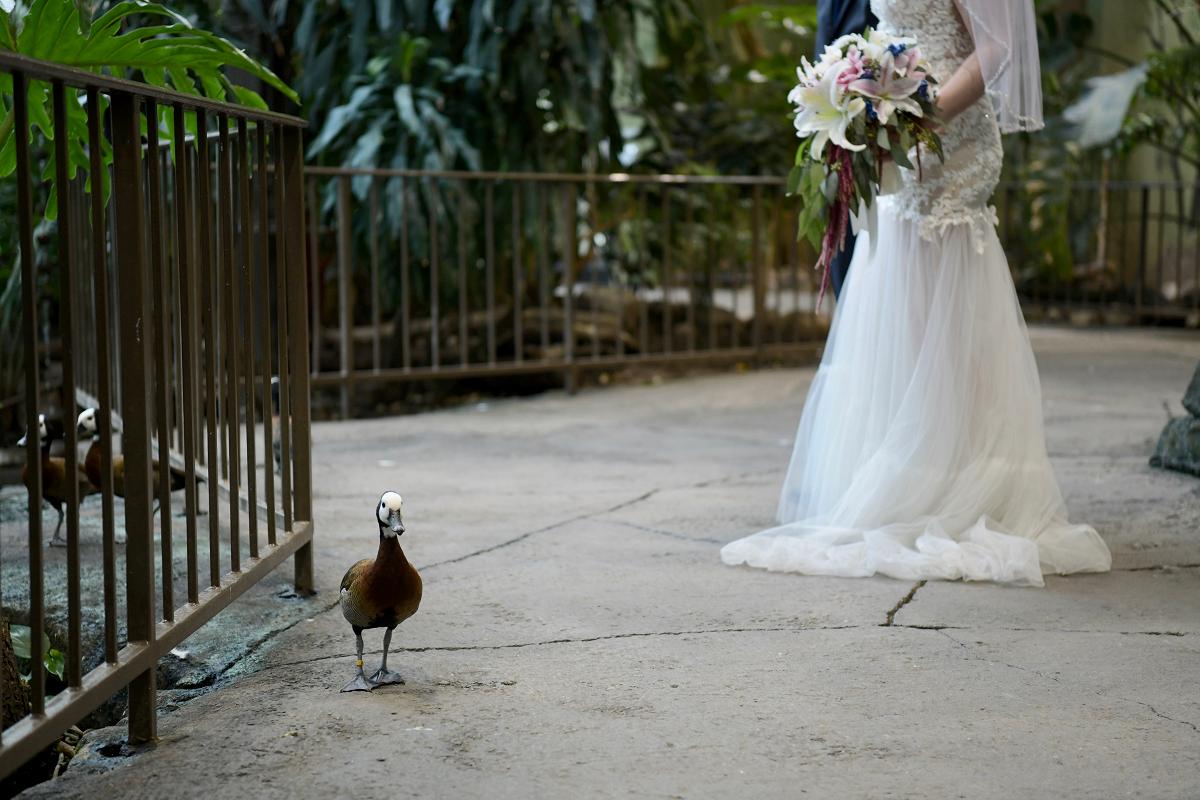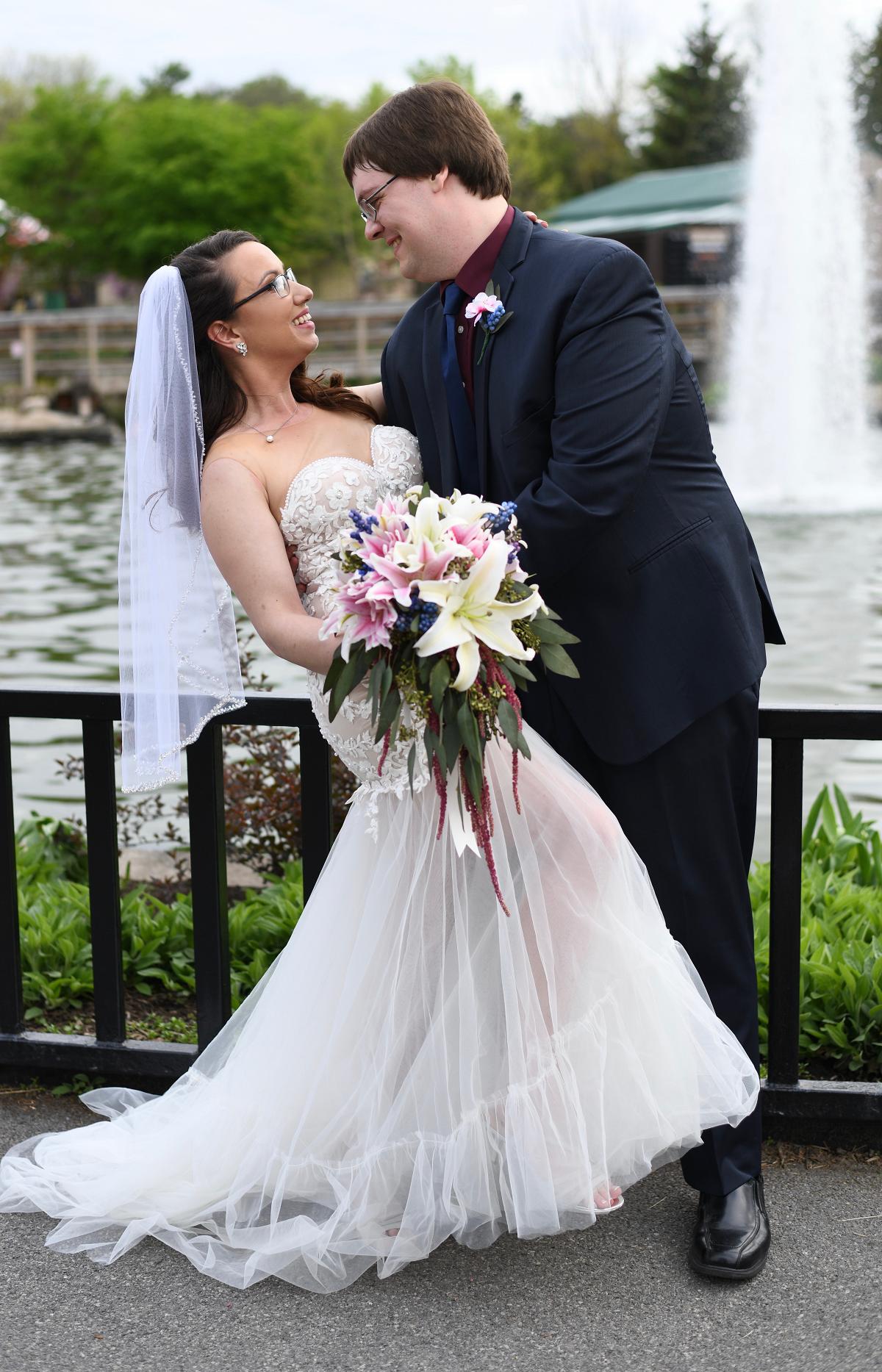 The sun peeked through the trees so perfectly to capture this moment with the bride and groom.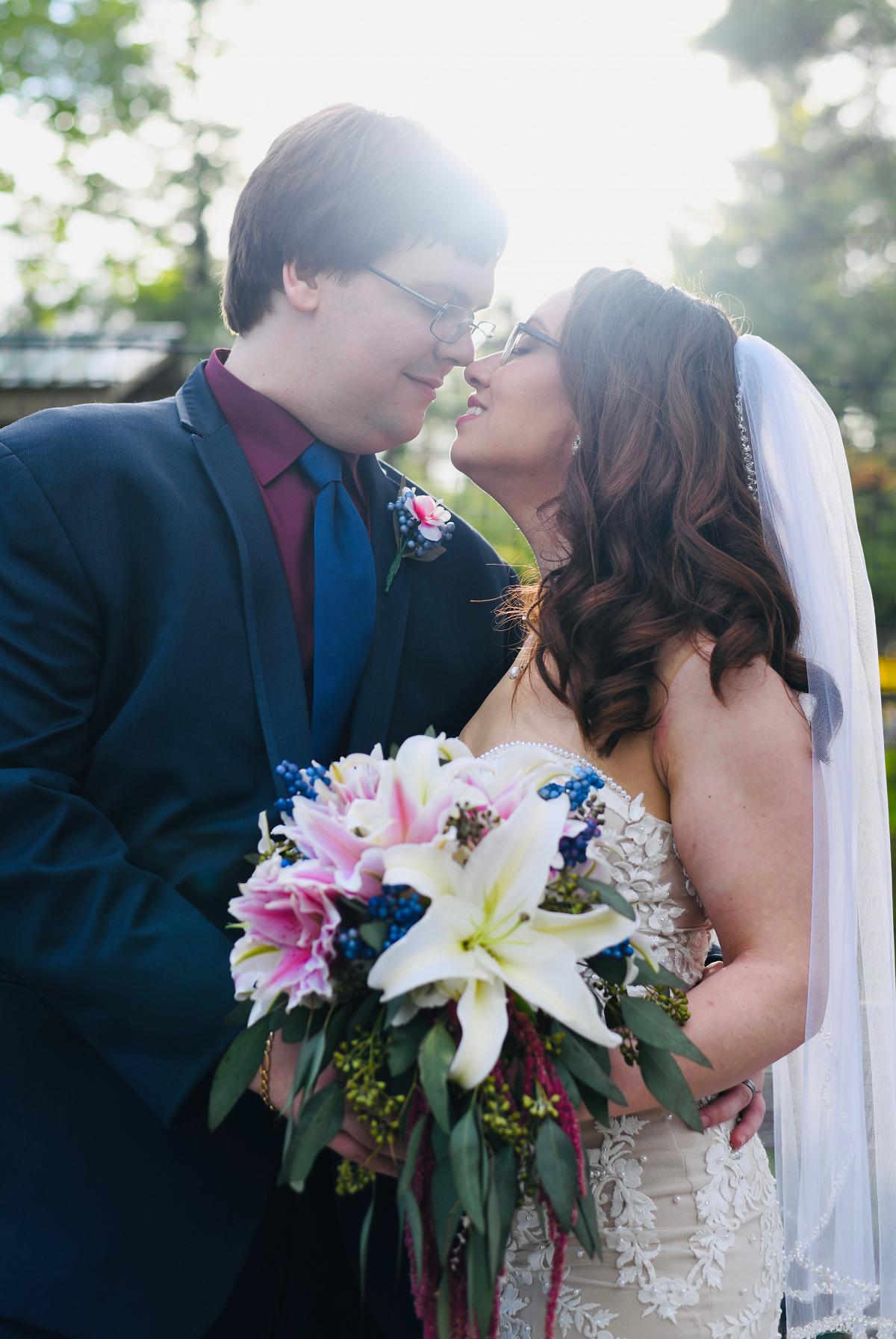 The reception was elegant and filled with "B"eautiful details...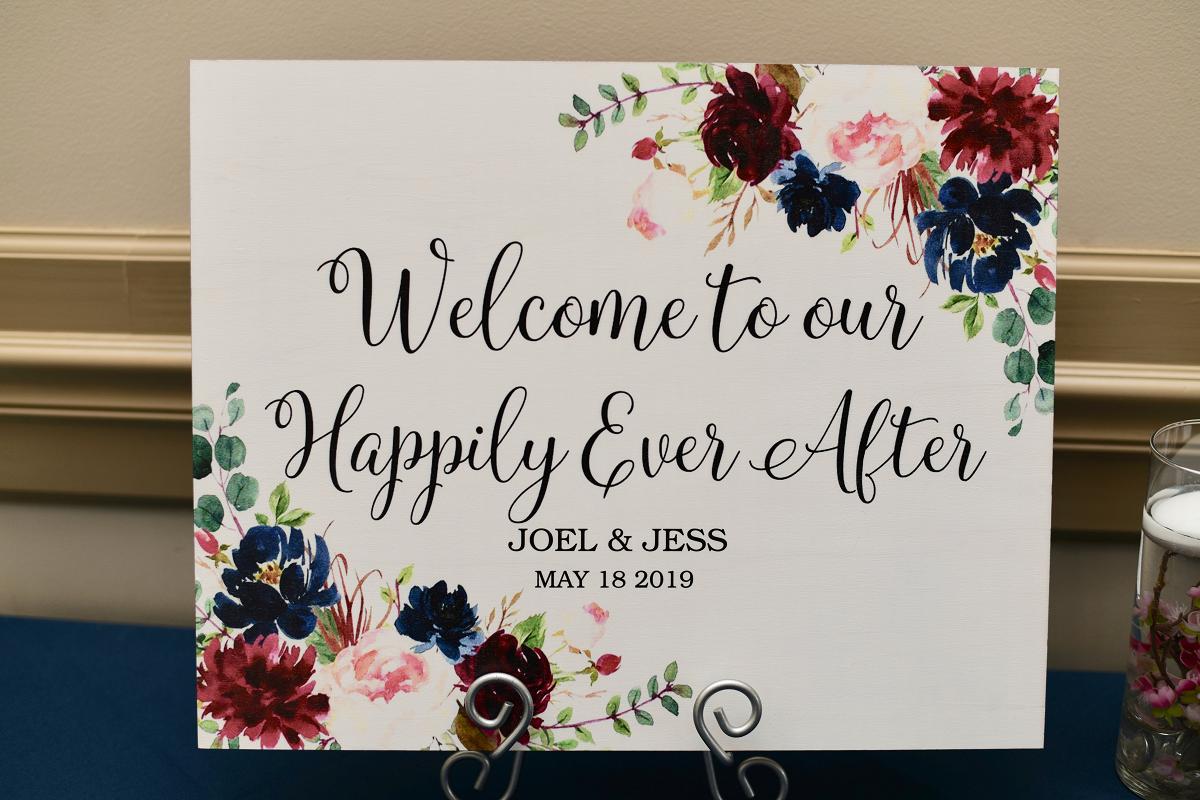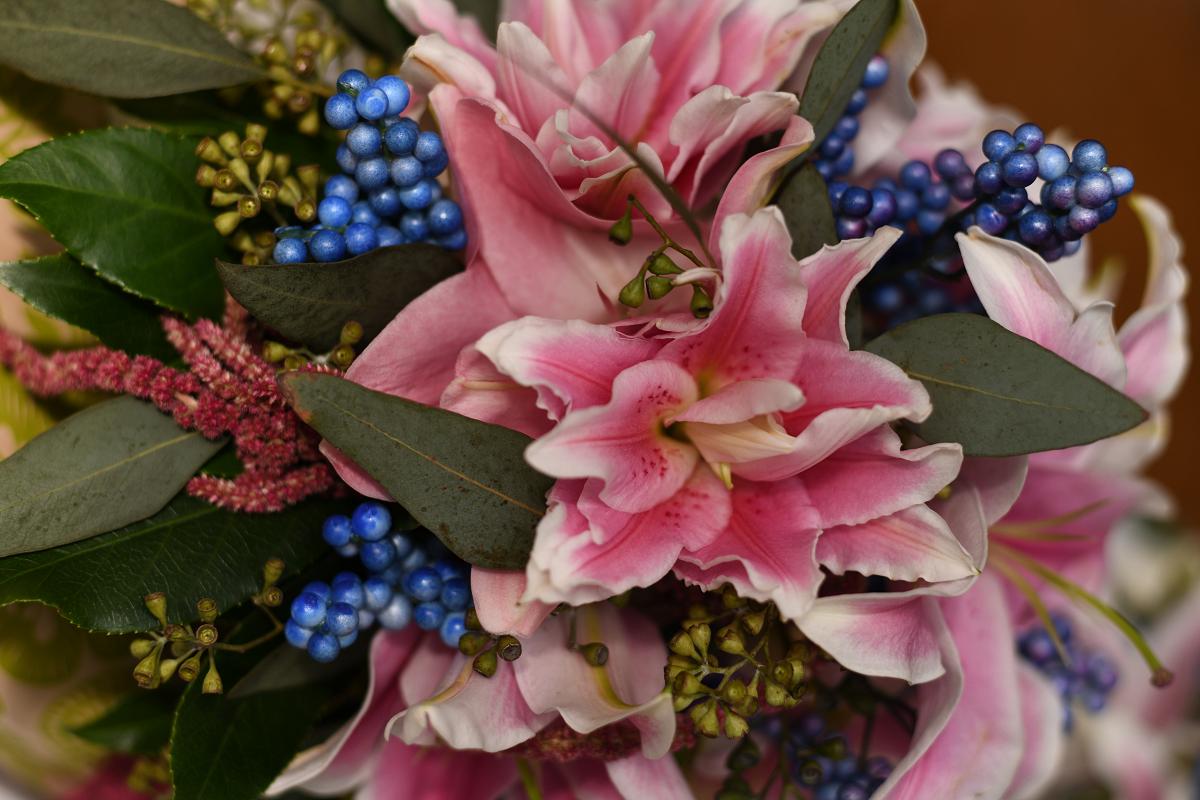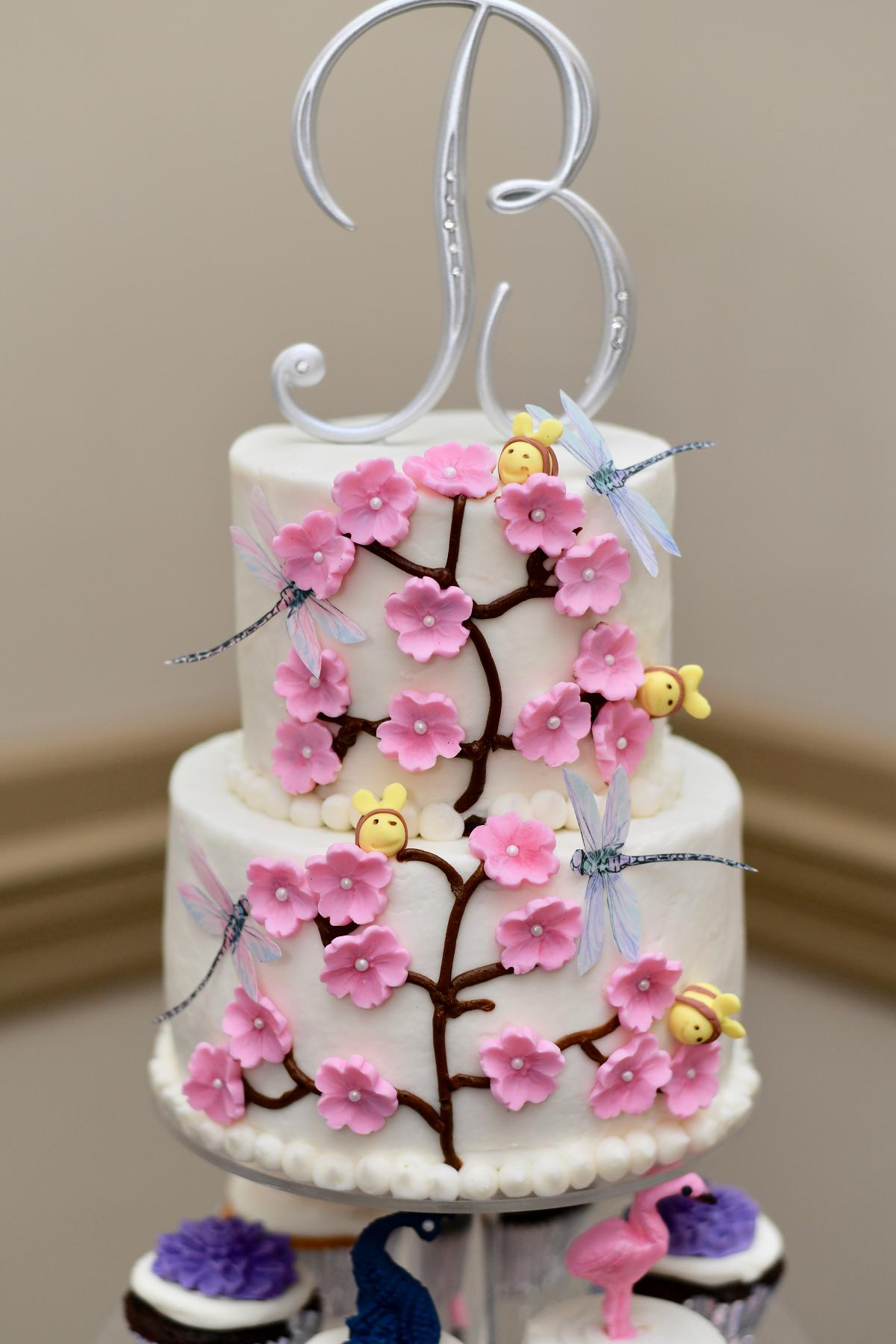 Best wishes to the Mr & Mrs!