July Blog
Baby B turned ONE! It was a bee-utiful cake smash and delicious. We love watching our baby clients grow capturing every moment.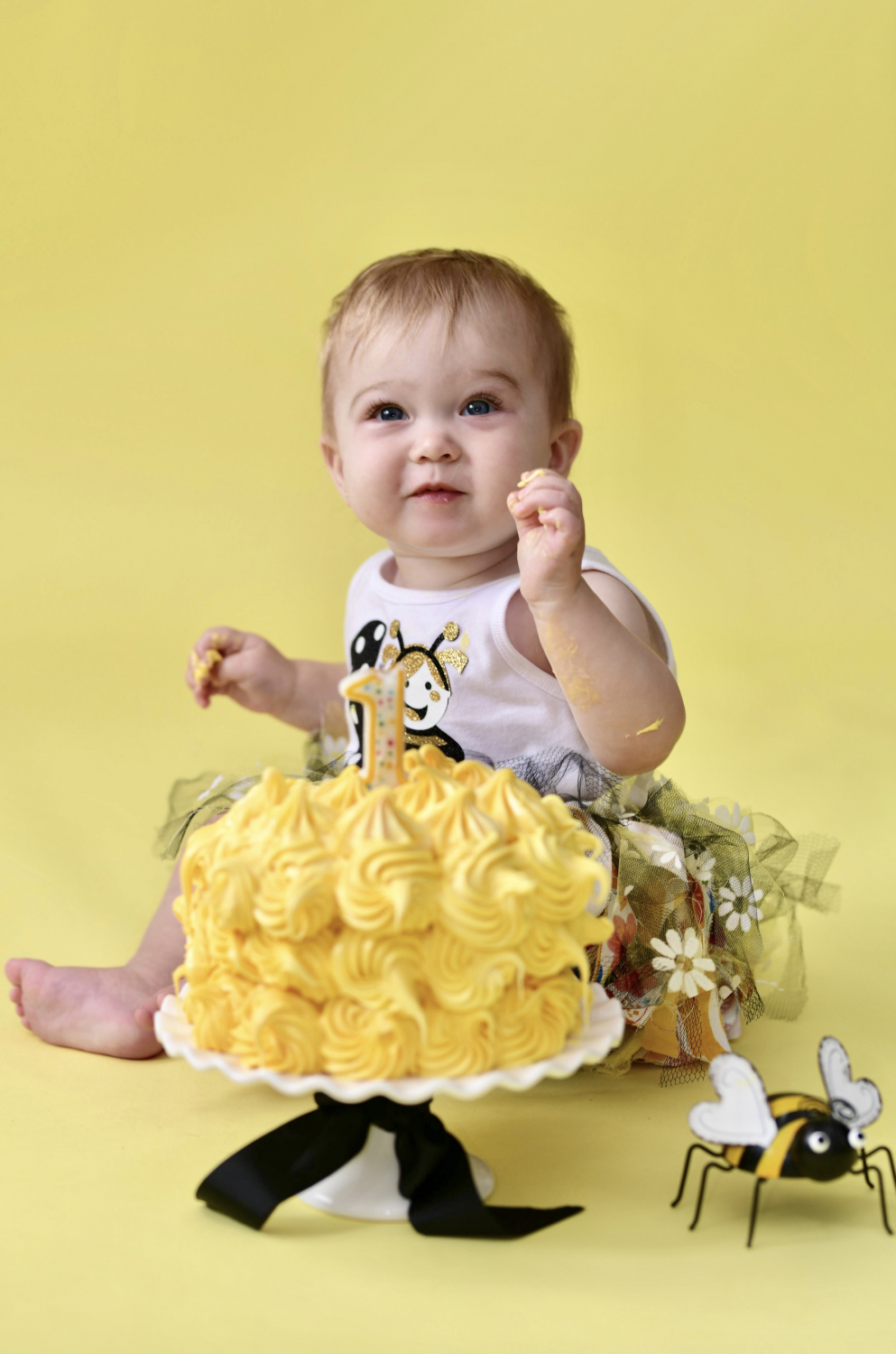 Bubbles are mandatory for bubble baths, especially when they are outside. Is there anything cuter then a baby at bath-time?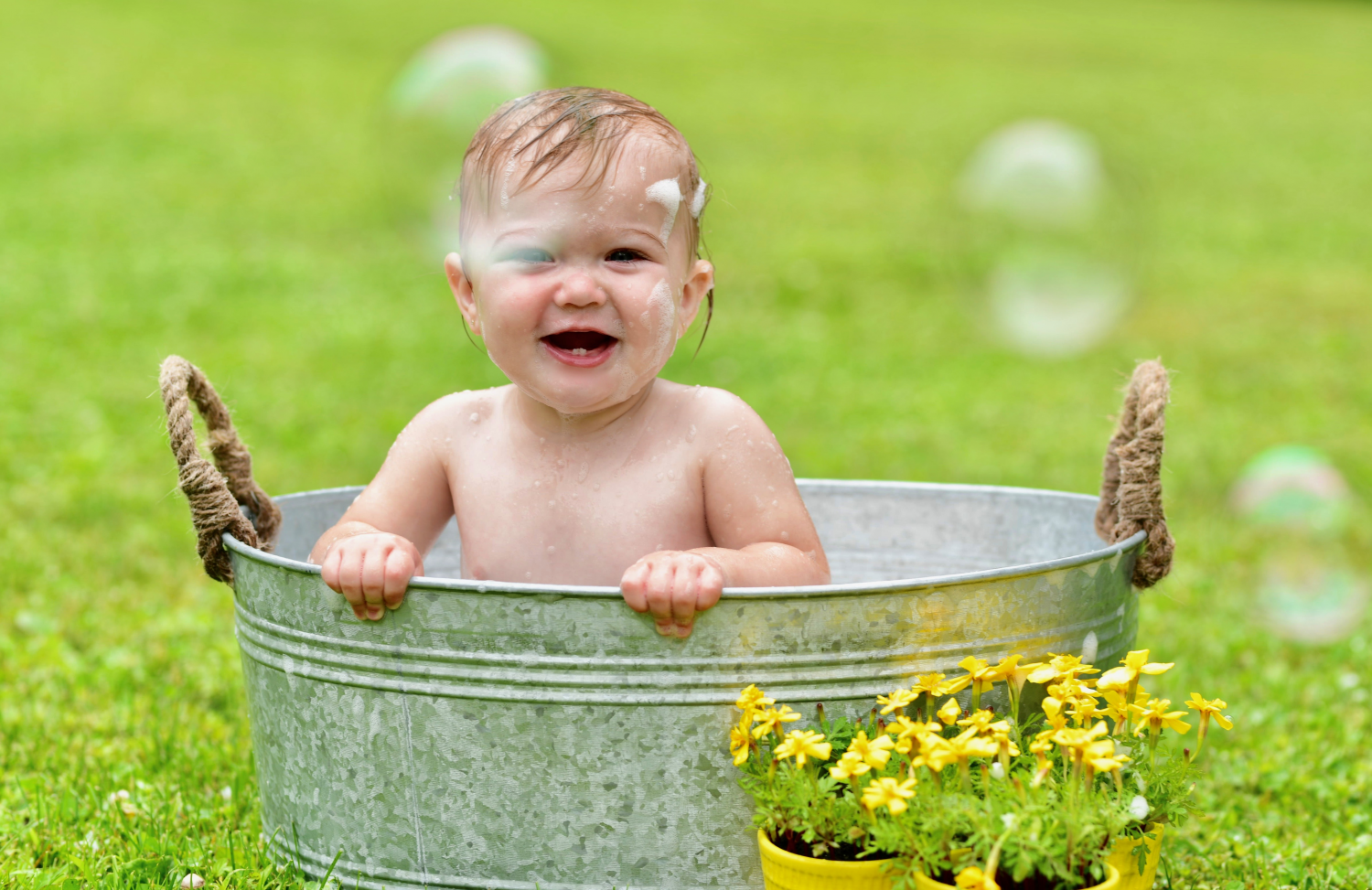 Just love a glamour maternity image.  It celebrates motherhood and the "Baby Bump!" We captured this shot on the shore and it is majestic.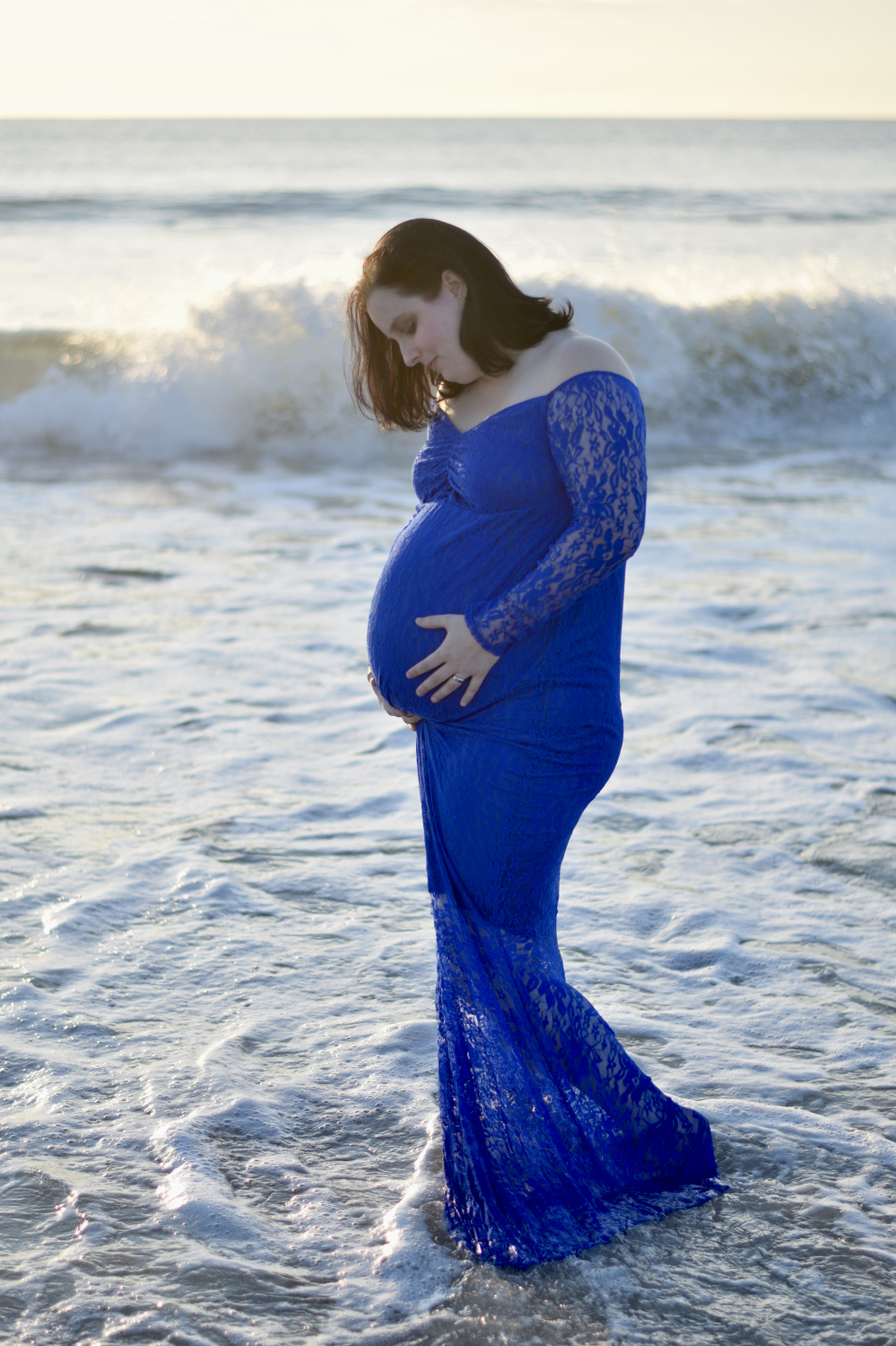 Chris and Katie celebrated their first year of marriage.  During our consultations it is so helpful when Chris shares his recent wedding experience.  He is a big advocate for "The First Look!"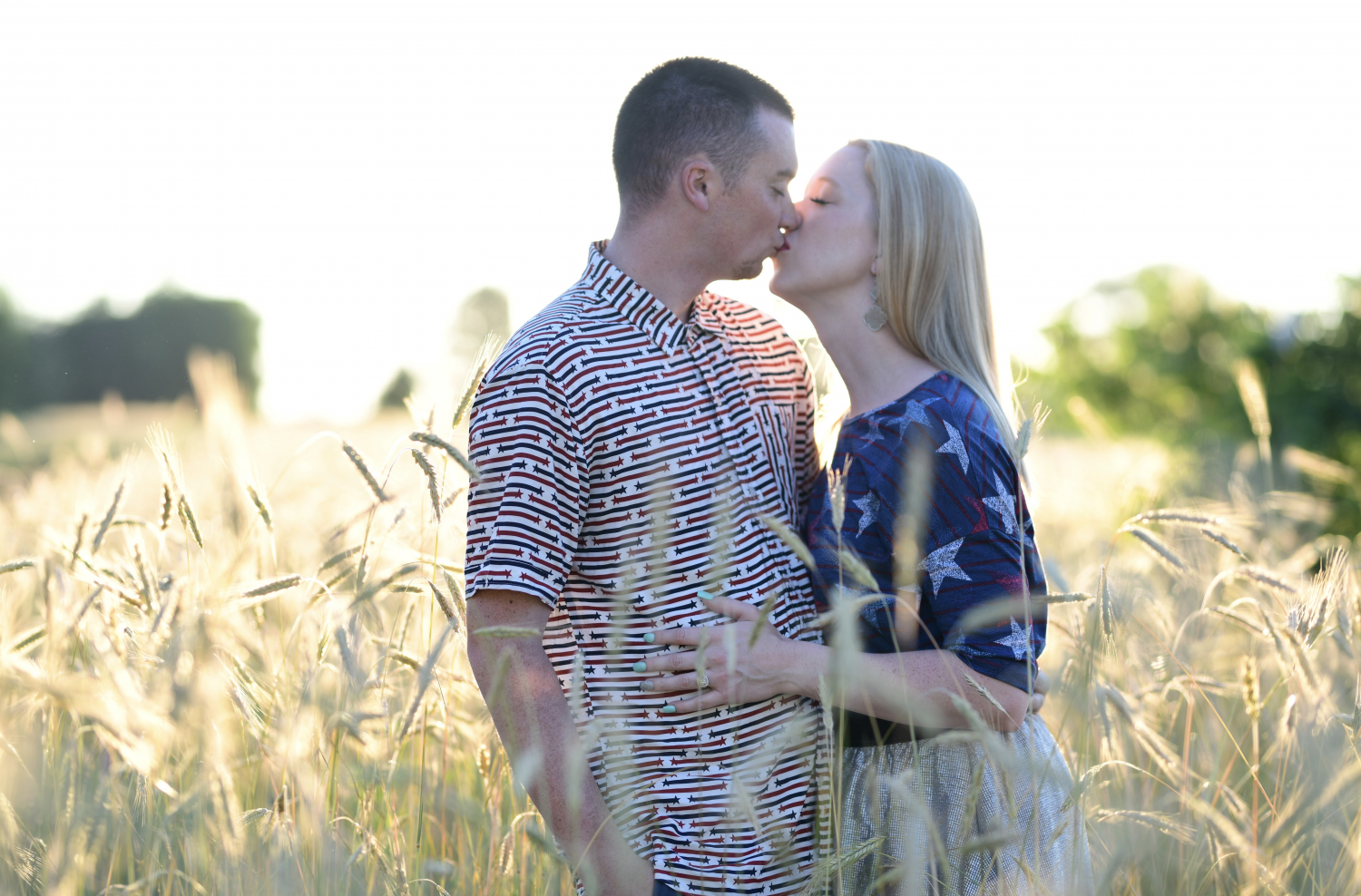 We captured Lisa and Keith's engagement session at Green Lakes and it was breathtaking.  Chris brought his drone and video equipment and made a little engagement video. The drone footage is incredible!! Watch ....
Celebrating family is always fun and I loved the colors they chose!  Summer fun at our studio means going outside and taking a walk through the gardens.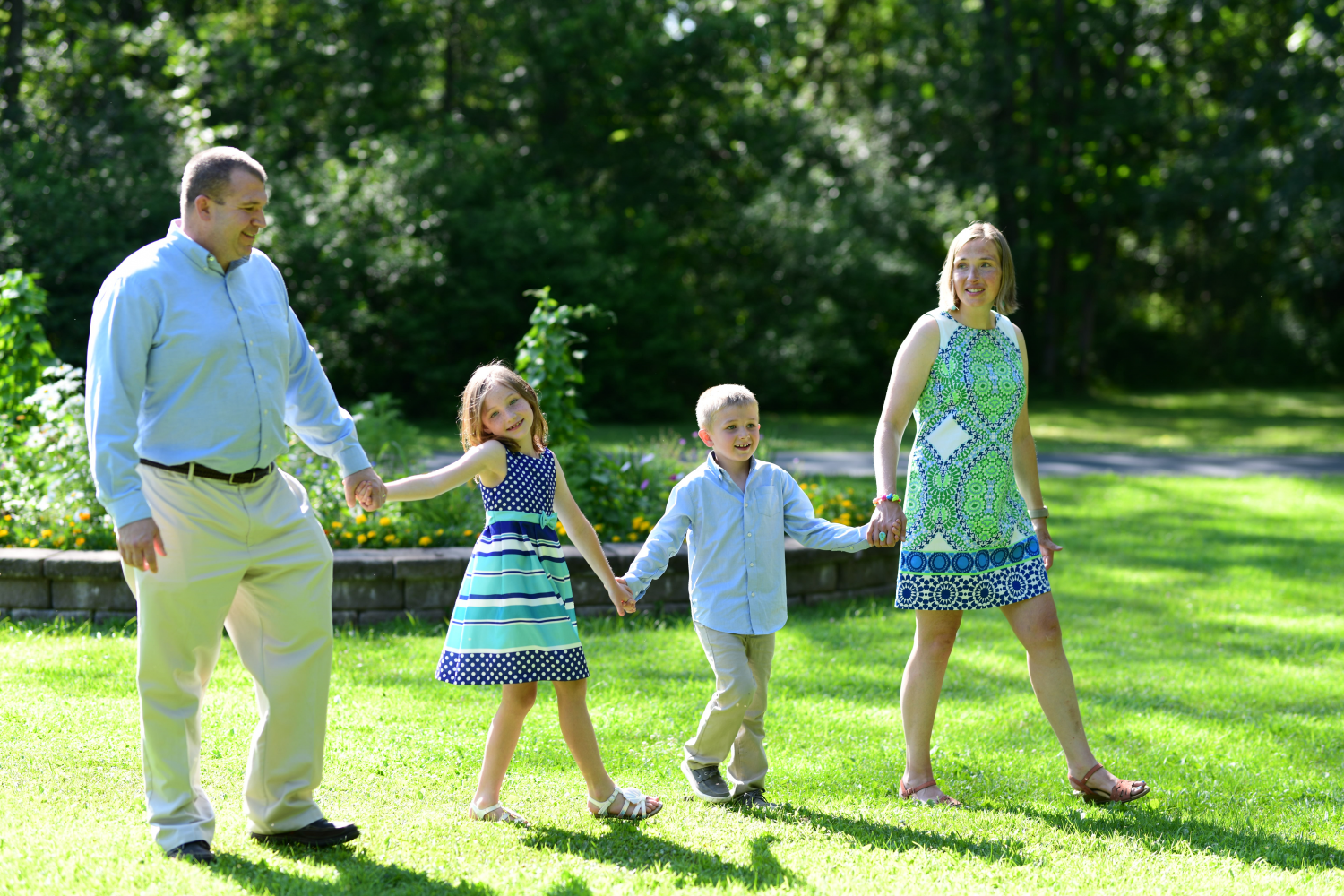 Chittenango Falls is where we captured Jess and Joel's engagement session.  Jess wore a gorgeous blue lace dress and they both ventured  the water and rocks to get this stellar shot!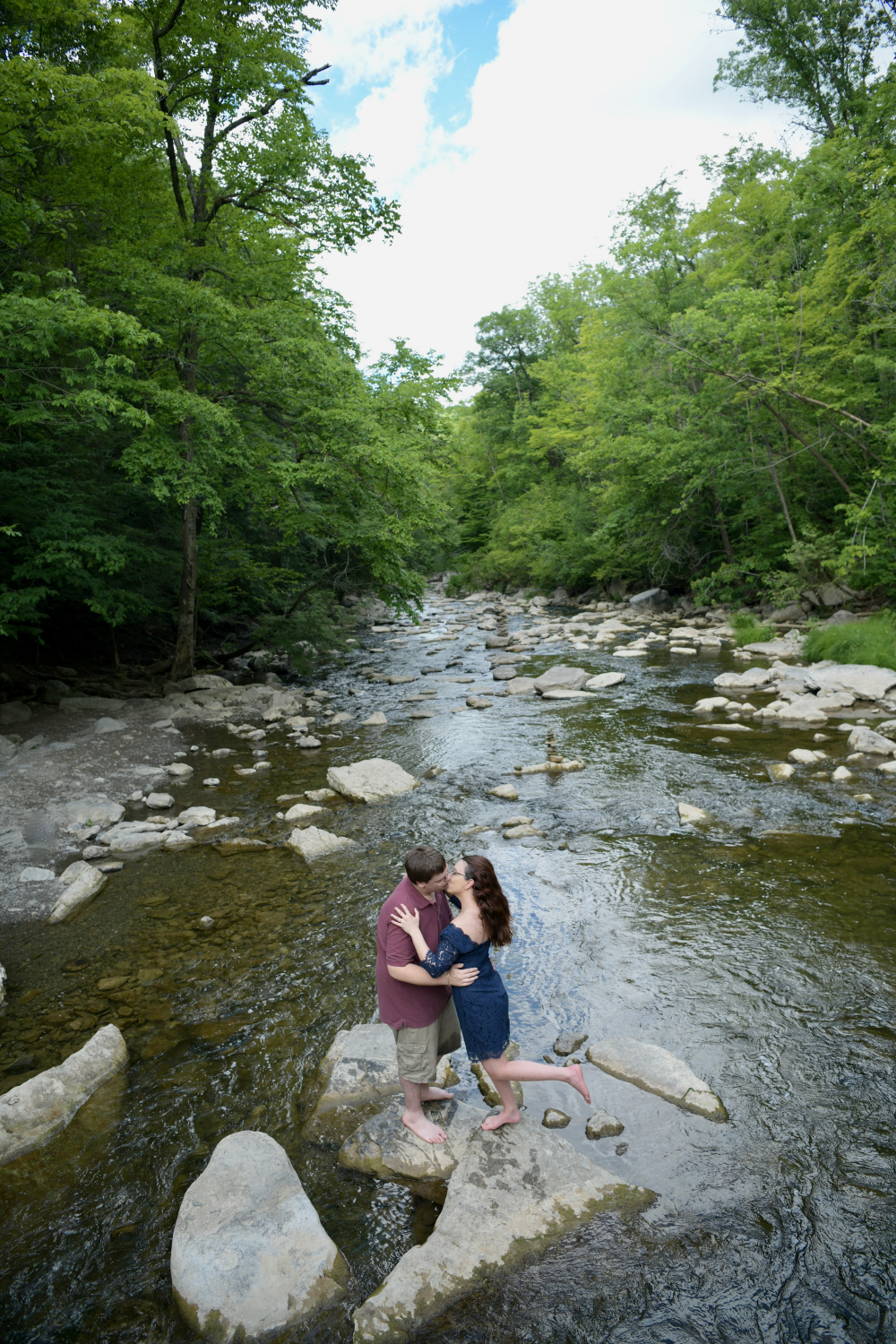 We were so pleased to be able to capture Lea and Josh wedding.  The decided to do the getting ready pictures and First Look at our studio!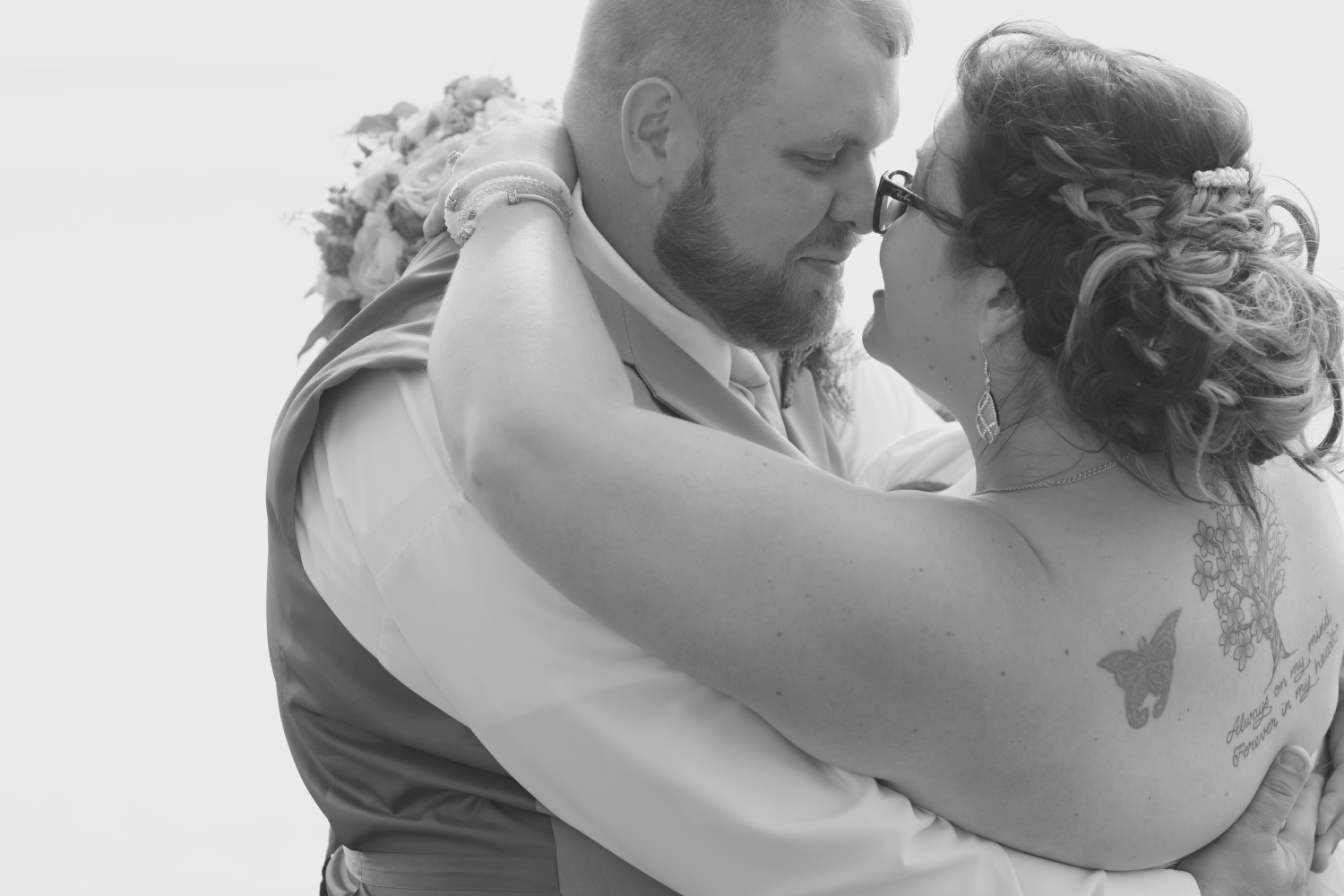 Sylvan beach was the setting for their ceremony and it was a perfect sunny day with a nice breeze. A wonderful start for their Happily Ever After!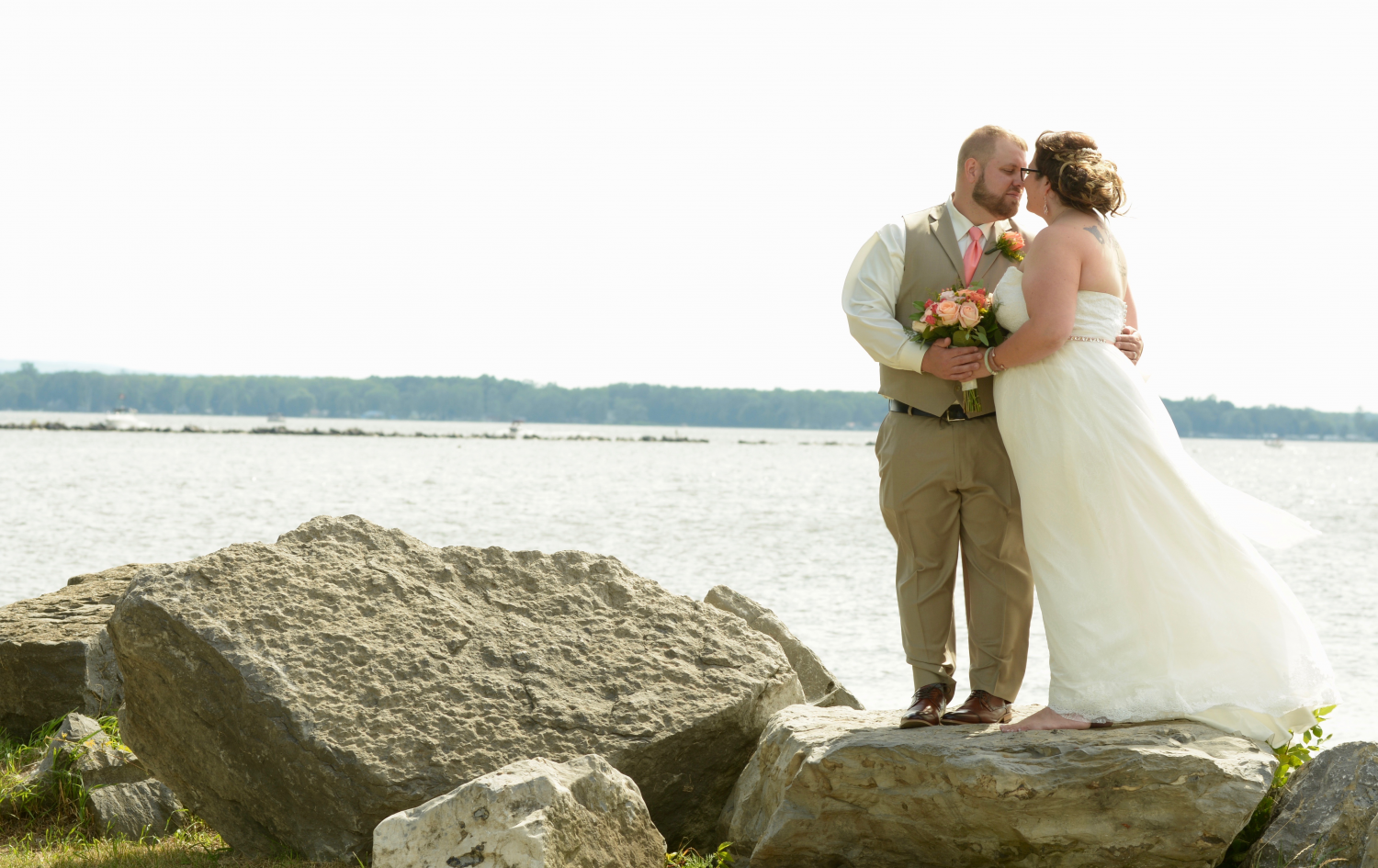 Chris and I are so grateful to all of our clients that trust us to capture the very important moments in their life.  We are truly blessed to have you in our life.