Stephanie and Rich's "I Do" BBQ!
The guys were so welcoming when Chris showed up with his camera.  What a fun group!  True to Rich's character, Chris had them up on the flat bed of a truck in no time.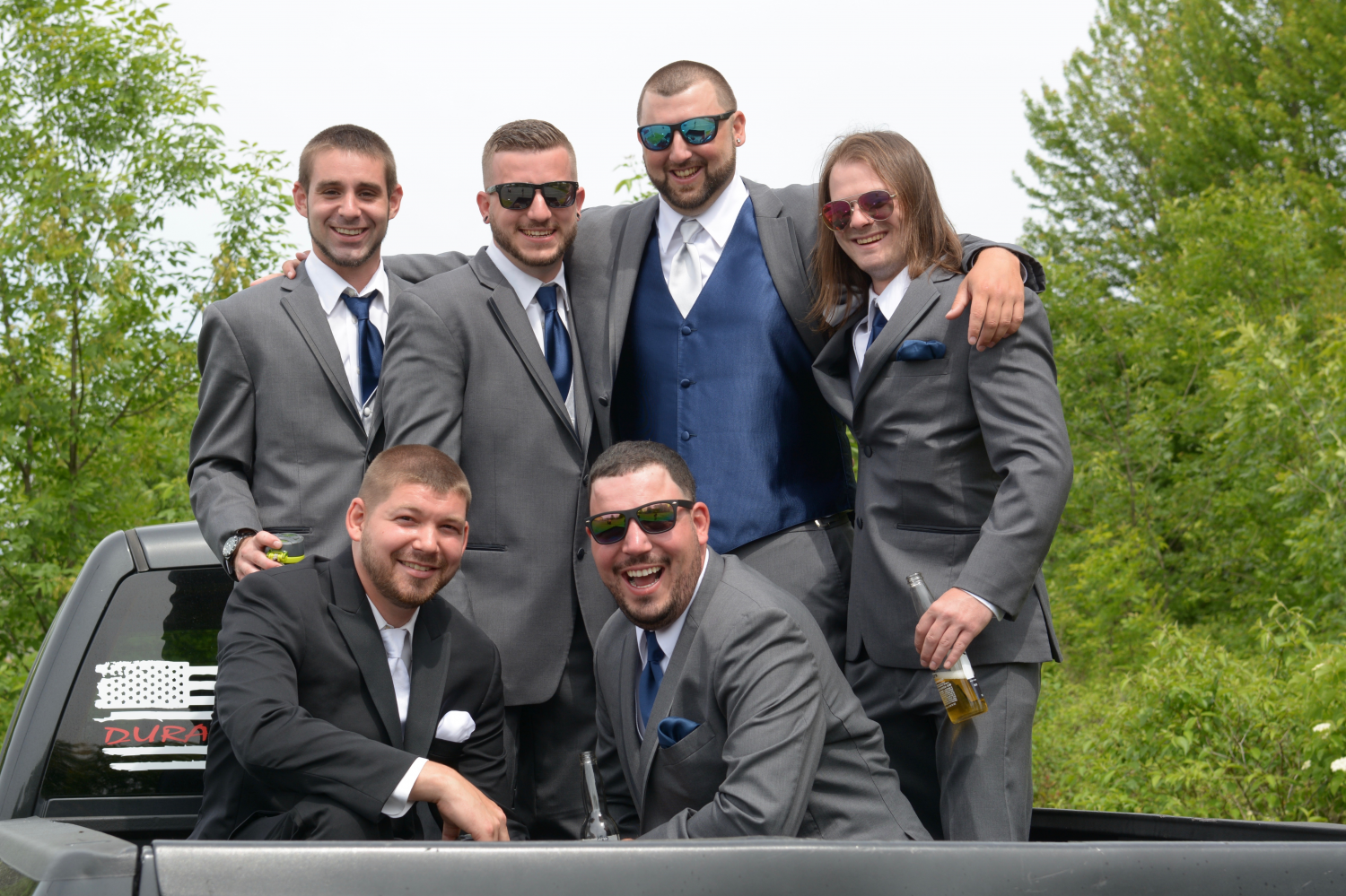 The girls were busy with their hair and make-up, so I stole the dress to get a shot with the gorgeous white birch trees out back.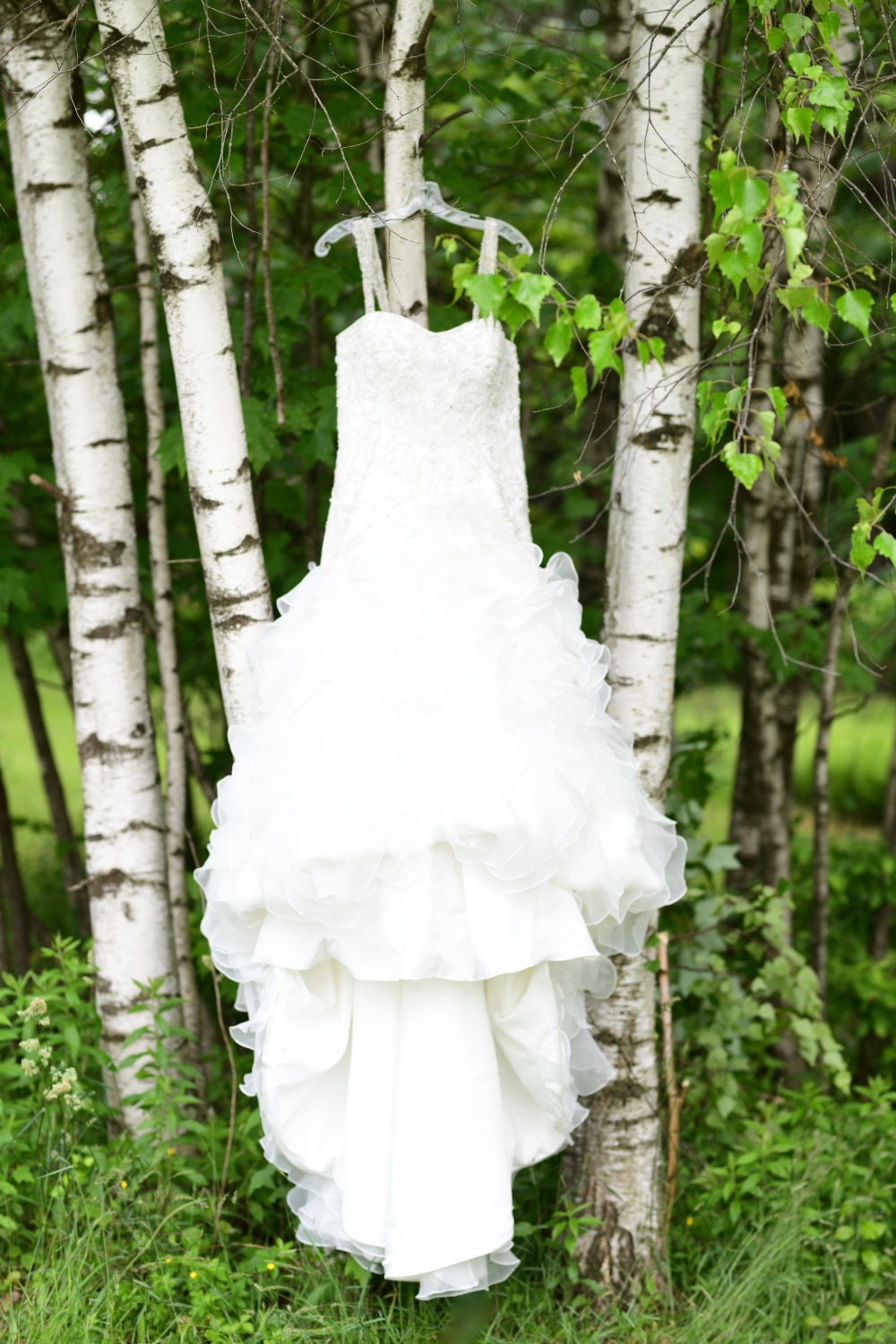 The tent was pitched for the "I Do" BBQ and Stephanie thought of all the details to make their reception one to remember.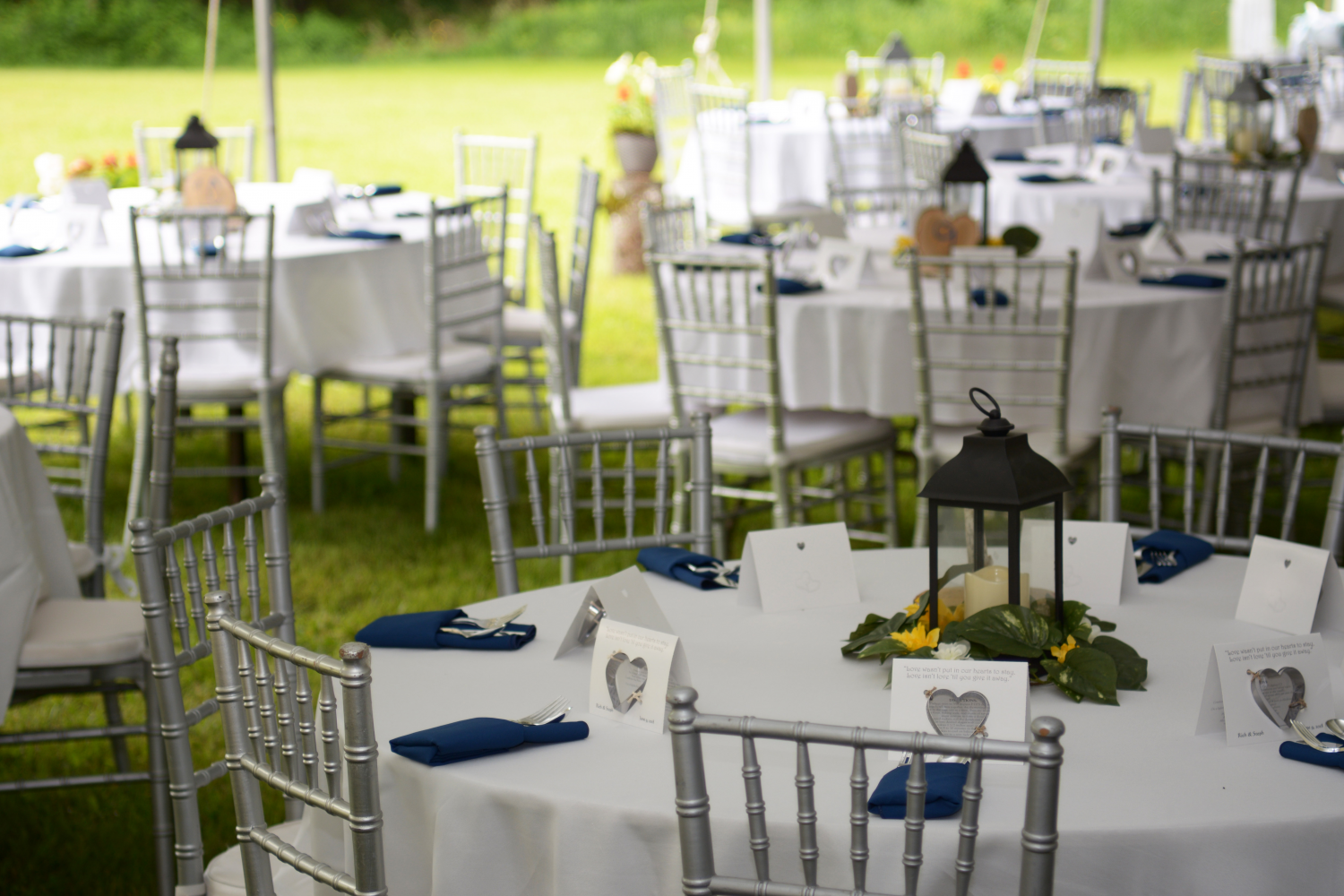 Stephanie's mom and soon to be mother-in-law helped her get ready for her walk down the aisle.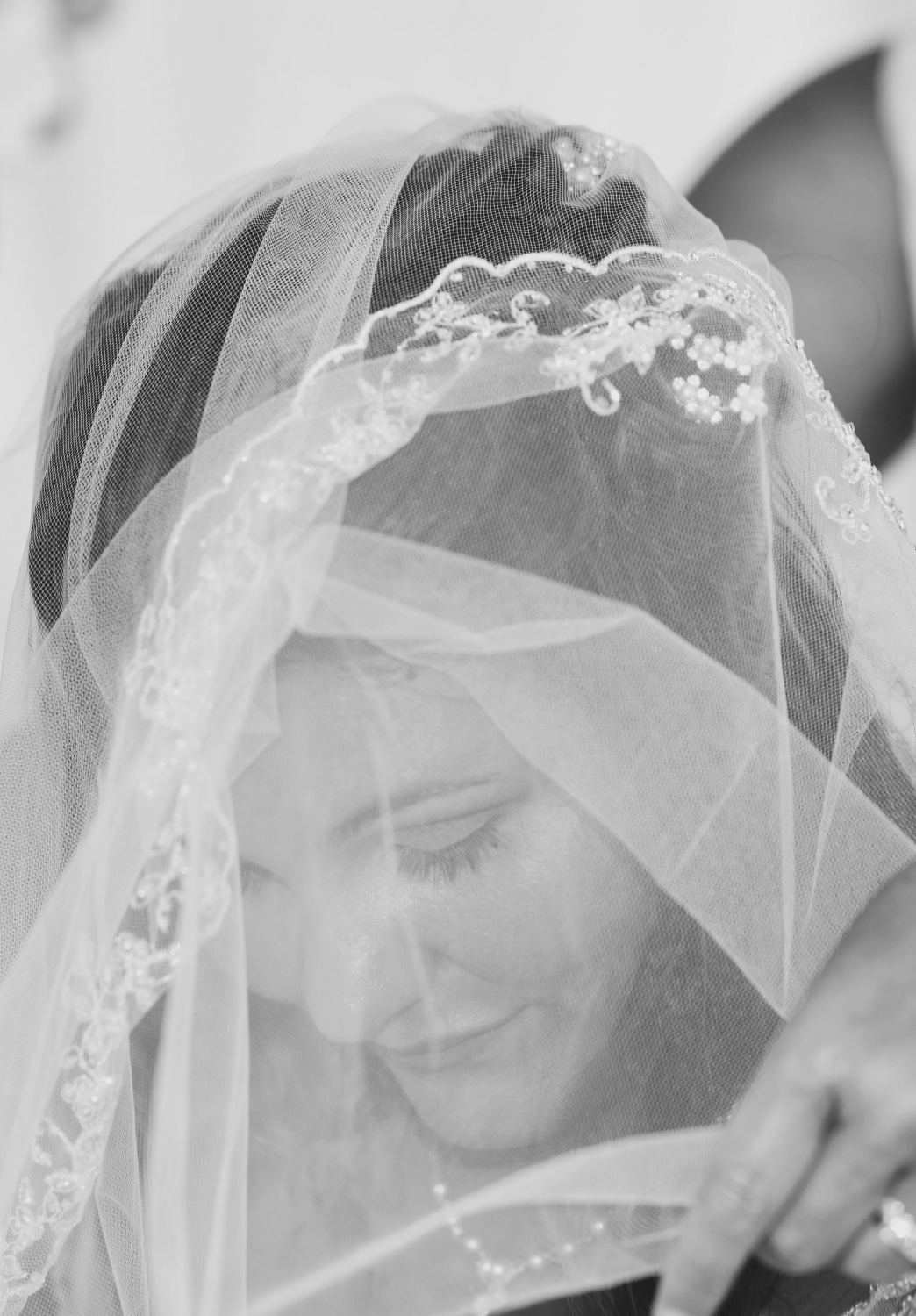 The ceremony was held at Rich's father's marina right on Oneida Lake.  A picture perfect setting for Stephanie and Rich to exchange their vows.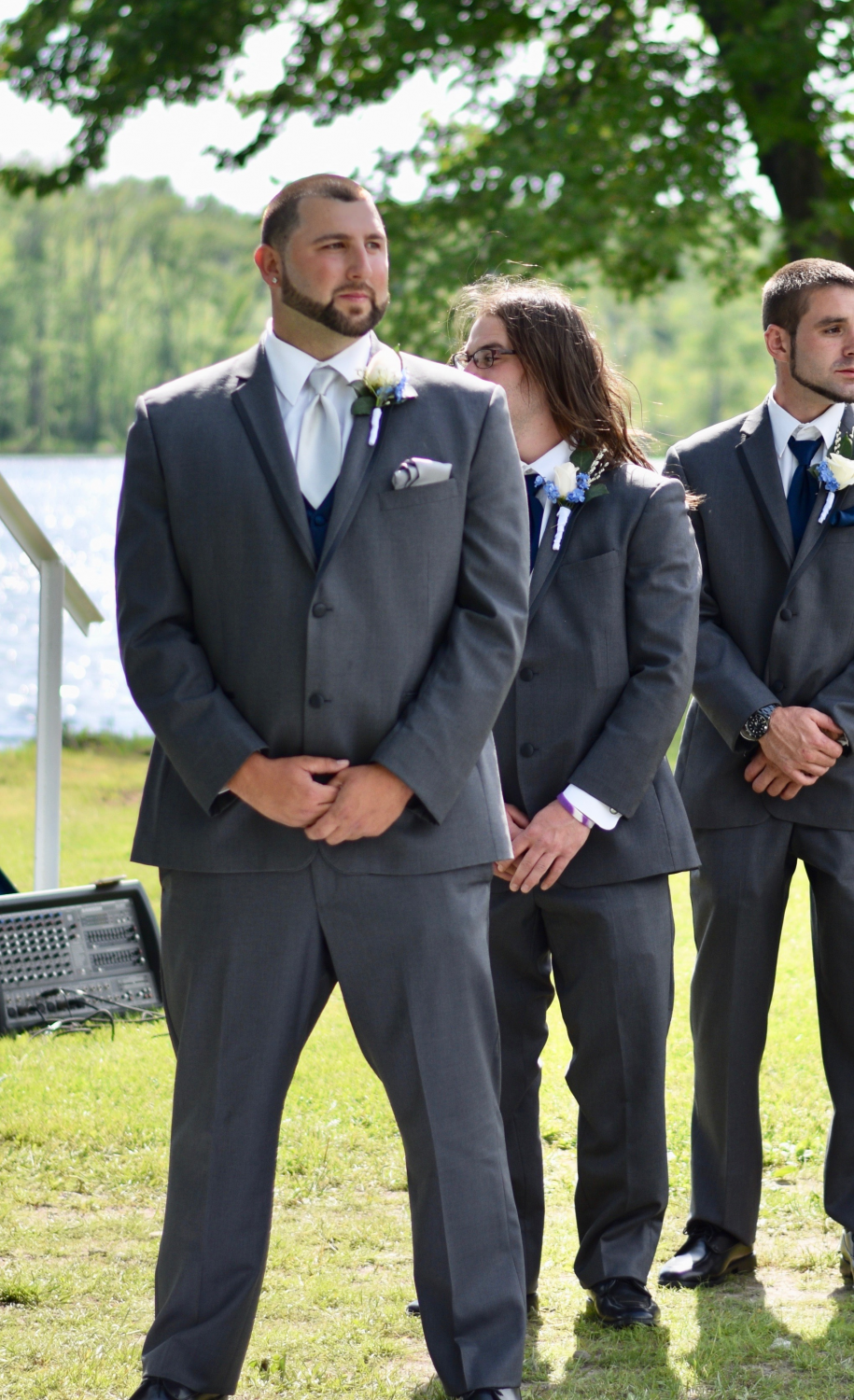 Stephanie's Dad walked her down the aisle and there was not a dry eye in the house, including the photographers.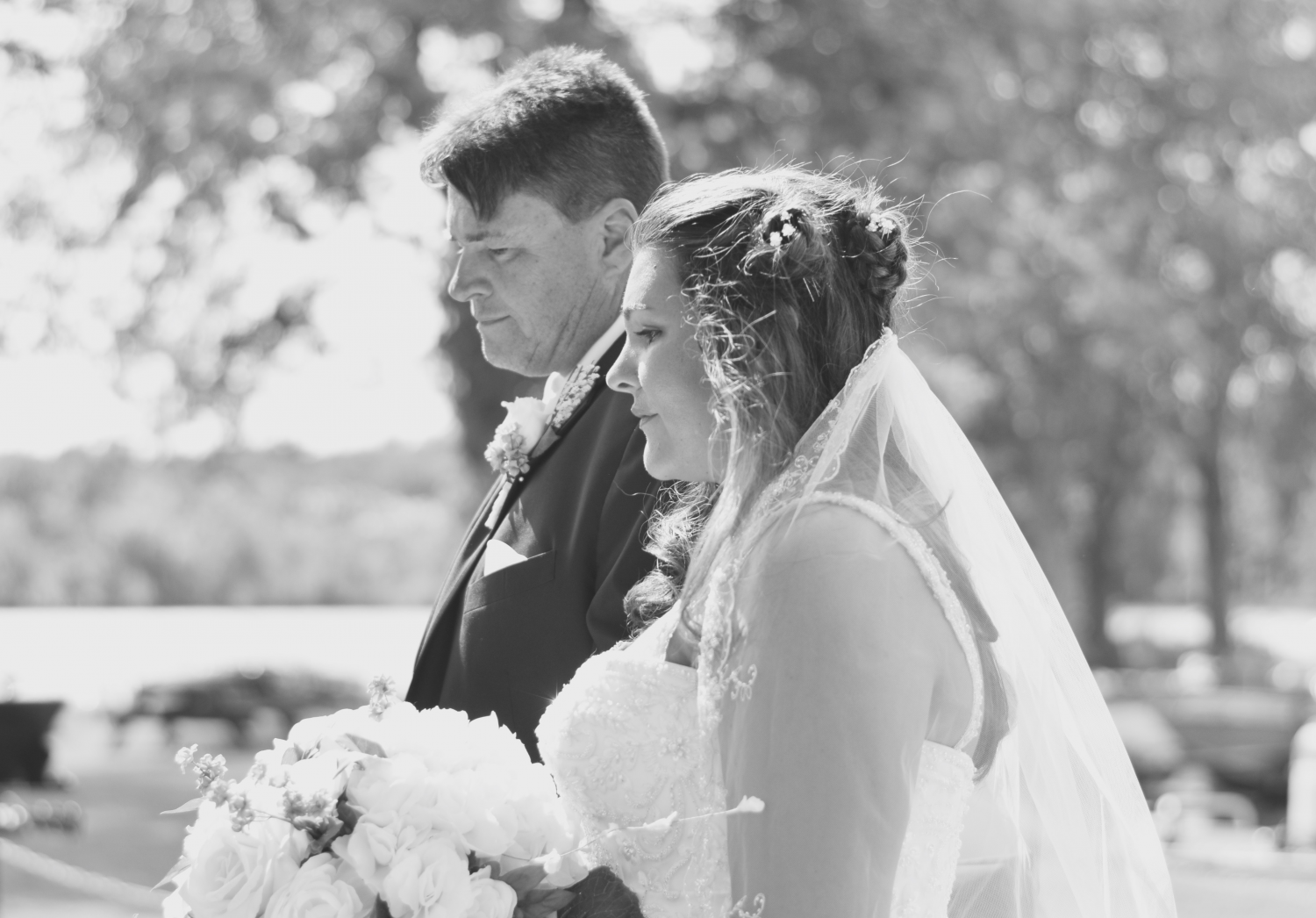 It certainly was an honor and a privilege to capture these two individuals becoming one with all their loved ones present.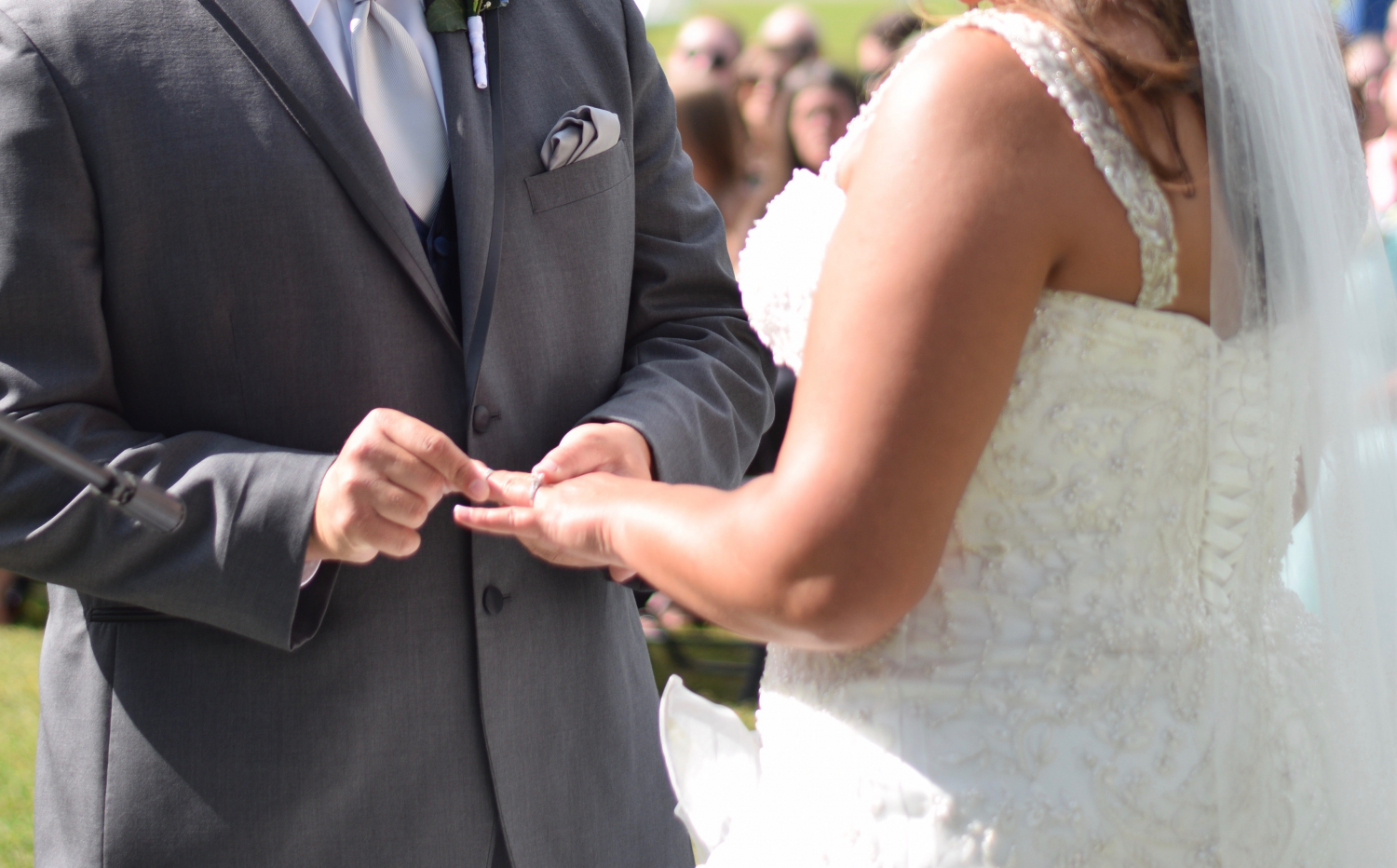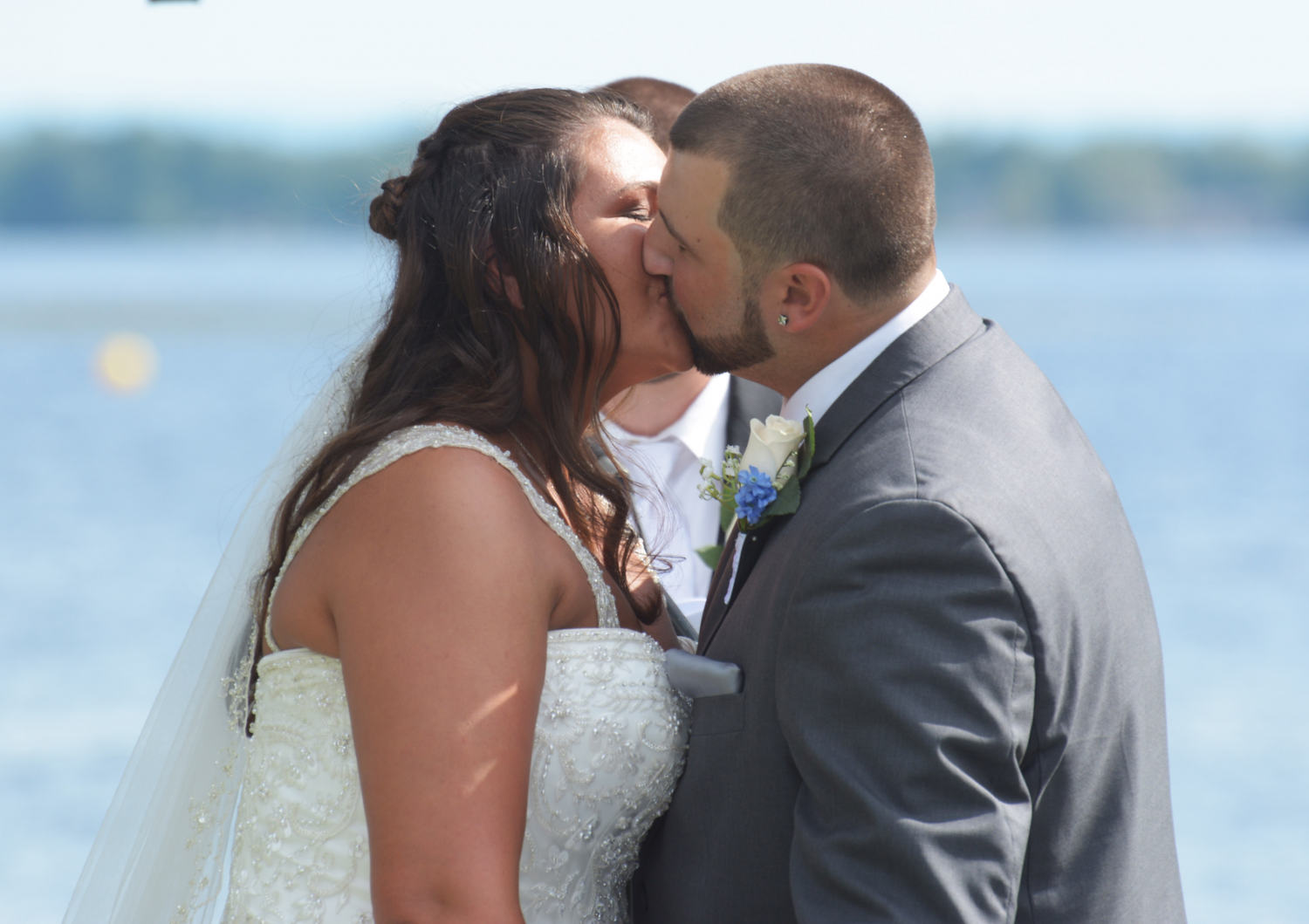 Capturing the pure joy as they walked down the aisle as Mr. and Mrs. Hones.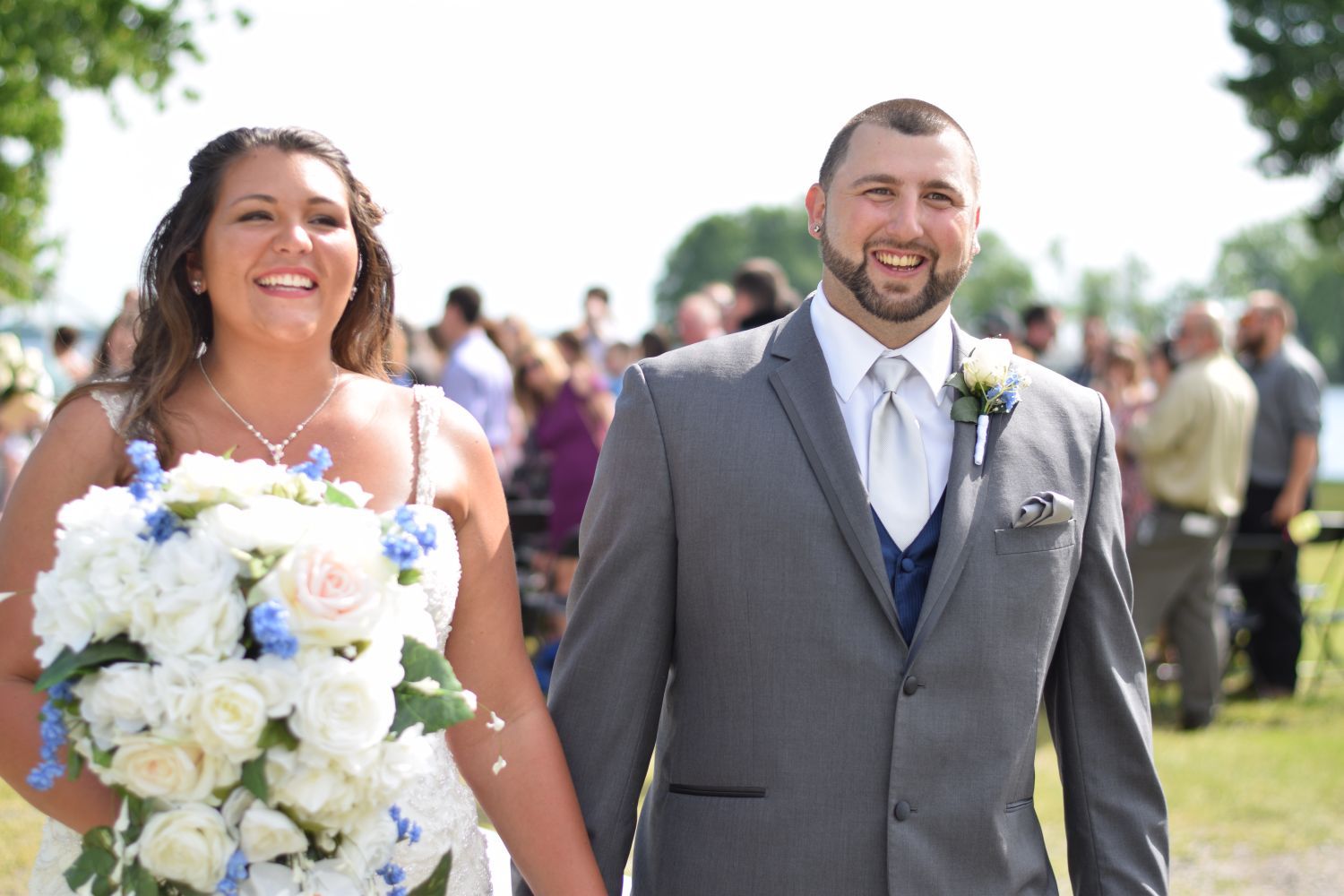 Everyone lined up for family formals with the picturesque backdrop of midnight blue water.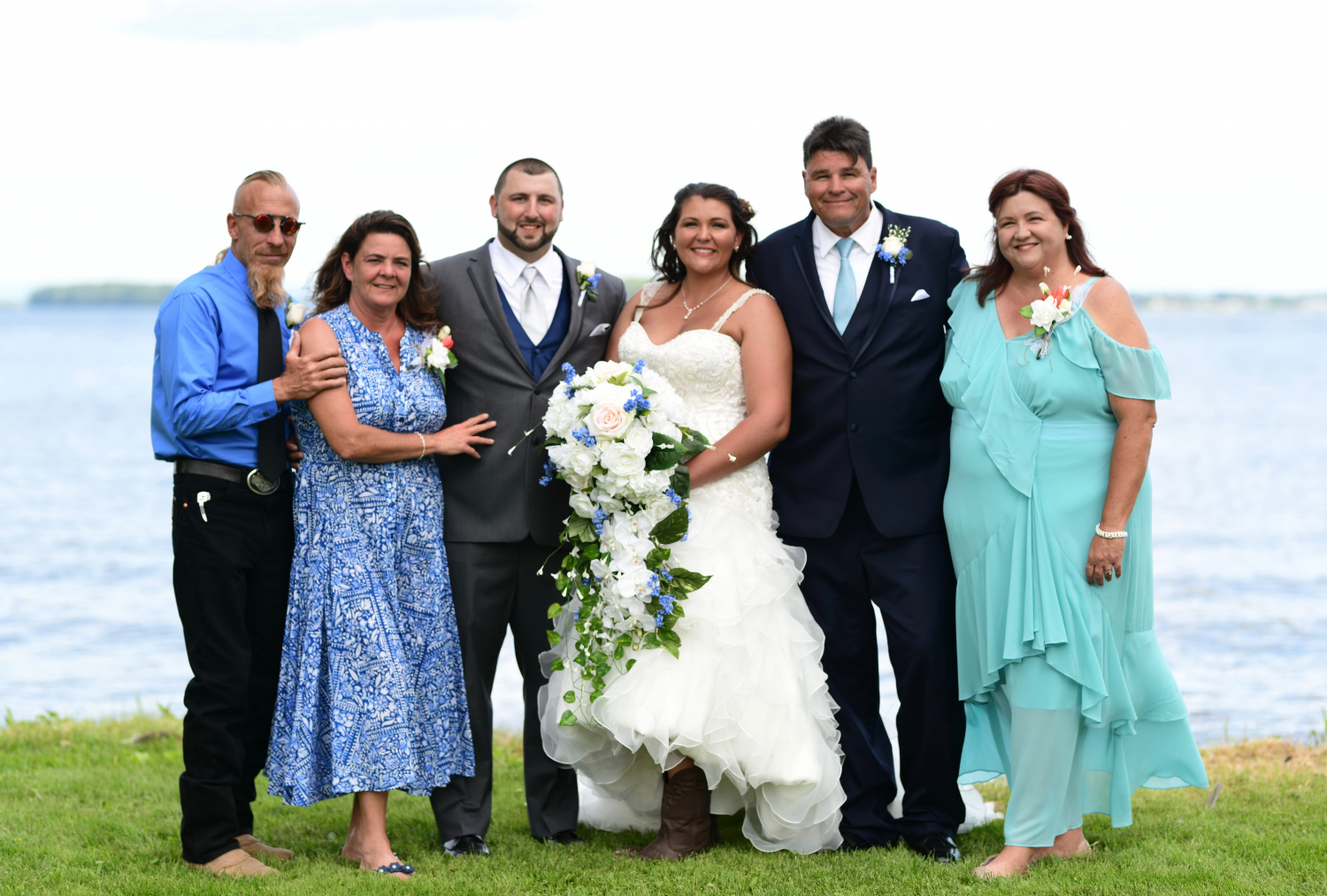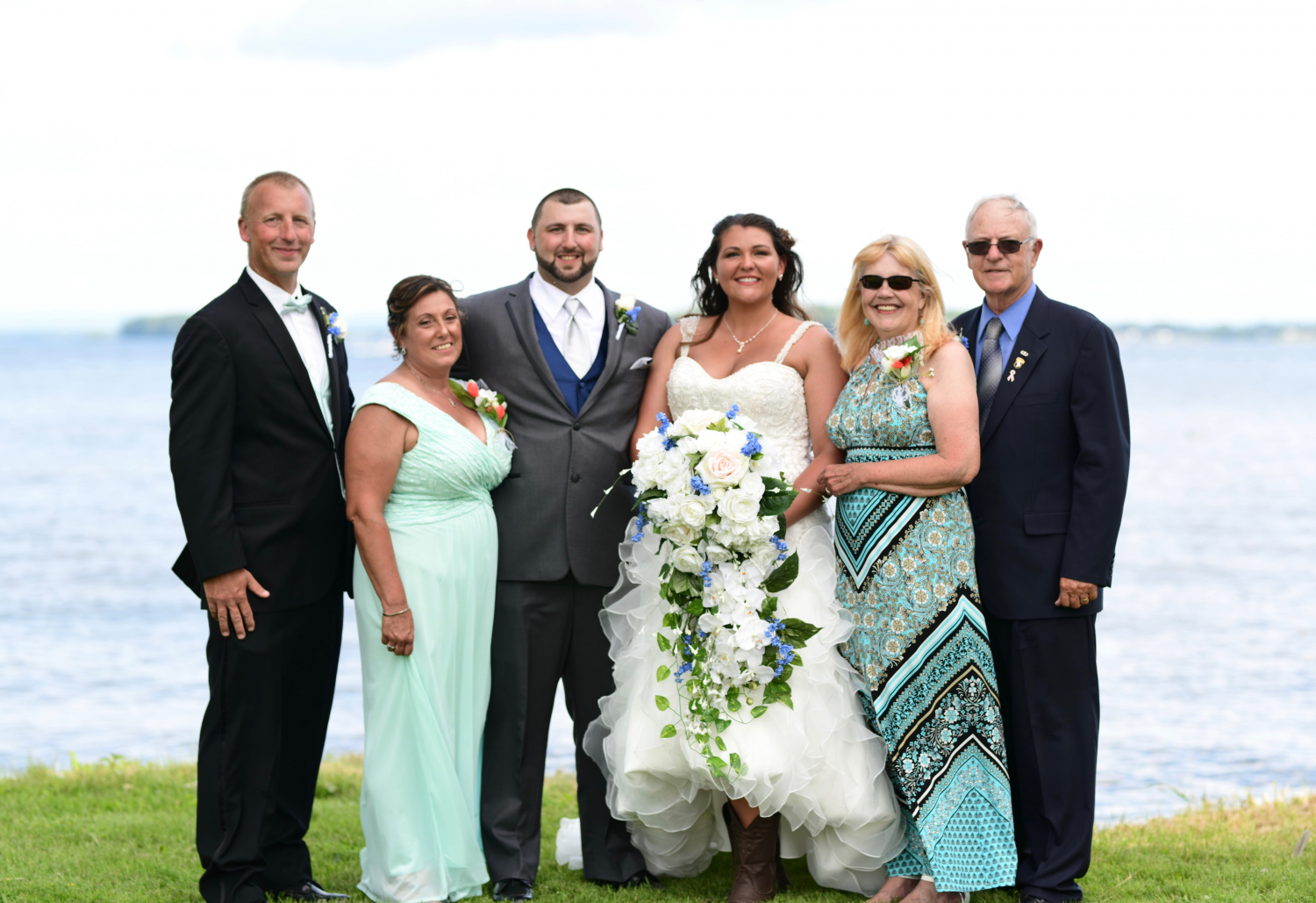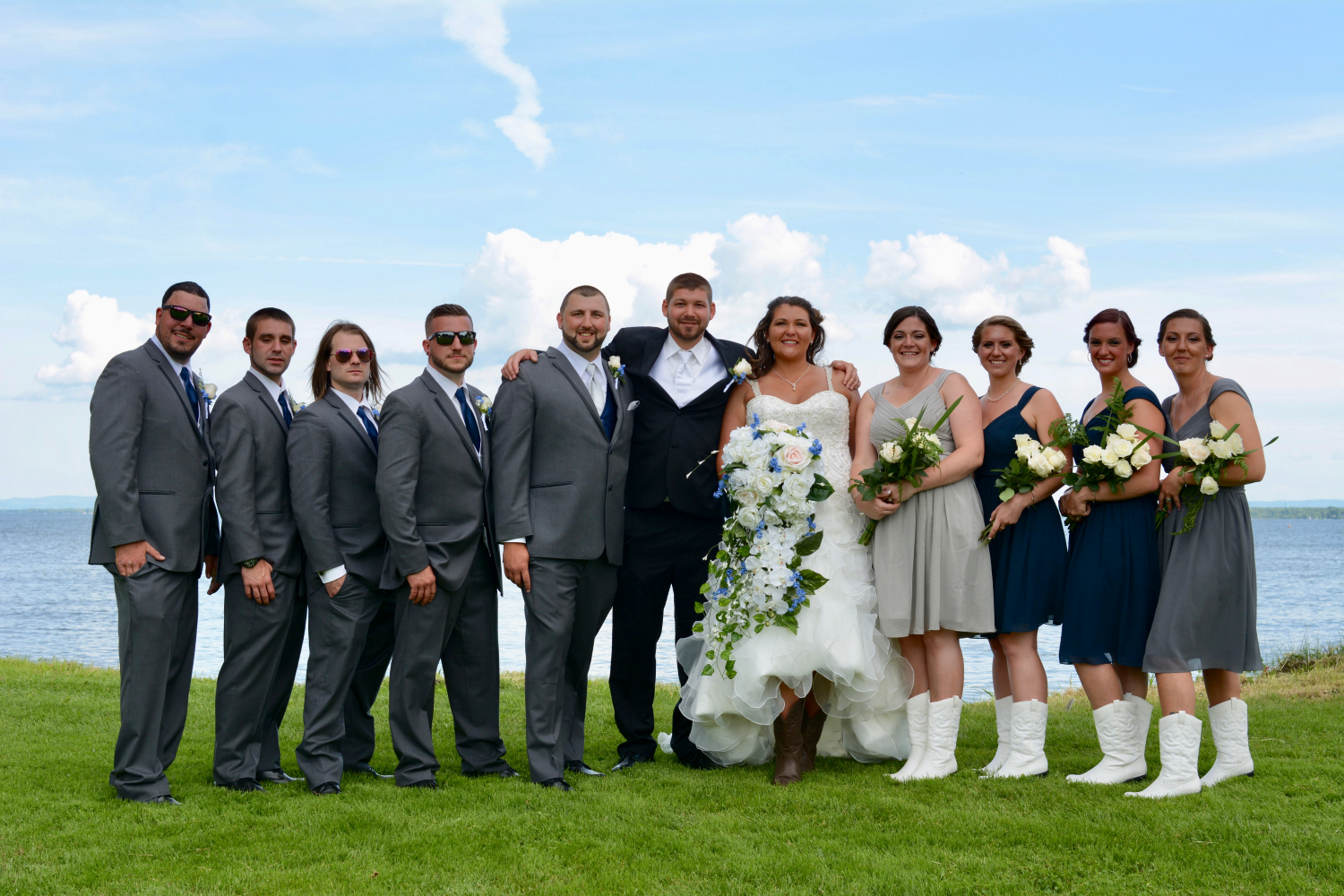 We snuck away to a park to capture the new Mr. & Mrs. with their bridal party.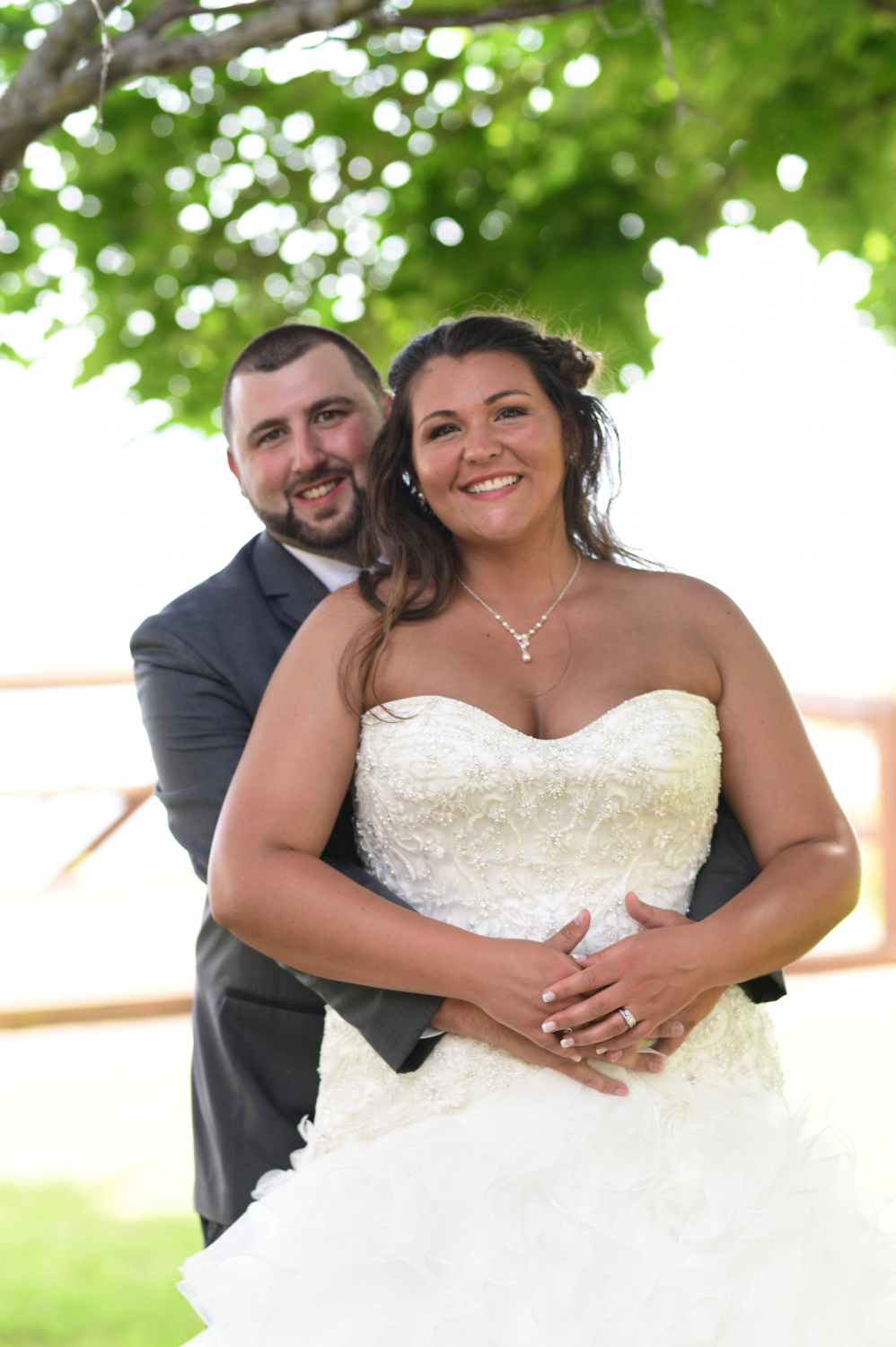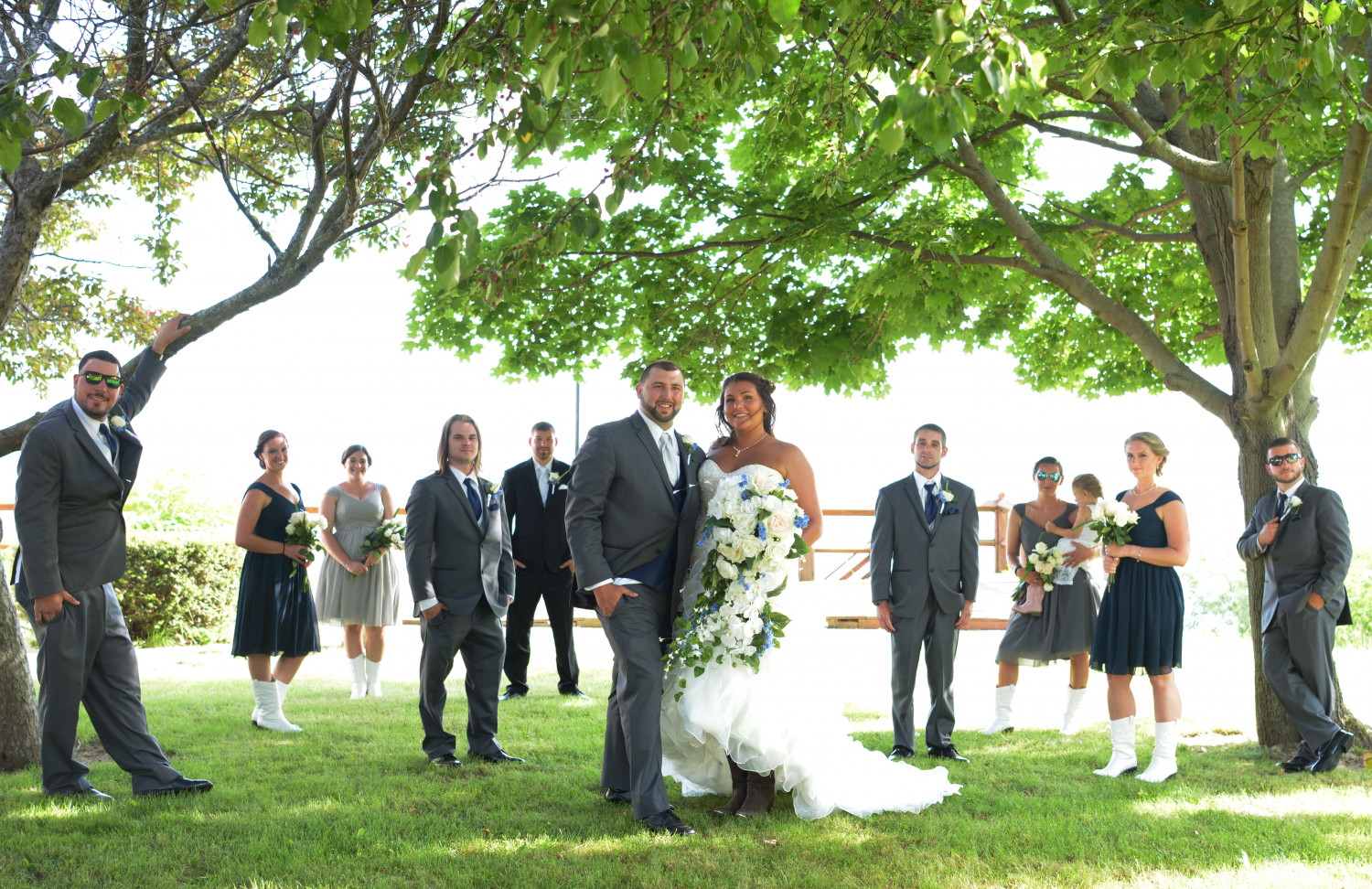 Then back to the backyard "I Do" BBQ!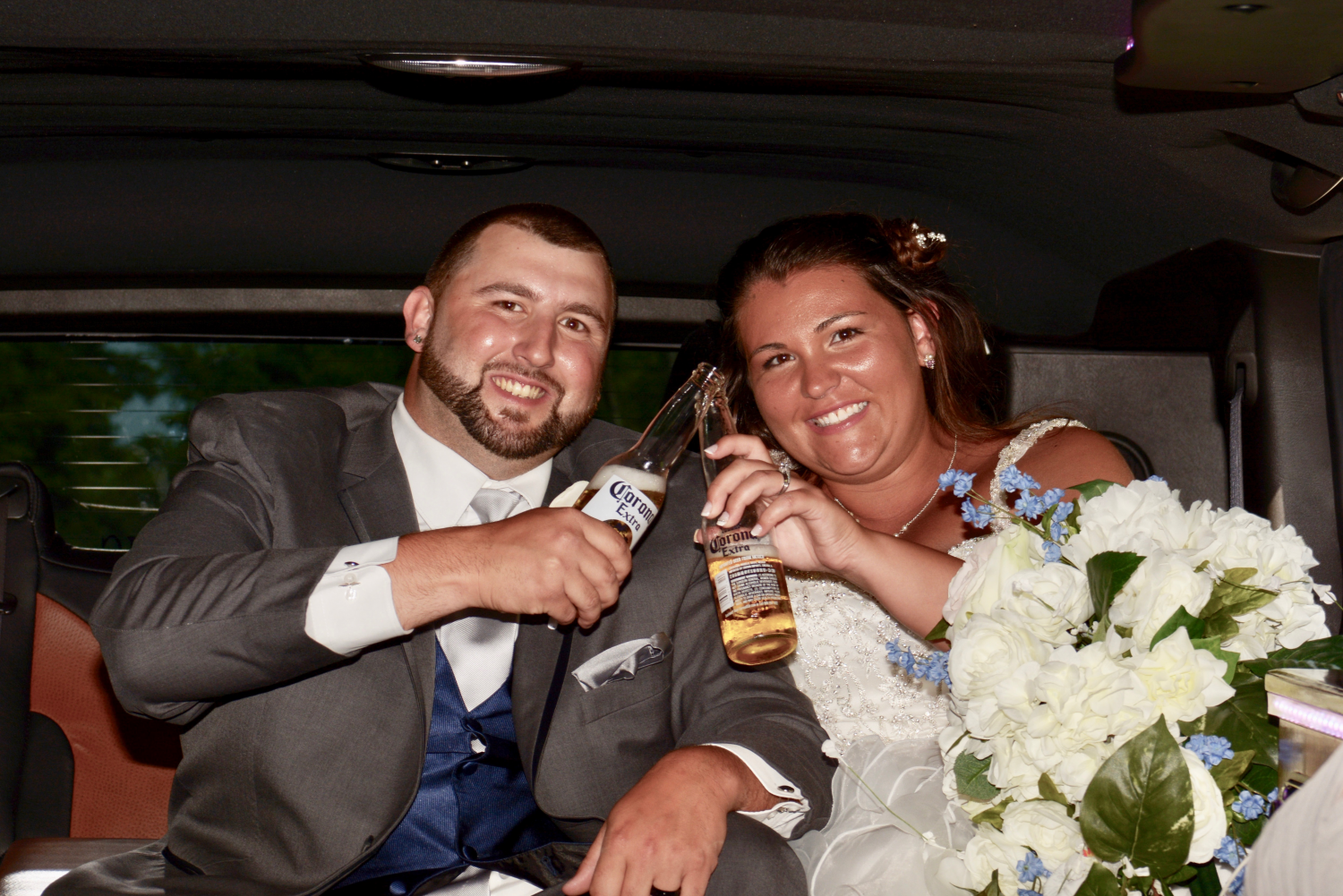 The Daddy Daughter dance was fun to capture as they laughed and talked. It is such a nice custom that allows a dad to have his daughter all to himself during the very busy day.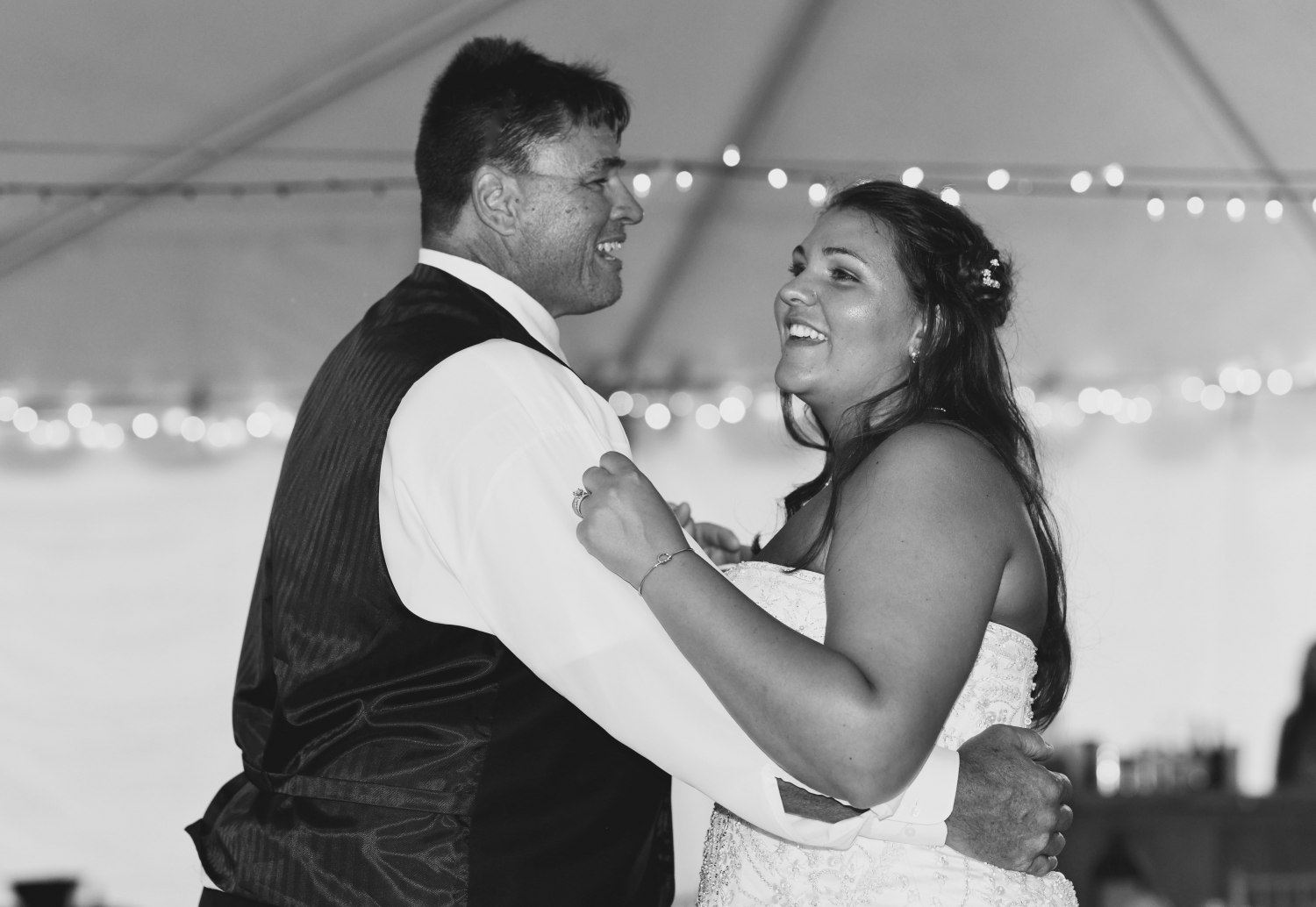 Mother son dance showed how those two make each other laugh all the time. Such a special bond.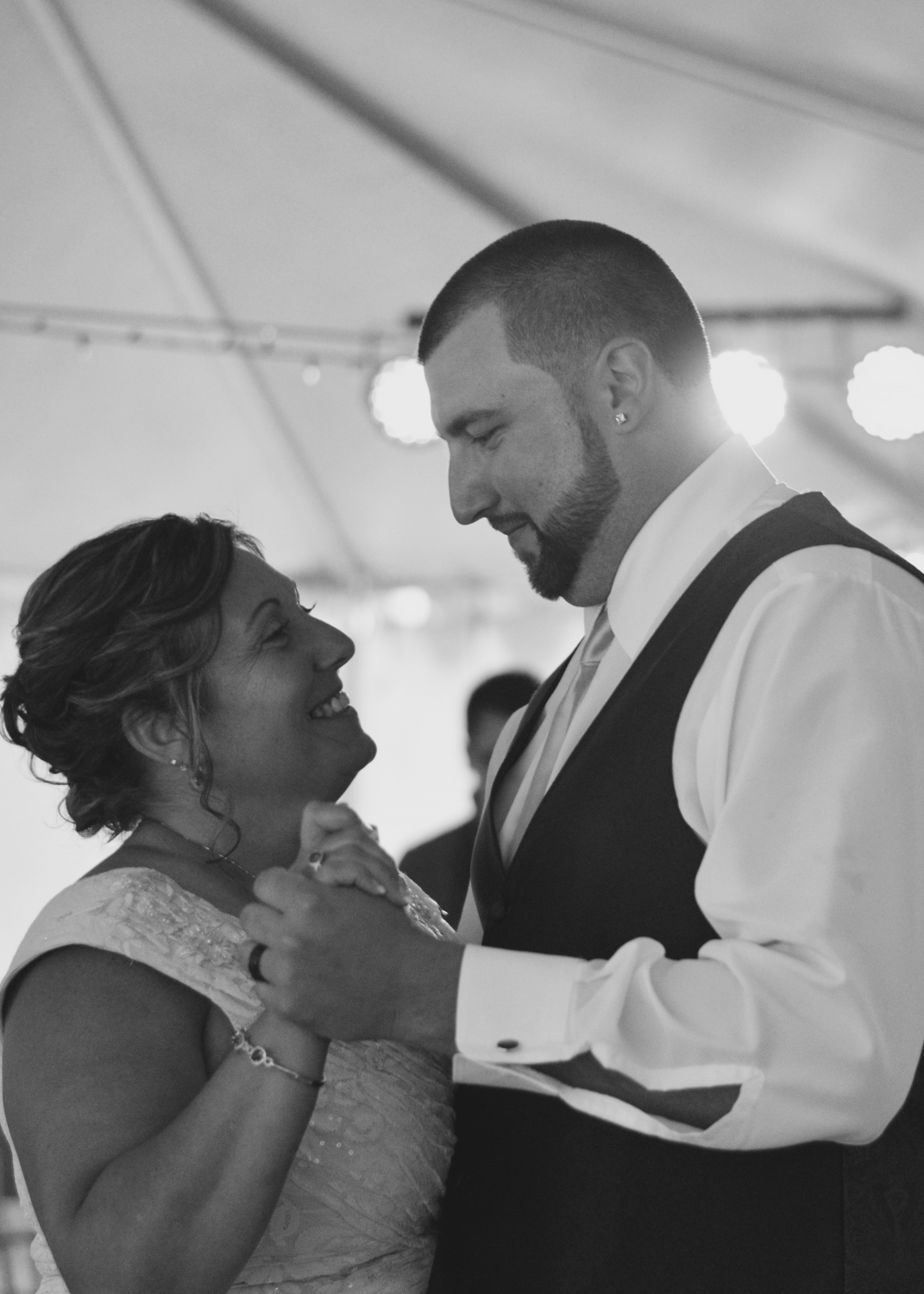 Everyone was well feed and happy to move their feet on the dance floor!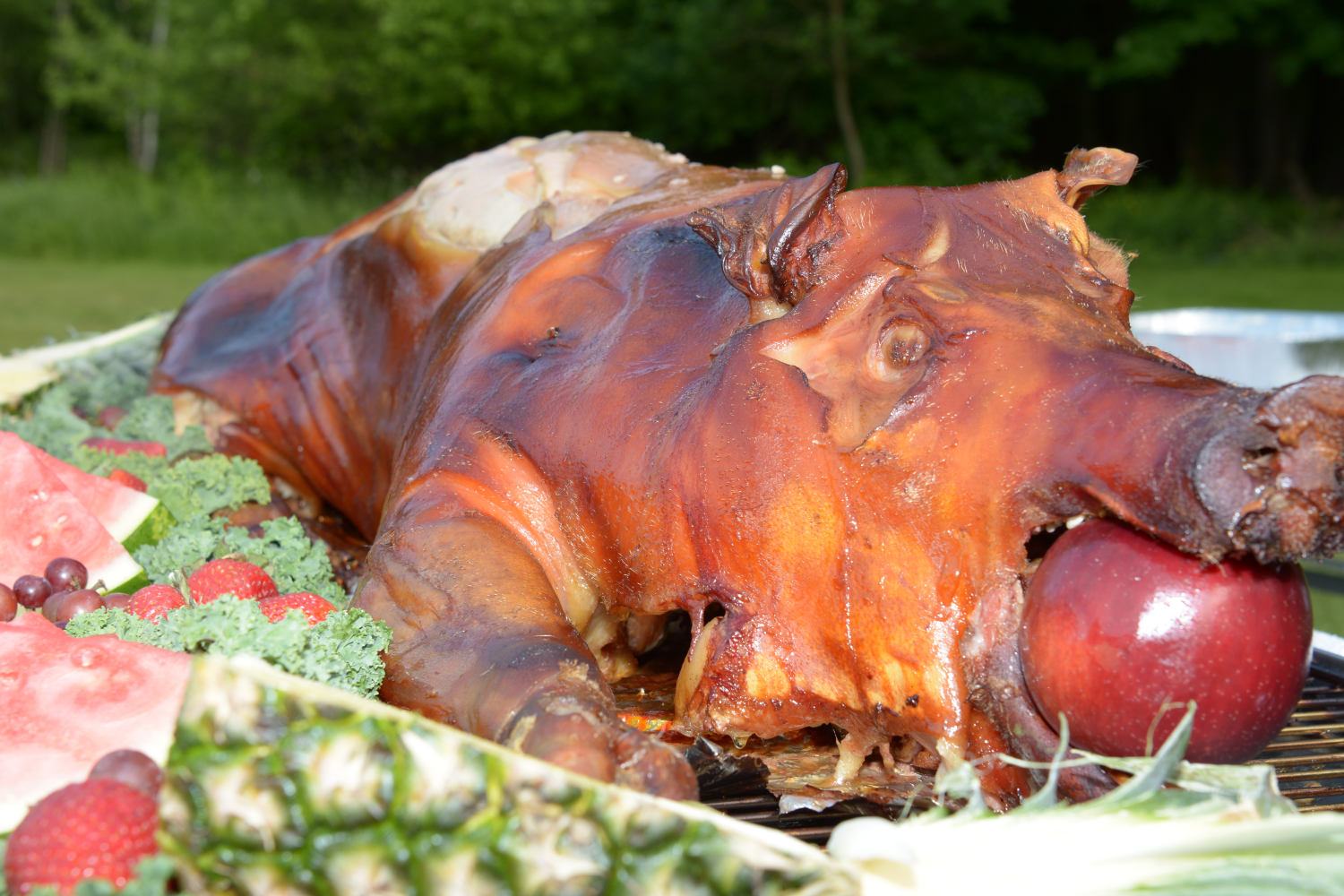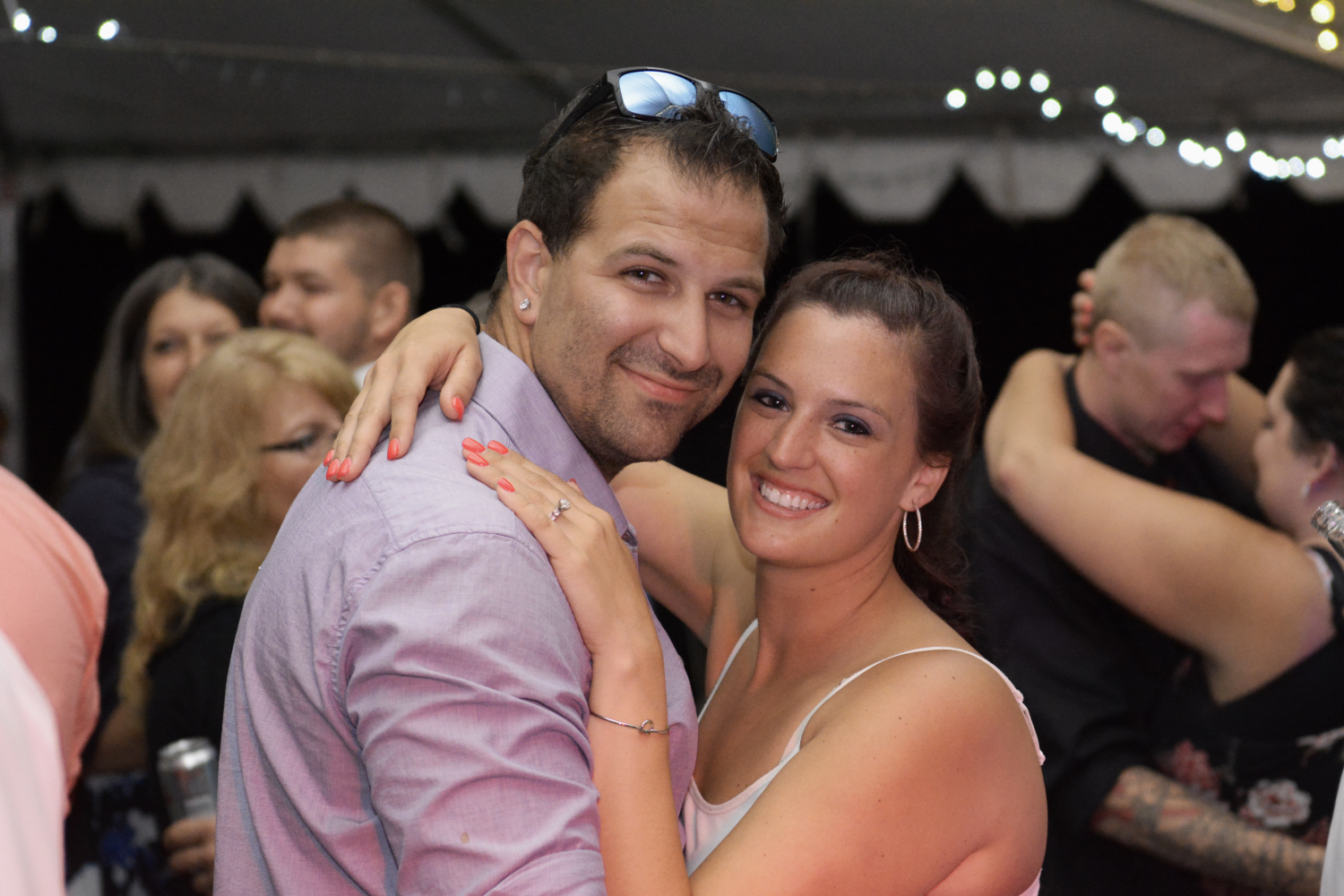 We snuck them away to capture the beautiful sky as the sun was setting.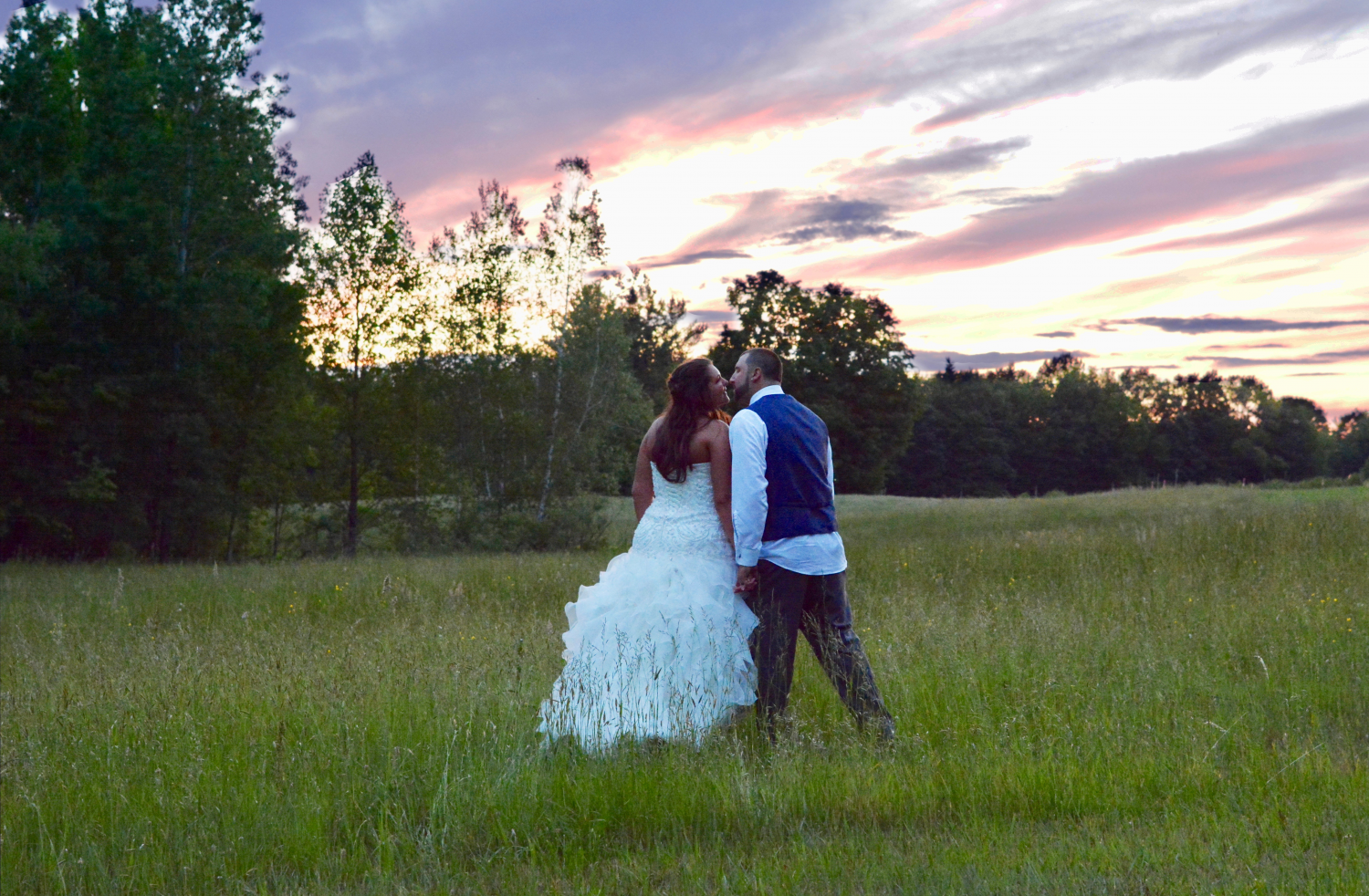 They ended the night with smores and a campfire. And they lived happily ever after….