June was a fun filled month!  Starting with a ½ Birthday which calls for ½ a cake.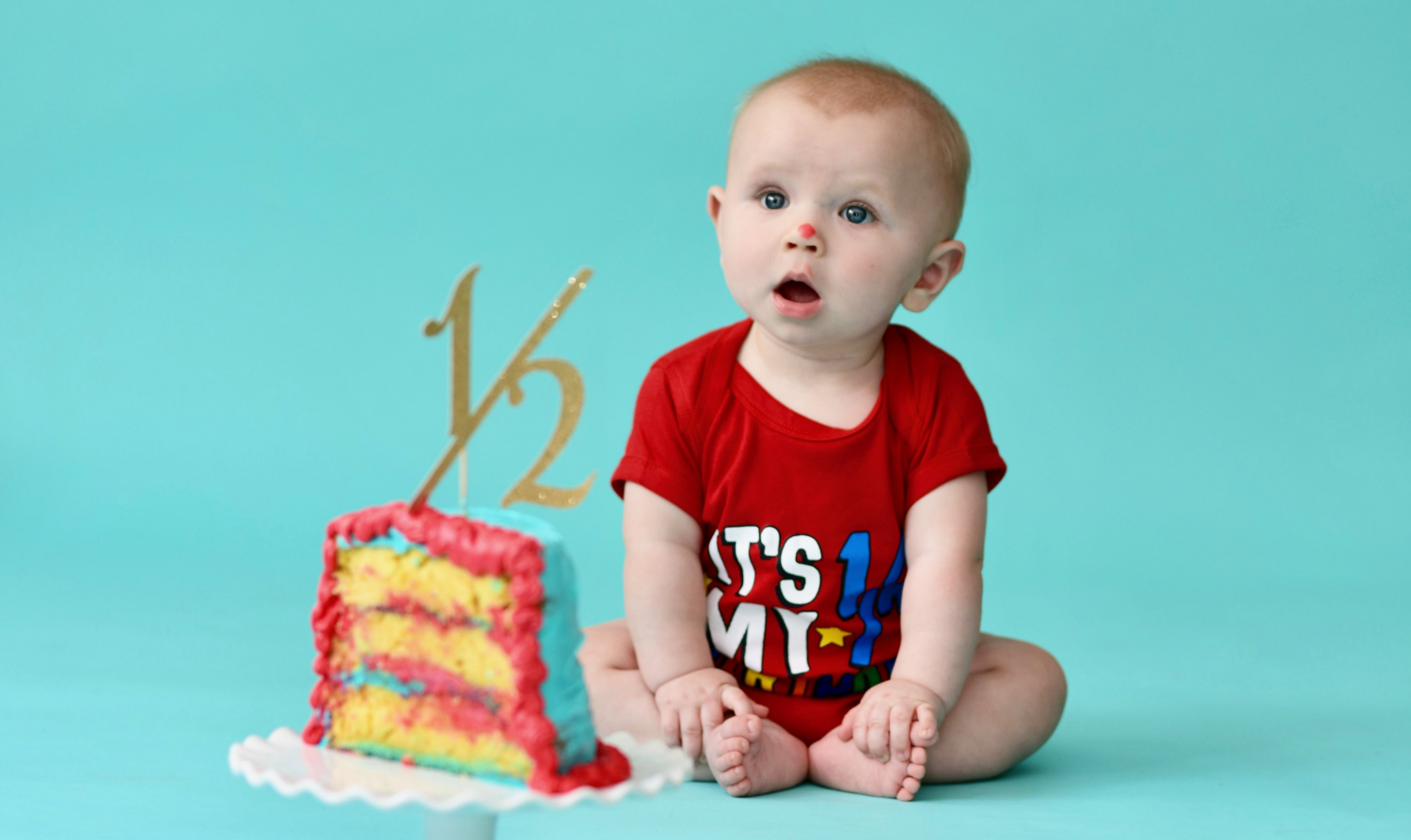 After the messy cake smash we played outside bathtub with bubbles.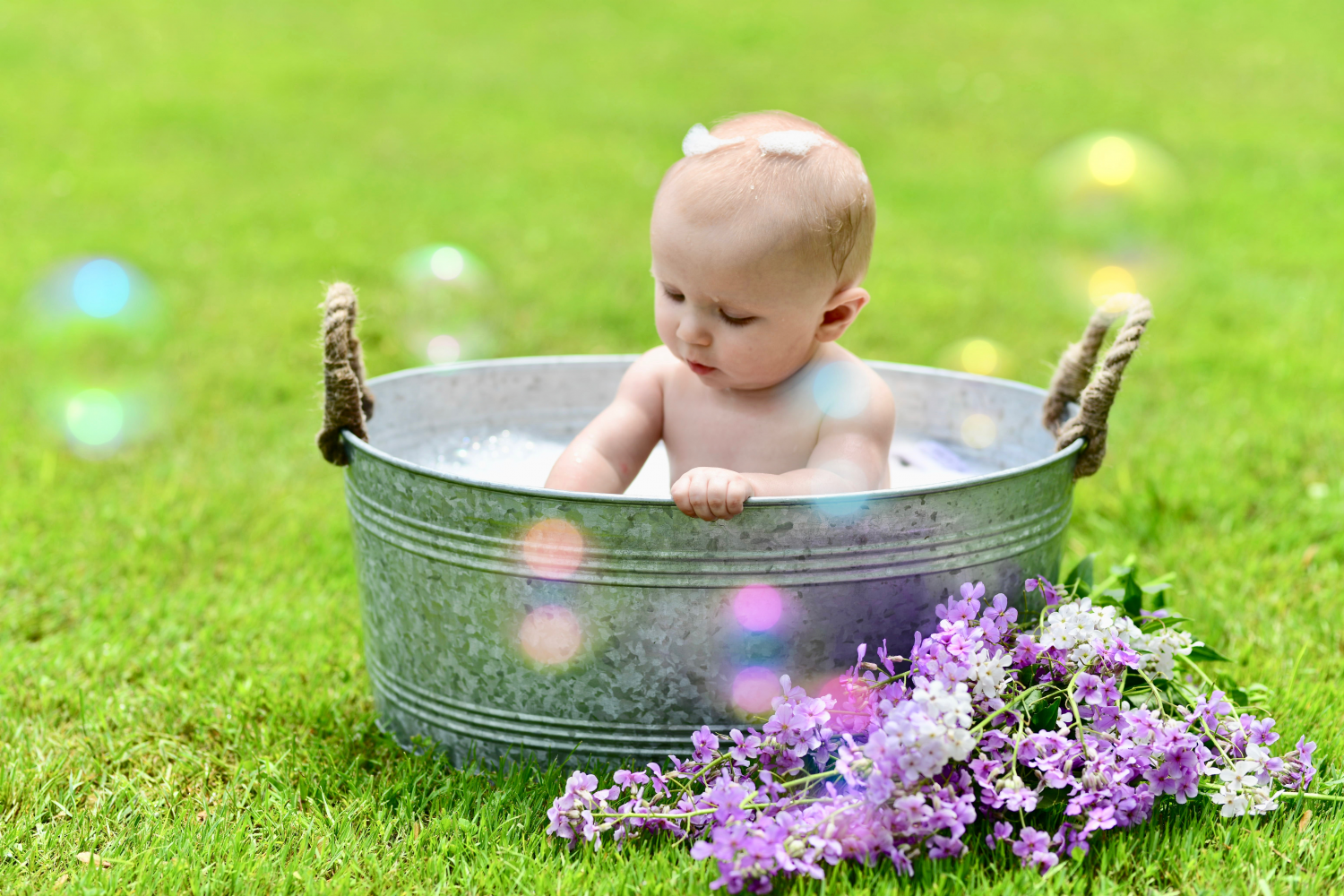 This little guy was all Boy on his First Birthday Cake Smash!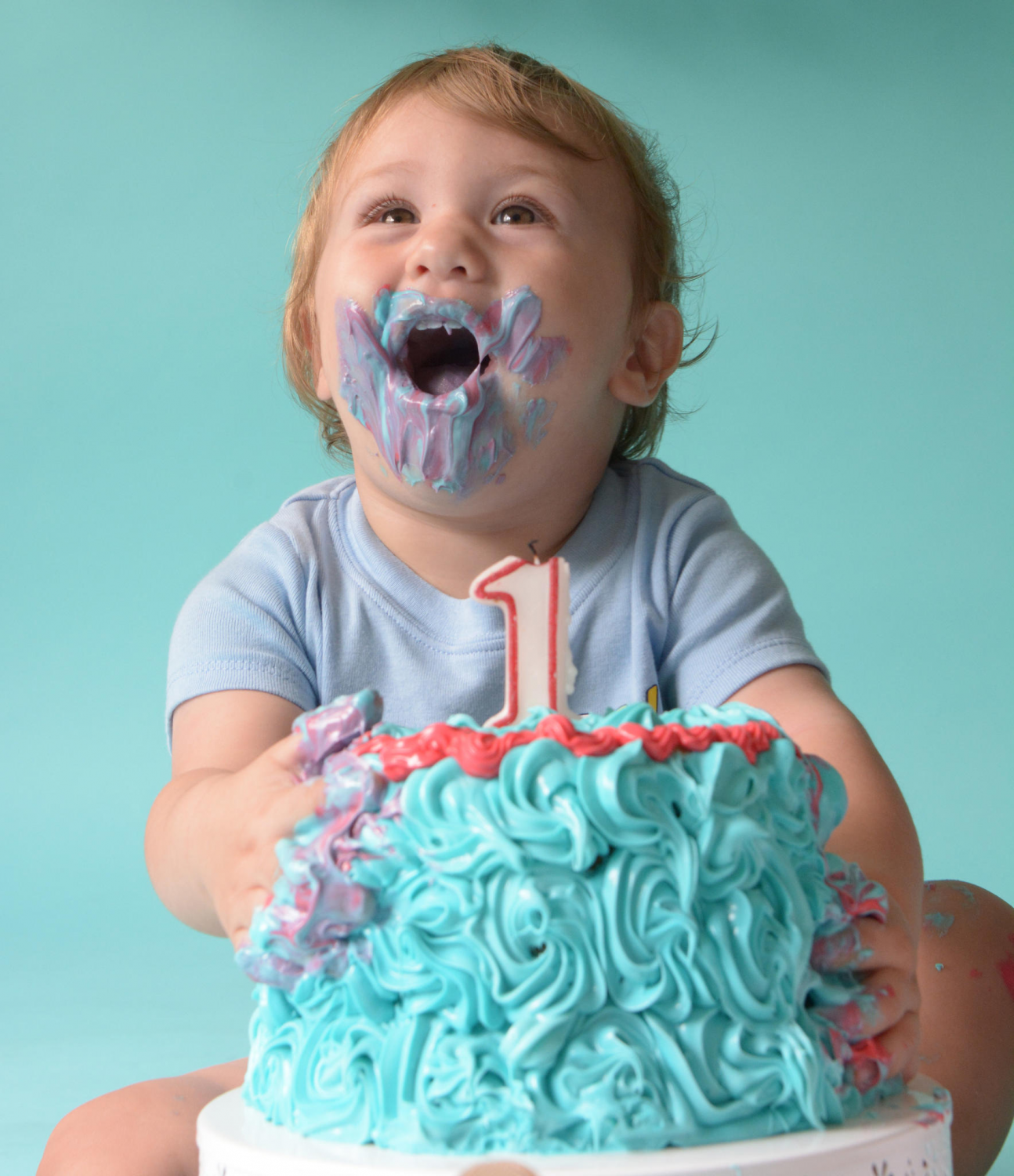 His shoes fit his personality perfectly !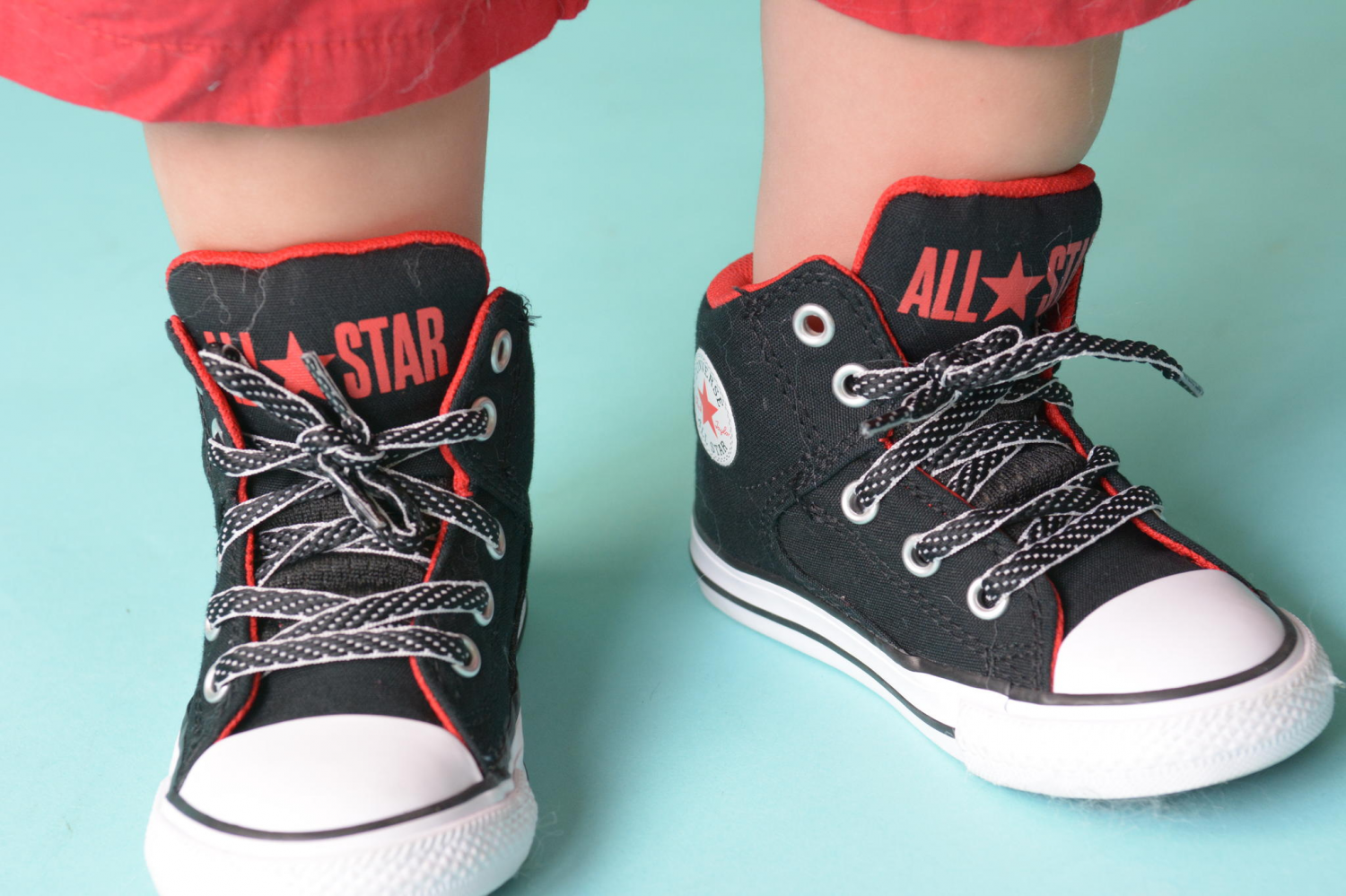 This little girl was shy for about 30 minutes, but once she got used to us there was no holding her back.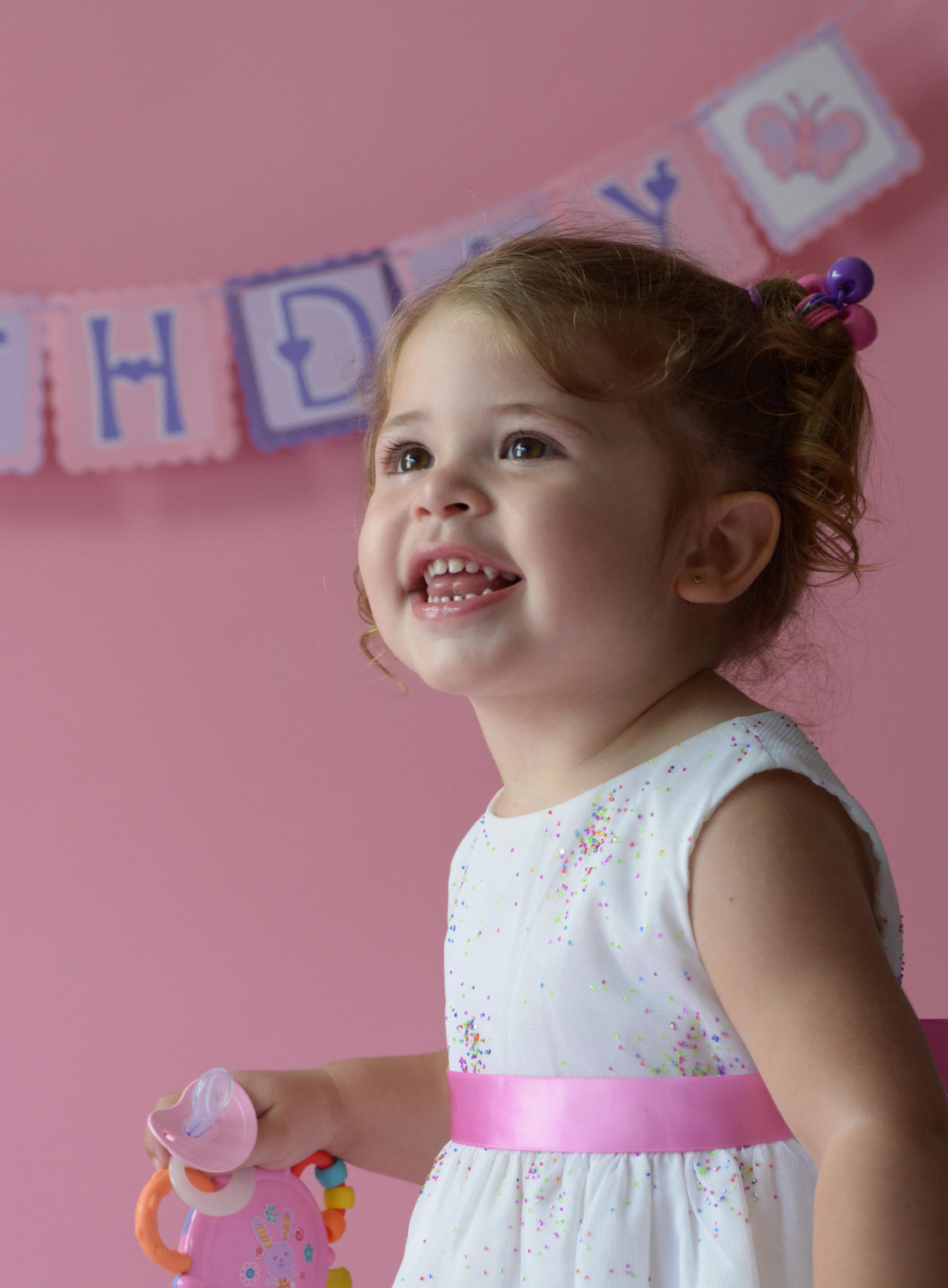 Is there anything cuter than a first dance recital? Coming soon, a video of her performance that will knock your socks off!
 "Love knows not distance; it hath no continent; its eyes are for the stars." — Gilbert Parker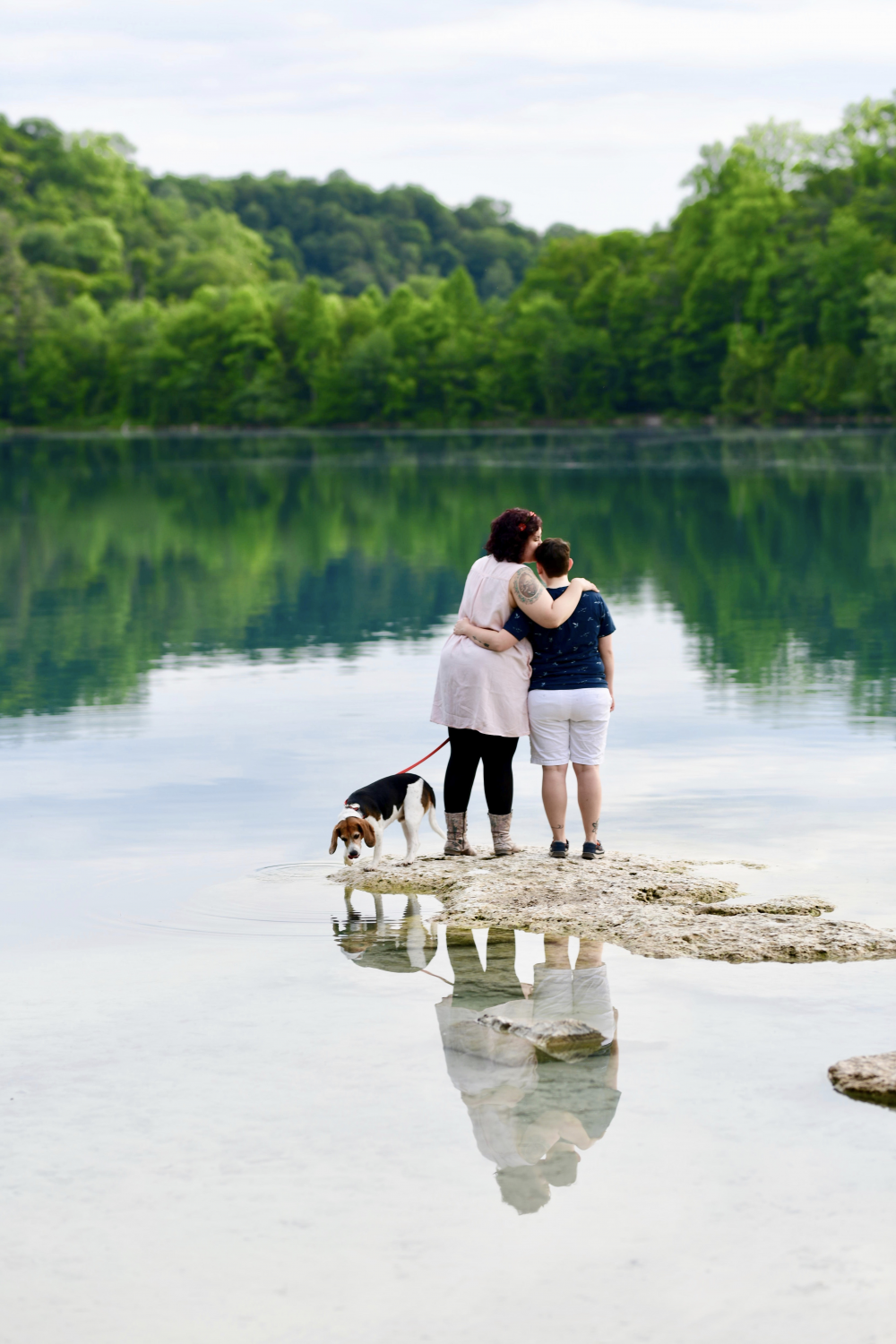 These two are so happy and can't wait for their Galaxy Wedding this fall.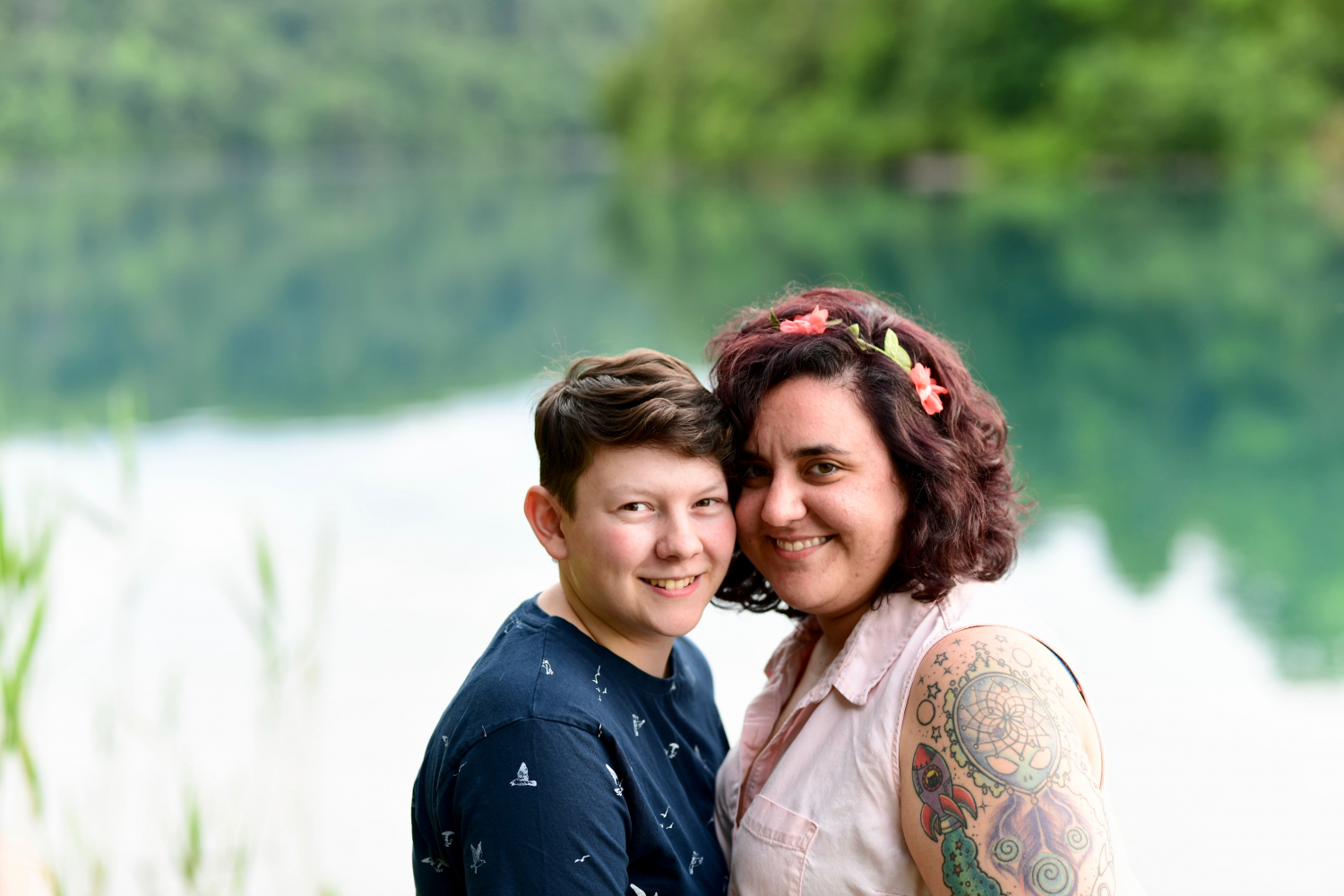 We were honored to capture a very special 50 Year Anniversary!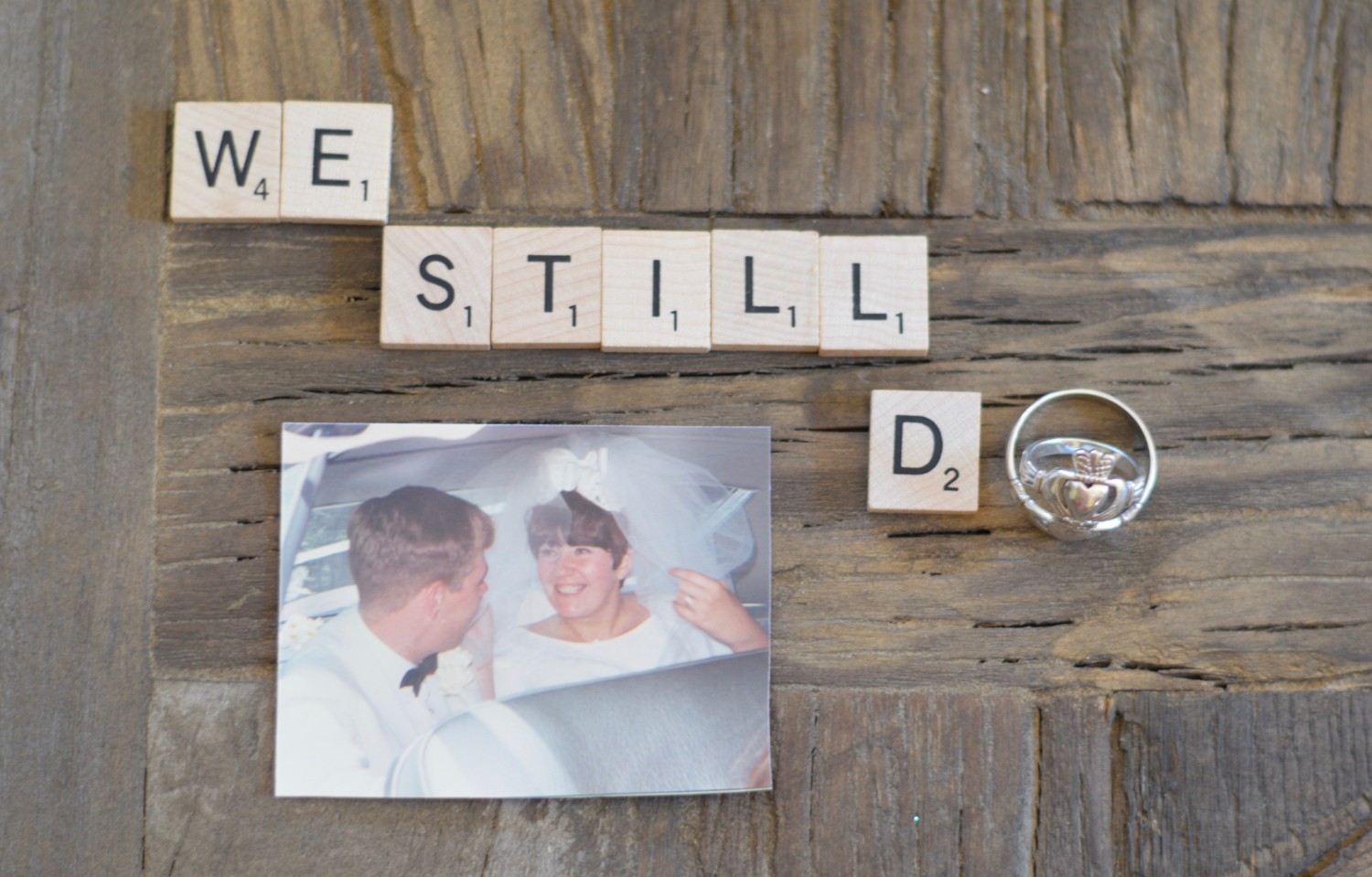 We always love it when our clients leave saying, "That was so much fun!"