Heart and Shamrock Kisses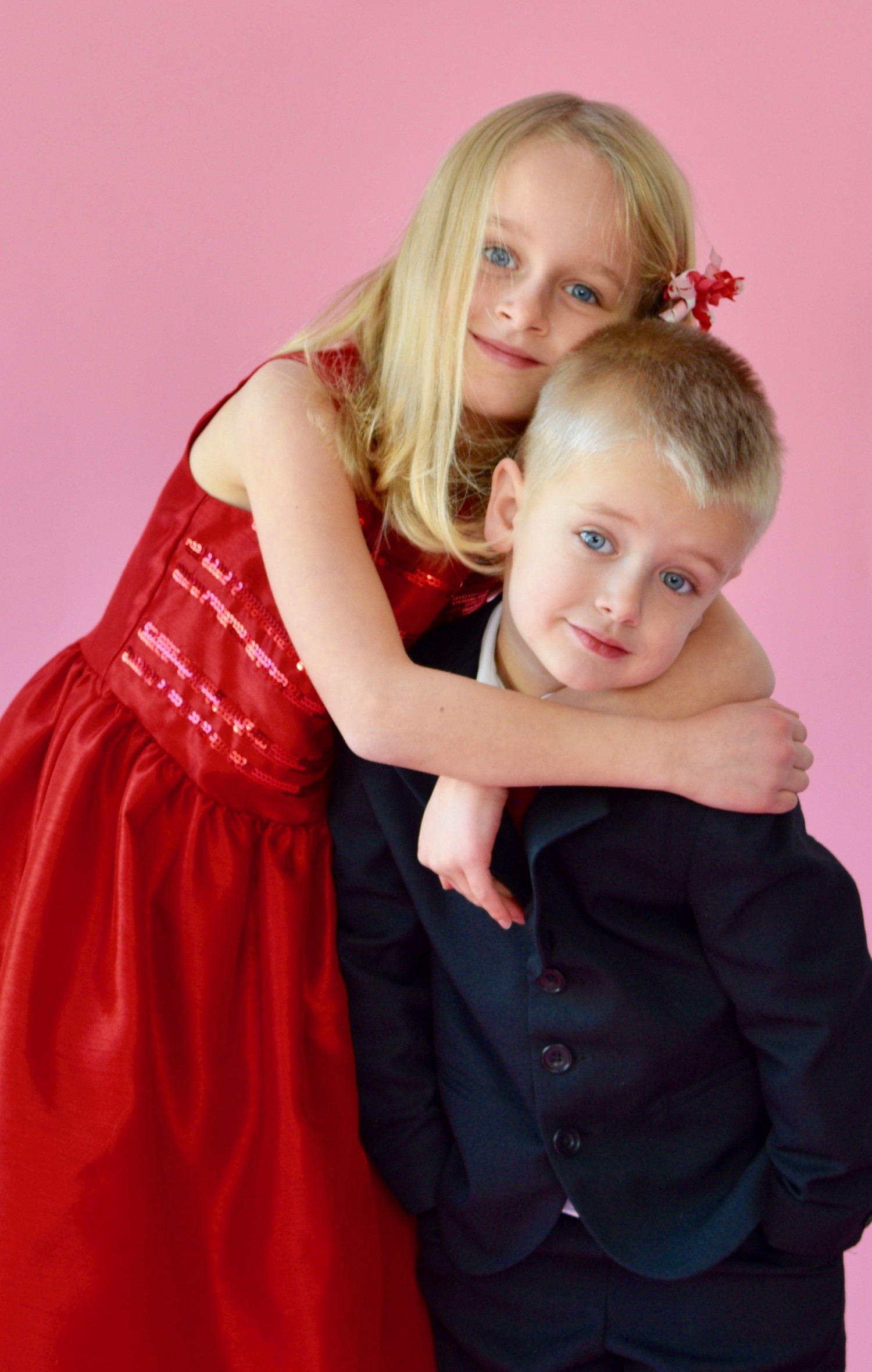 What better way to get through the winter doldrums than to celebrate hearts and shamrocks? Valentine's Day is a wonderful time to celebrate love, and what better way to celebrate love than to capture our little ones' with photos that will last forever. We were blessed to have so many beautiful children visit our studio this February, from babies with angel wings to kissing siblings!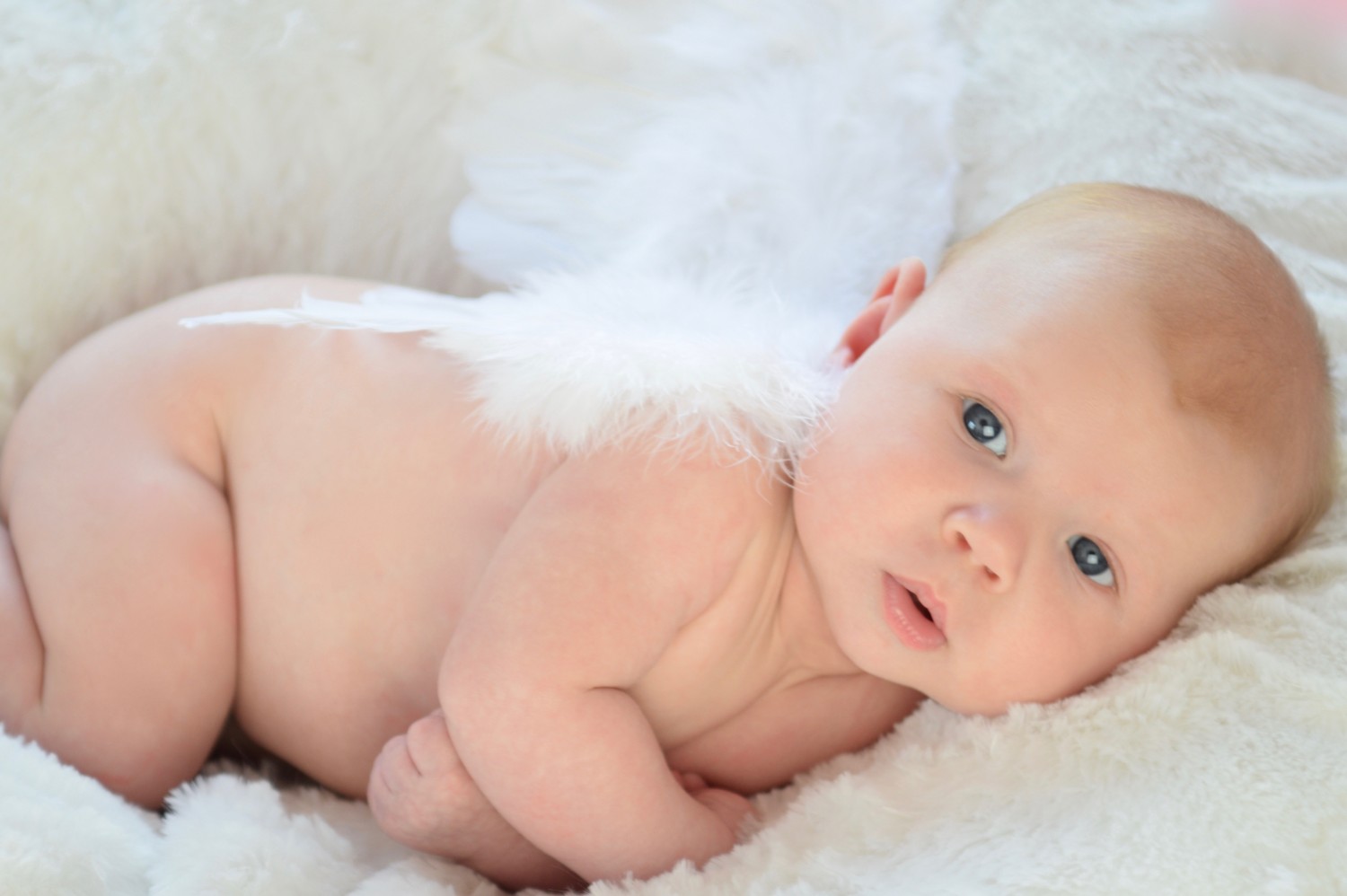 Bring on the green! We have Irish roots, but you don't have to be Irish to celebrate St. Patrick's Day. Syracuse is one of the top ten cities in the world to celebrate this special day. My favorite models are my granddaughters, so of course we had fun in the studio with our new props and there is nothing better than puppy kisses from Teddy.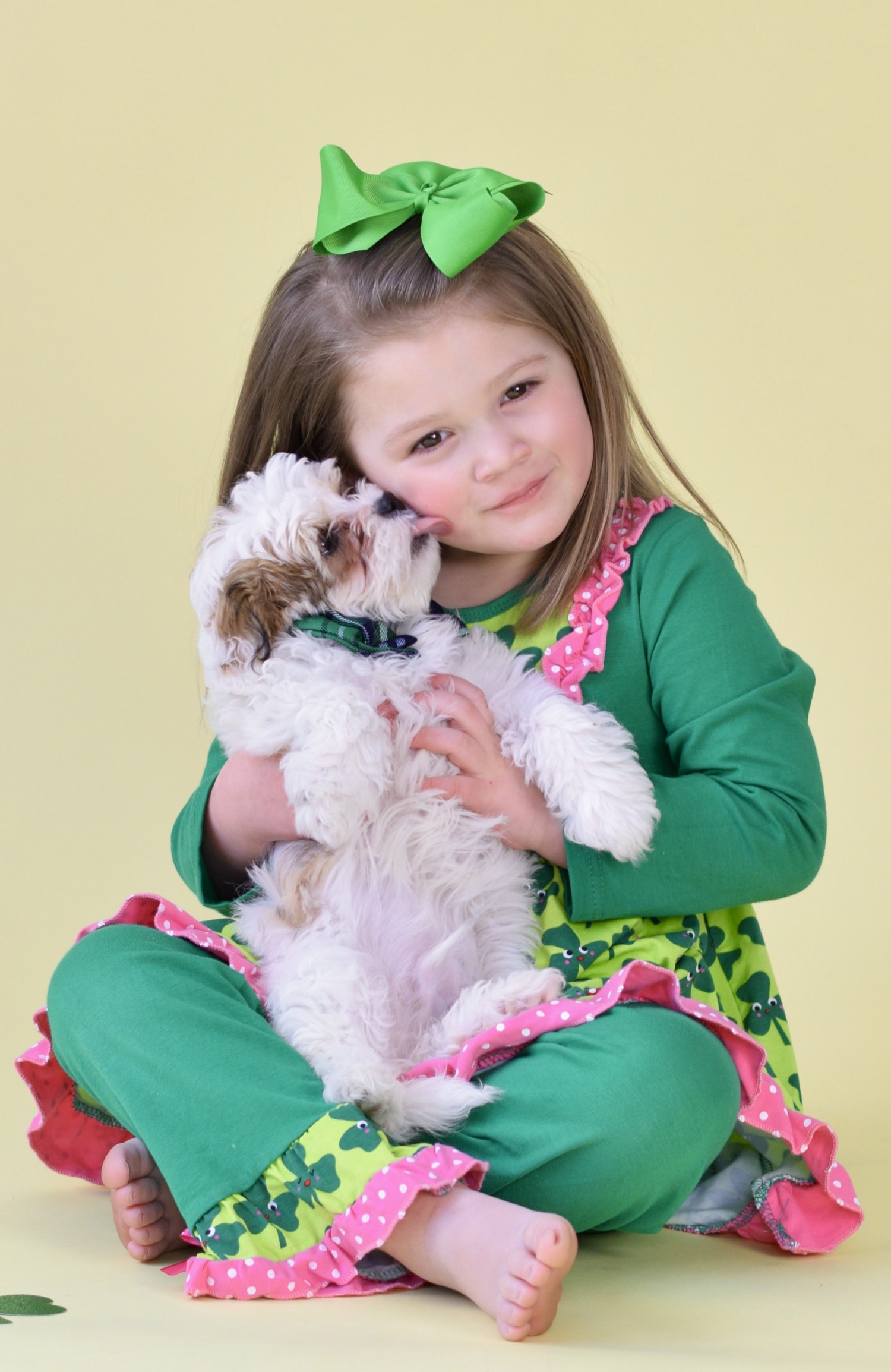 There is no better investment, than investing in your passion. Chris and I are passionate about photography and videography, so we have chosen to invest in the best equipment. Our clients deserve the best! We also are remodeling our studio. We wanted our studio to reflect our philosophy and vision, therefore our backdrop needed to be authentic. We searched and found barn wood from a local barn and our son-in-law/brother-in-law, William, made our vision come to life!
We are so blessed to have family and clients that we hold so dear in our hearts. We truly have the luck of the Irish!