March has been a busy and very fun month for us.  We started out the month capturing the moments of Kim and Garrett's wedding.  Hendrick's Chapel at Syracuse University was a stunning place for these two very special people to pledge their love to each other.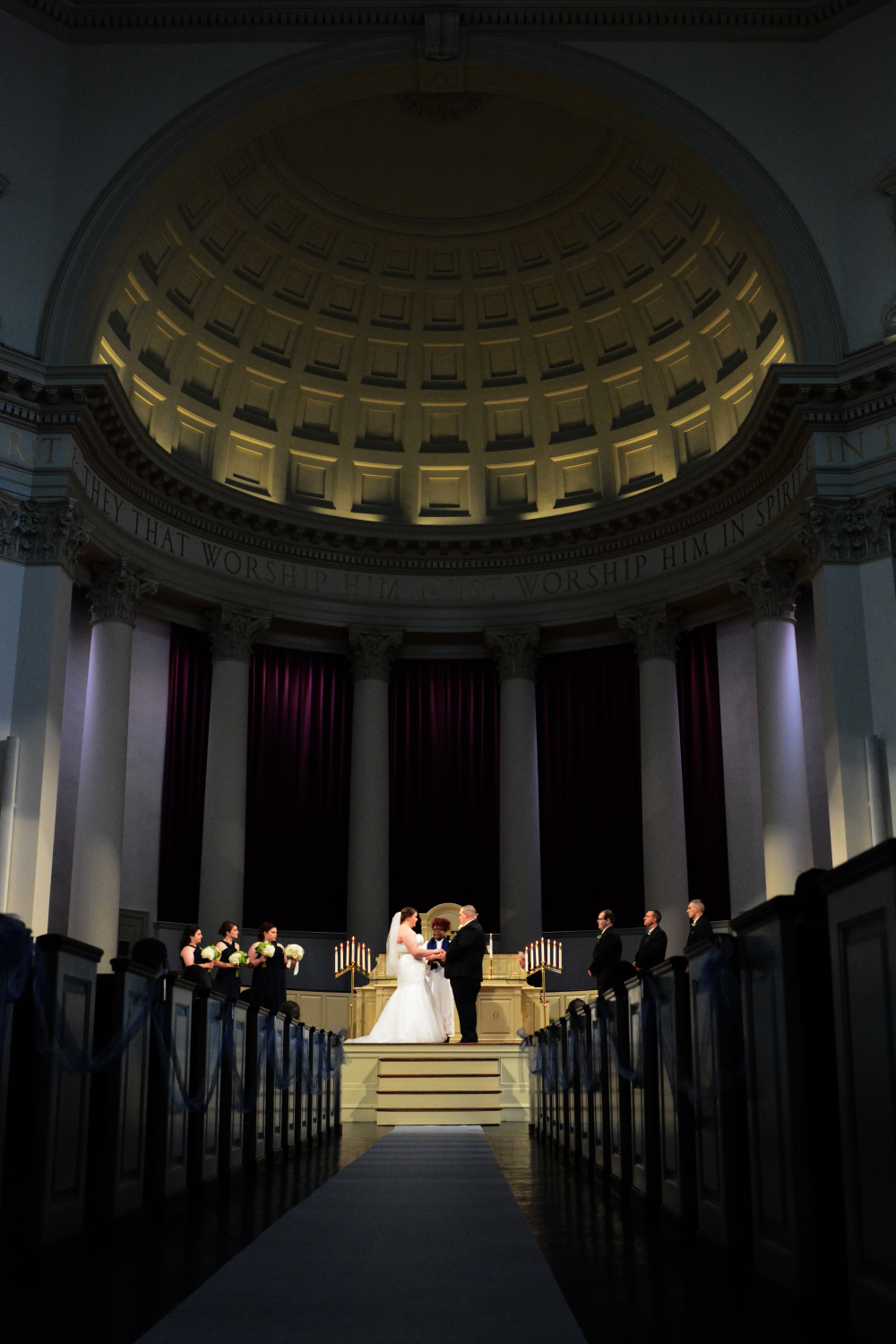 After the ceremony we walked to the "kissing bench" that was donated from the class of 1912 to the University.  Legend has it that a couple who kisses on this bunch will eventually marry, so seeing that they met at a coffee shop on campus it was necessary to capture this picture.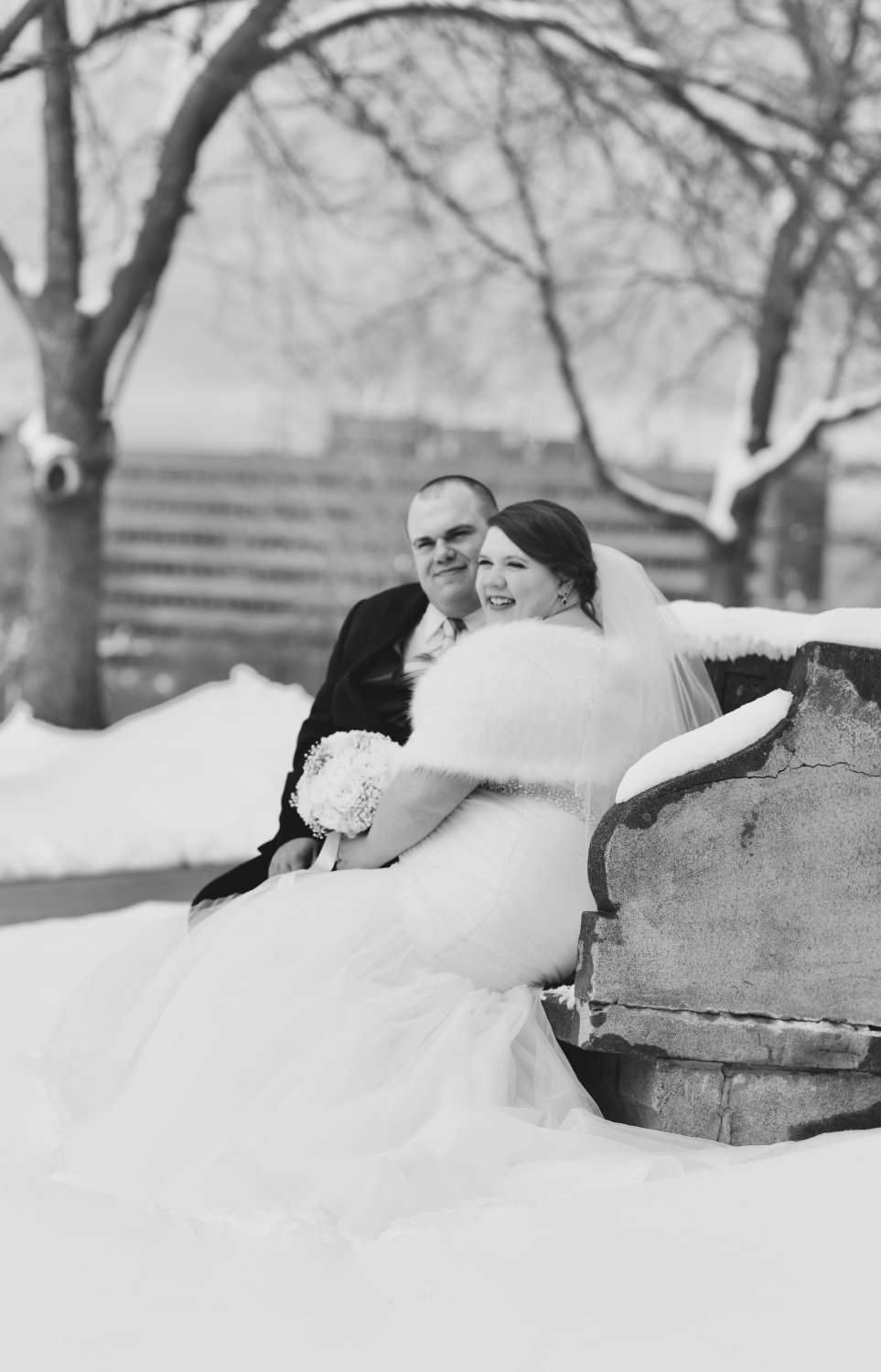 Their venue was the Red Mill Inn in Baldwinsville and it was a perfect place to celebrate their nuptials.  We were so impressed with the entire wedding party for tromping through the snow to get our signature shot.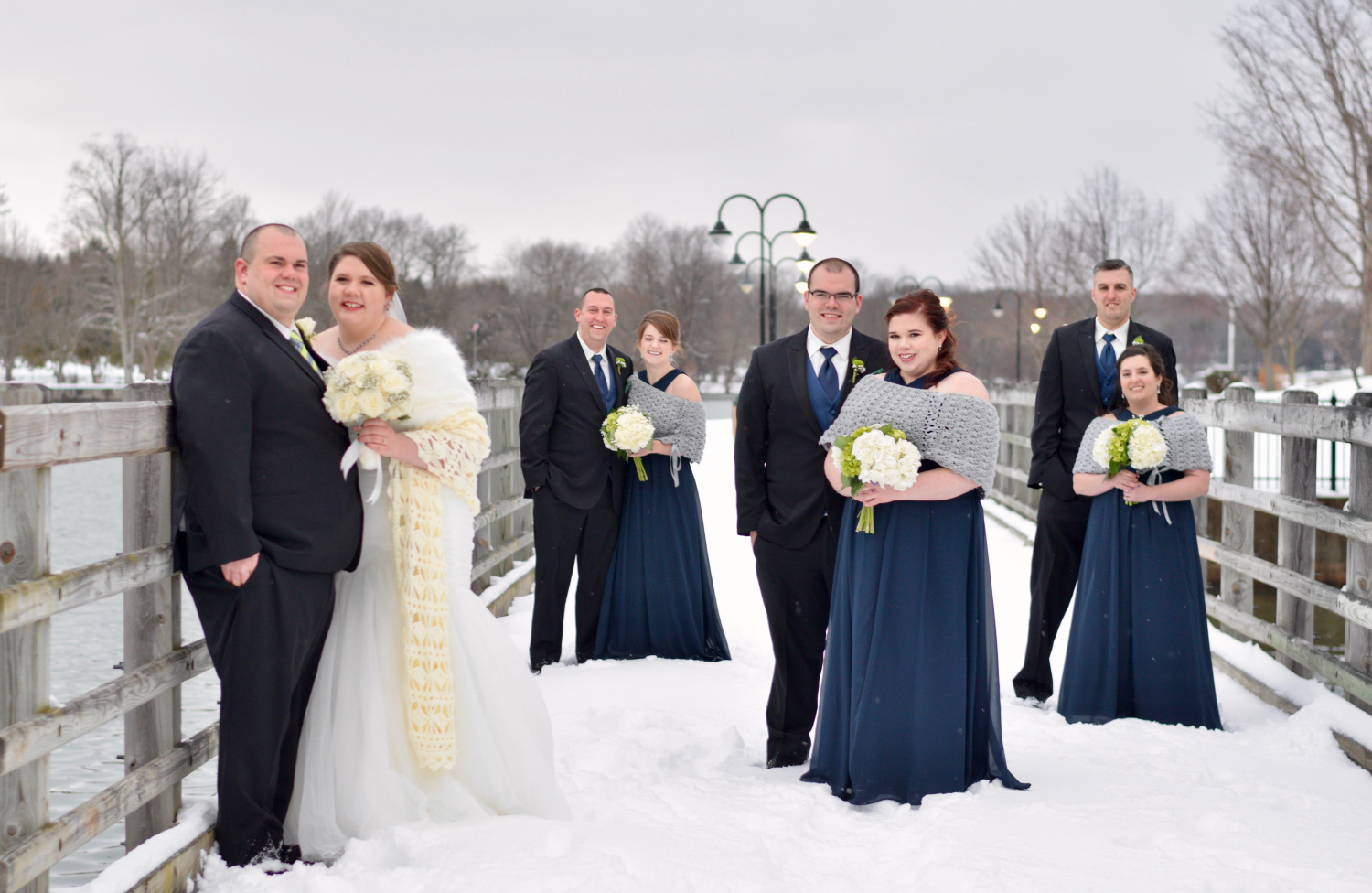 We had several little tikes come to the studio for Easter sessions.  This celebration of spring just warmed our hearts.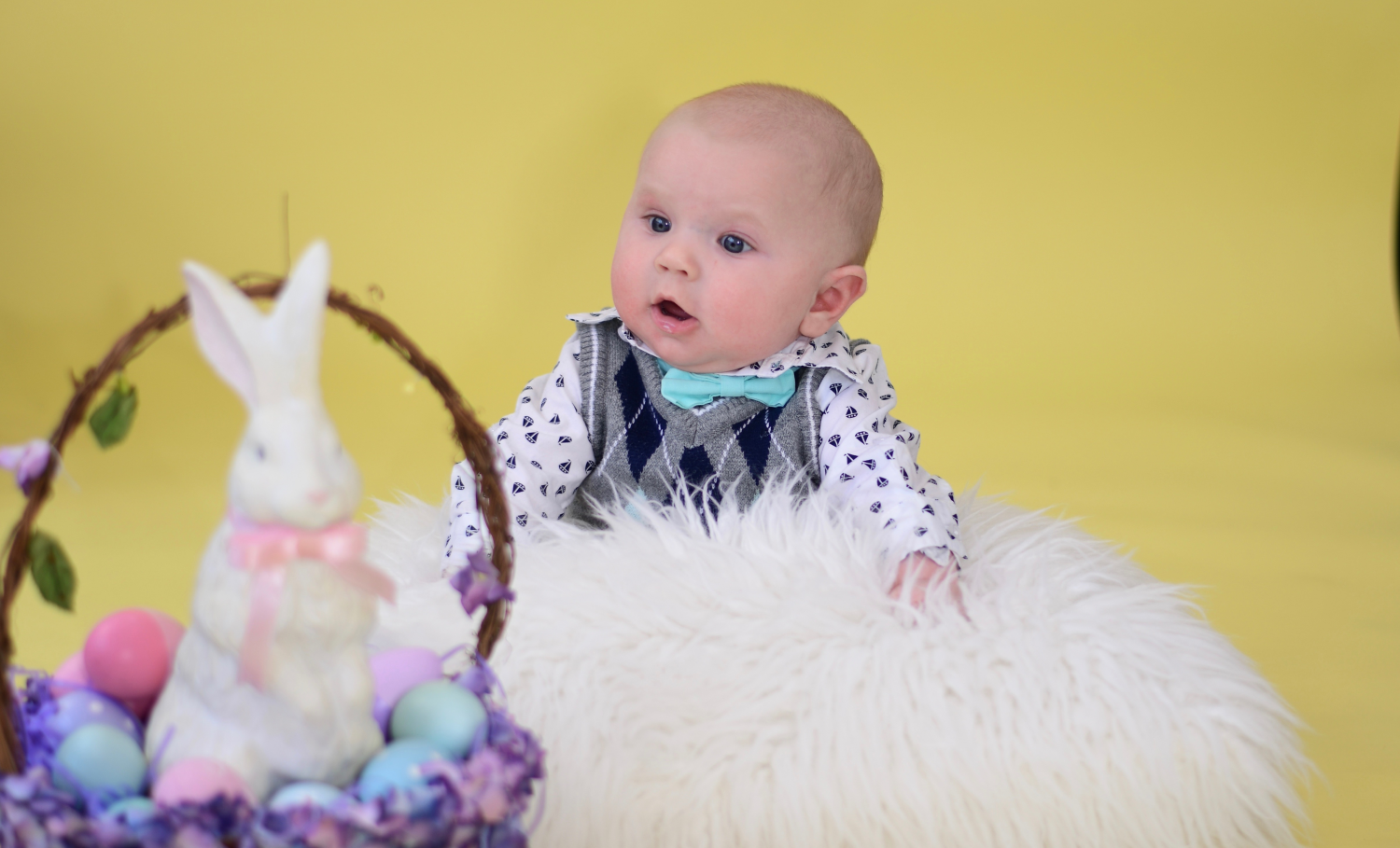 Finishing the month with a first birthday cake smash was such a hoot.  Claire looked precious in her mermaid themed outfit and we all had so much fun!