Guns & Glitter
We thought January was going to be a slow month, but not so! We had so much fun with families, couples and glitter and glam shoots. We love the diversity of our shoots. It just keeps life interesting for sure.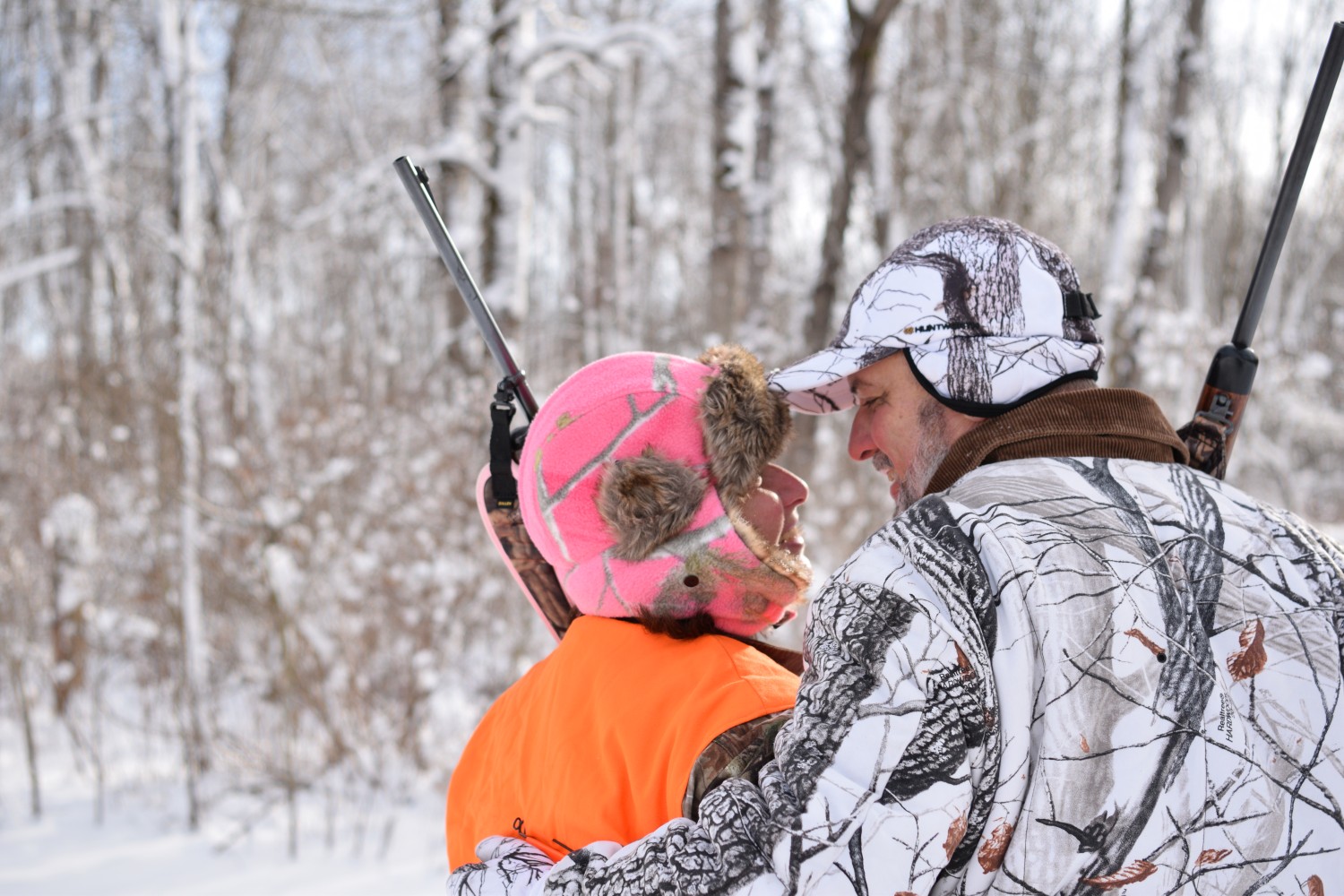 "The Hunt is Over" shoot was so fun. We encourage couples to bring to the shoot what they love to do together. Cheryl came prepared with several bins full of supplies including antlers, camouflage garments, boots and guns! We had a lot of laughs and loved capturing their moments in the woods.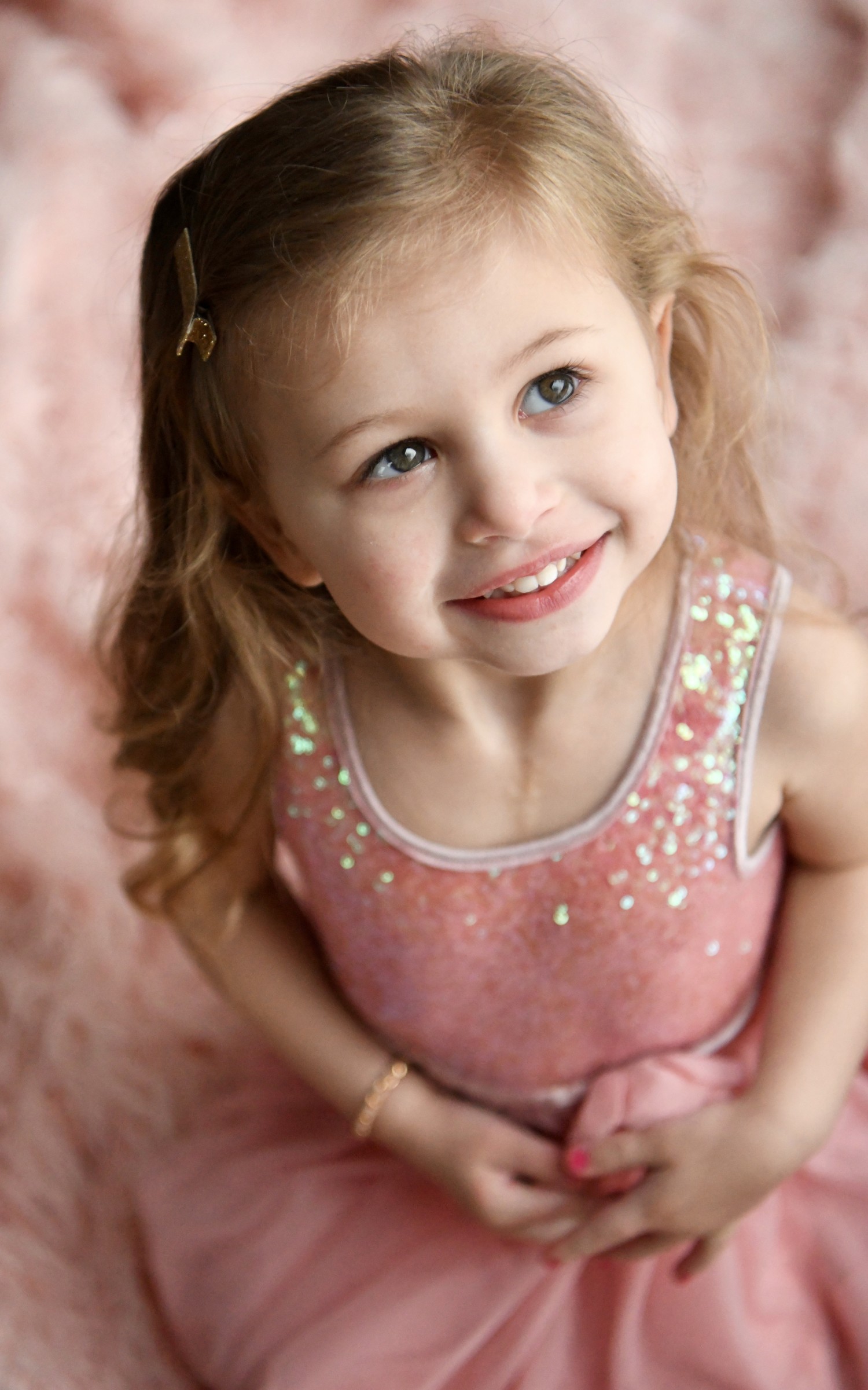 Capturing glitter and glam with these beautiful girls. They were headed out to a Glitter Gala and a photo session was definitely called for. Timeless beauty captured in these photos that will be treasured for all time.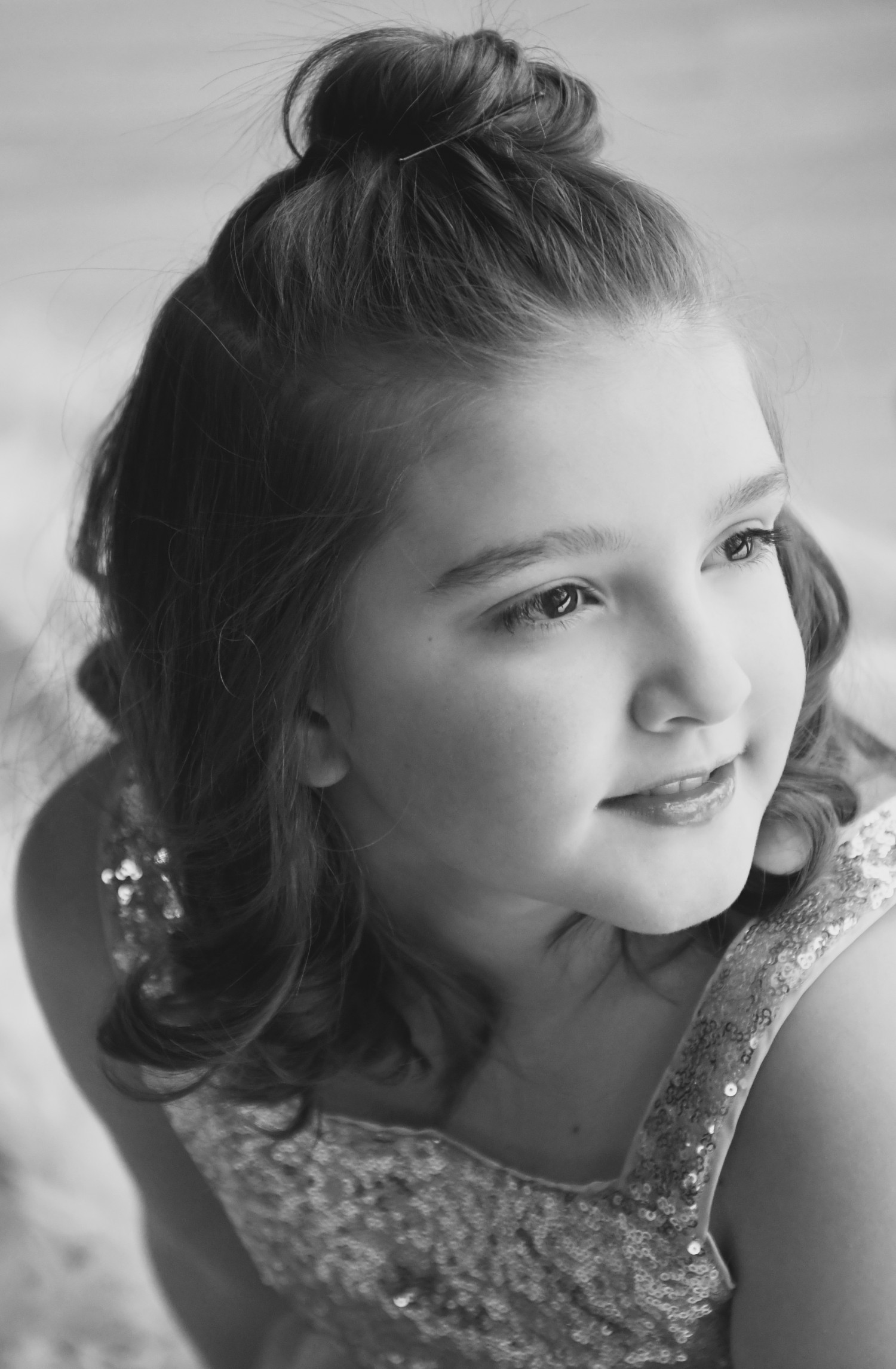 Why is it that we only take pictures of little children in our families? These siblings, although grown up, recognized that they needed to capture their moments. They had so much fun together and their parents will be so surprised at their special gift to them. After all, our kids are our kids, no matter how old they are!