Winter Wonderland
Never have we enjoyed snow more than this year! We are so fortunate to have such beautiful grounds at our studio. We have had numerous families and couples hiking through the evergreen groves and wooded paths. Amazingly enough we did not have to cancel one session. The weather smiled on our shoots all month. And the images we captured were awesome.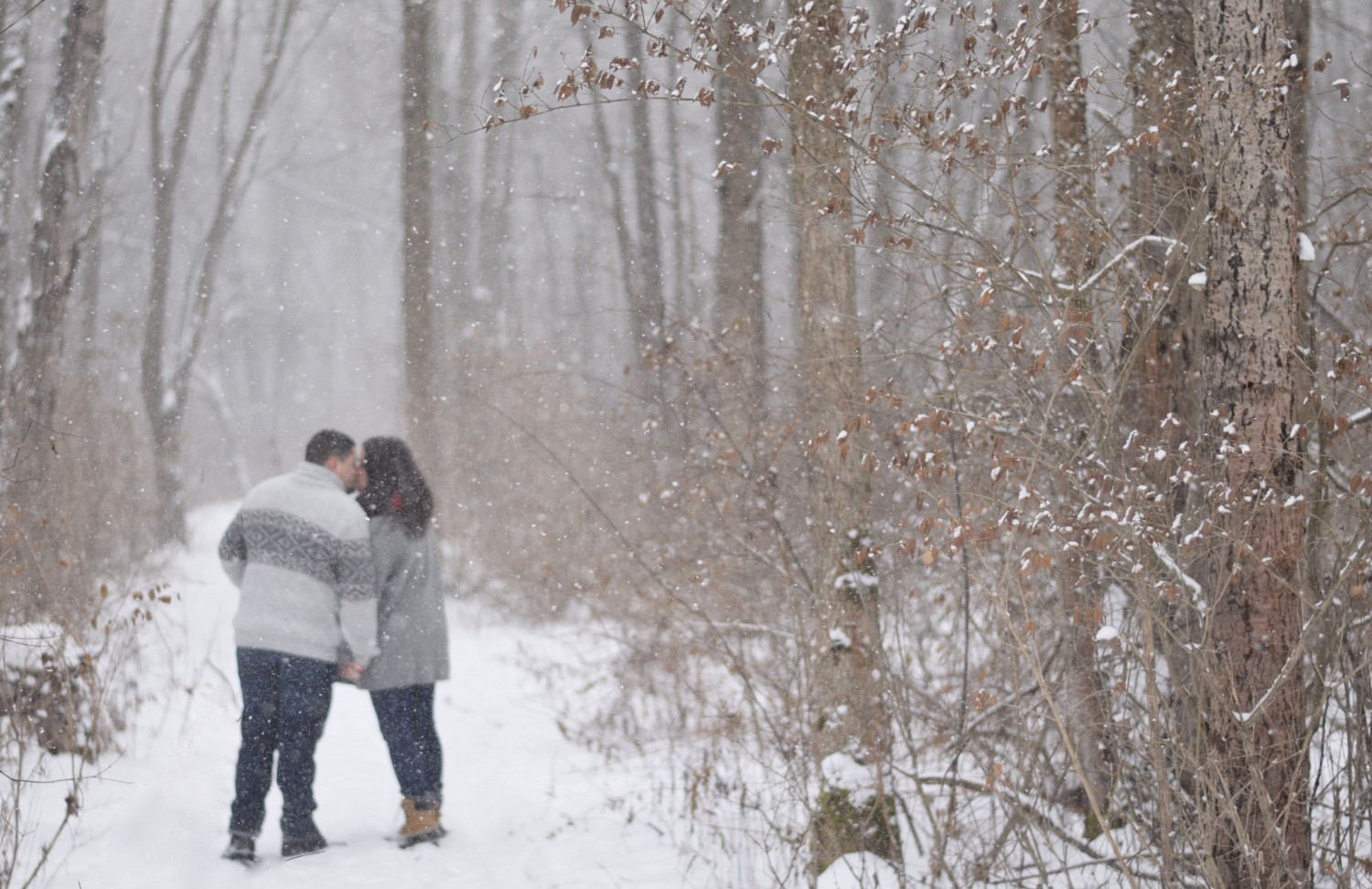 Inside the studio, we have enjoyed our new wood floor and have incorporated the floor into many photographs. With the Christmas tree in the studio and several props we were able to give ample choices to our clients as they created their Holiday cards. One of the favorite activities was the inside snow ball fight. The fluffy polyester balls inspired so much laughter that everyone went home happy!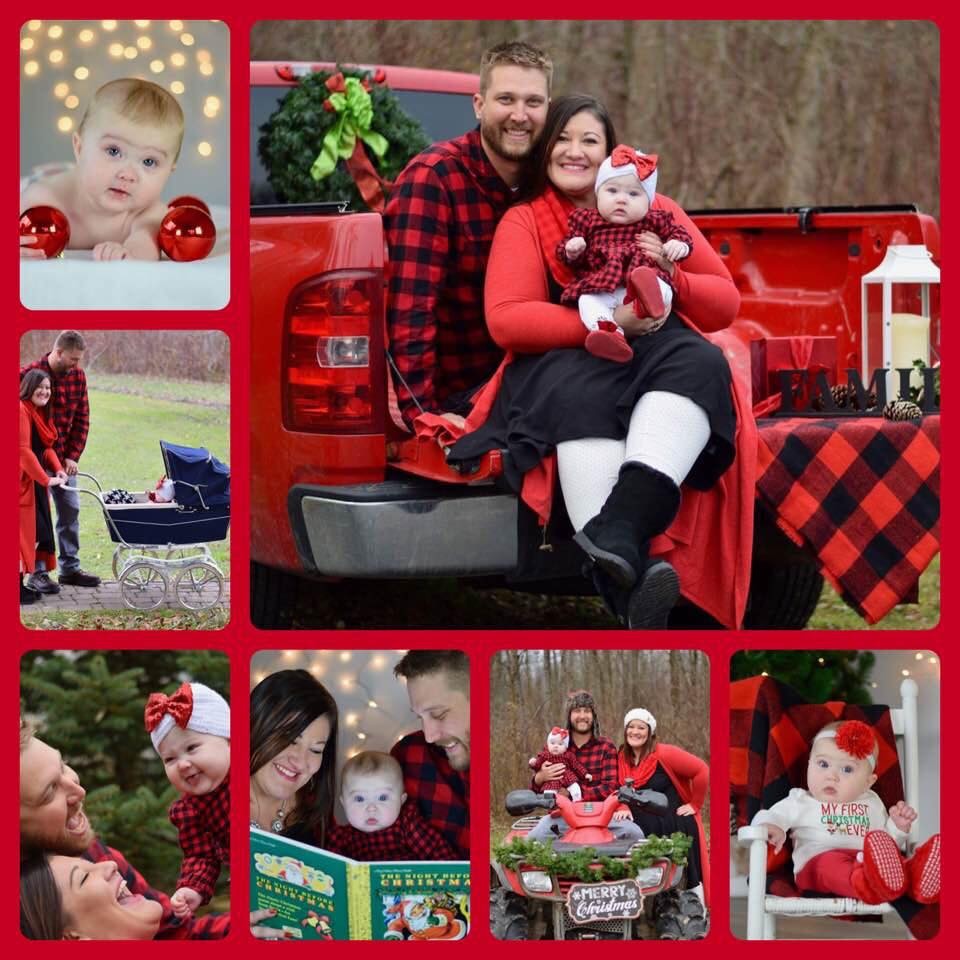 We have been so blessed to meet so many new clients and we hope to bring you many new sessions in the upcoming year. Some sessions to look forward to are the Cake Smash shoot, Hunting and Camo sessions in the woods, Newborn, Valentine's Day and more!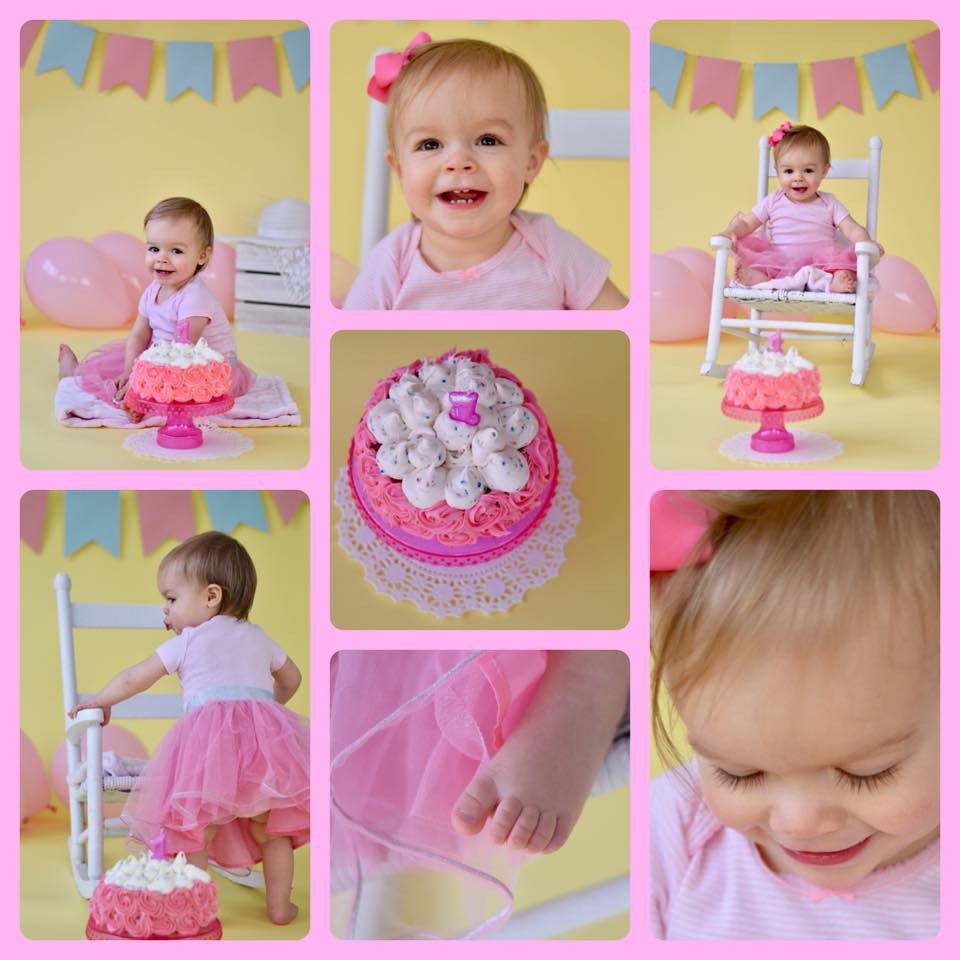 Happy New Year and we look forward to Capturing Your Moments in 2018
Maureen and Chris