Lisa and Keith's wedding is one that we will never forget. We knew when we first met them that they were a special couple.  Chris made a video of their engagement session, where you can see how unique their love is... magical! 
 (click on link)
https://www.captureyourmoments...
The blush details were breathtaking.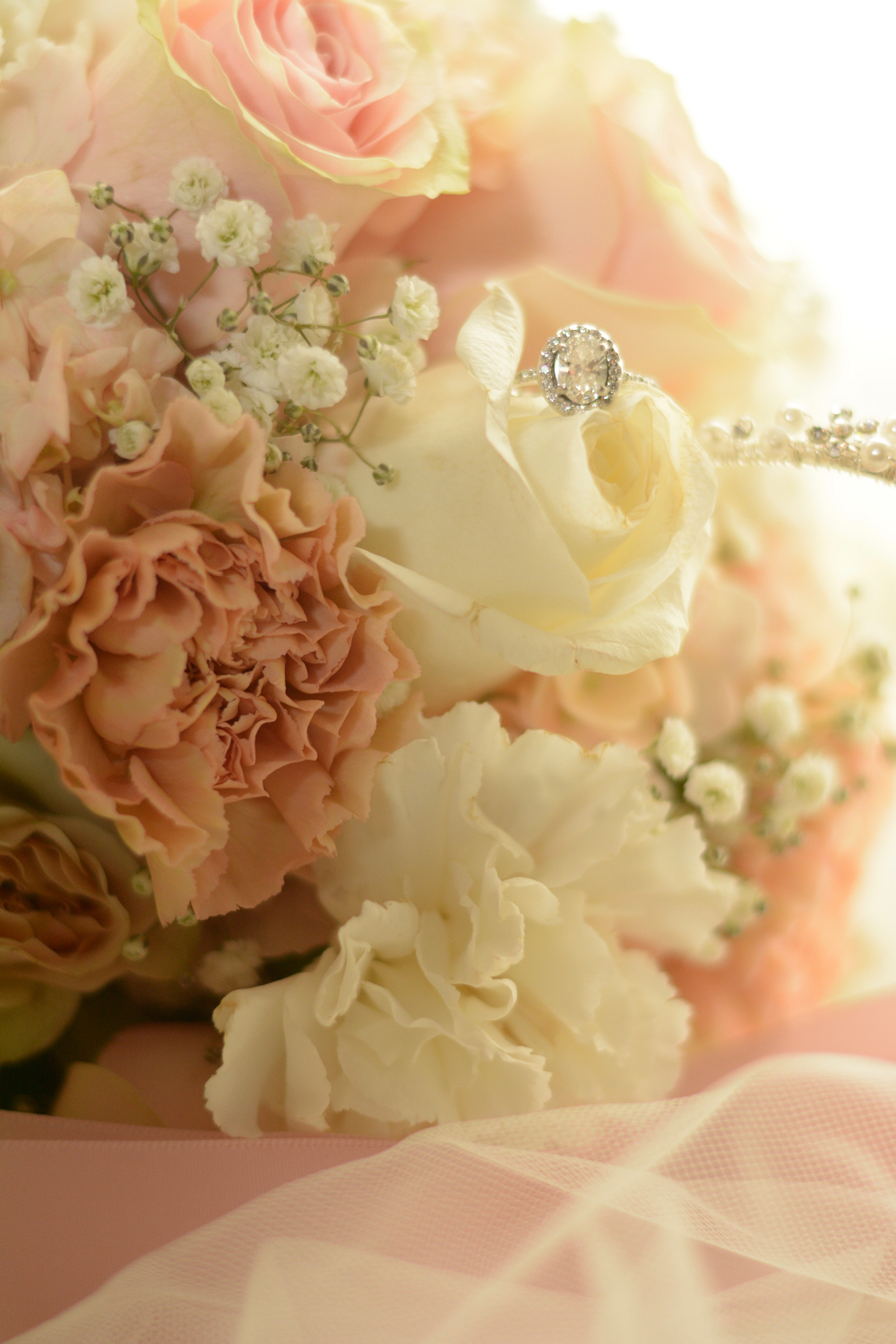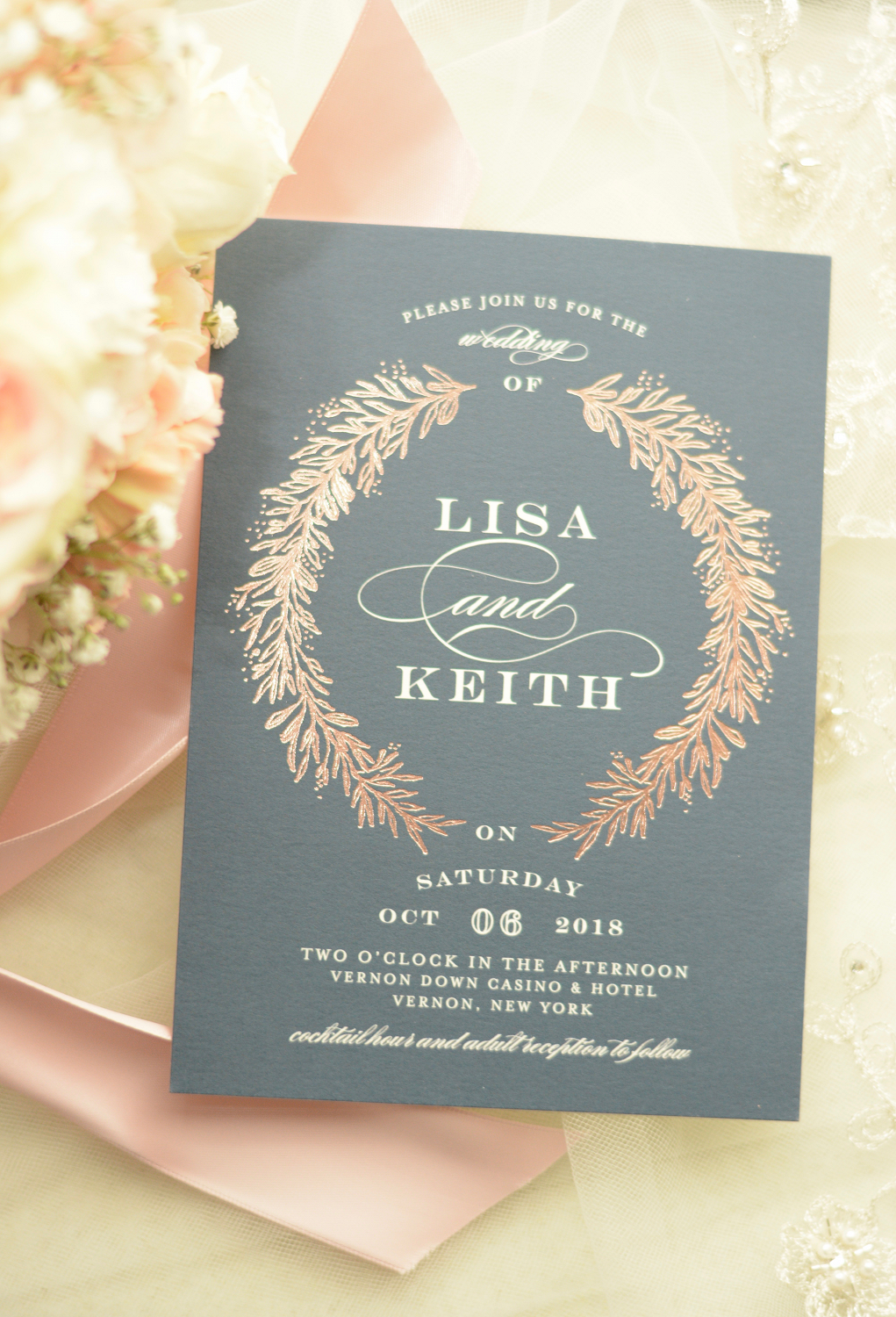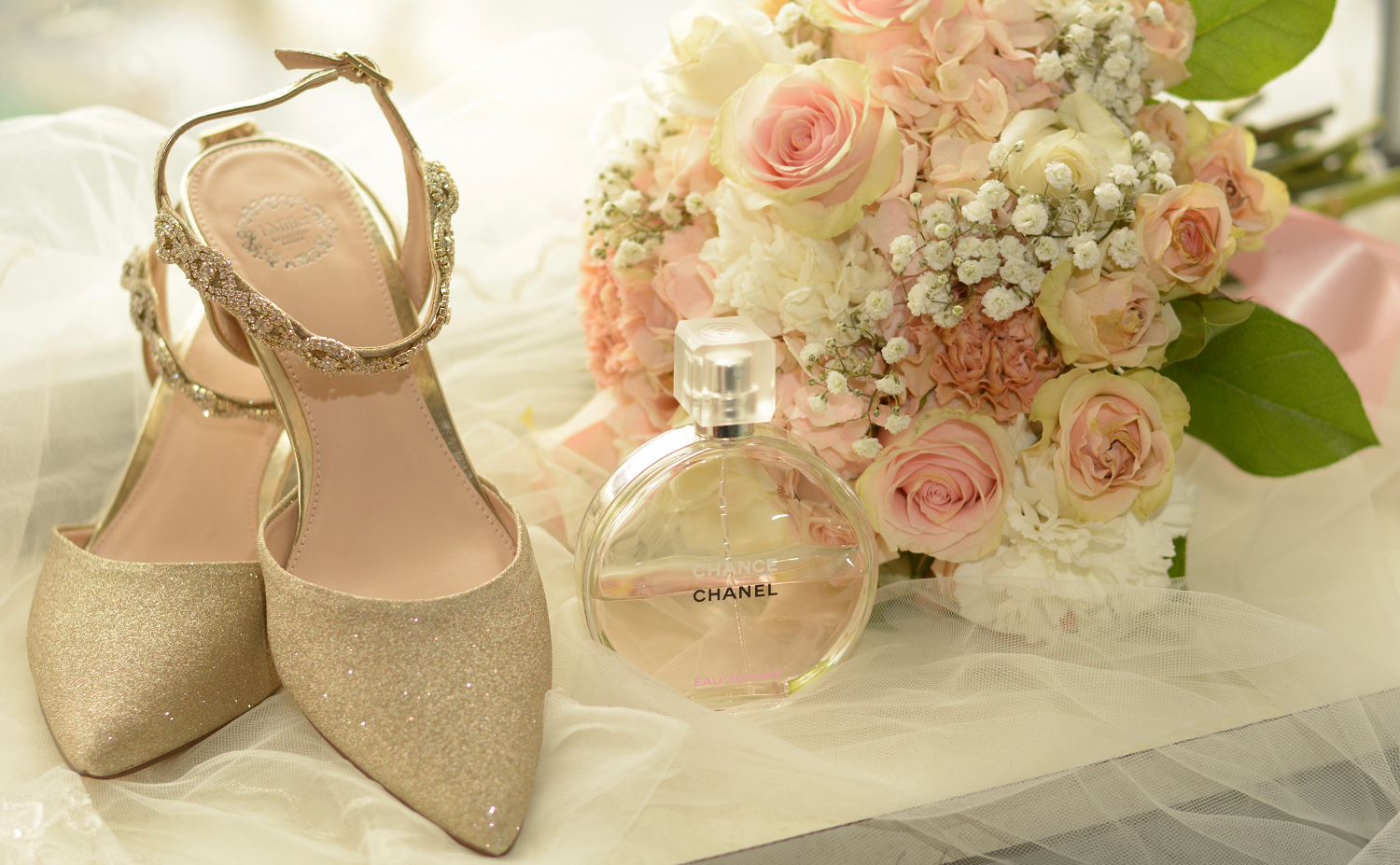 It was a beautiful fall day for their first look. The foliage was vibrant and made a  beautiful frame for their special day.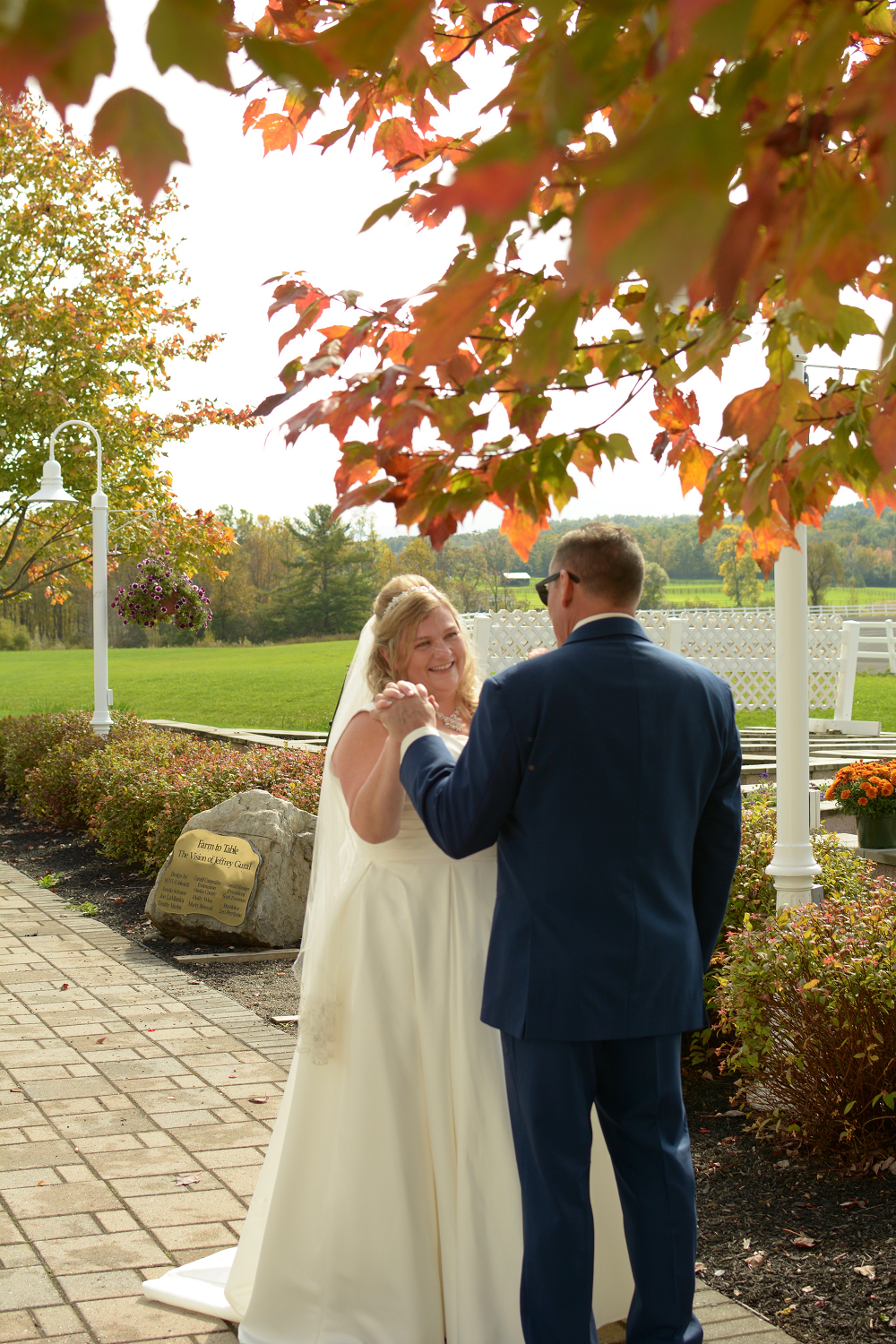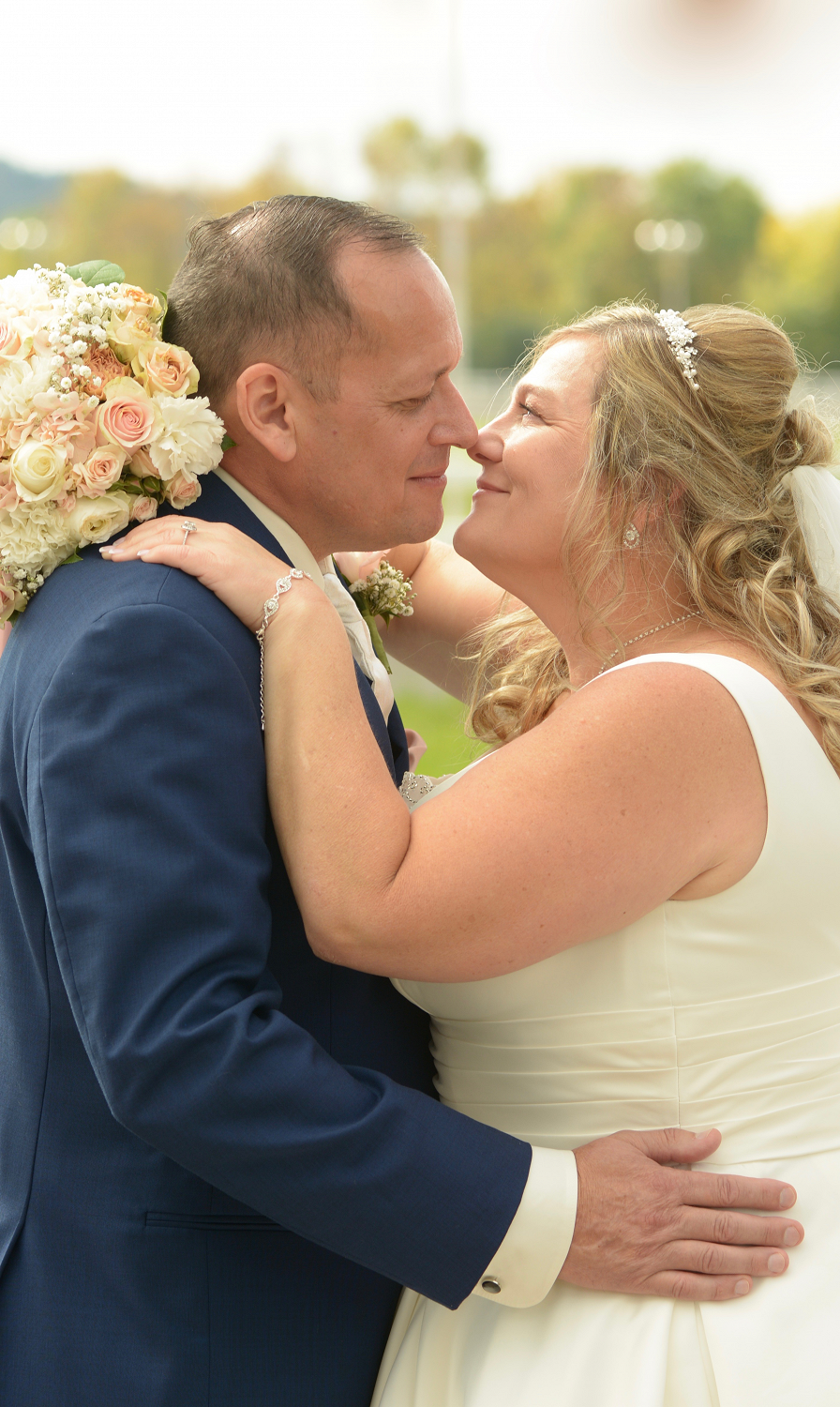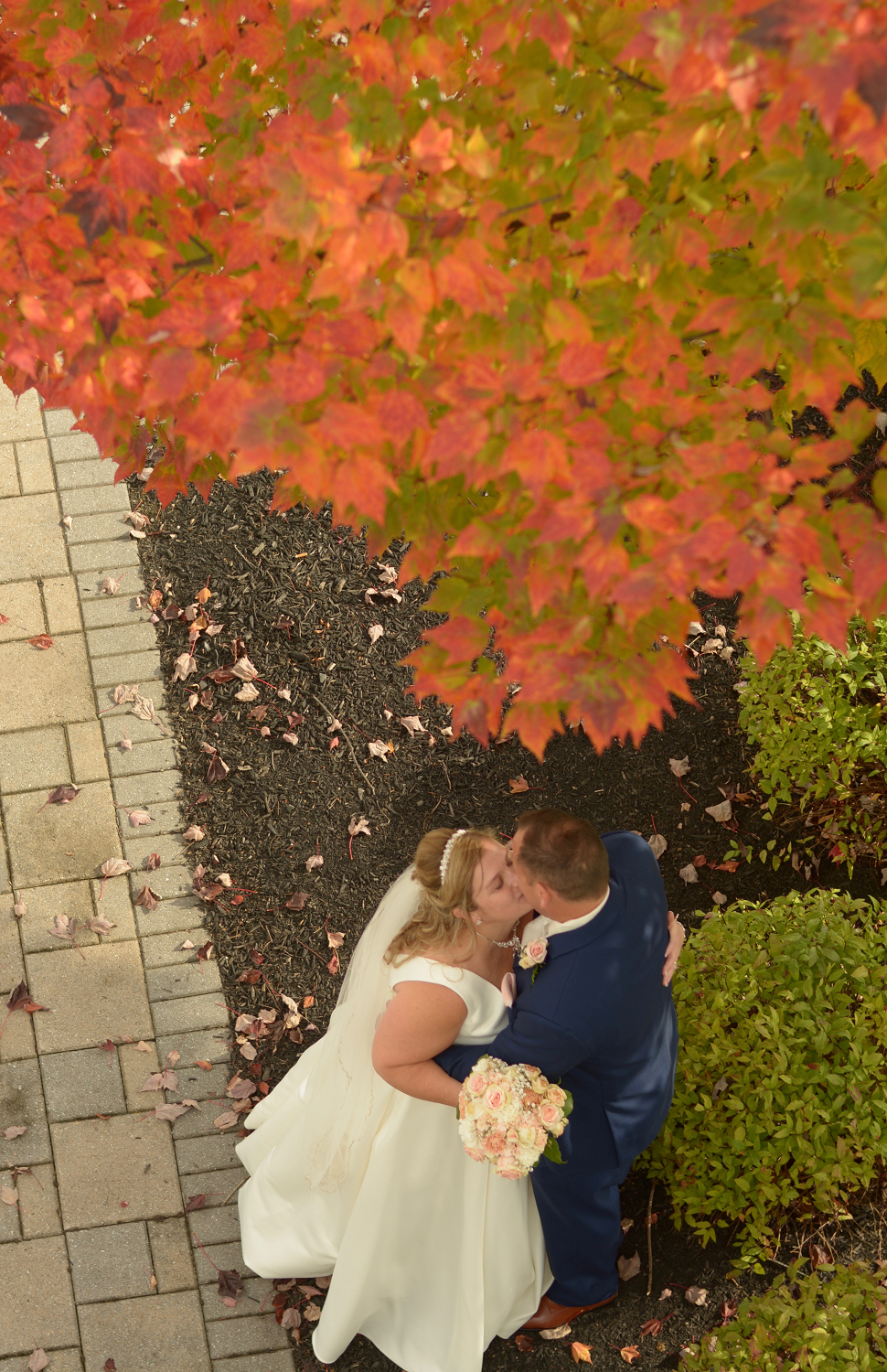 They were married on the veranda at Vernon Downs. It was gorgeous!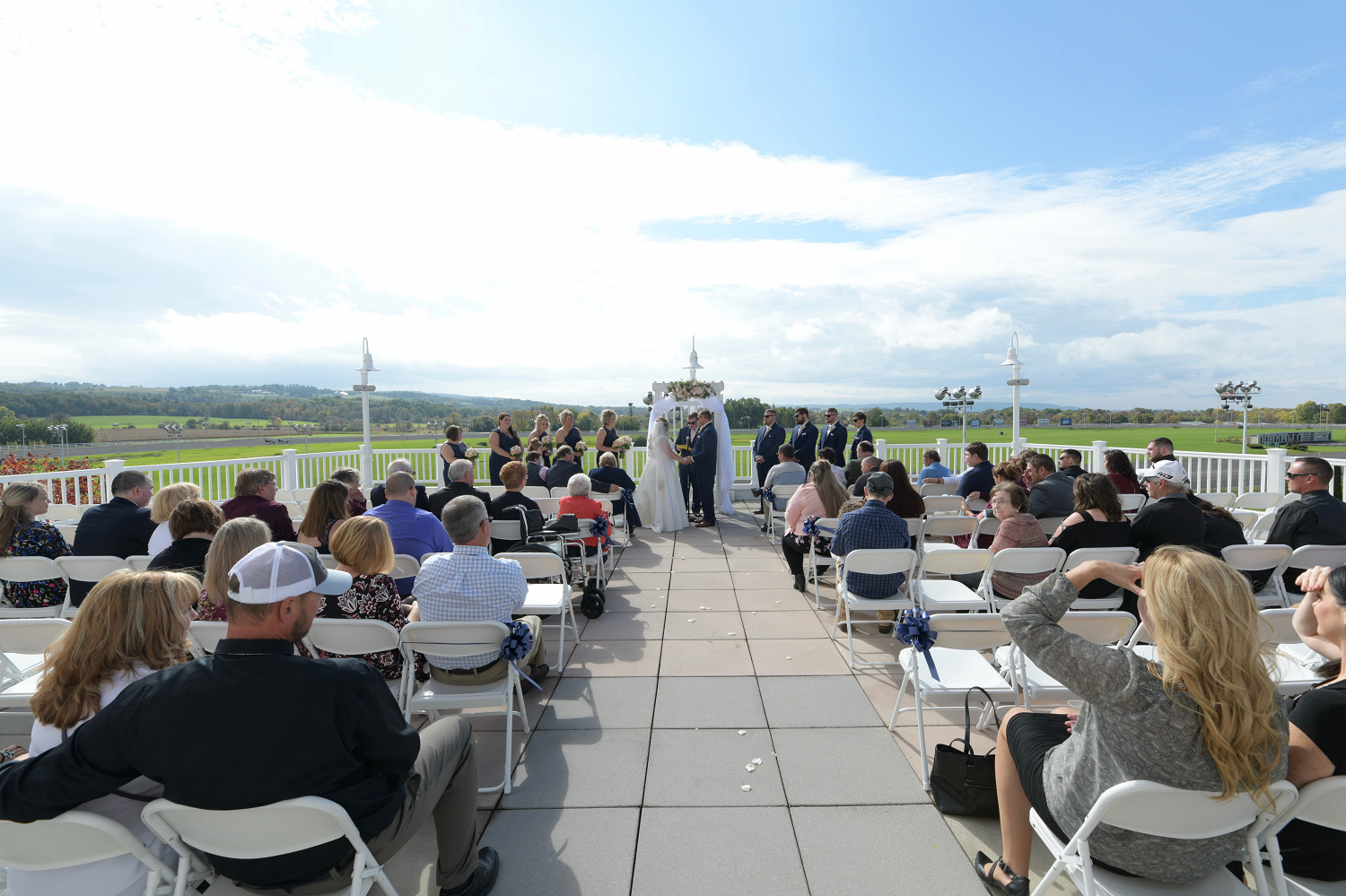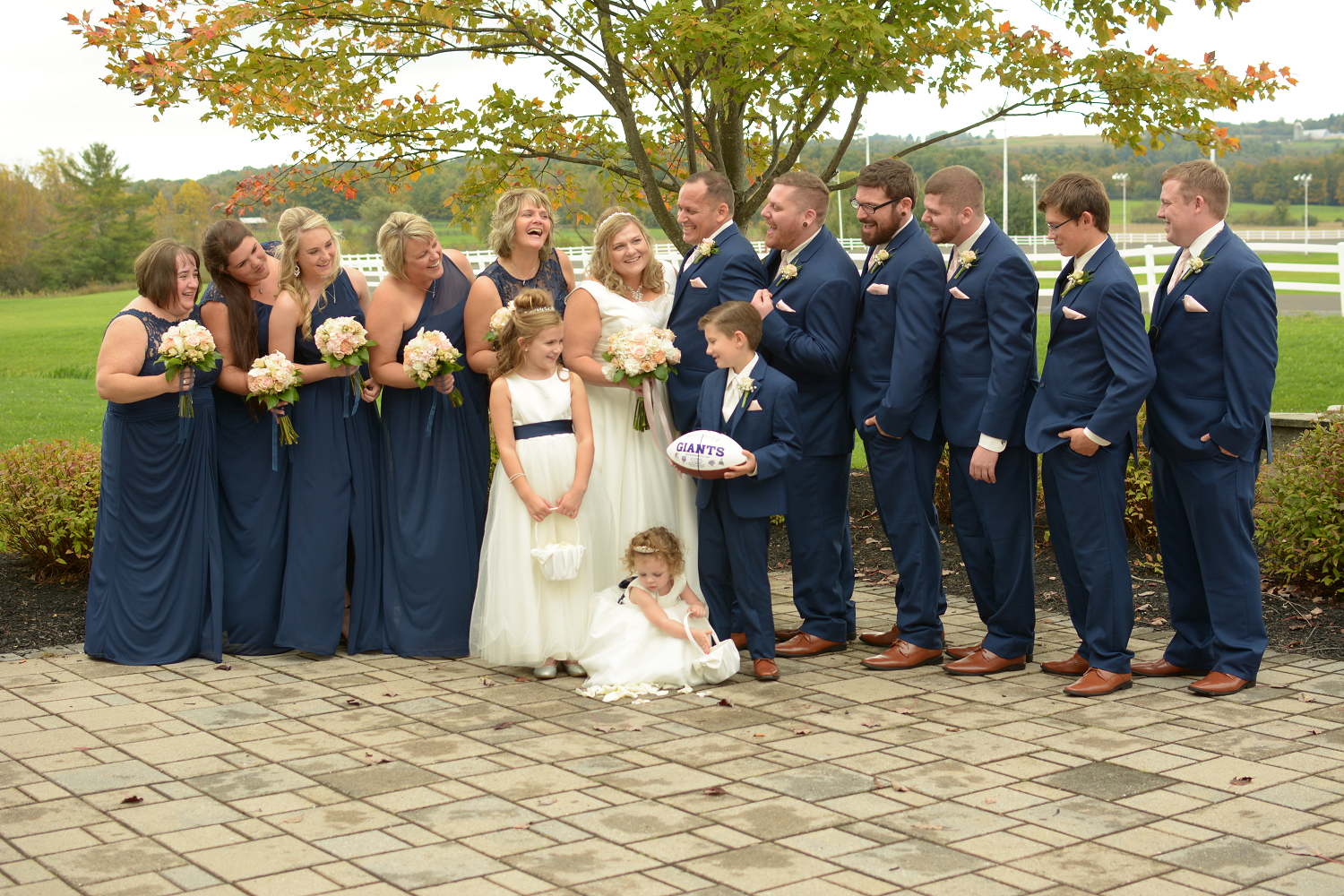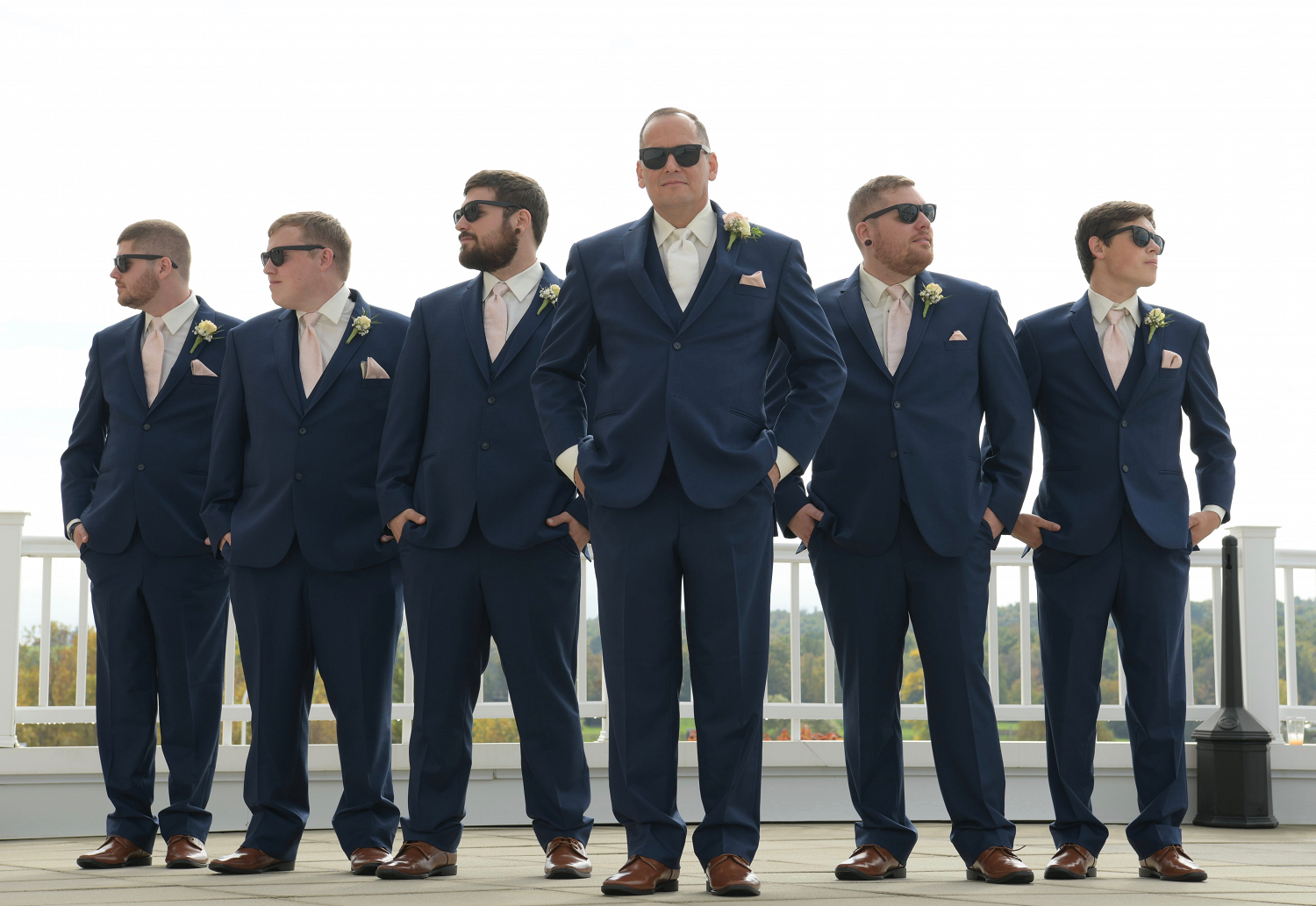 There were touches of Mickey Mouse hidden in the details. Disney World would be their honeymoon location and they spread the Disney magic throughout their wedding!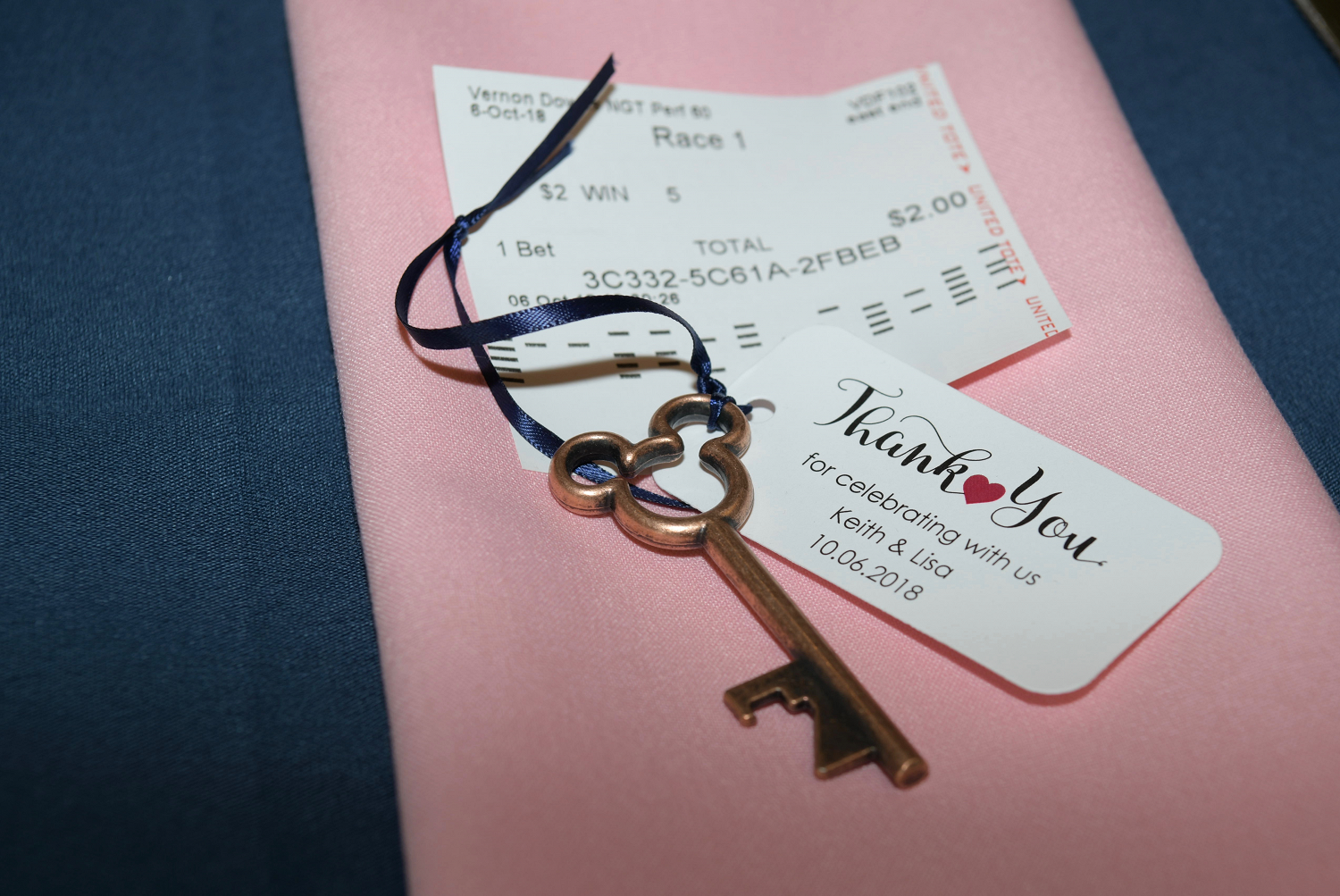 Lisa and Keith placed a bet for every guest.  After dinner, the guests could watch the horse race inside on a large screen or go out on the patio to see the race.  This was a perfect opportunity to catch the sunset with the bride and groom as the winner trotted by on his victory lap!