We have been blessed to capture the moments of Brynn and Corey's journey. It started with an engagement and baby bump session on a beautiful cold snowy day.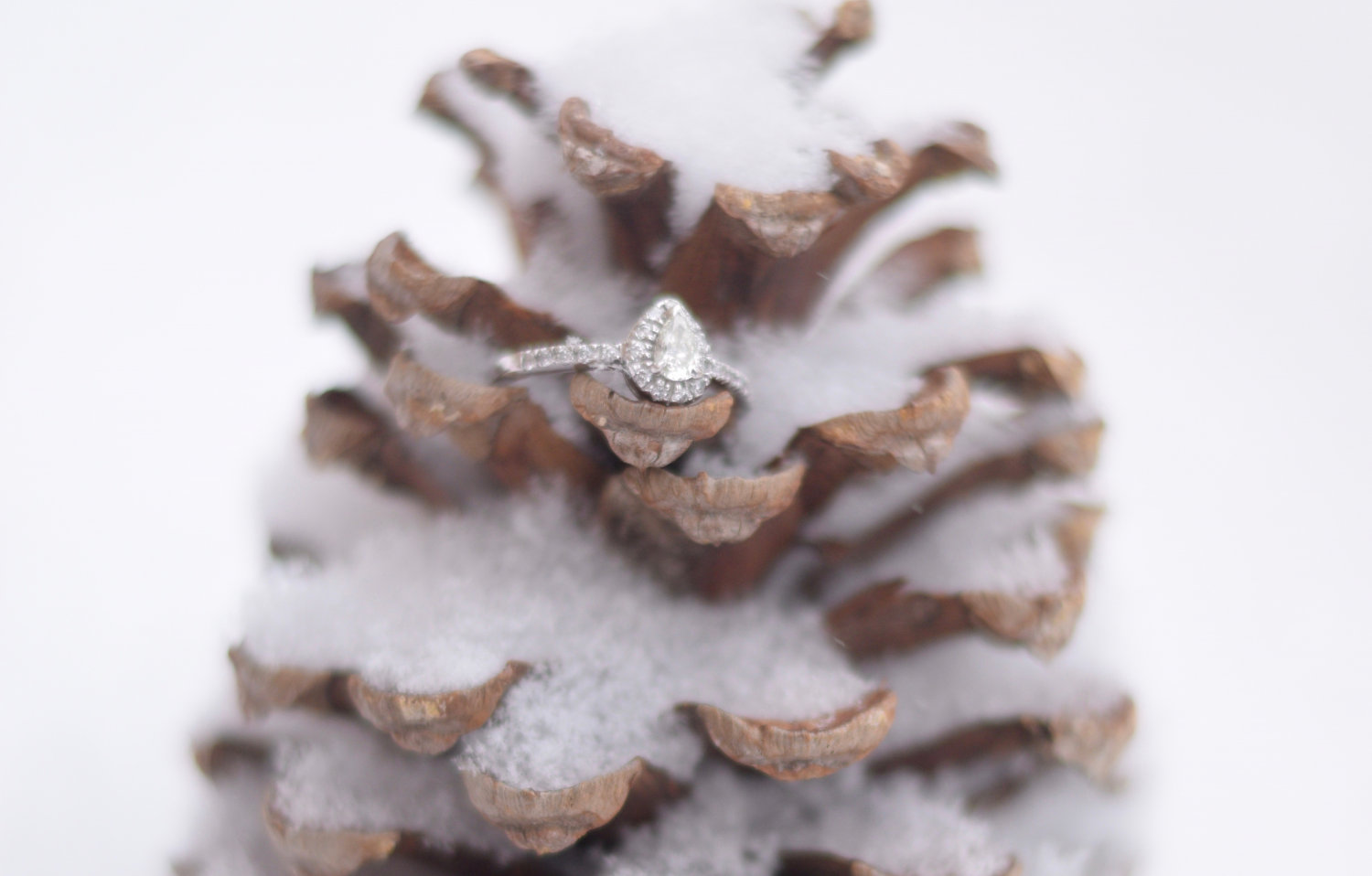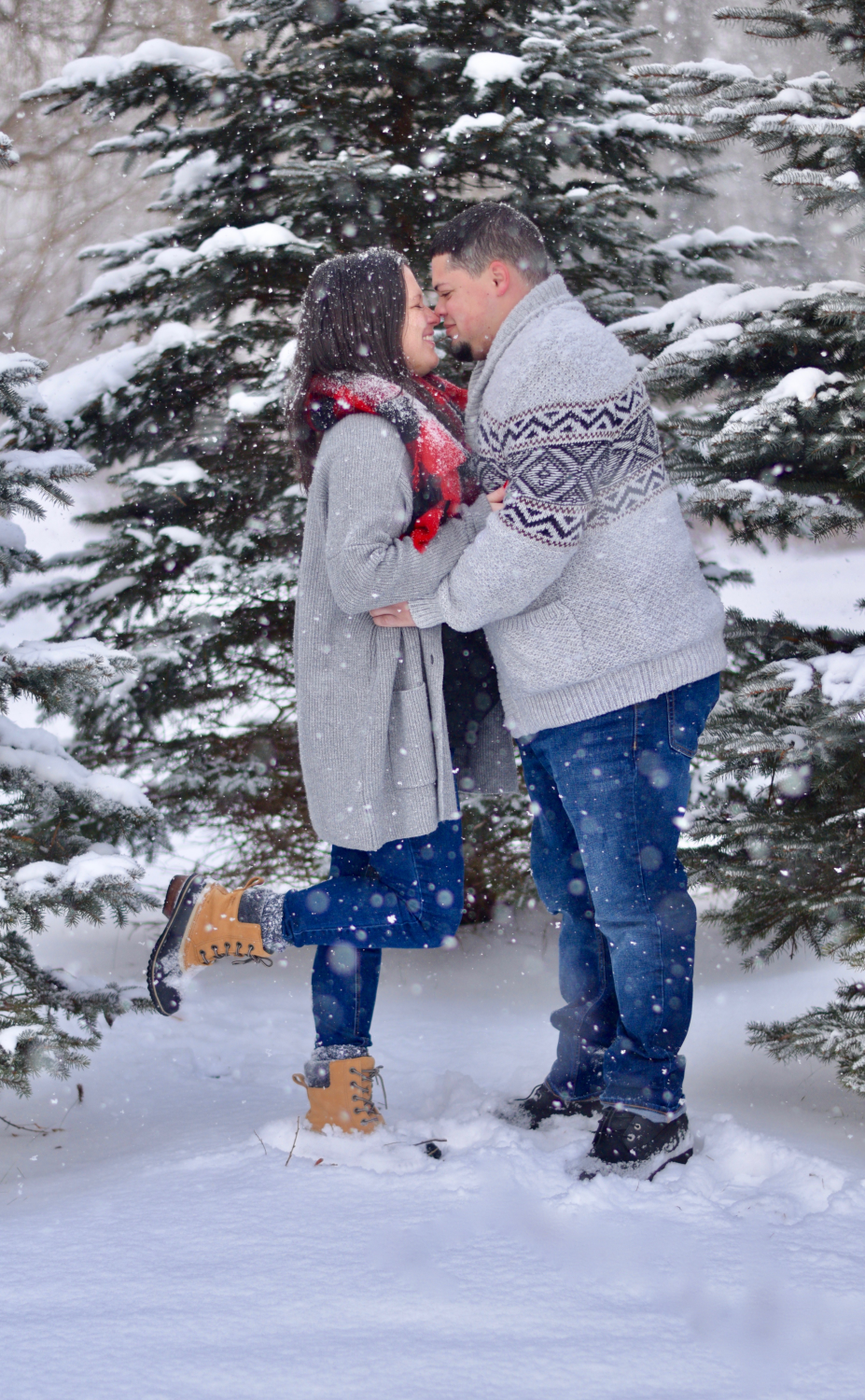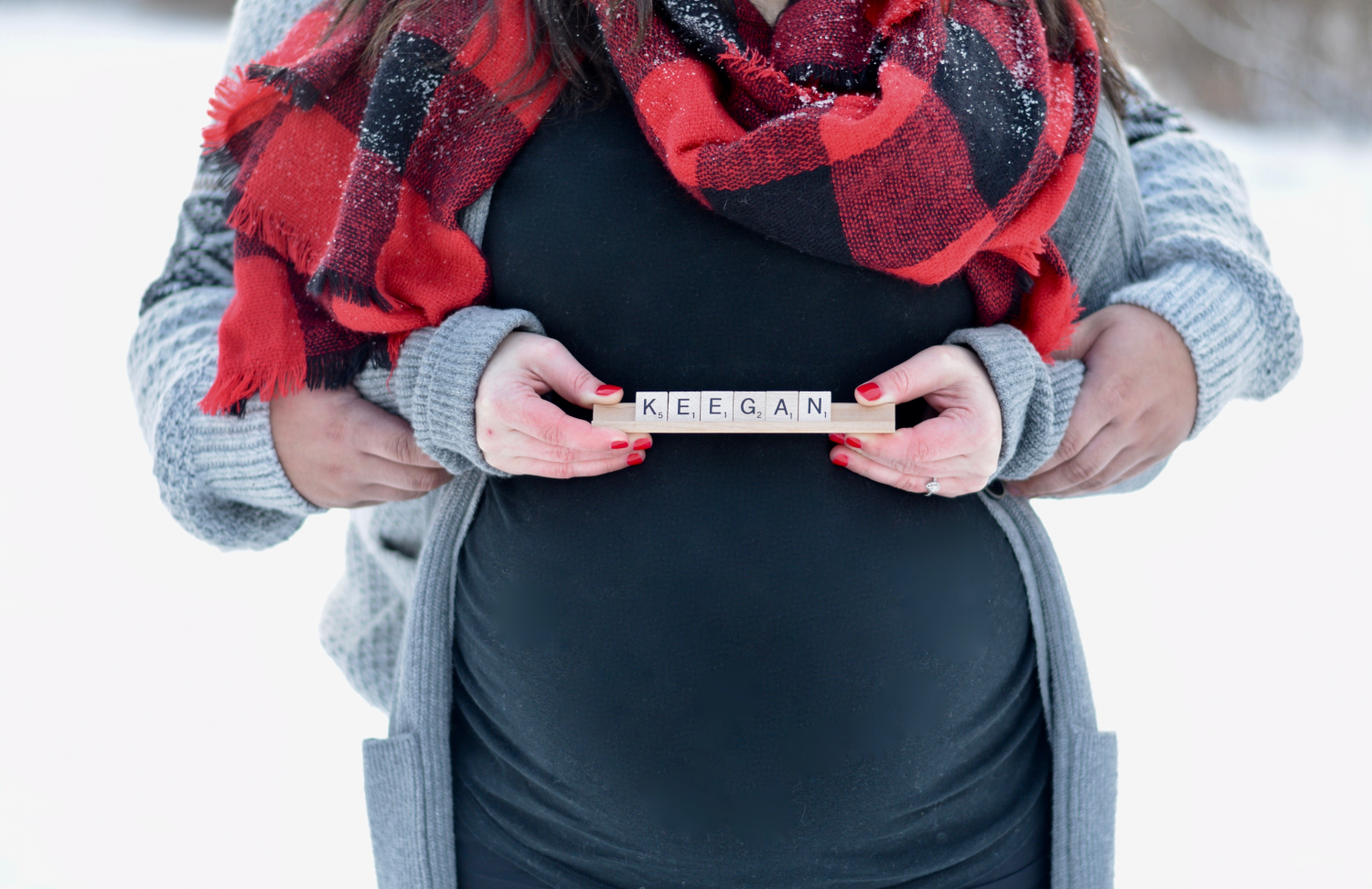 When Keegan arrived we celebrated his birth in his birthday suit! What a precious boy.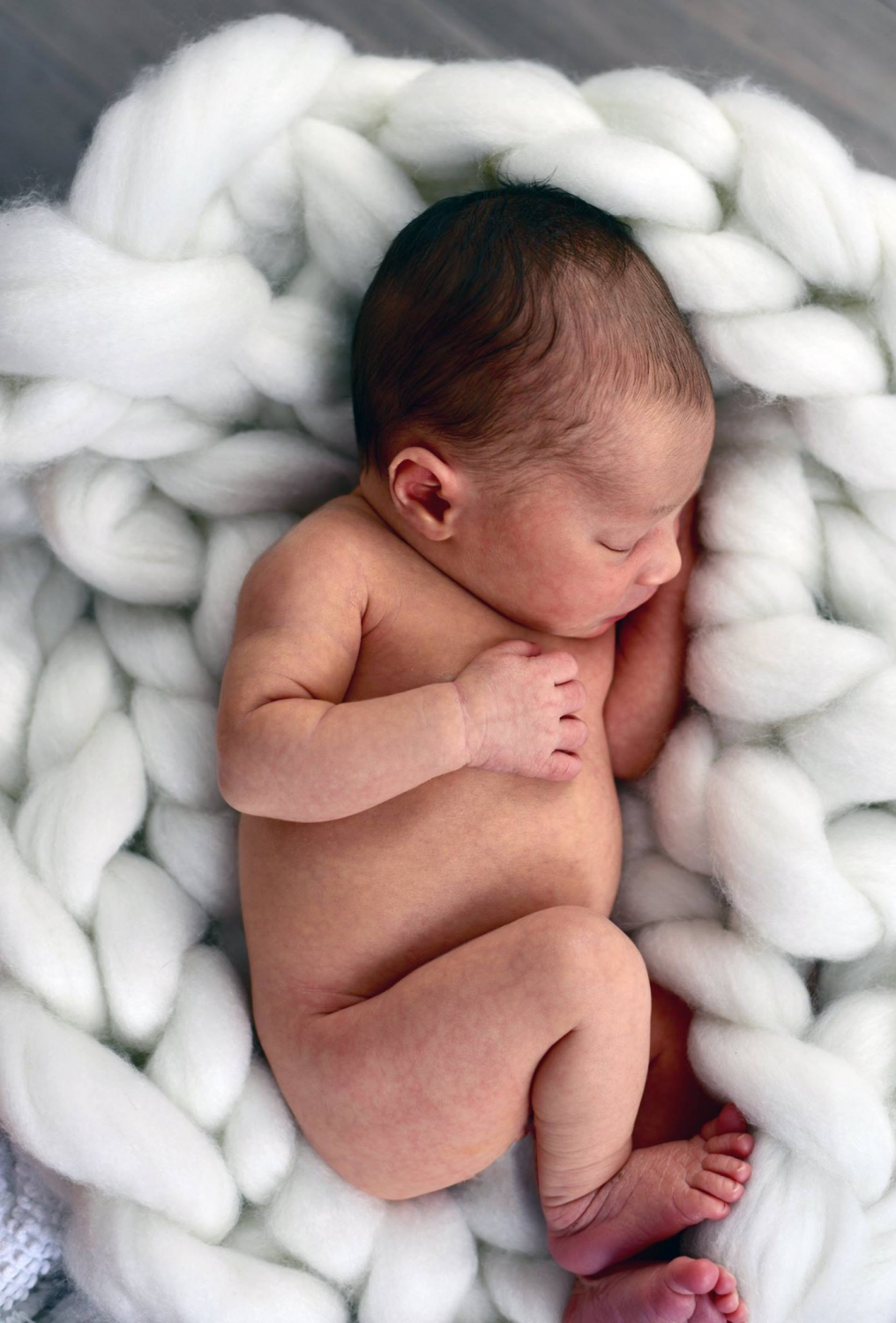 Corey is one proud Daddy and as you can see, Keegan is the apple of his eye.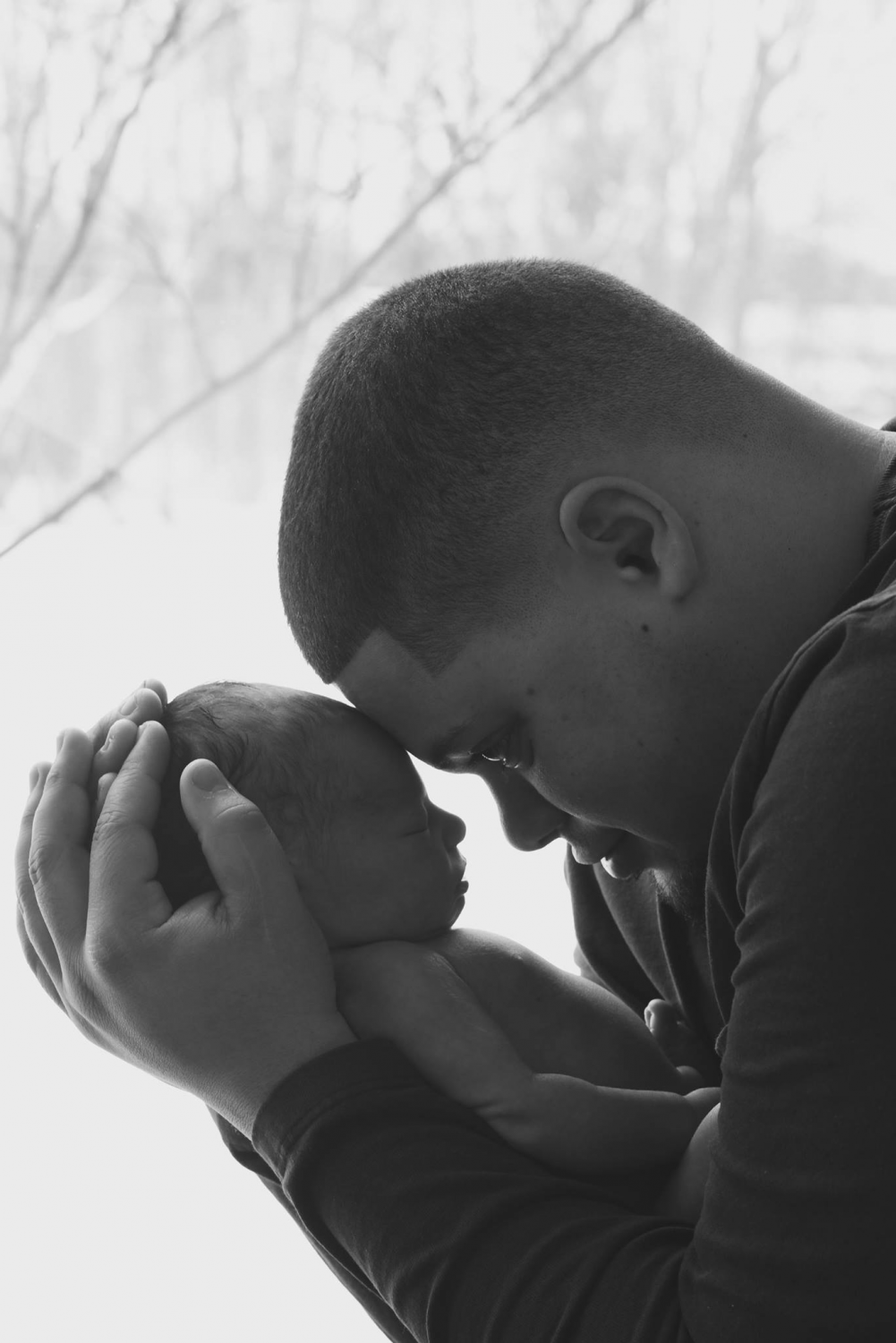 The wedding day started at the Marriott hotel in Armory Square with a view of the country hills where we would capture their first look.  Brynn looked stunning!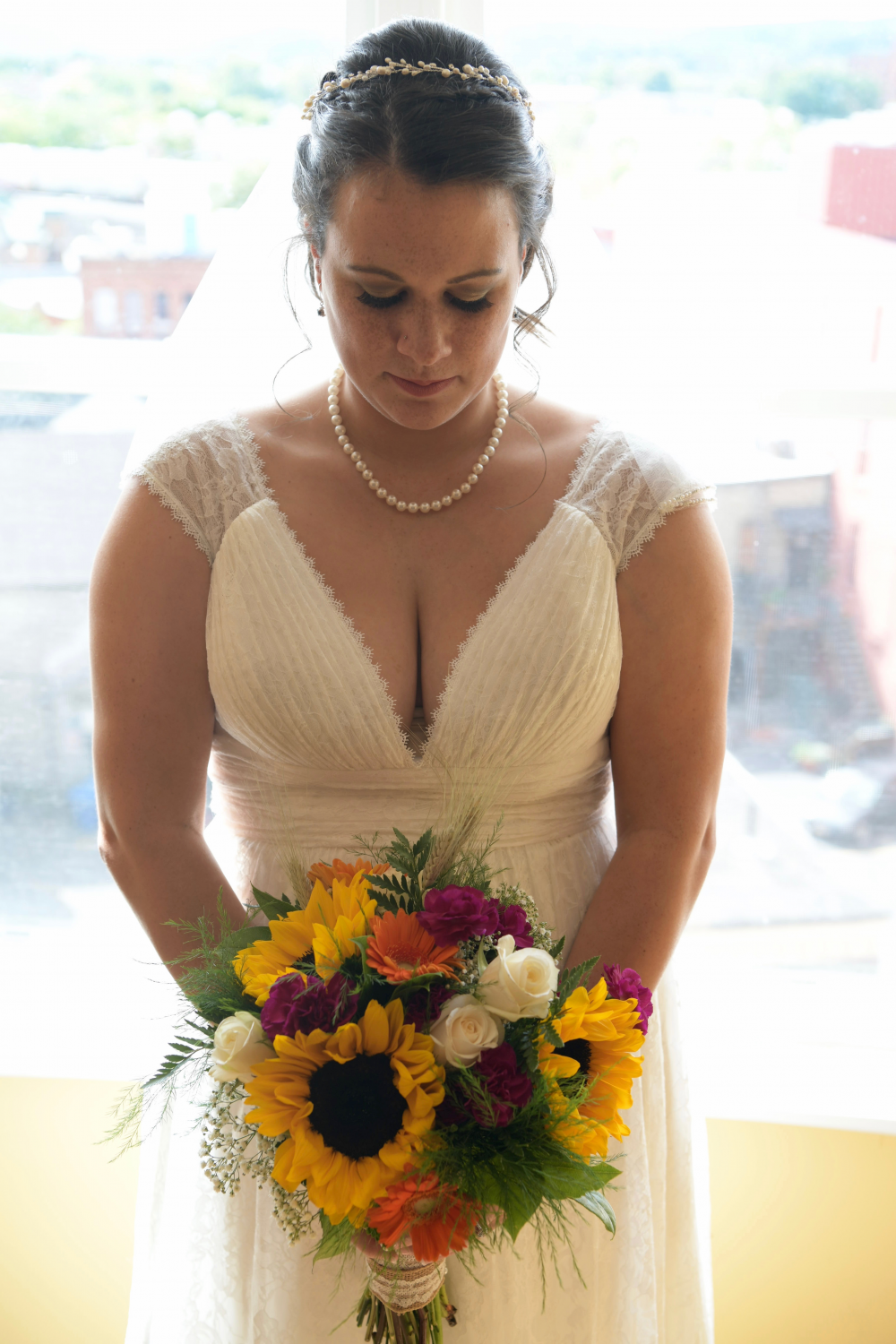 Brynn and Corey's first look was in the Beak and Skiff Apple Orchard behind 1911 Brewery where Corey is employed.  It was such a beautiful picture perfect fall day!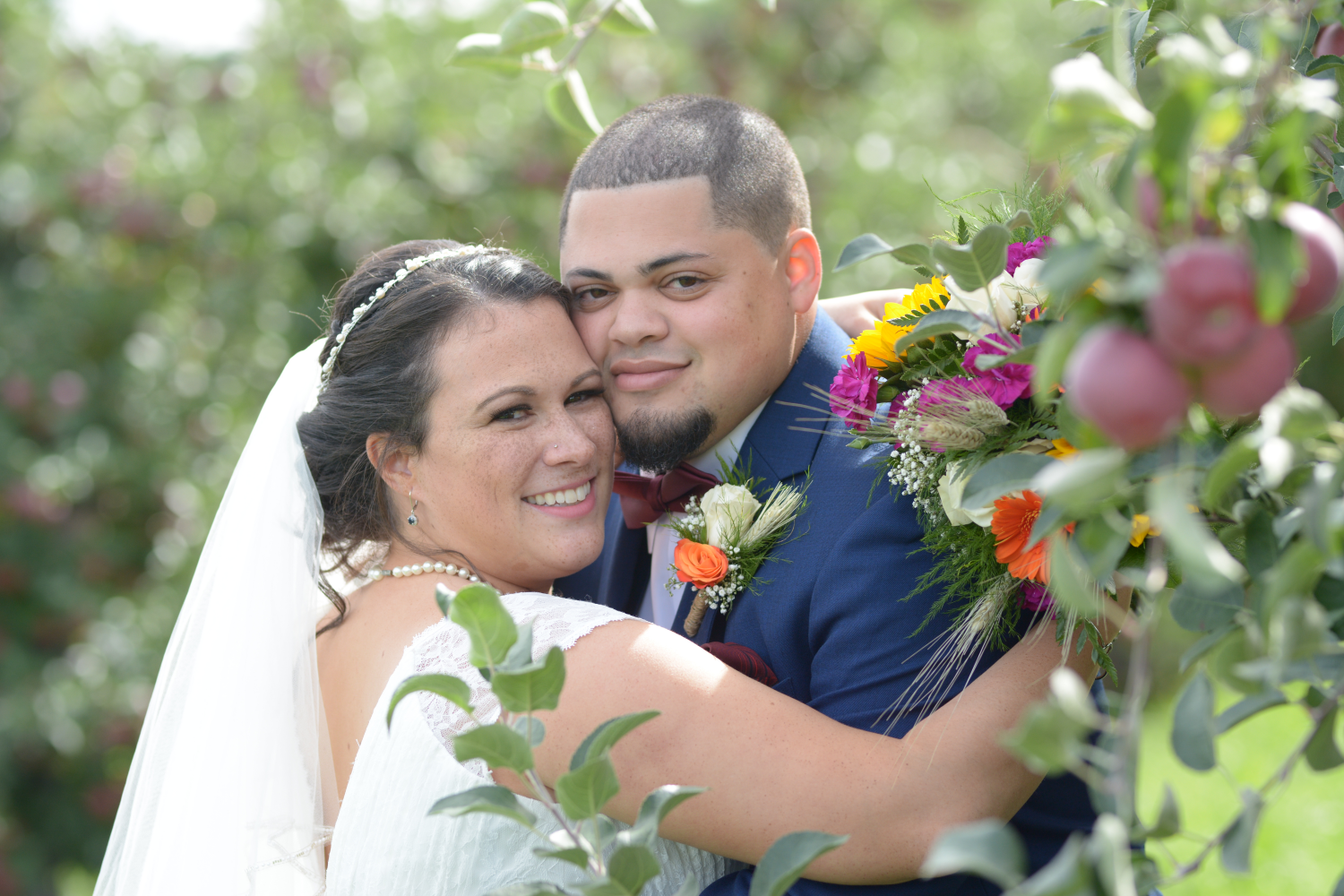 The ceremony and reception took place at Arlington Acres. It is a family barn that has been converted into an authentic venue for unique weddings.  I love how the light filtered through the barn walls.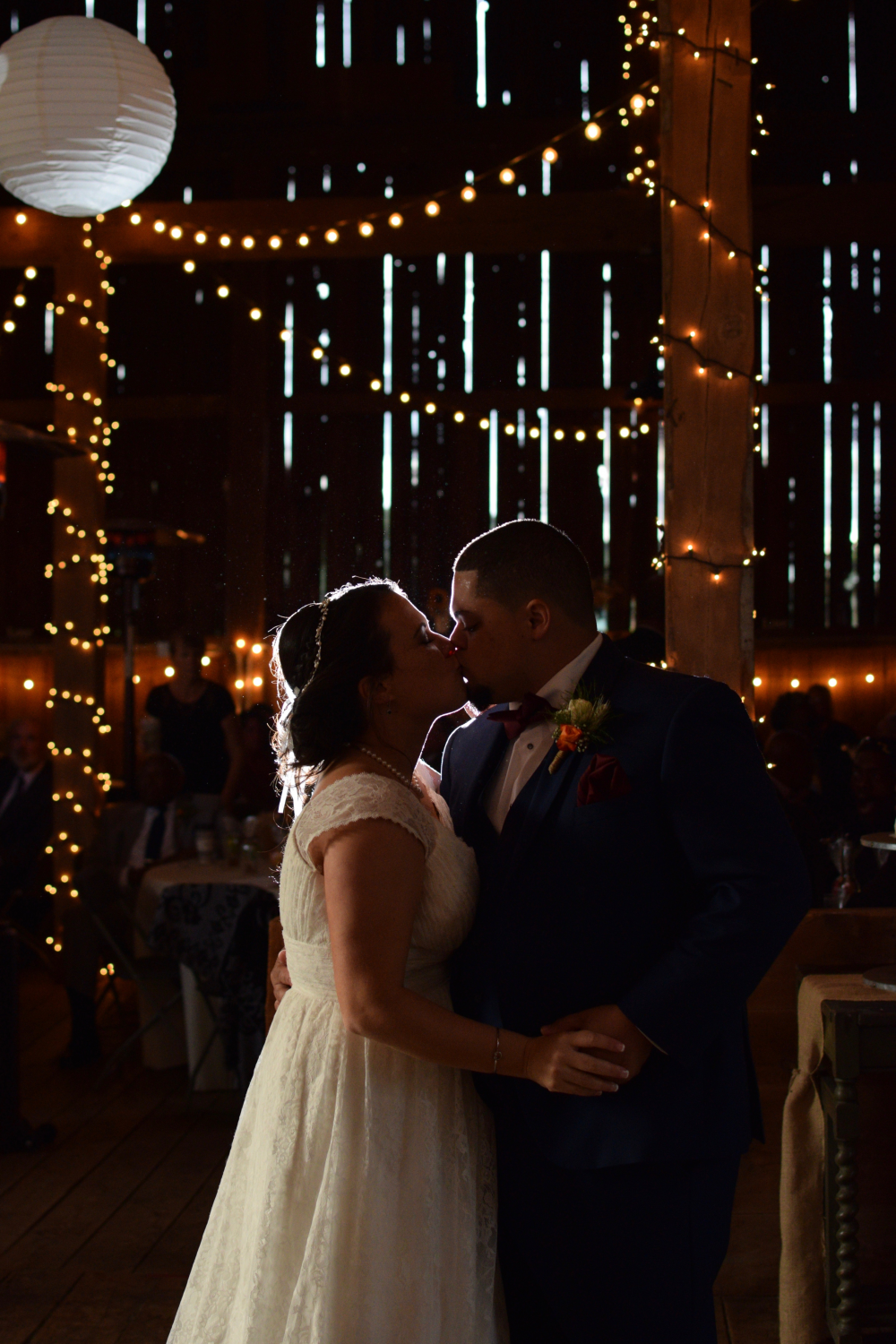 What a special little family.  The love and joy was palpable.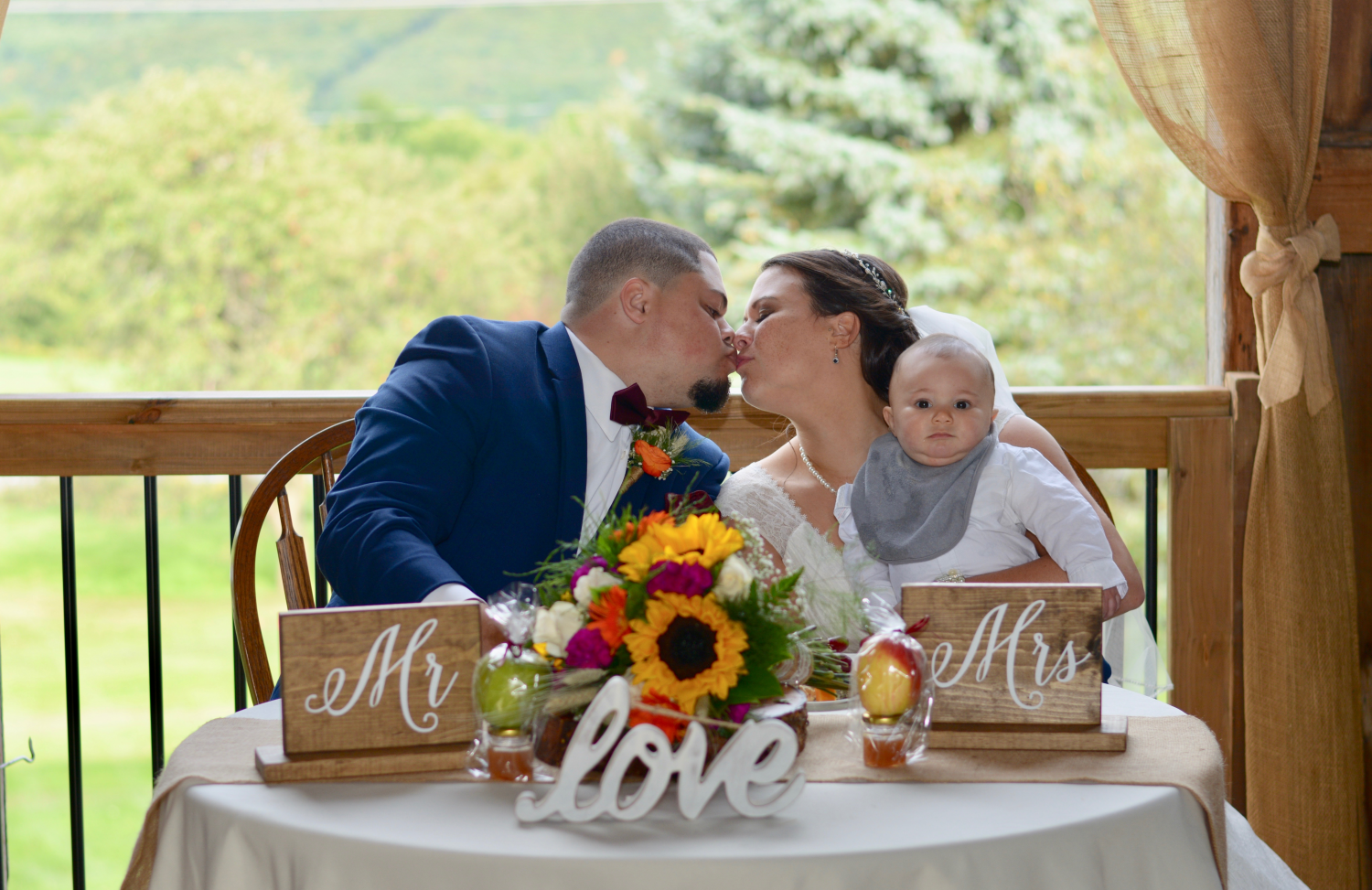 "How did it happen that their lips came together? How does it happen that birds sing, that snow melts, that the rose unfolds, that the dawn whitens behind the stark shapes of trees on the quivering summit of the hill? A kiss, and all was said." Victor Hugo