We had so much fun with Robin and Tim on their engagement shoot that we knew their wedding day would be a blast and it was!  We started with the girls and Robin was organized and ready to go.  We loved how each of her bridesmaids had a beautiful floral robe with their name embroidered on it. It's all about the details!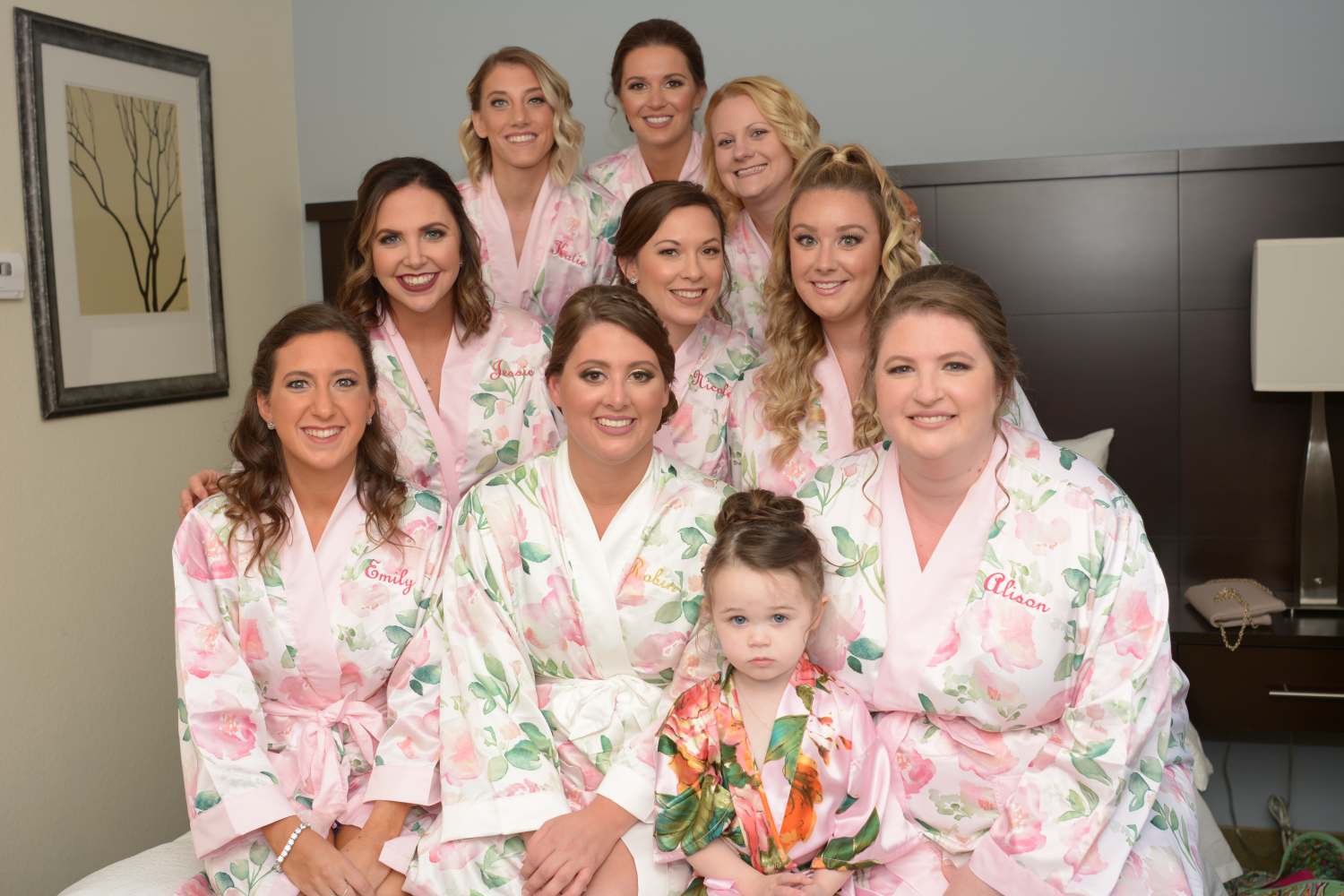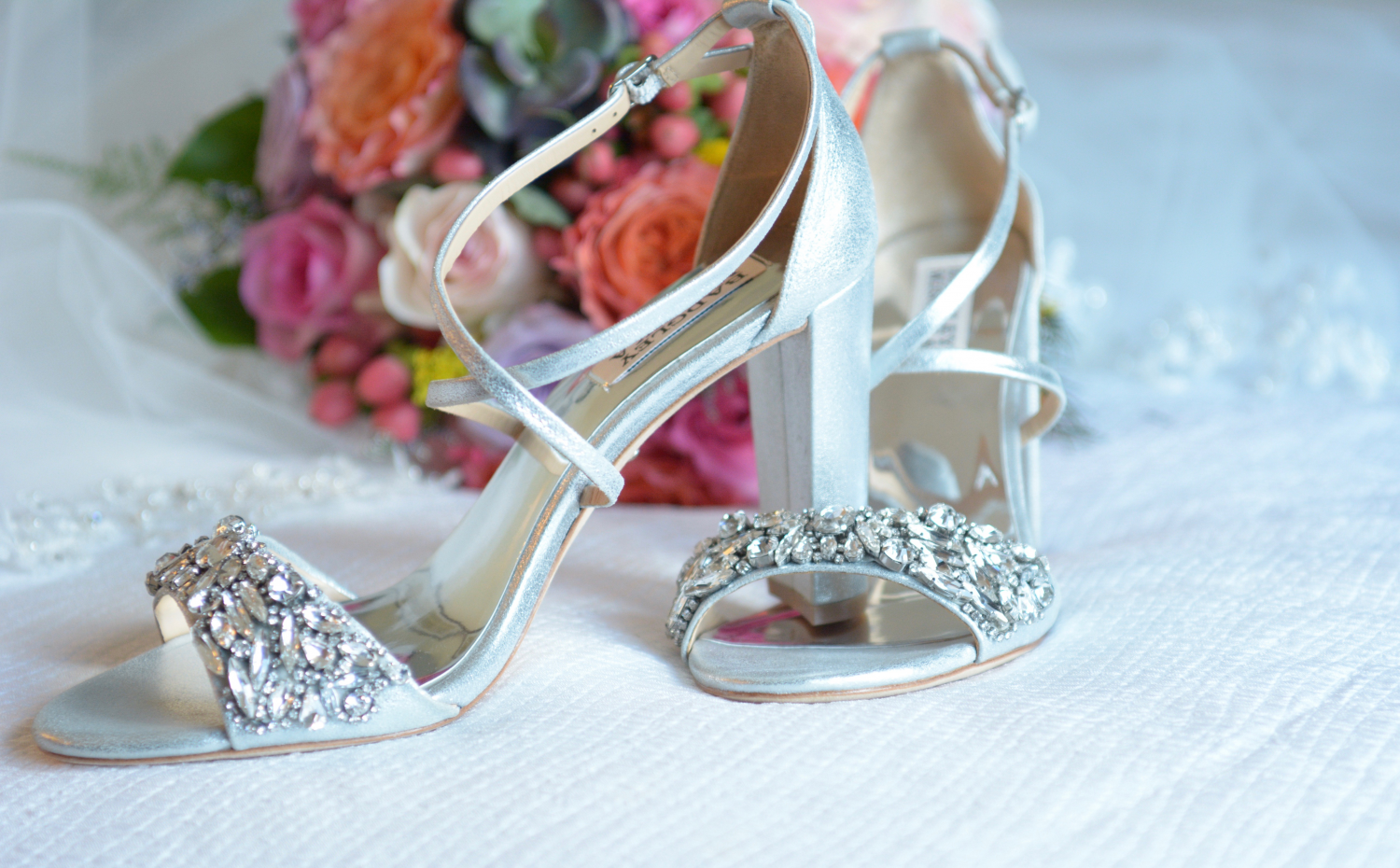 Robin's mother has been so excited all through the wedding preparation and this was her special moment with her daughter.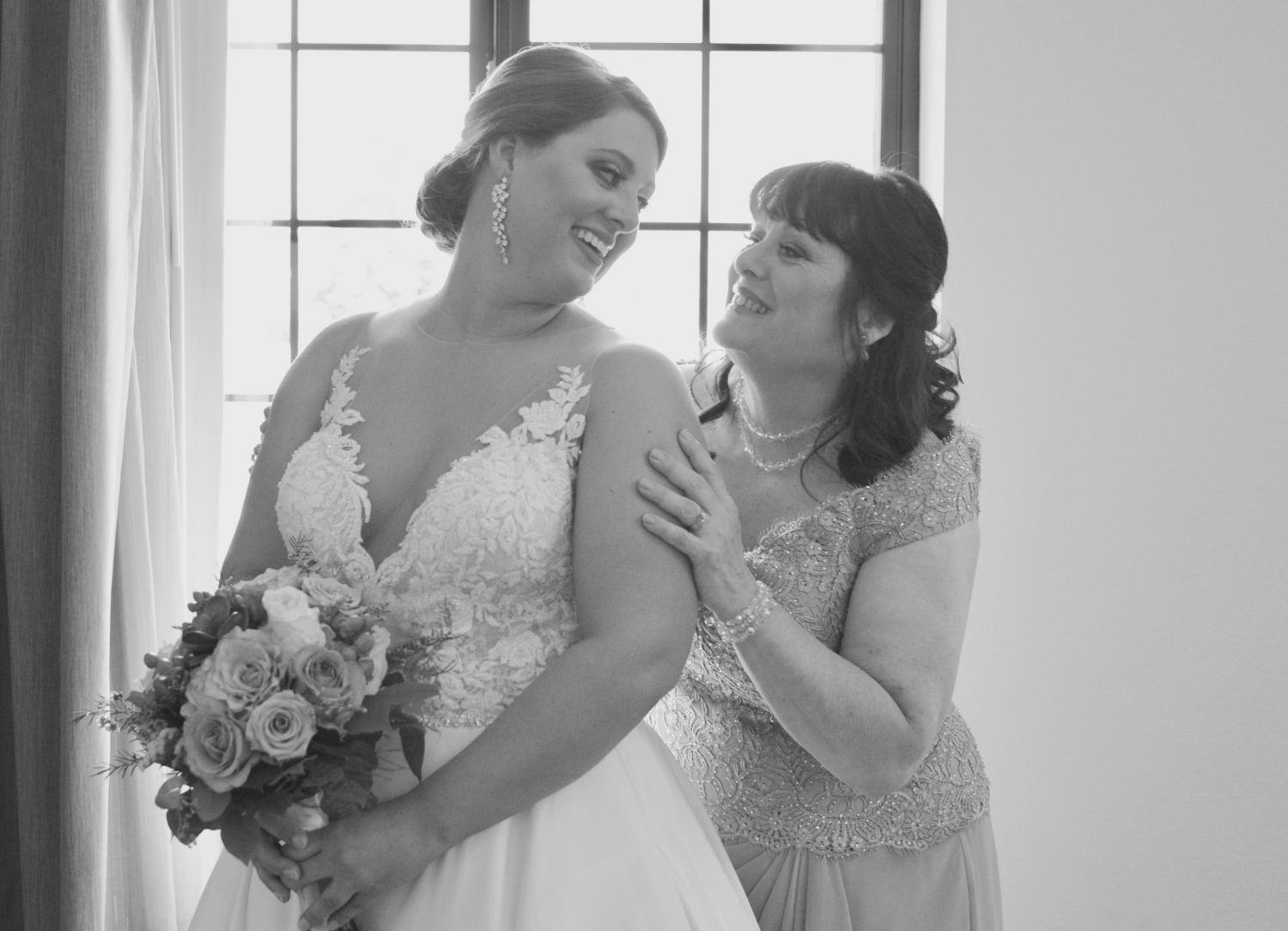 Her maid of honor's daughter was the flower girl and she was so precious.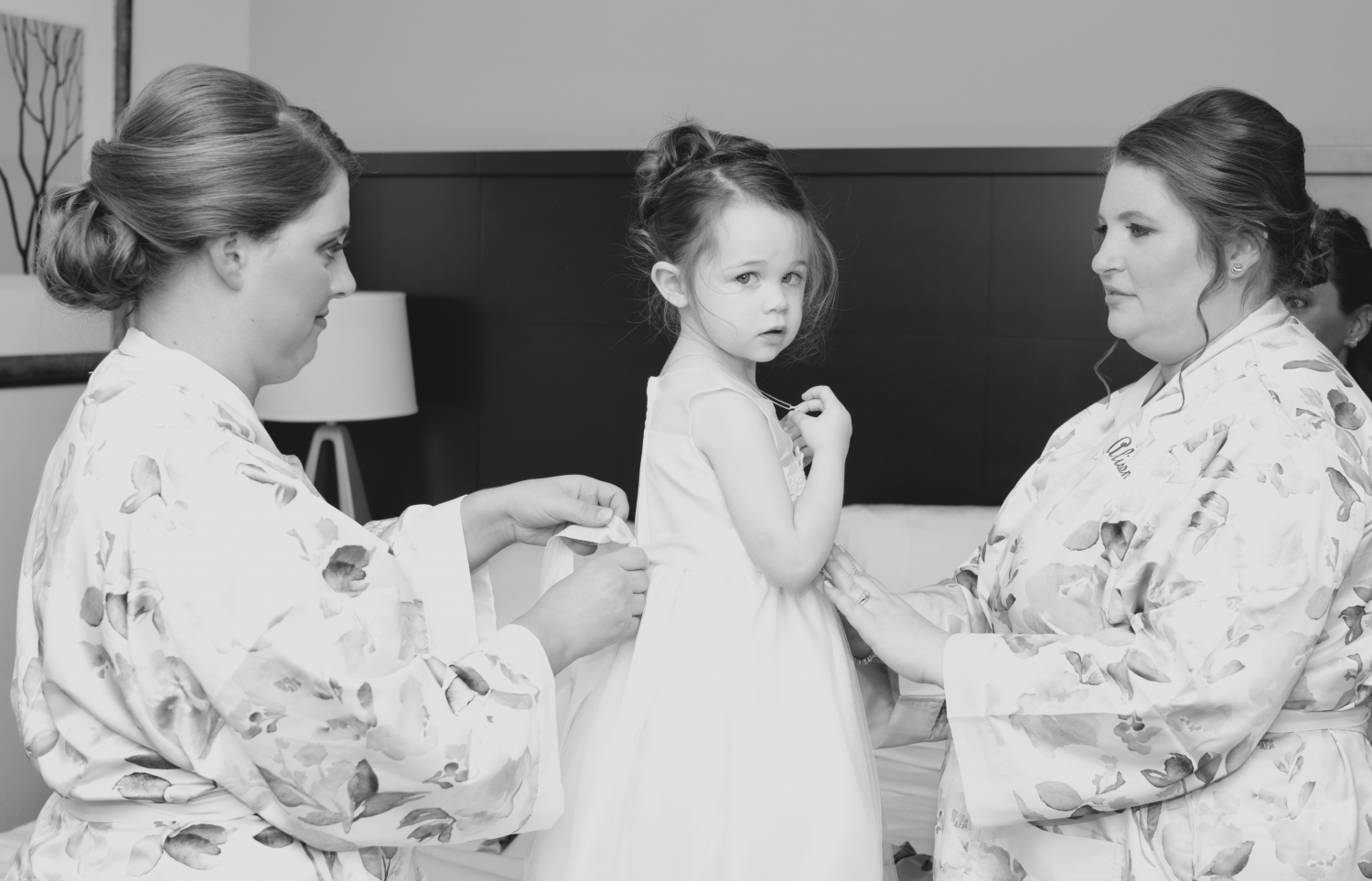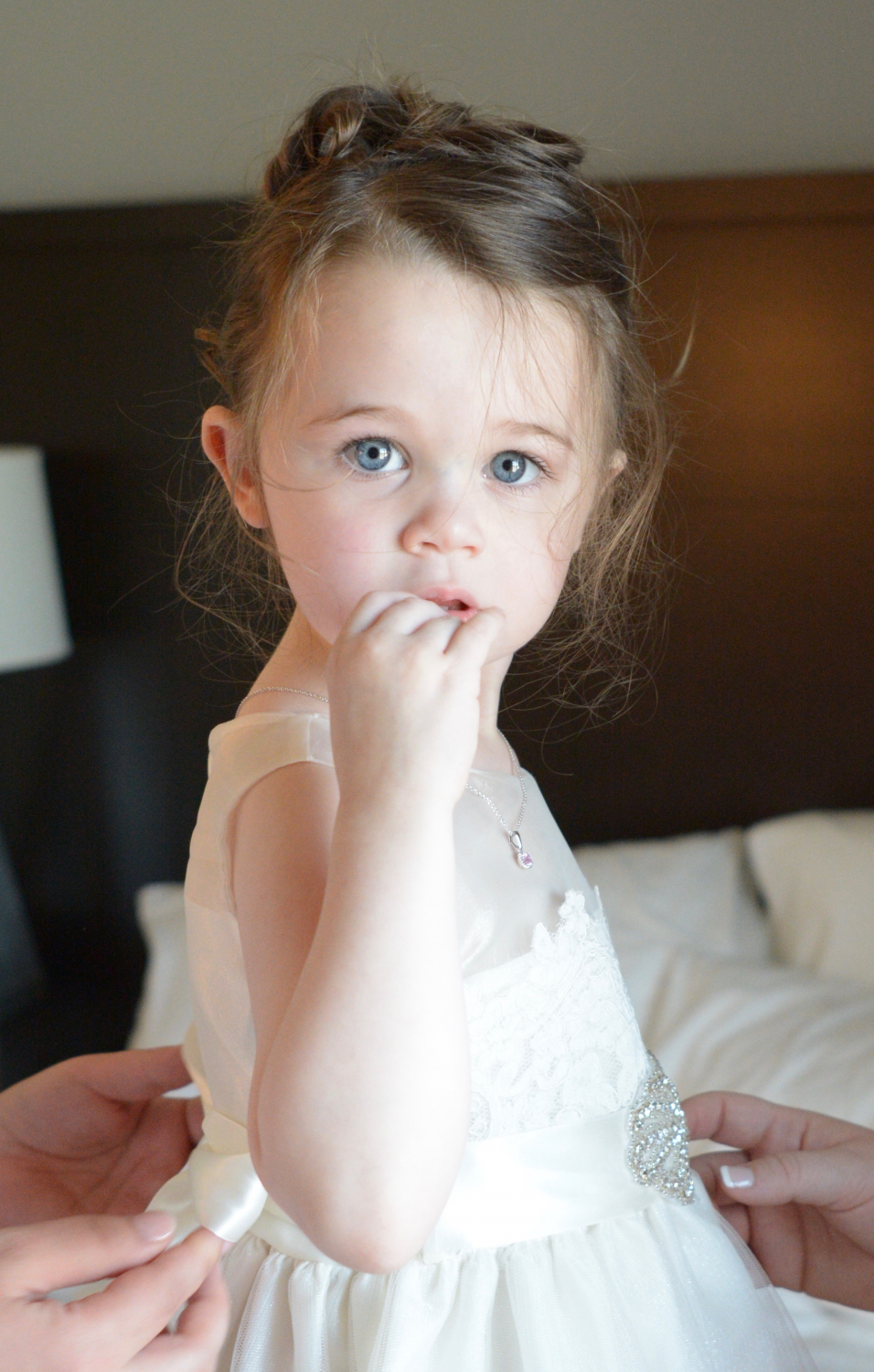 Tim and Robin met while attending LeMoyne College.  Their ceremony was at the LeMoyne chapel and Chris was able to capture the campus with some drone footage.
Click and watch! -  Robin and Tim

Both of Tim's parents are retired professors of LeMoyne, so being on the campus was very meaningful for them as well.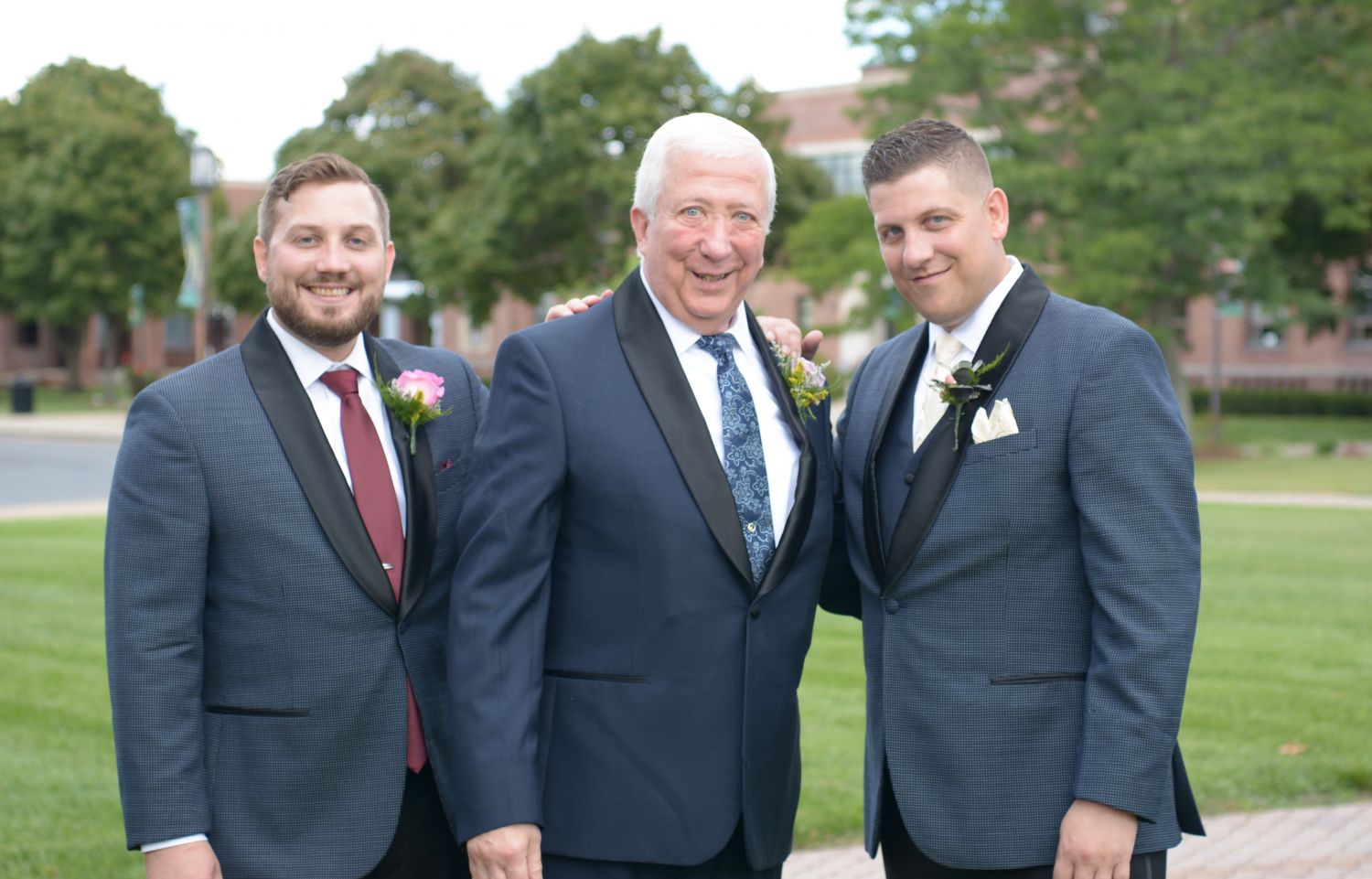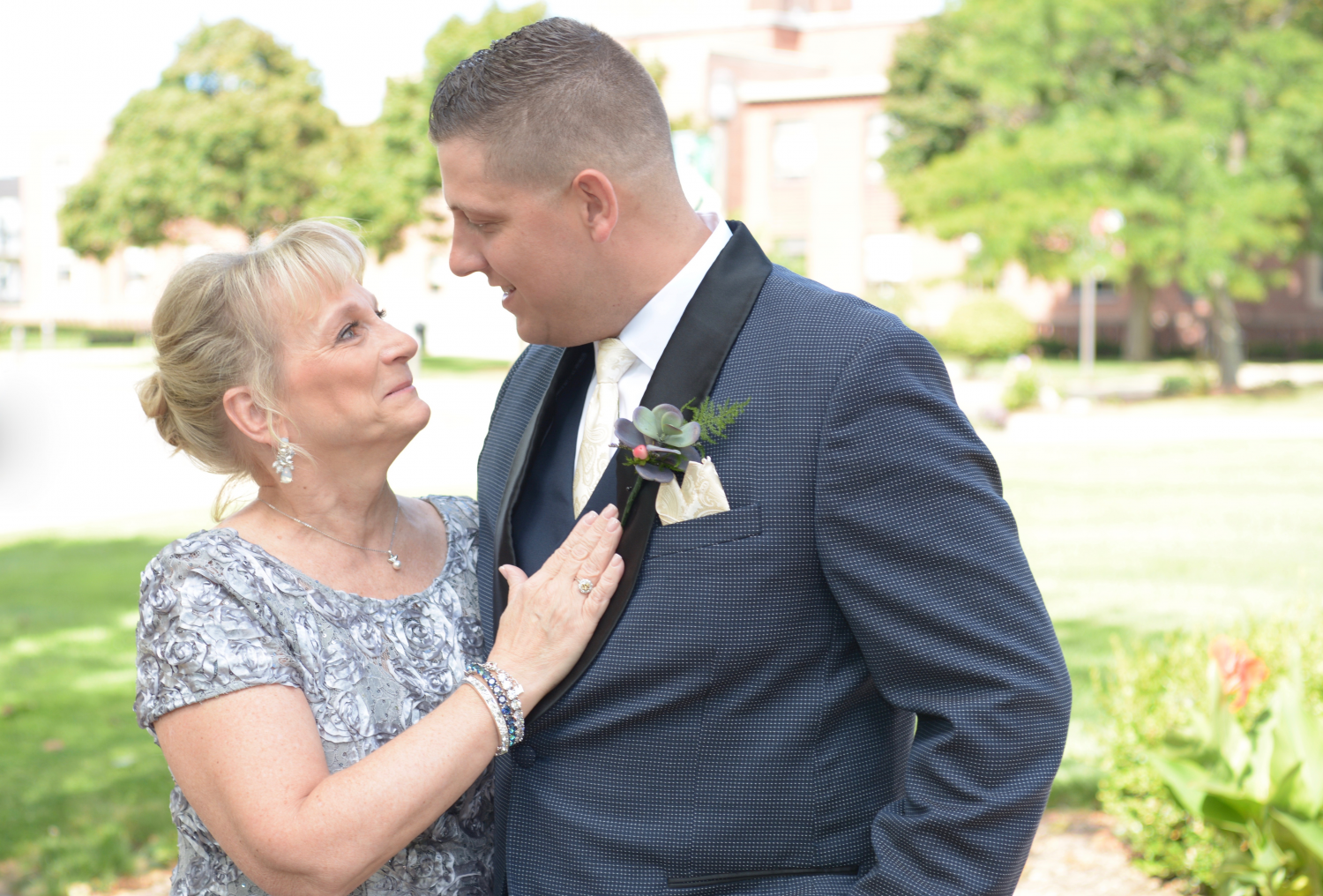 The ceremony was beautiful and we captured Robin's dad looking at Robin.  We thought he might be thinking, "Where did my baby go?"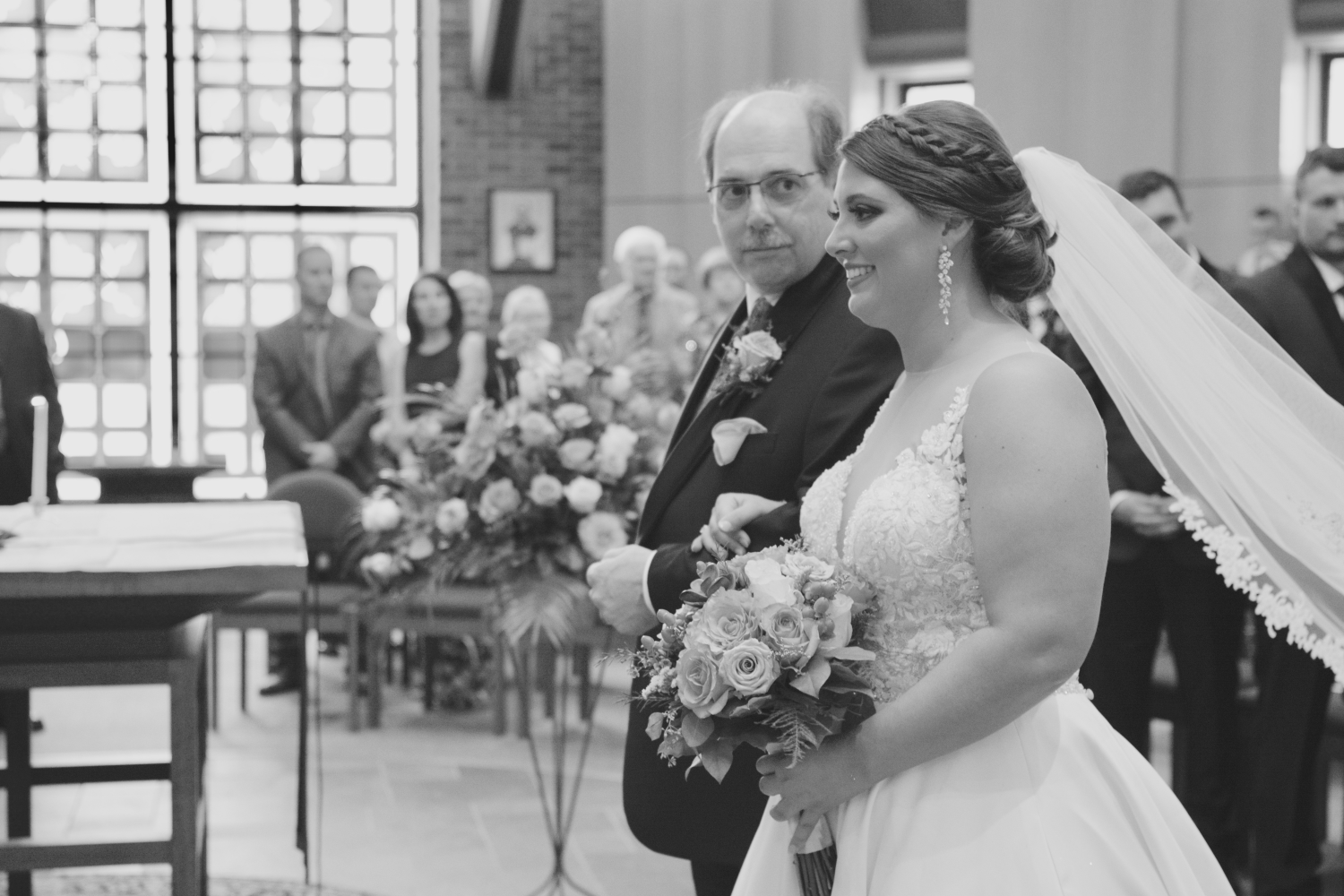 Nothing is better than bubbles!  The bride, groom and all the guests had so much fun celebrating as the new Mr. and Mrs. Neer exited the Chapel.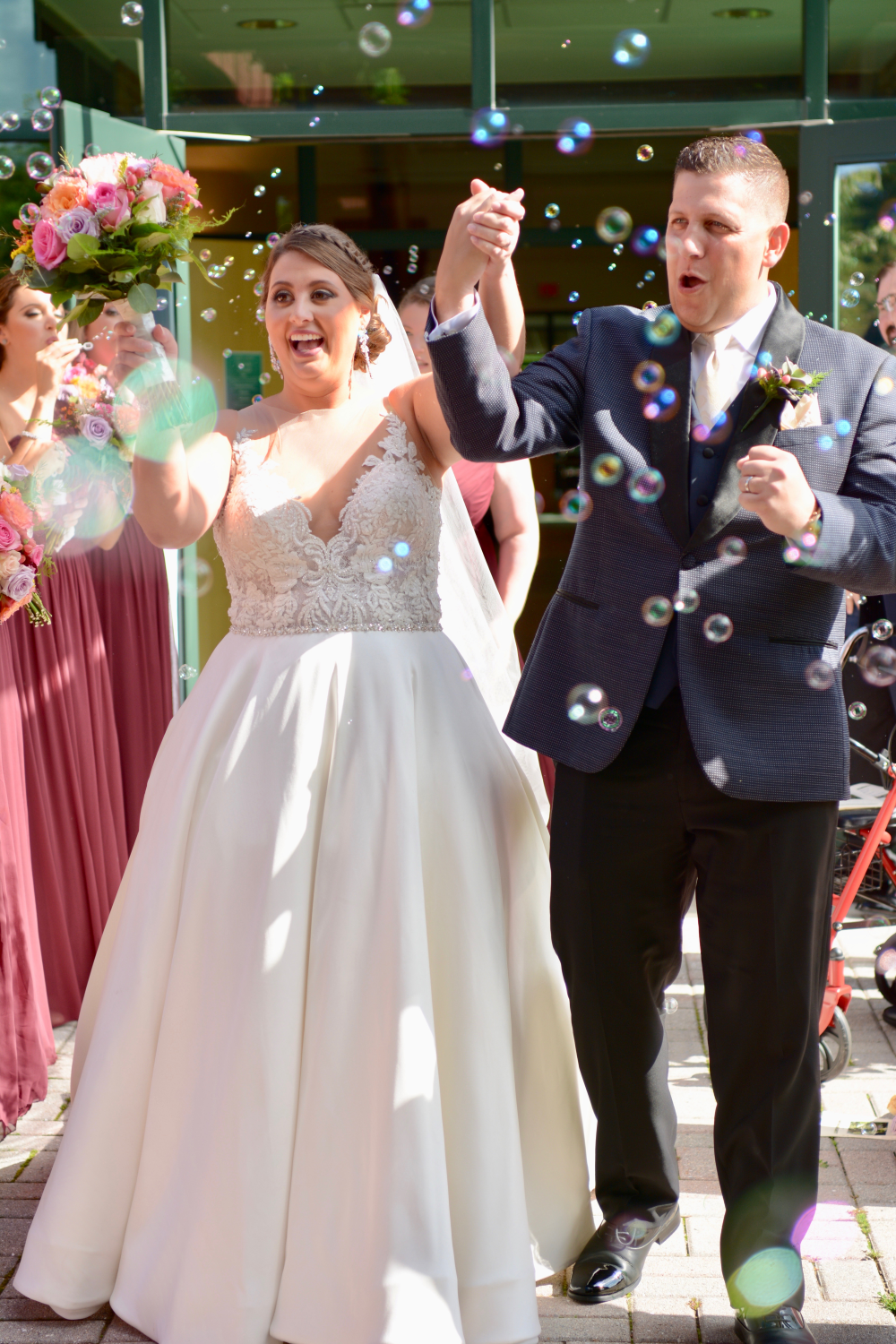 What a beautiful veil!  A veil fluff was a must.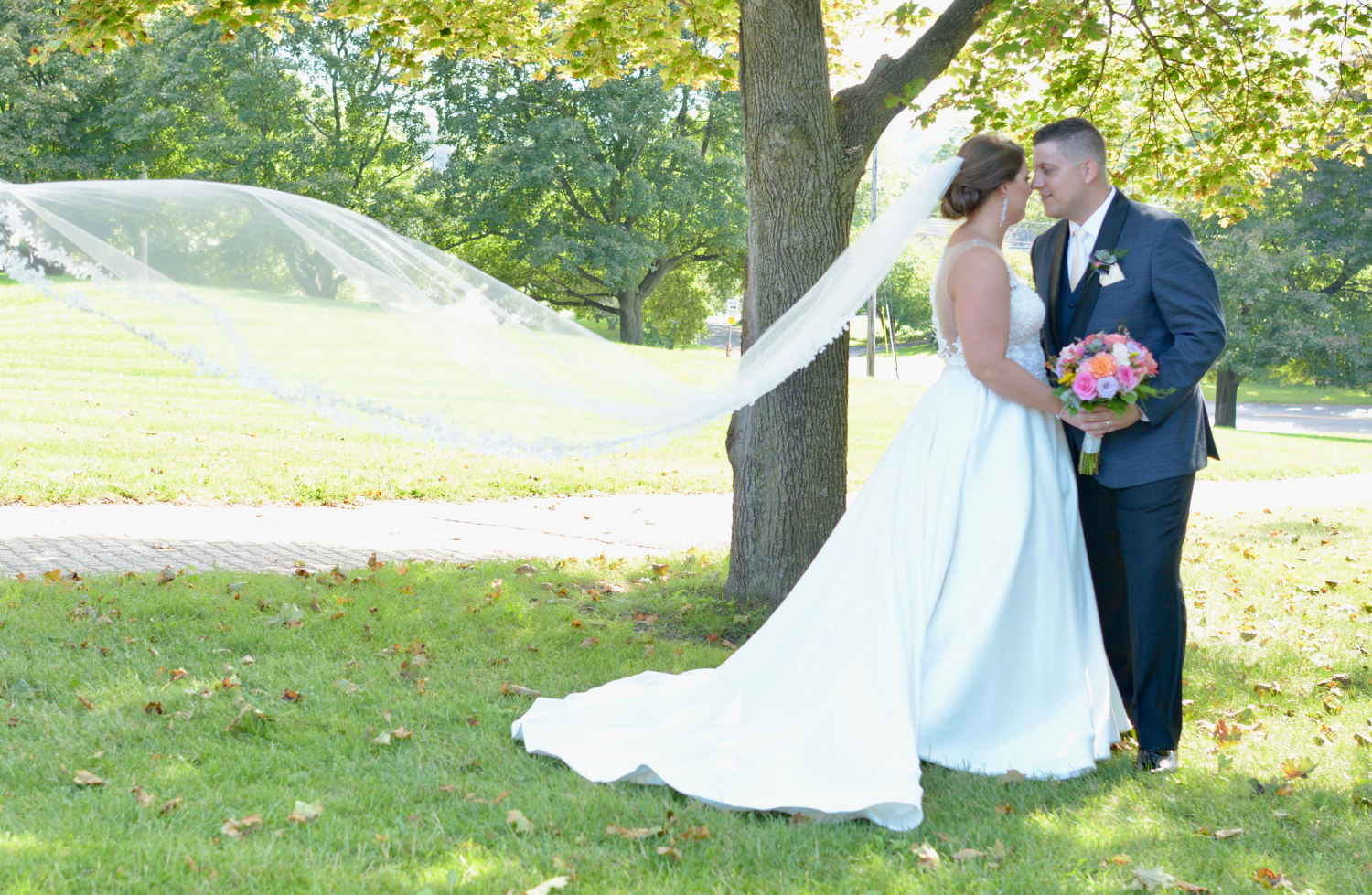 We went to Franklin Square to get some beautiful portraits.  The garden flowers were a perfect match to the bouquets!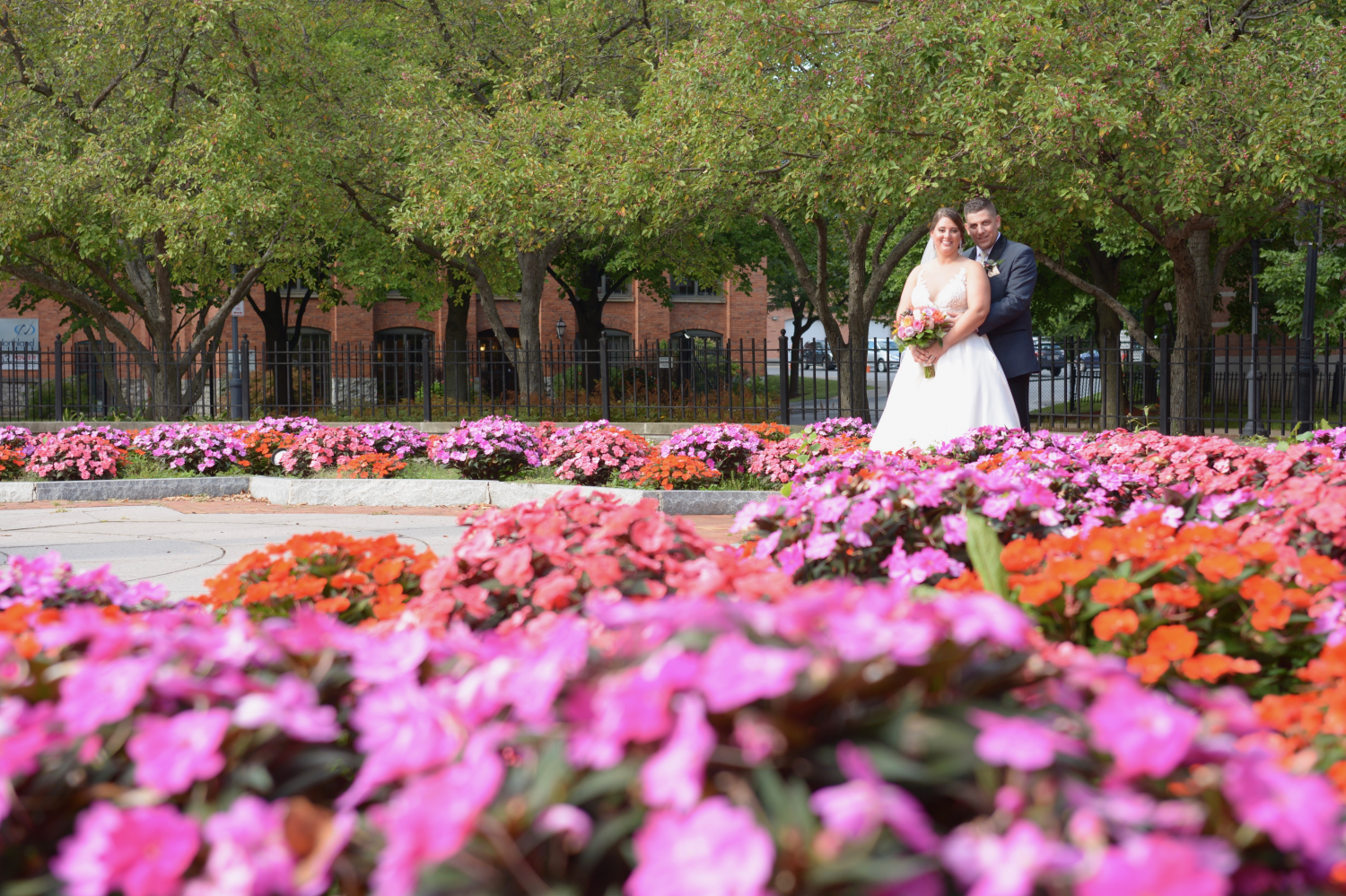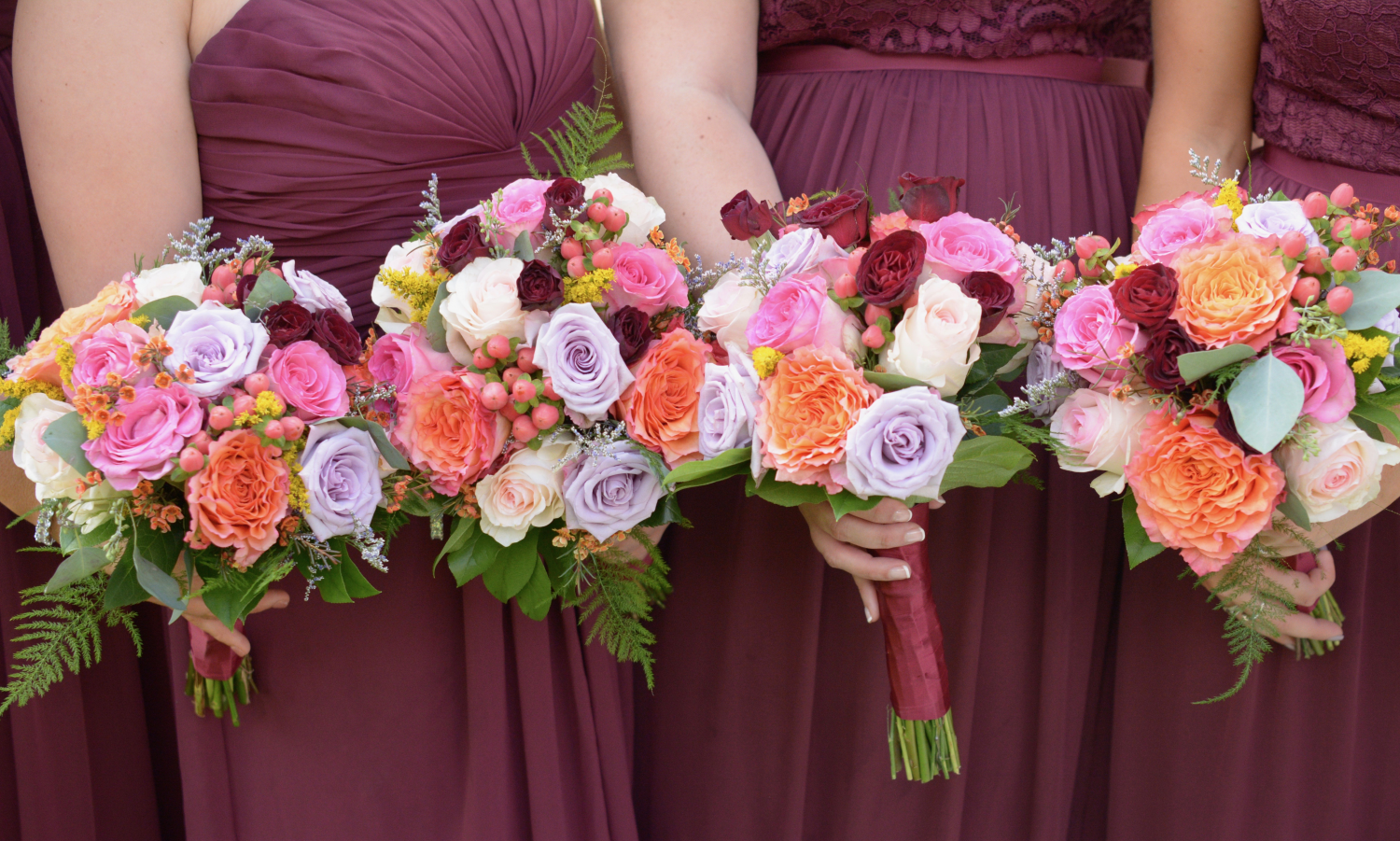 The new del Lago casino was the venue for the reception.  The ball room was stunning.  The large head table was decorated elegantly and created a wonderful gathering place for the large wedding party.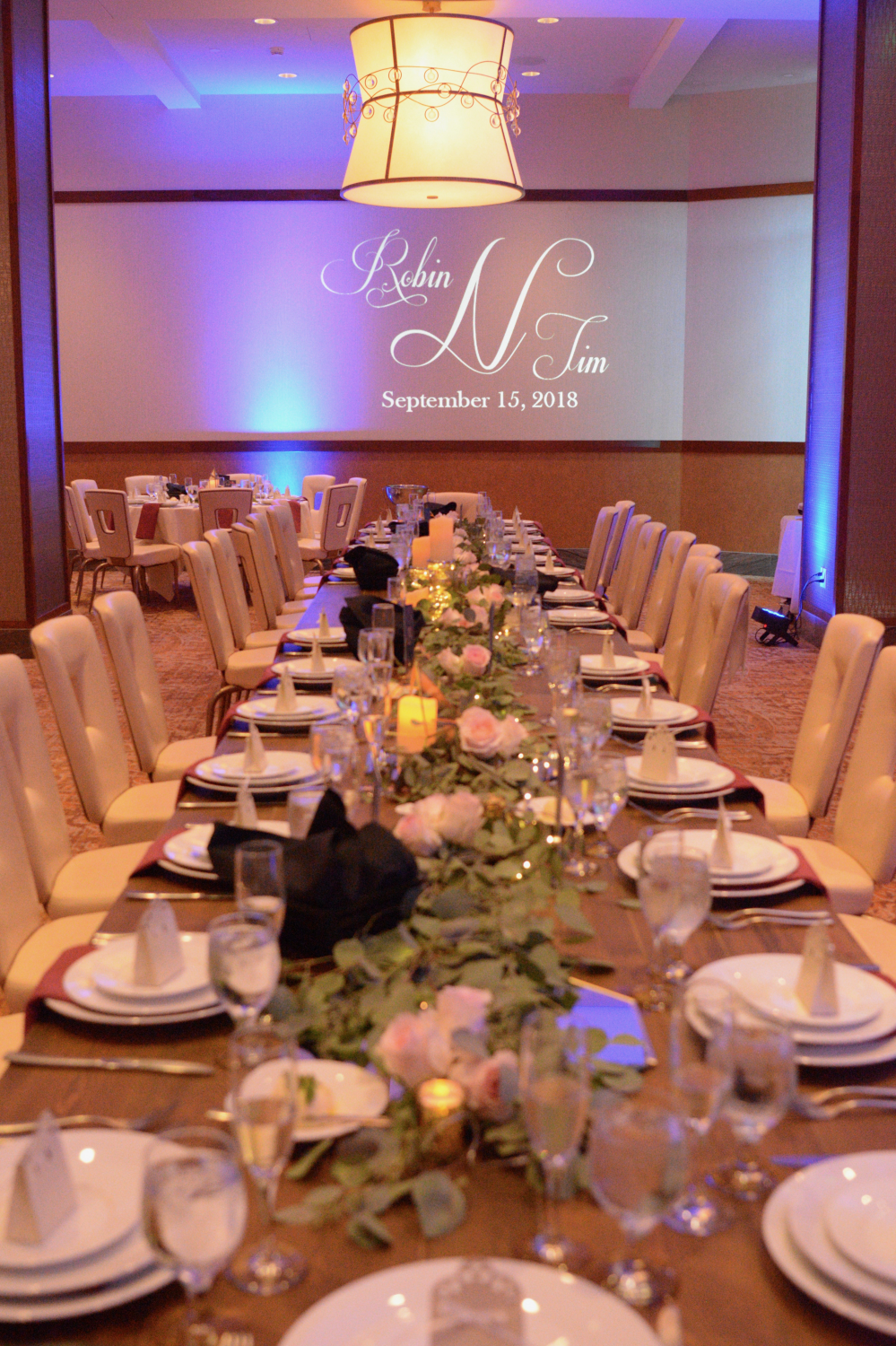 One of the services that we take pride in is speedy delivery of images and videos.  Here is the Album Robin and Tim received (included in The Moon and Back package.)  Best wishes to the Mr. and Mrs.!