These two wonderful teachers met in college at SUNY Cortland.  Every part of their special day reflected who Alison and Steph are.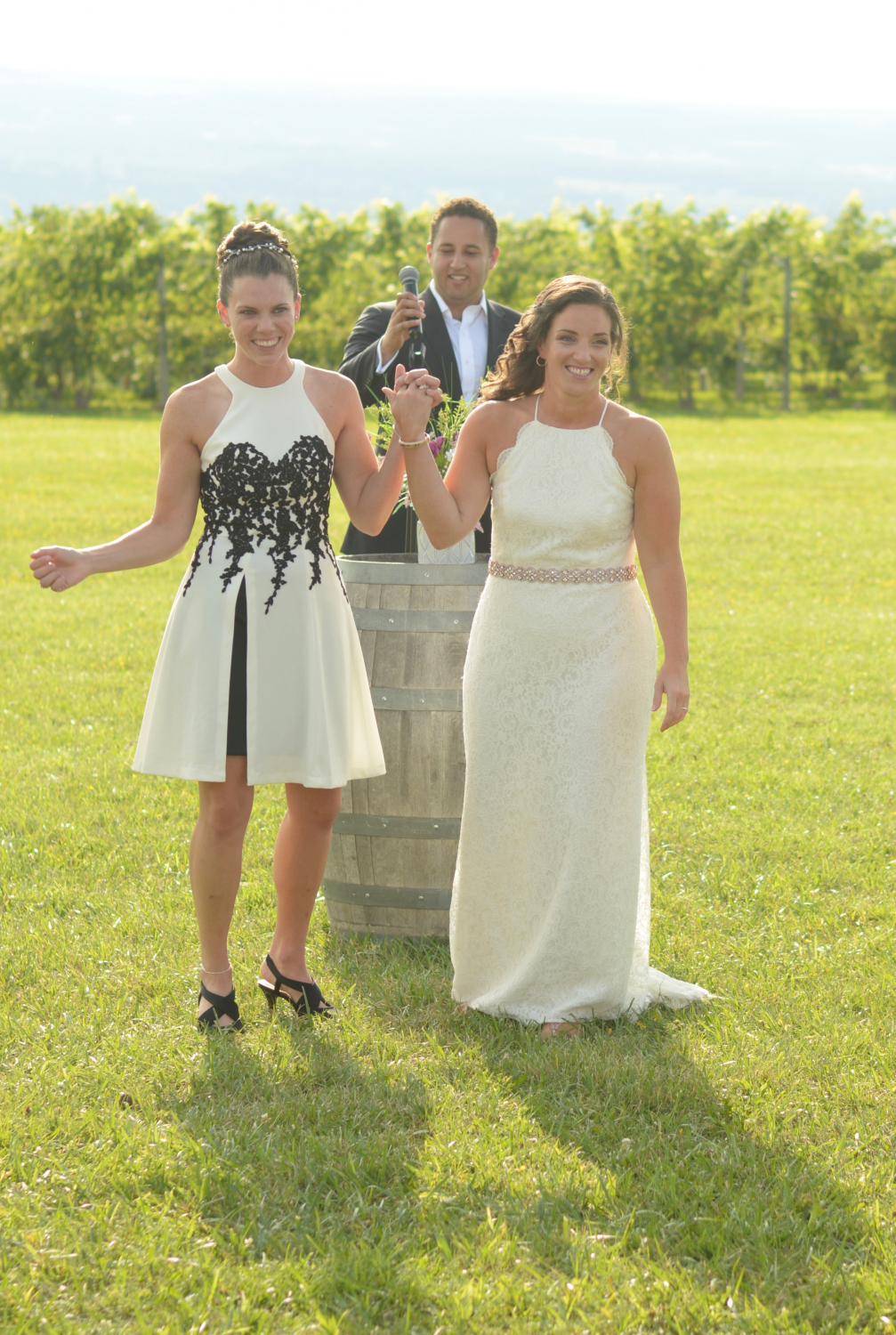 Right down to the details, like naming the tables after student groups. Being teachers ourselves, Chris and I got such a kick out of this detail.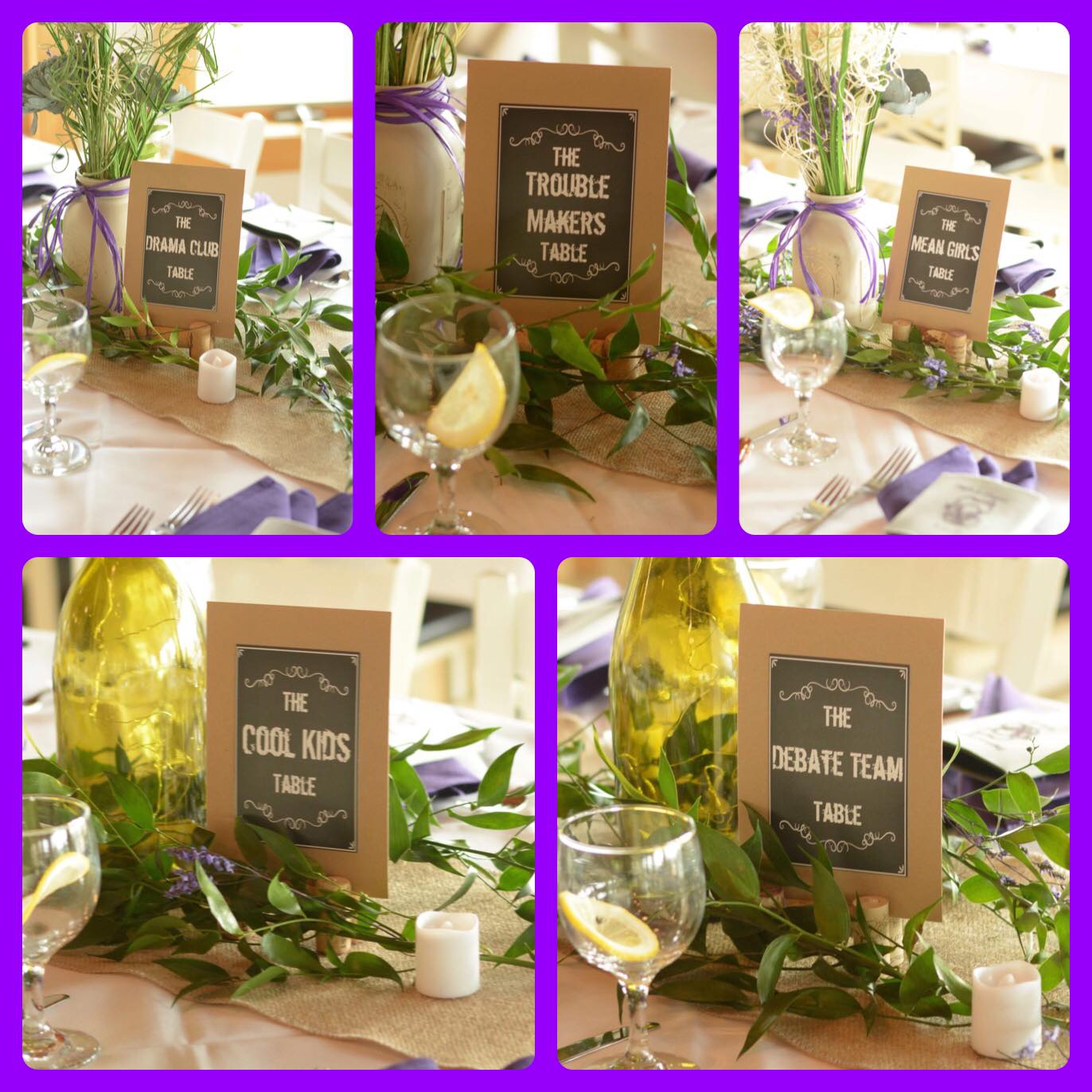 As guests entered they received there seating placement by checking their library card.  The antique library card drawer, name in cursive writing and sticker just brought me back to a time before the internet. This made many guests smile.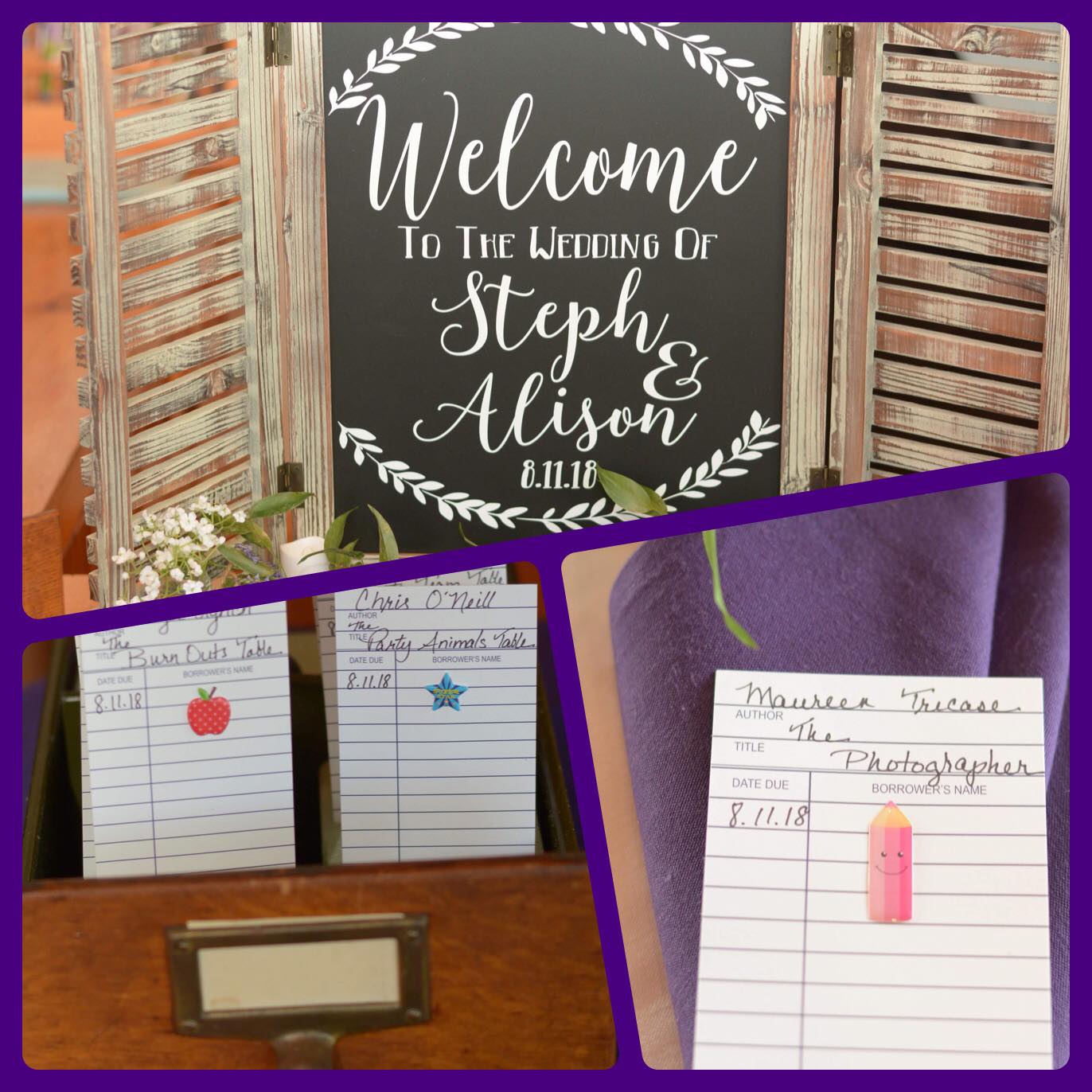 Alison and Steph found their venue by accident.  They were driving by and found Wagner Vineyards and Ginny Lee's Café.  It was meant to be! The setting was gorgeous amongst the vineyard and a picture perfect view of the lake.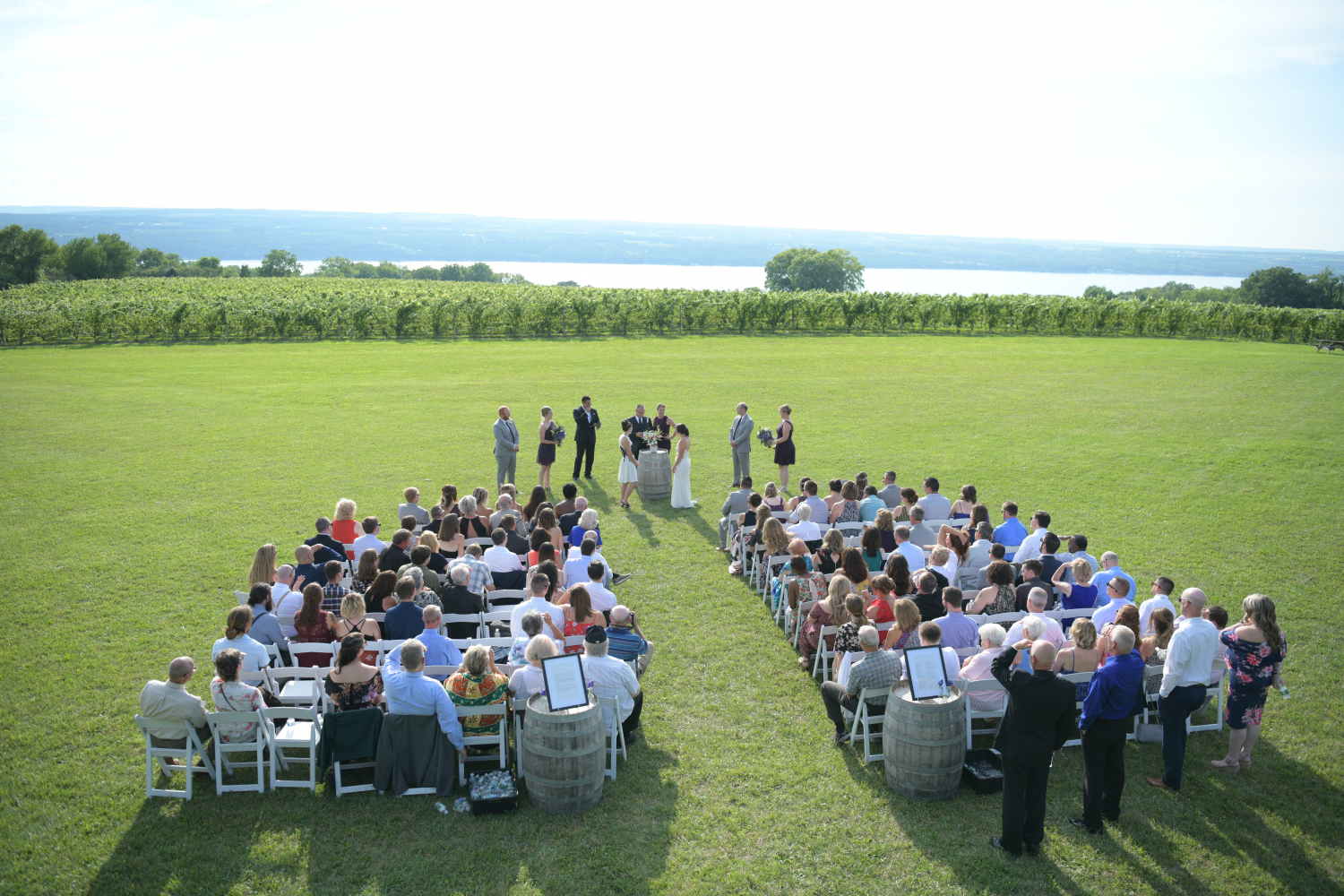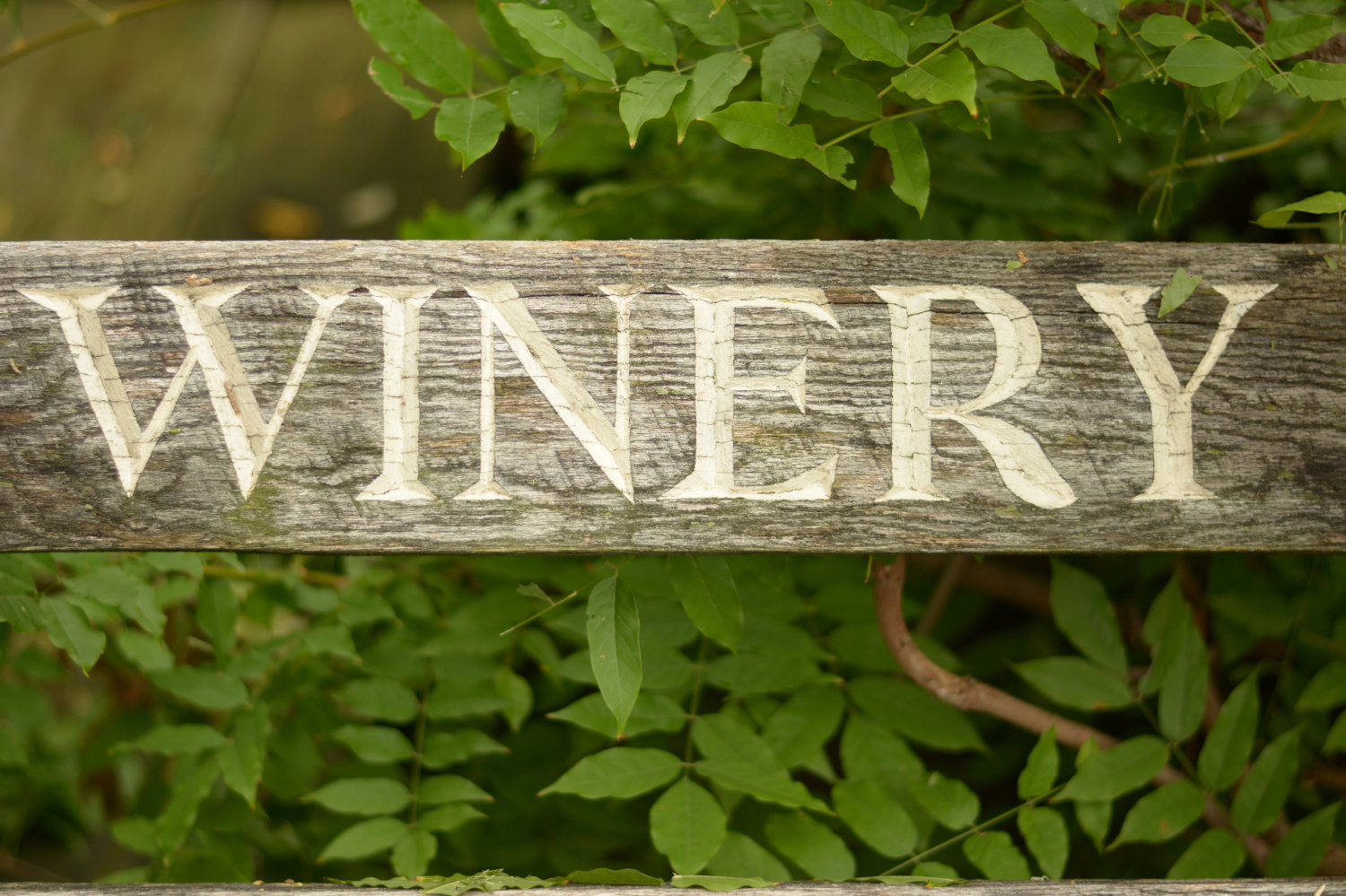 Chris and I like to scope out venues ahead of time and when we did we found a heavenly place.  We drove down the dirt road past the vineyard and found a stunning field overlooking Seneca Lake.  When we mentioned it to Alison and Steph they were up for the adventure!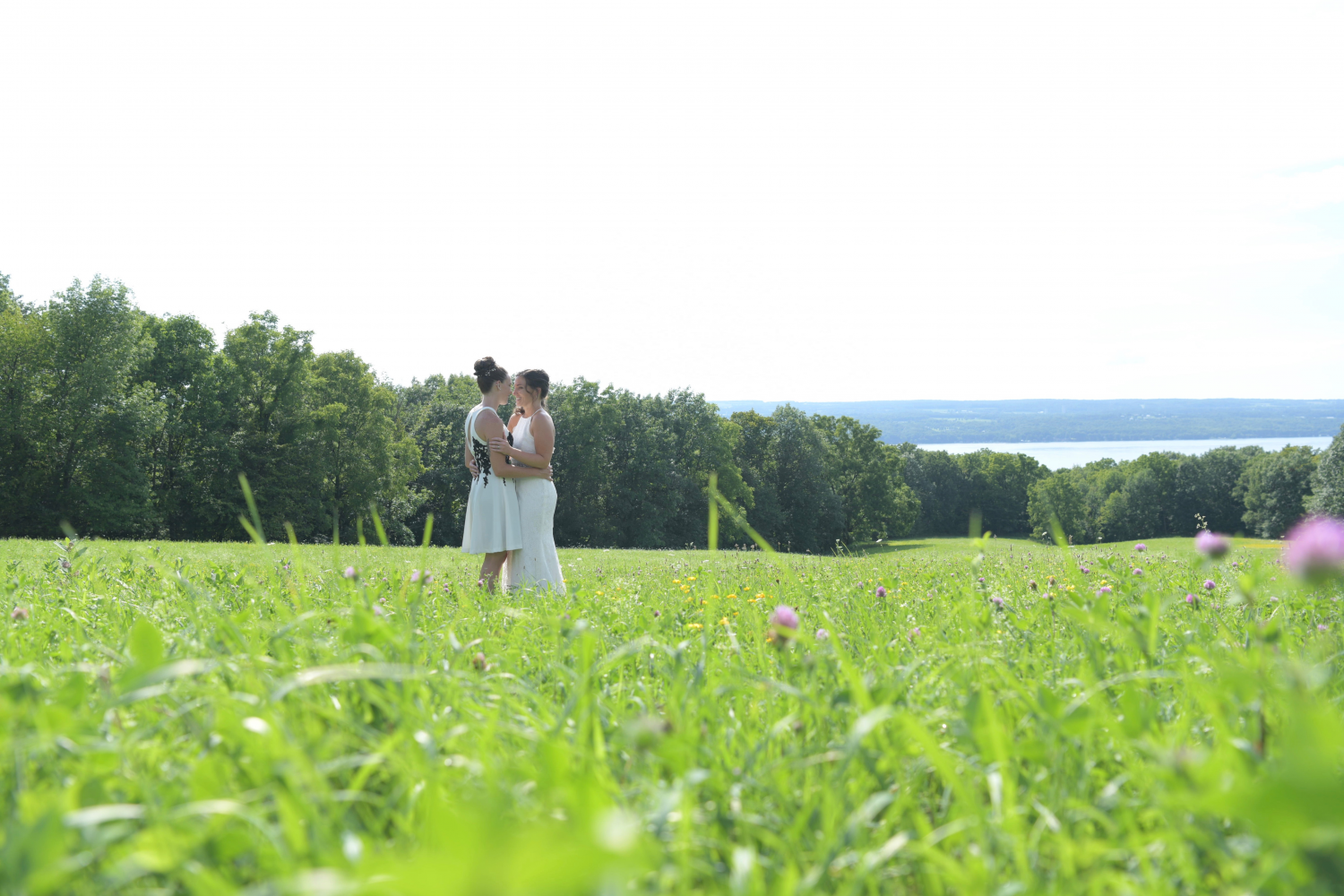 We couldn't leave this special place without Alison recreating a scene from her favorite movie "Sound of Music!"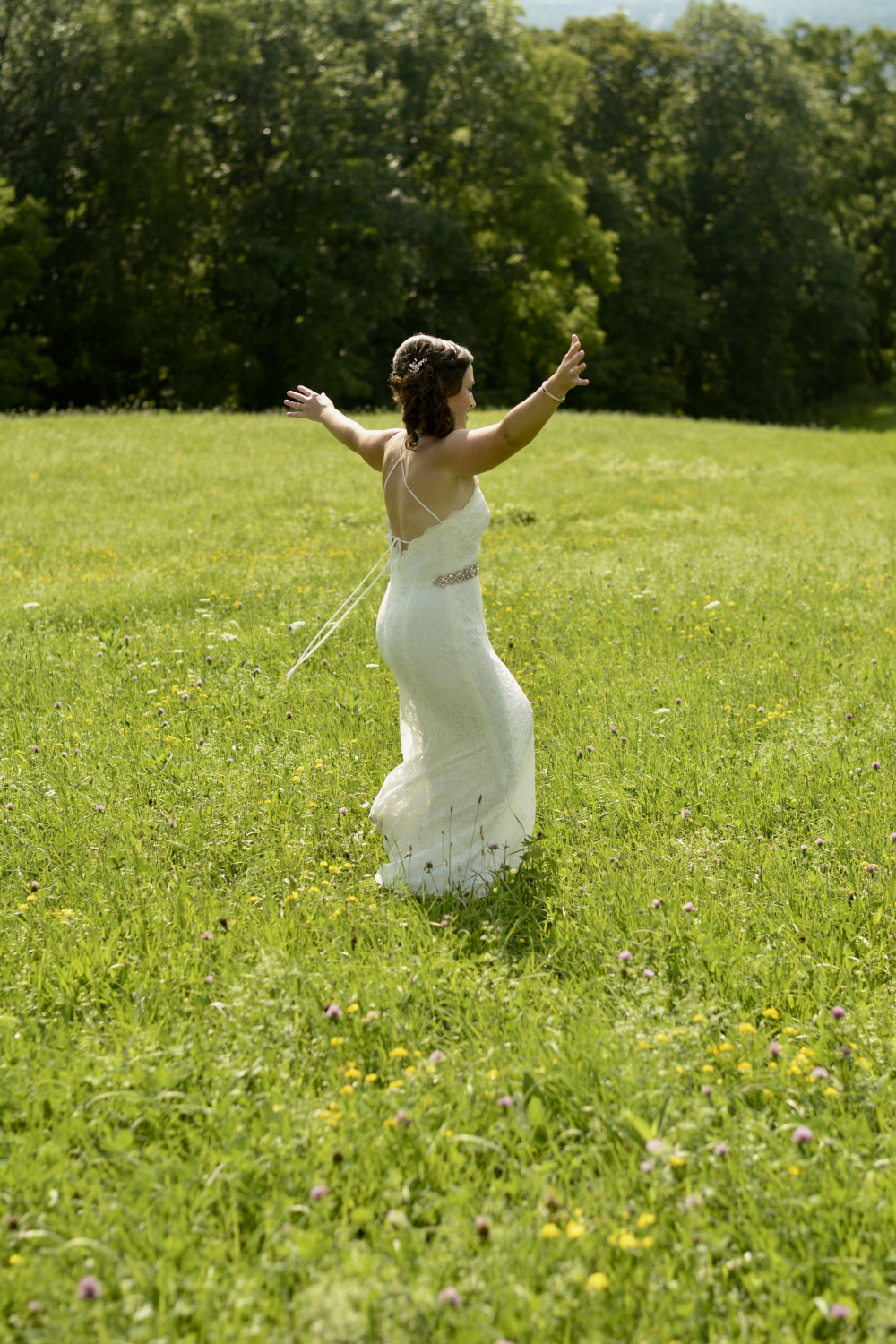 We loved the wonderful group of friends and family that were a part of Alison and Steph's bridal party.  They were very special to the brides and each one had a story! Alison and Steph took the time to get an individual portrait done with every one of them. Here is the group living it up!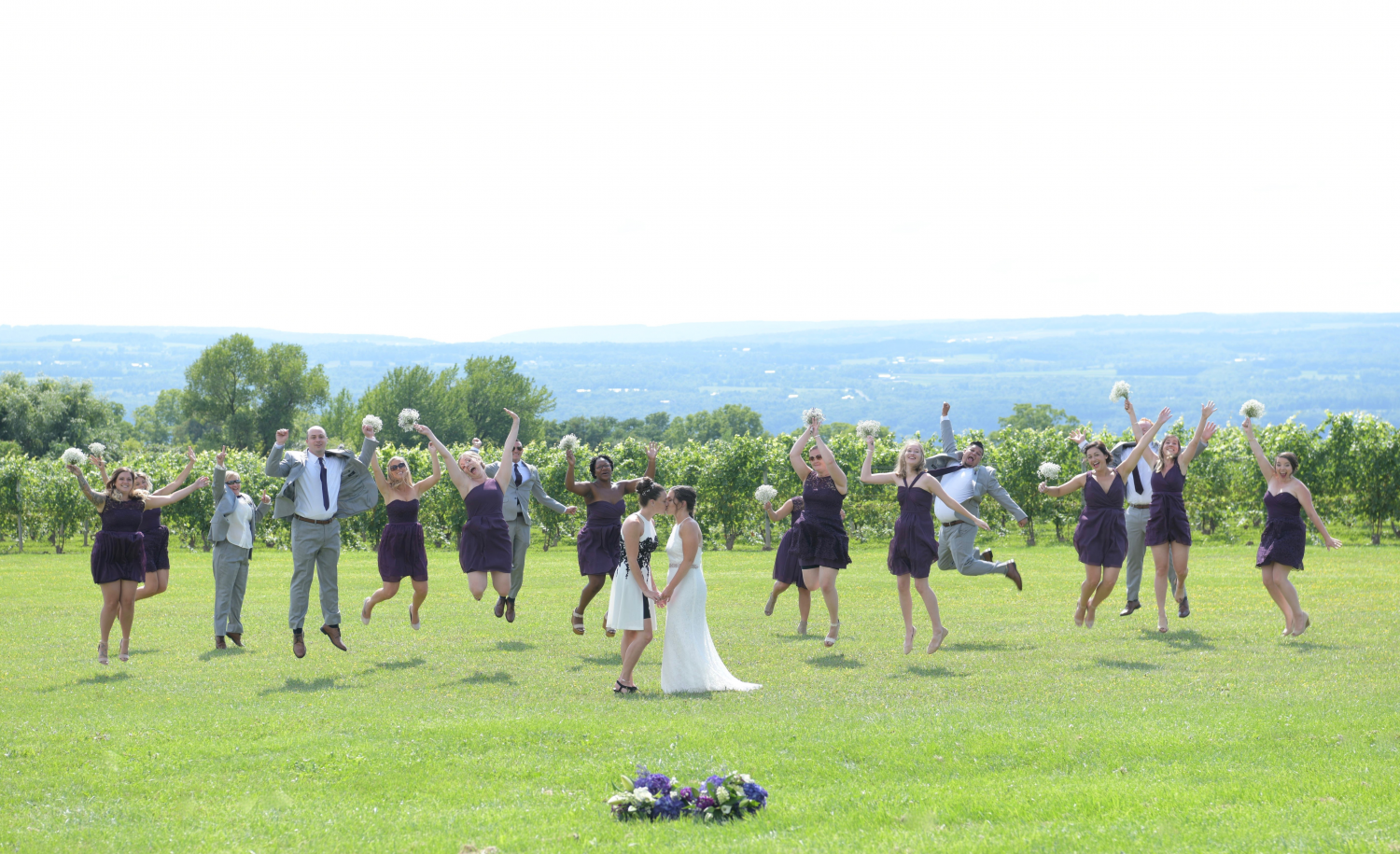 As Alison and Steph shared their first dance together as a married couple, their joy completely filled the room. A plethora of family and friends gathered and were again reminded how important it is that we live in a time where we embrace that Love is Love! Chris and I were honored to be a part of their Best Day Ever.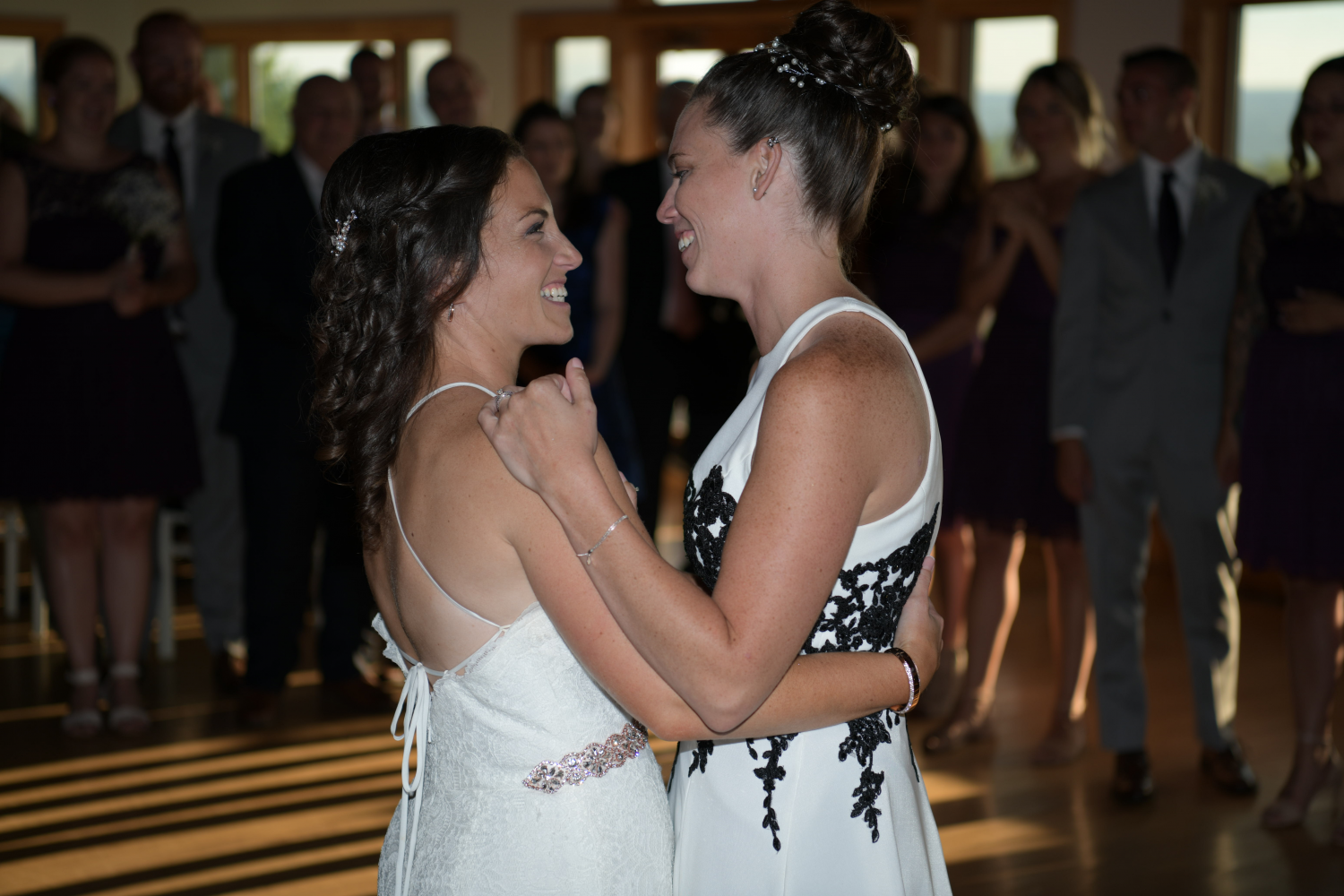 We captured the beautiful sunset, and while there was much more dancing to come, it was a glorious end to a perfect day.