Heather and Tim
We were honored to capture Tim and Heather's wedding in Wolcott, NY.  The venue was Heather's parents' house set in the country with a stream winding through their property.  They had two bridges where we crossed to enter the area for the ceremony and reception.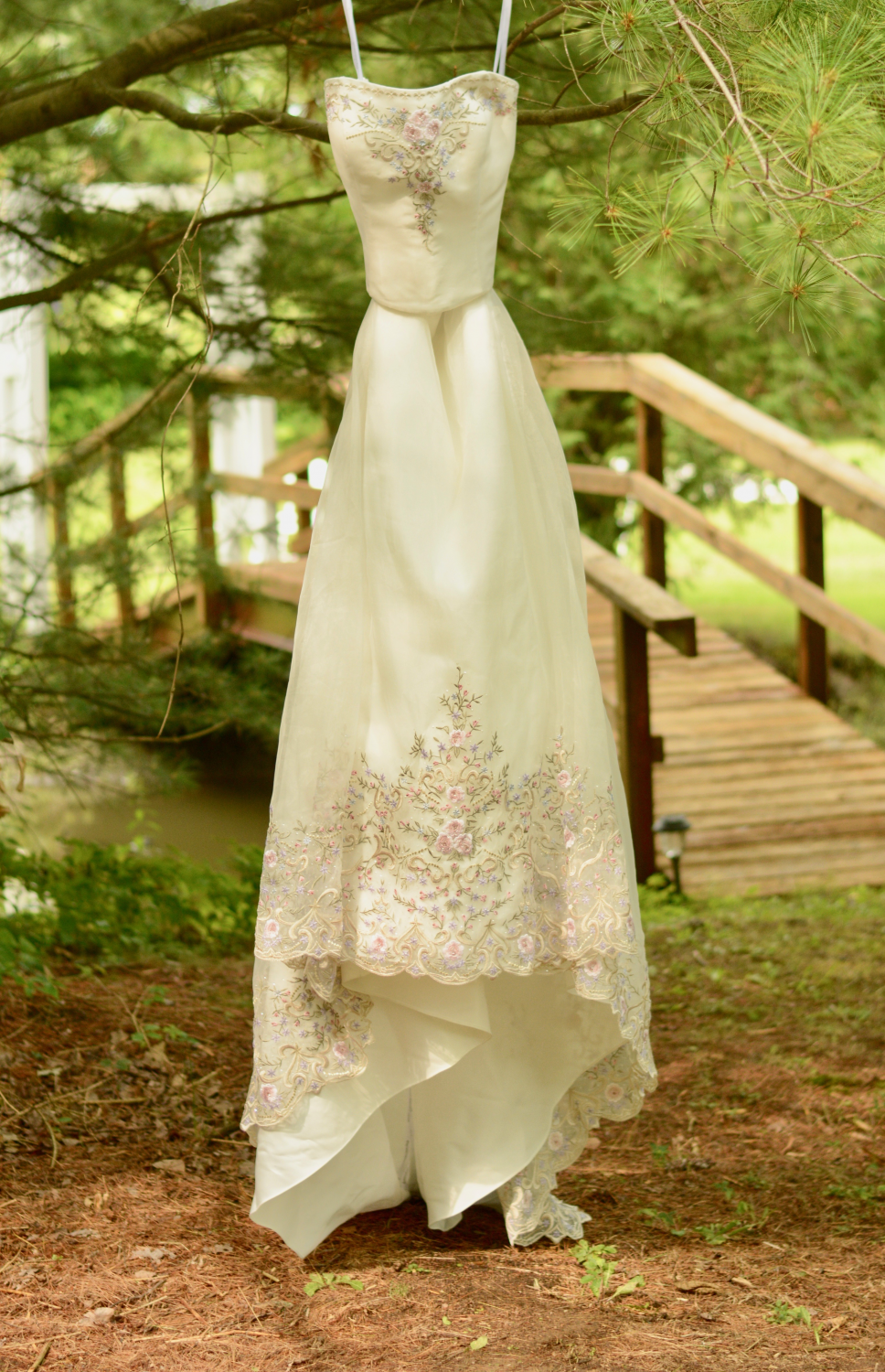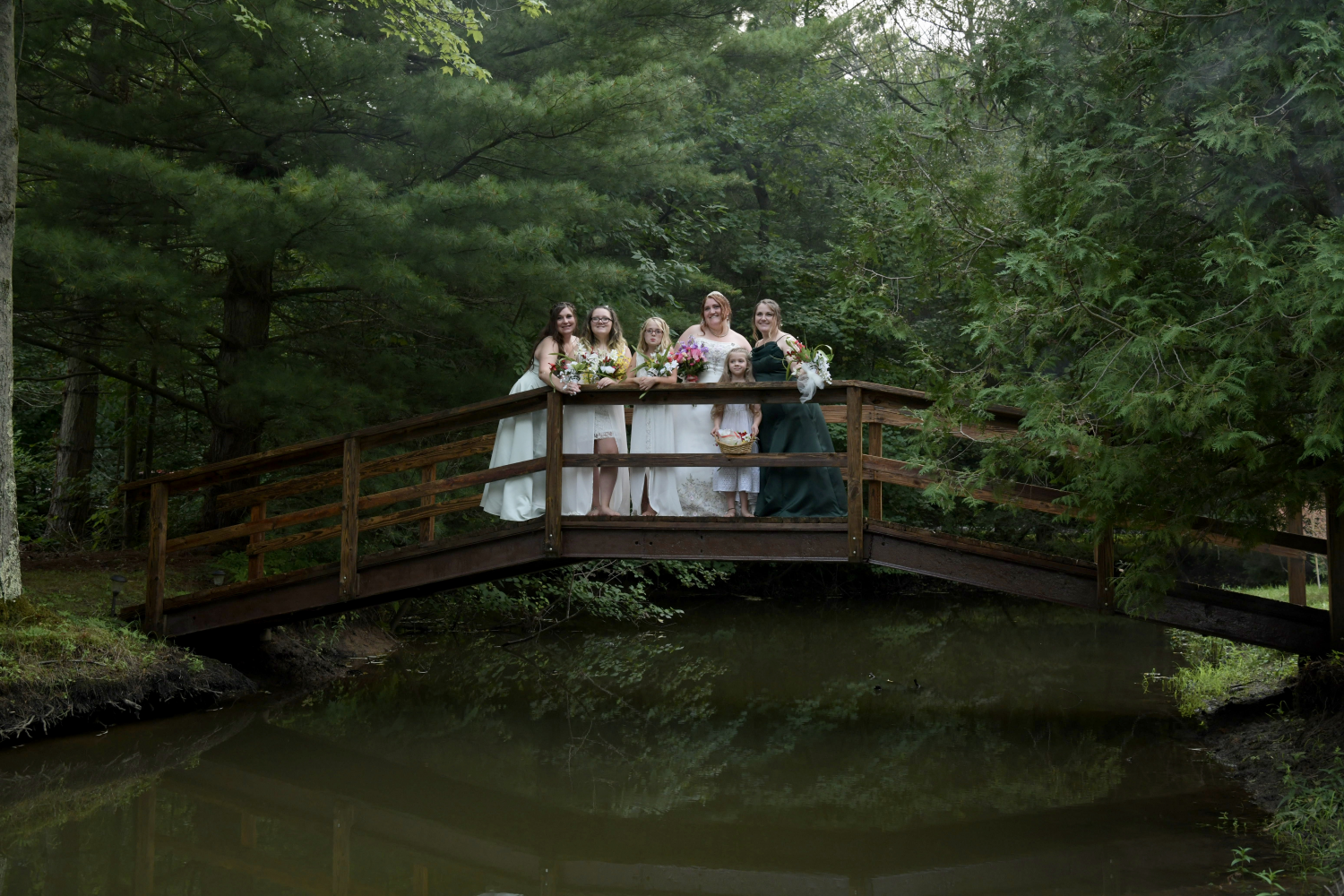 Getting ready was not without its challenges, but each crisis was handled and averted.  Heather never lost her cool, calm composure.  I was with the girls and Chris went with the guys.  Chris asked Tim if he had butterflies in his stomach and he said "no", but when it was time to do the 'first look' the flutters came fast and furious.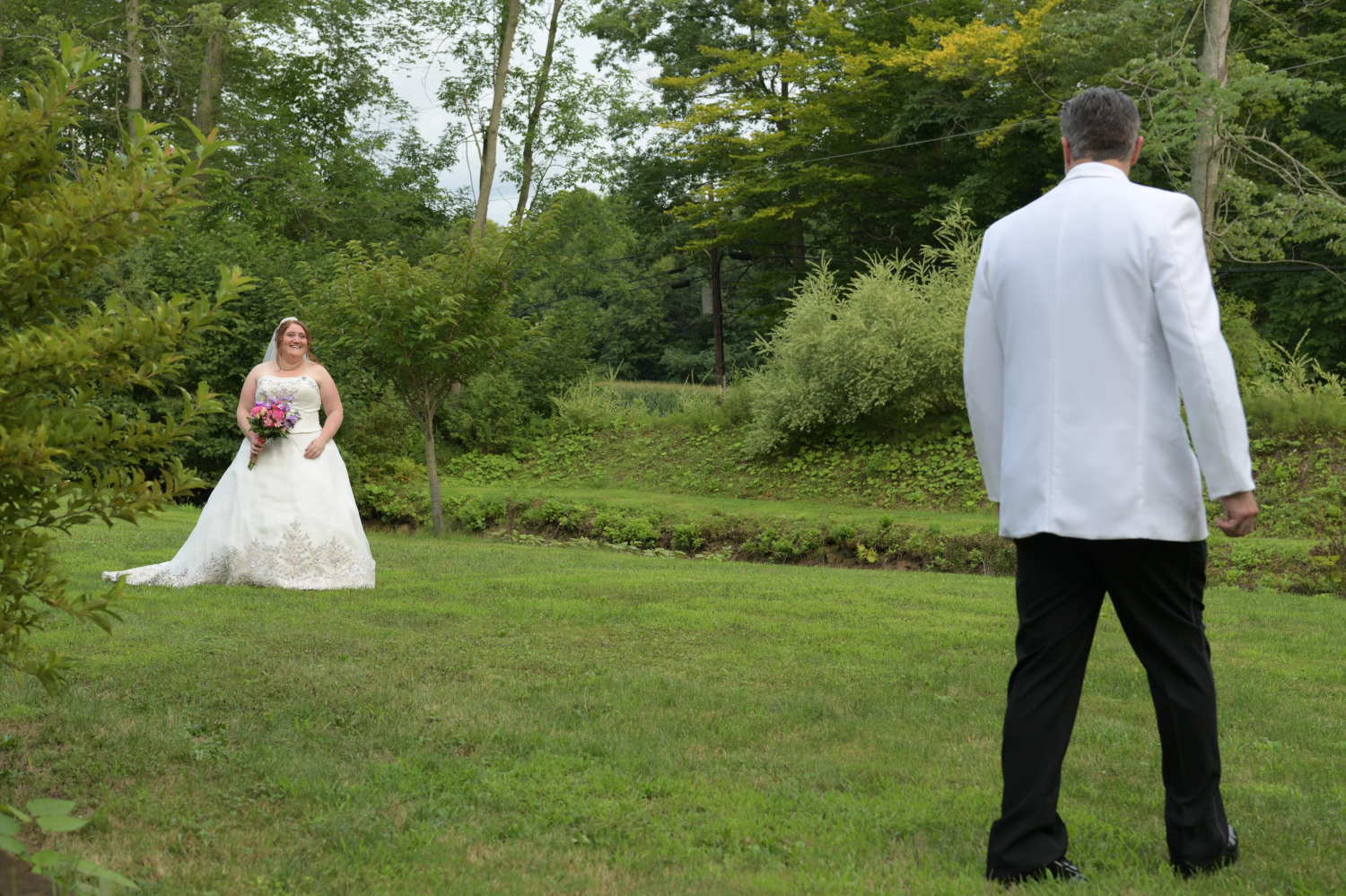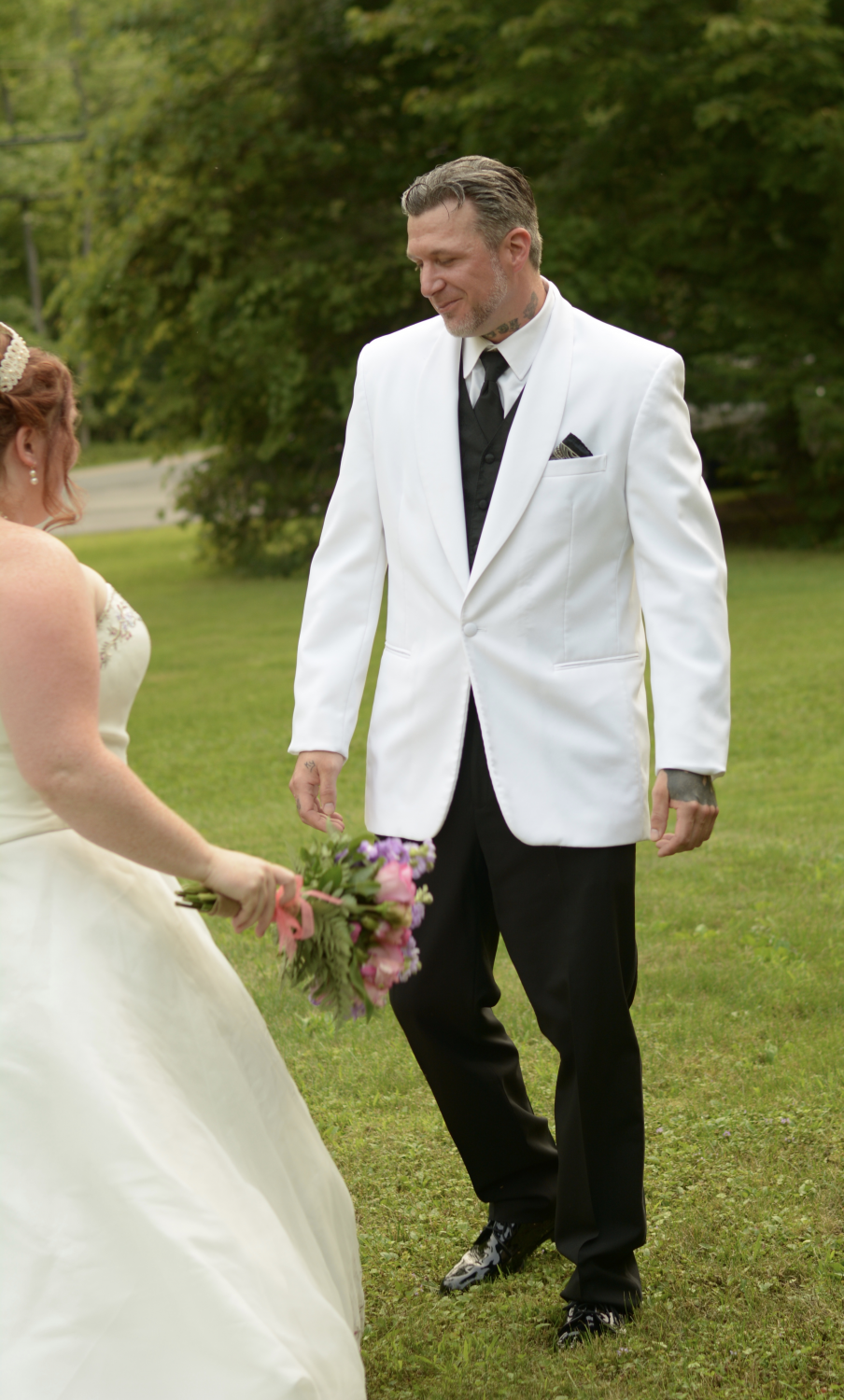 Heather and Tim wrote their own vows which were authentic and real.  Heather told Tim he was her "person," and no doubt, anyone that sees them together, can see that they are destined soul mates.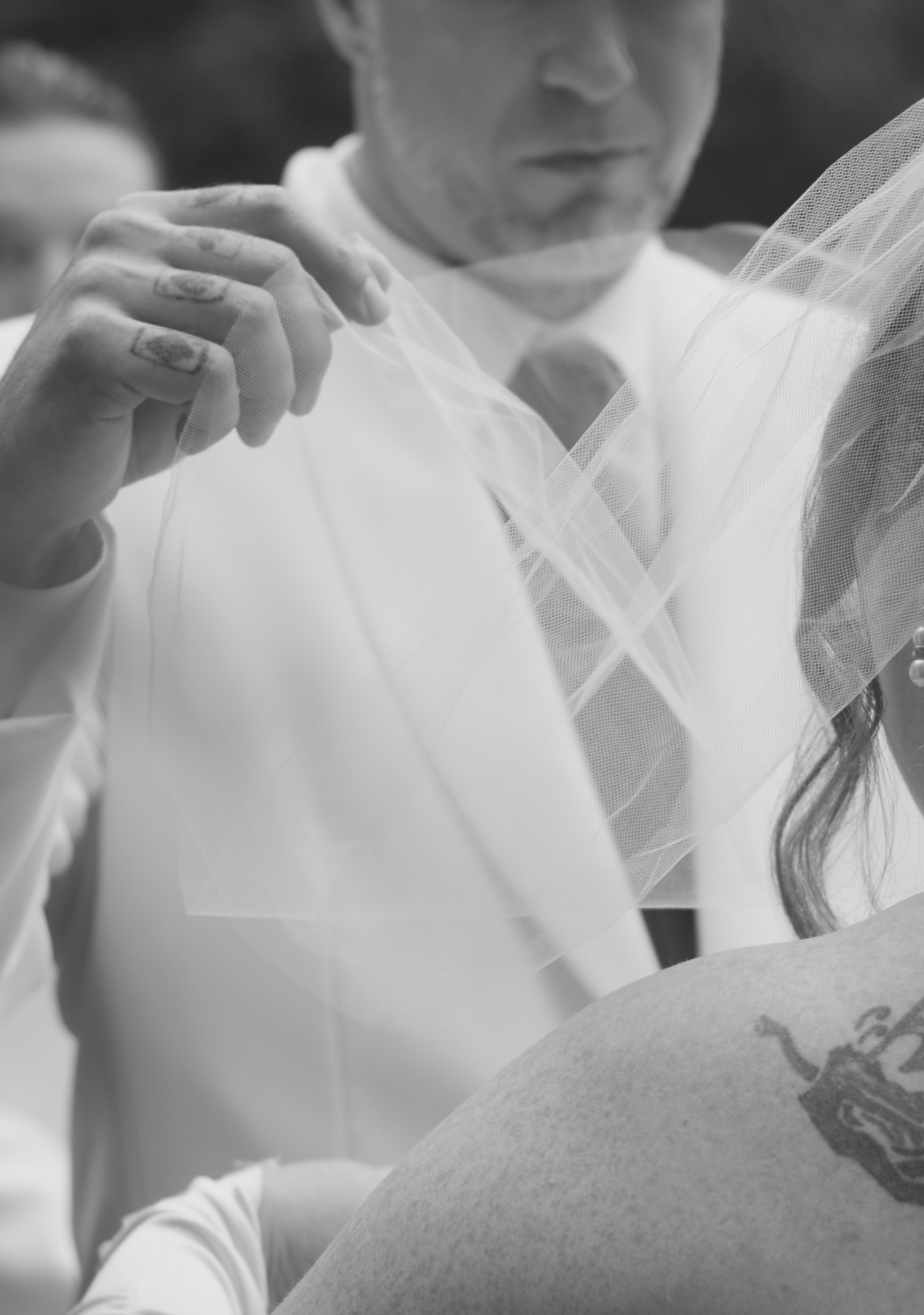 One of the nuances that Chris and I noticed was that "family" is so important to them.  They will be a blended family and with that comes so many aunts and uncles to bring even more love into their children's lives.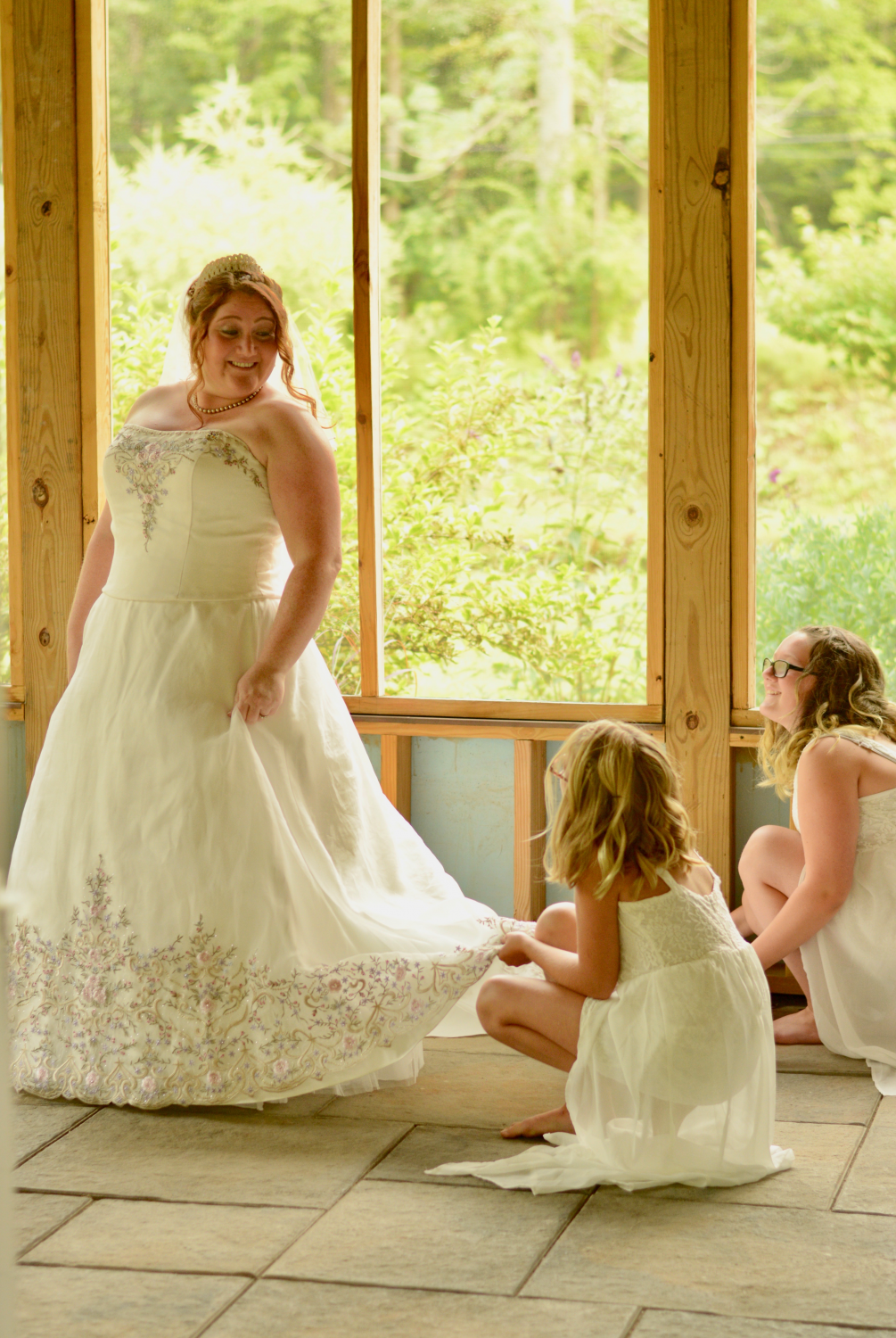 Heather's laugh is one of a kind.  Indeed, it is infectious to all that hear her laugh. Then we noticed it runs in the family with all her four siblings having the bests laughs we have ever heard. Laughter filled the day like beautiful music!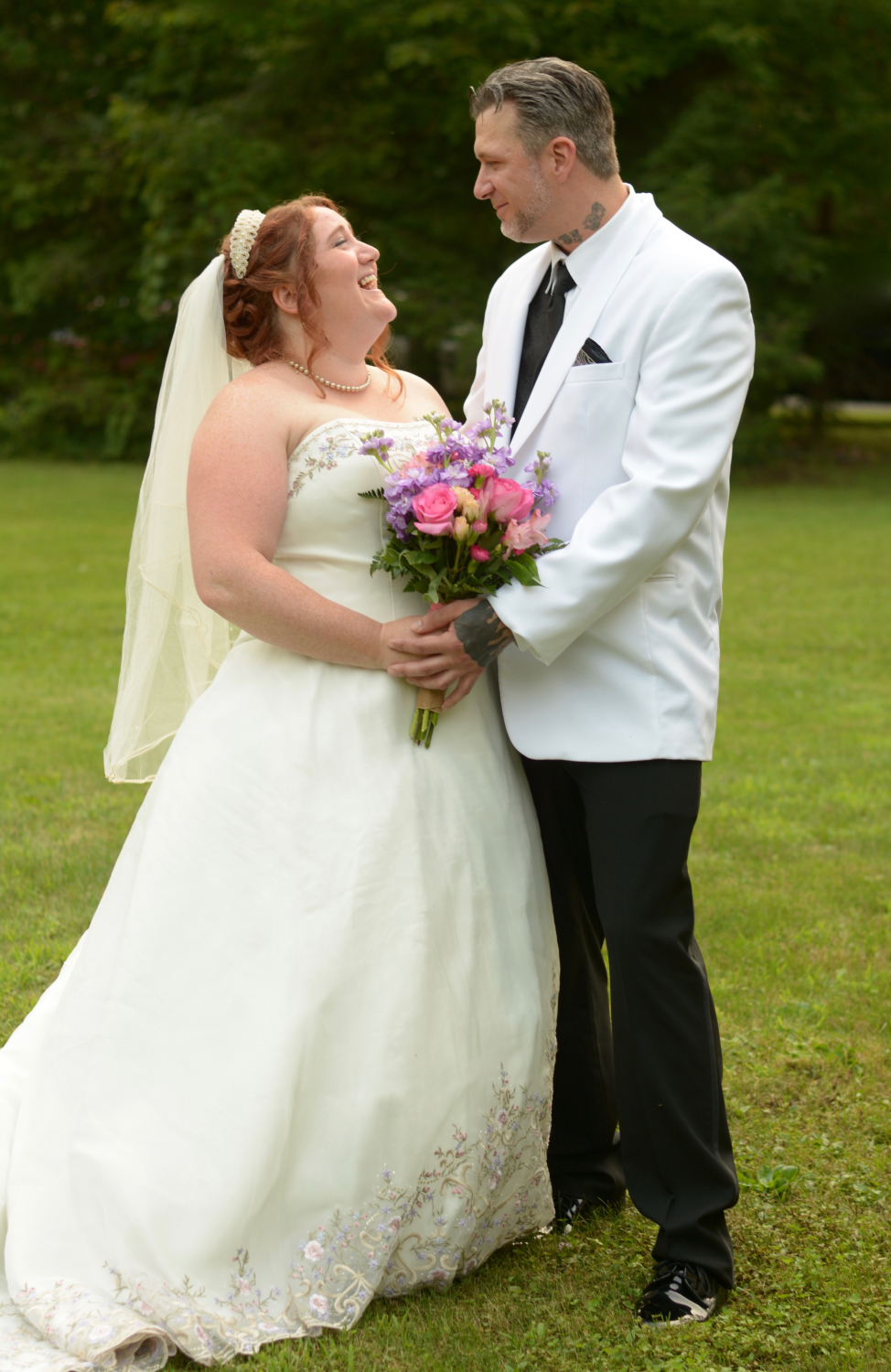 How a man treats his mother tells you everything you need to know about a man.  This is rule of thumb tells me that Heather will be treated like a queen the rest of her life.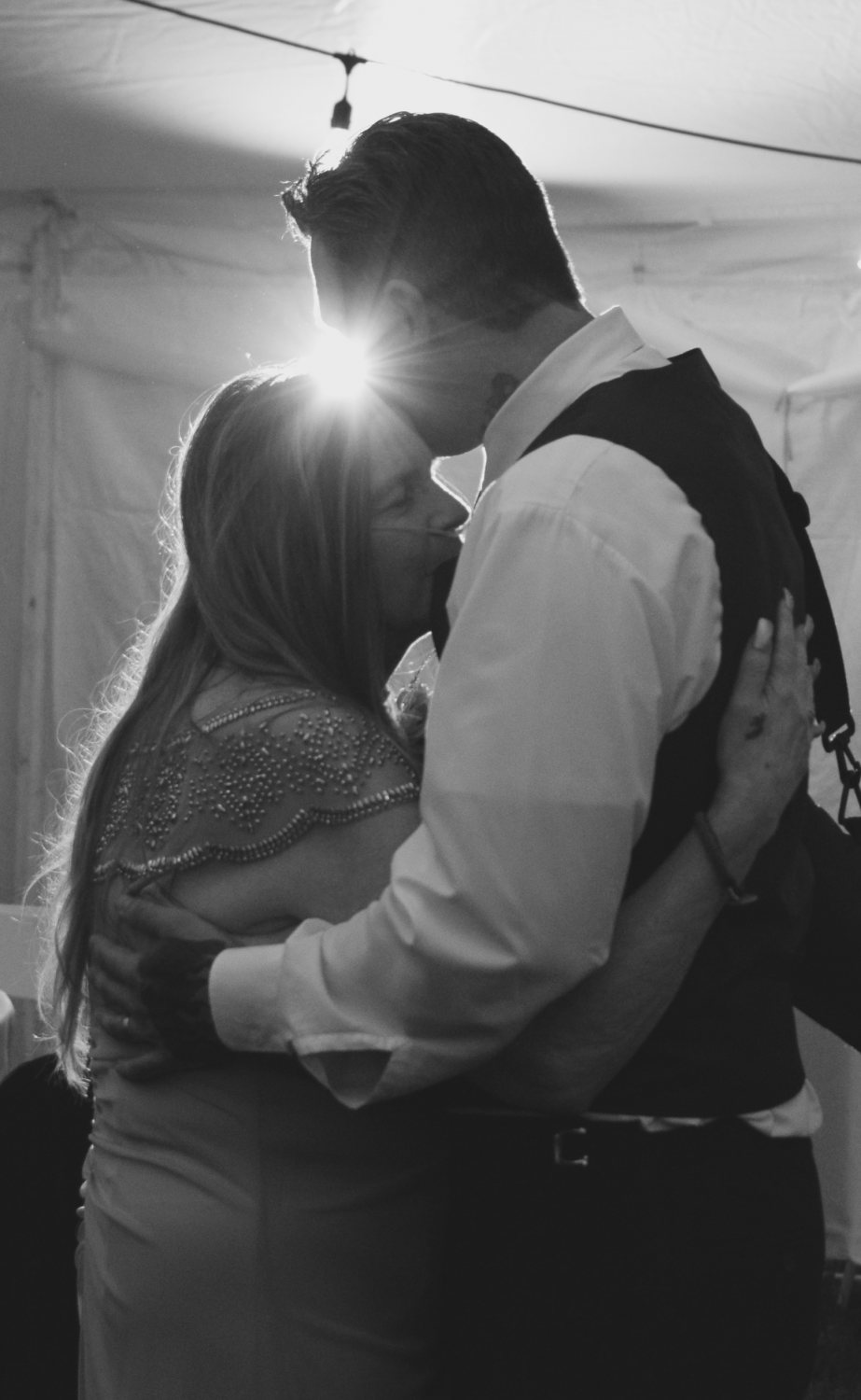 Heather's mom was incredible. While she sat in the kitchen to get her make-up done, she was still orchestrating the food preparation.  You can see that Heather has a very special relationship with her very special mama.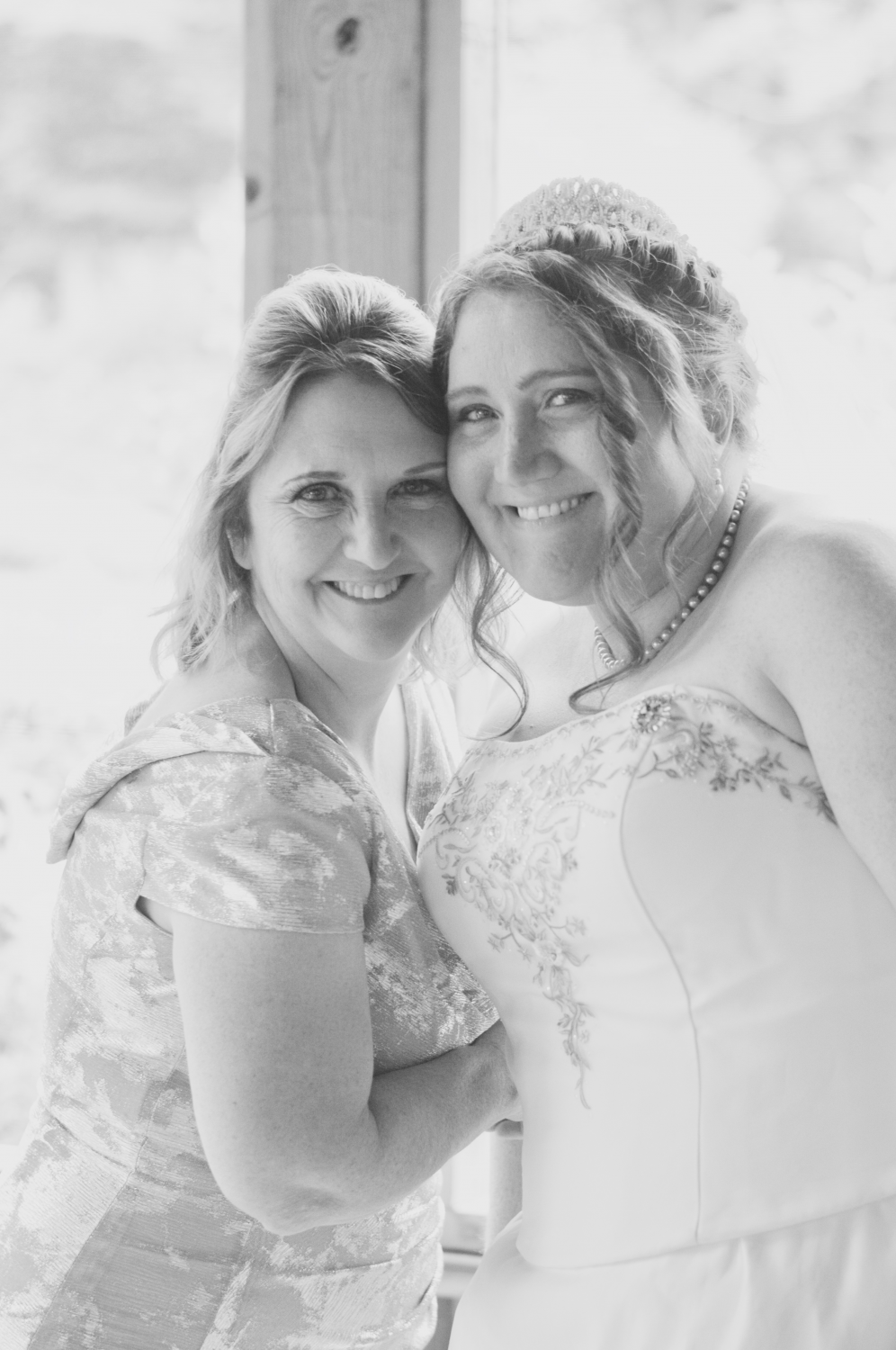 Tim and Heather are off to Virginia Beach to start their Happily Ever After! 
"May you know nothing but happiness from this day forward." Irish Blessing