Alyssa and Zack's engagement session was a beautiful fall day at Green Lakes State Park. We could tell how much we were going to enjoy the wedding day by how much fun we had that day….and we were right!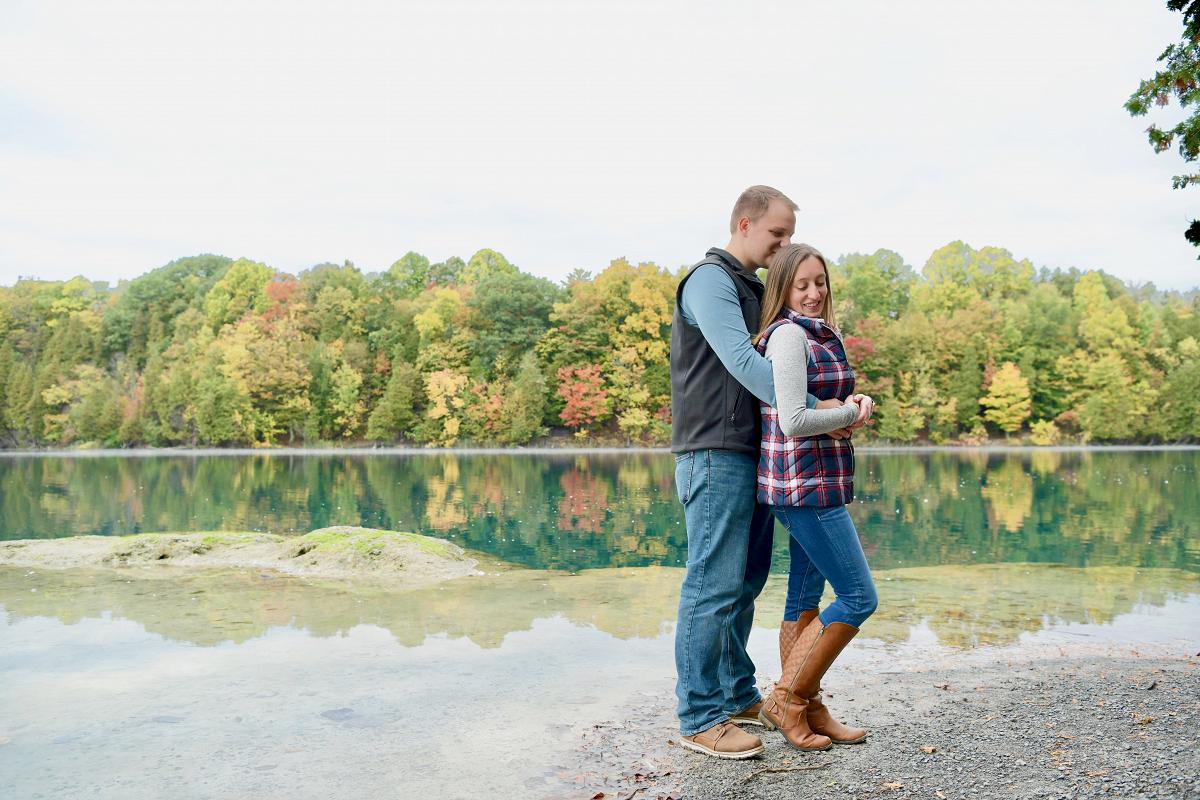 Alyssa got ready with her bridesmaids at her family home.  It was beautiful and even the petunias out front matched the color theme!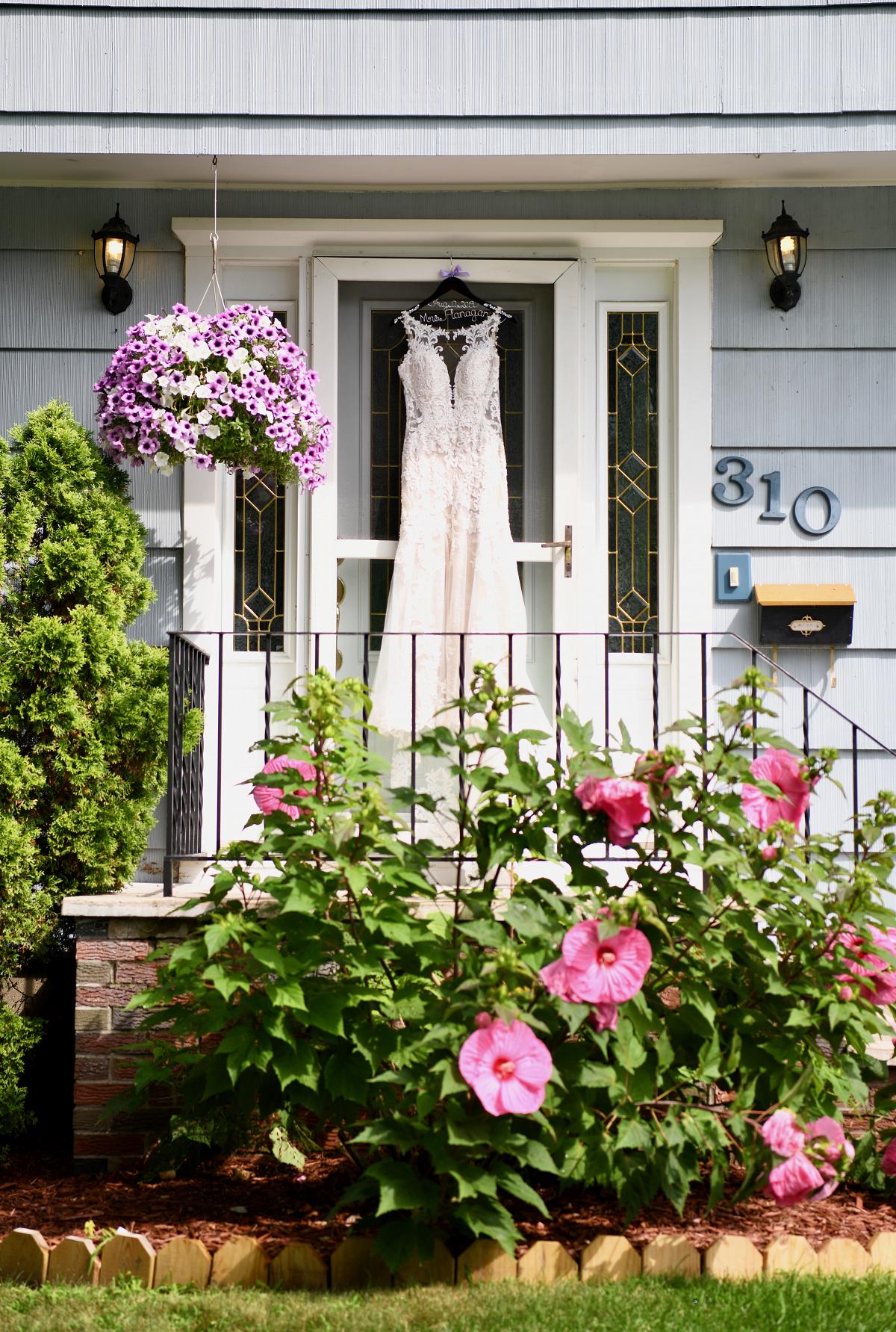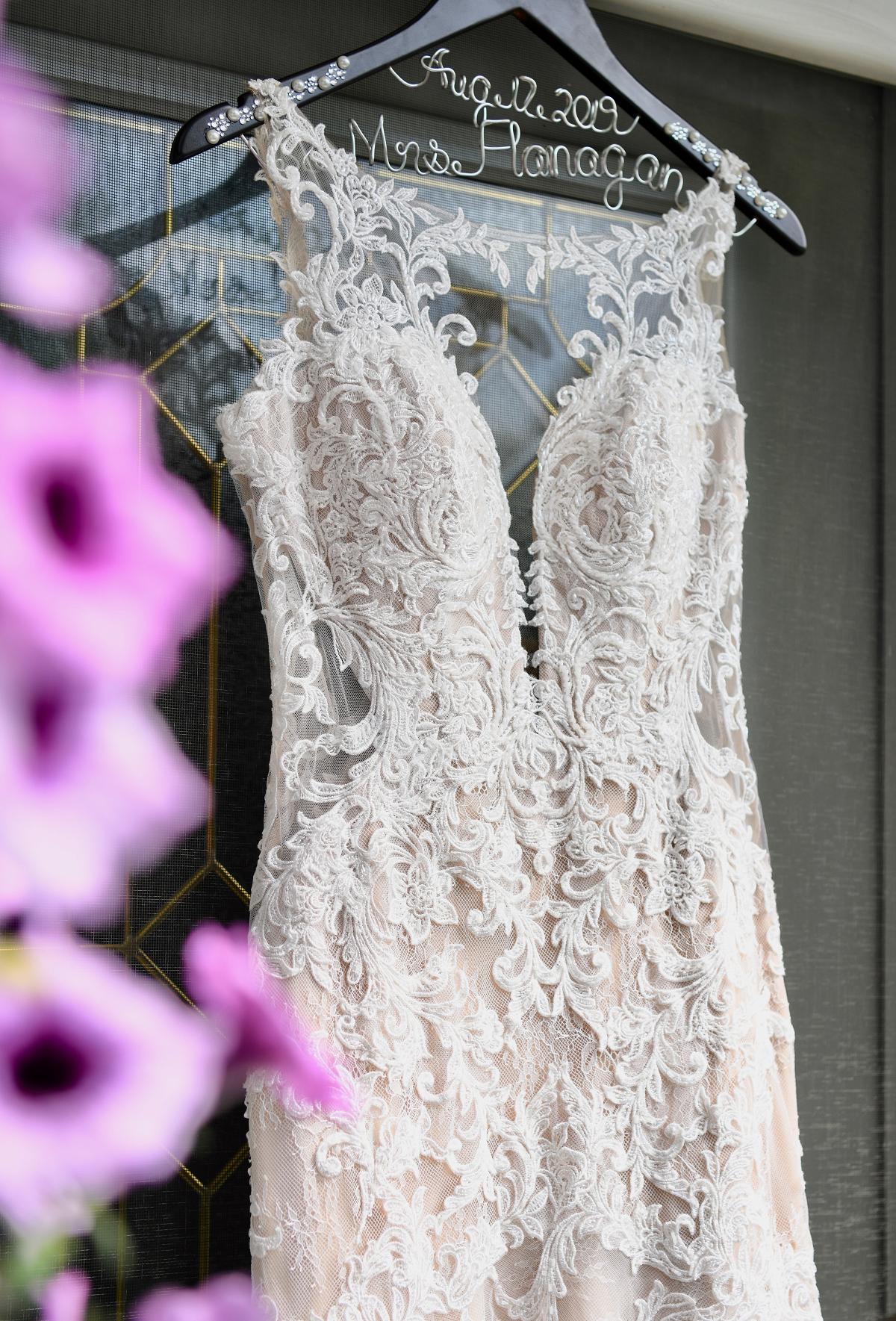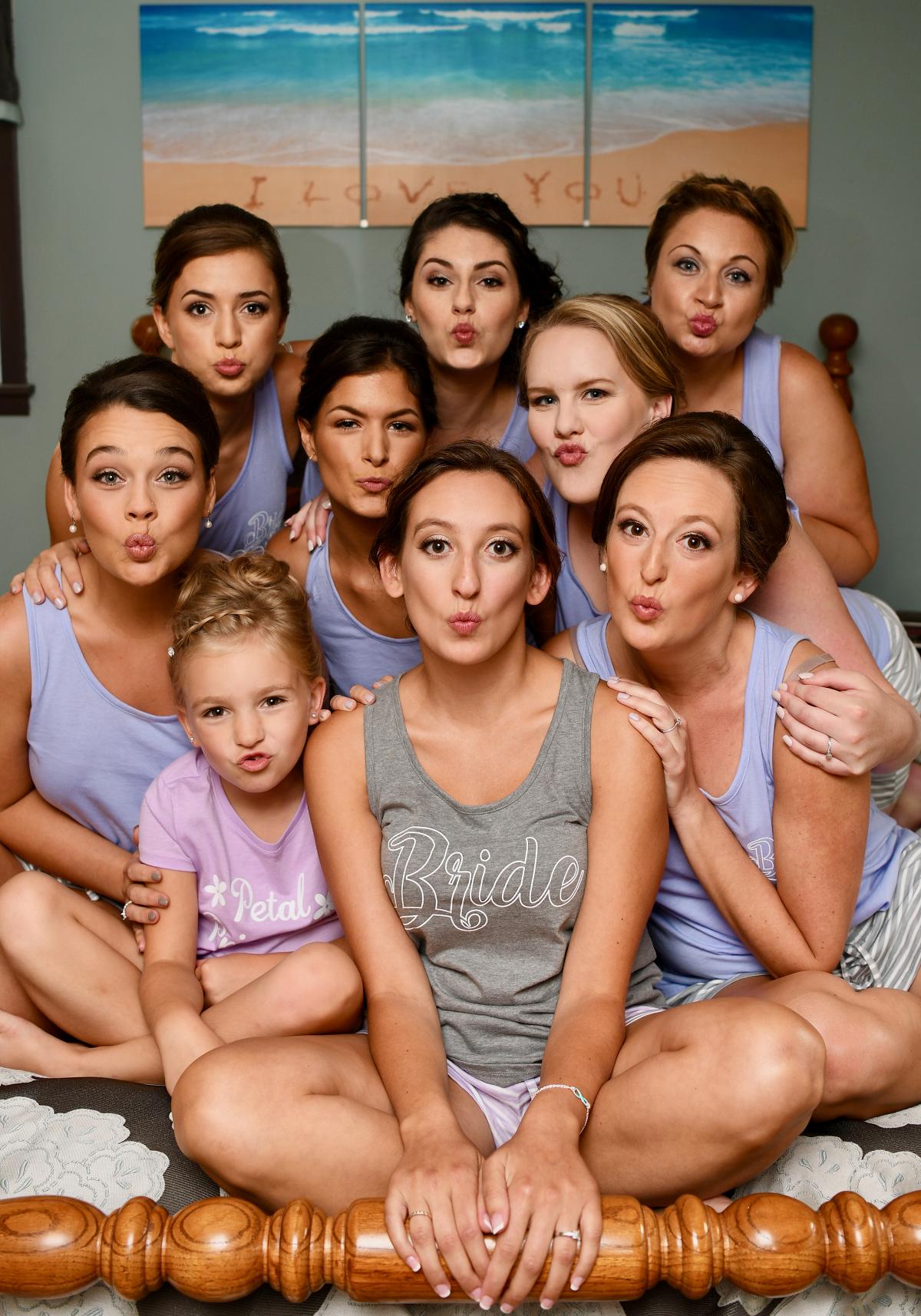 Her dress was stunning! It was captured beautifully in these dramatic shots! (Essence of Australia, NY Bride)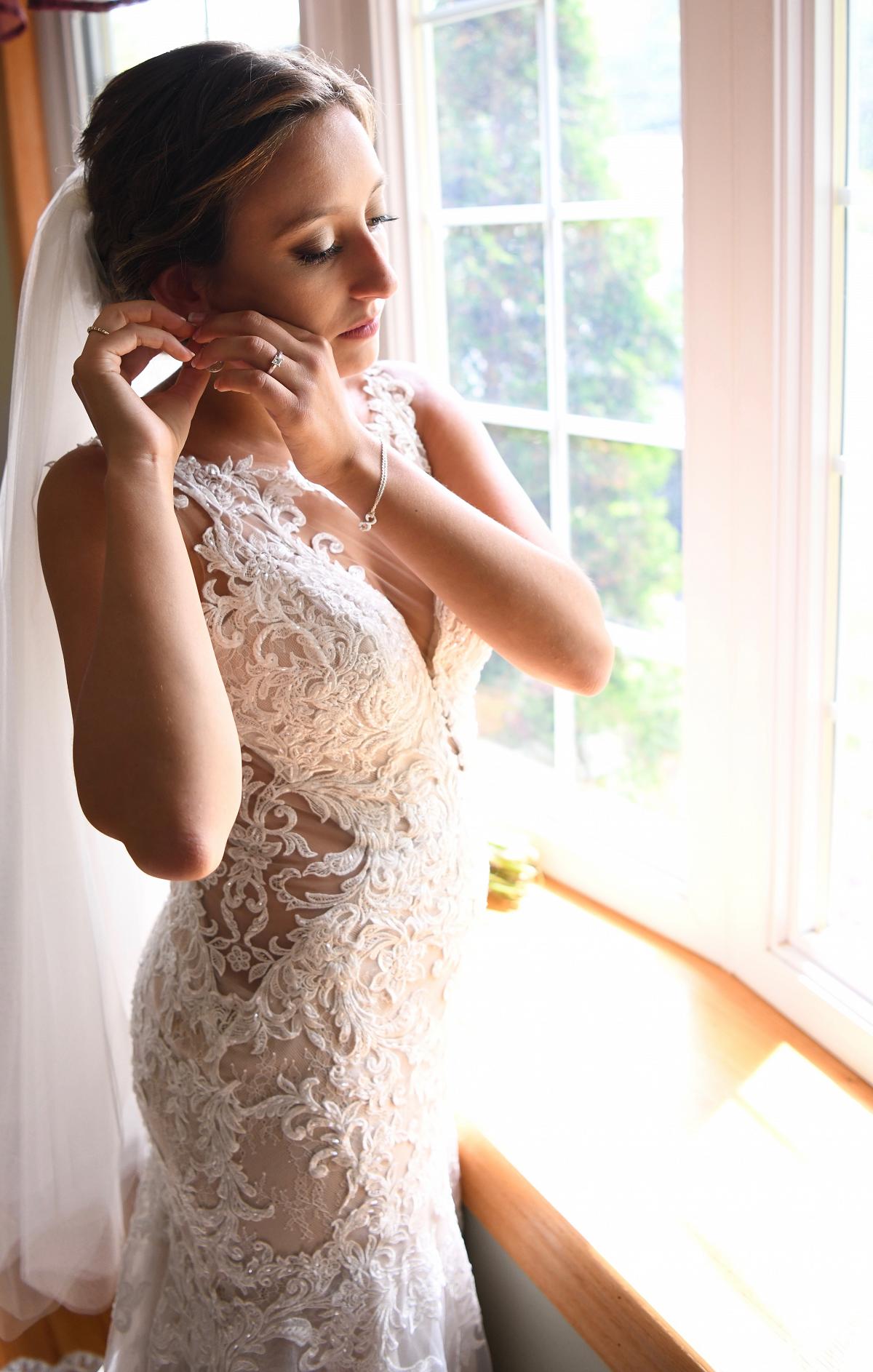 The bride and groom exchanged love notes and a gift.  It was very emotional and beautiful at the same time! We were so glad we brought the guys outside in front of St. Rose of Lima Church for these shots.  During the ceremony a tornado warning alert was sent to all the cell phones! The bride and groom saw that as good luck and something they could laugh about for years to come!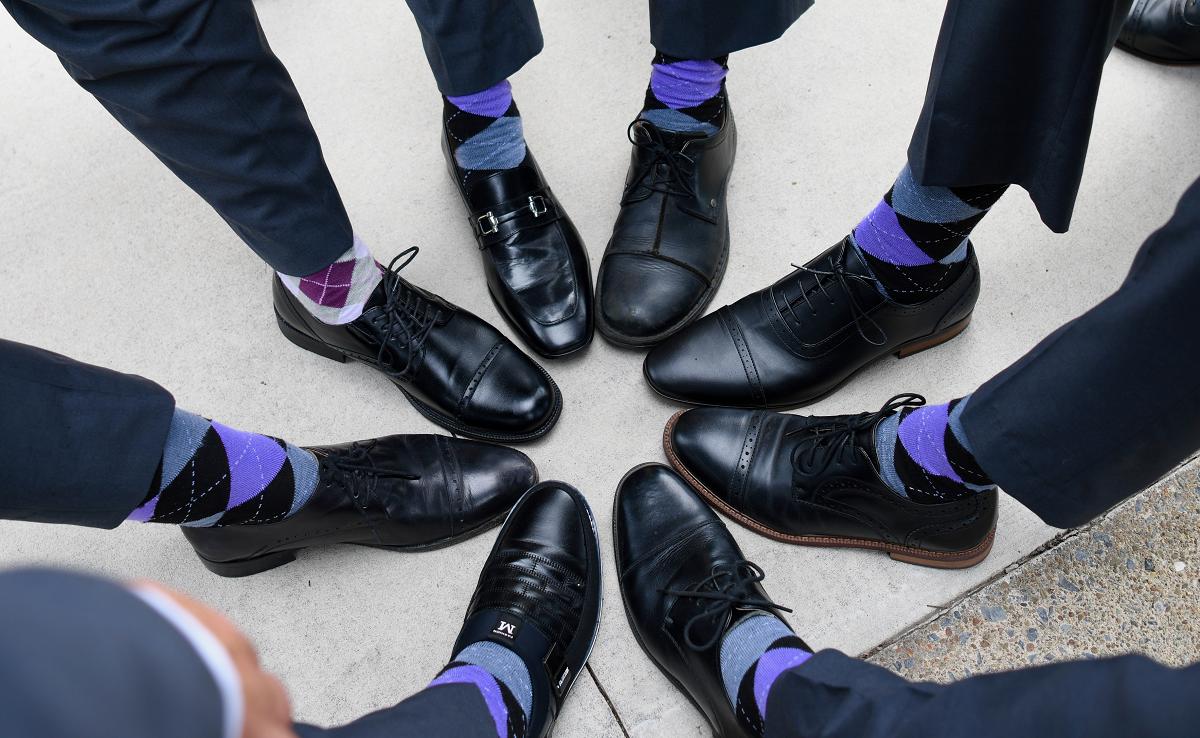 One of the things Alyssa shared at the consultation was that she wanted to get a shot of the congregation as they had their first kiss. This required getting the priest's permission. Fr. John (aka Fr. Cookie) was cool with it and allowed Chris and I to go up on the alter for this awesome shot. Check out the faces in those pews….so much joy!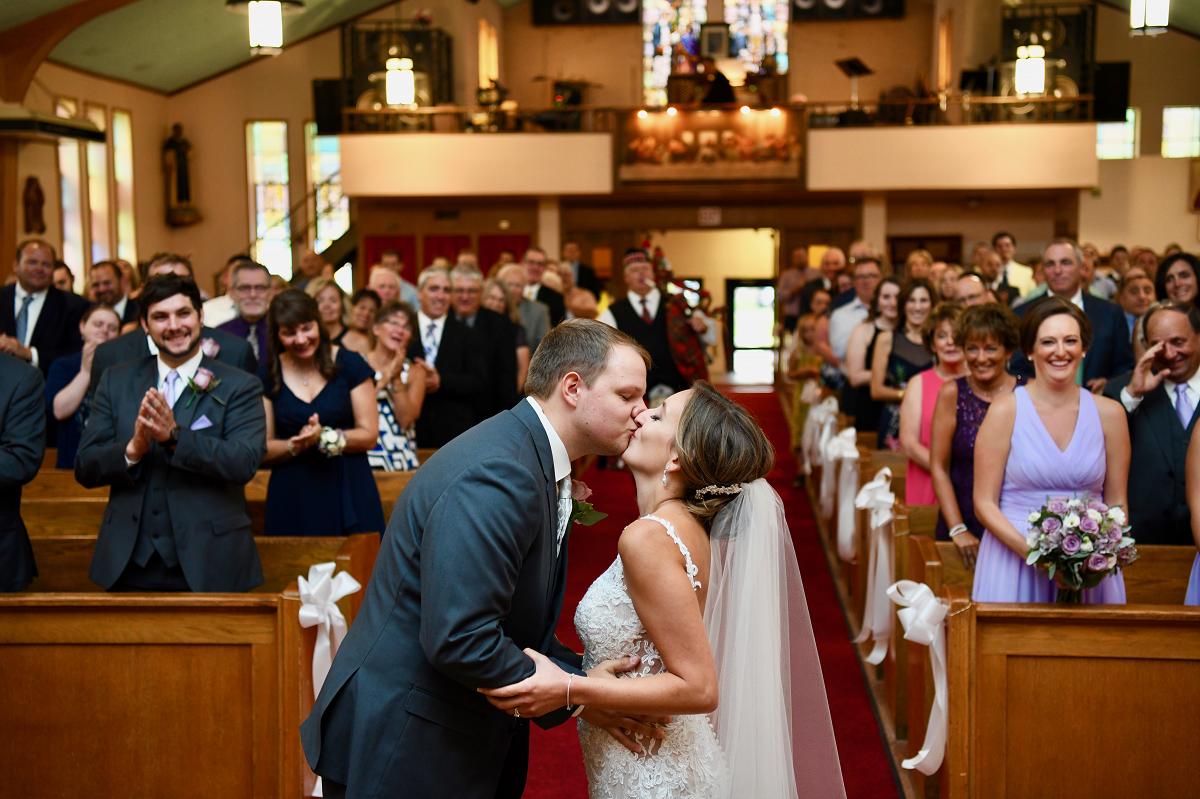 Alyssa and Zack had a vision for their wedding day and no amount of rain was going to stop their bubble exit!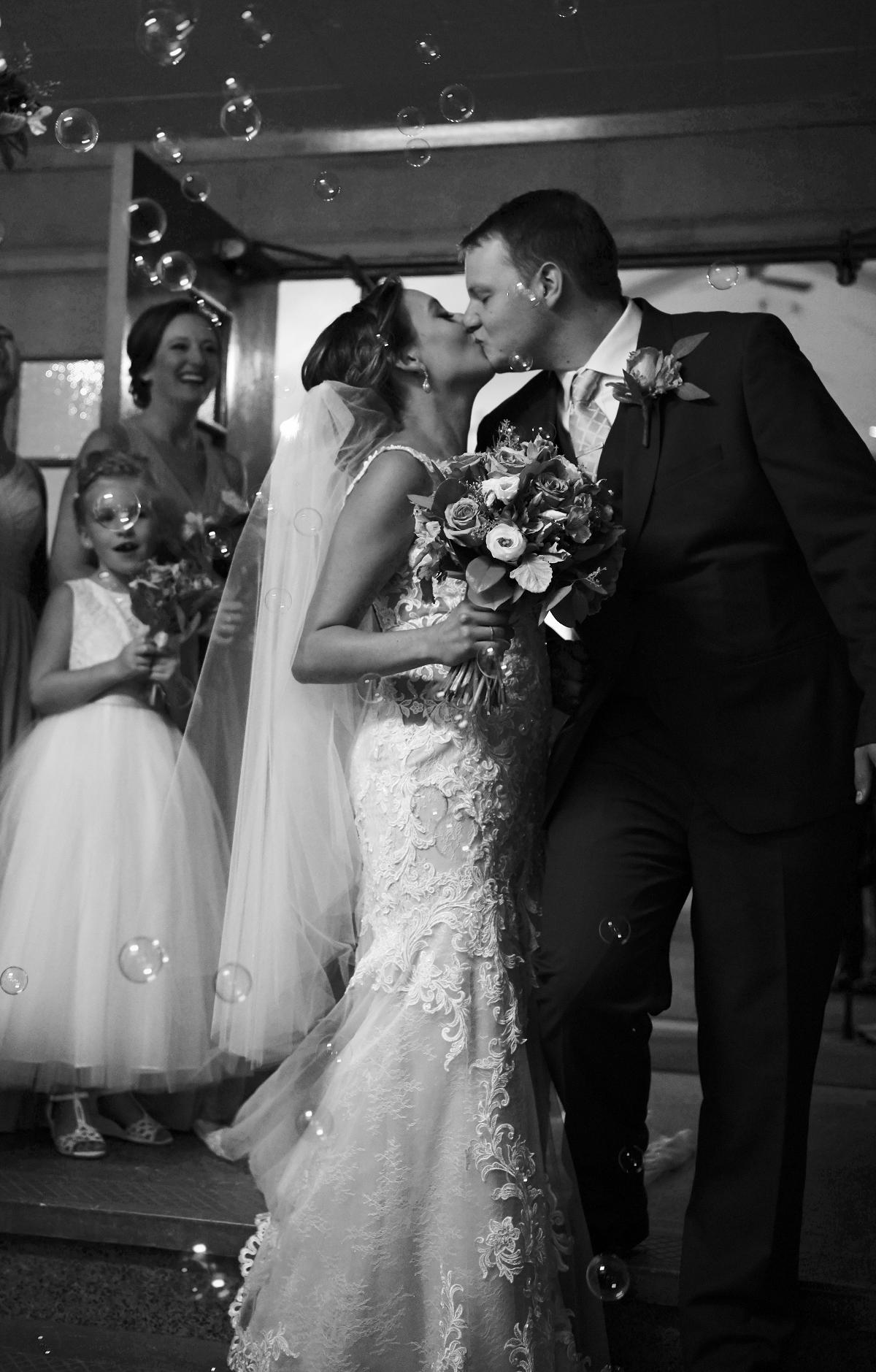 After the ceremony we headed back to her family home to capture a special moment. This tree was where Alyssa had taken pictures at special moments in her life; such as first day of school, dance recitals, proms, graduations. Her wedding day would be her ultimate significant day and we couldn't let a little rain stop us!  (Flowers by Floral Gardens)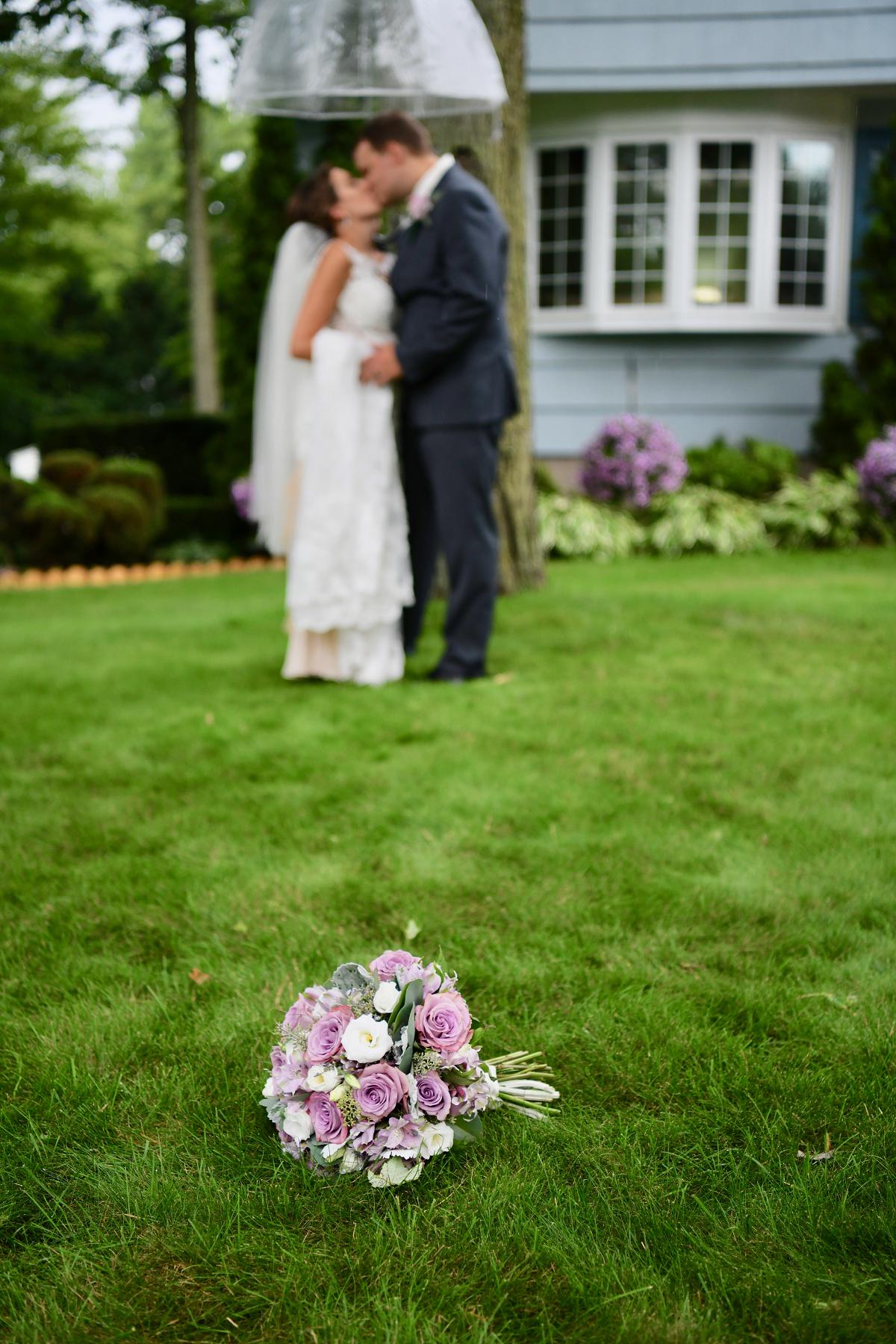 They danced under the gazebo at Williams Beach on Oneida Lake and then the skies cleared!!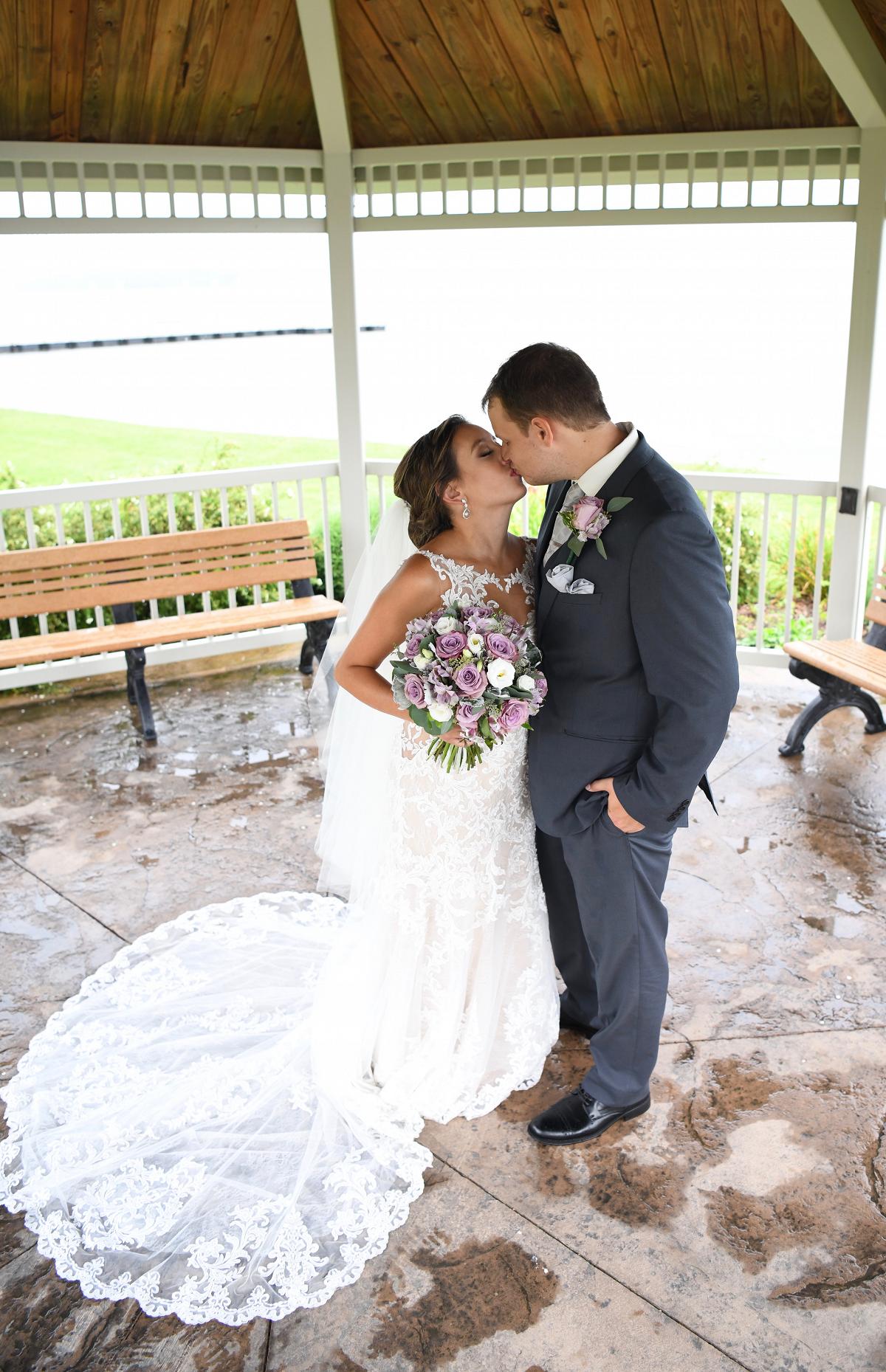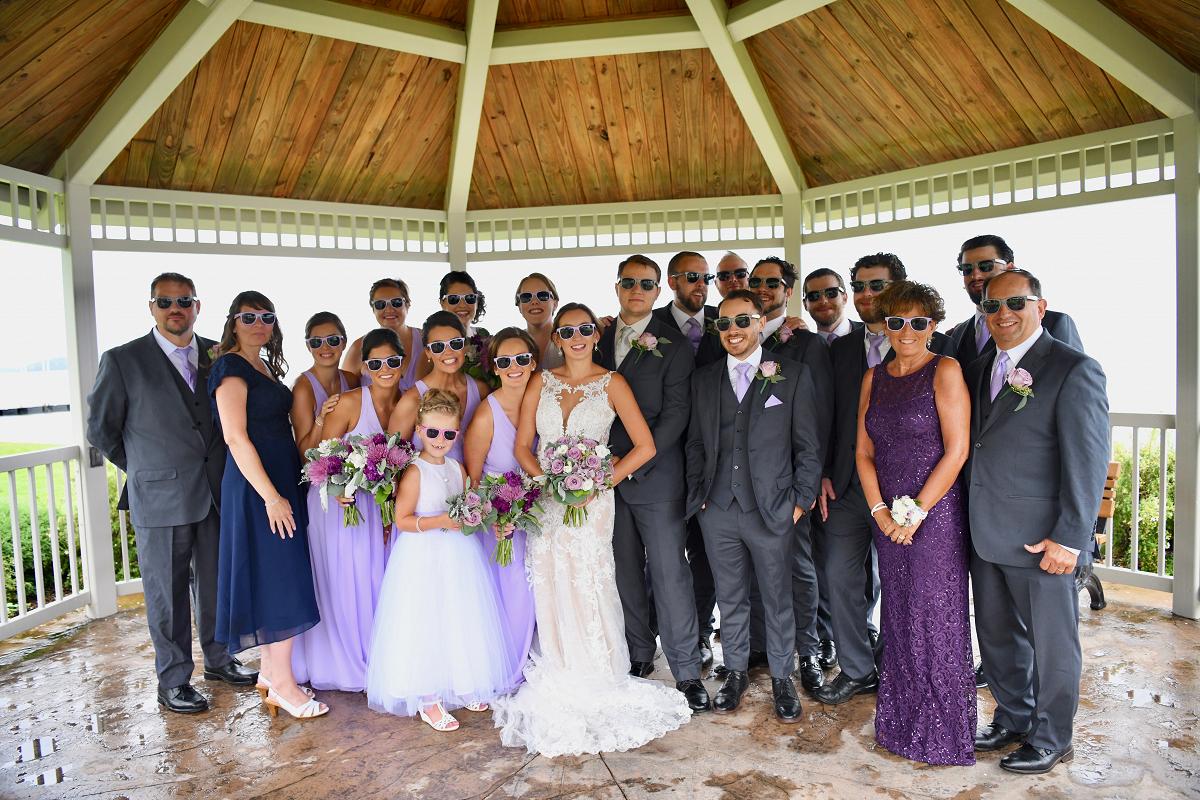 At Cicero Manor, formerly Wysocki's, we took advantage of their antique couch to get these chic shots!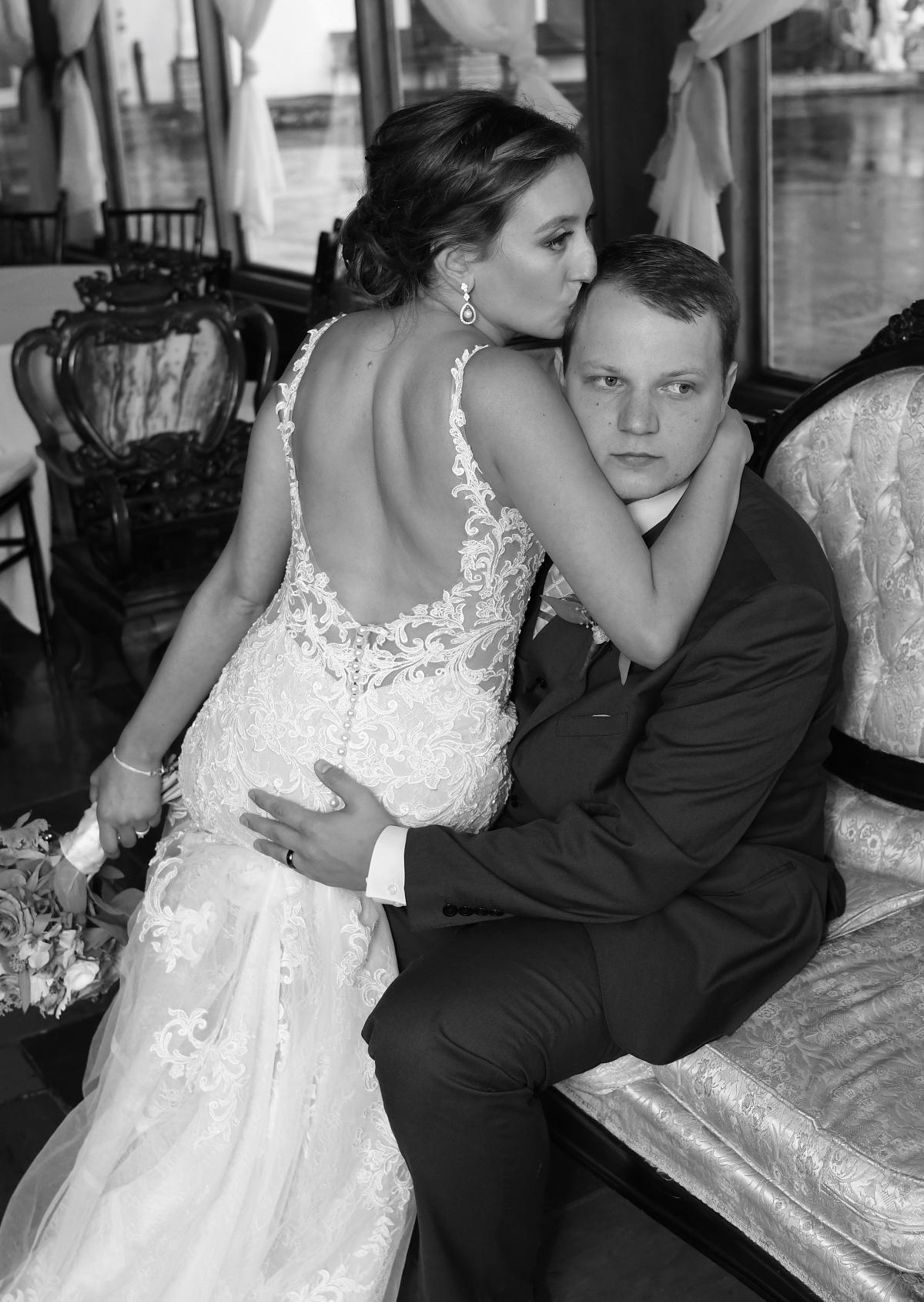 We know with the way Zack makes Alyssa laugh they will have a wonderful life together. Sometimes you just have to laugh and have fun and they certainly know how to do that!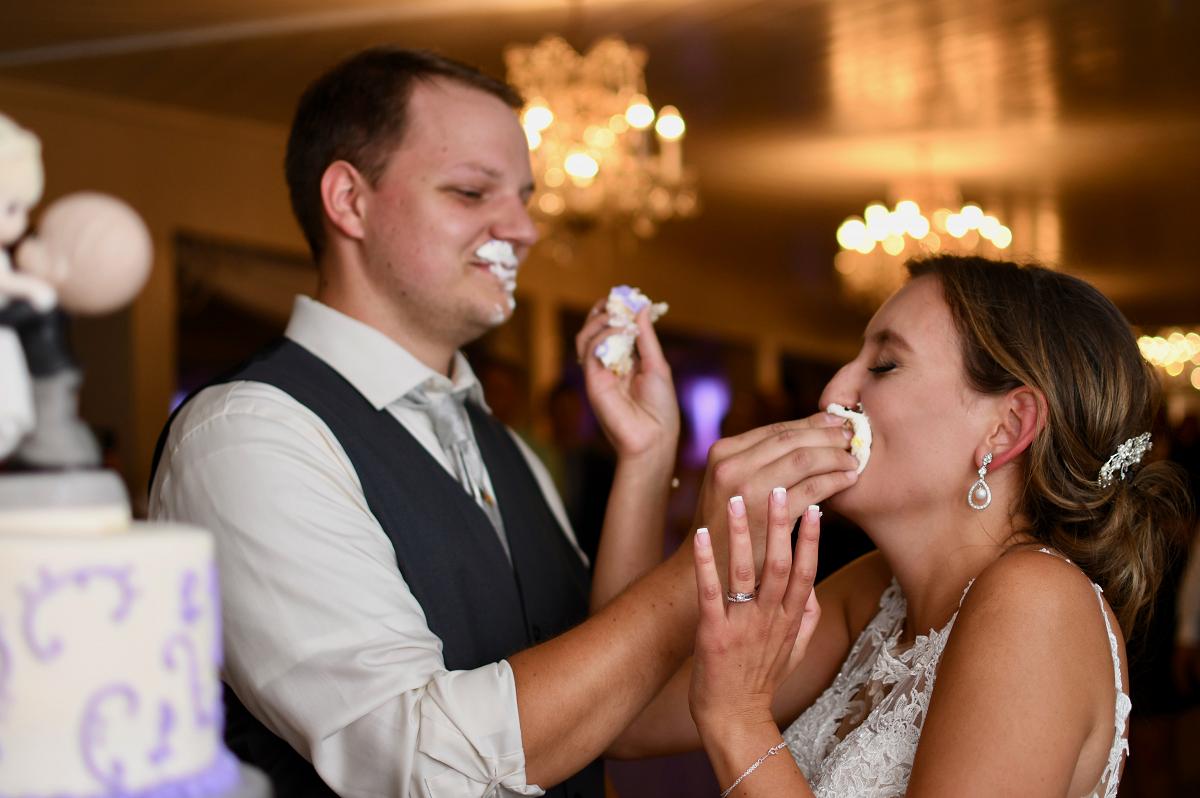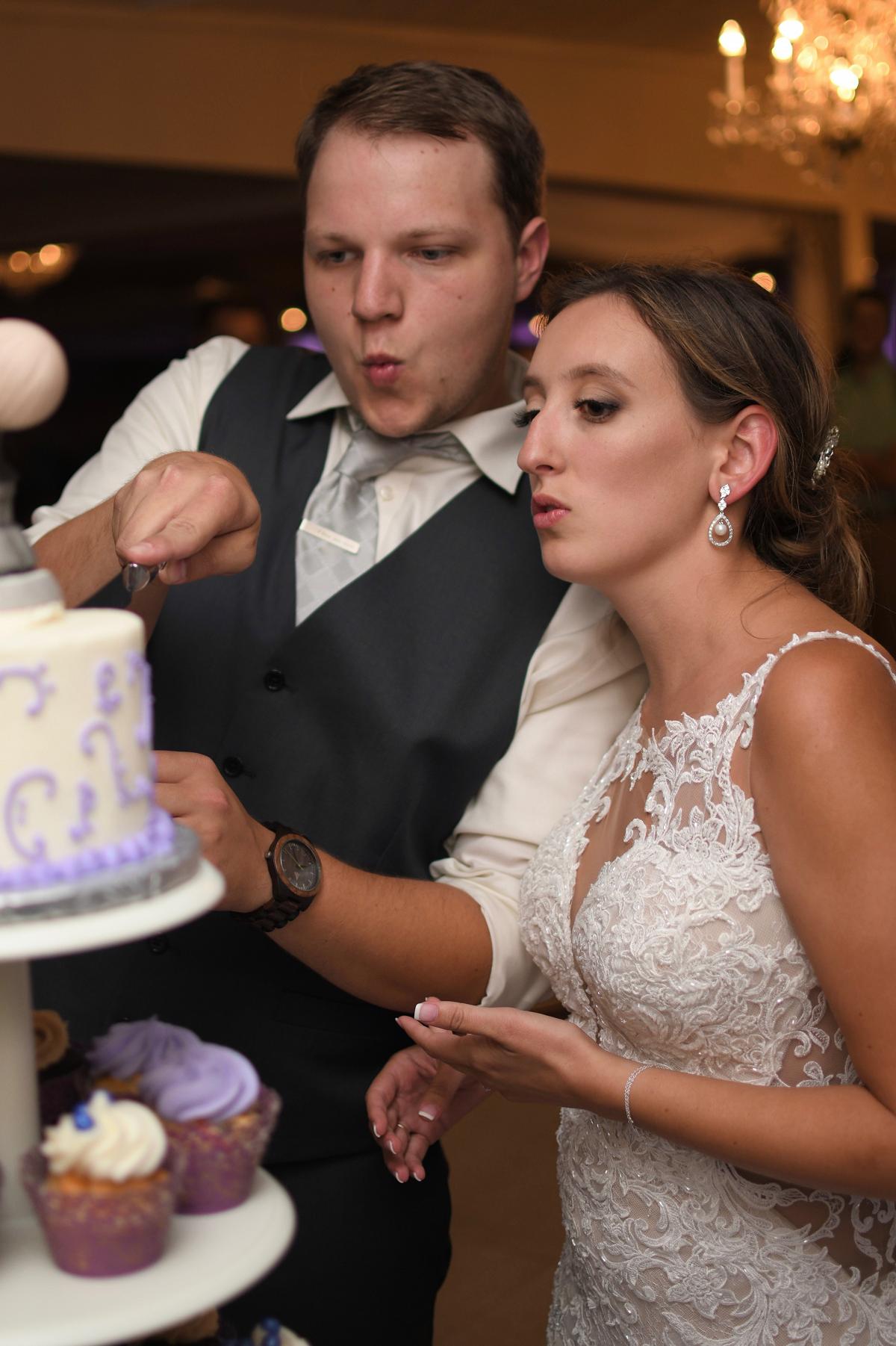 Last shot of the night, now off to Jamaca!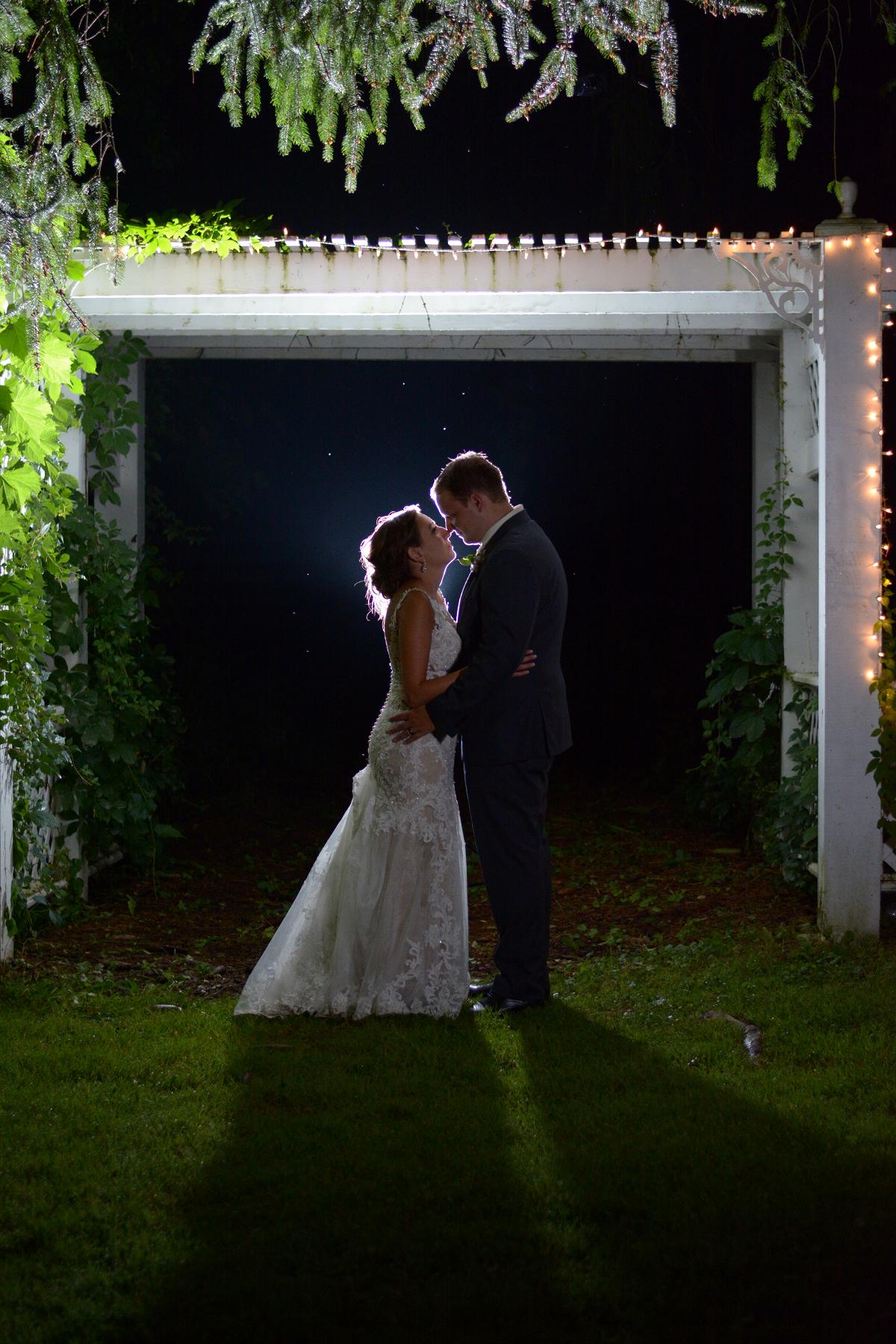 If we had to pick one word to sum up the day it would be family.  Well, two words: family and love!  It was an honor to capture their families uniting. I can never say this enough, "A picture tells a thousand words...and a video but a billion". Watch Chris's creation of Alyssa and Zack's best day!