Danielle and Lou's engagement session was filled with laughter ...and what a beautiful couple!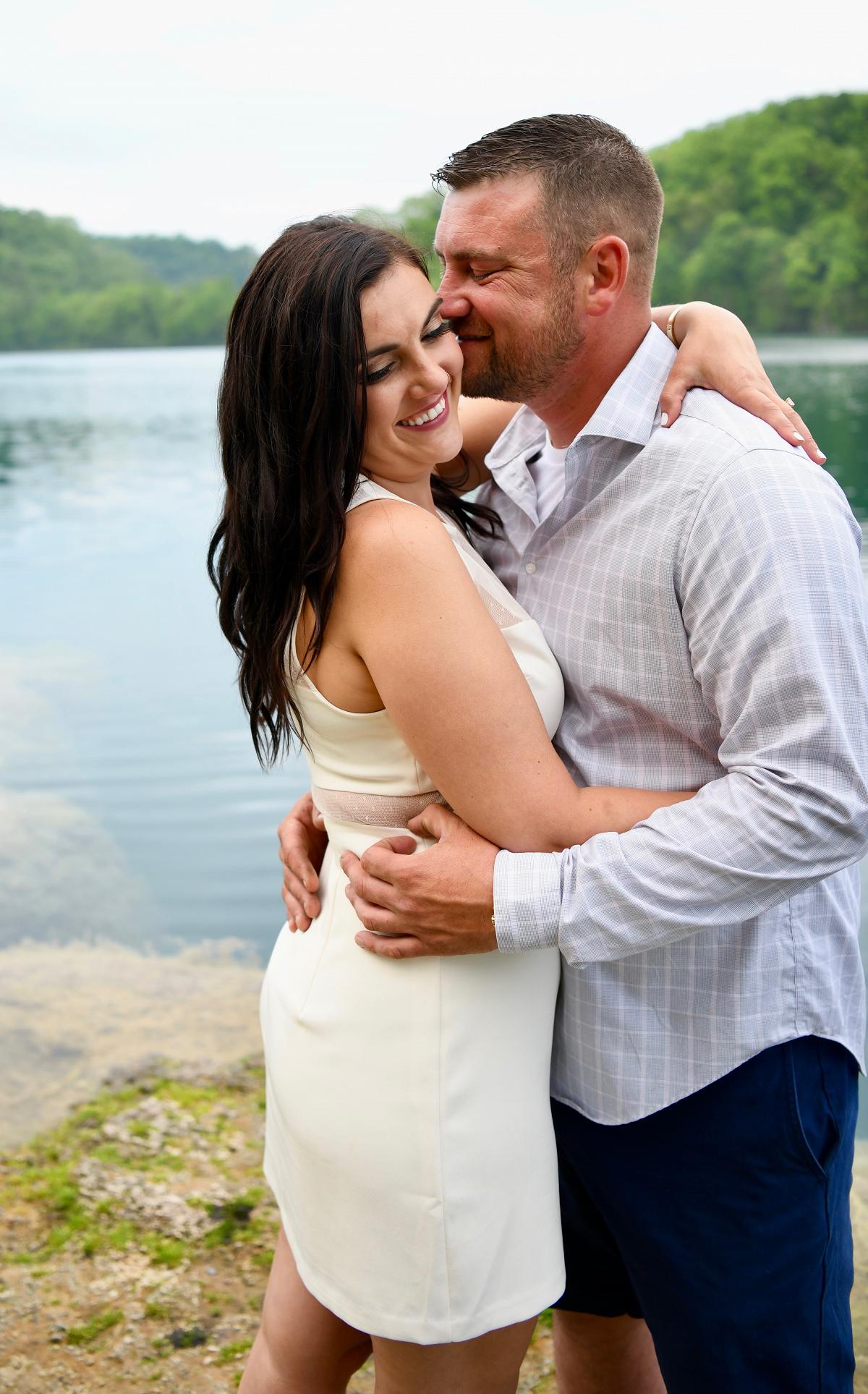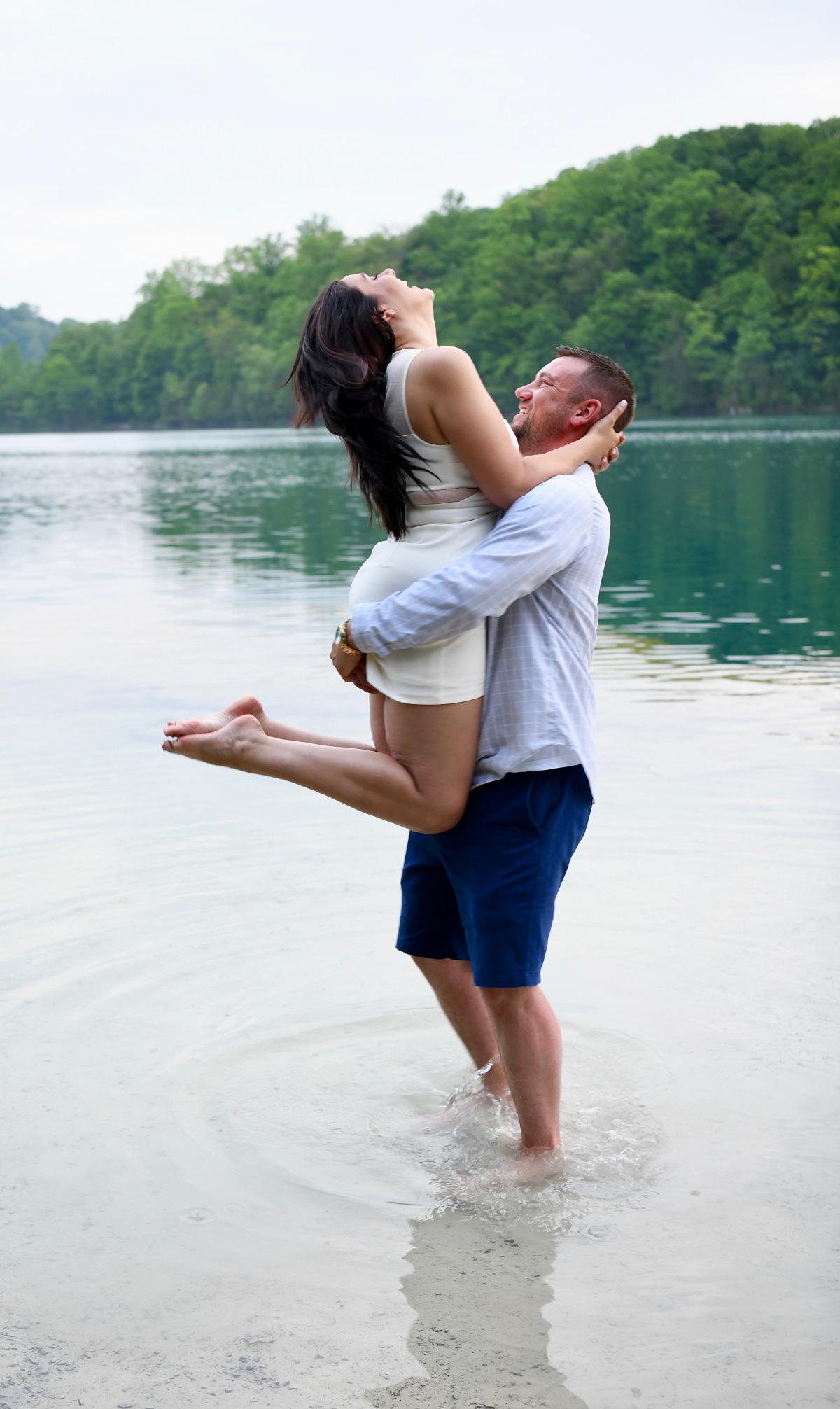 On their wedding day, getting ready at Embassy Suites by Destiny allowed for this amazing view!  You can take in the whole city of Syracuse.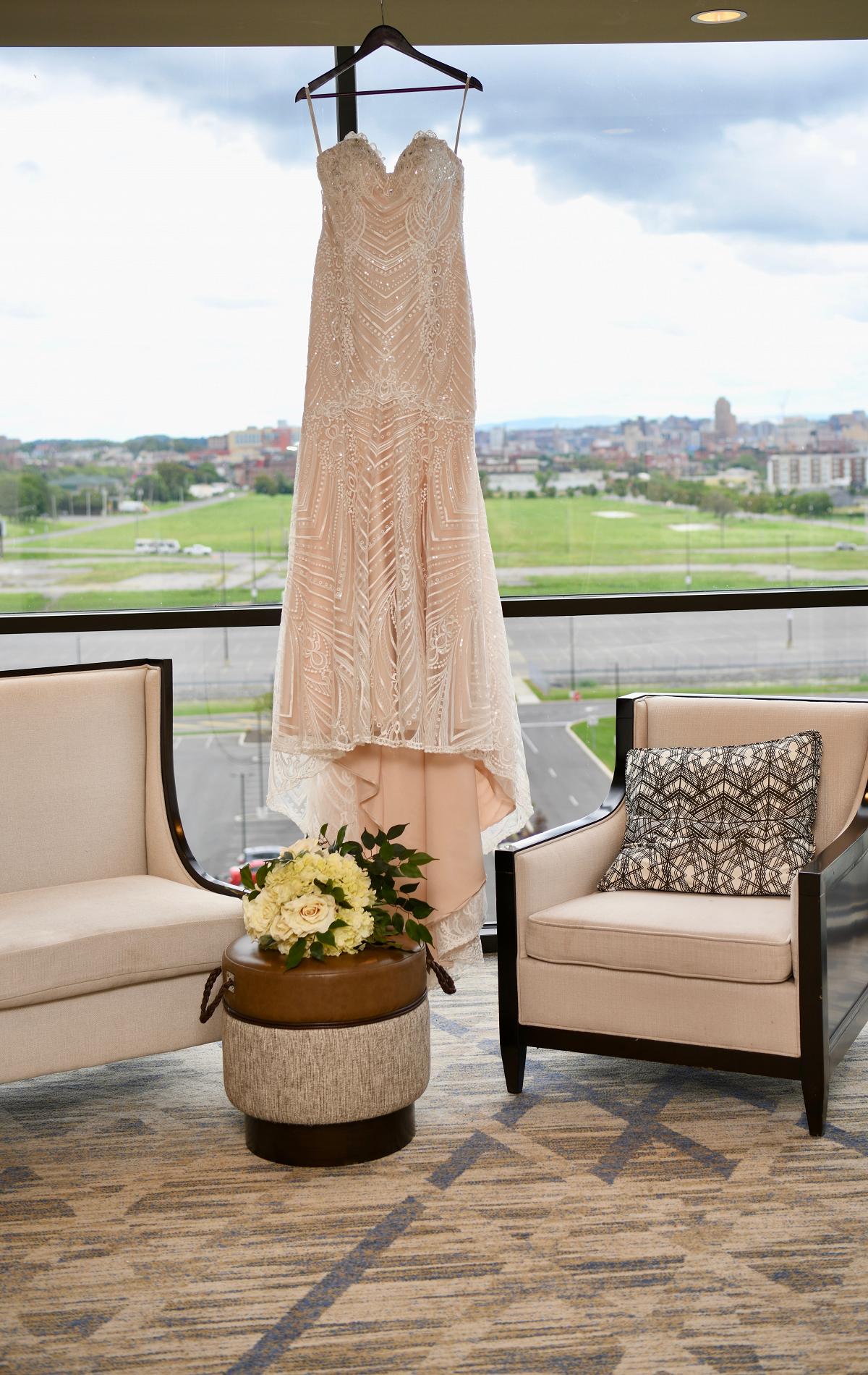 Every detail of Danielle and Lou's wedding was pure elegance.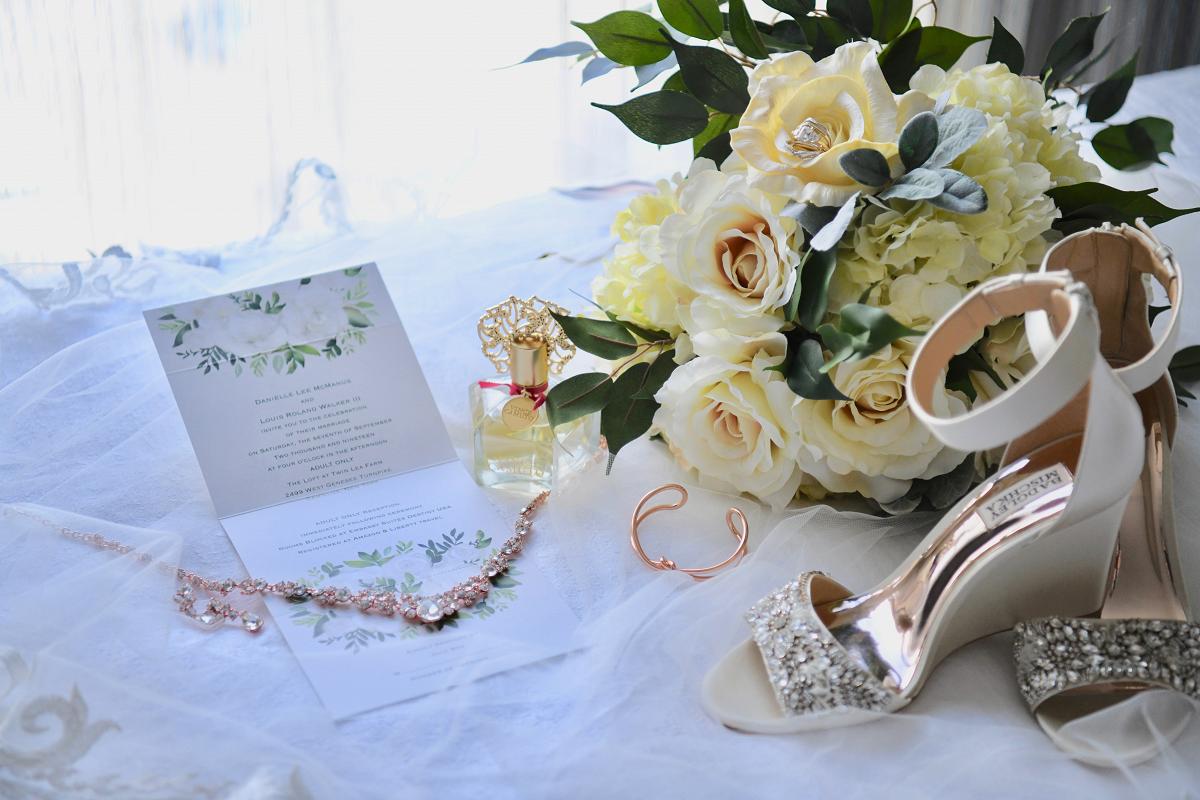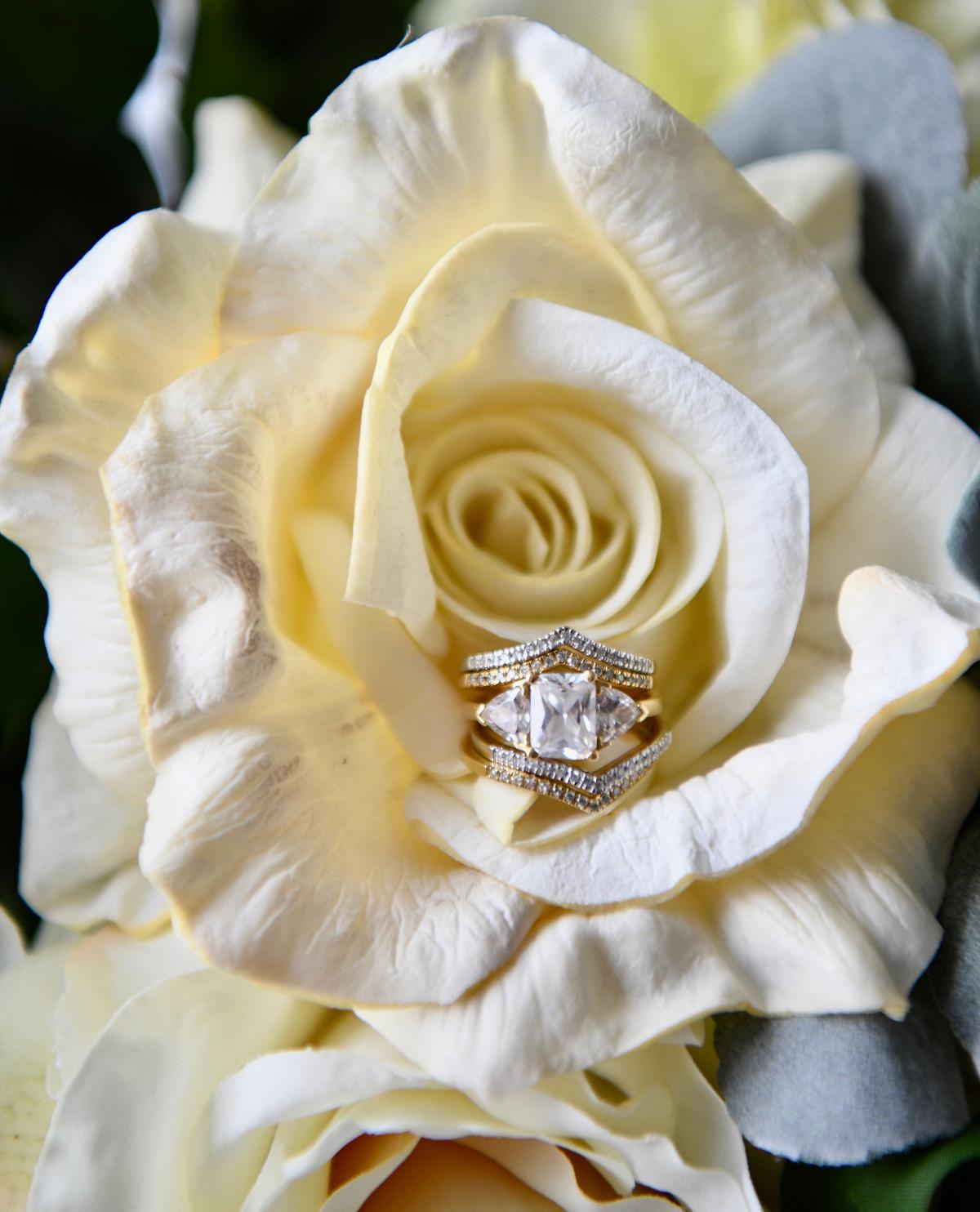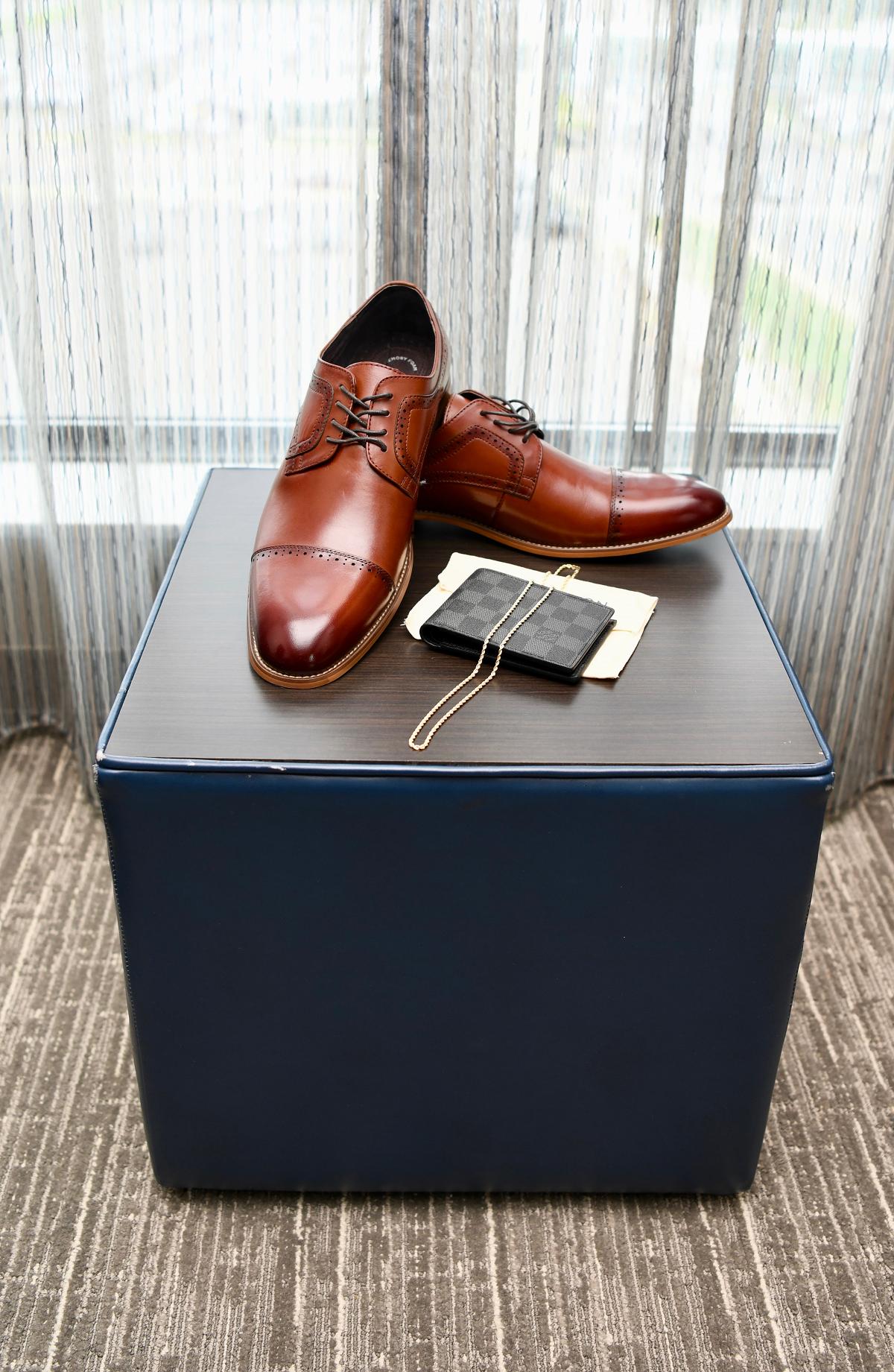 Danielle's dress was a stunning masterpiece of designer Val Stefani, which the fairy godmothers at Mirror Mirror discovered for her!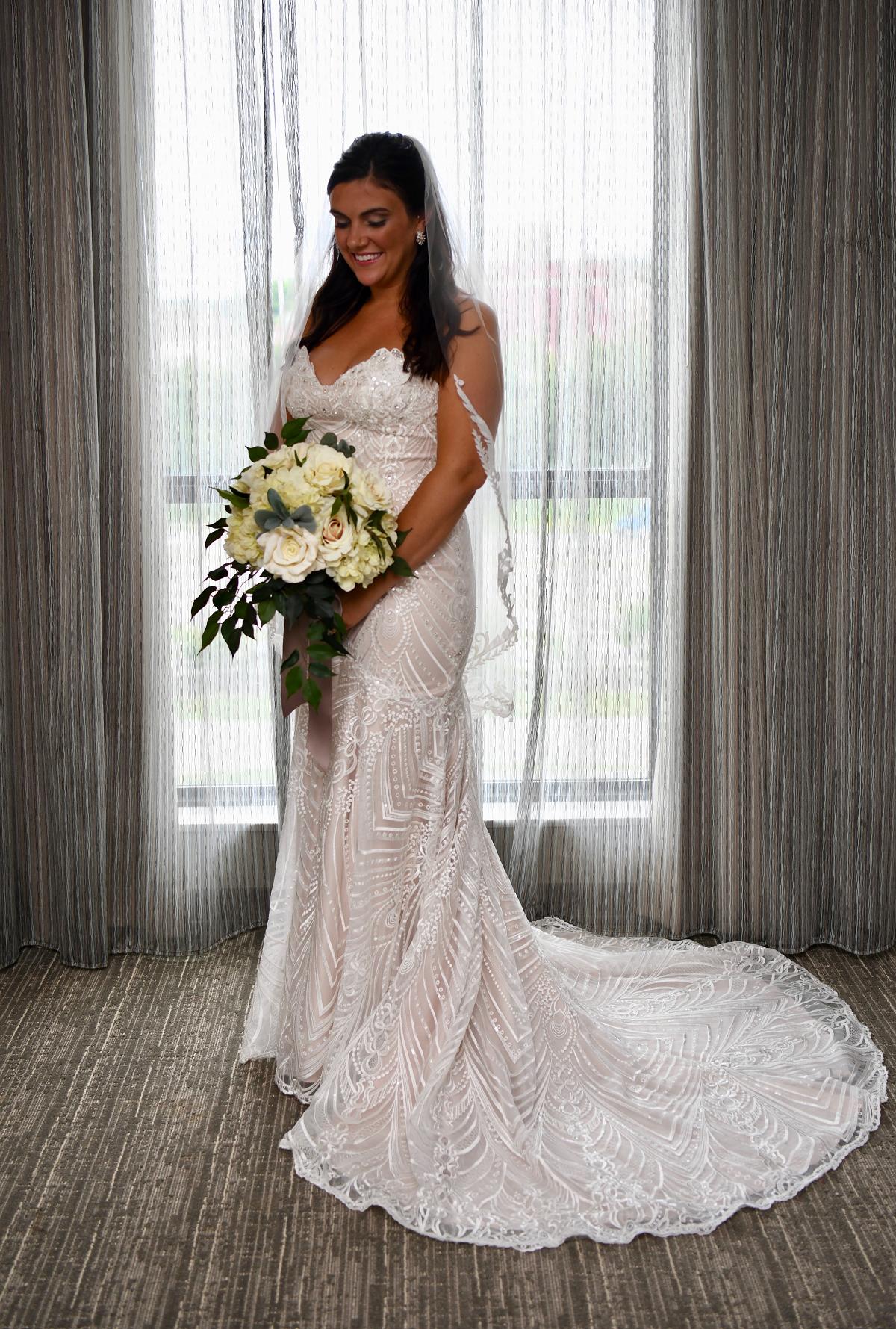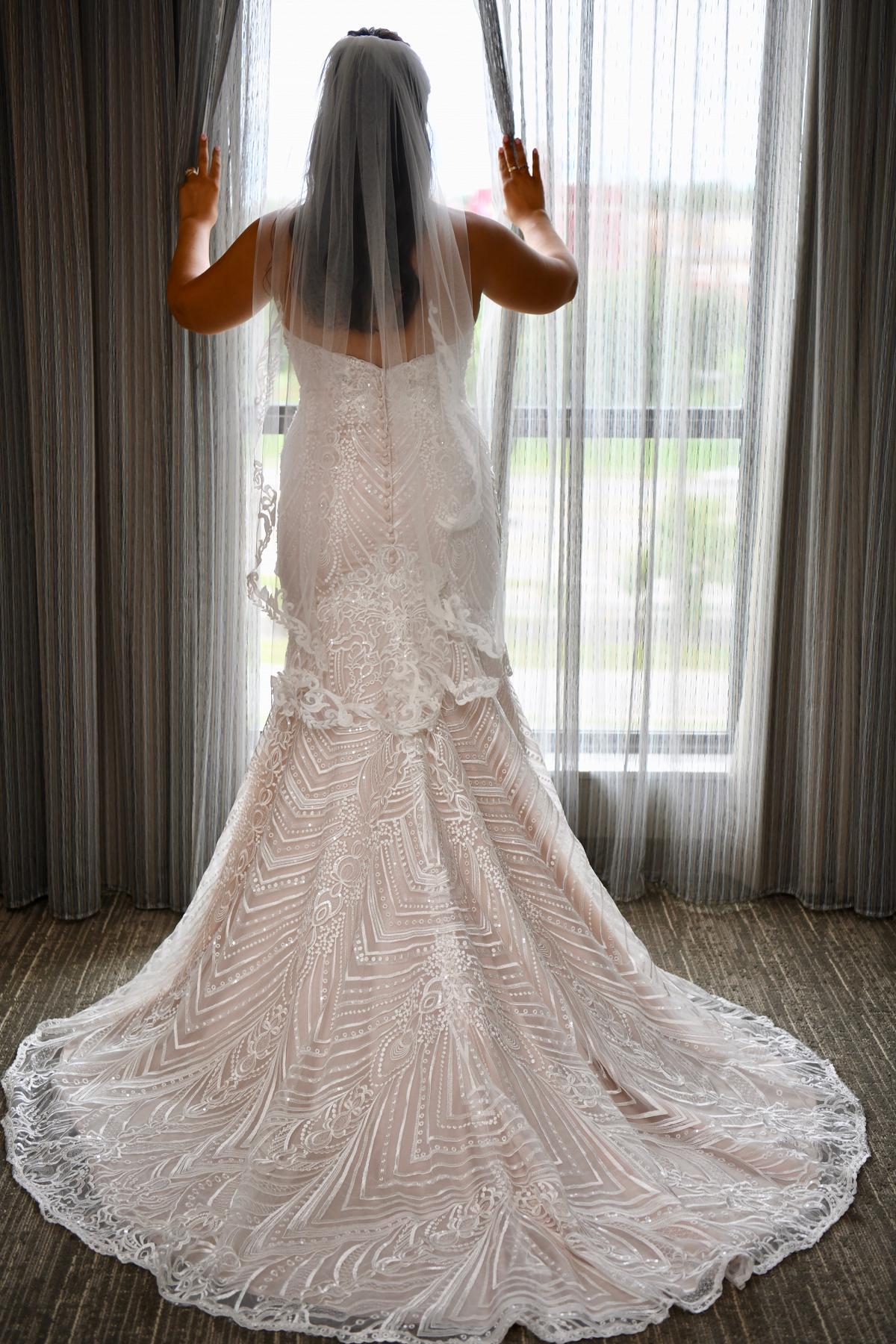 The Inner Harbor was the perfect place for Danielle and Lou's first look.  It was a beautiful day on the water with fluffy clouds filling the sky.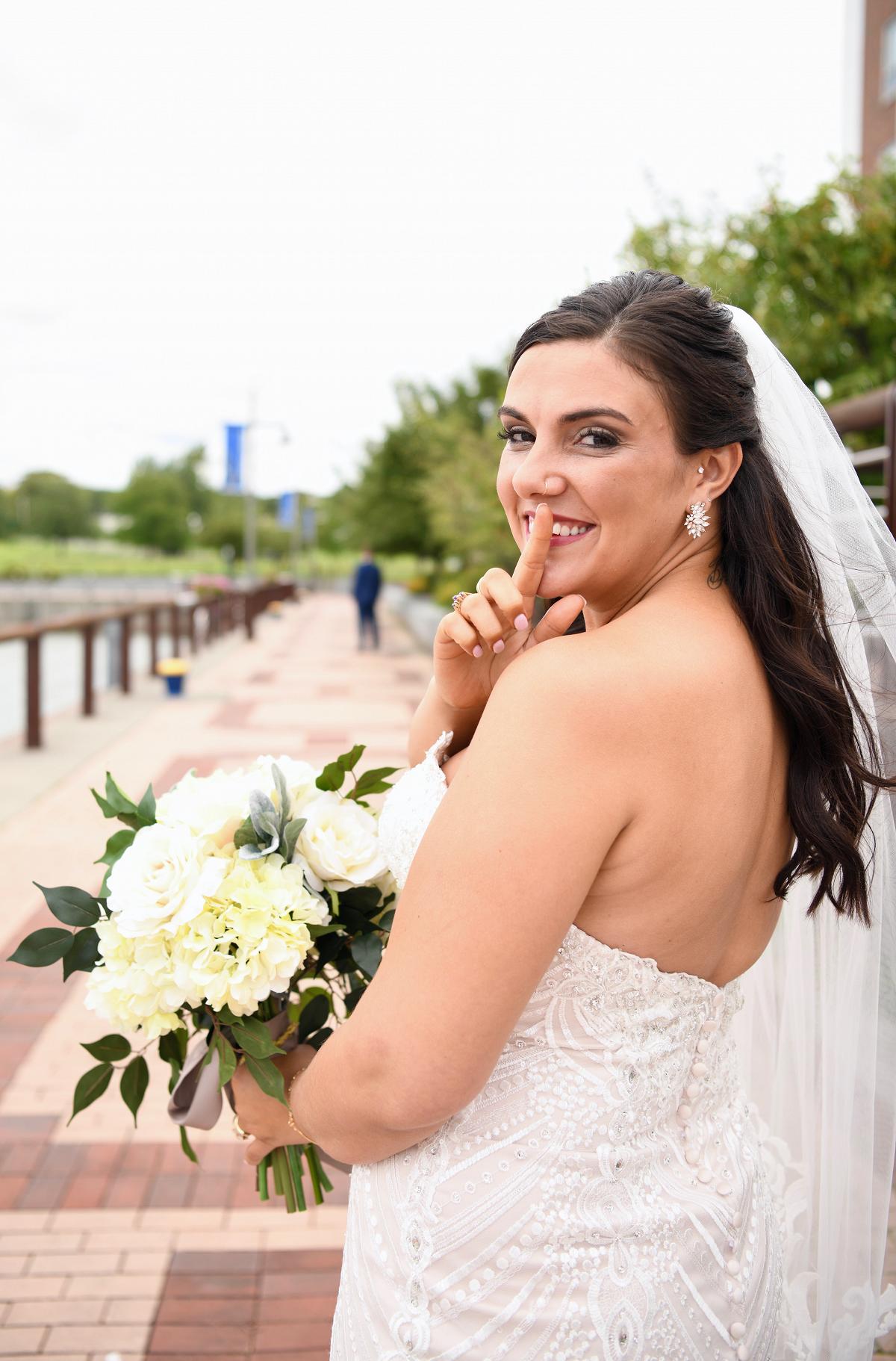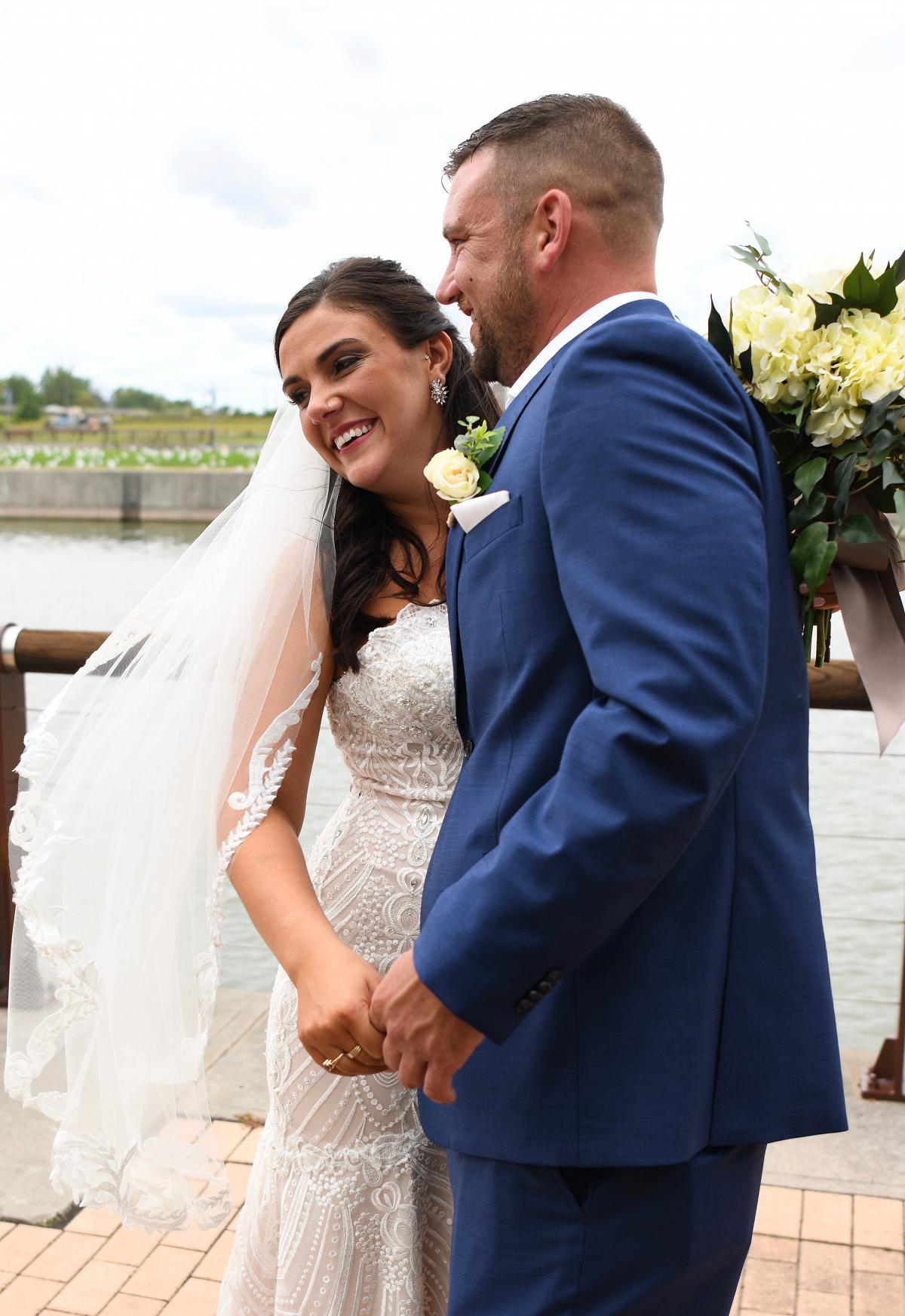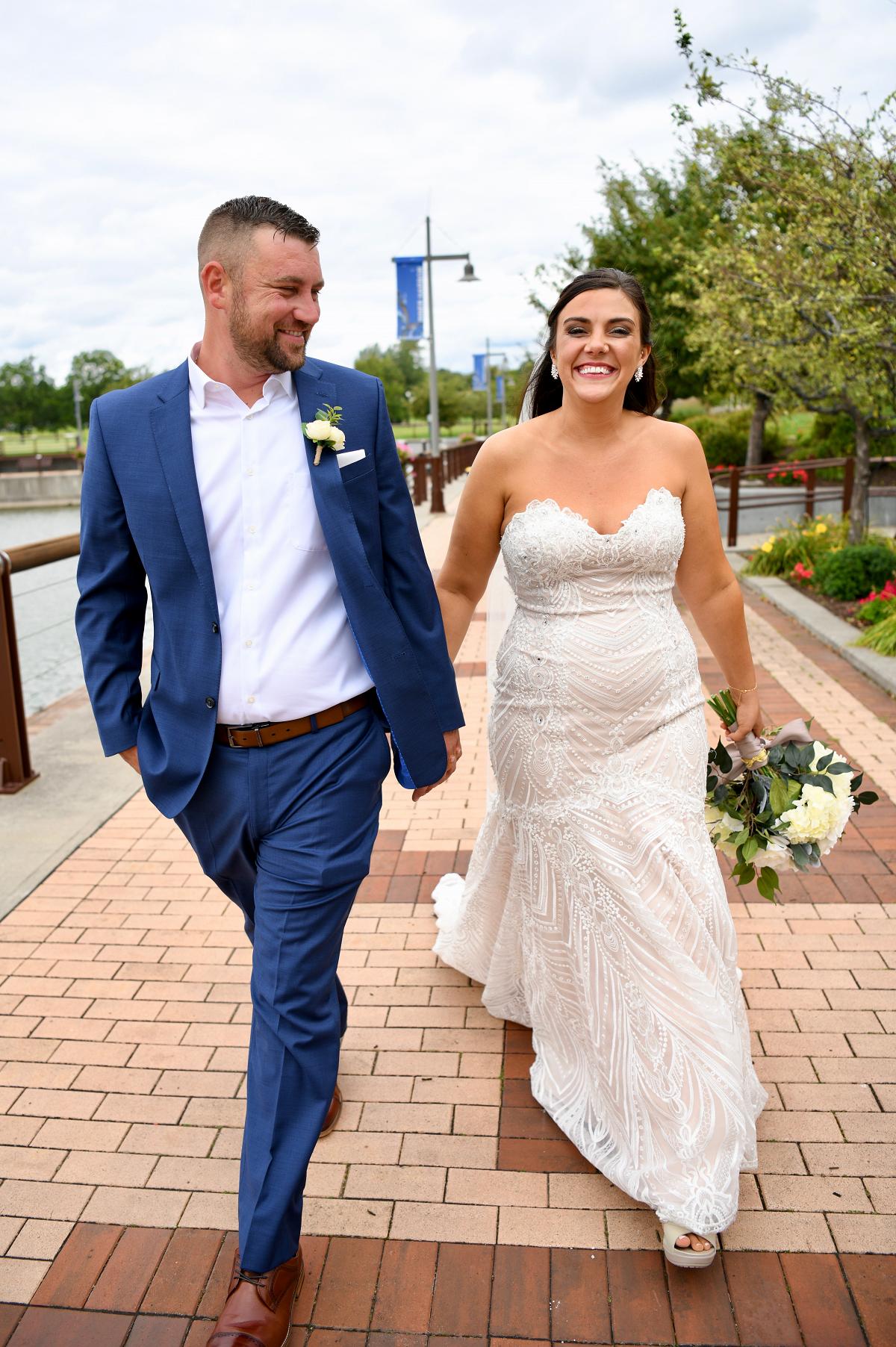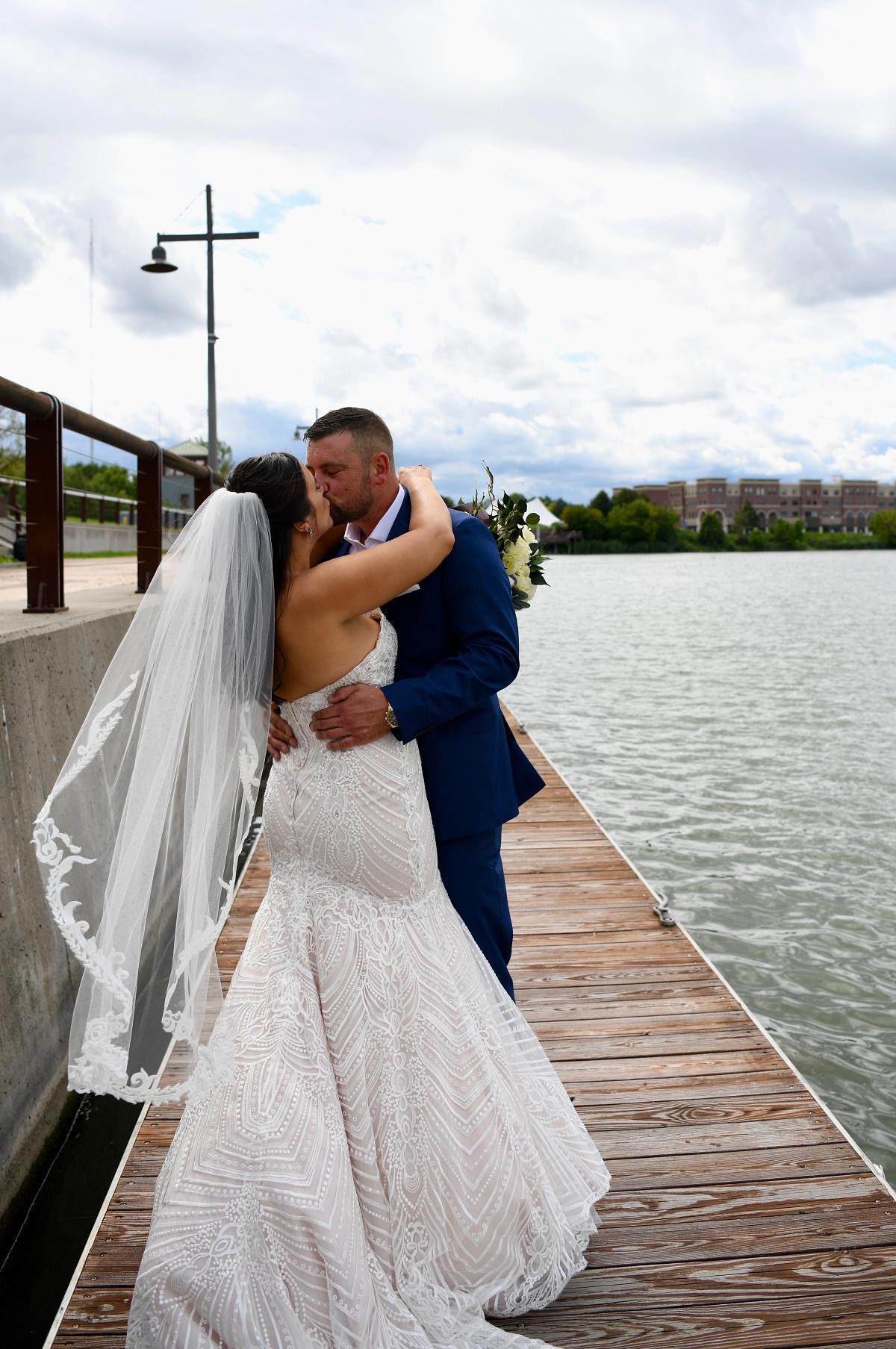 Taupe is the epitome of elegance and the girls wore their dresses with such grace.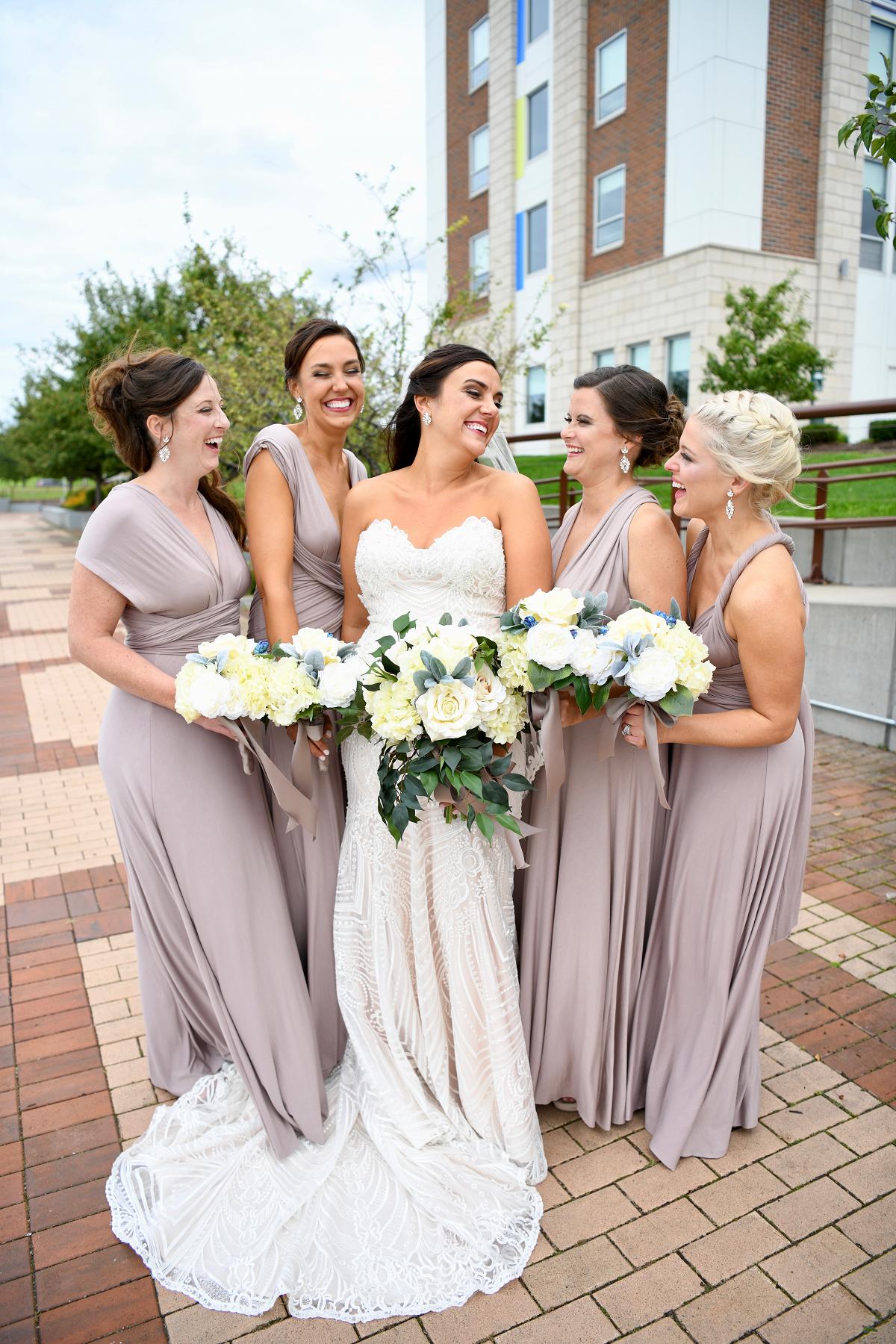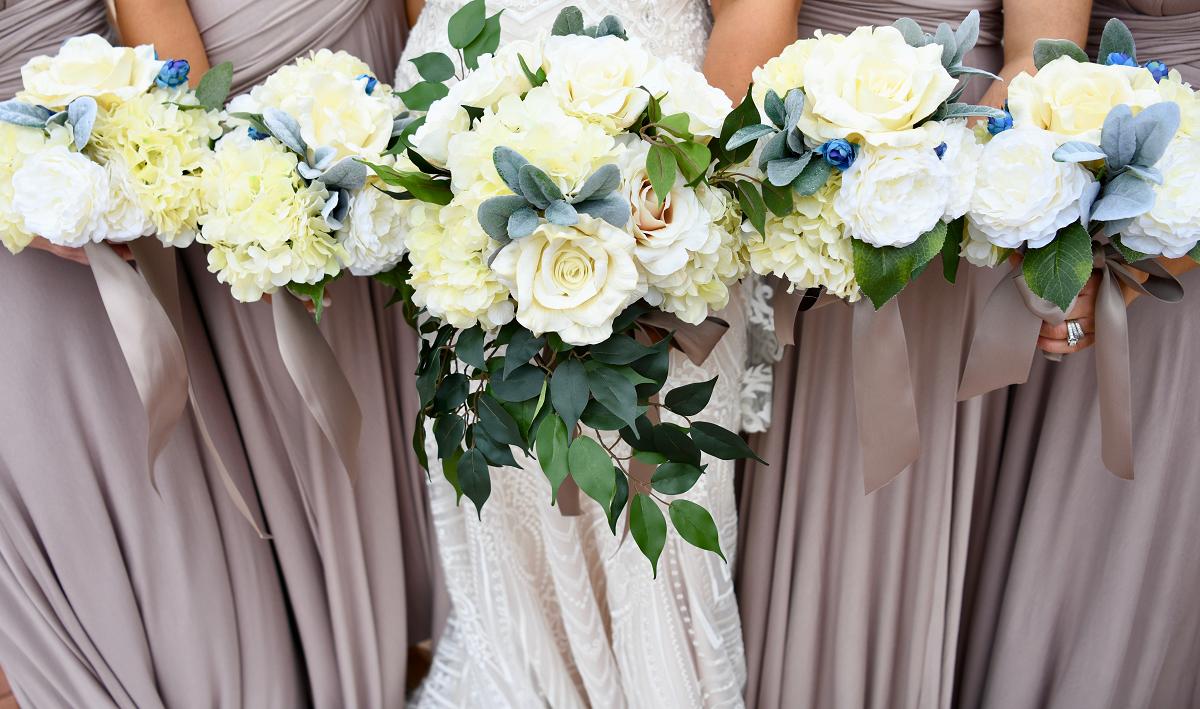 The guys choose to forgo the traditional tie, for a pocket square and it was a sophisticated look.  This entourage was styling!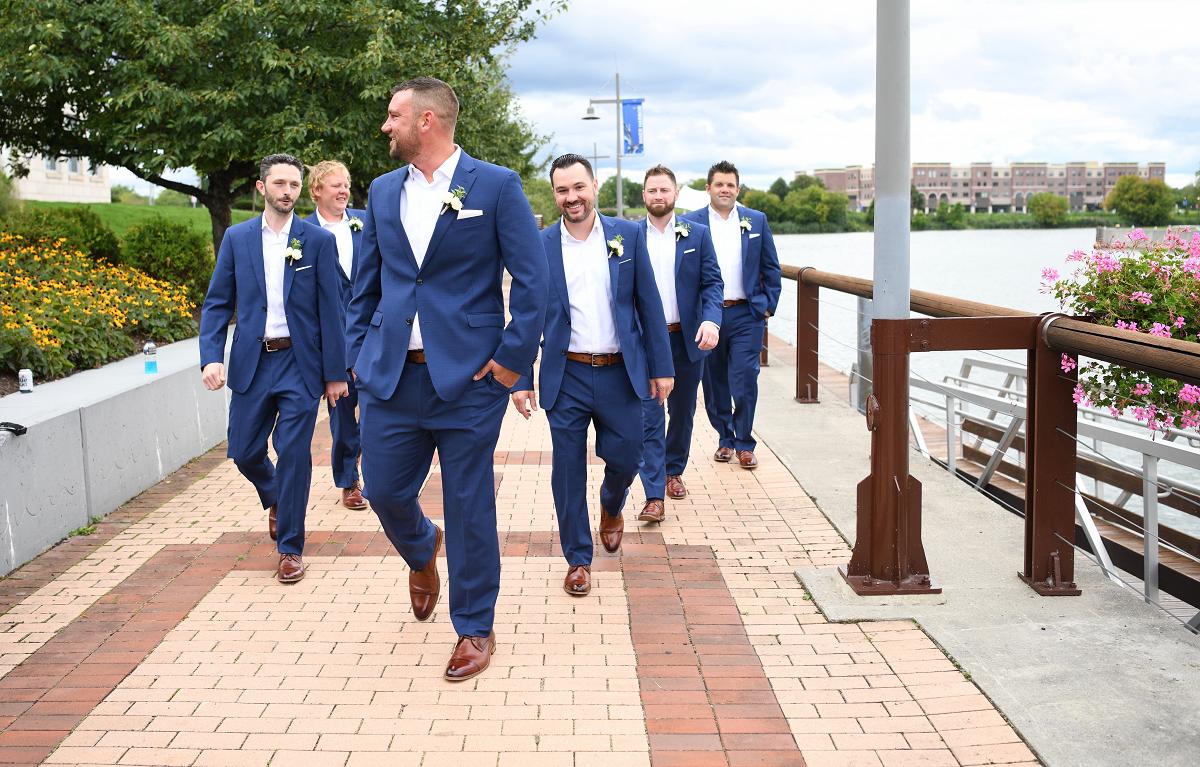 The Loft at Twin Lea Farm was a fabulous place to share their vows with each other.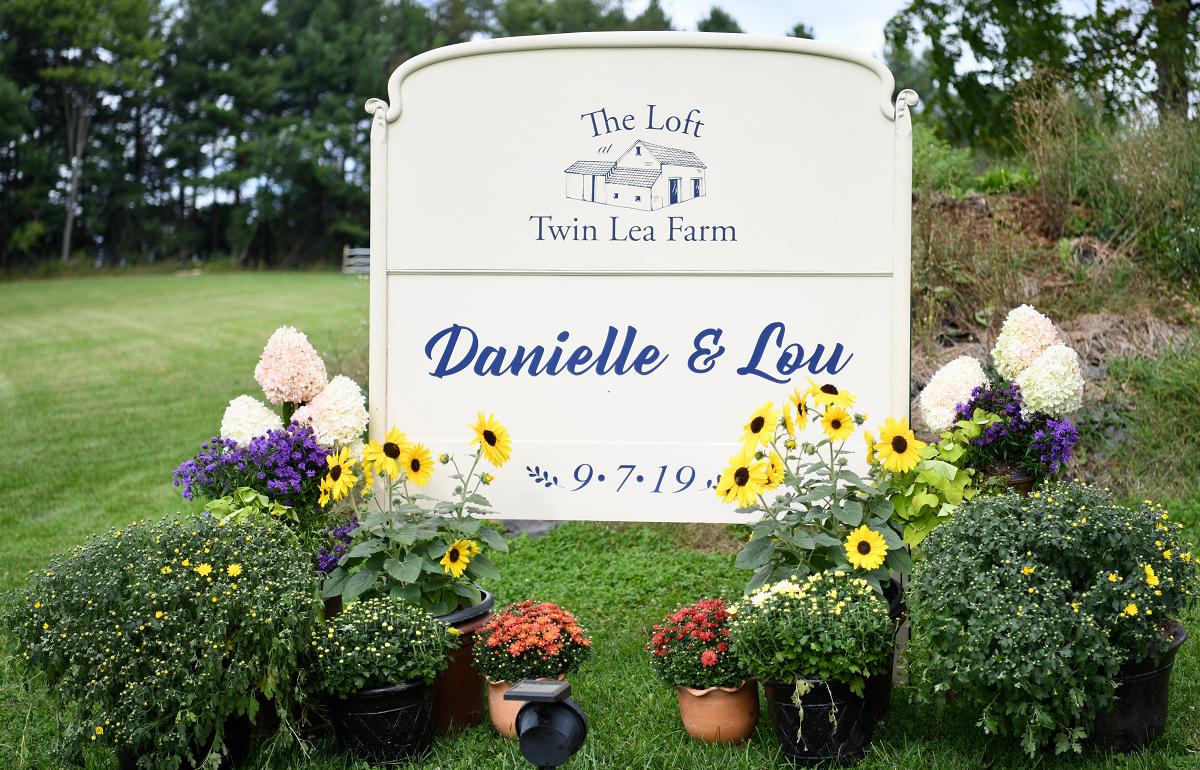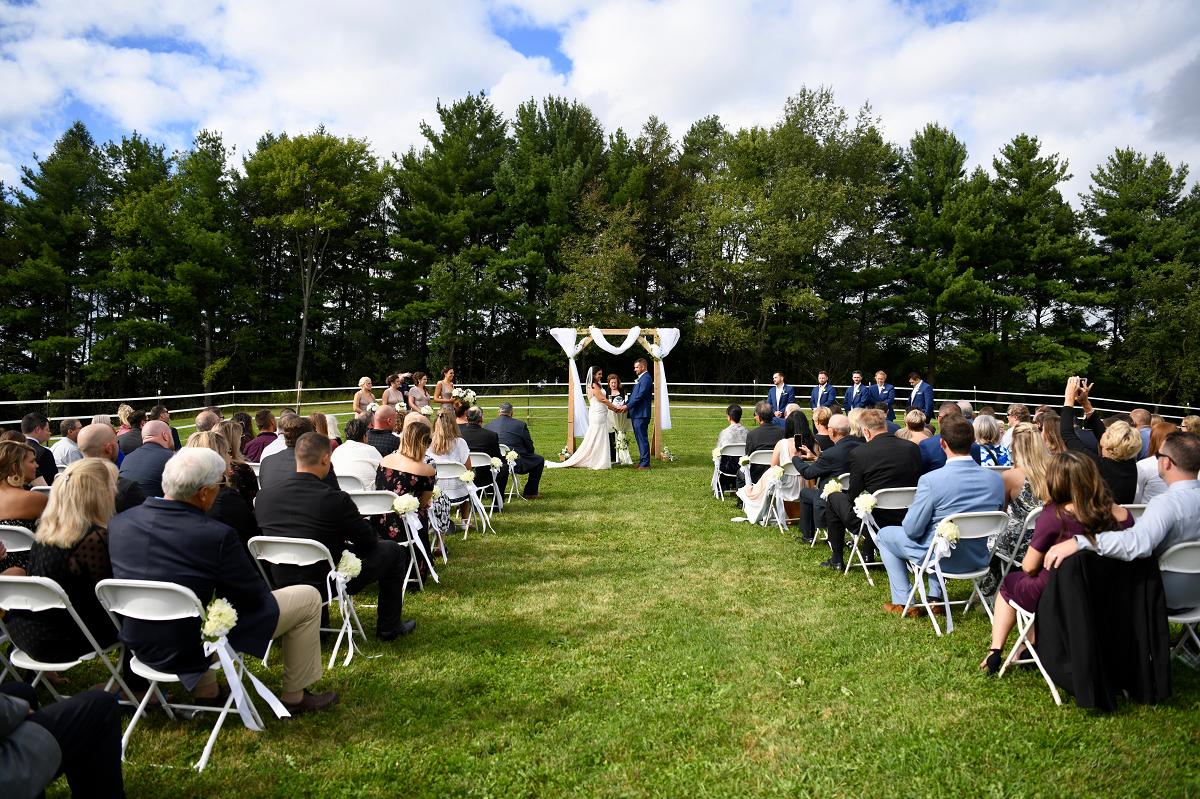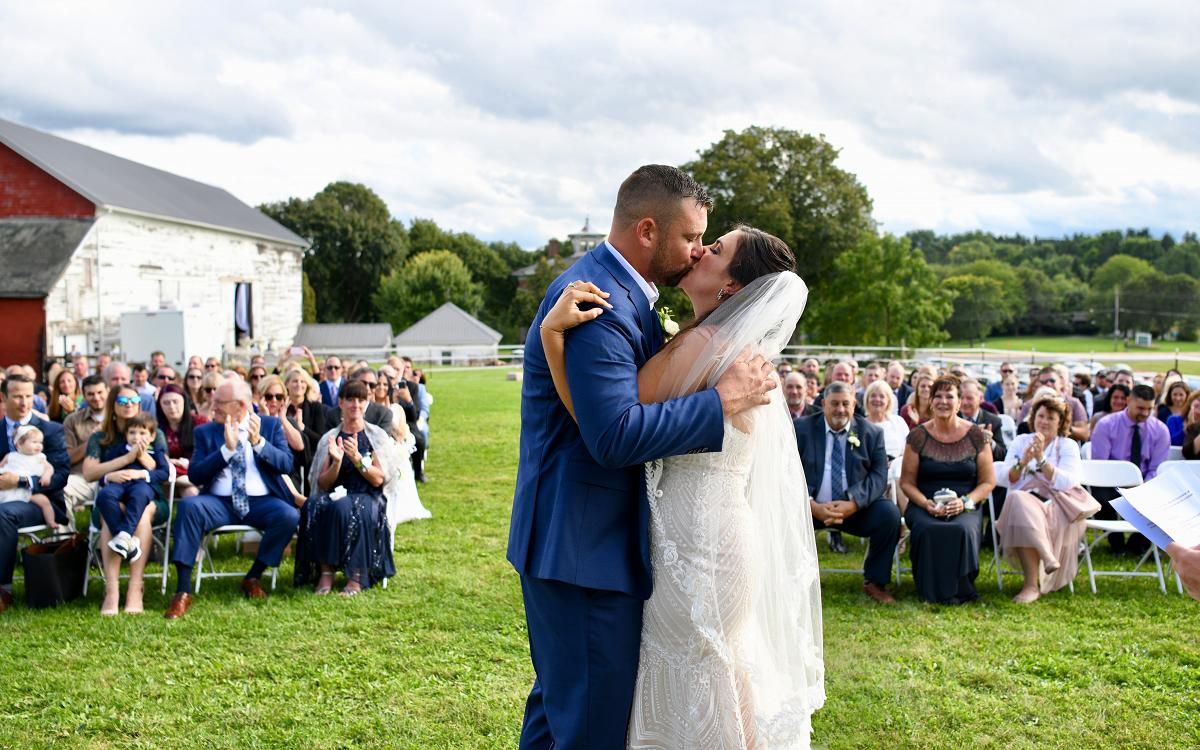 While Danielle and Lou had not planned on a receiving line, they instinctively greeted each of their guests with hugs and kisses.  This sums up their genuine personalities… hugs and kisses. Here is a moment Danielle will always treasure.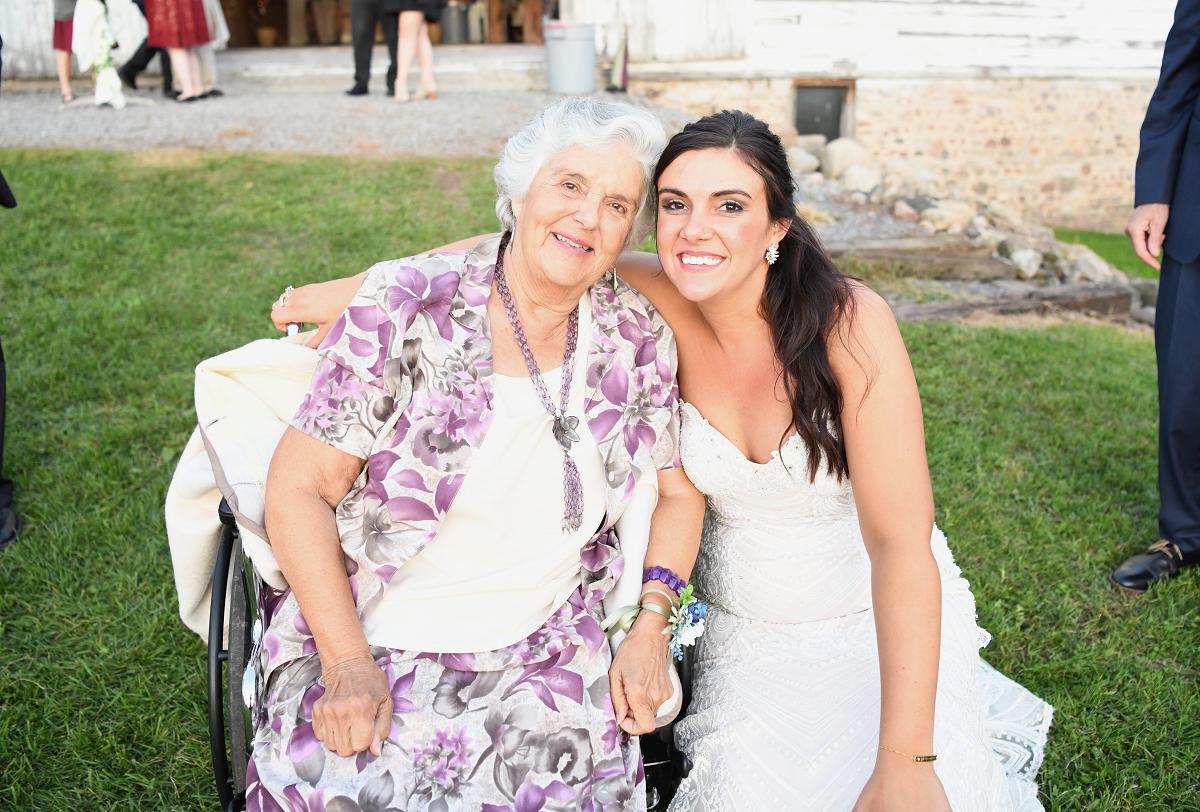 There is nothing like a good old fashion porch swing!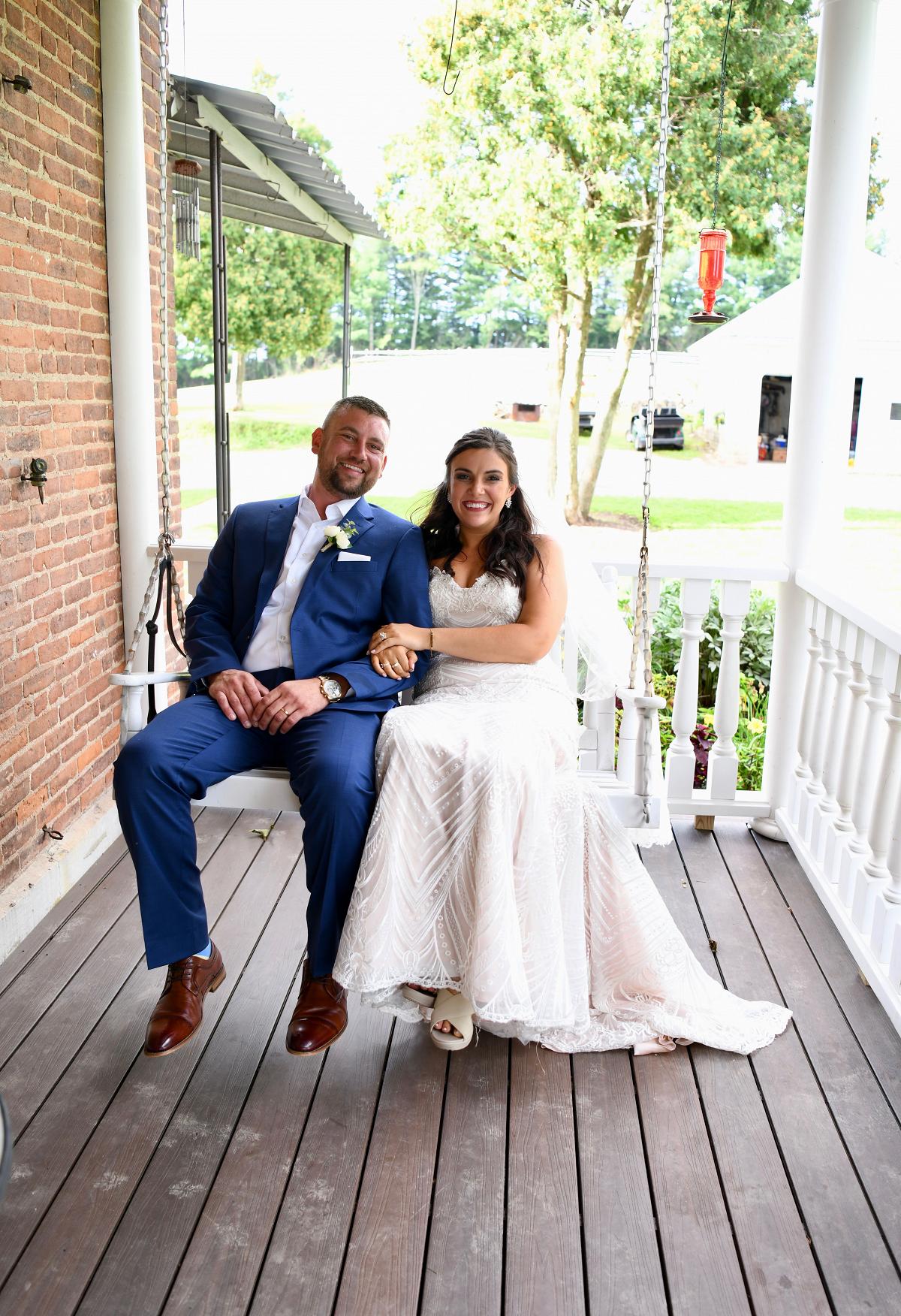 As soon as we drove into Twin Lea Farm we knew the front porch would be an amazing place to capture a portrait of the bride and groom.  This is our favorite image.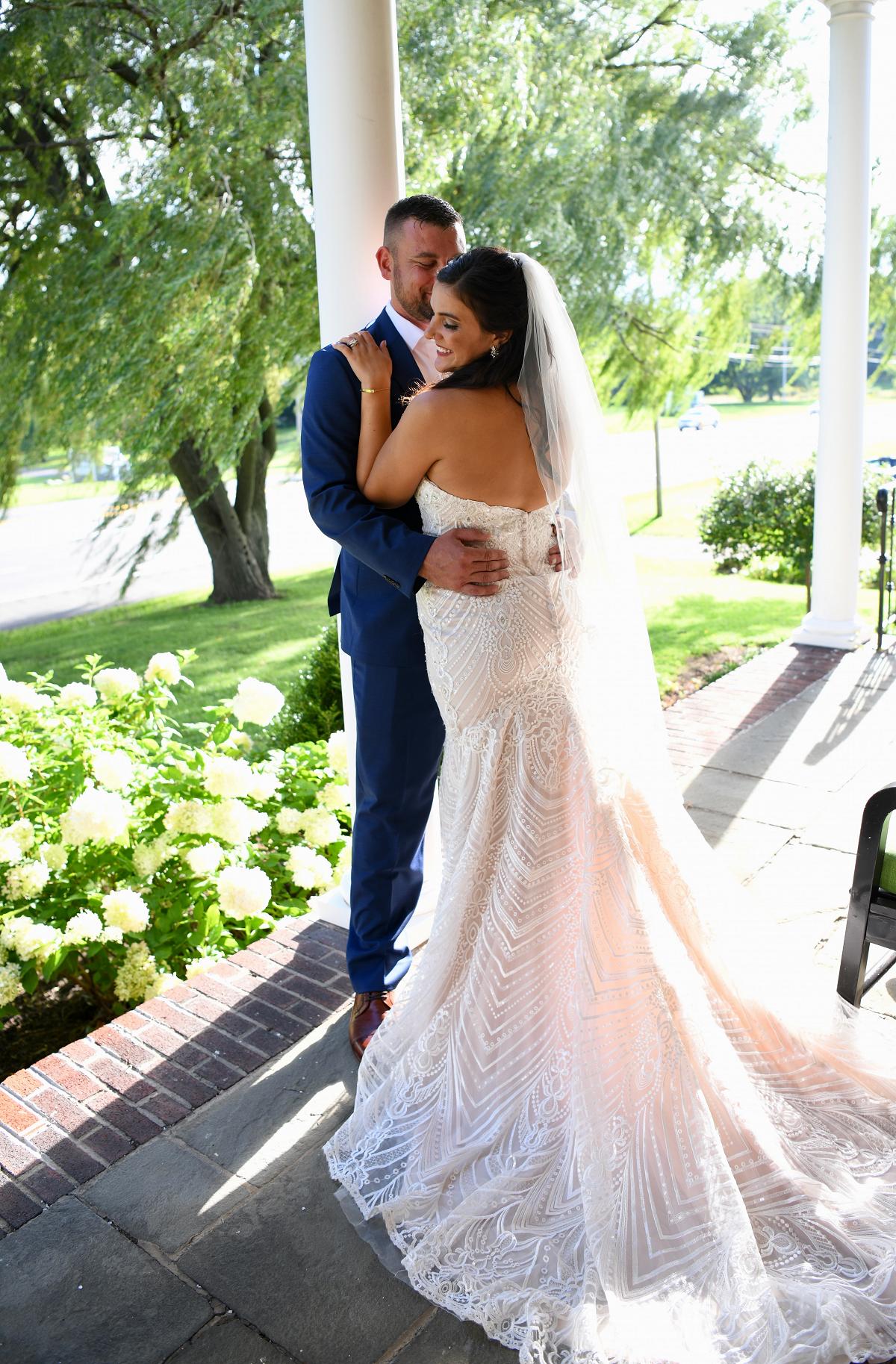 The caterer R.F.H.'s Hide-A-Way Restaurant had a fabulous presentation, mixing the rustic elements with elegant touches, while pleasing the palate.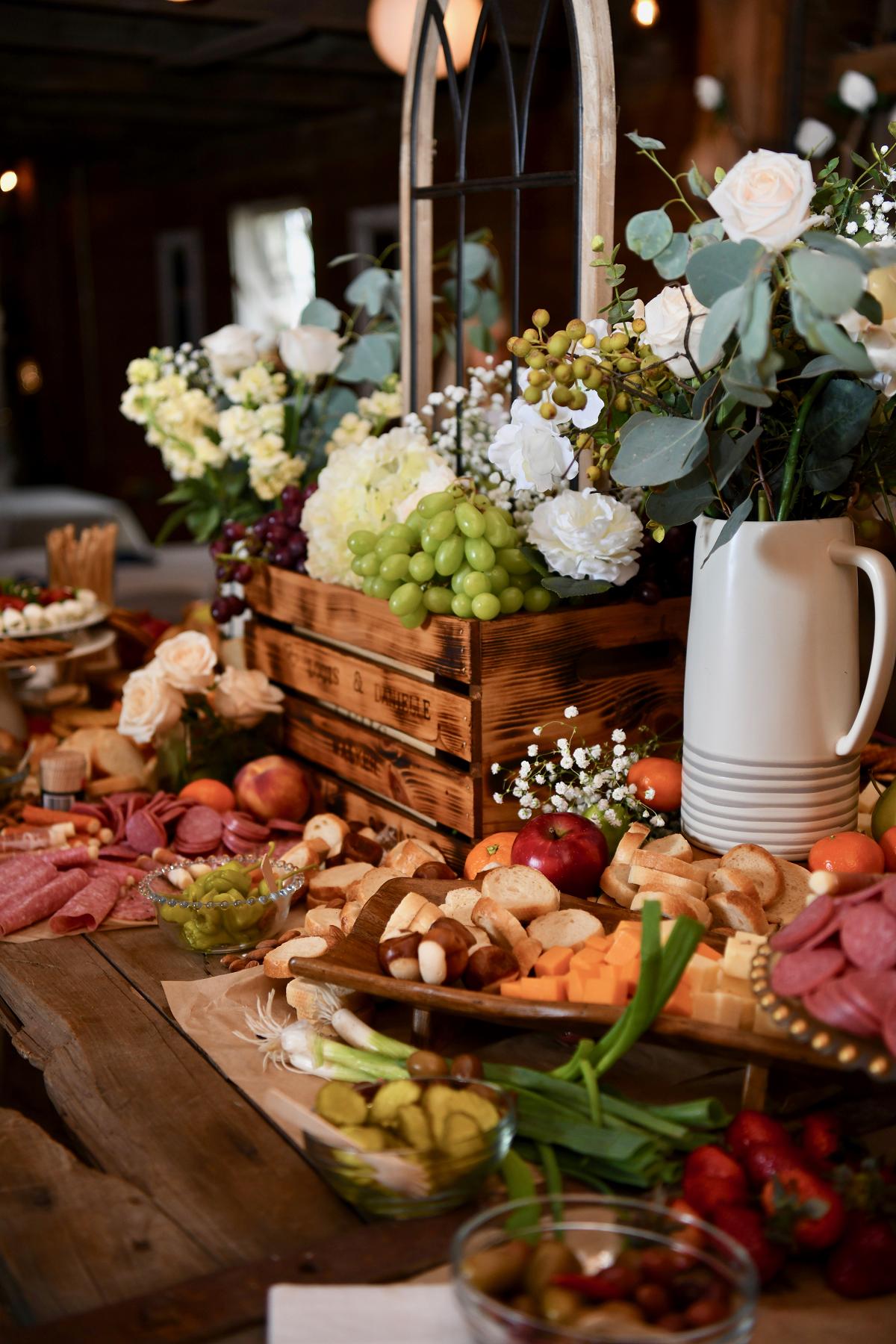 The golden light of the sunset, captured their love.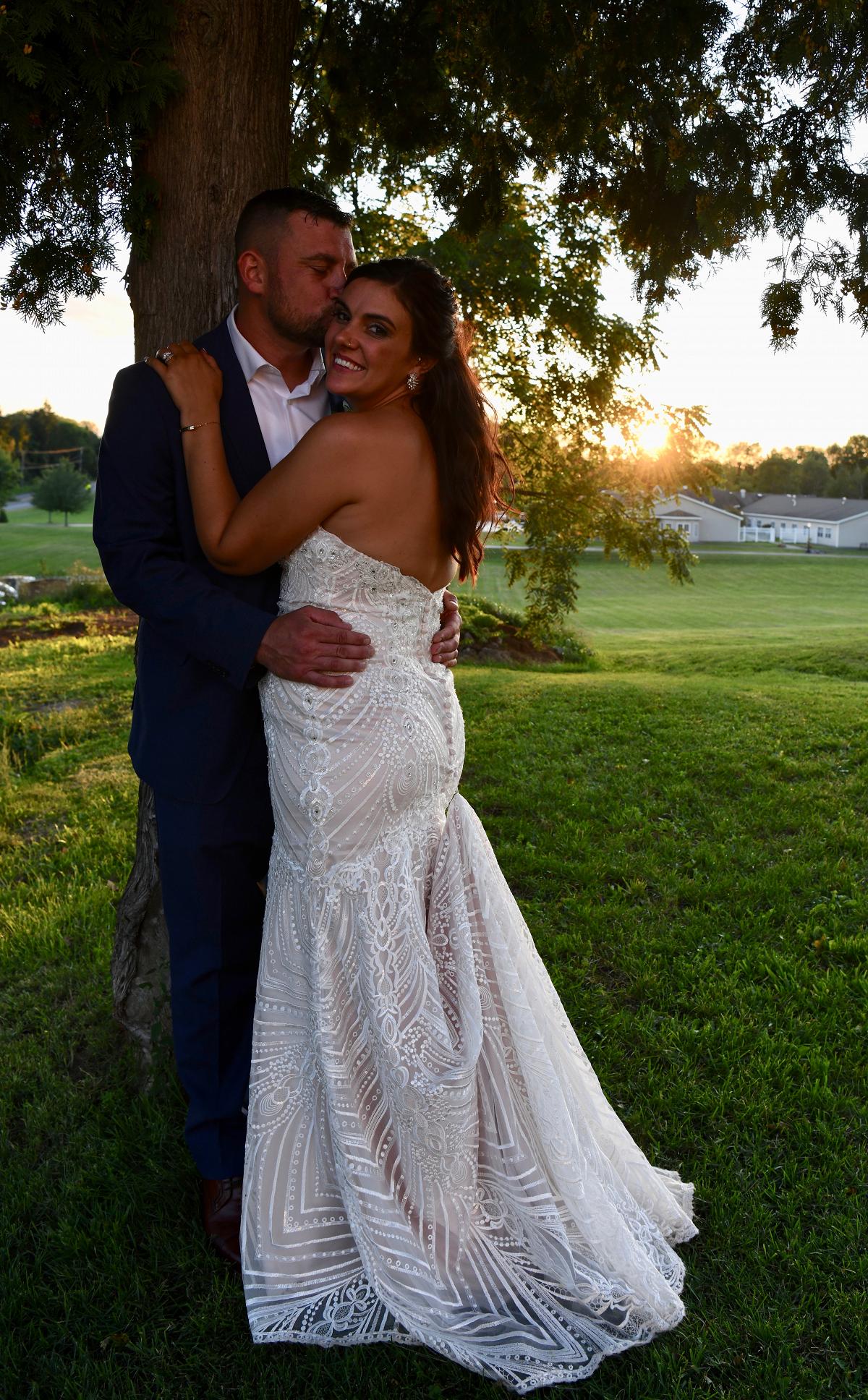 The bon fire was mesmerizing and the glow was fabulous!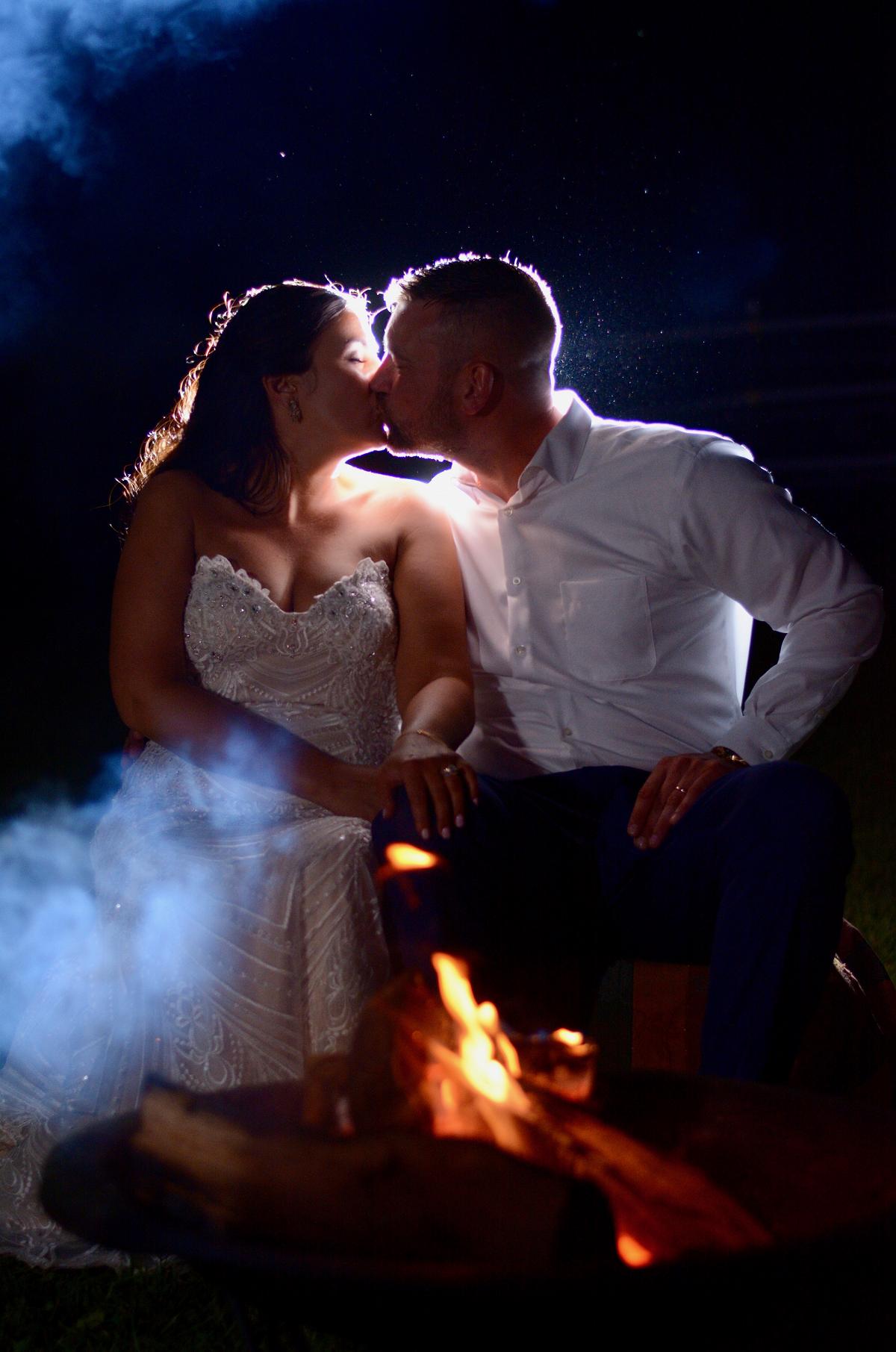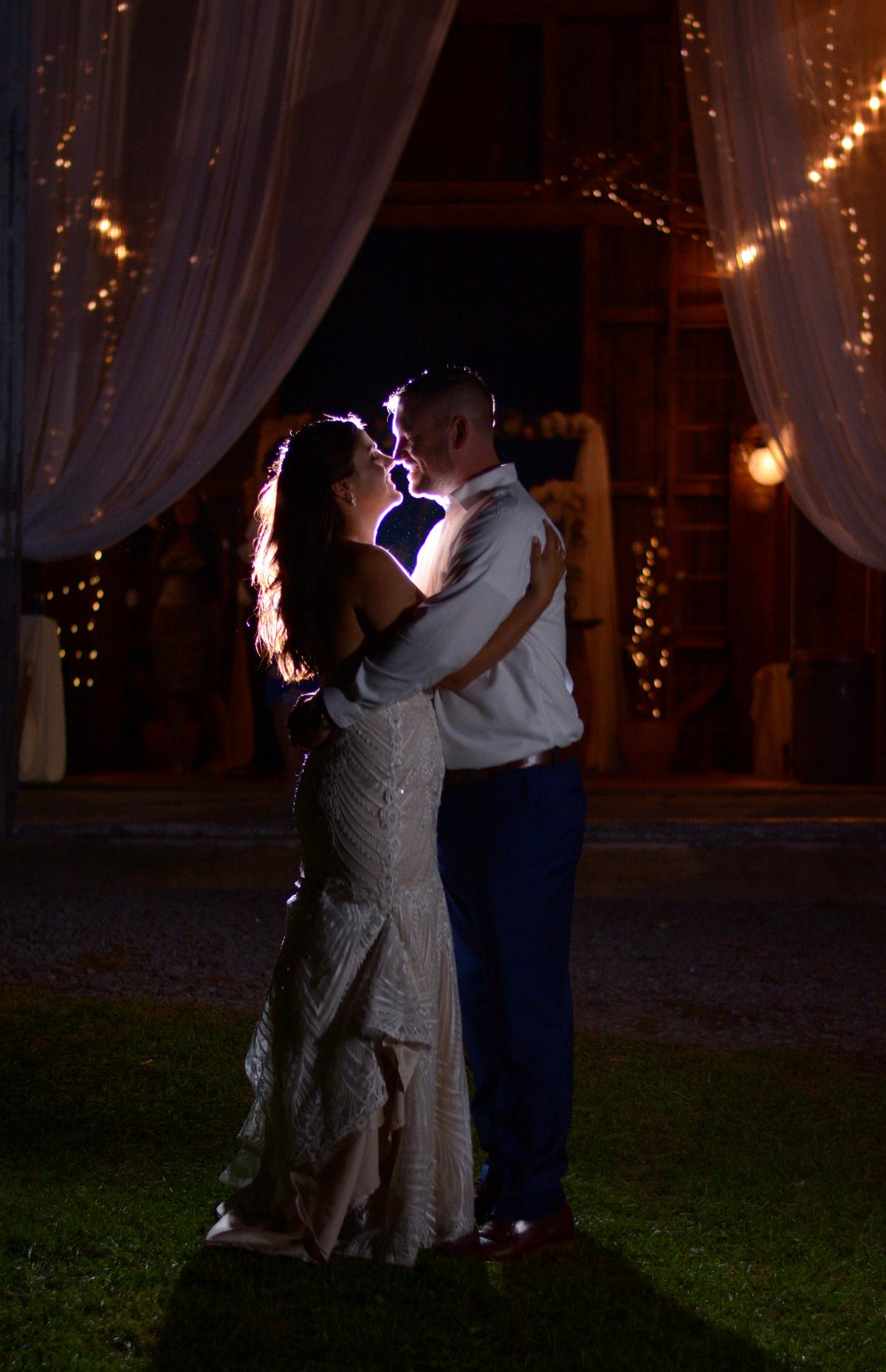 The day went by so quickly, but we can relive the day every time we watch the videos!                     
Click on the link to see the short version...