Bryanna and Dan tied the knot at Tailwater Lodge in Altmar.  We were so impressed by this venue.  From the shutters on the windows to the exotic bathtub, we had so many opportunities to capture wonderful images!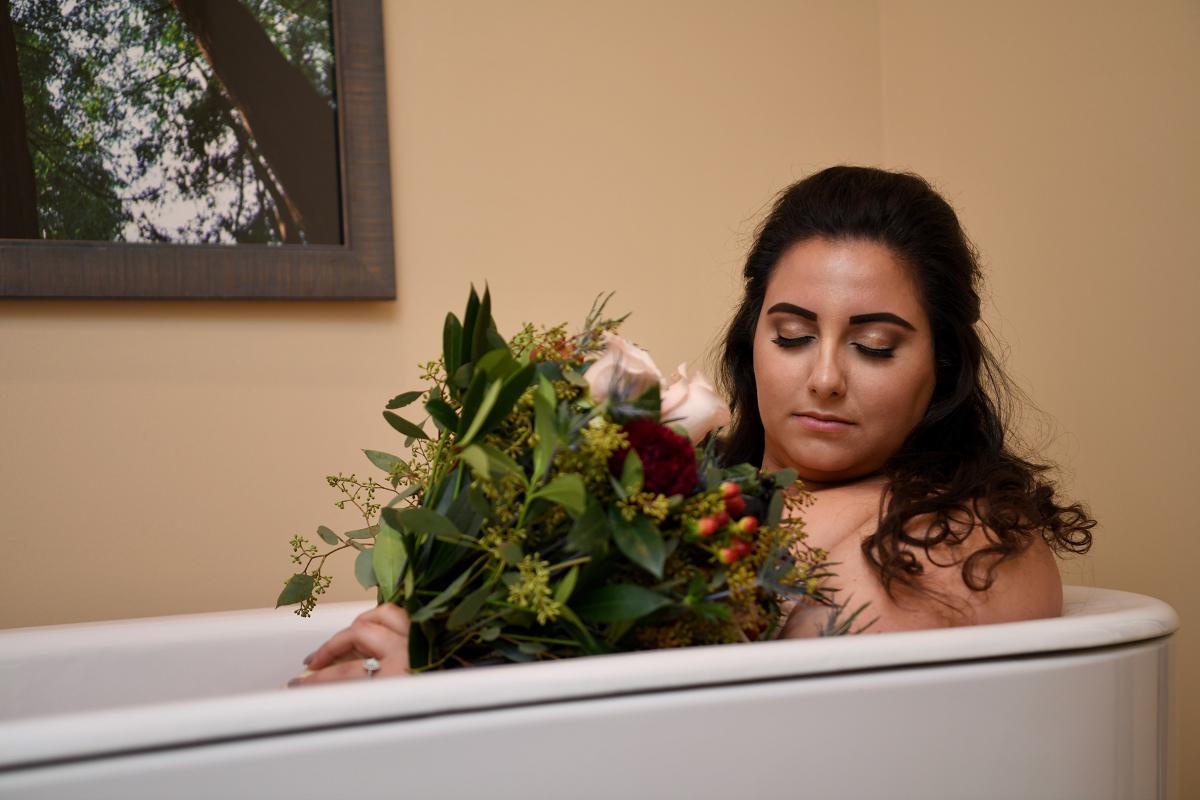 The details were beautiful and mom was enjoying every moment of Bryanna's special day.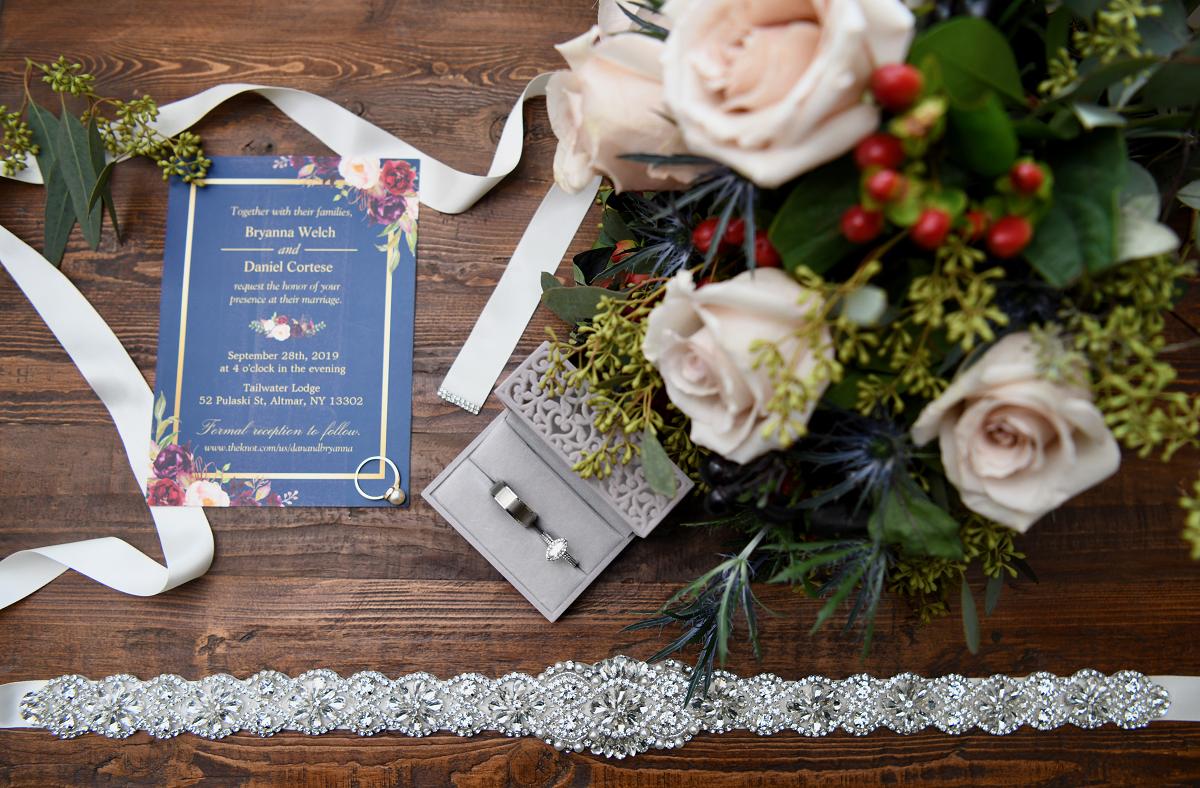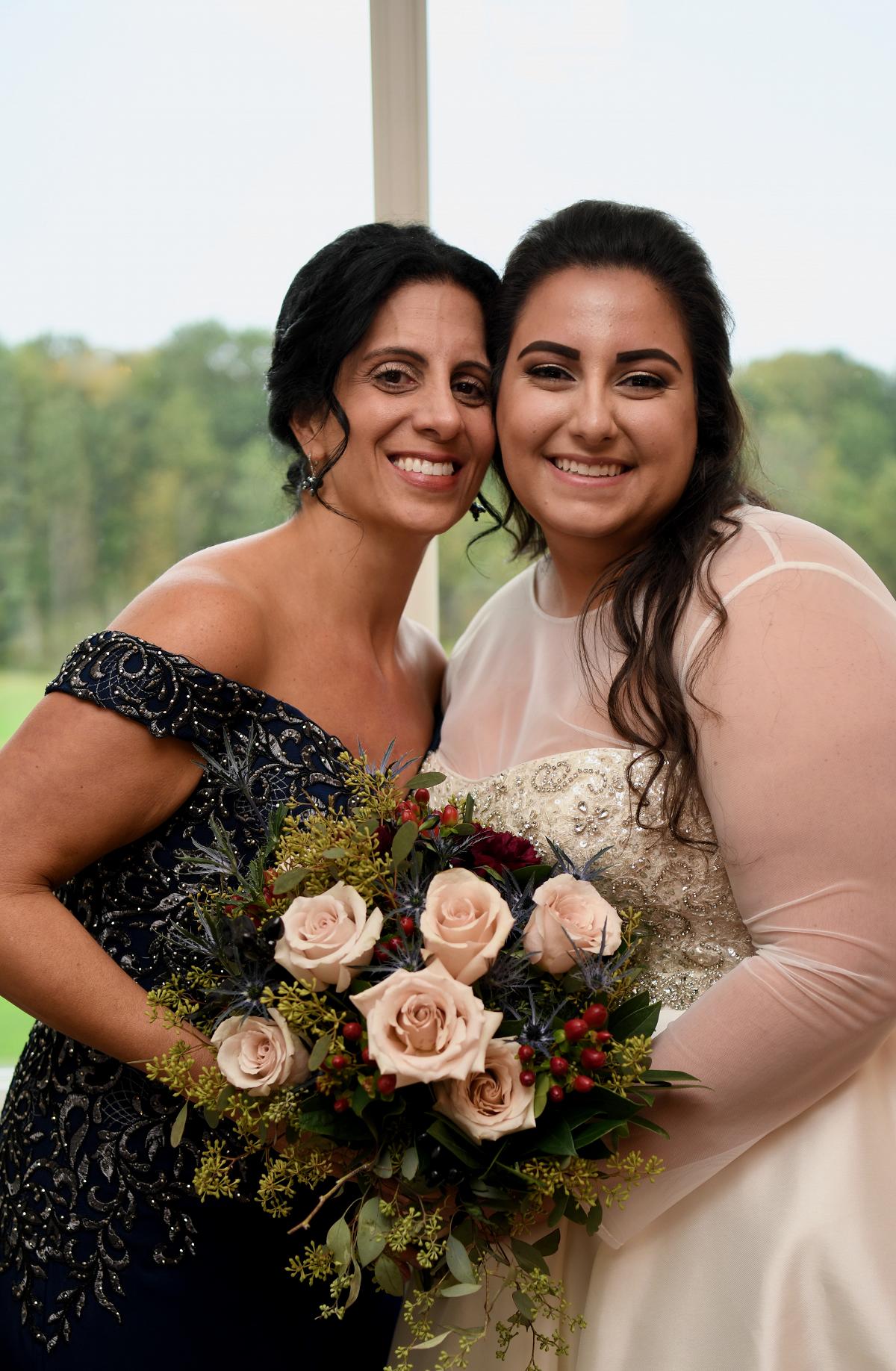 The first look took place on a bridge in the middle of the woods and was just magical! Walking along the Salmon River was breathtaking with all the colorful foliage.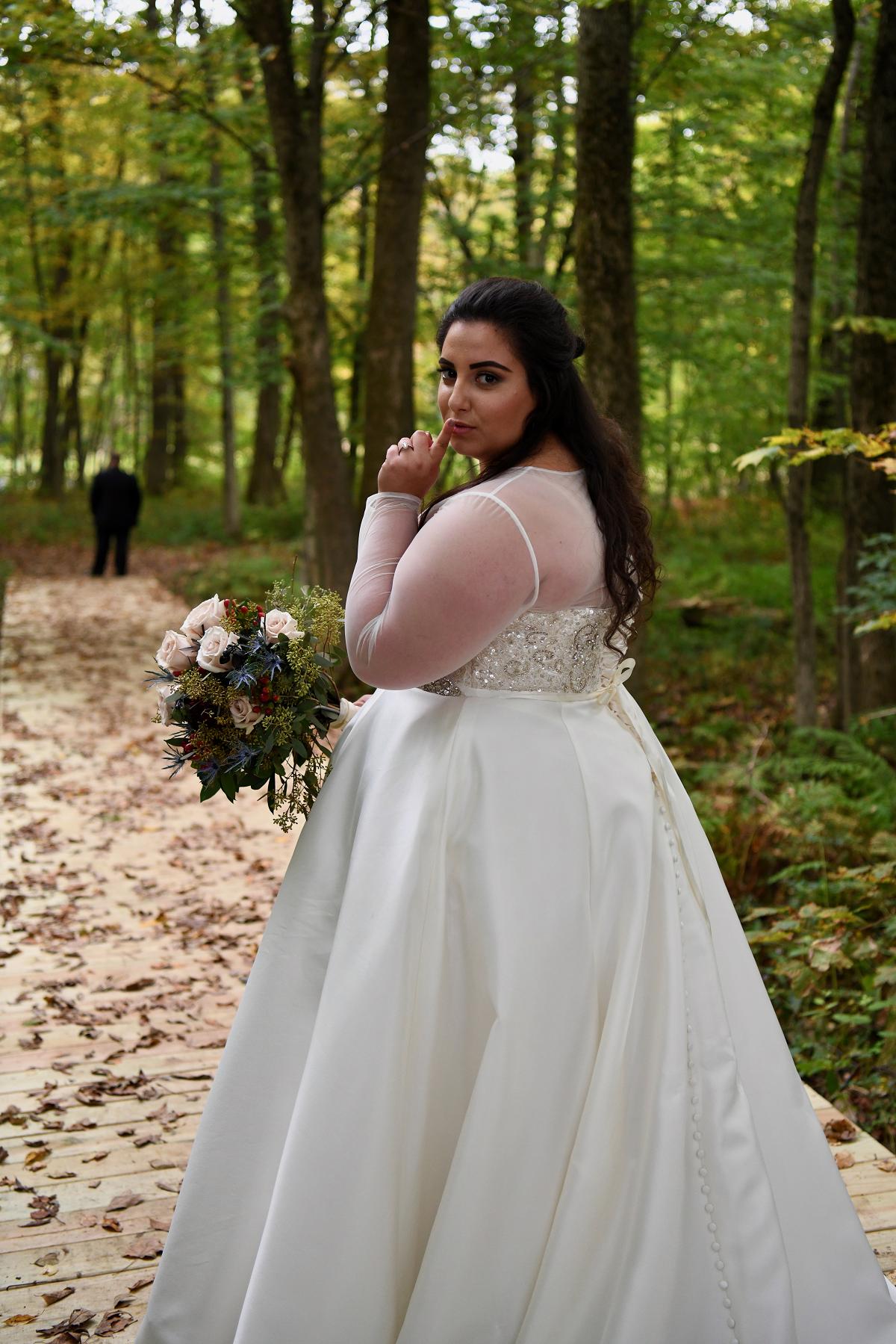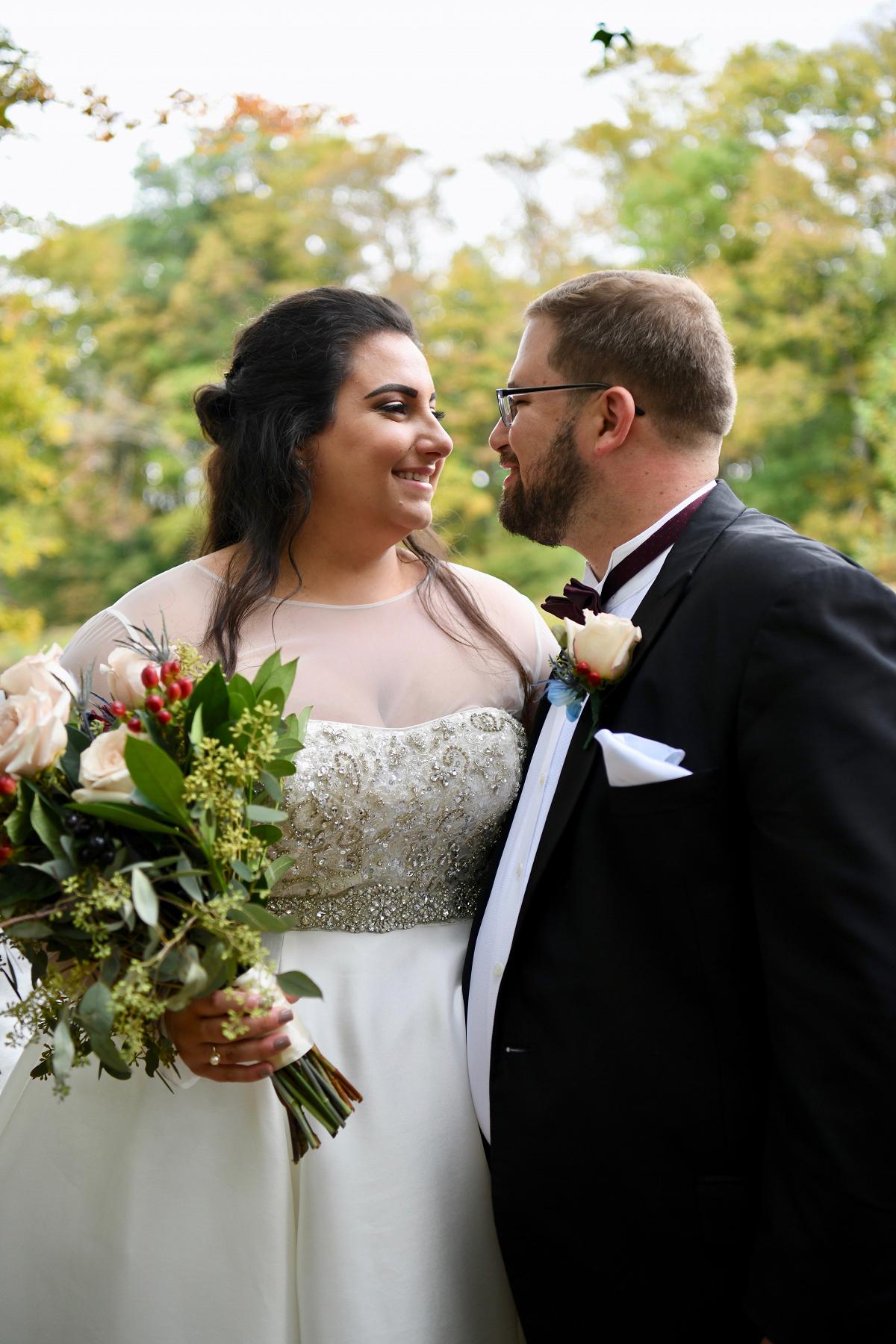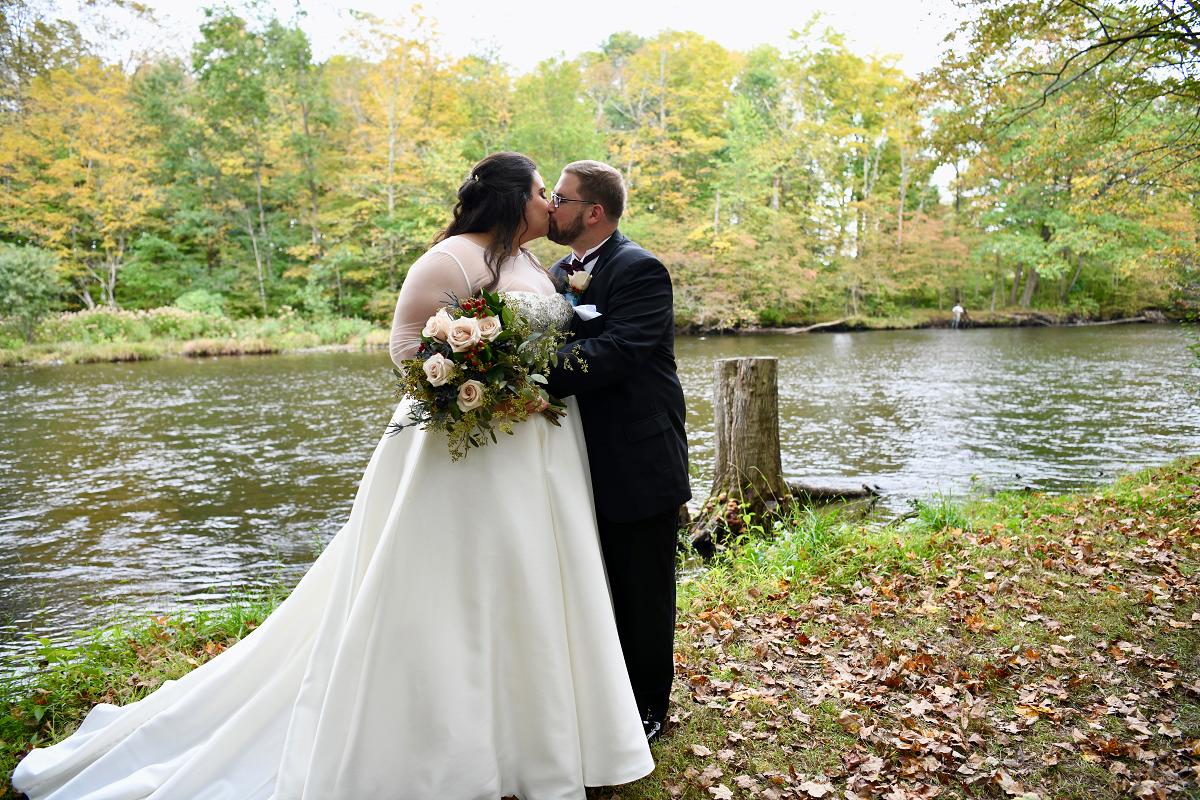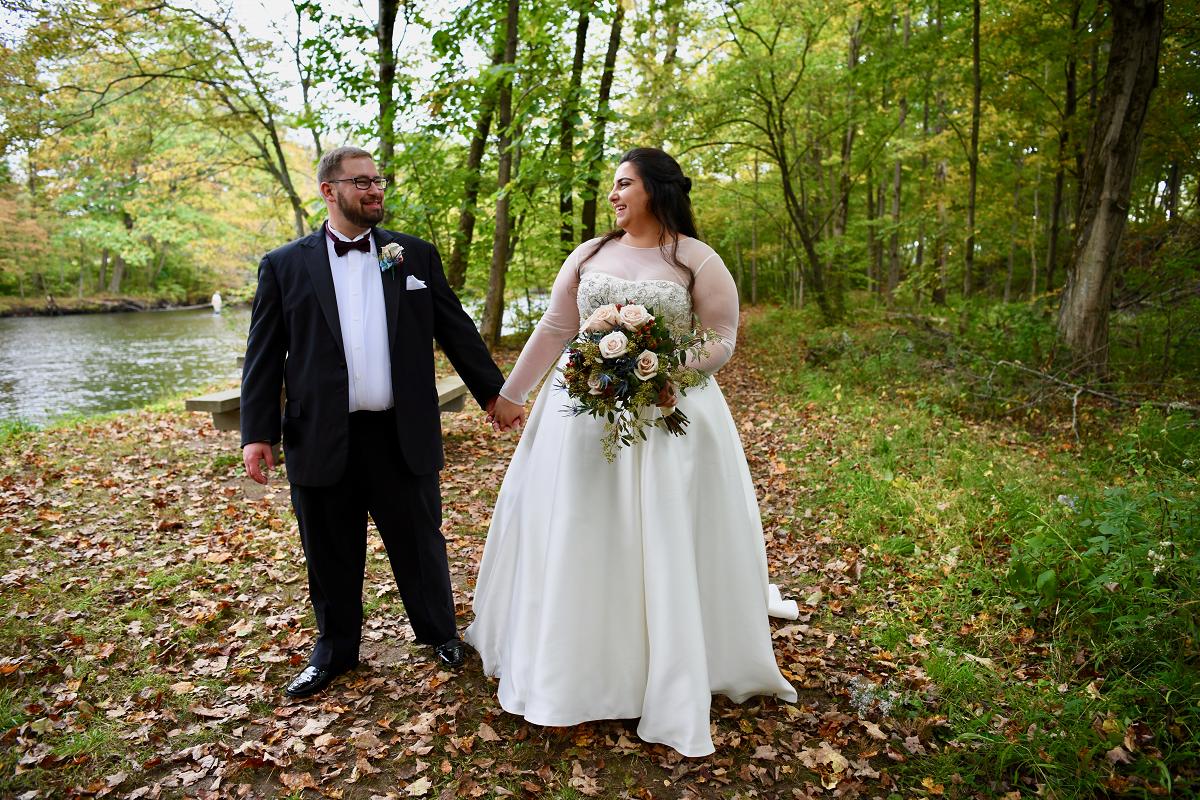 The ceremony was so special; beautiful words were spoken and hearts sang.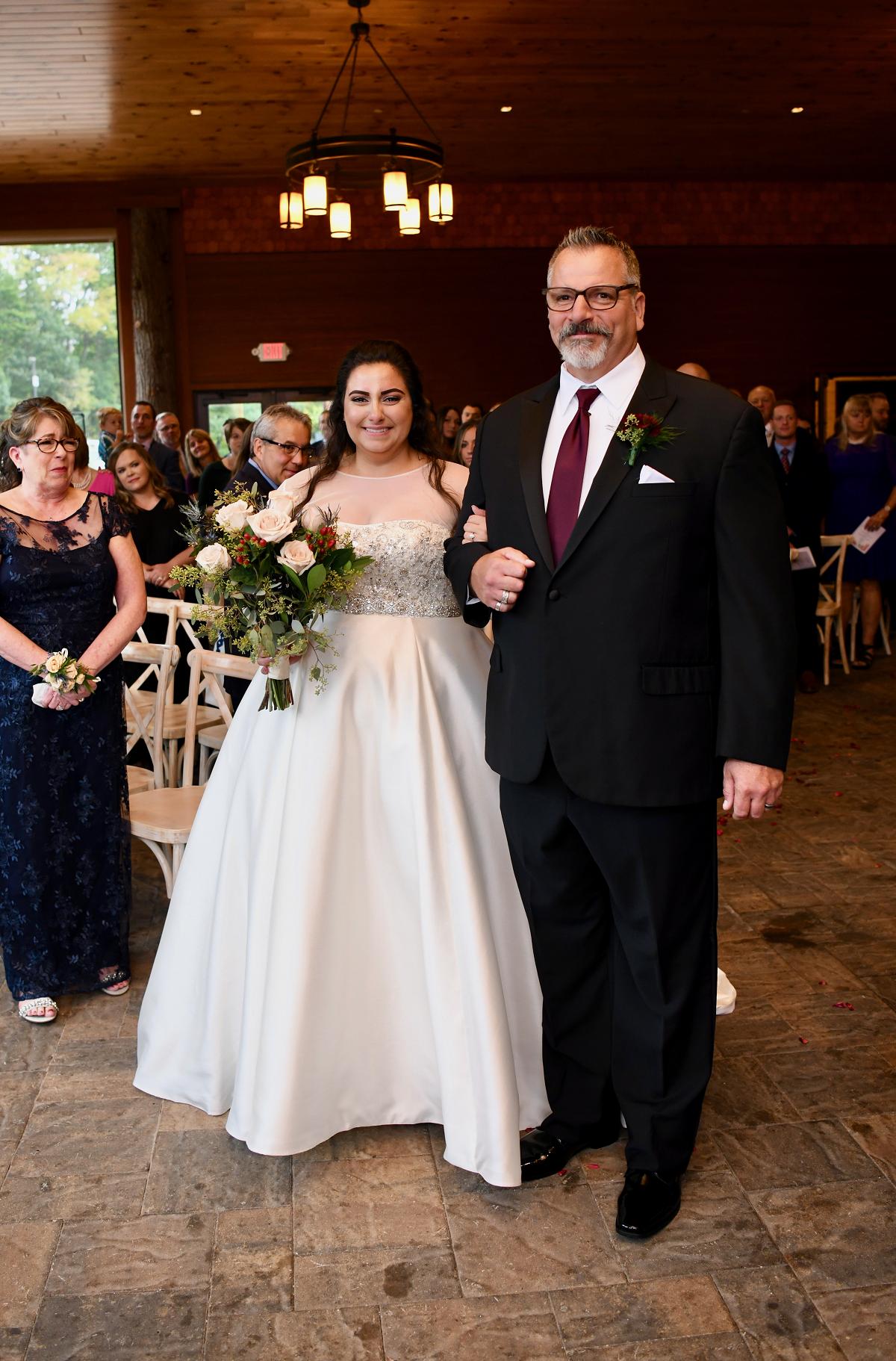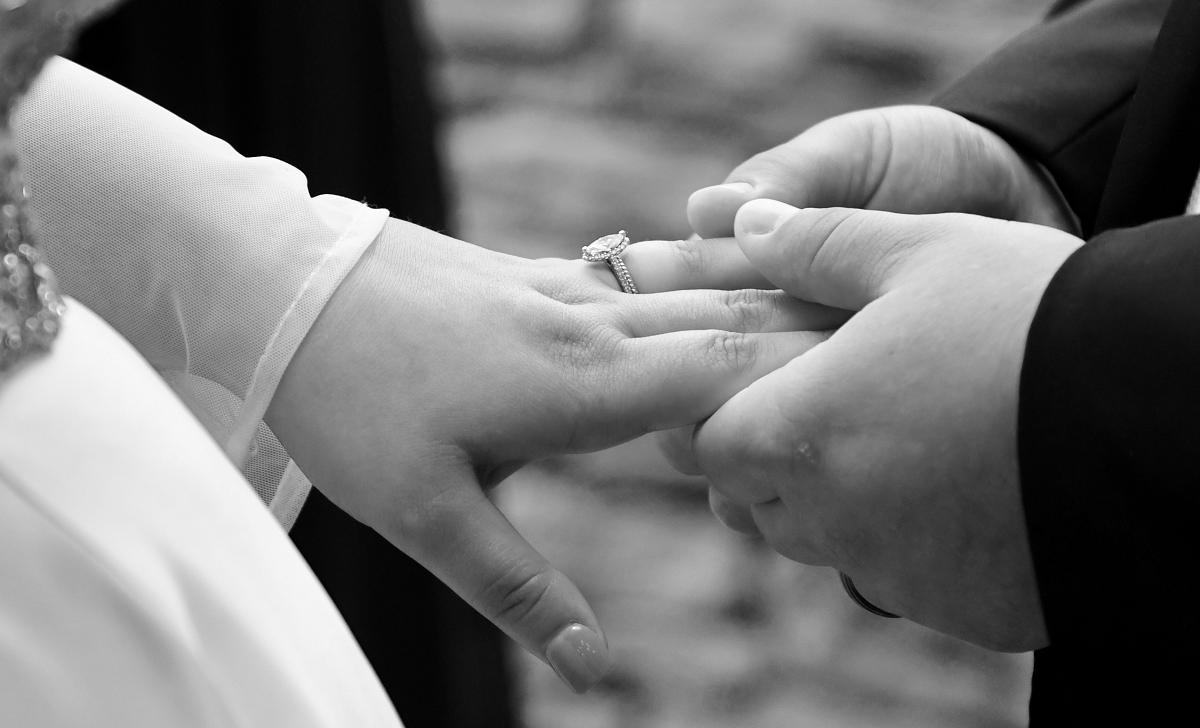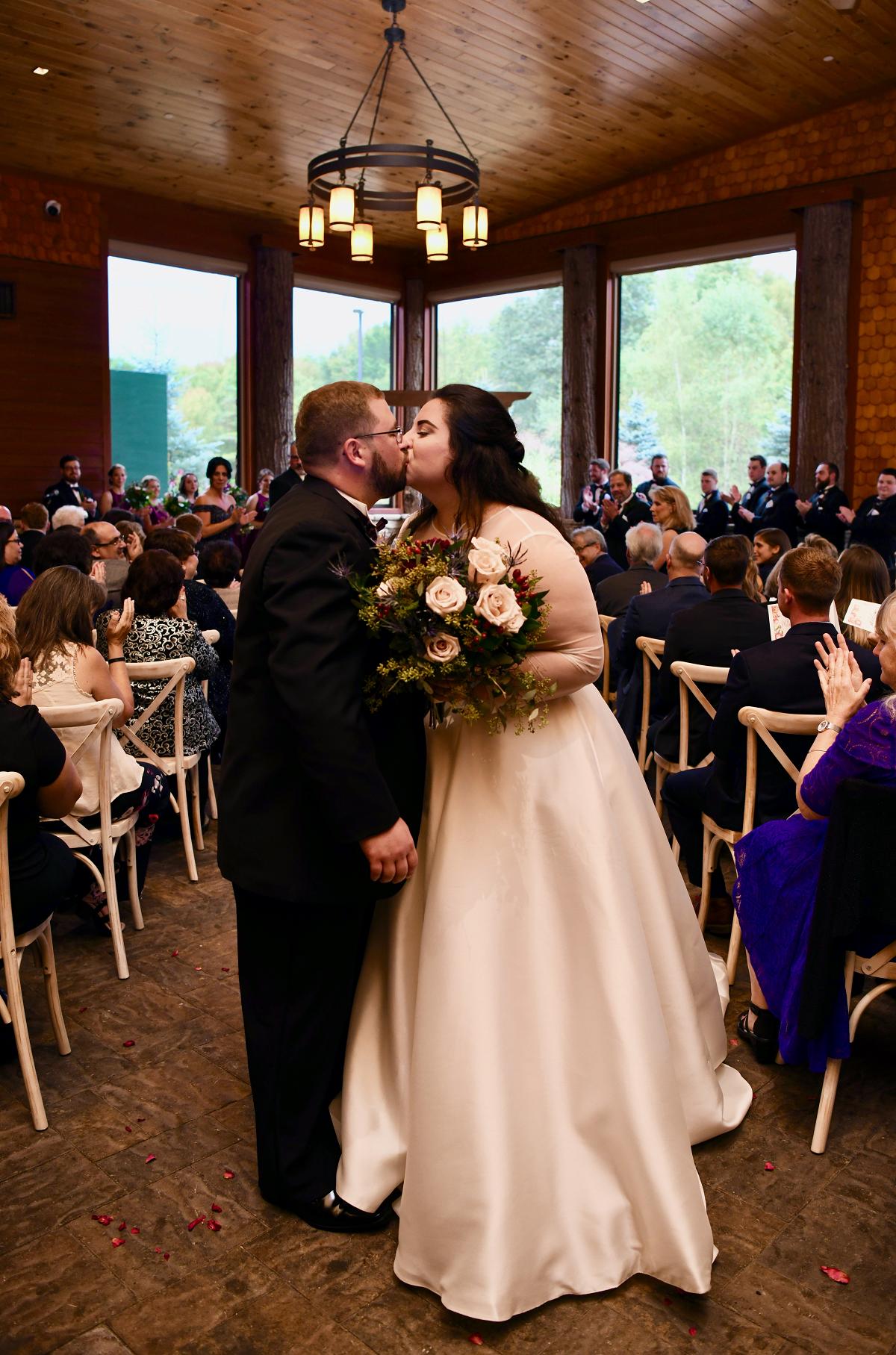 The wedding party jumped for joy!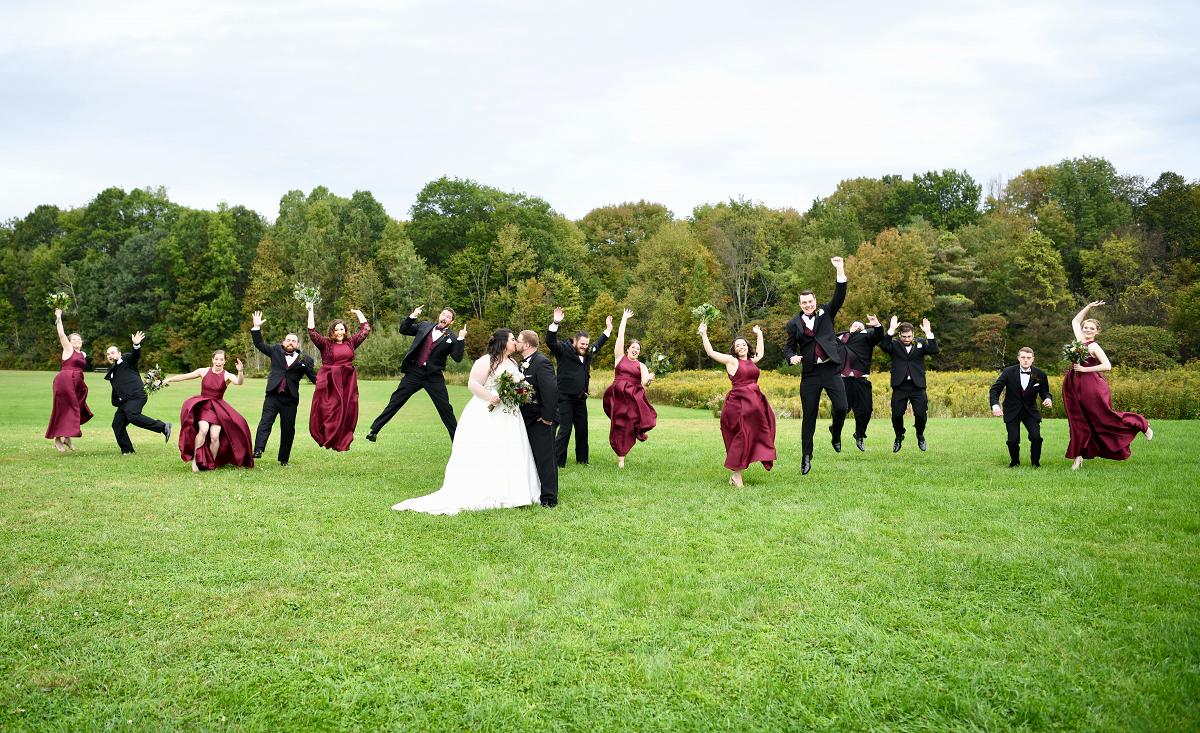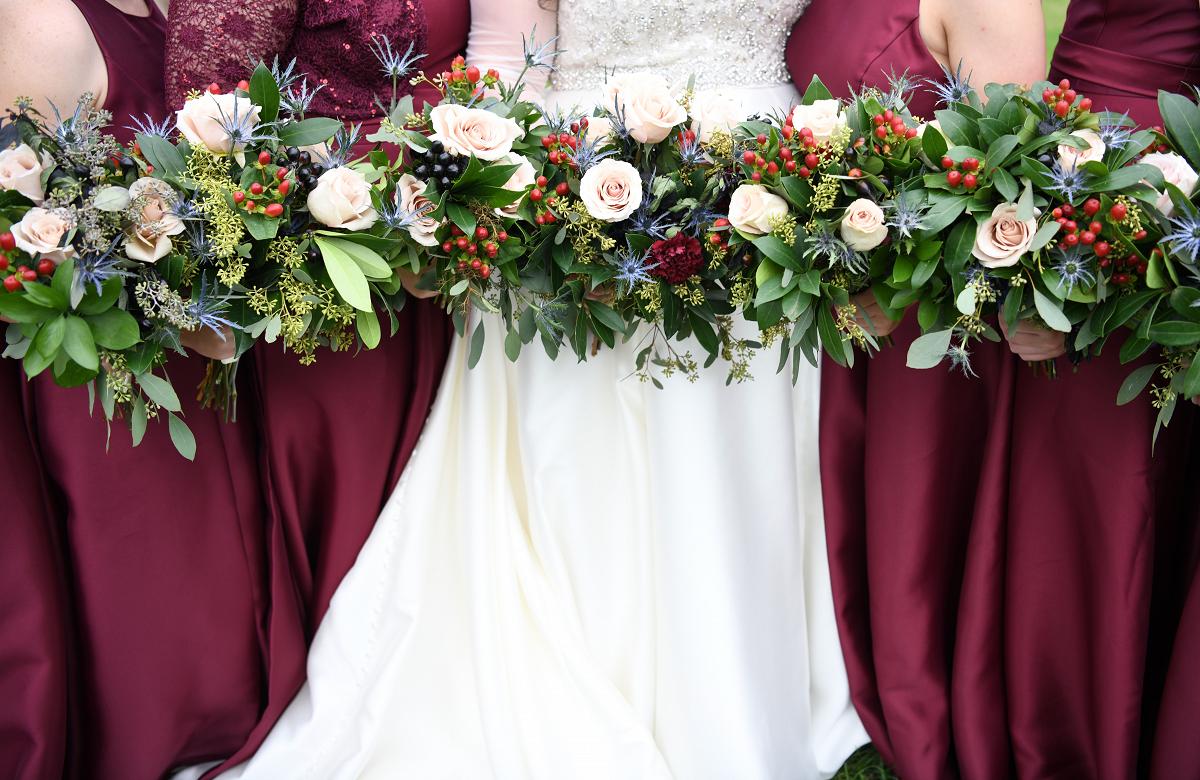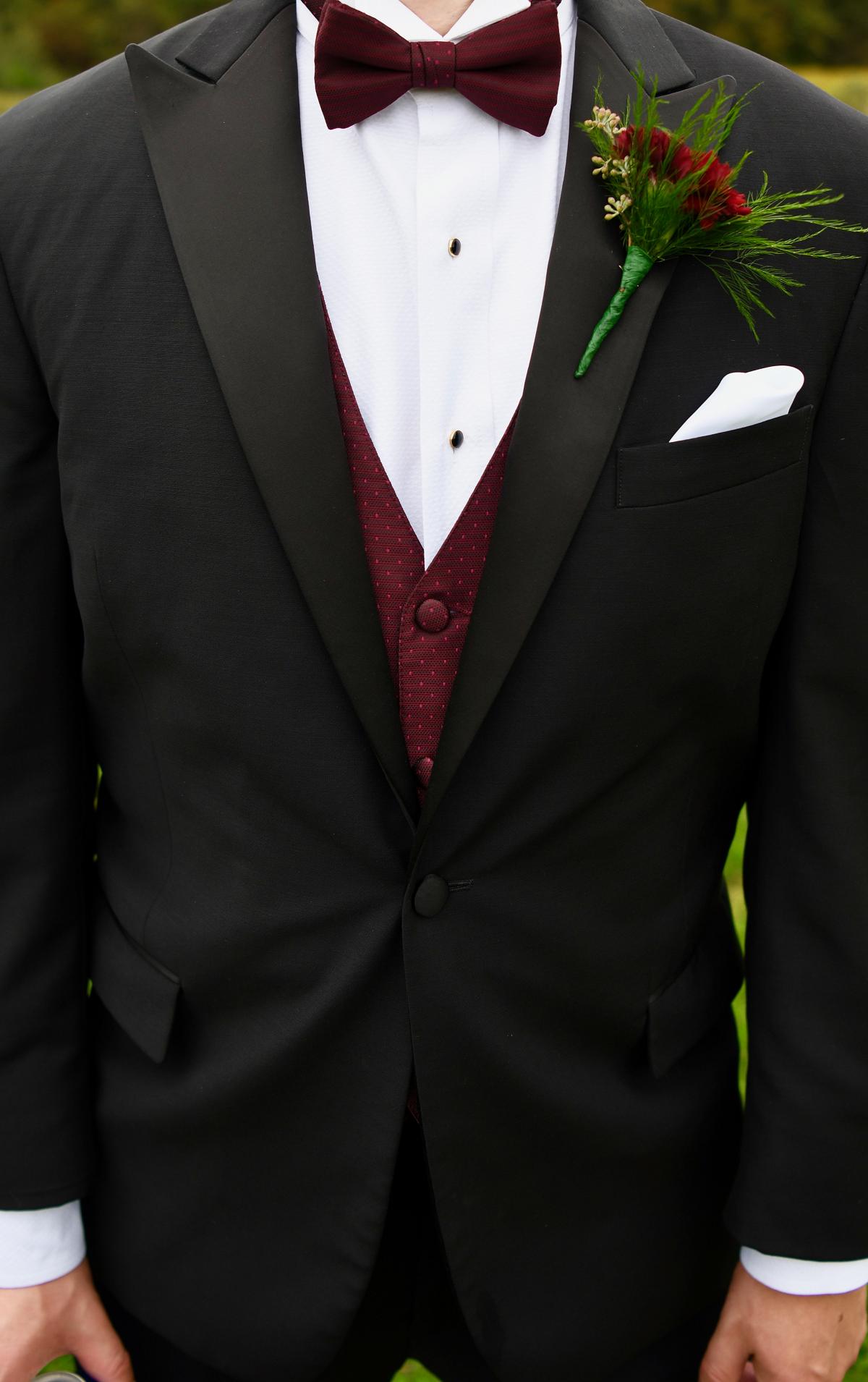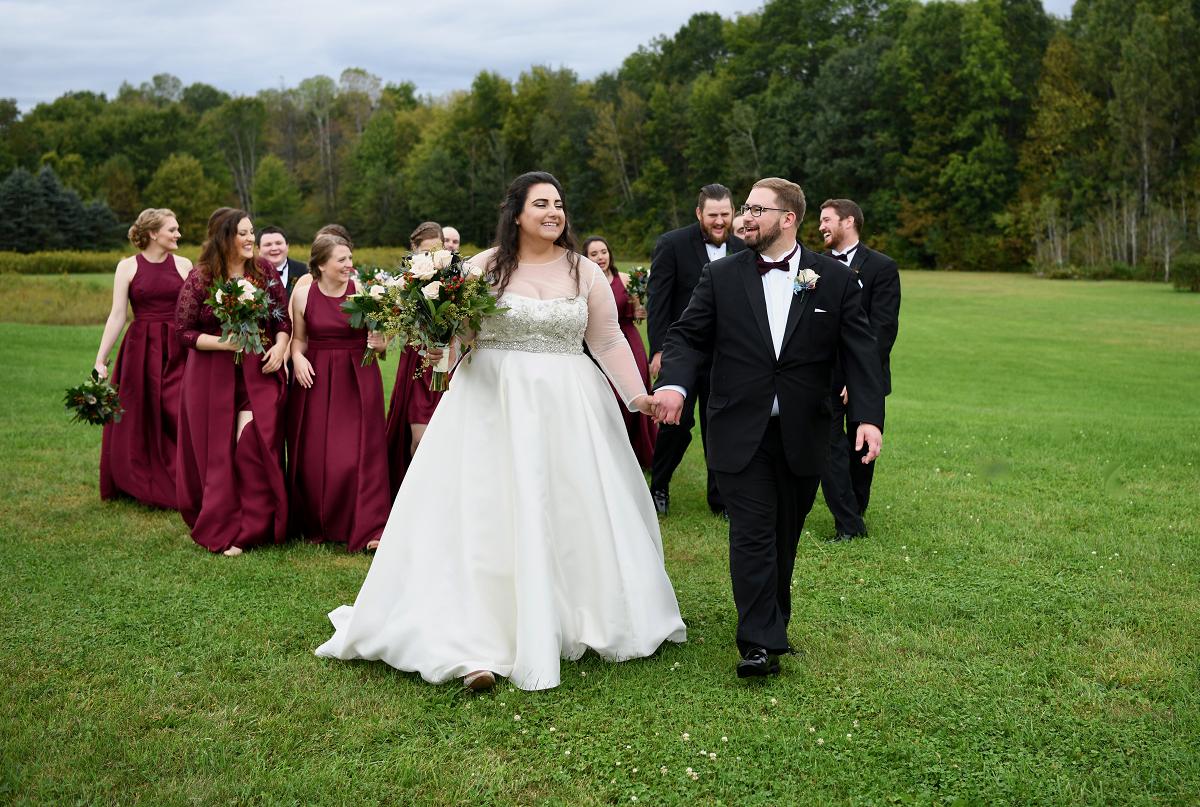 A perfect end to a perfect day was the sparkler send off.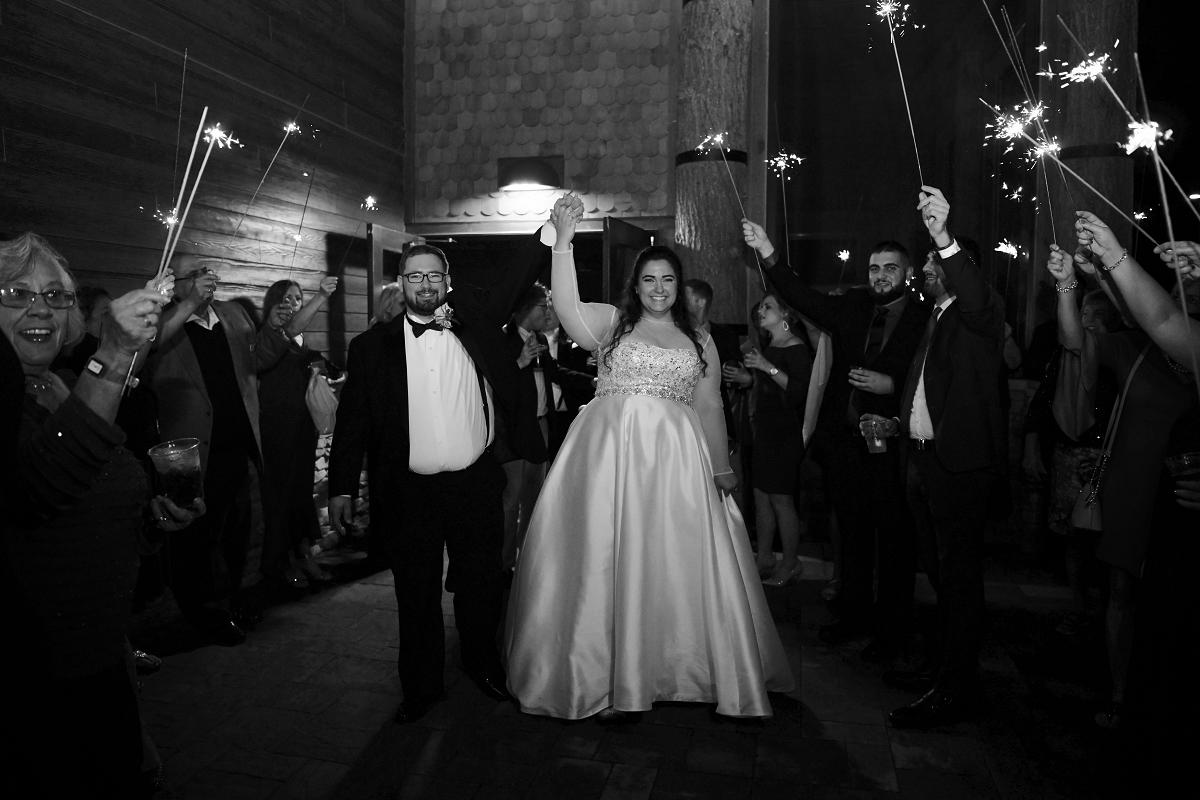 The drone footage in Bryanna and Dan's highlight video is incredible.  Click on the link and put your seatbelt on.