After seven years together Ashley and Matt tied the knot!  The venue was Welch Allen Lodge in Skaneateles.  It was a perfect day for the perfect couple!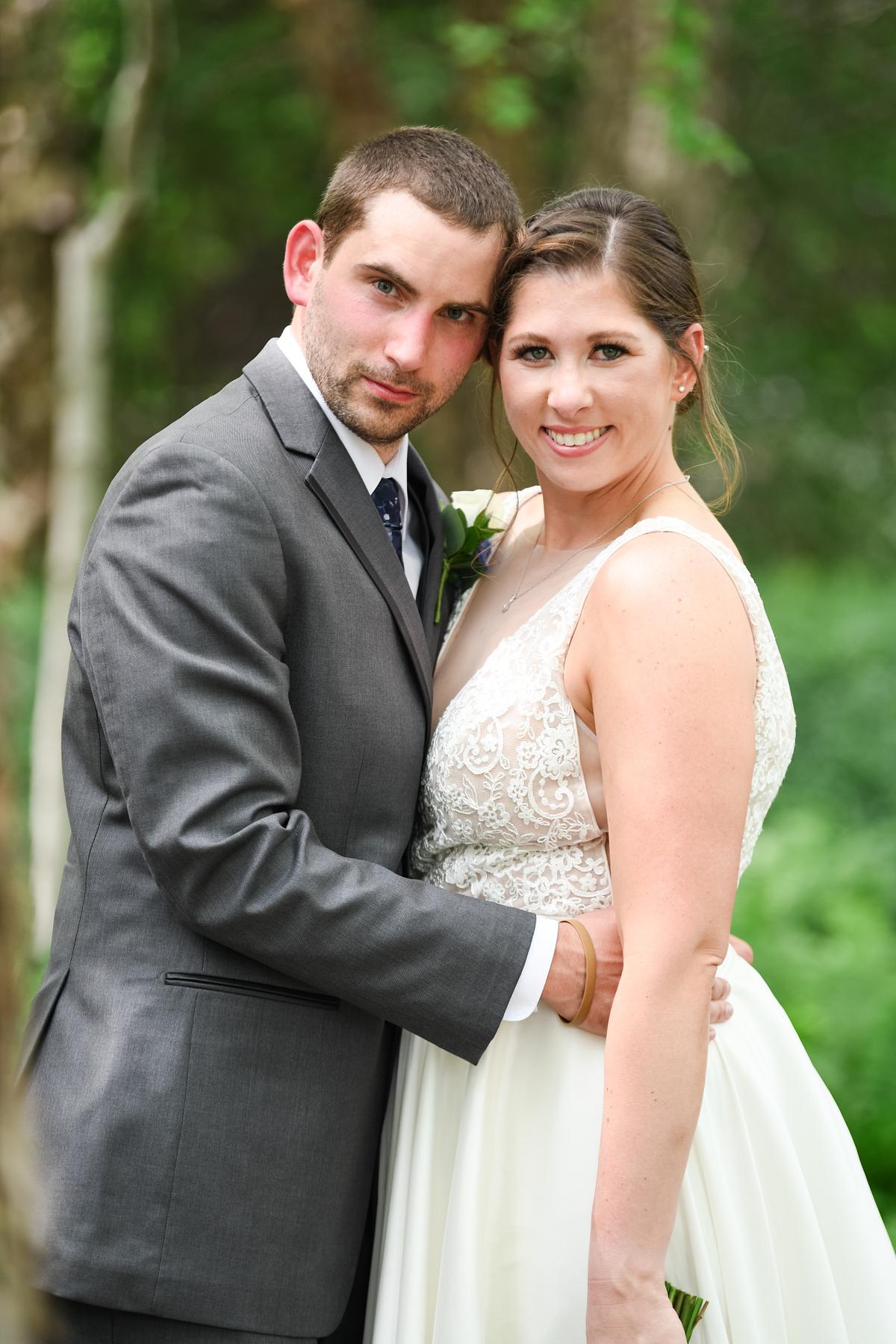 It's all in the details! One of our favorite details was the Murphy and Charlie signature drinks!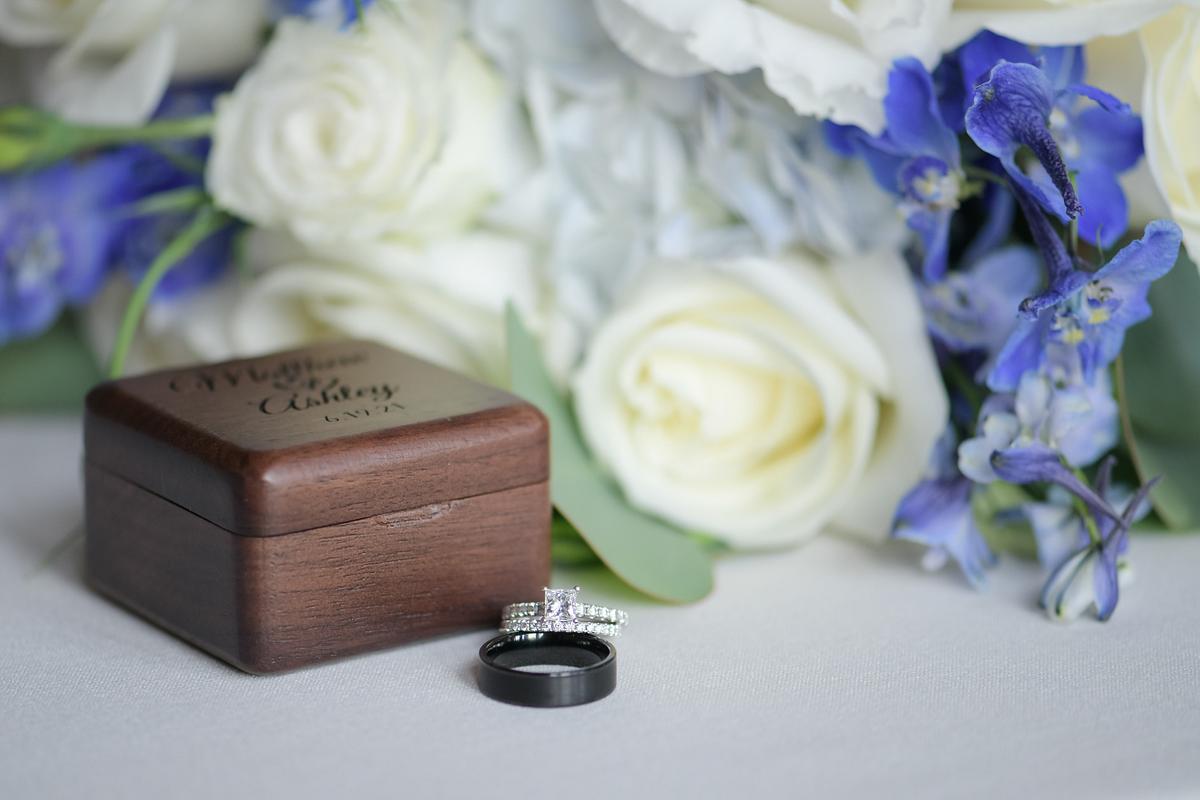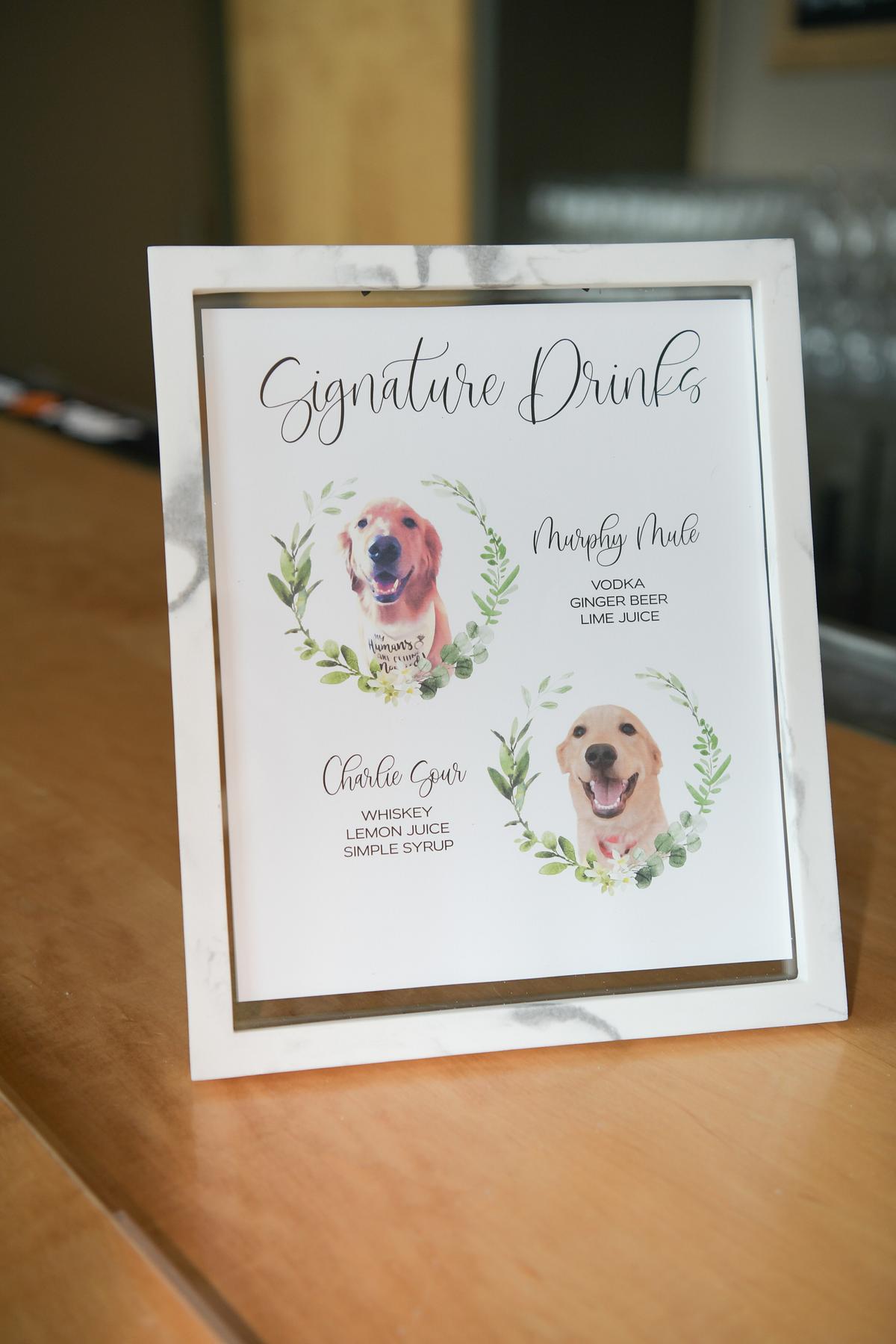 Ashley's twin, Candace,  and her mom helped her get ready for her big day.  Unfortunately the guys getting ready included a game of hoops, and  one of the groomsmen tore his achilles.  That didn't stop him on the dance floor though!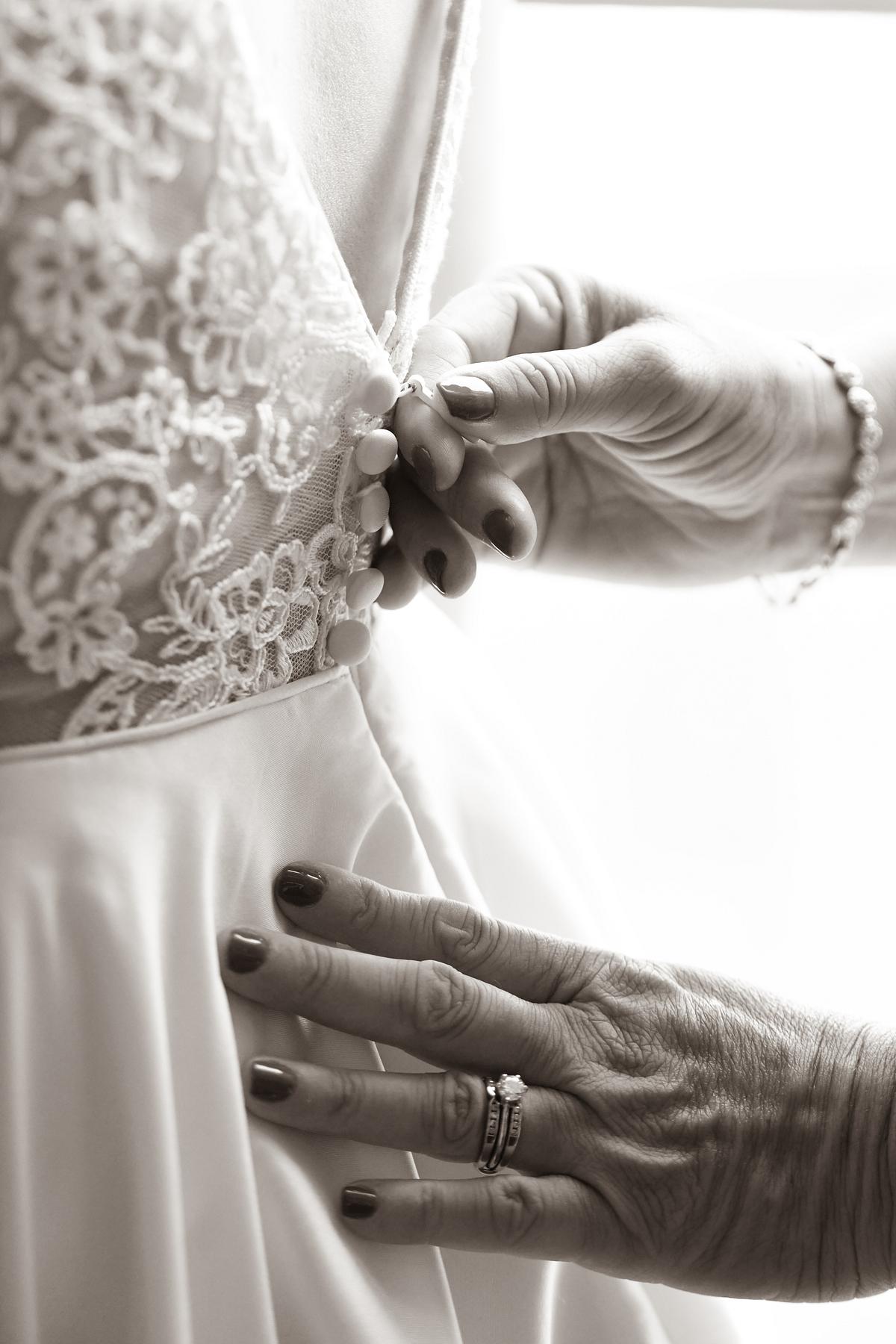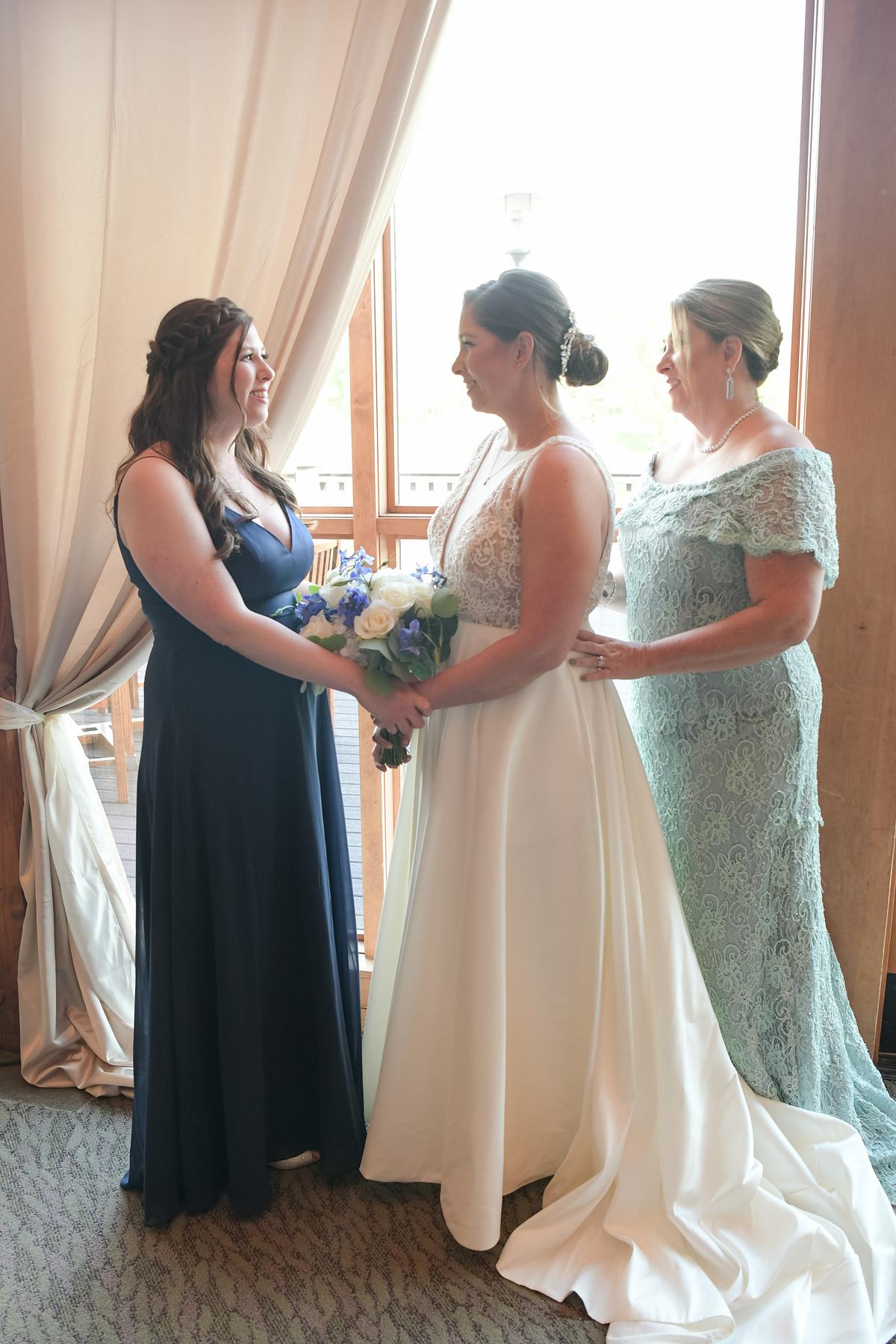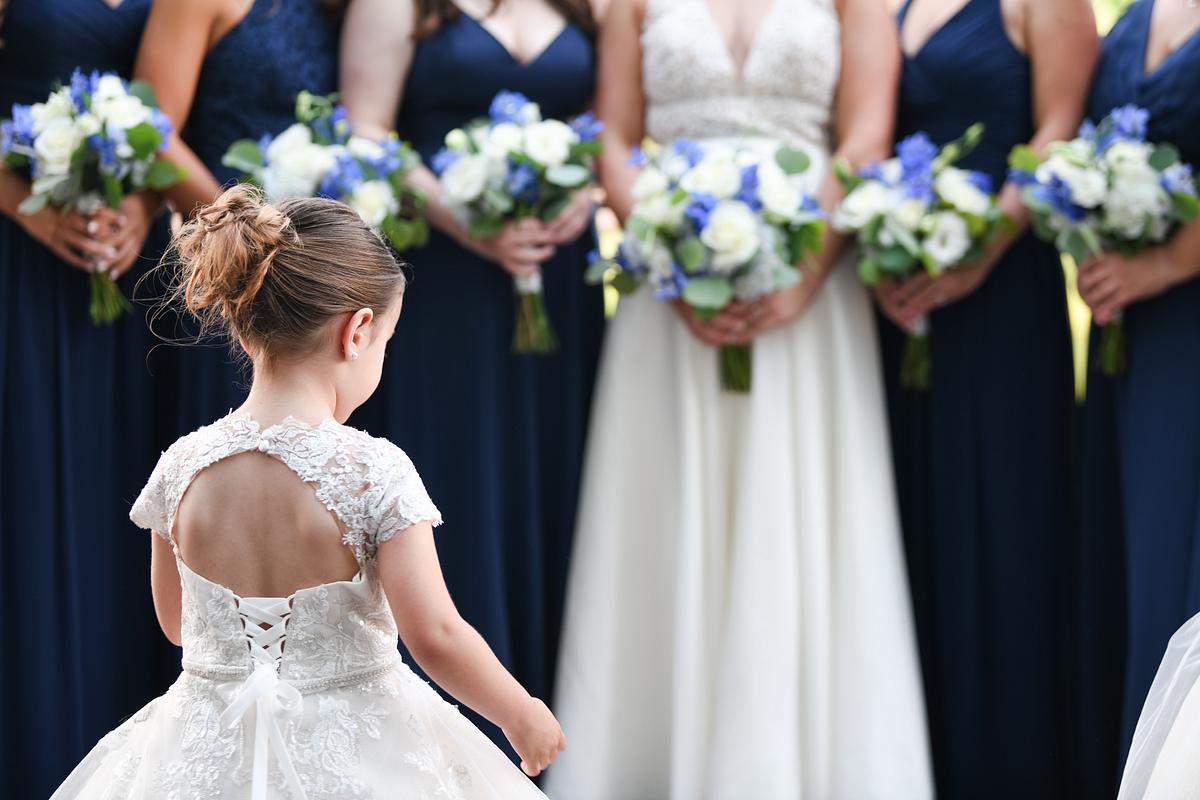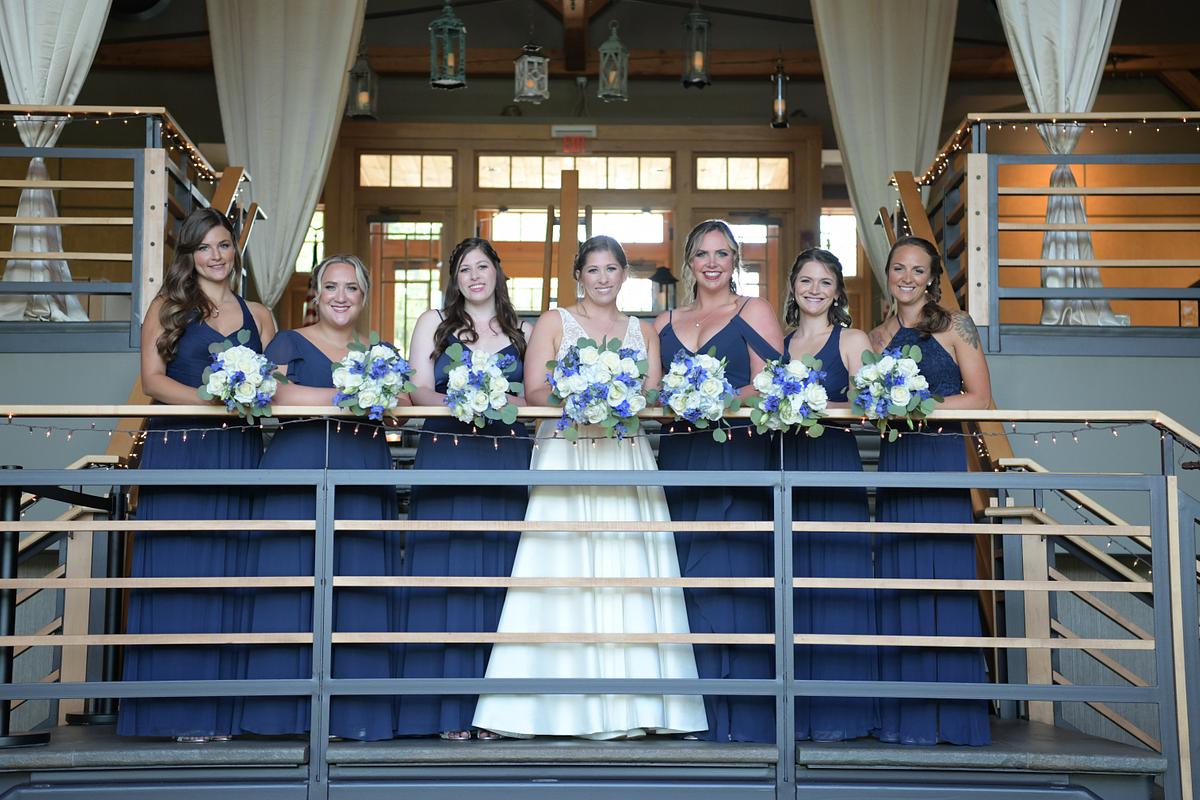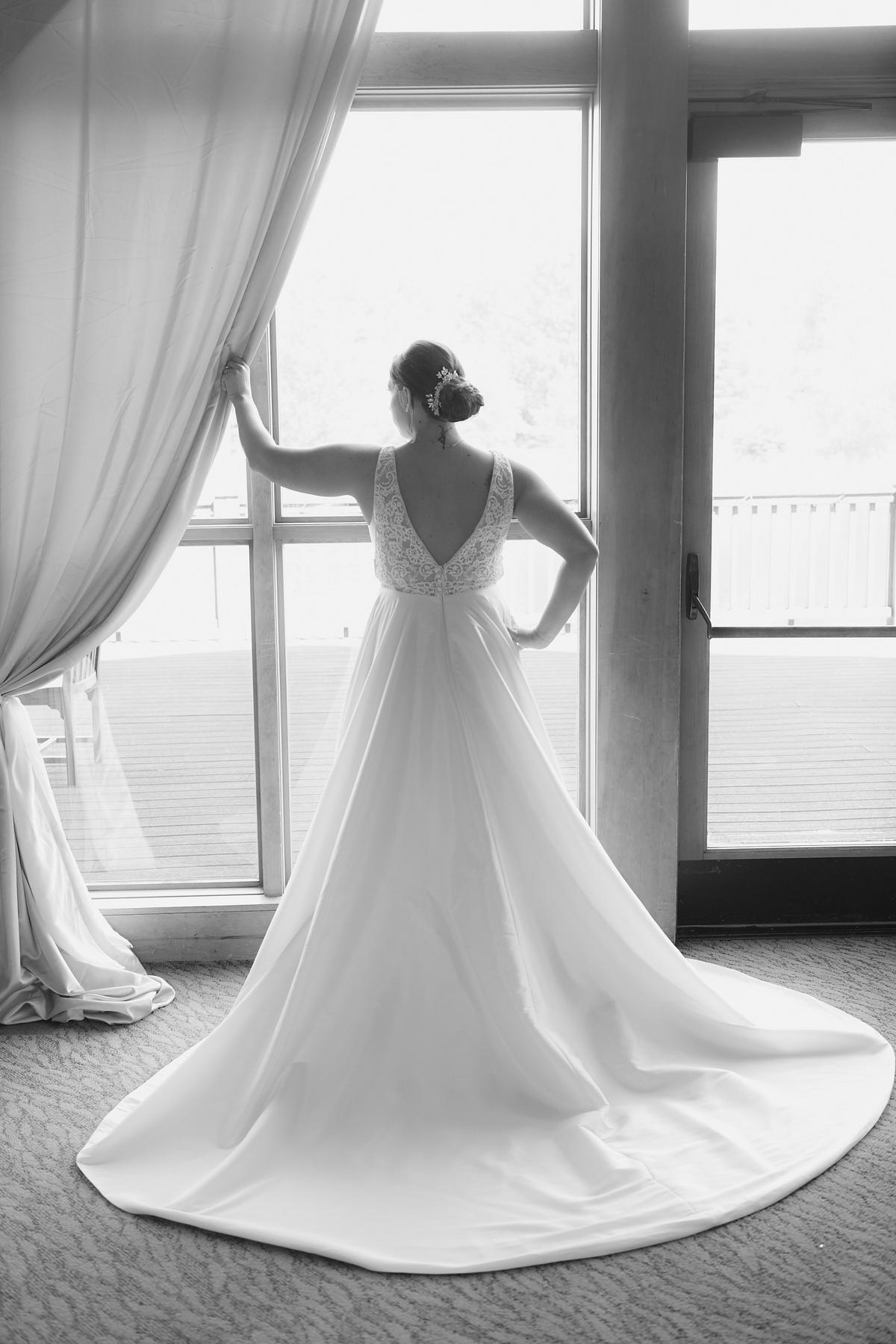 The First Look was so moving.  It gave Ashley and Matt moments to connect before the ceremony and gave us time for couple and wedding party shots!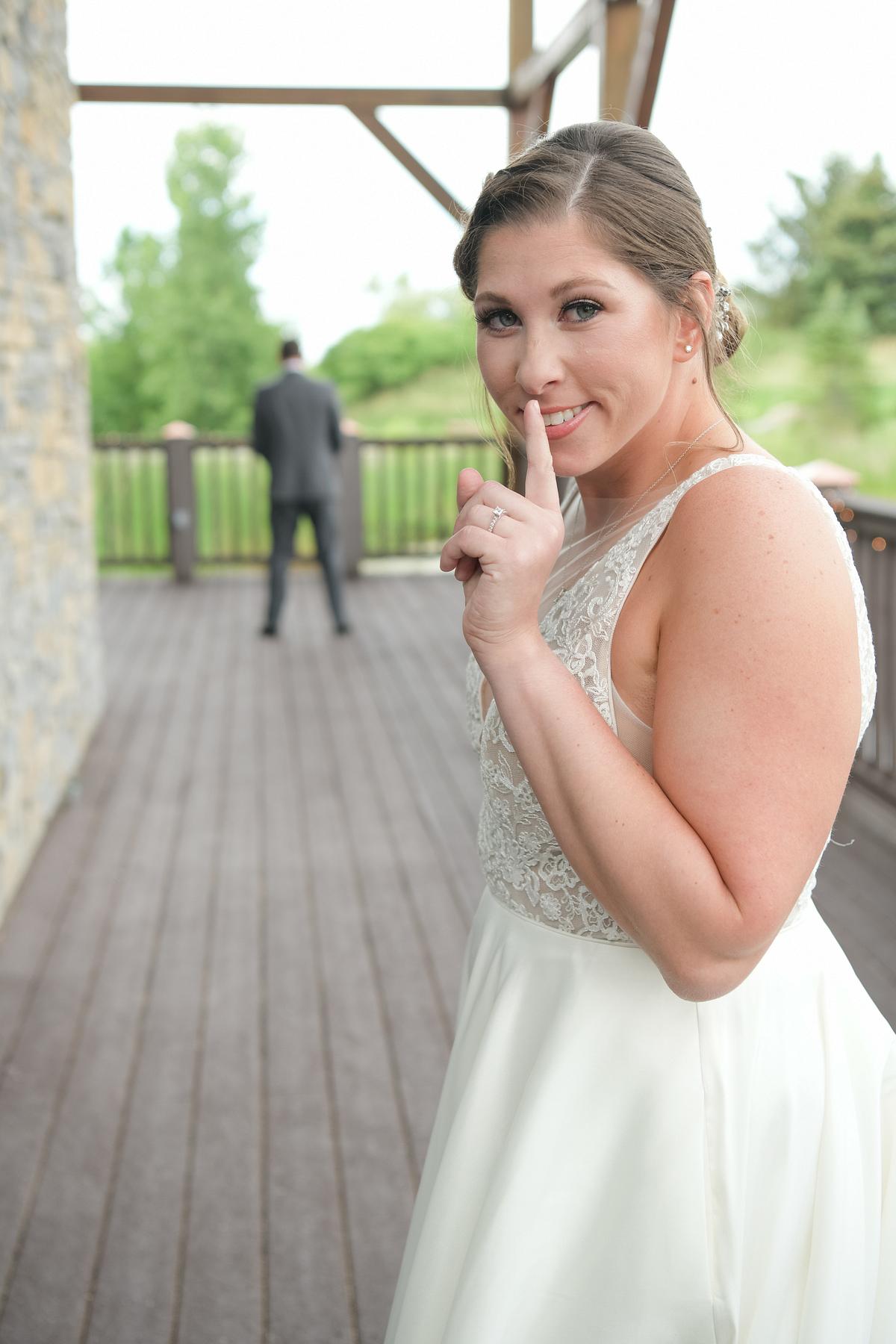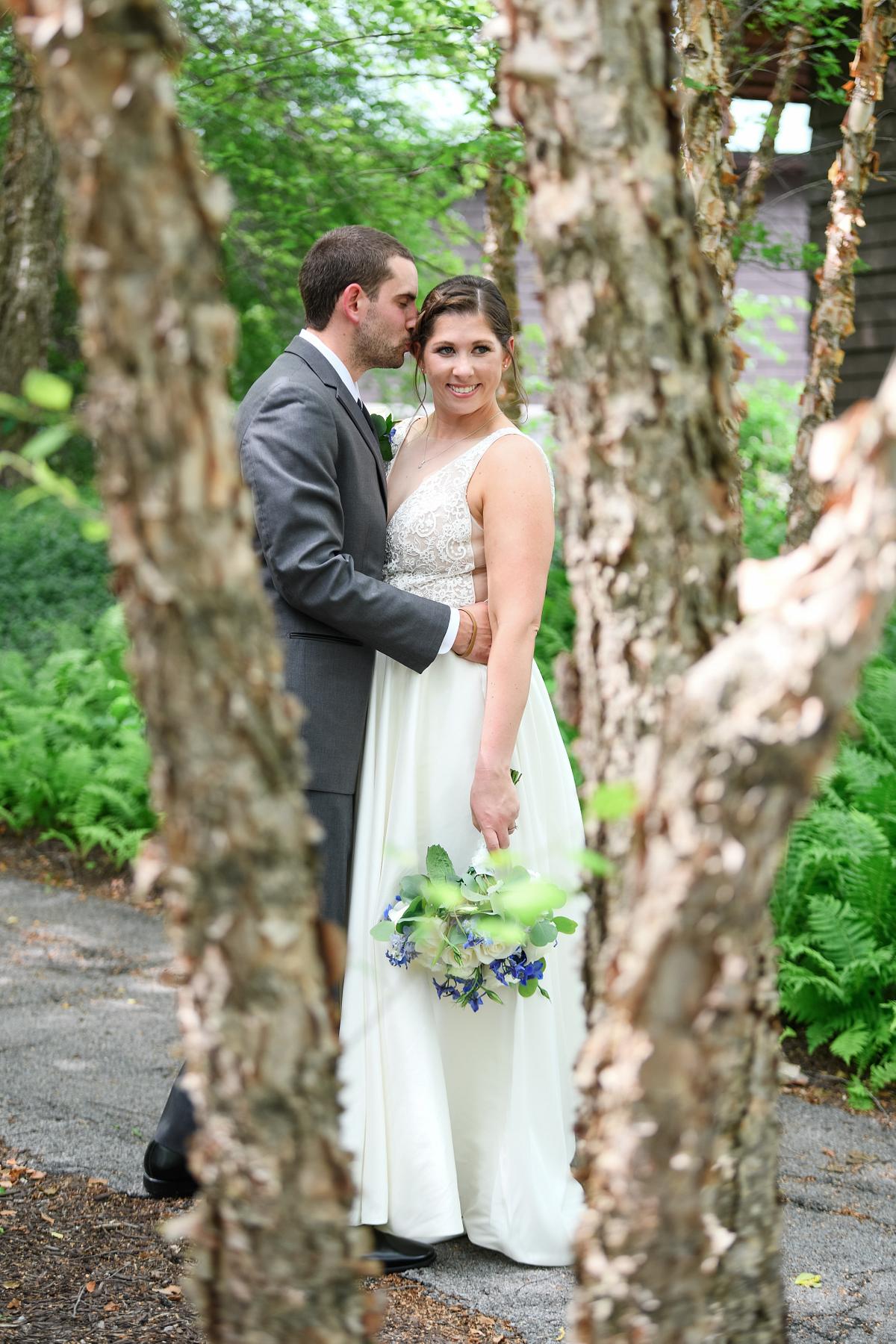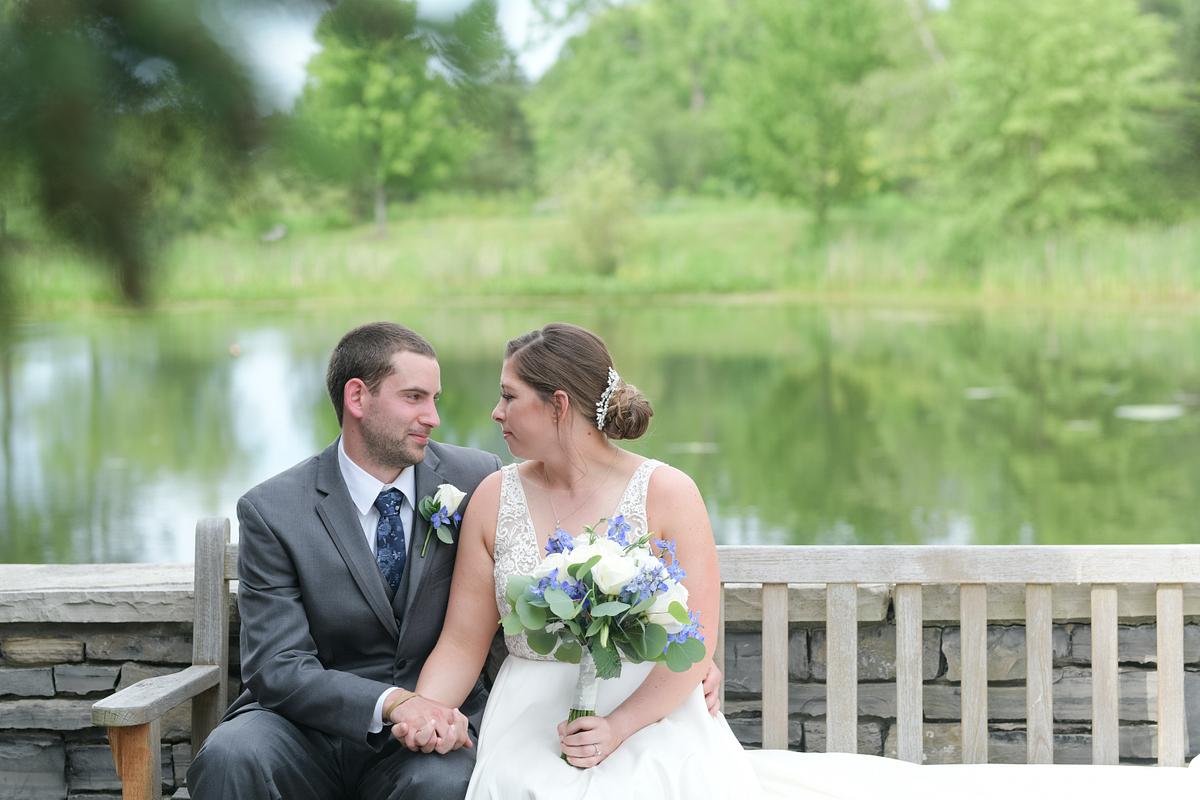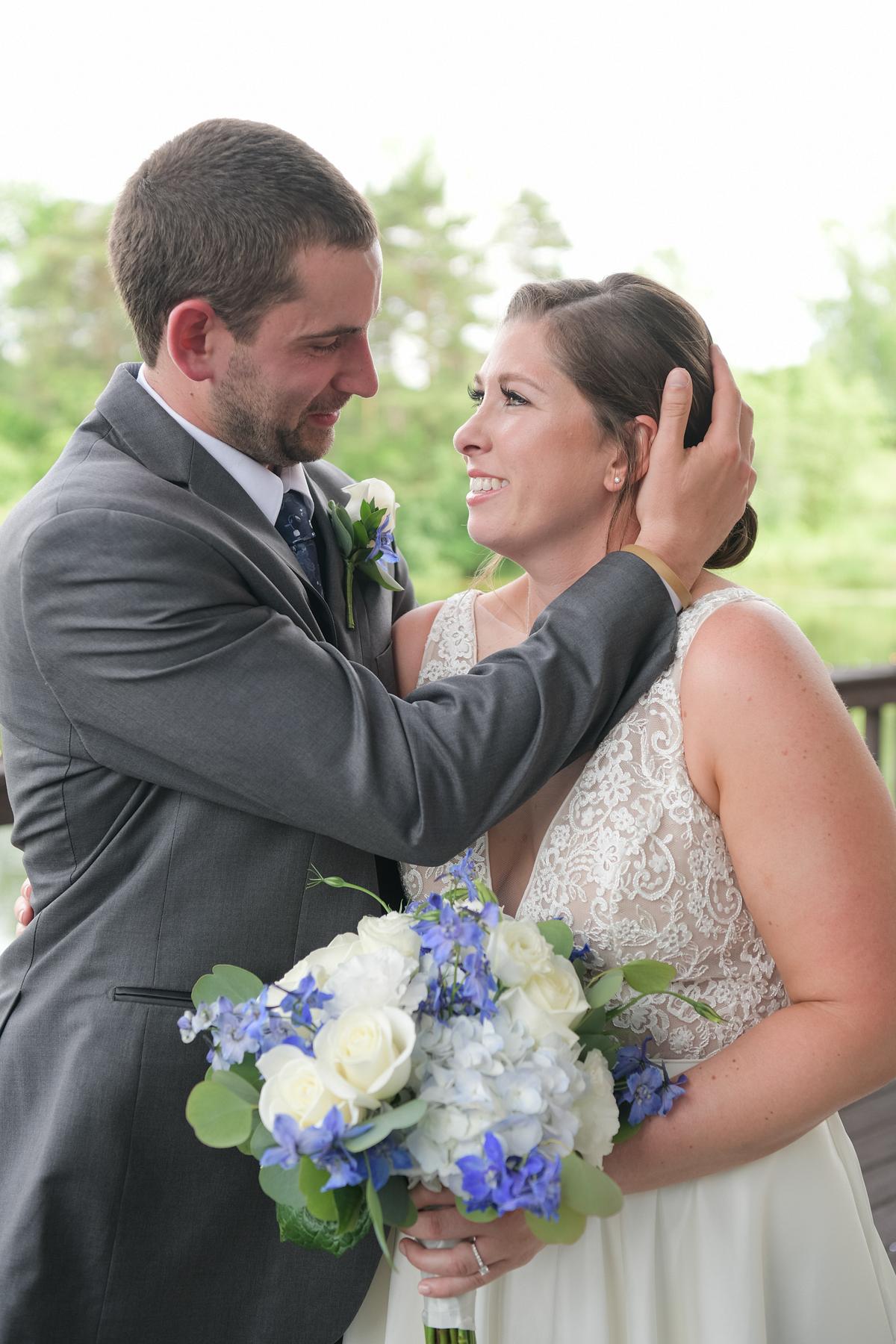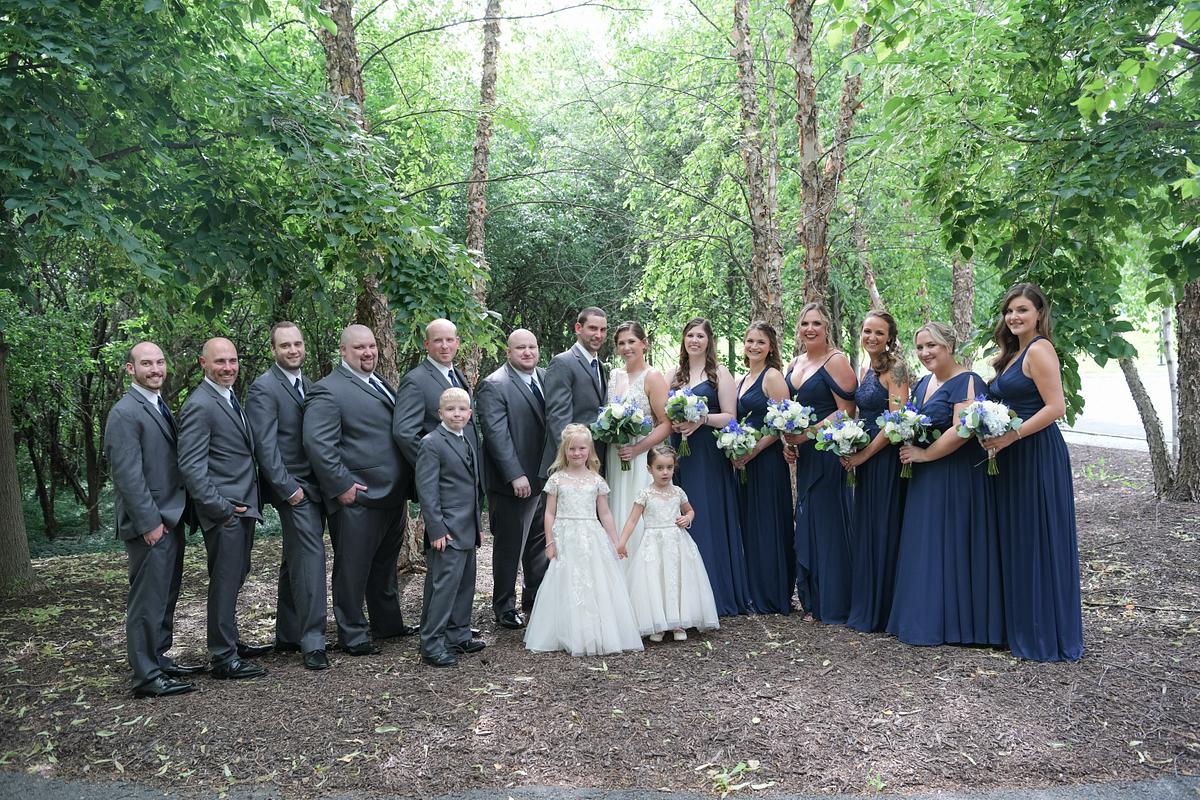 The light beamed in on the ceremony as if the sun was giving her blessing.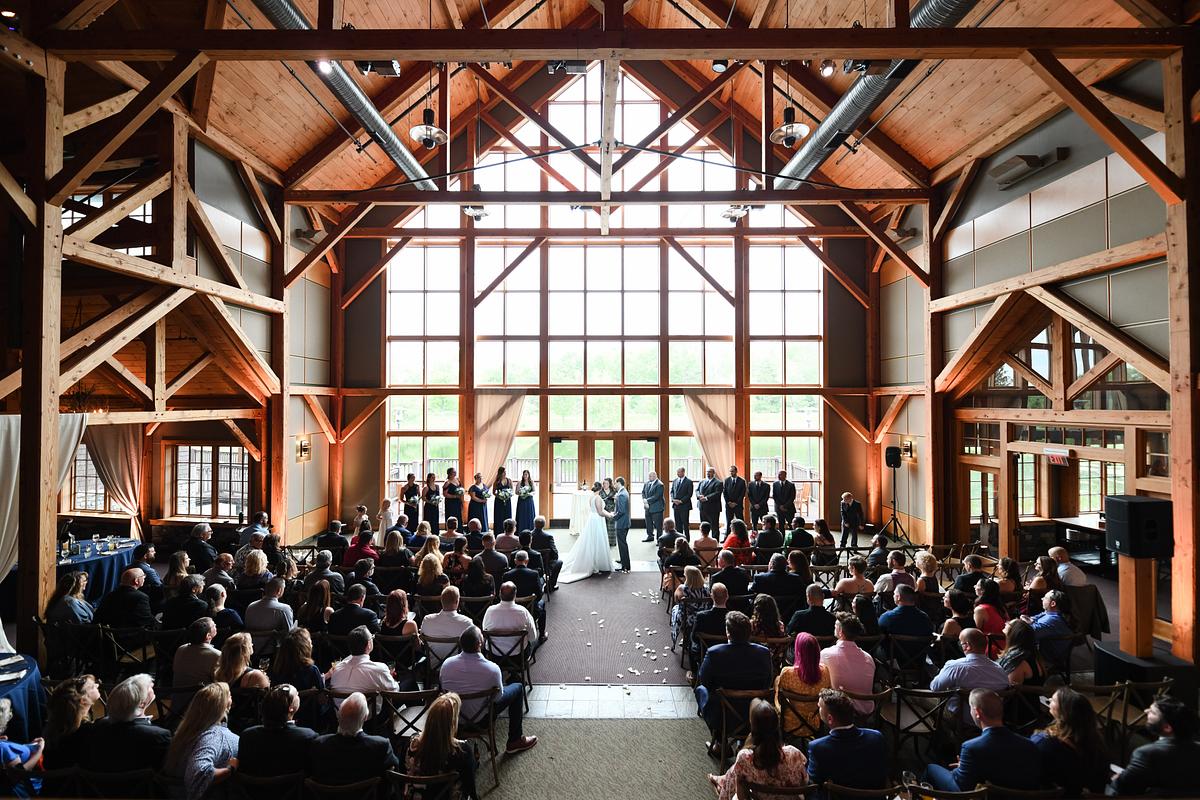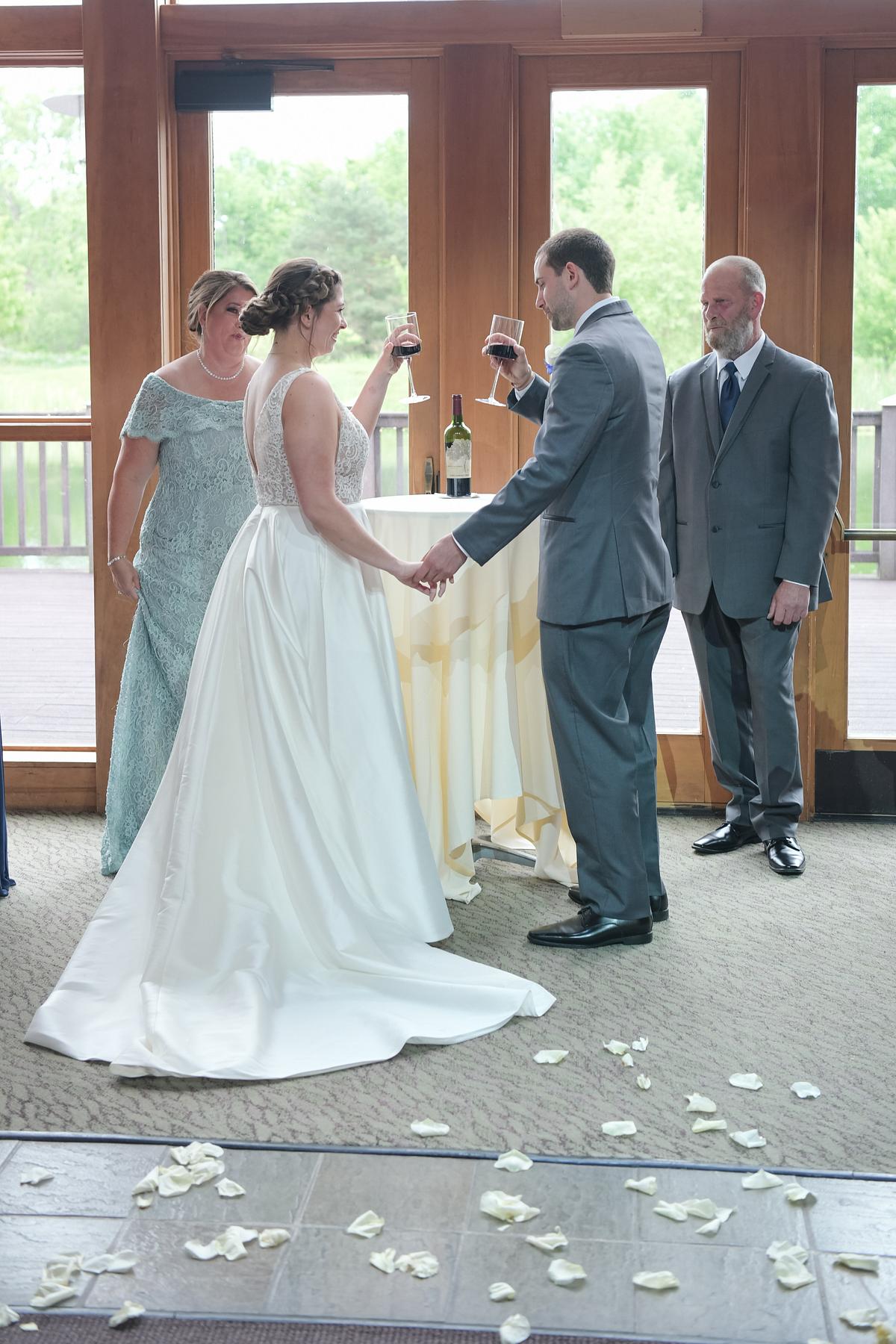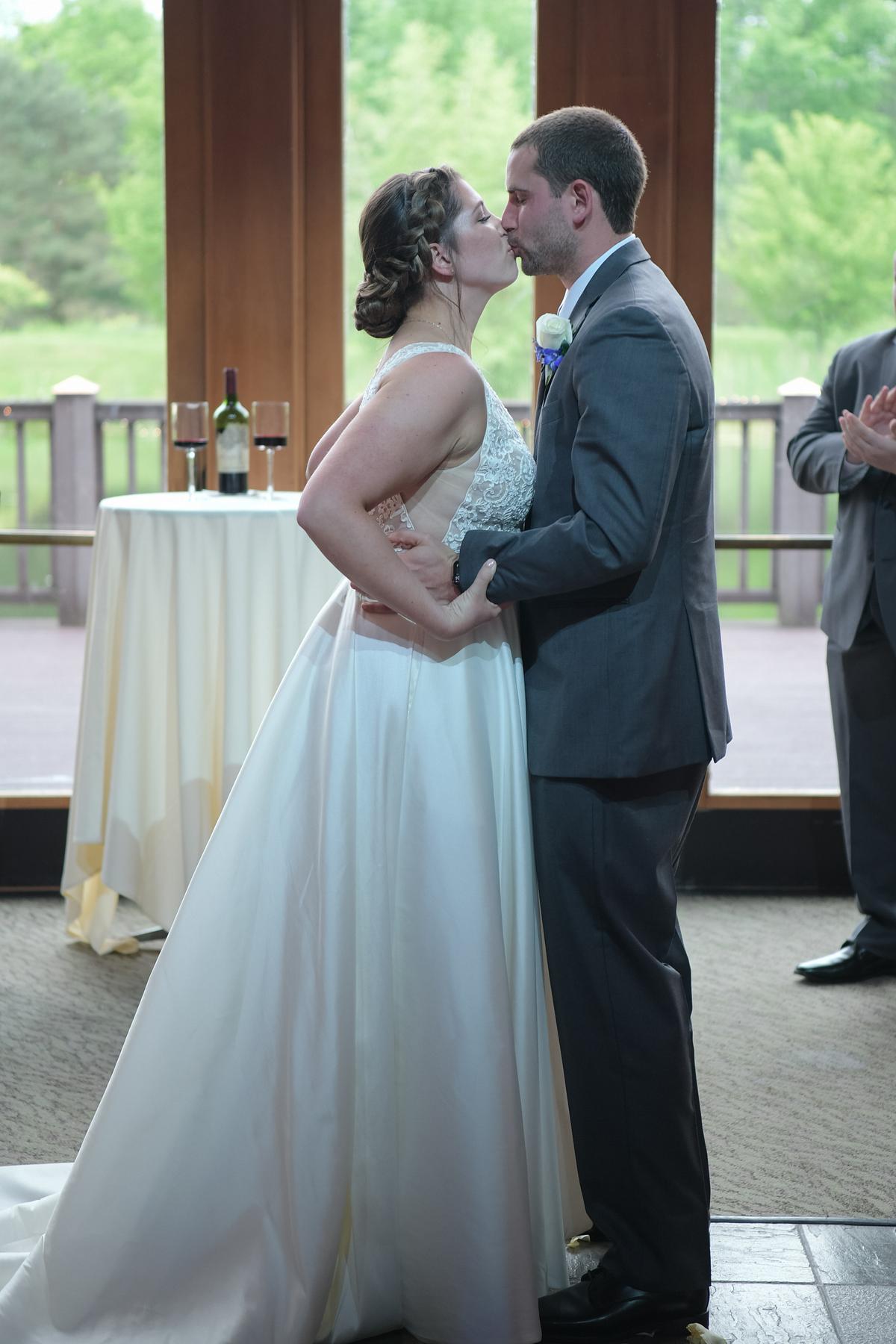 It was a picture perfect day!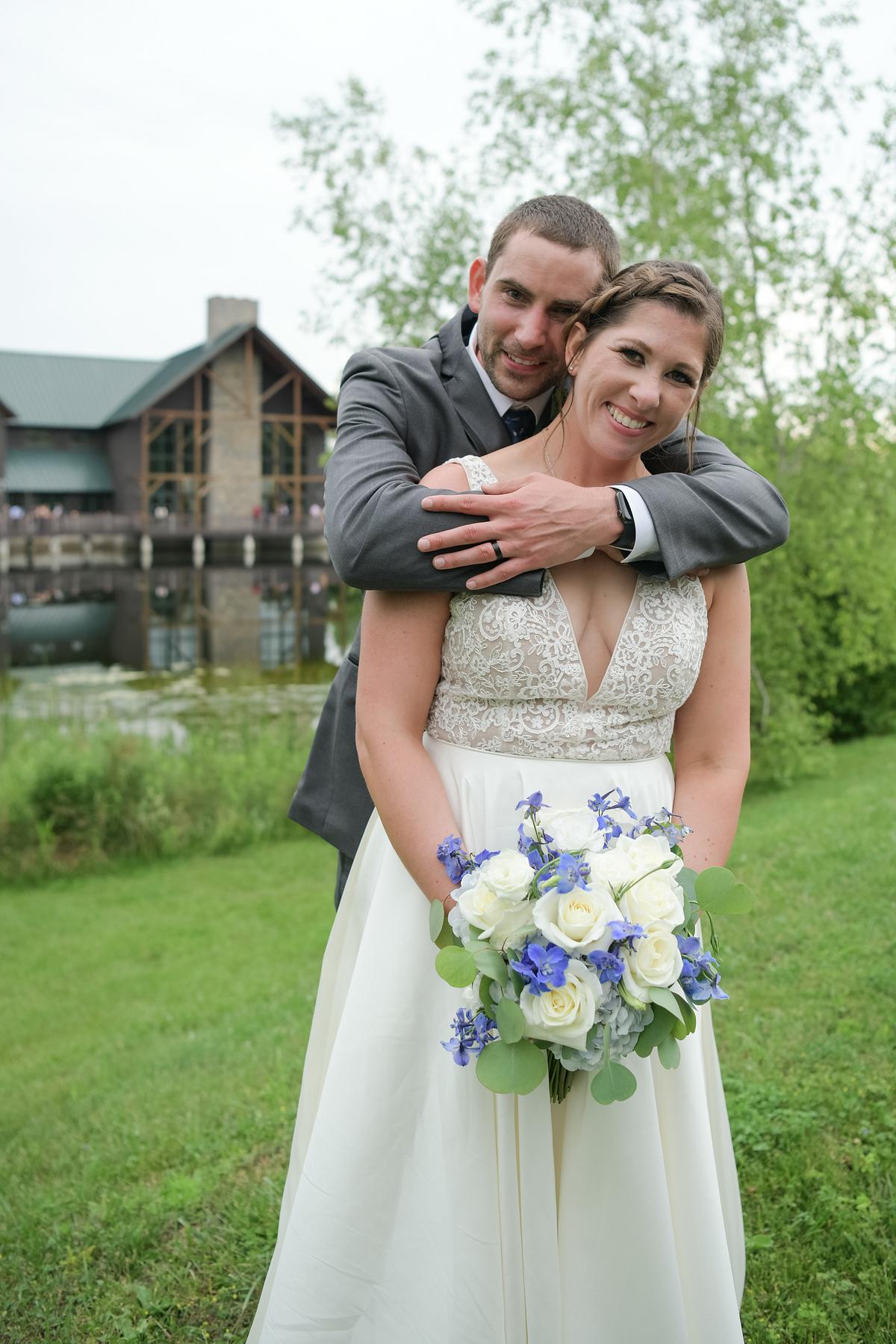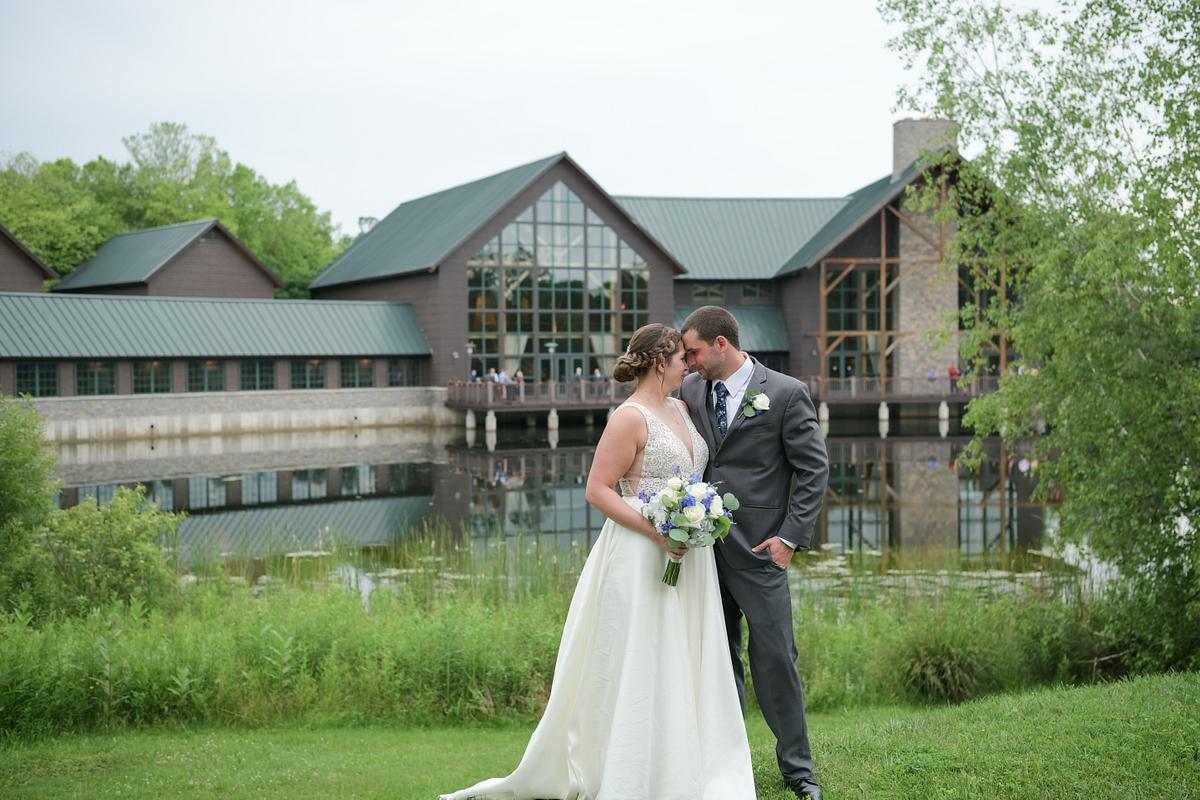 Dress Designer: Jenny Yoo Purchased: Bhldn - www.bhldn.com
Sam Rao Florist; www.samraoflorist.com
The Lodge at Welch Allyn; www.walodge.com
Joelle Eddy; joelle.eddy@hilrom.com
Visa Versa Entertainment; info@vvep.com
Patisserie; patisserie@sherwoodinn.com

Davids Bridal; www.David's bridal.com
Men's Wearhouse; www.menswearhouse.com
Minted; www.minted.com