I had the honor of capturing the moments of this bohemian Buddha loving young soul.  Skyler is a free spirit and it radiates through her photos.  We capture moments of time with our photography business and as Siddhartha Gautama said, " Your work is to discover your world and then with all your heart give yourself to it." Buddha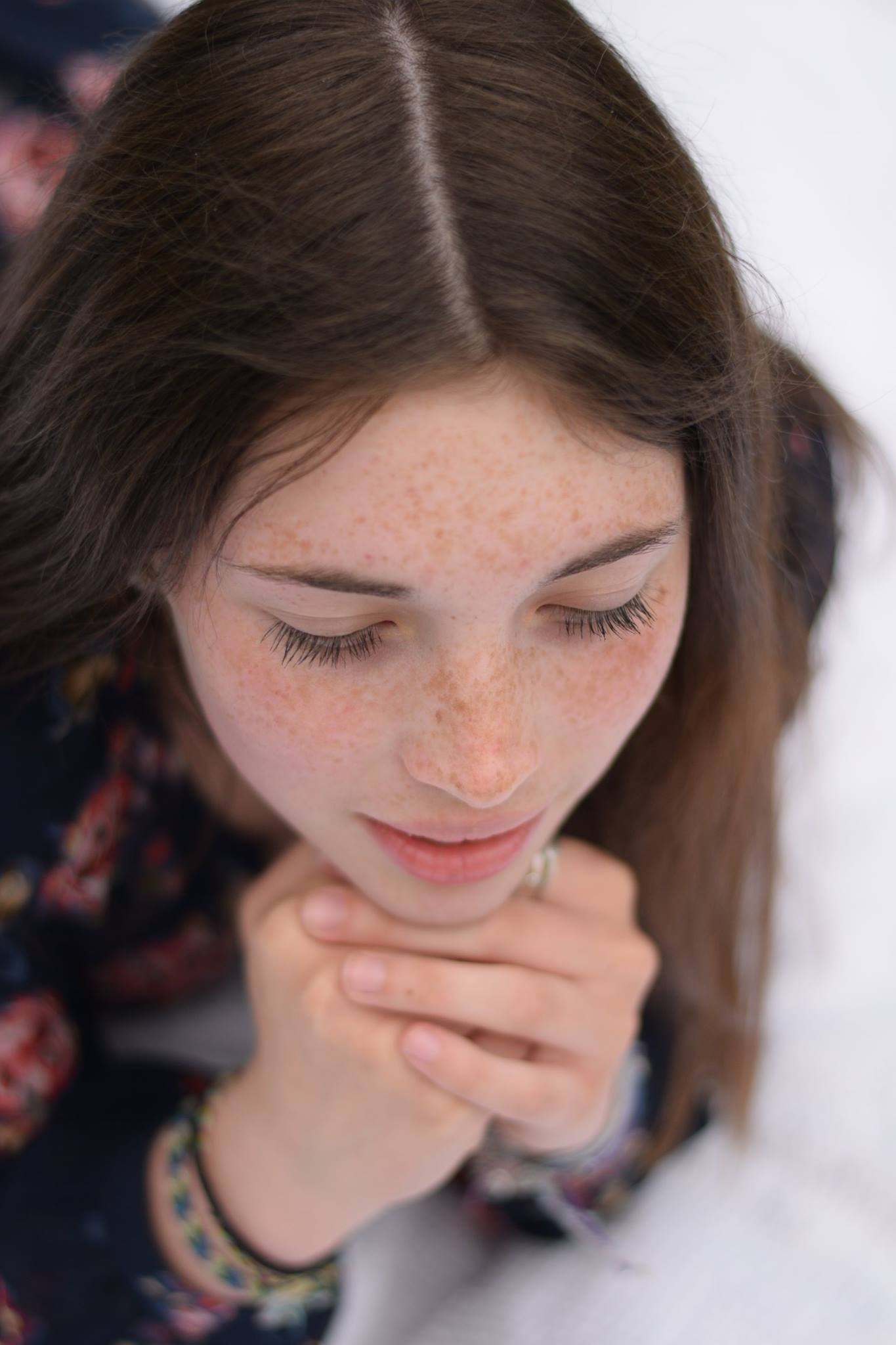 Skyler filled my heart with joy.  We met Thursday at our studio and had so much fun as she hugged trees, threw sprinkles in the air and even meditated.  On Saturday was her party.  Her mom and dad created a party that was oh so fitting to Skyler's essence.  Surrounded by friends and loved ones Skyler celebrated life and I did my best to capture those moments.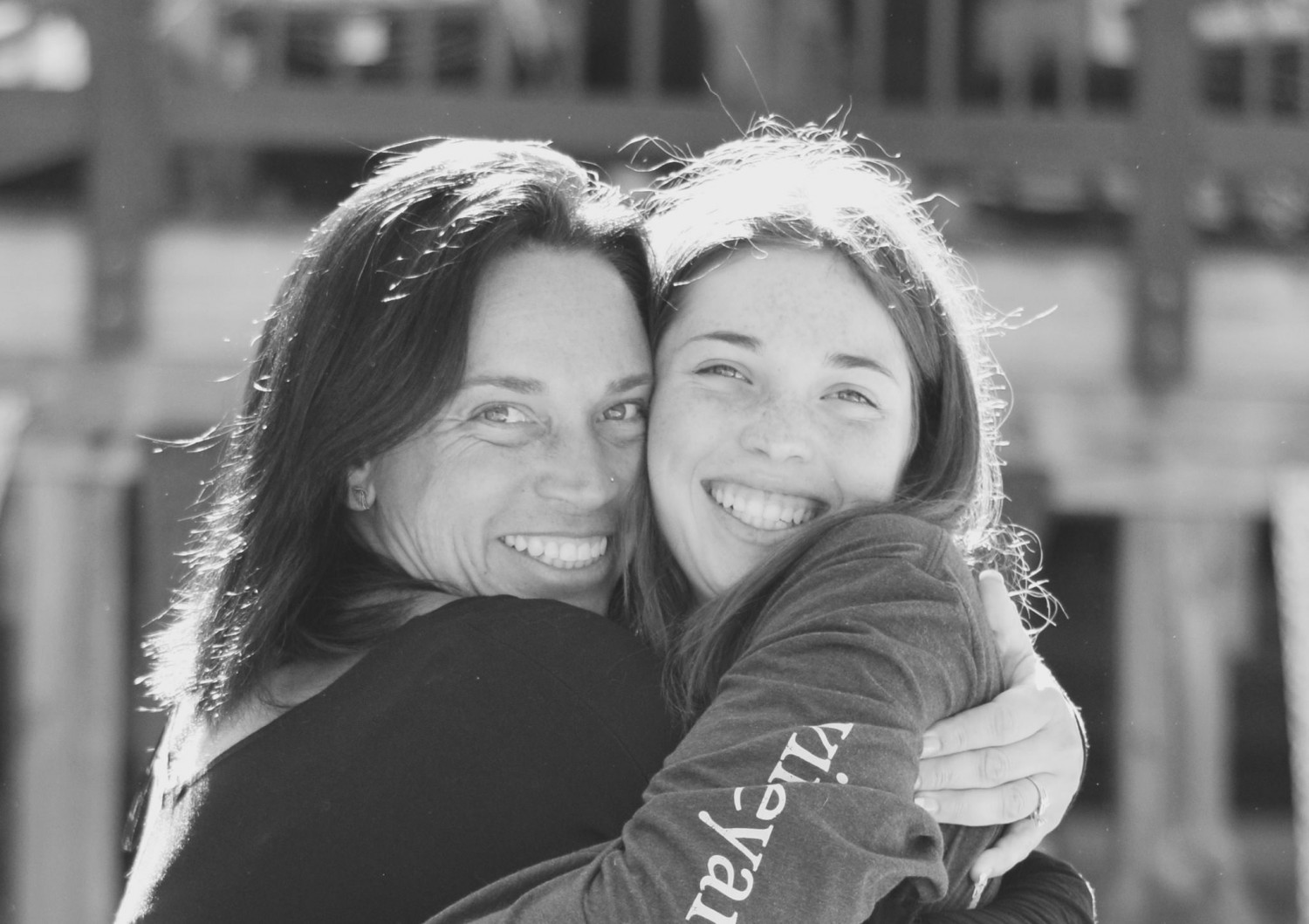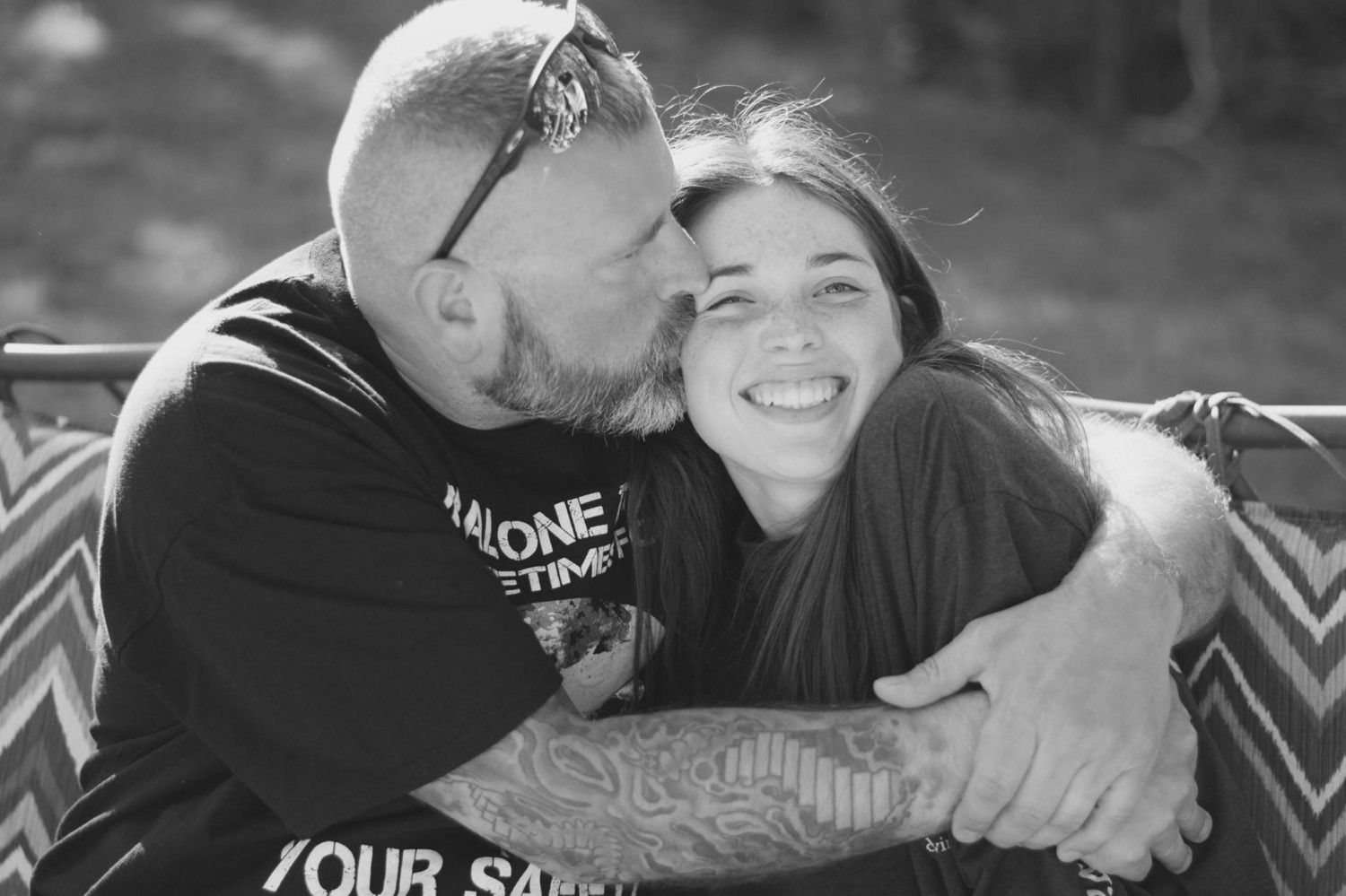 The connections Chris and I make are so meaningful and often spiritual, hence our logo is a pair angel wings.  With brave wings Skyler flies!