Isn't November a wonderful time of the year? It is a time to reflect and be thankful. We are most thankful to all the loving couples that trust us to capture their moments during their engagements and weddings. The best part of our job is meeting newly engaged couples and witnessing their joy as they prepare for their nuptials. It is one of the happiest times of their life and their bliss is infectious.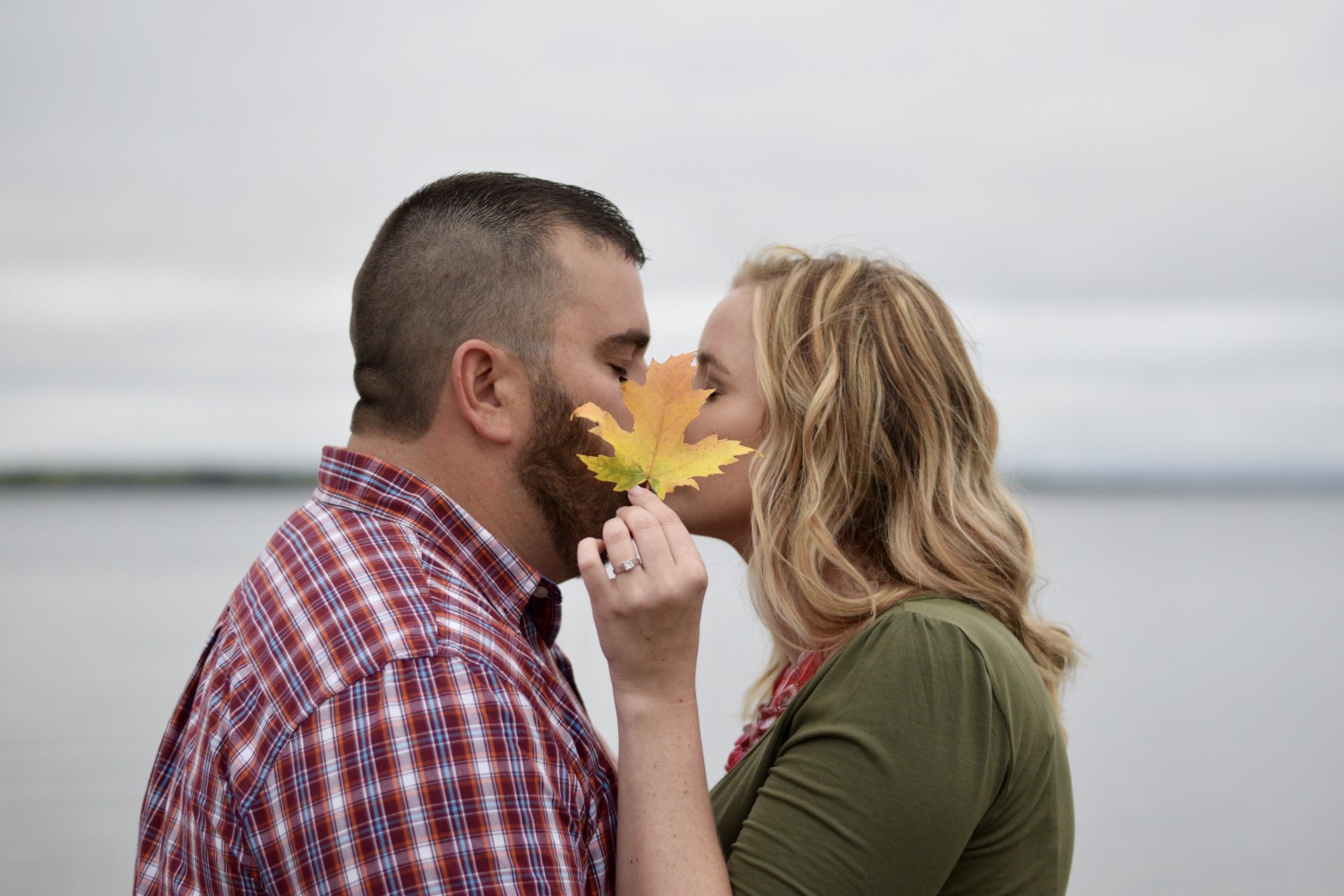 When we meet our couples for their engagement shoots they often express that they don't know what to do and are nervous about the session. We reassure them that we are just going to have fun! Yes, we pose them, but the best photos are the authentic photos we catch as they interact with each other. Central New York has so many beautiful spots to capture your moments. Green Lakes has the most vibrant turquoise water, Chittenango Falls makes a glorious backdrop and we have a plethora of fields to catch the magical hour as the sun sets.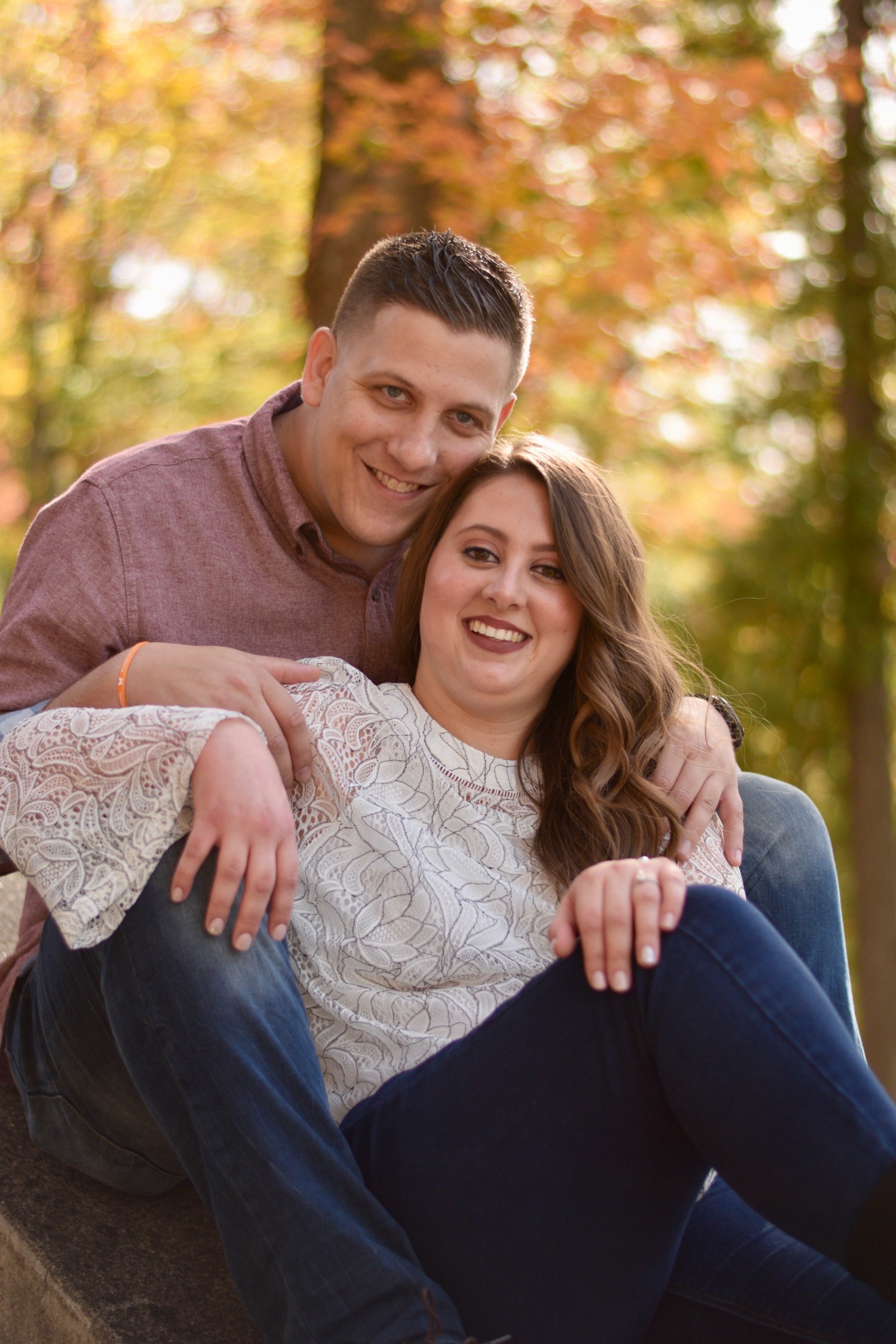 By the time we finish the session, Chris and I have become fast friends with the couple. We have shared, laughed and bonded. When we say our good byes, we know the next time we will see them, it will be their very special day. Their wedding day will be full of emotion. When they see us they will know that we are there for them, in whatever they need, and we will capture all their cherished moments. The moments we capture will be with them forever!