When your wedding theme and details consist of  everything "Pink Floyd,"  you know the bride and groom share a common love that will last a lifetime! Sam and Mike are just that couple.  We were so impressed at the lengths Sam went to, to incorporate the Pink Floyd theme!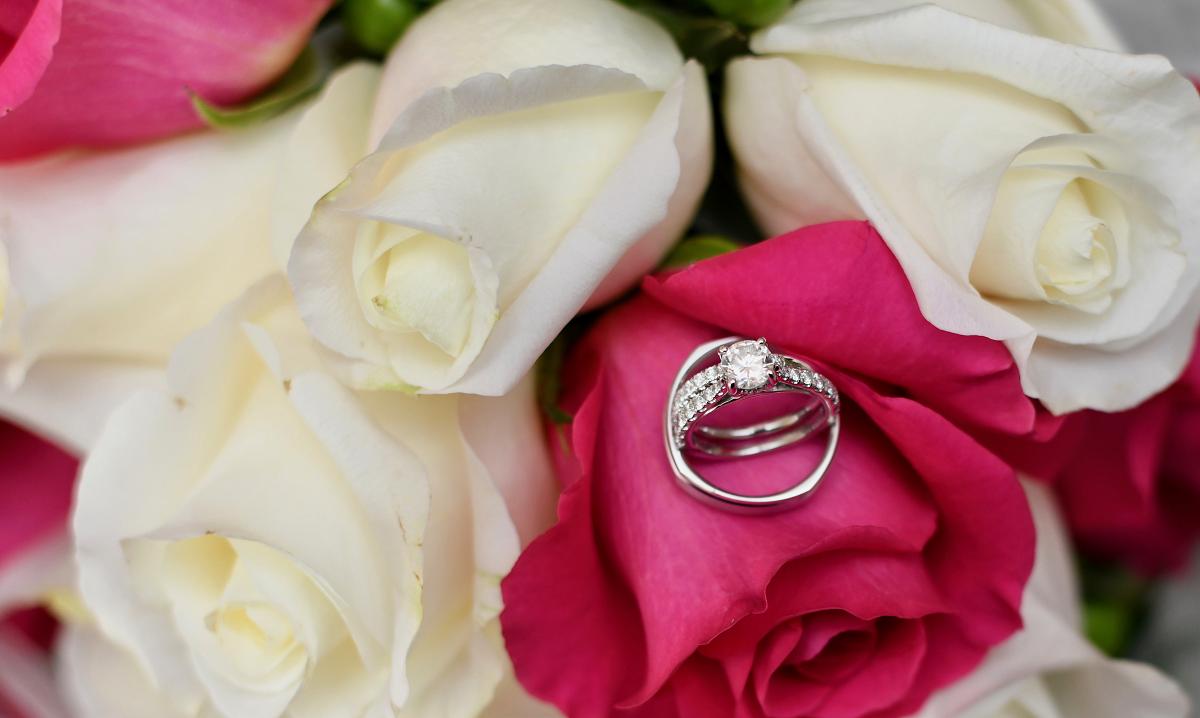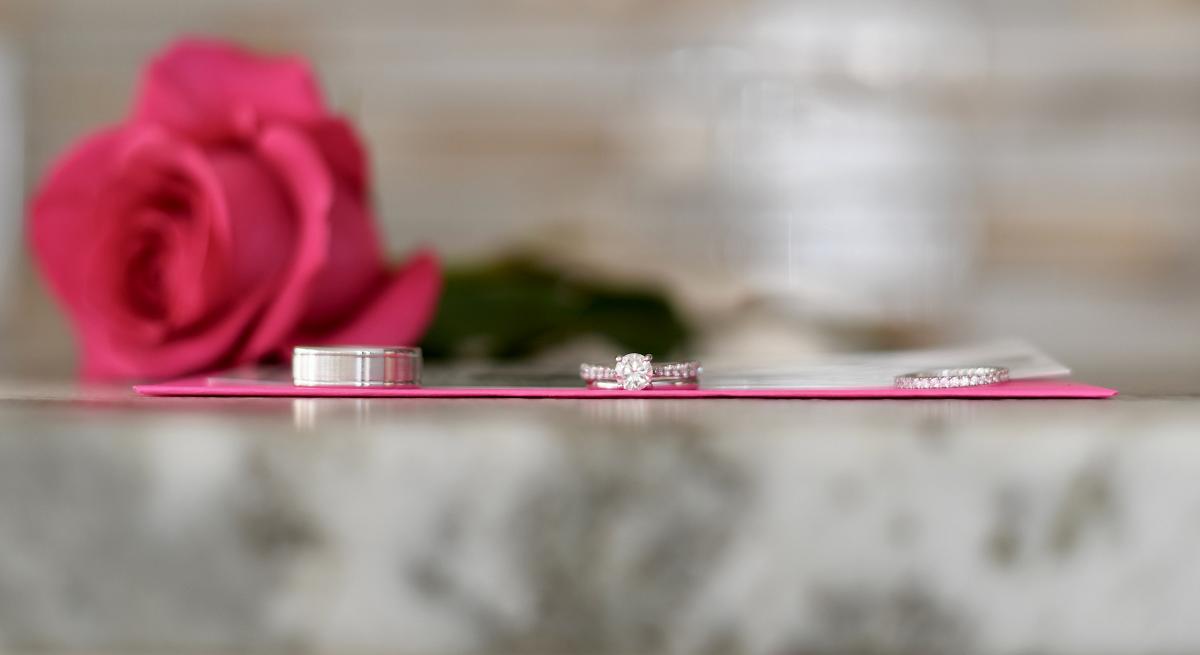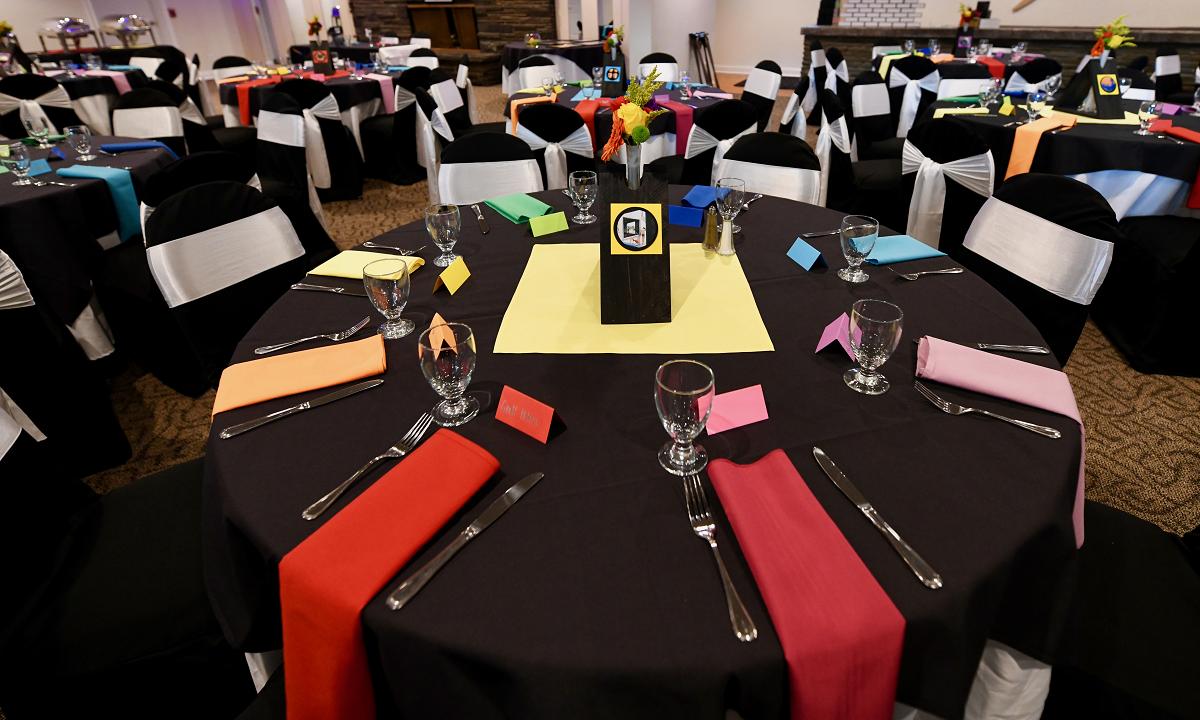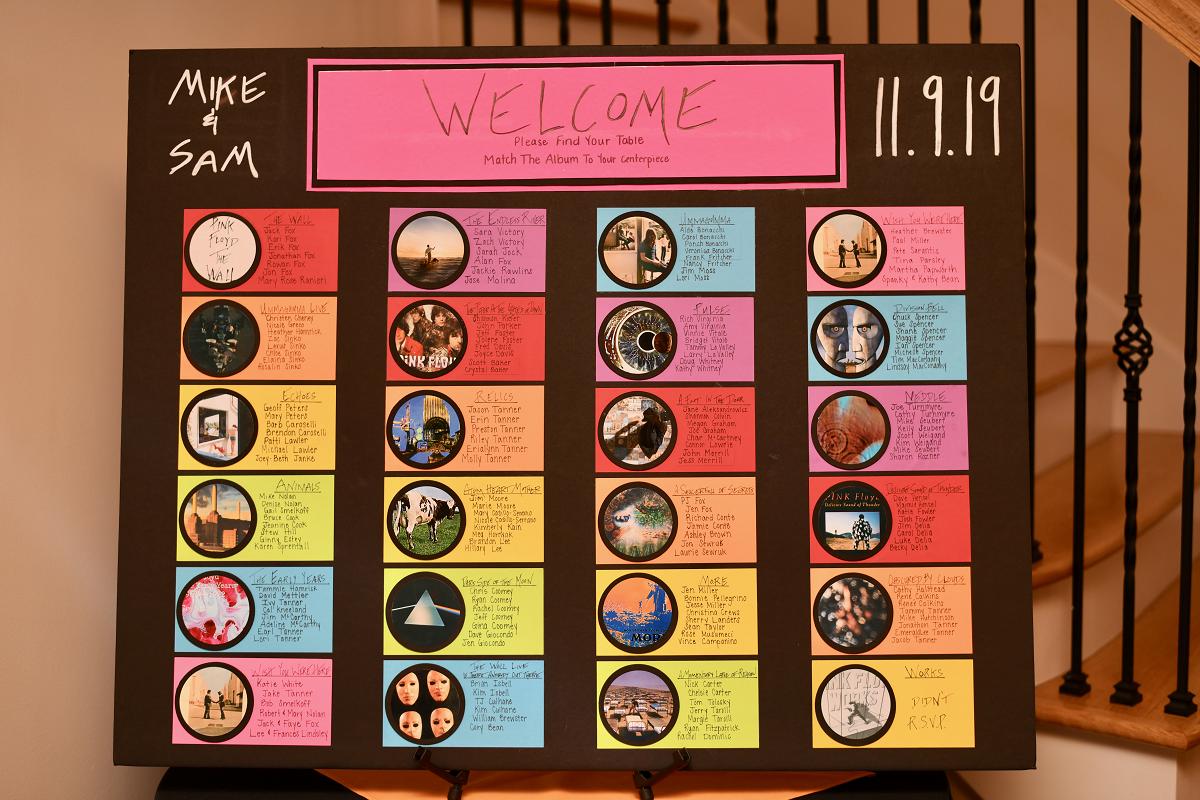 Sam's dress was just beautiful.  She and her girls got ready upstairs at Fireside Inn in Baldwinsville.  The room had wonderful light and it would be the place for the first look and the ceremony on that cold November day.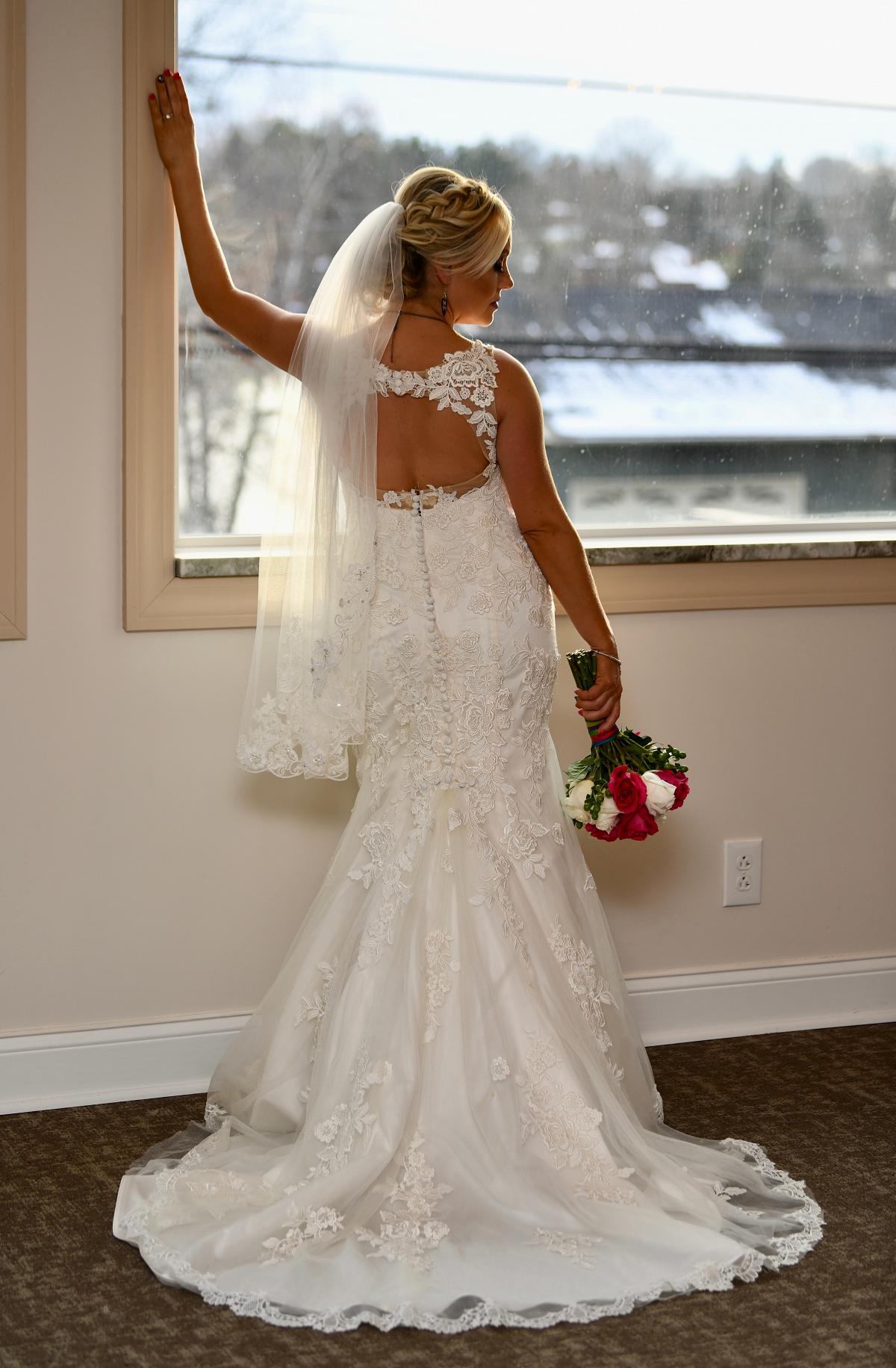 The first look helped ease the bride and groom's nerves.  They wanted to keep the wedding simple but elegant, and that it was.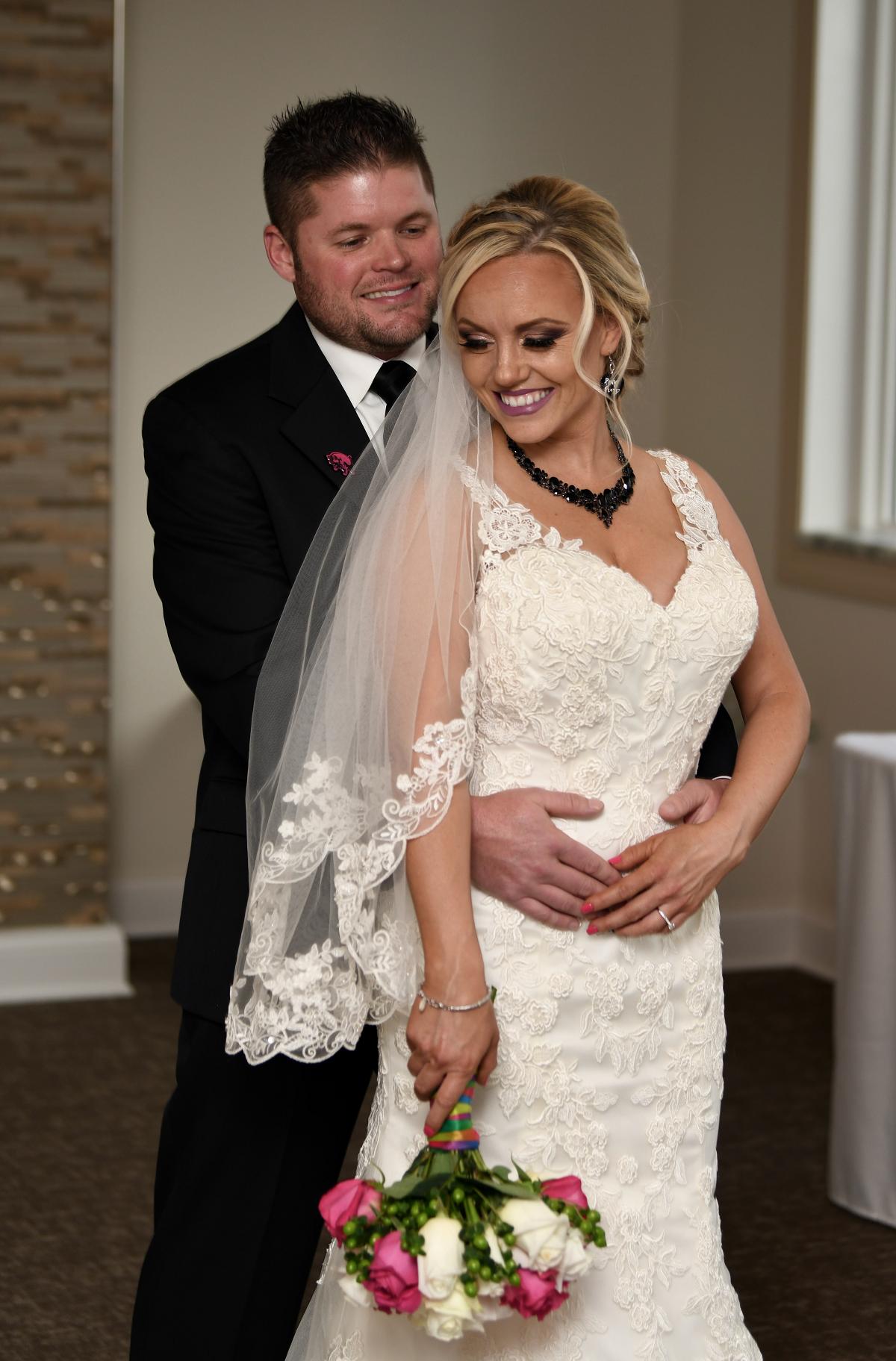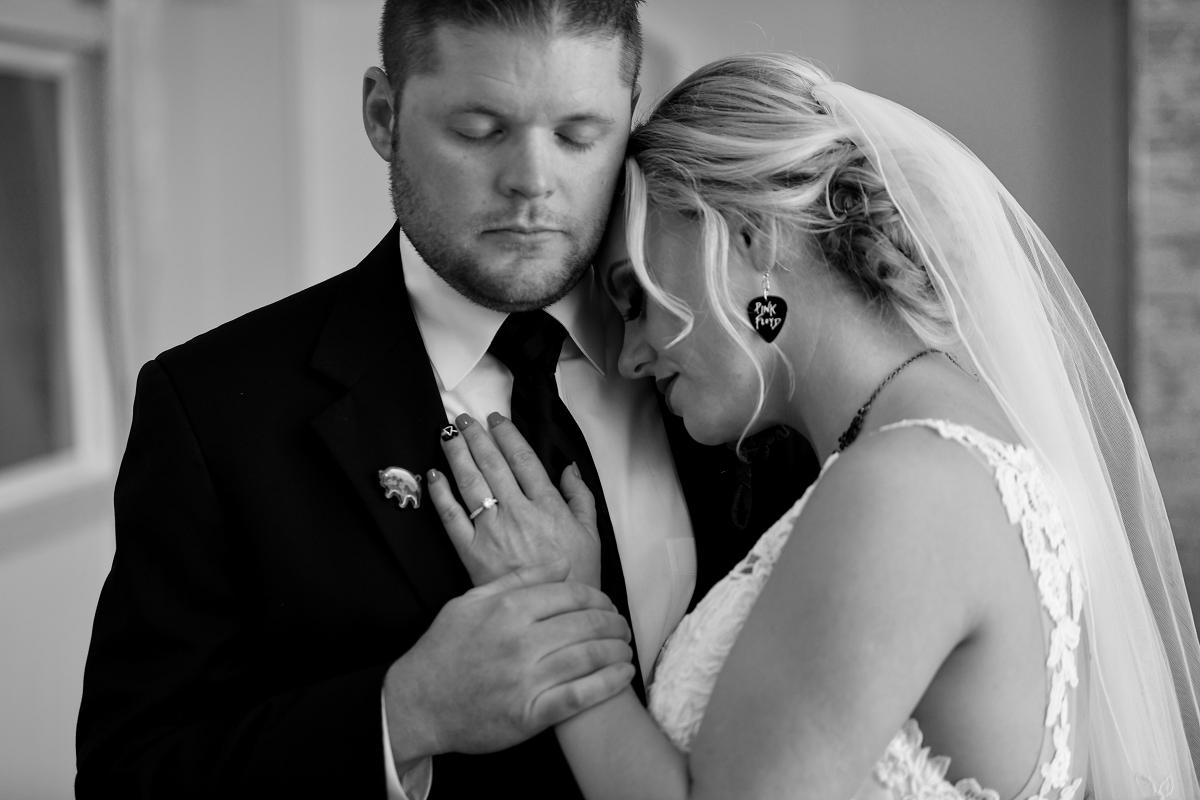 Her daughter Alex was a big part of the day.  She was included in getting ready, the first look and the ceremony as well.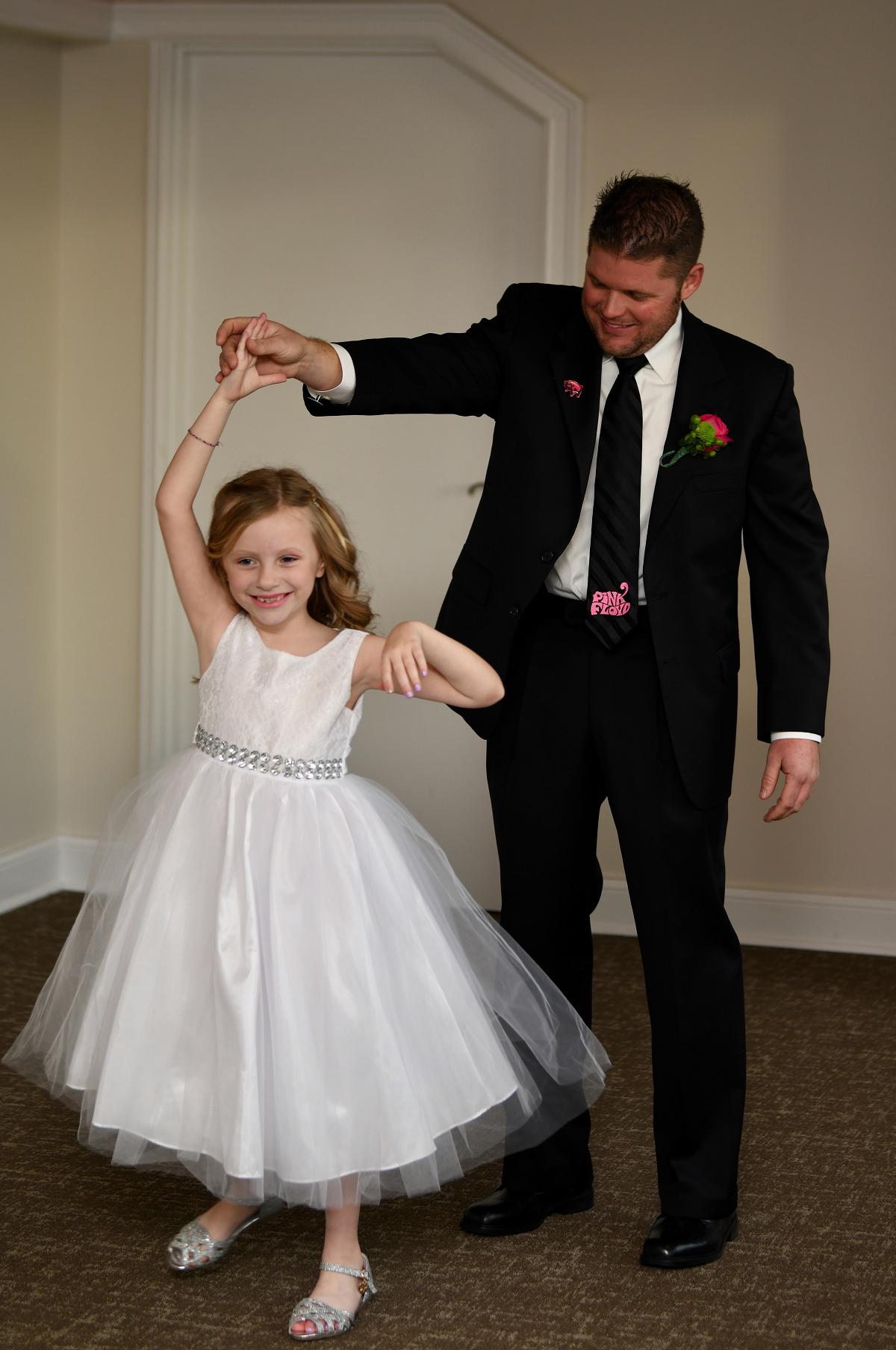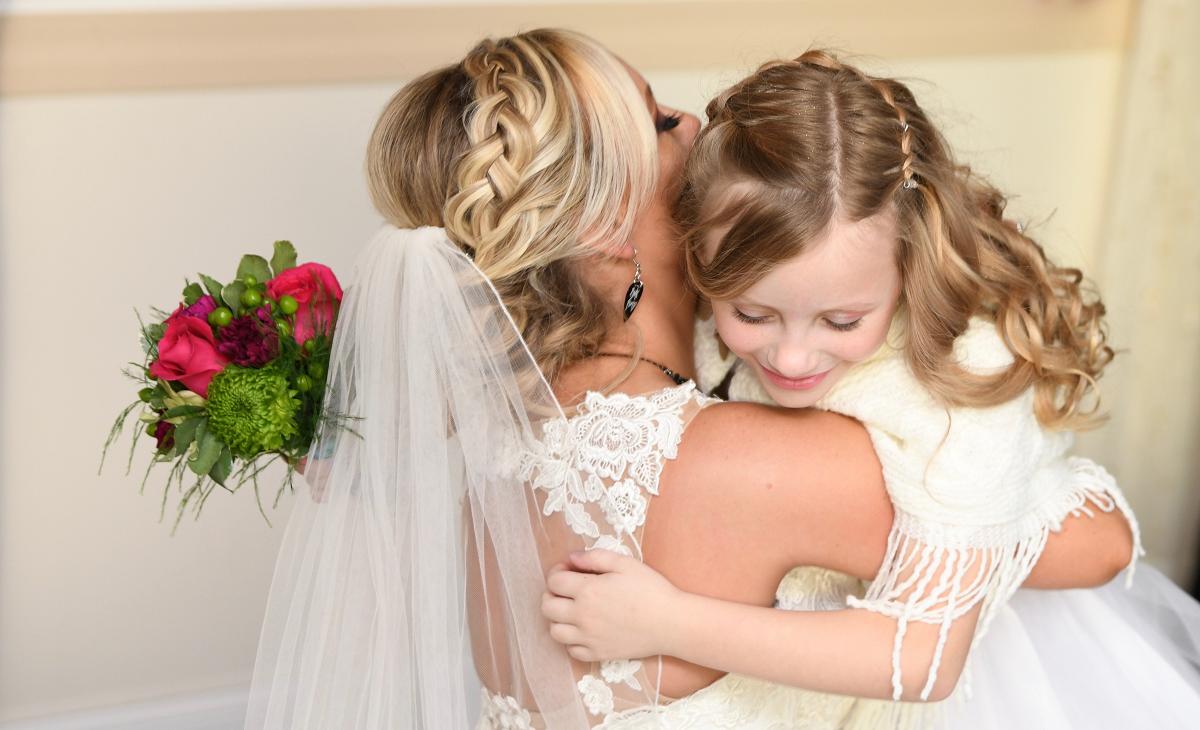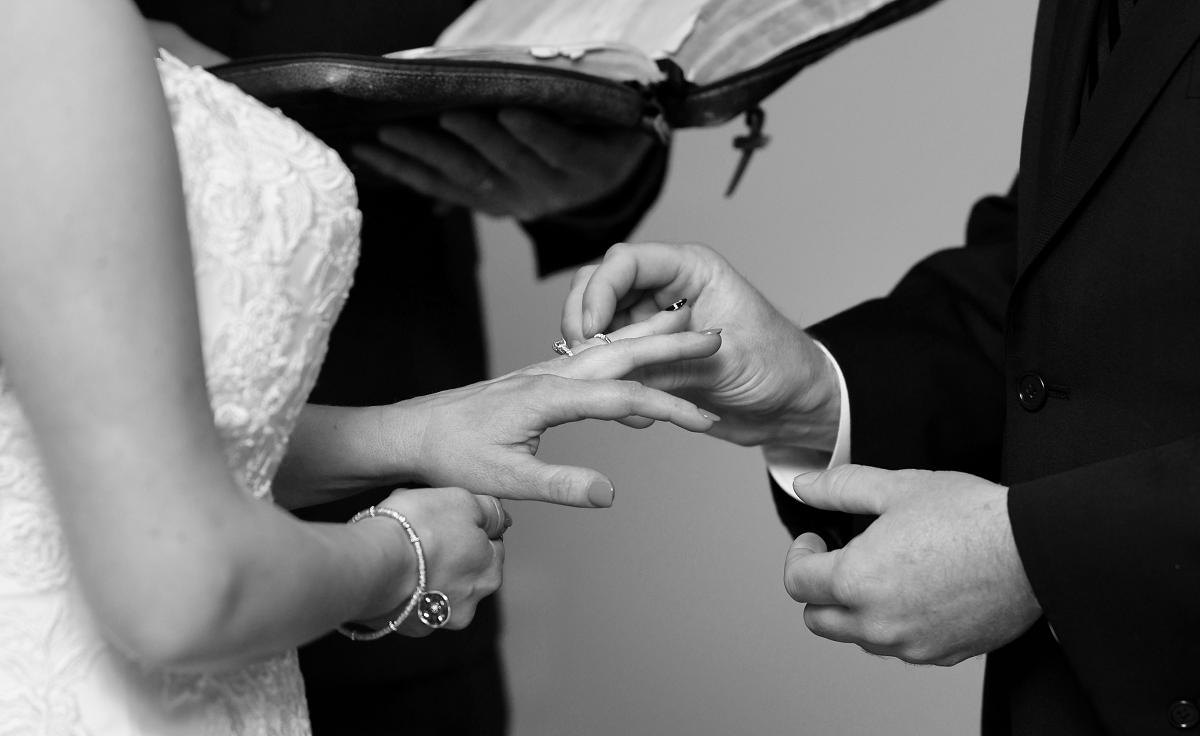 After the ceremony the party started!!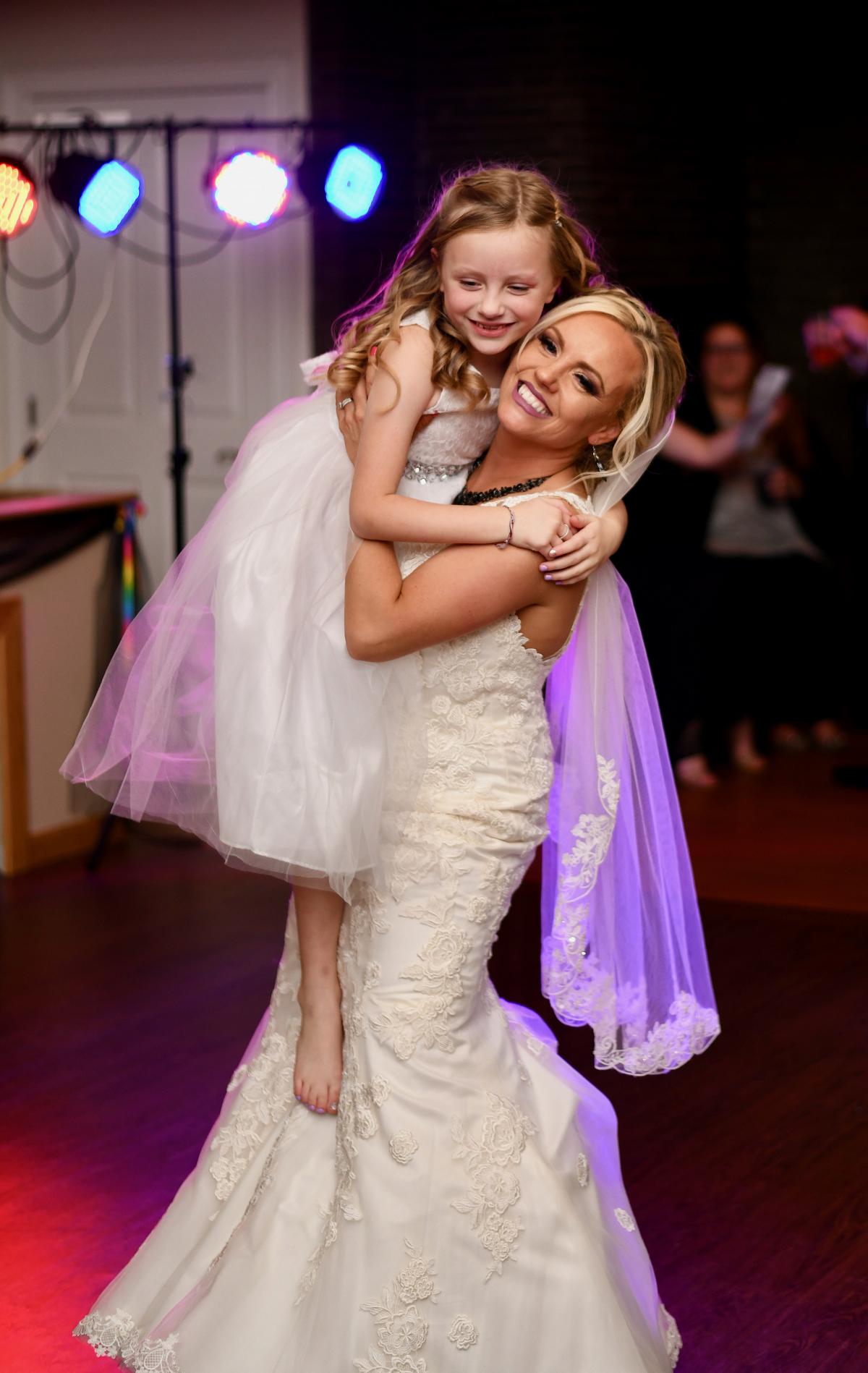 Later that evening we snuck out to the B'ville bridge to capture this final image.