It wasn't until we received Kate and Patrick's thank you note that we realized we never wrote a blog about their special day!  We didn't have many weddings in 2020, but the ones we had were oh so very special.  A small wedding is intimate and so personal. Kate and Patrick's wedding was held at his family's lake home in the Adirondacks.  They exchanged their vows on a cliff overlooking the beautiful blue lake with their closest friends and family.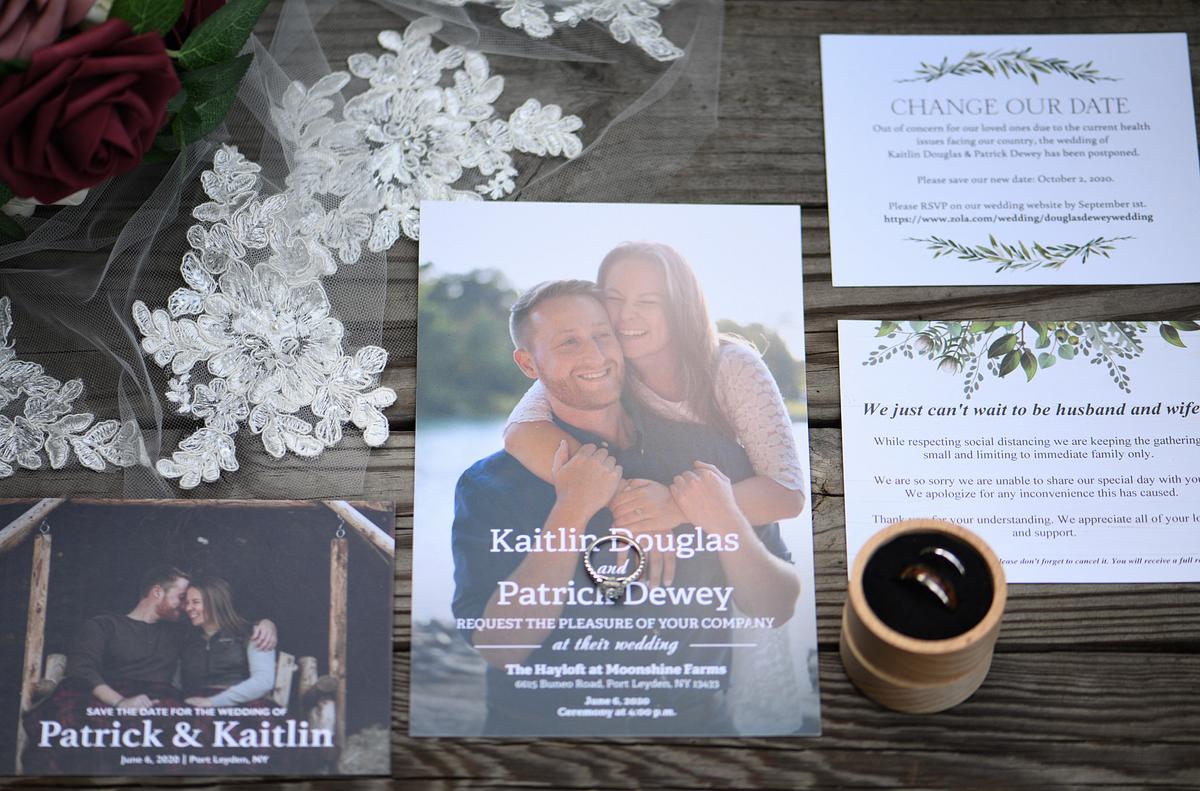 Kate was beautiful! She teared up all day, but especially for the "first look" with dad.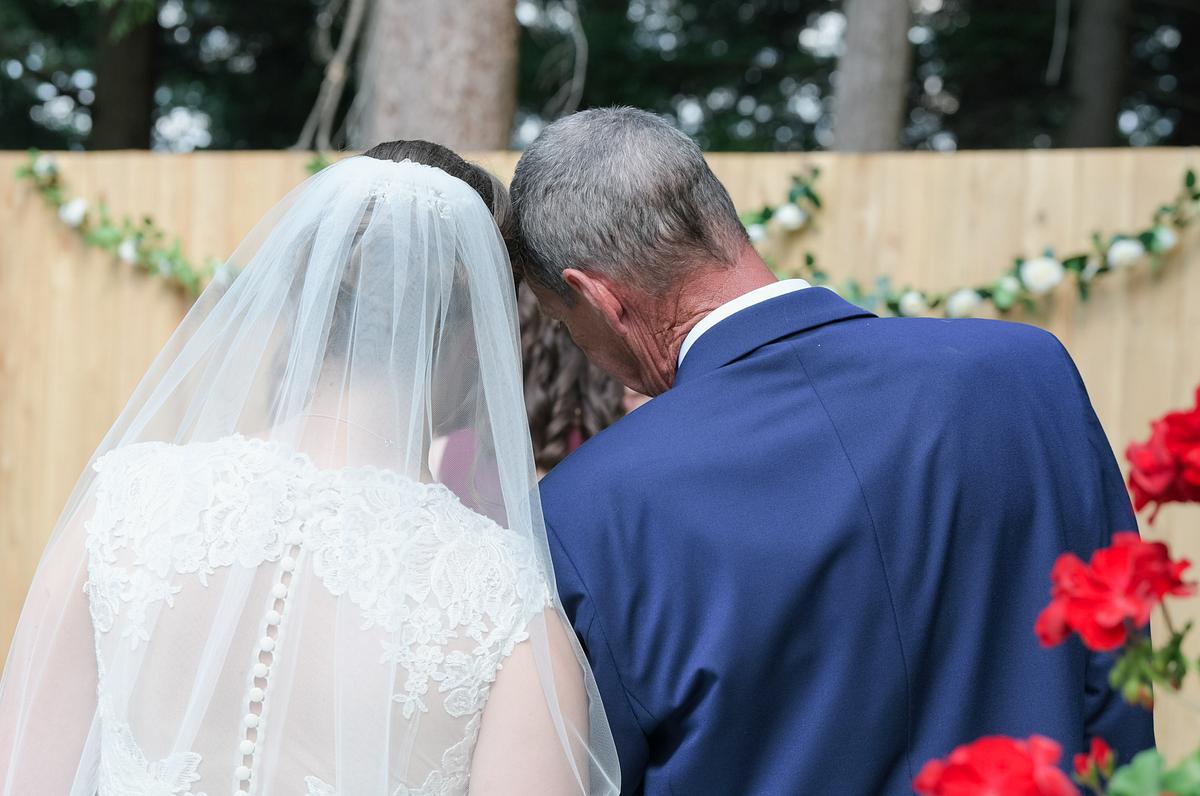 The guys were ready to go!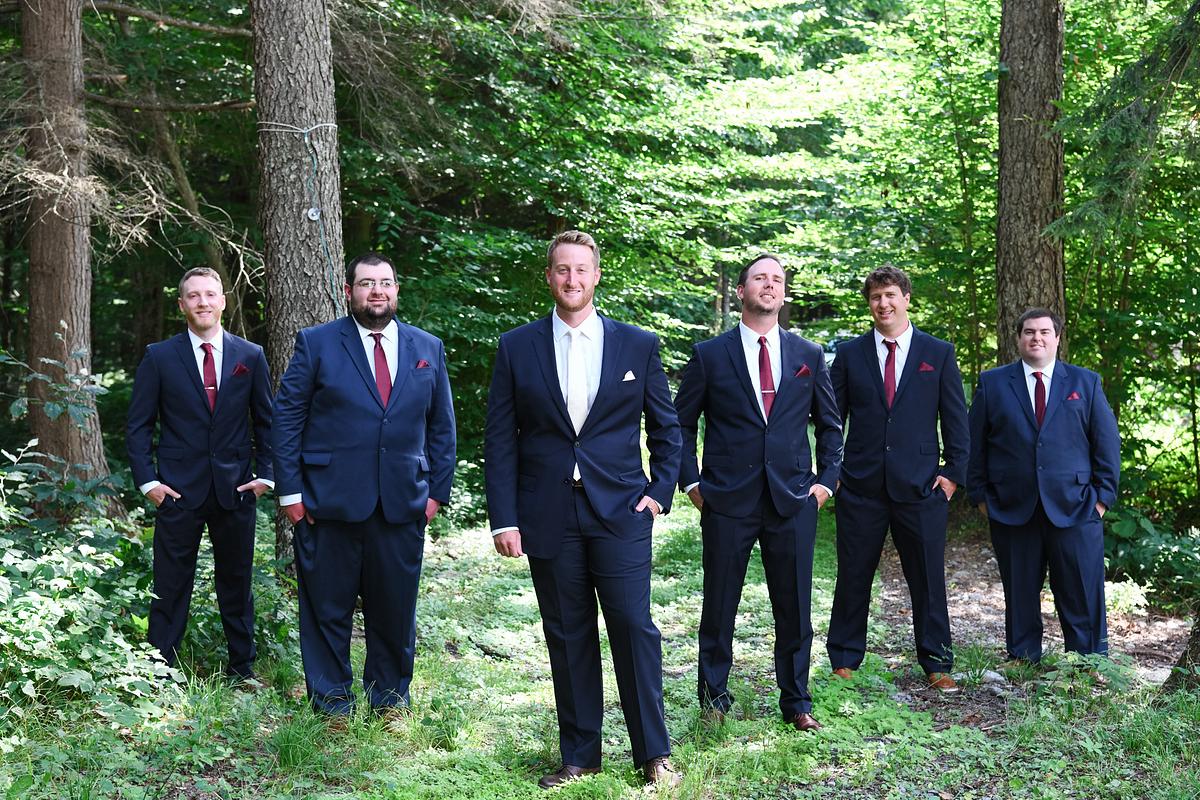 The moms had some special moments with Kate before the ceremony...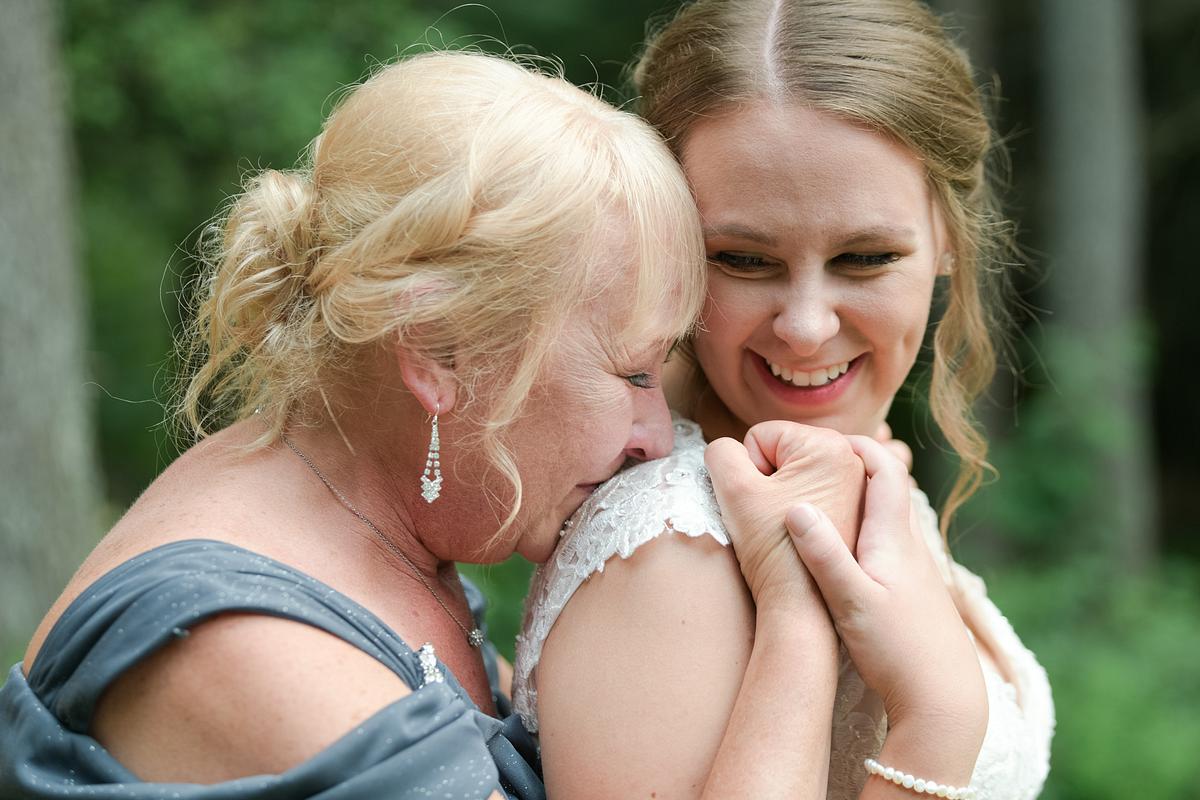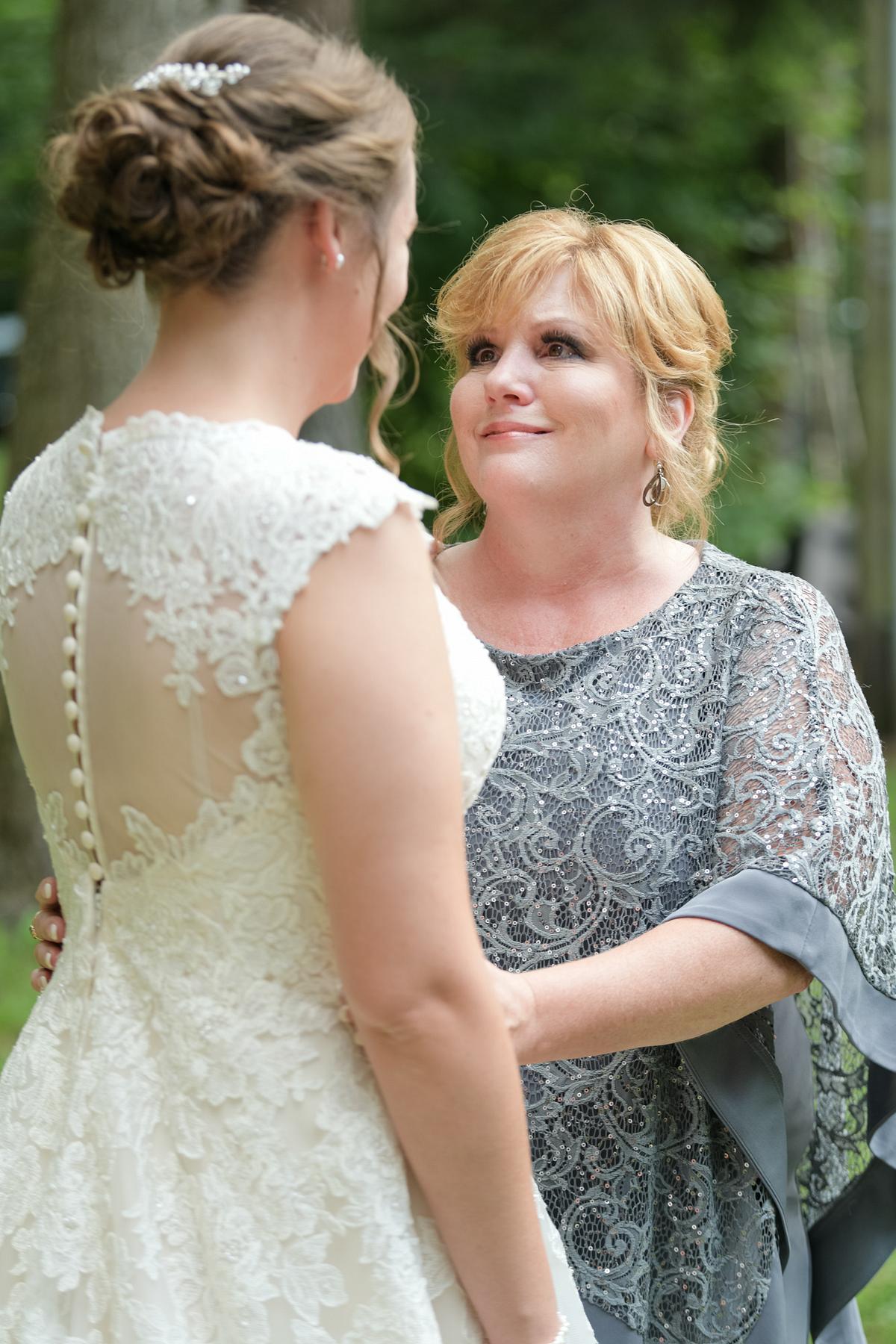 Every detail in place...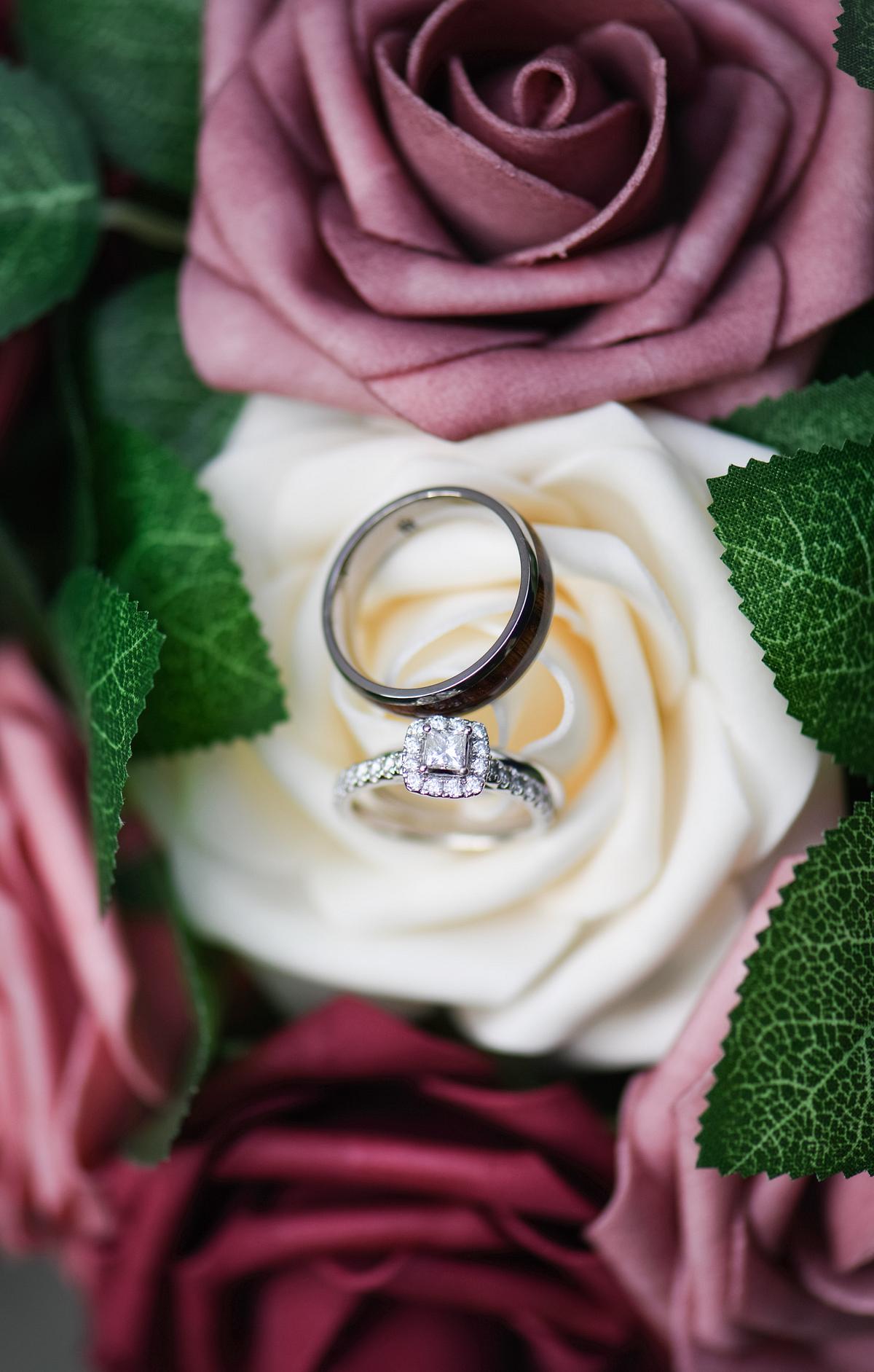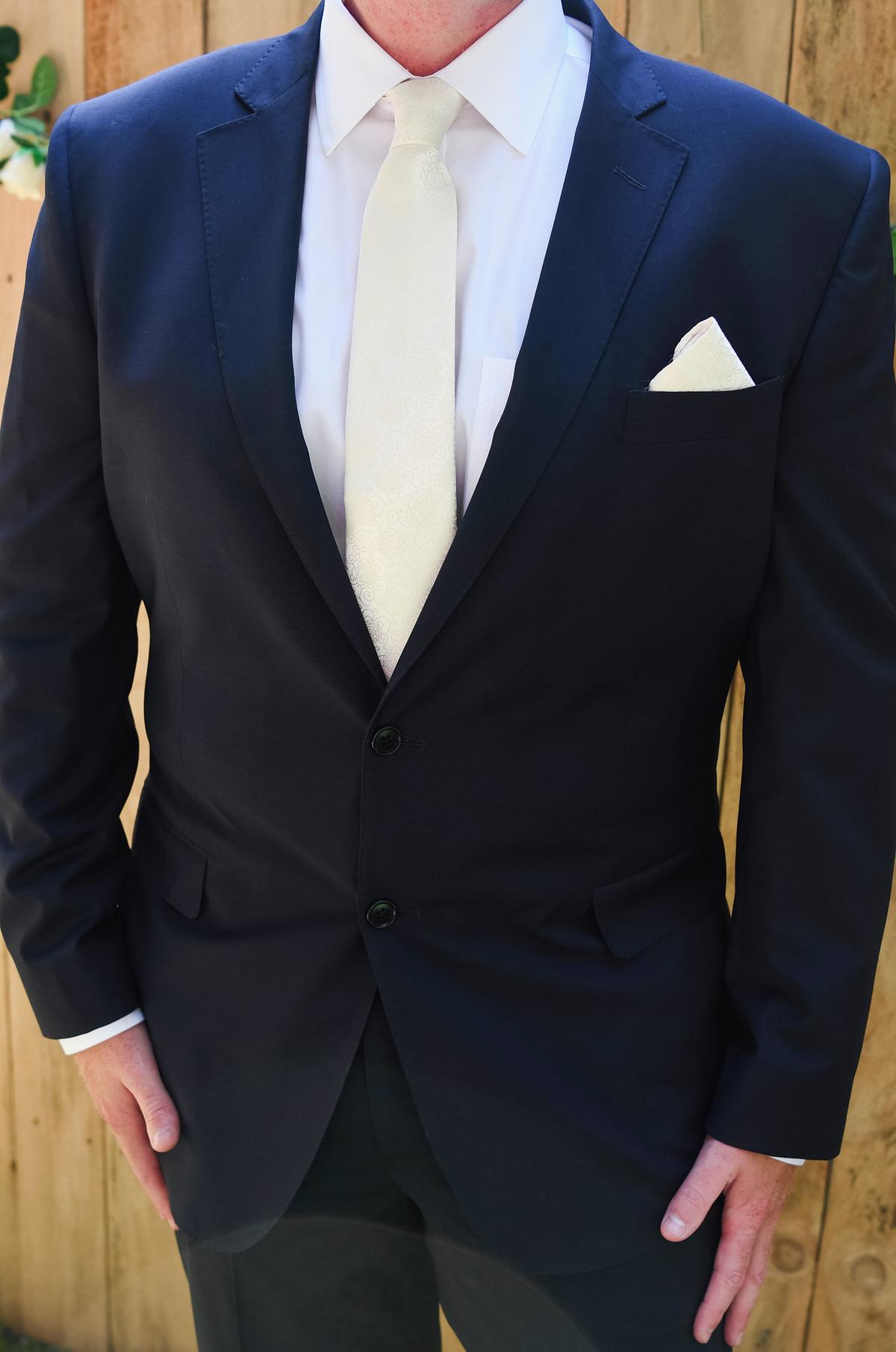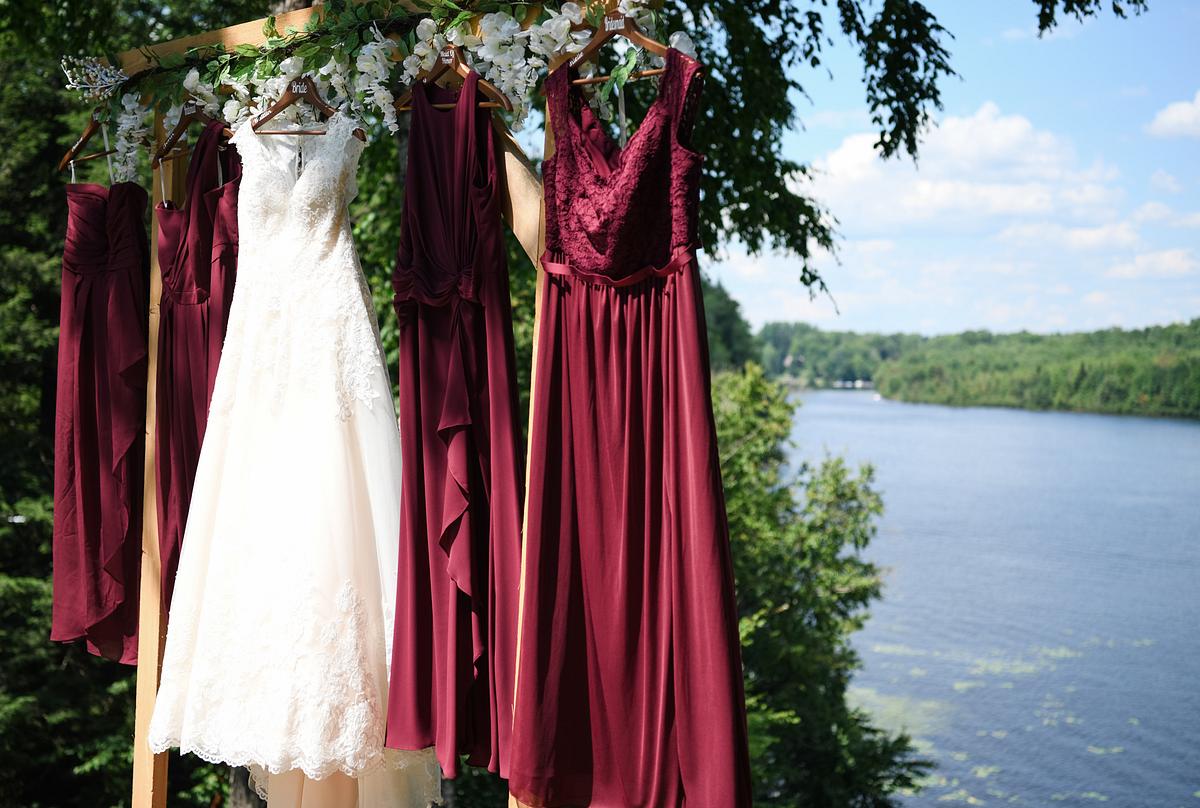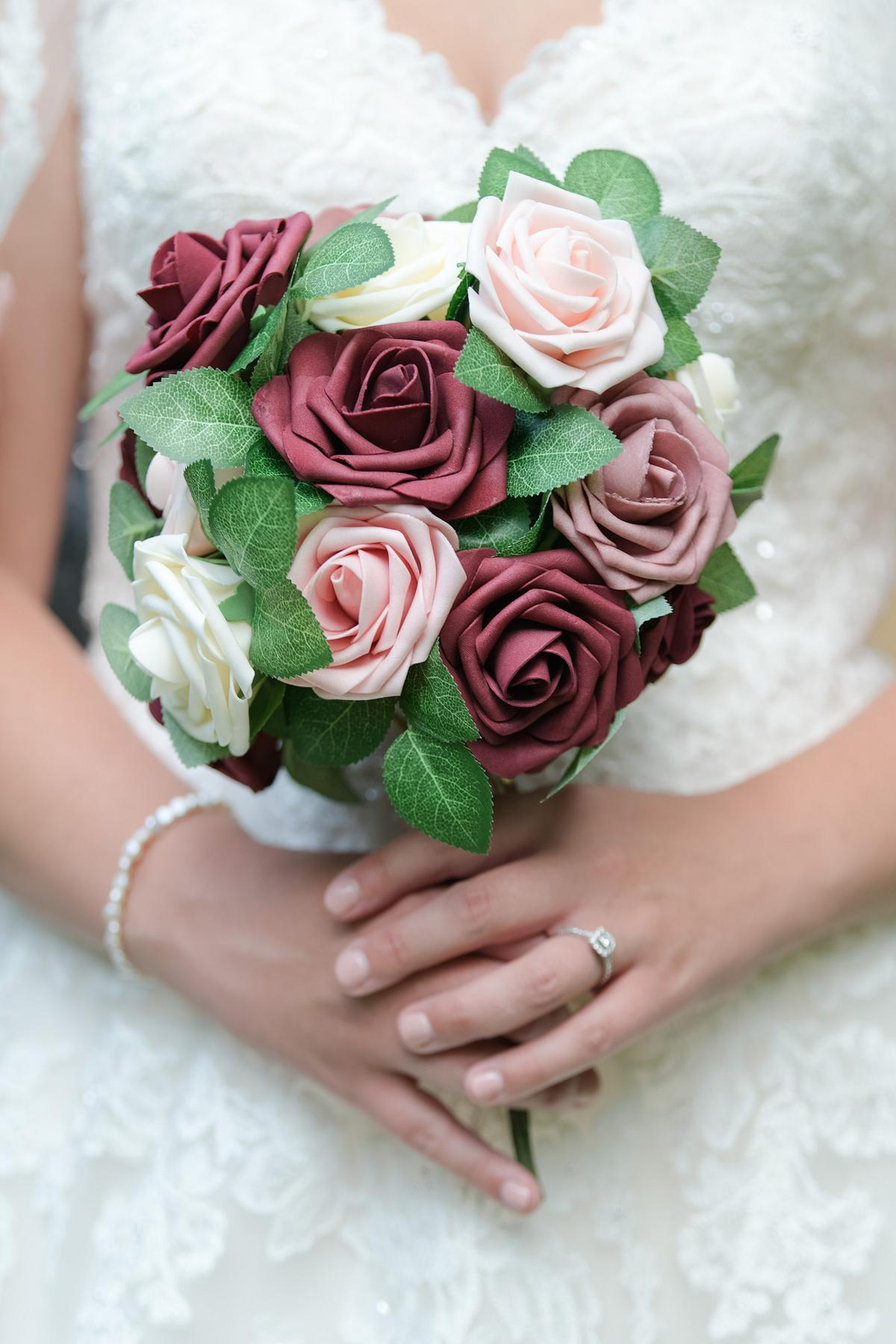 Then the moment they were waiting for arrives...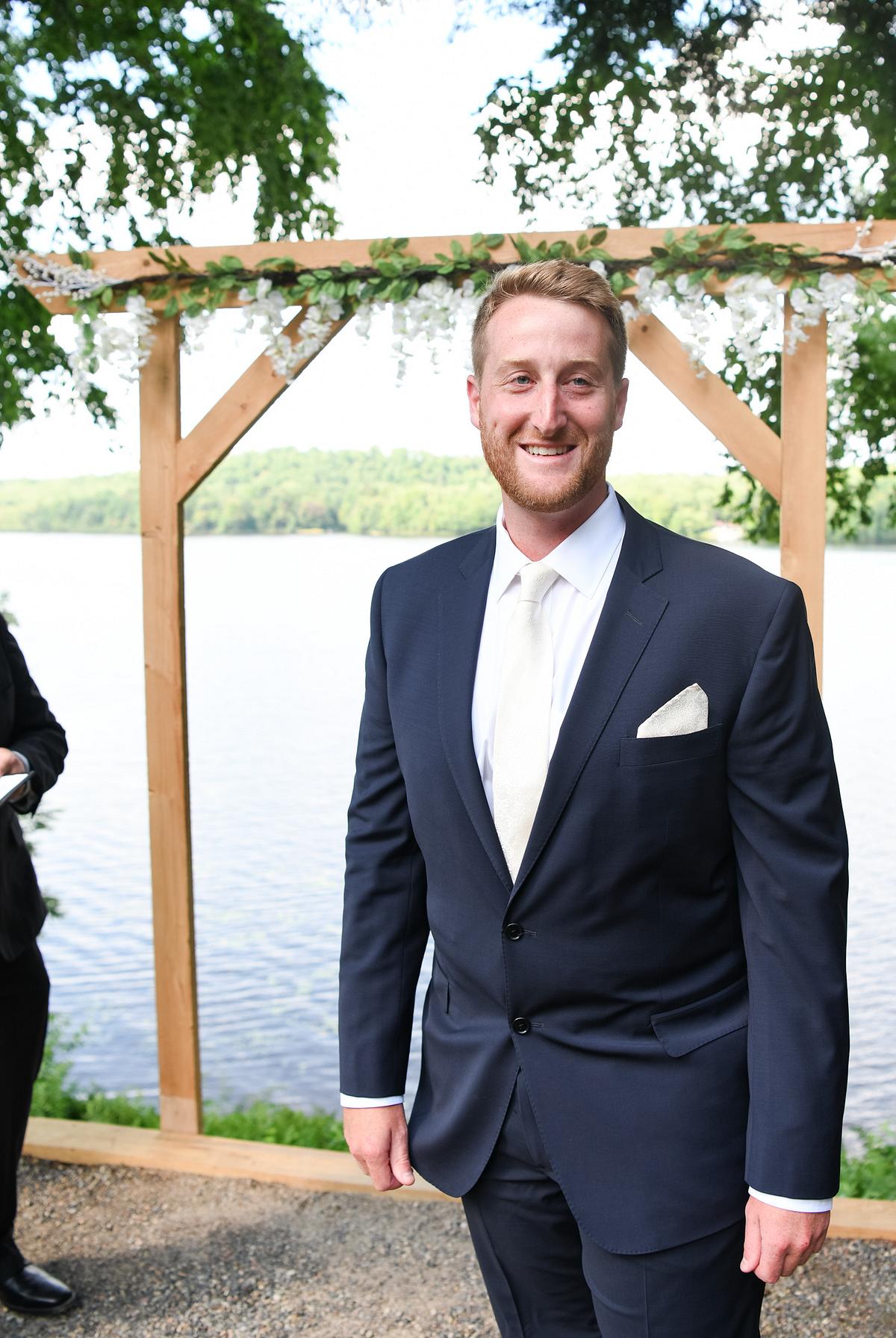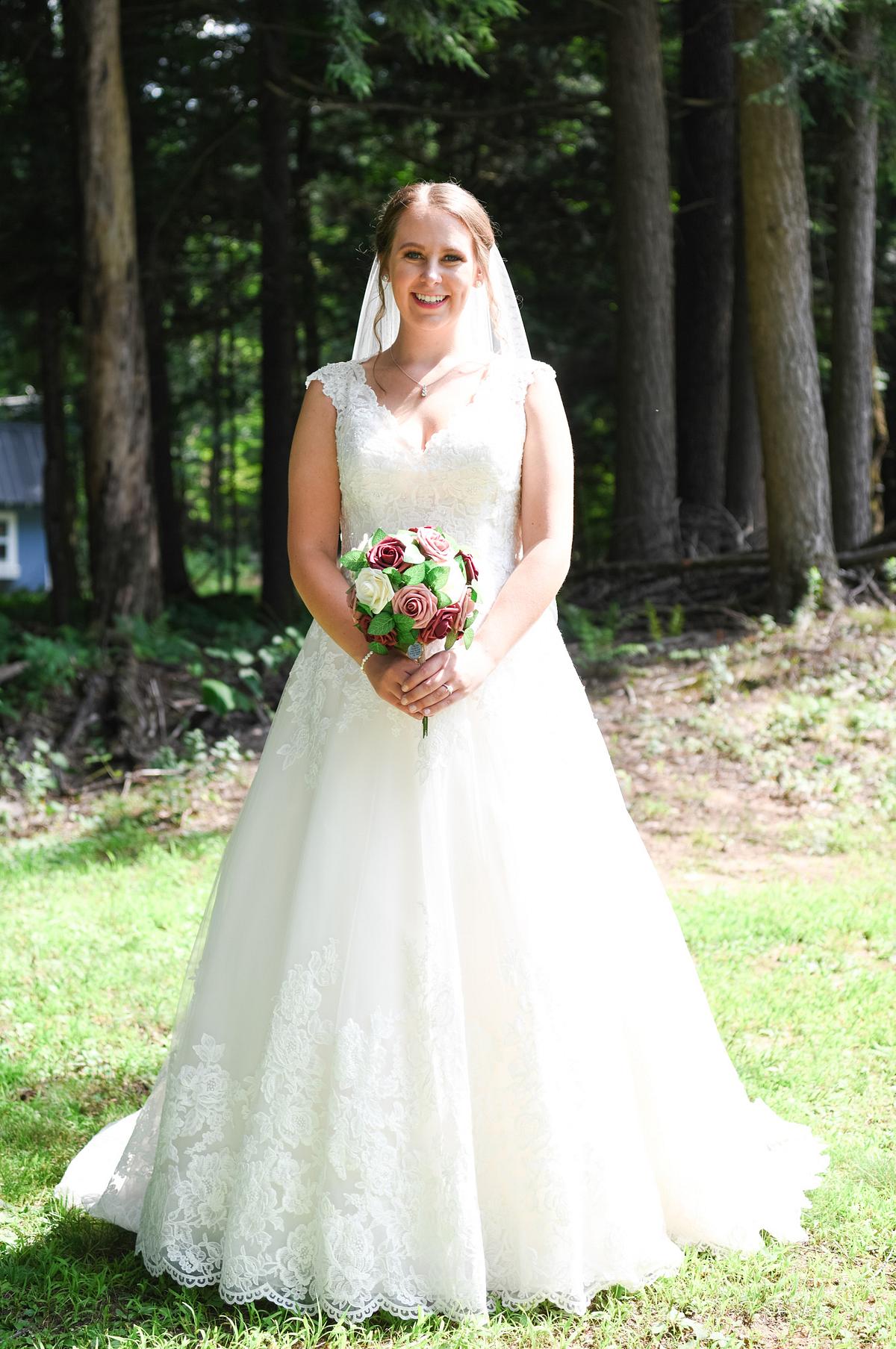 So many smiles!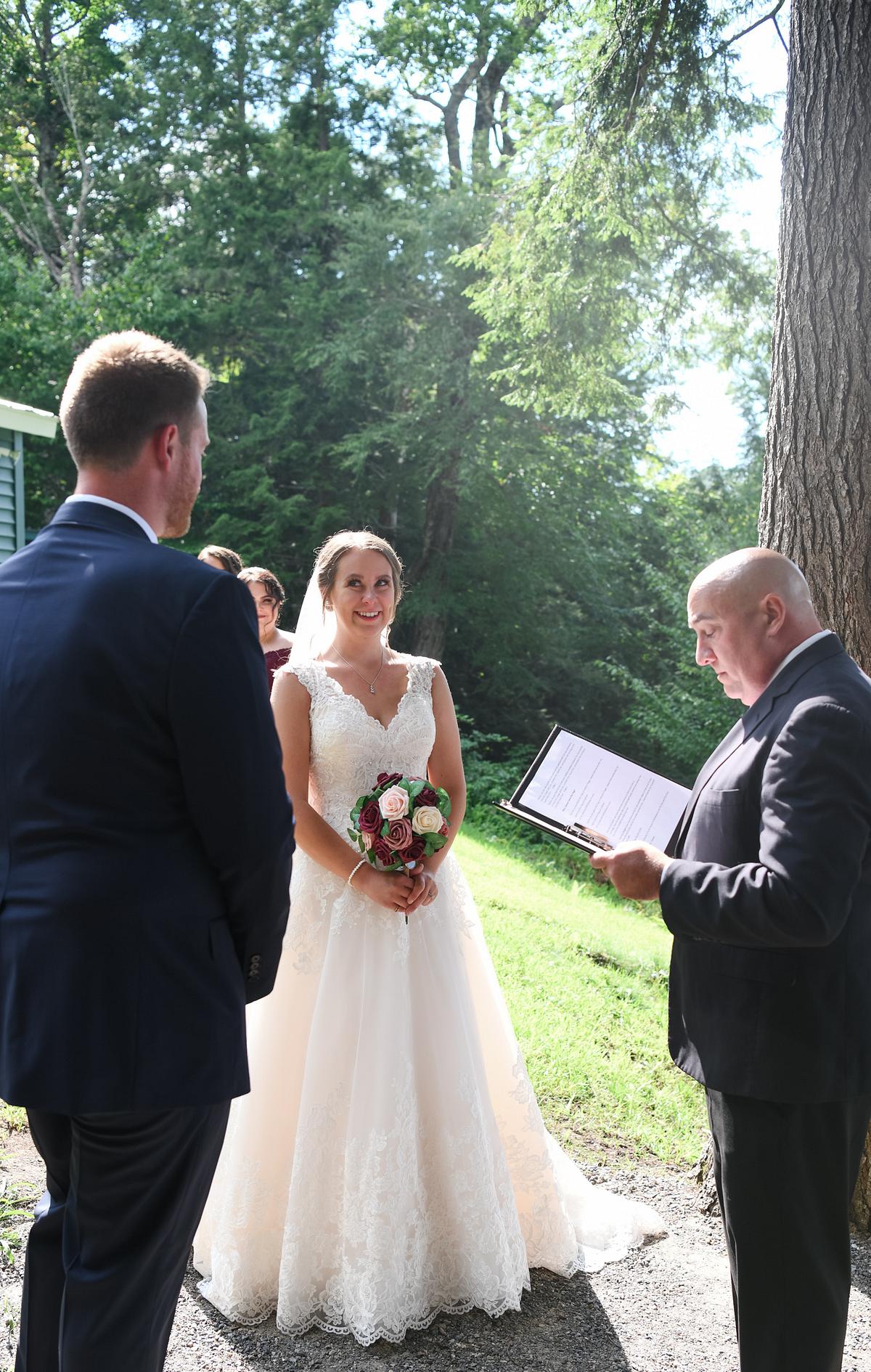 And the kiss!!!!!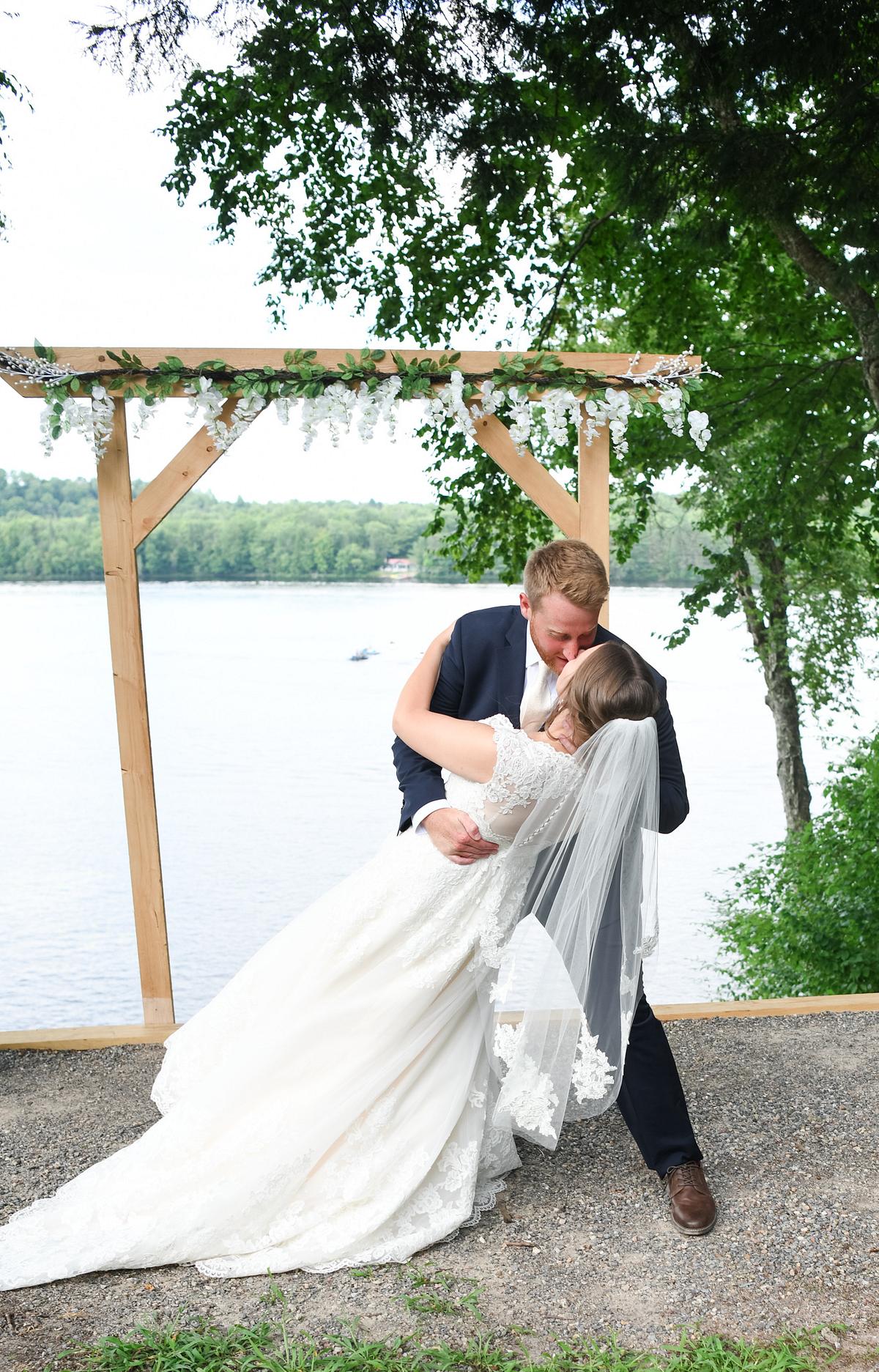 What a fabulous and fun group...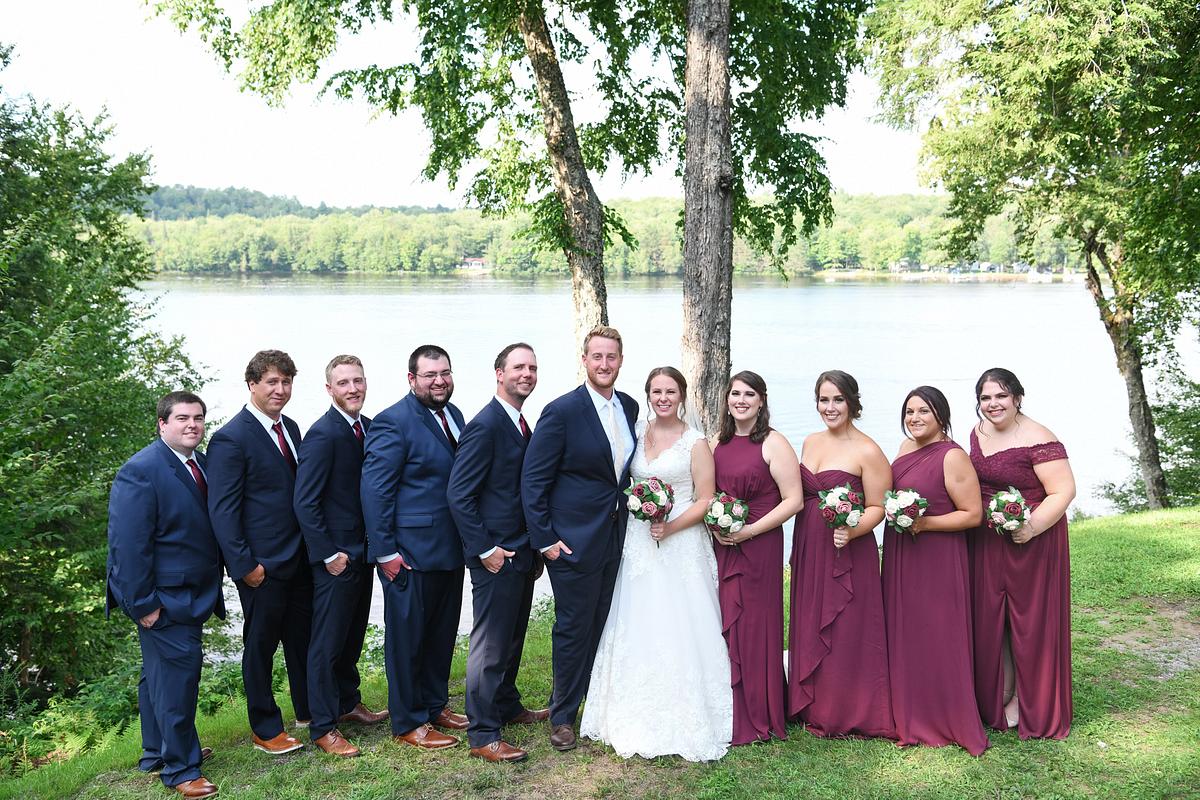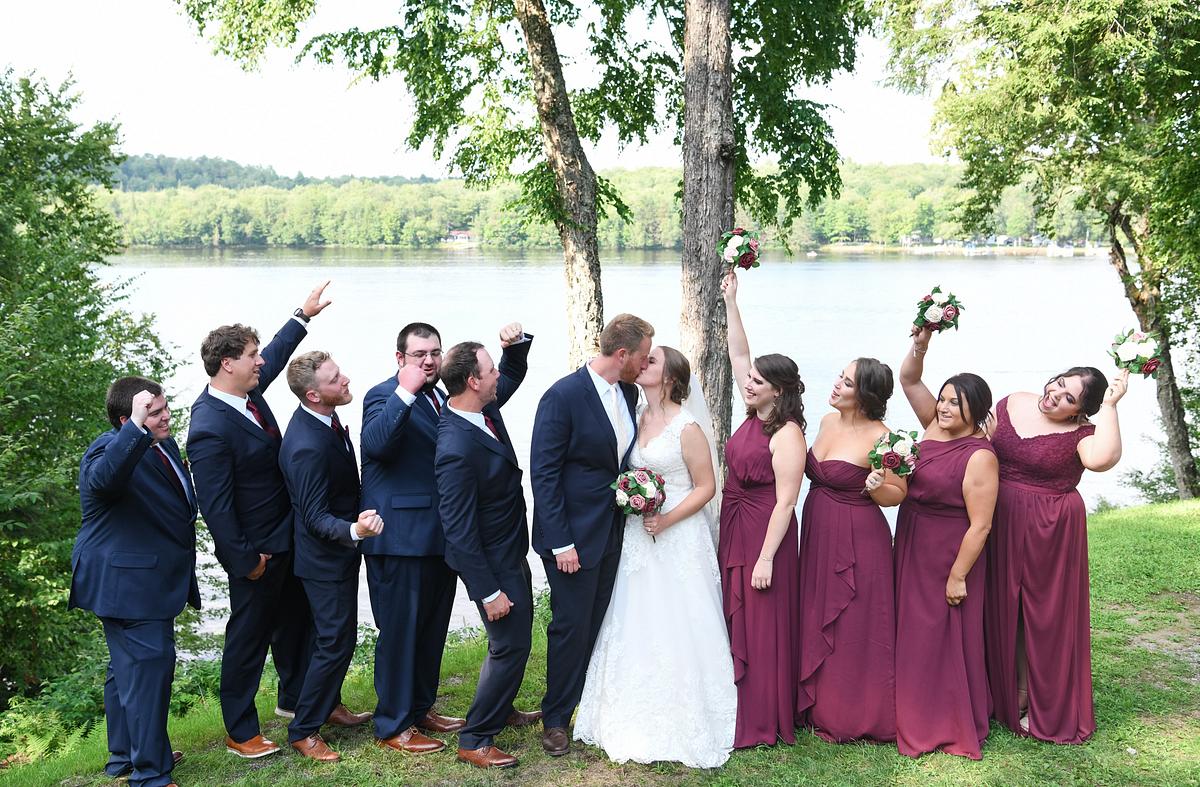 This is our favorite image!  it captures their love, the forest and the light so well! We hope to see Kate and Patrick for years to come as their family grows <3