Molly and Pat  both teach and coach.  They are a perfect match.  Not surprising their wedding day was well organized and full of activities!  We captured their moments for 12 hours on a beautiful "picture perfect" October day!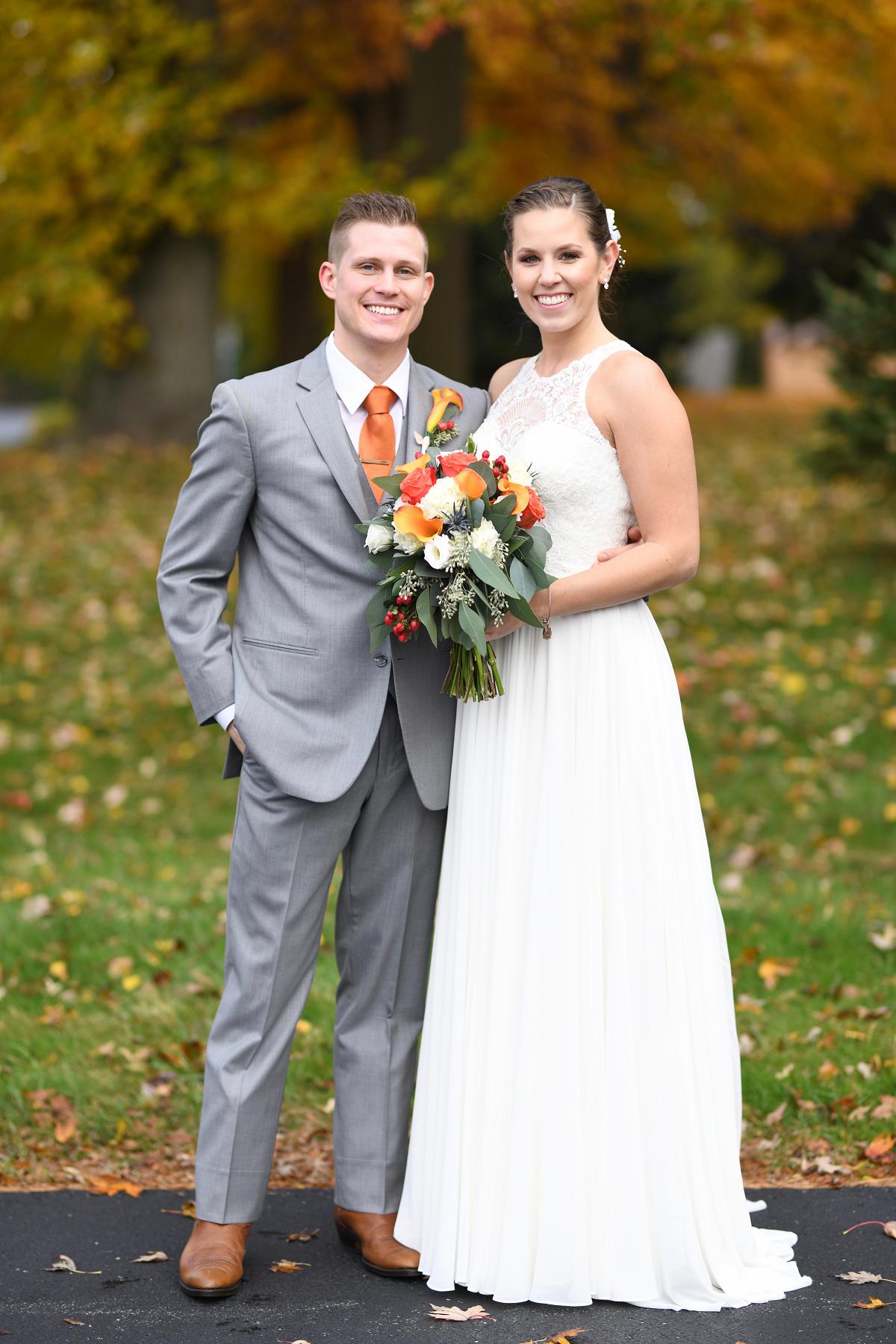 We started at Crystal's Salon in Baldwinsville. Make up, hair and dancing! What a fun group of girls.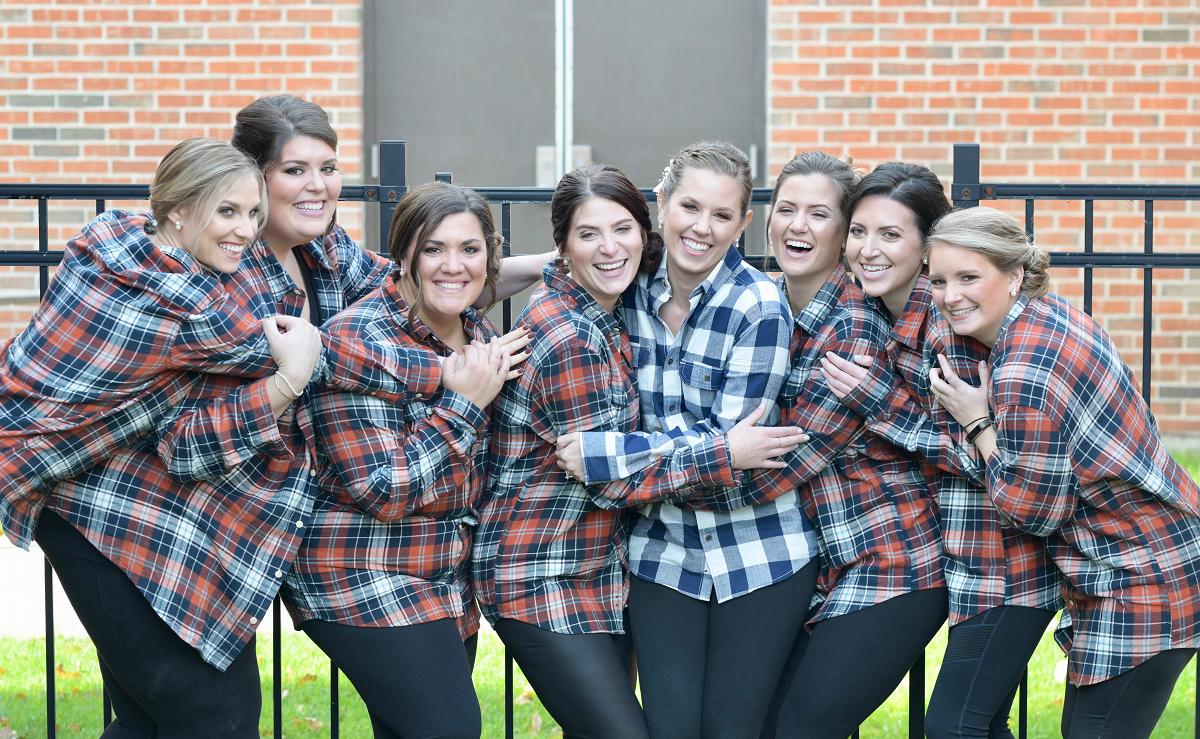 Off to St. Elizabeth's Church in Baldwinsville for details, getting ready and a first look! The details were brilliant and St. Elizabeth's Church was a wonderful place for getting ready and the first look. Patrick had his Dad's boots refurbished and was so excited to wear them and surprise his mom!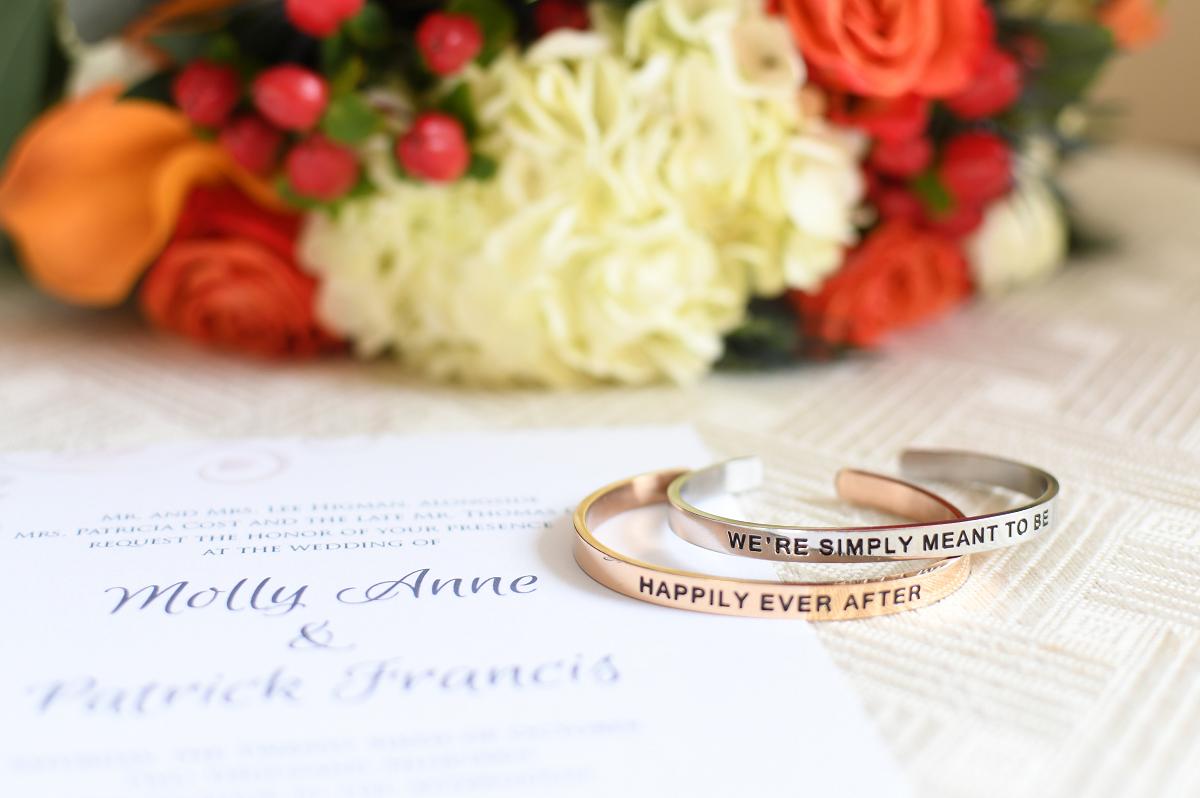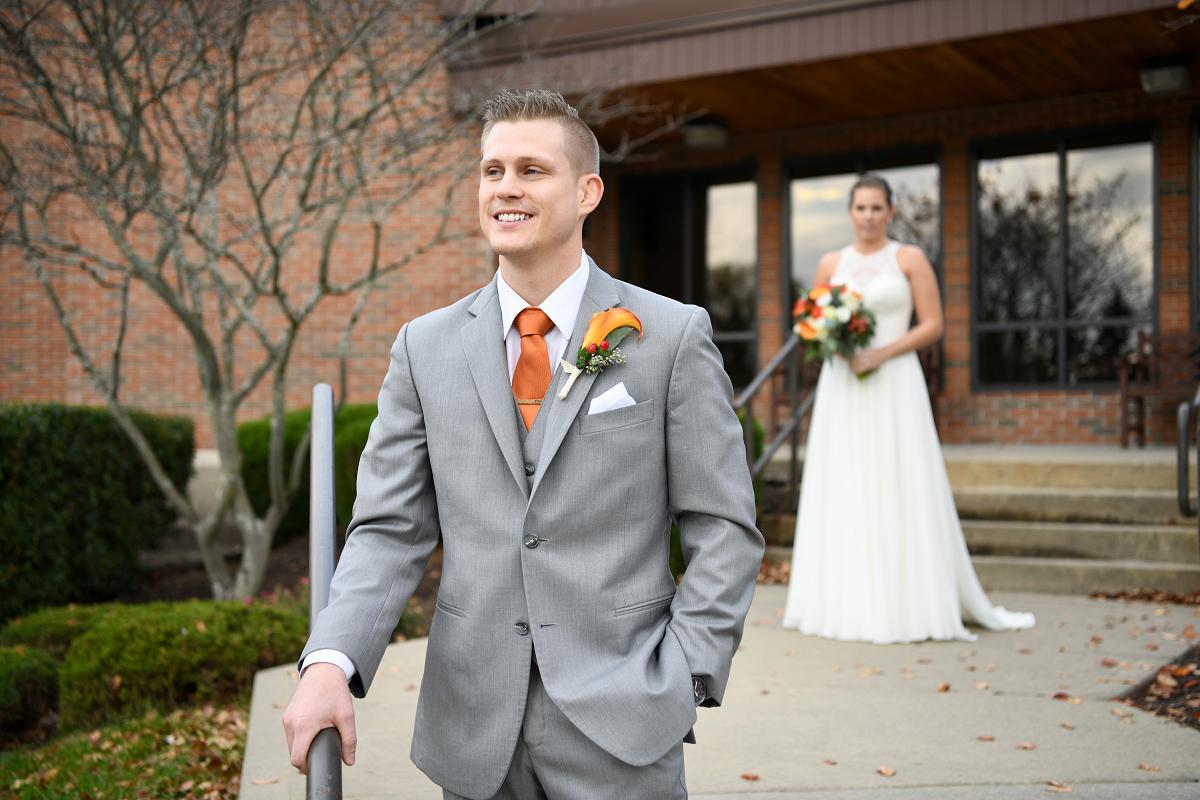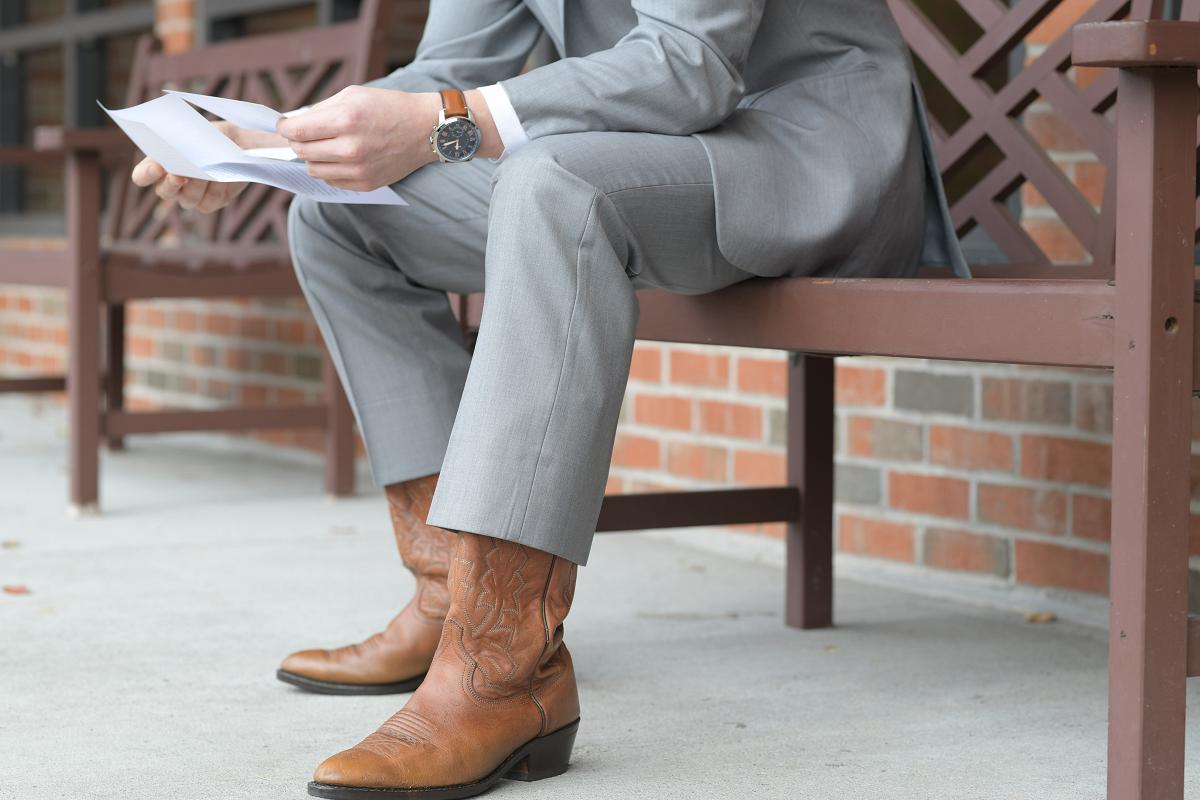 The ceremony was beautiful and Father was generous enough to break the rules and let us up on the alter to get the kiss AND the entire congregation in the image.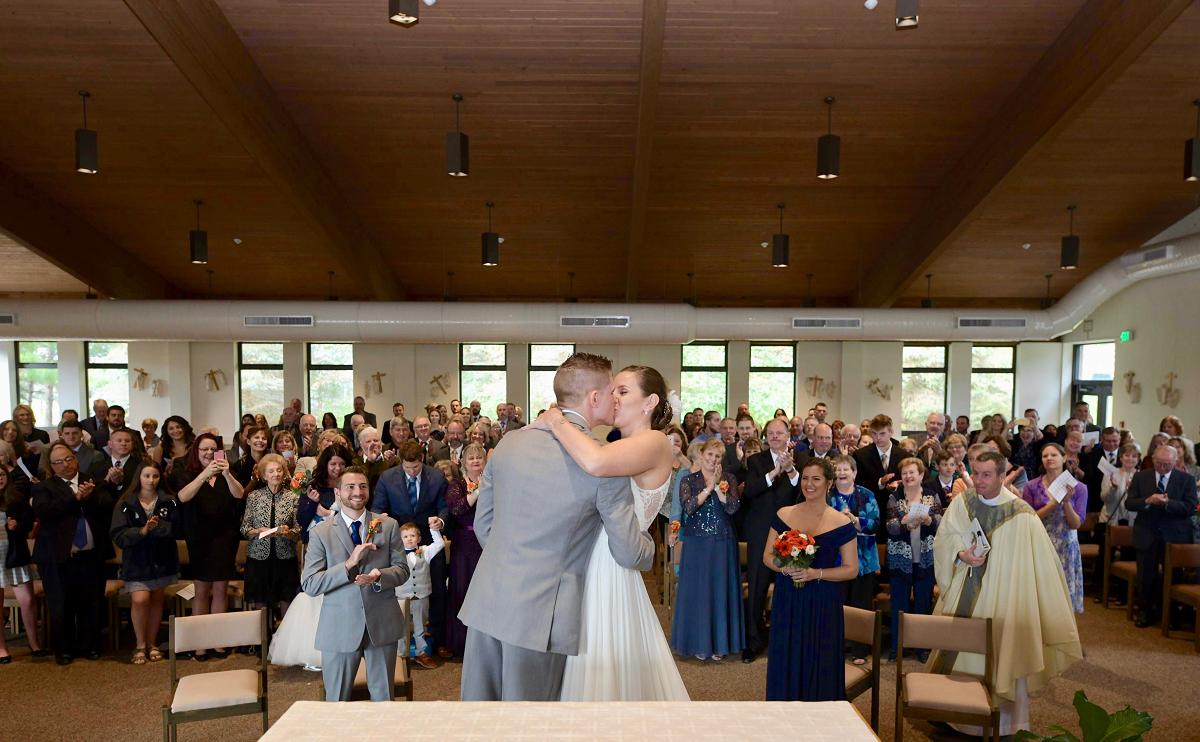 The bubble exit was so fun!  Both young and old blowing bubbles as Mr. and Mrs. Cost skipped out of the church.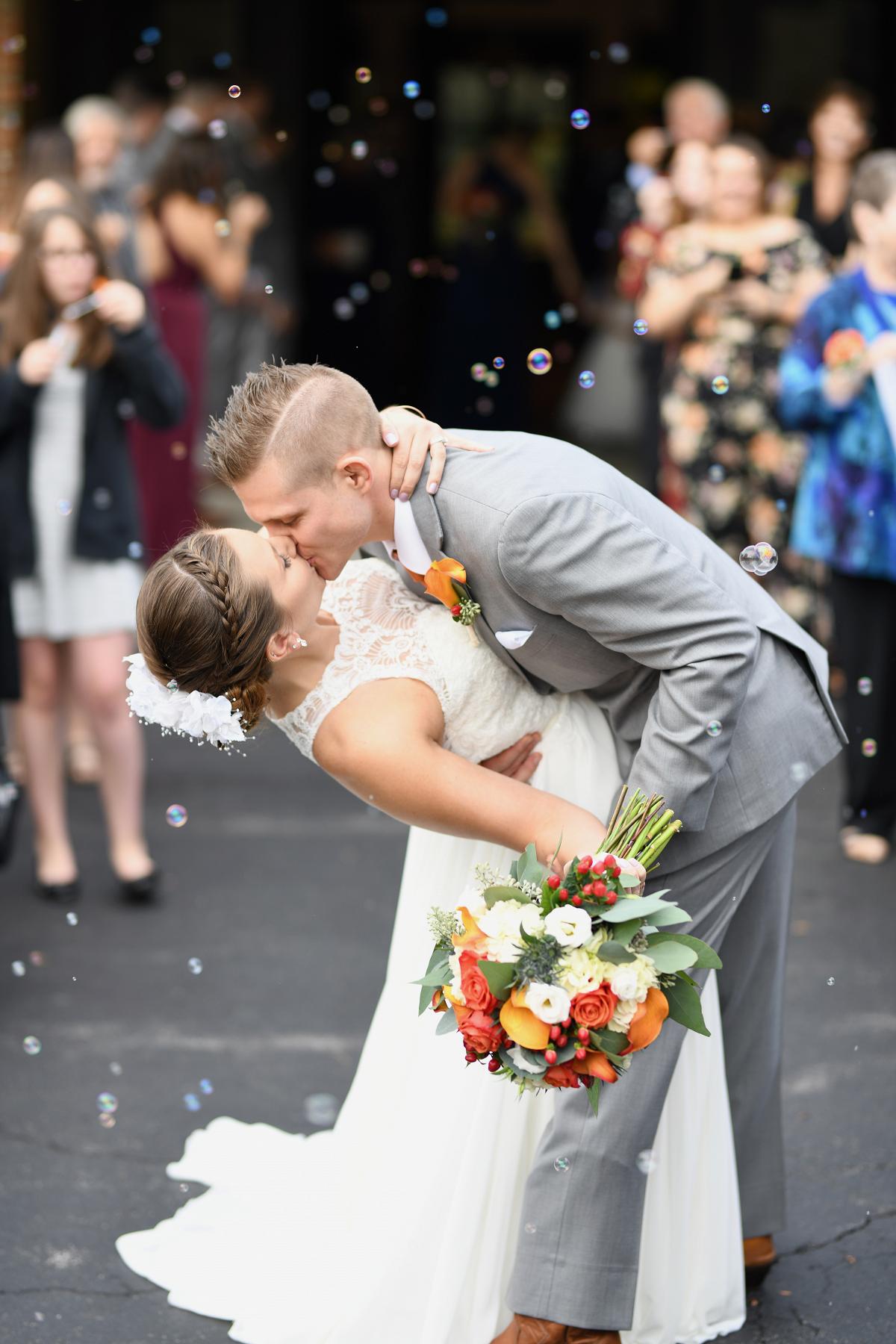 The family formals had a gorgeous backdrop of fall trees, full of color!  The family members were full of smiles.  Chris shared with the group that Katie and he were expecting in the spring…. Twins!  I captured their reaction.  Such a wonderful family and so much love!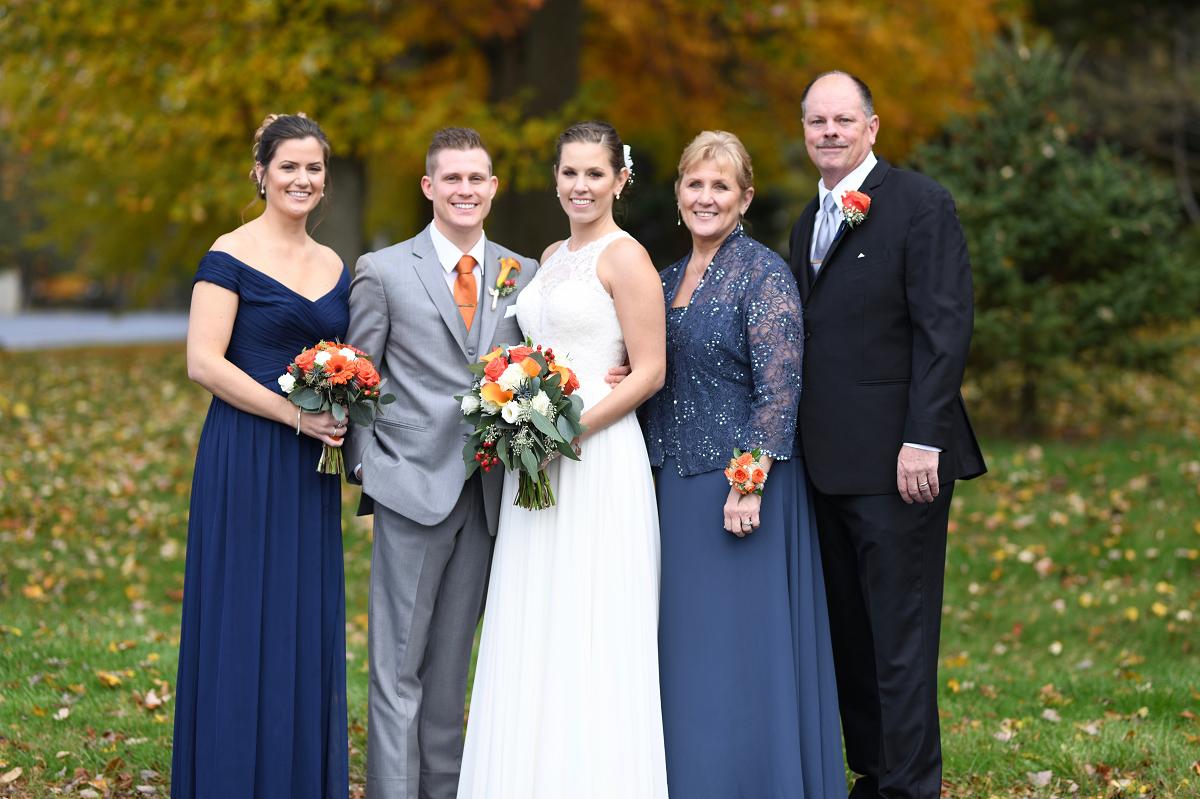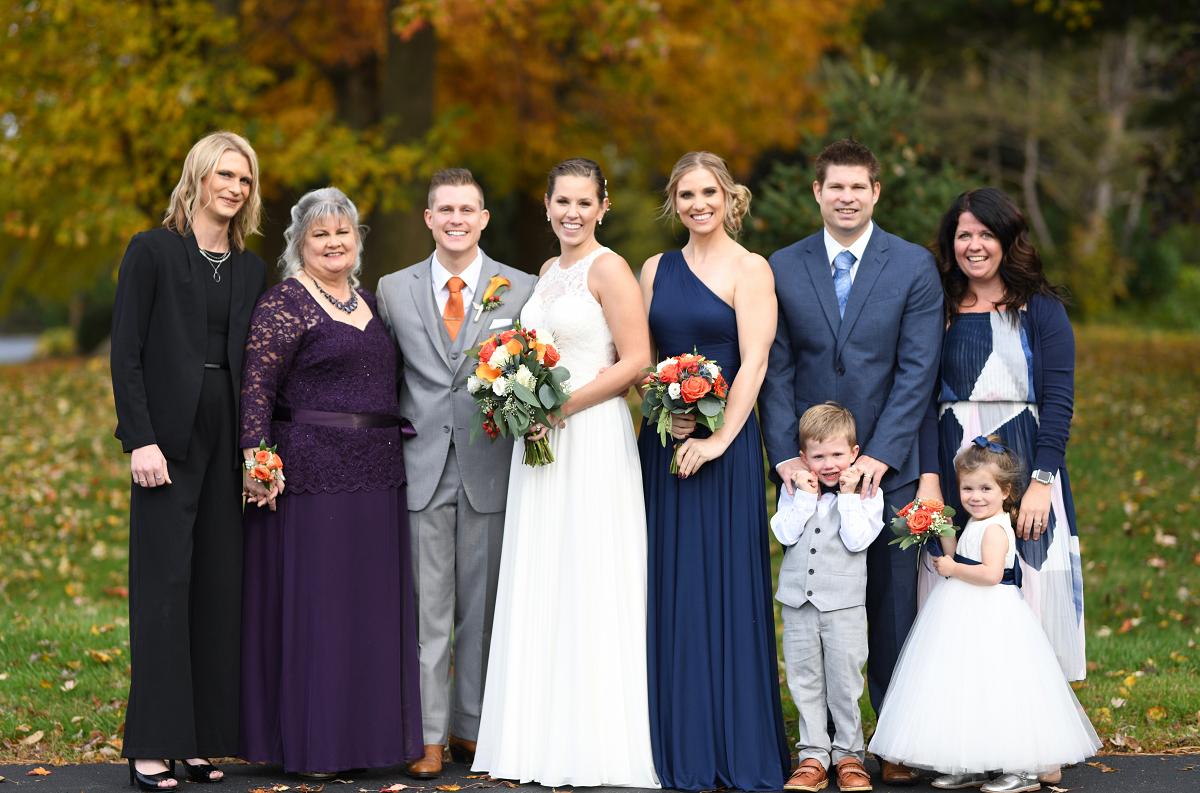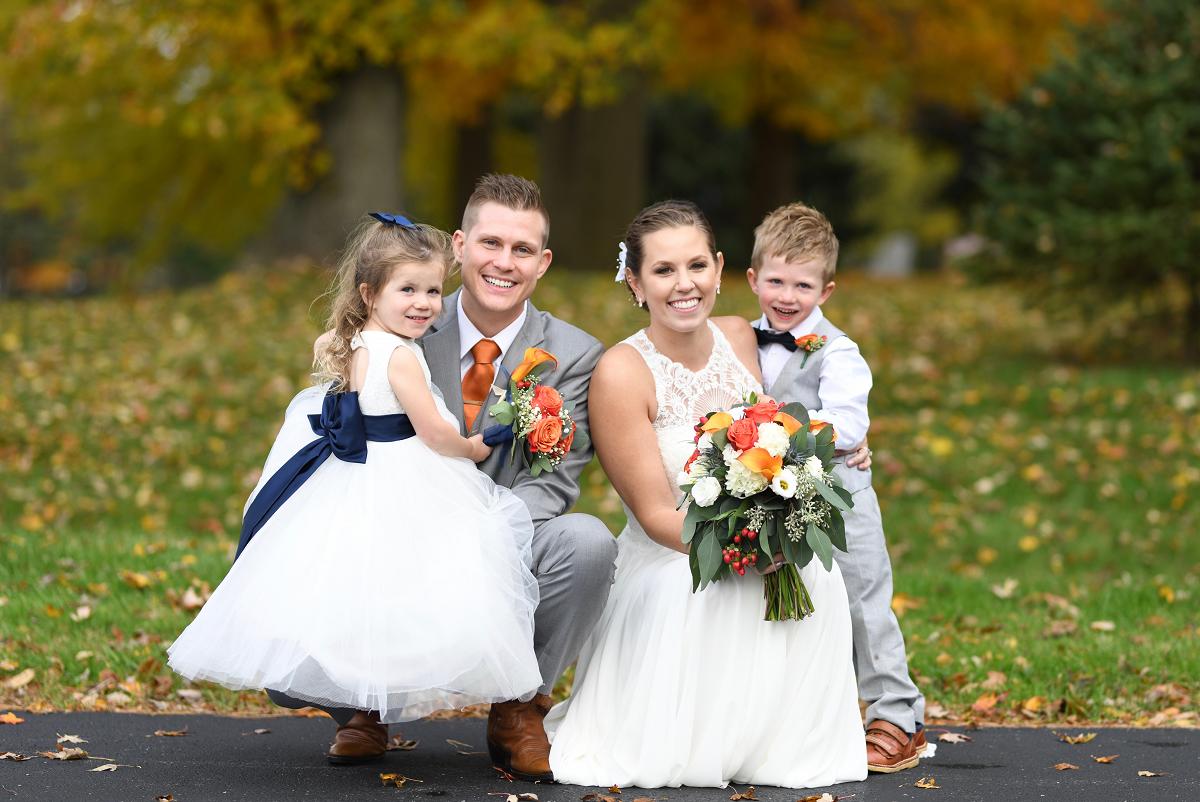 Cazenovia Lake was lit!  So fun! We couldn't ask for better light and a more cooperative group. The sun, the lake….so good!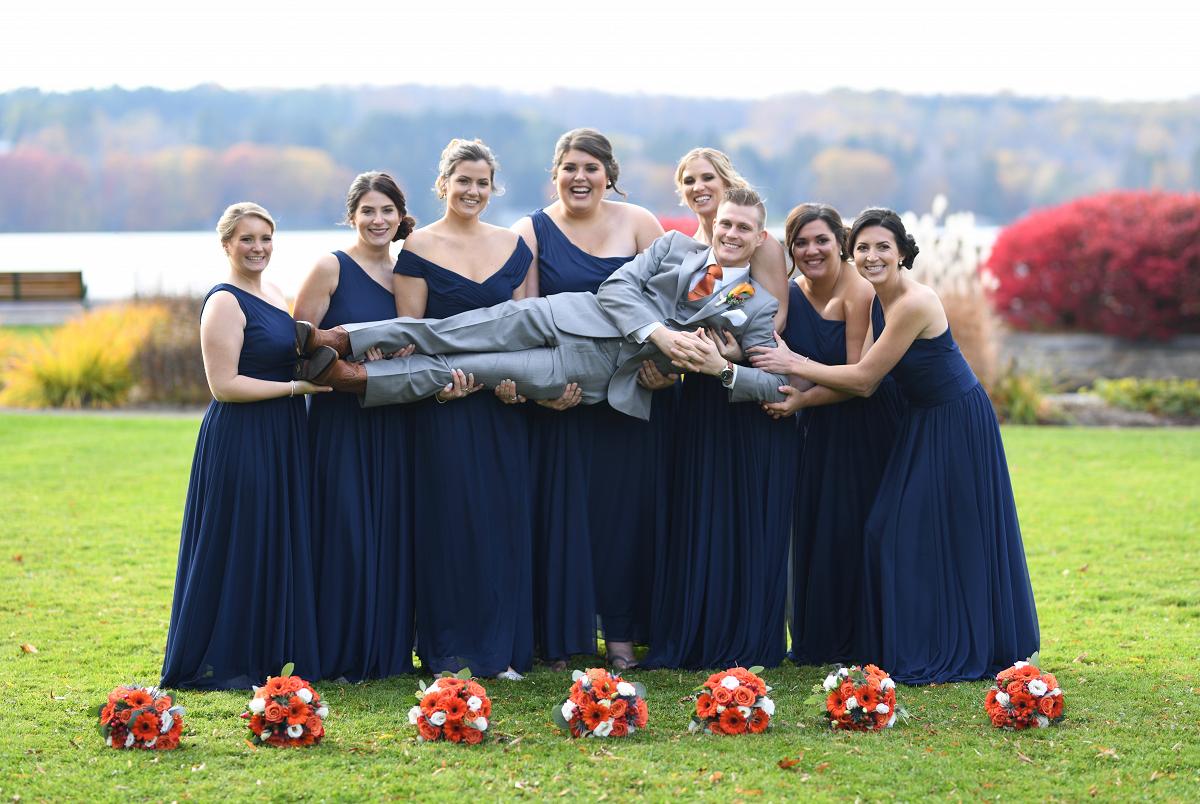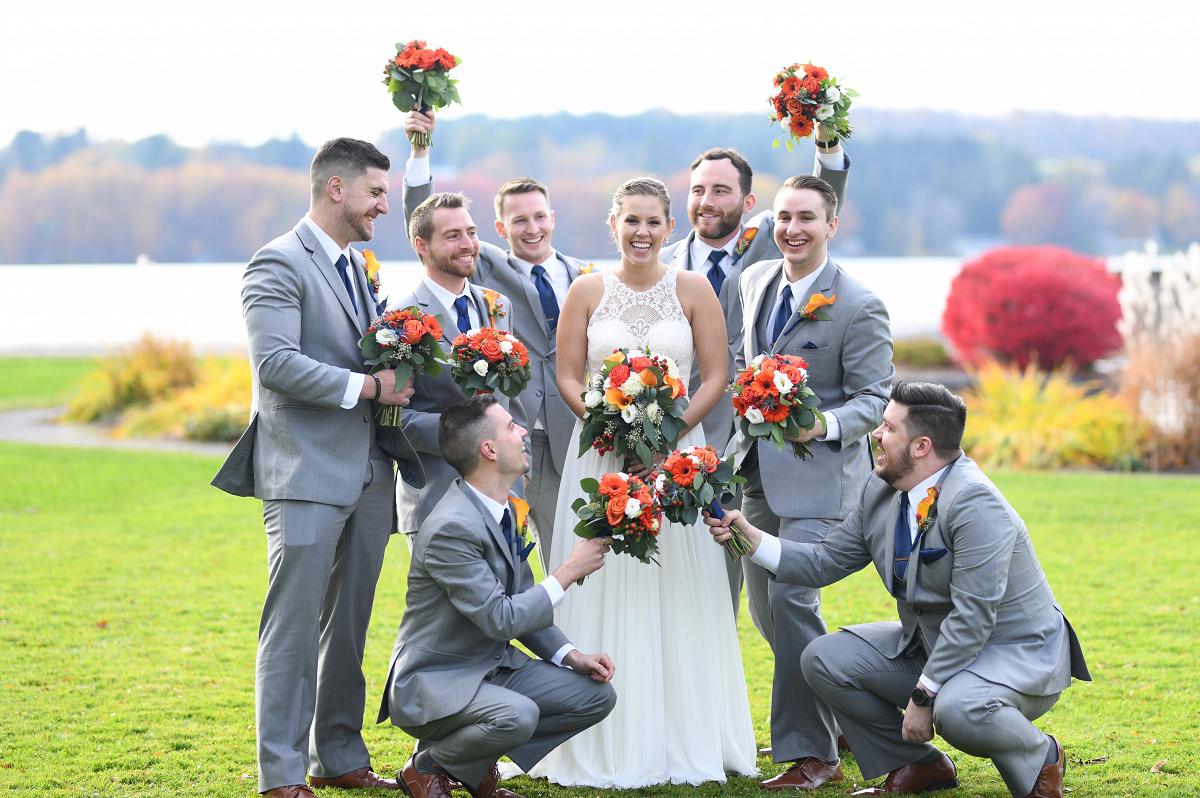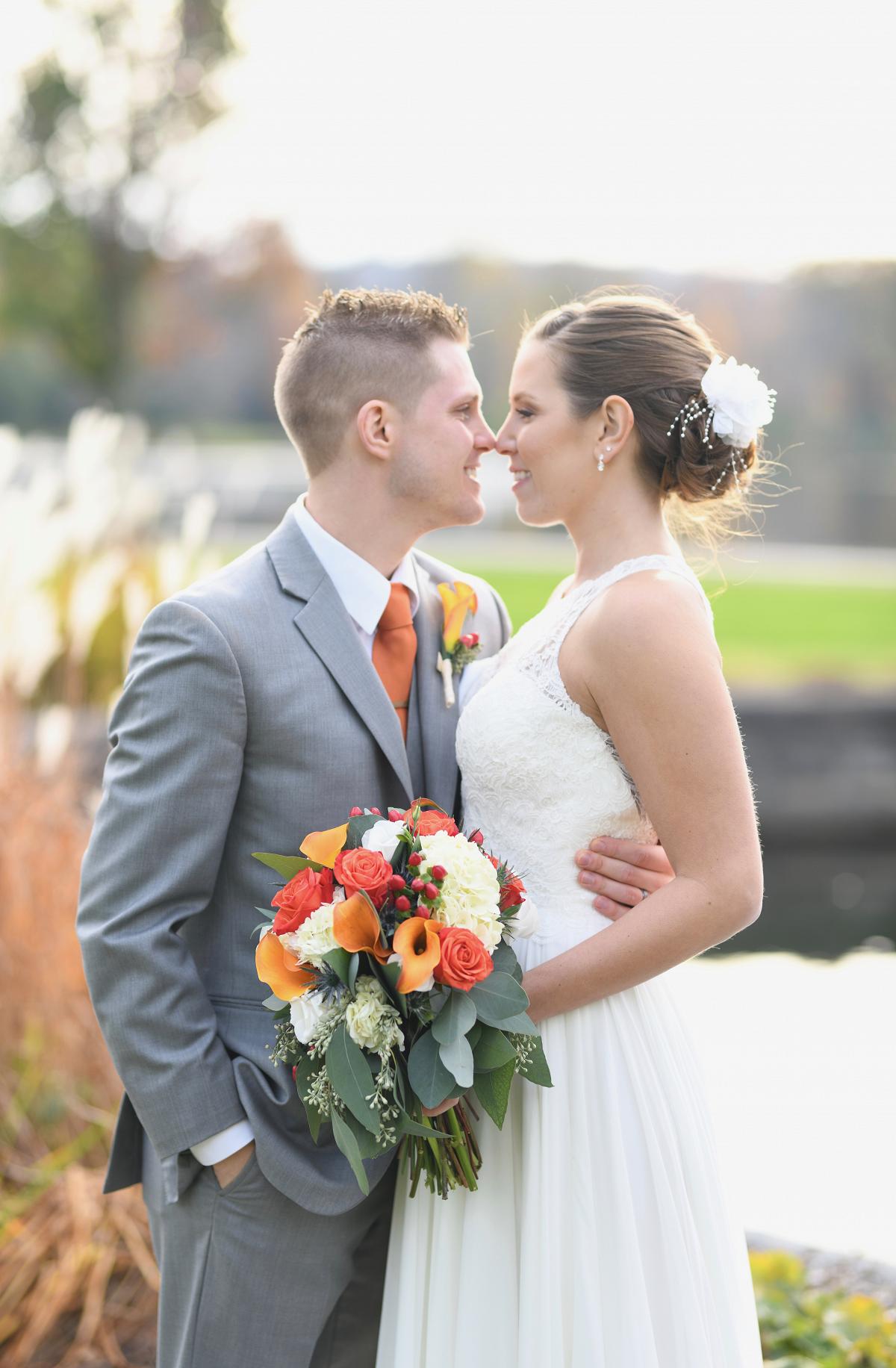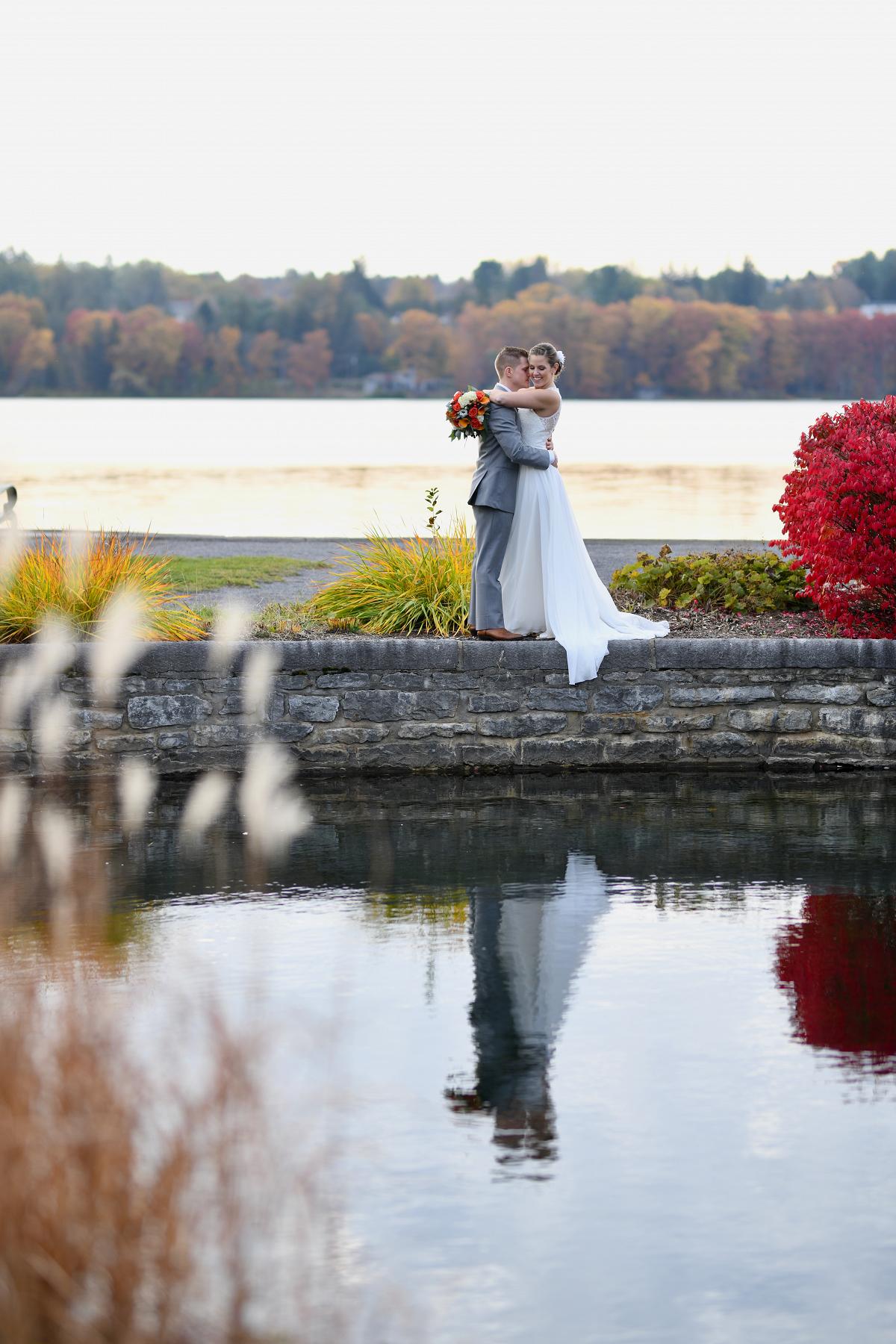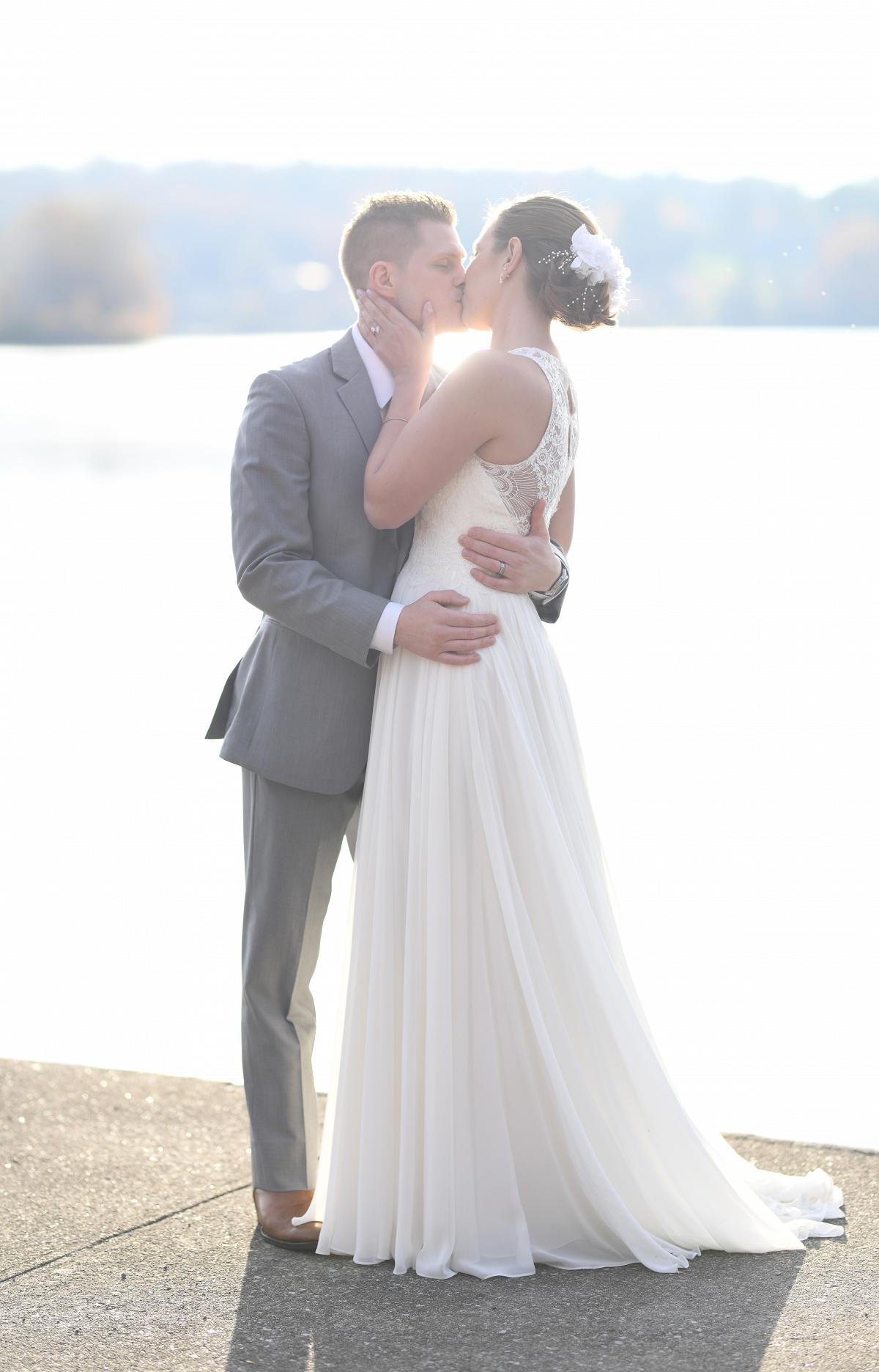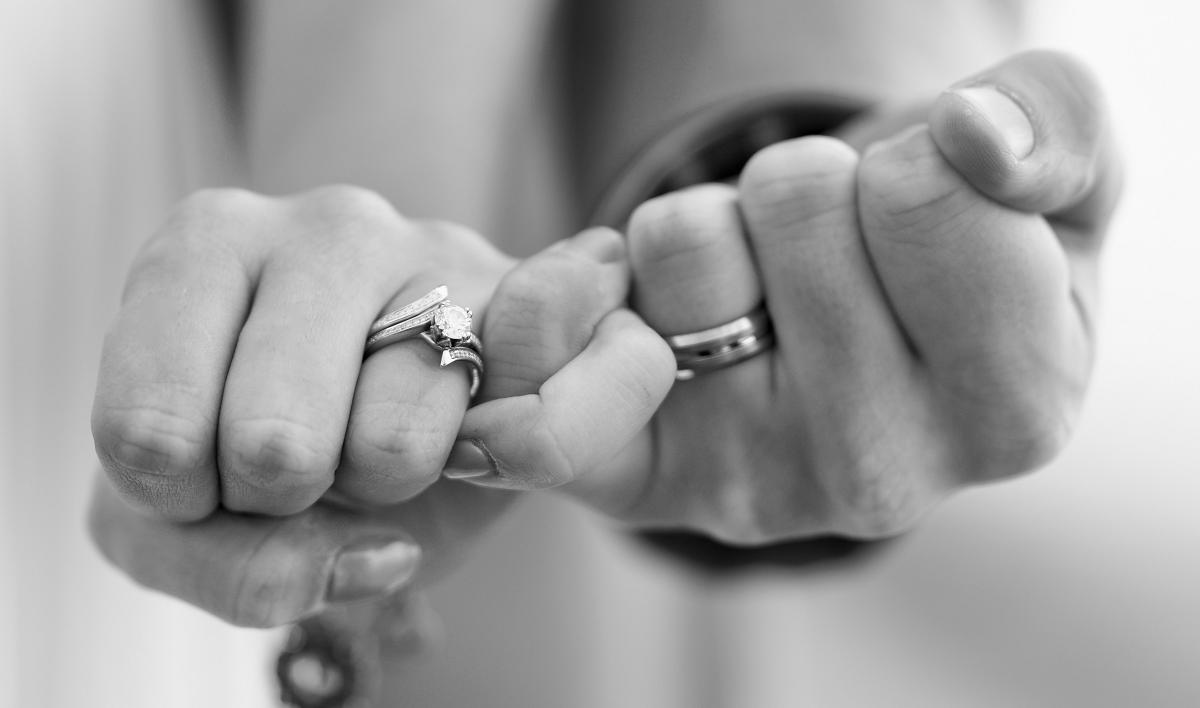 Hampton Inn in Cazenovia was all ready for them, but when we saw the field with the sun setting behind it, we knew we needed five more minutes of shooting.  So worth it!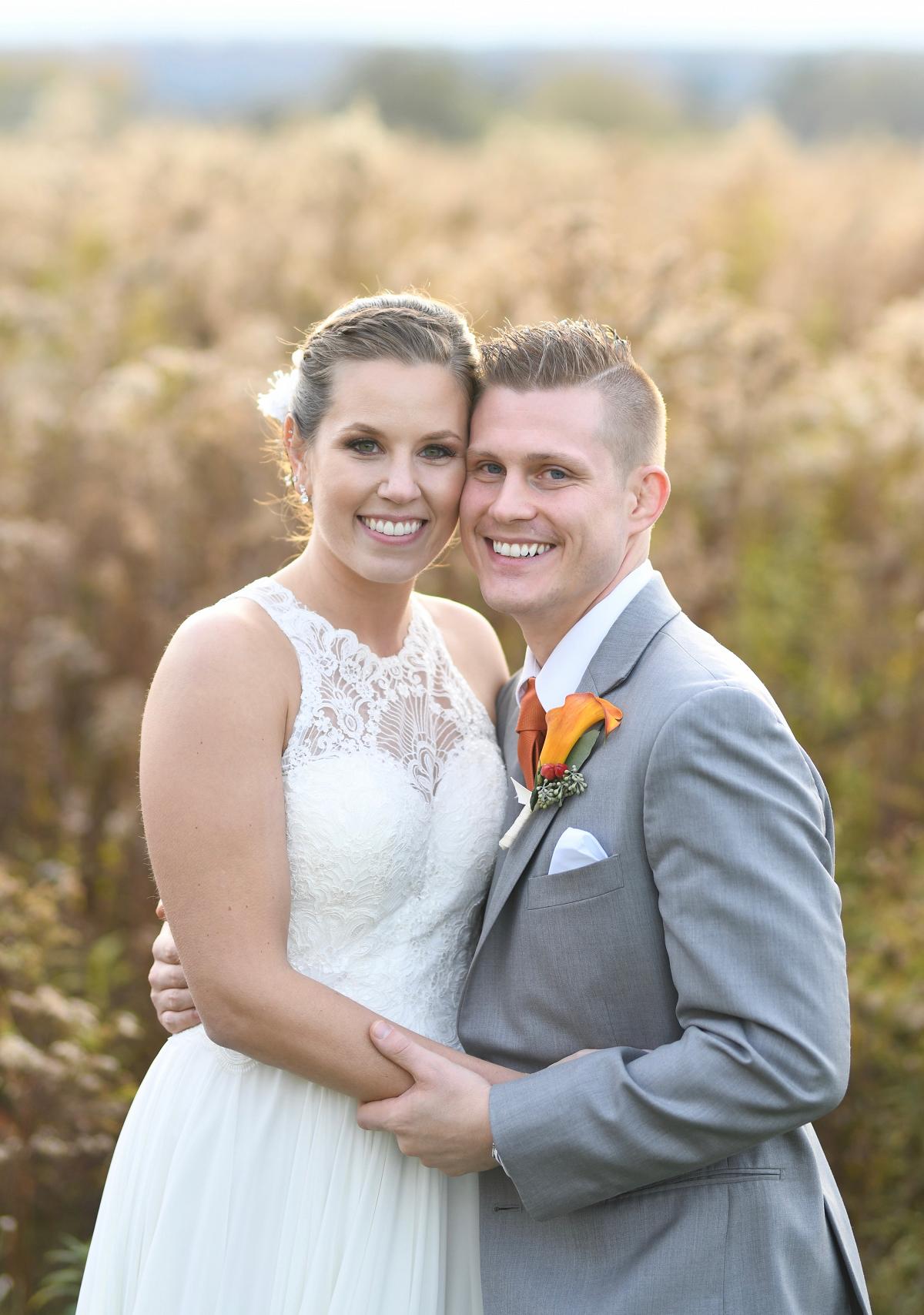 First Dance was adorable!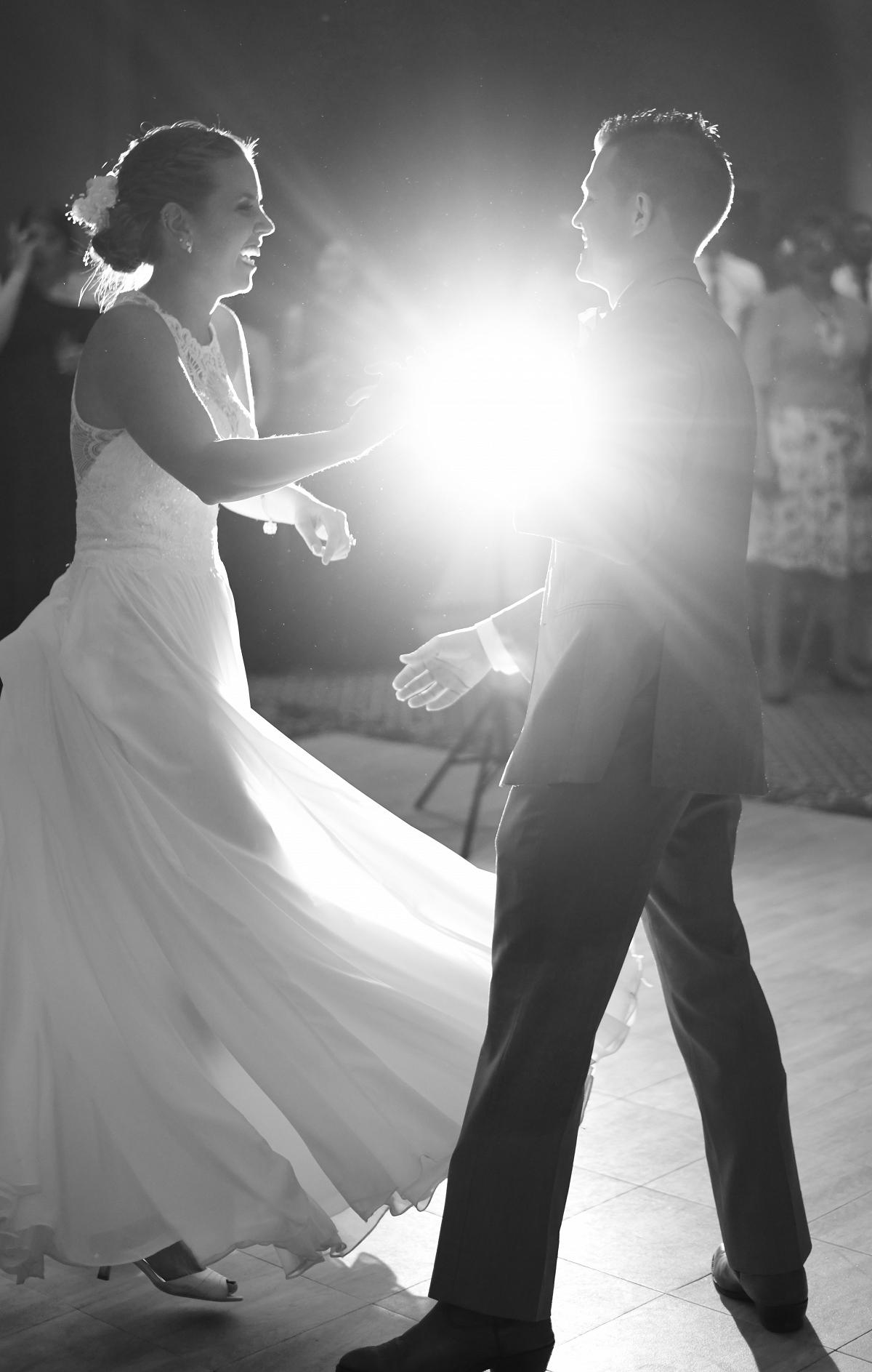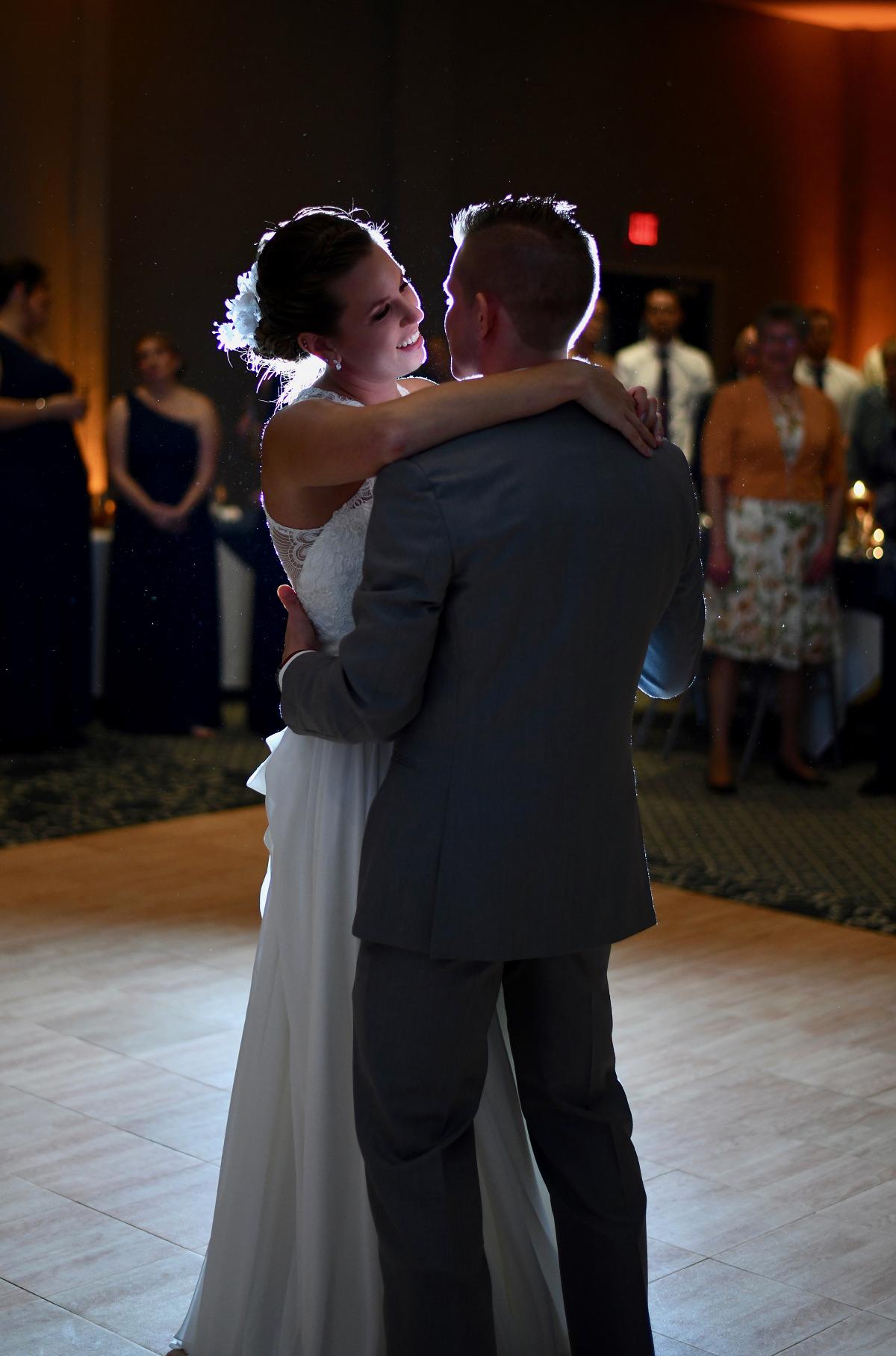 I had tears falling down my cheeks at the father daughter dance.  The song was Billy Joel , "Lullaby" (Goodnight My Angel).  Not a dry eye in the house.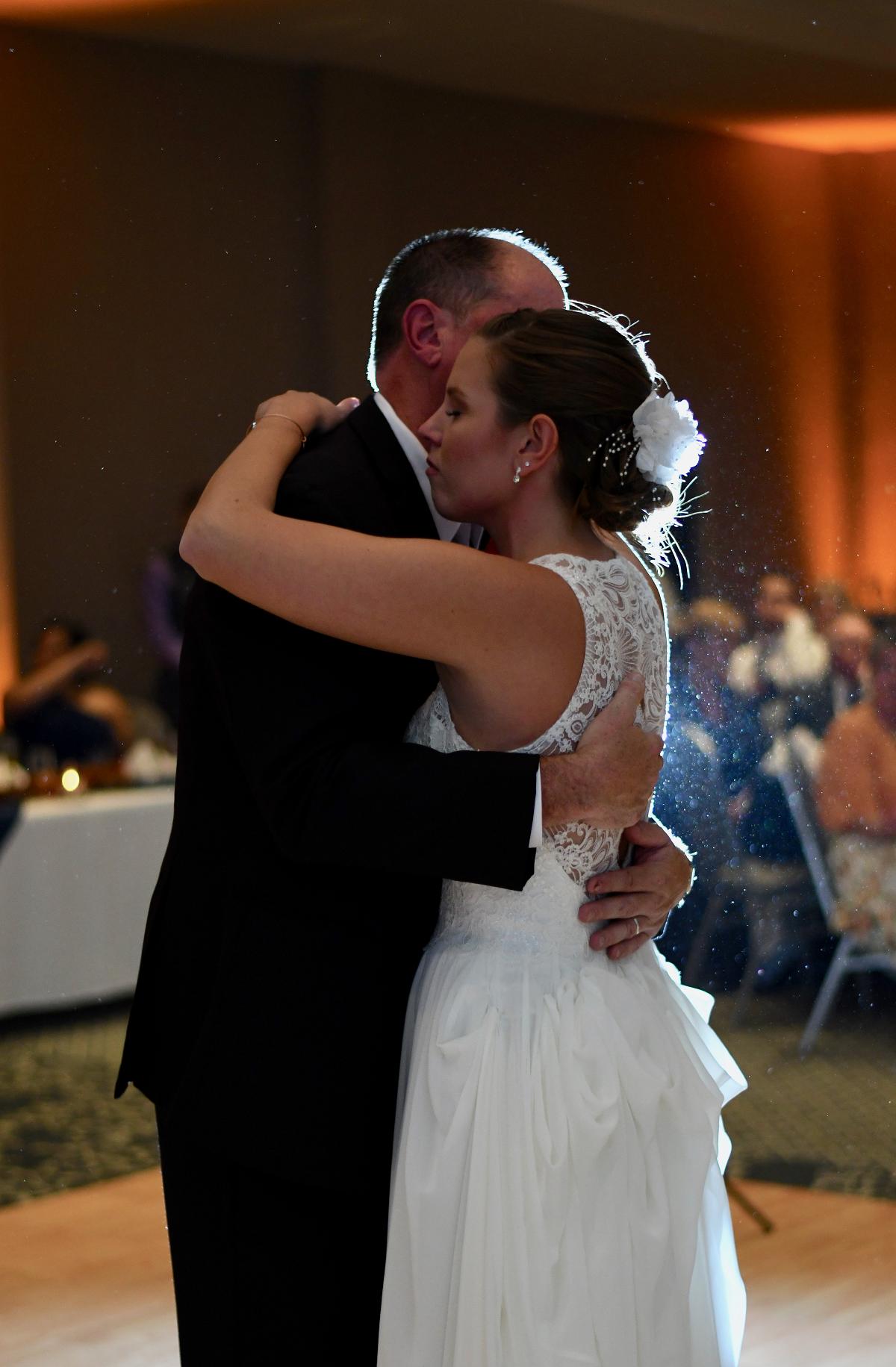 Molly's dad mentioned in his toast that he knew Patrick was "The One" when he stayed home with his mom for New Year's Eve, knowing it was her first New Years without his dad.  Their dance was so sweet and reminded me how lucky I am to work with my son.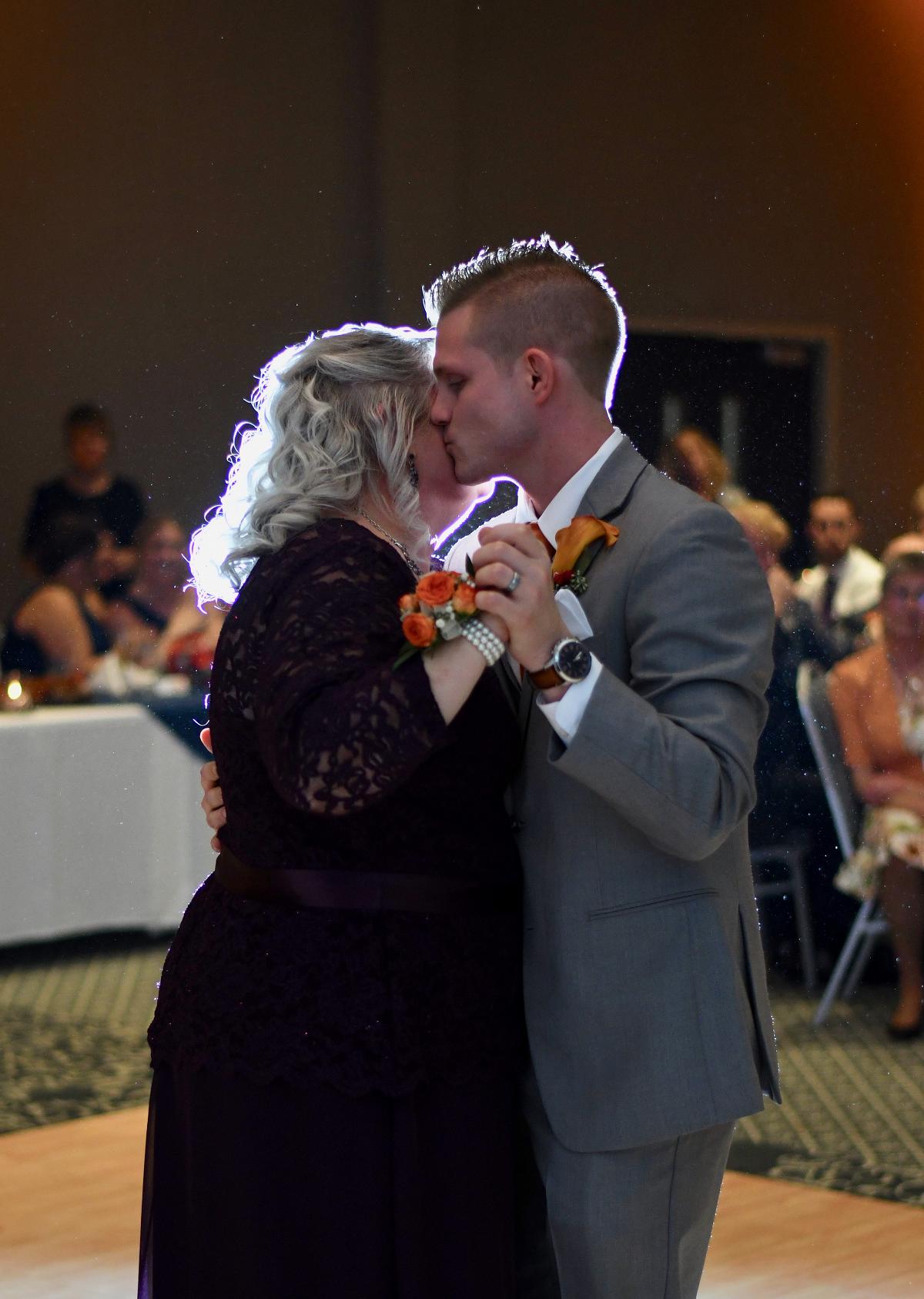 The night shot was stunning with Molly's shear dress and her high kick... kicking off their Happily Ever After!