Wedding season is off and running, but before you can get married there is that proposal and of course the engagement photo session.  In all of our four packages , we include an engagement session for free. We do this so we can get to know the bride and groom before their wedding.  When they see us on their wedding day they have already established a relationship with us and they know we will deliver stellar images that they will cherish forever.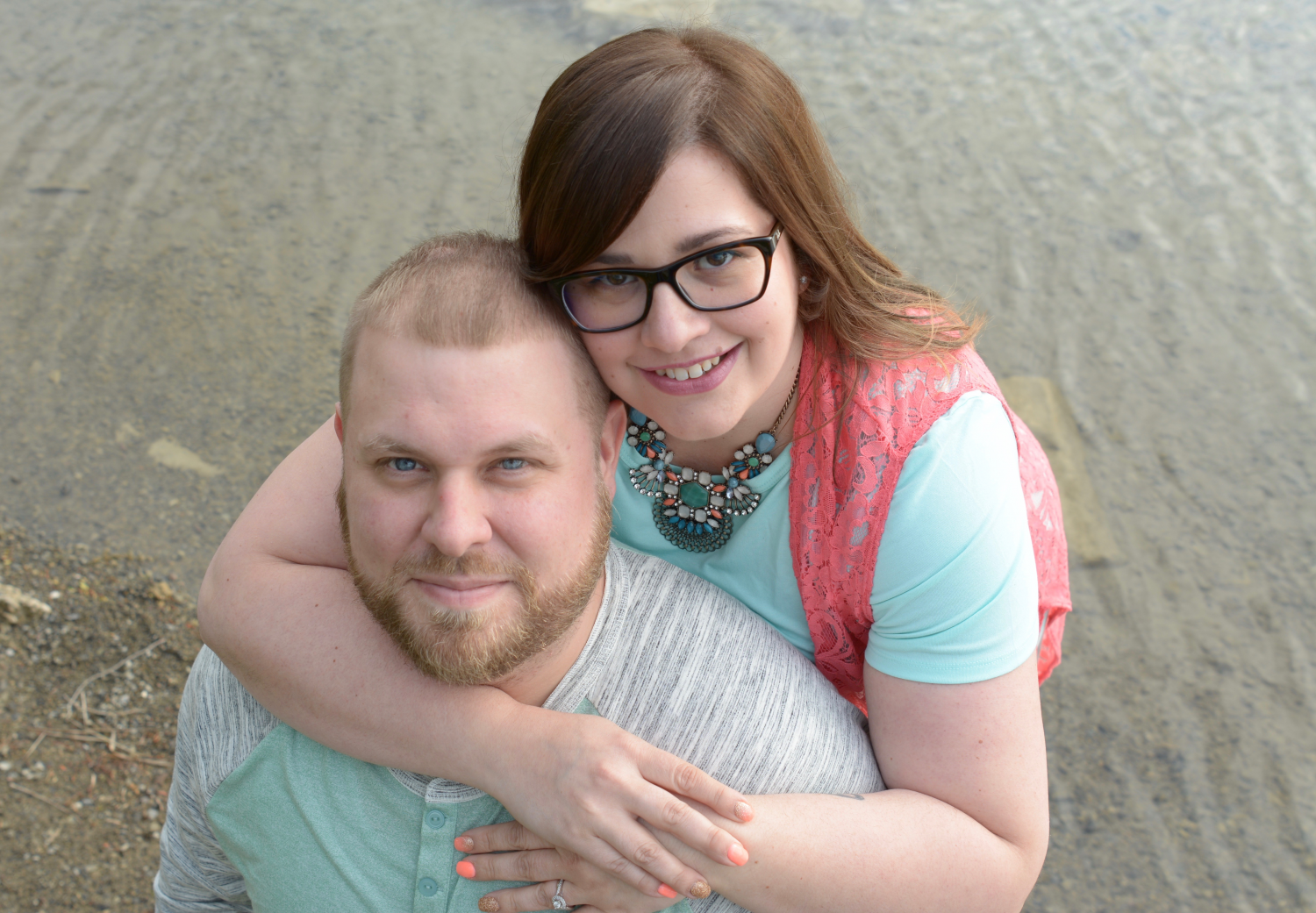 There are so many beautiful options in central New York to take engagement photos.  Green Lakes is one of our favorites with the turquoise water and wooded trails. Lea and Josh picked this special place that is so pleasing to the eye.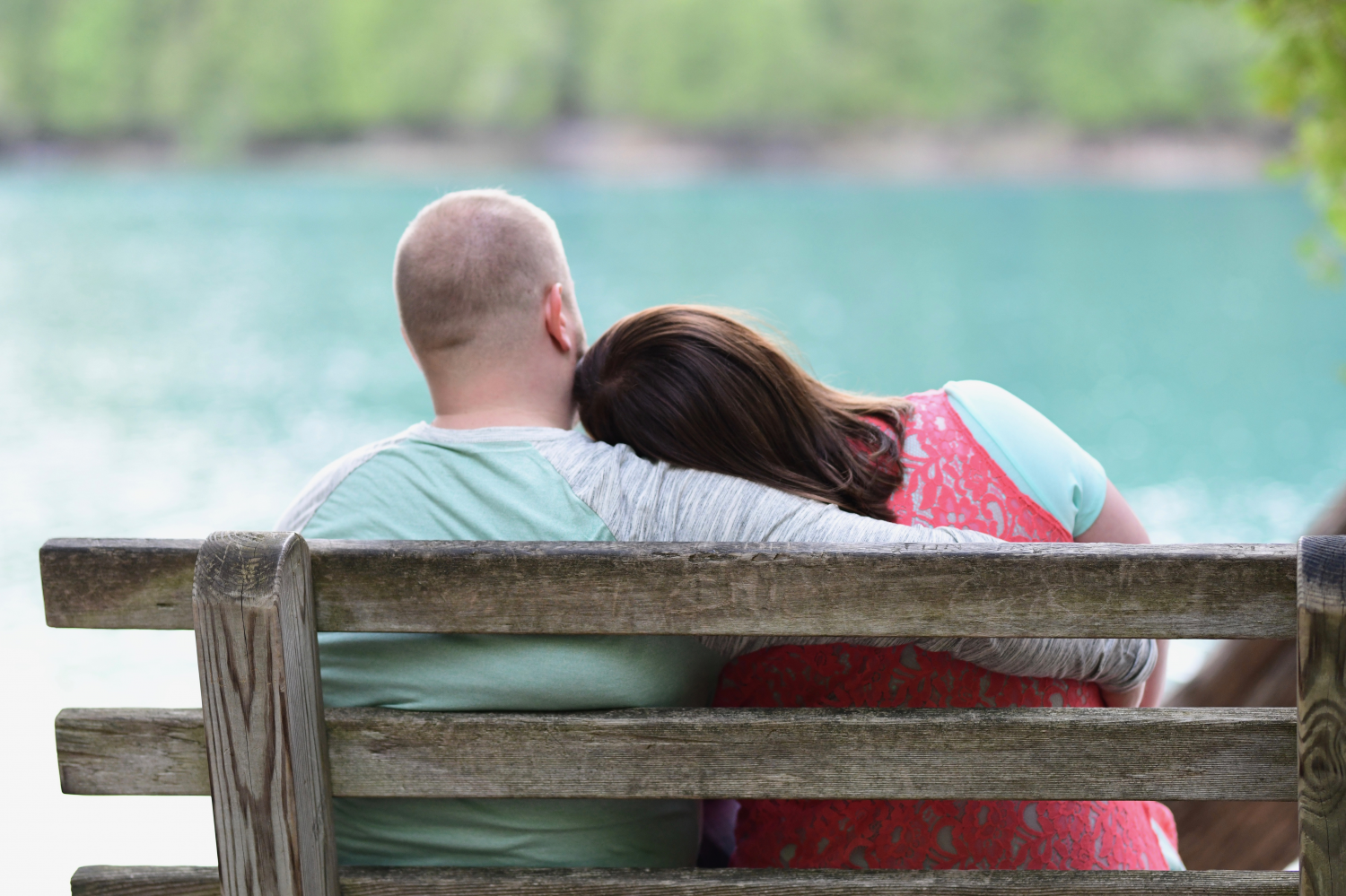 Heather and Mike chose their alma mater SUNY Oswego.  He proposed to her on the bench and the images brought tears to our eyes as we edited them.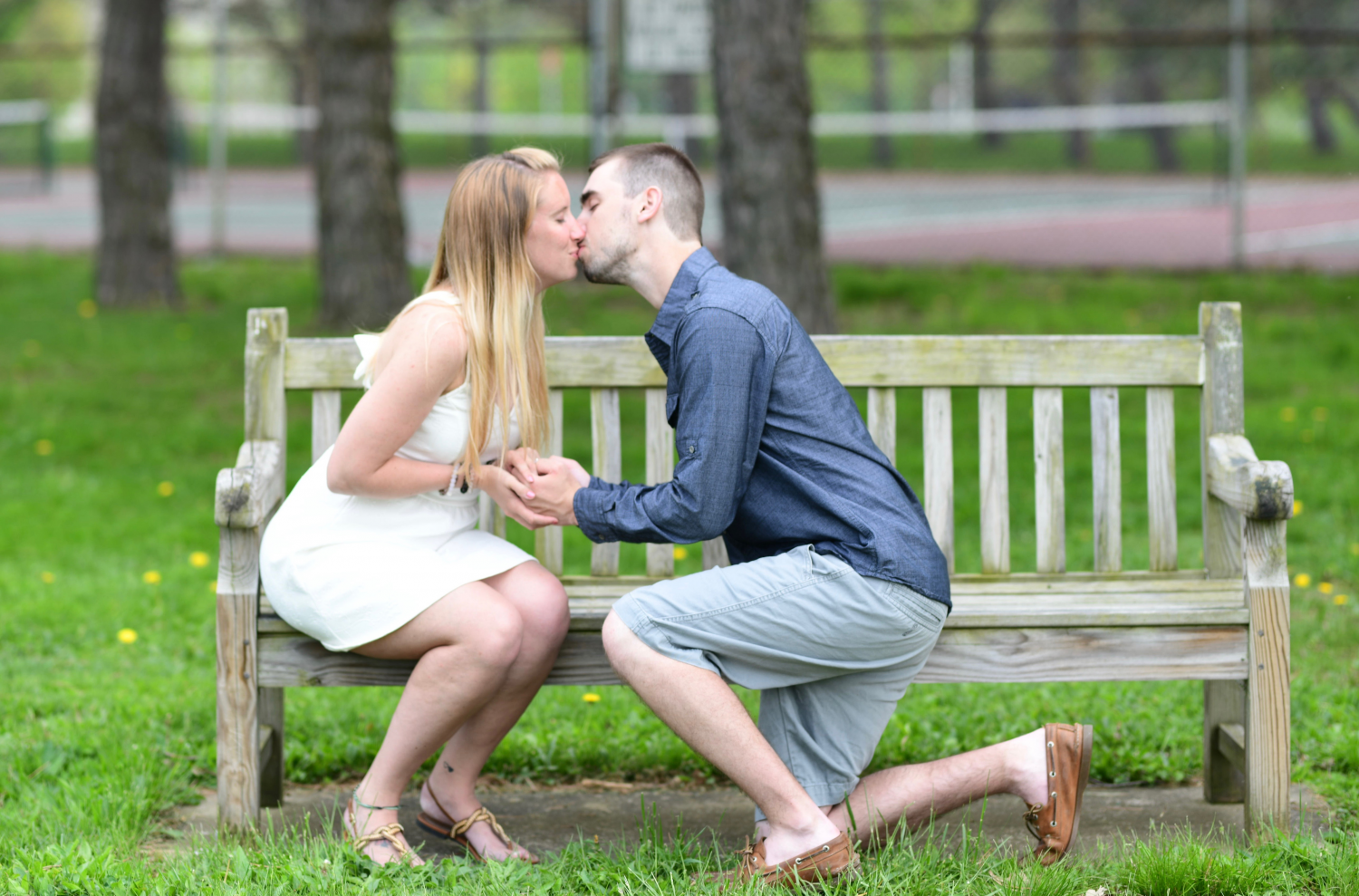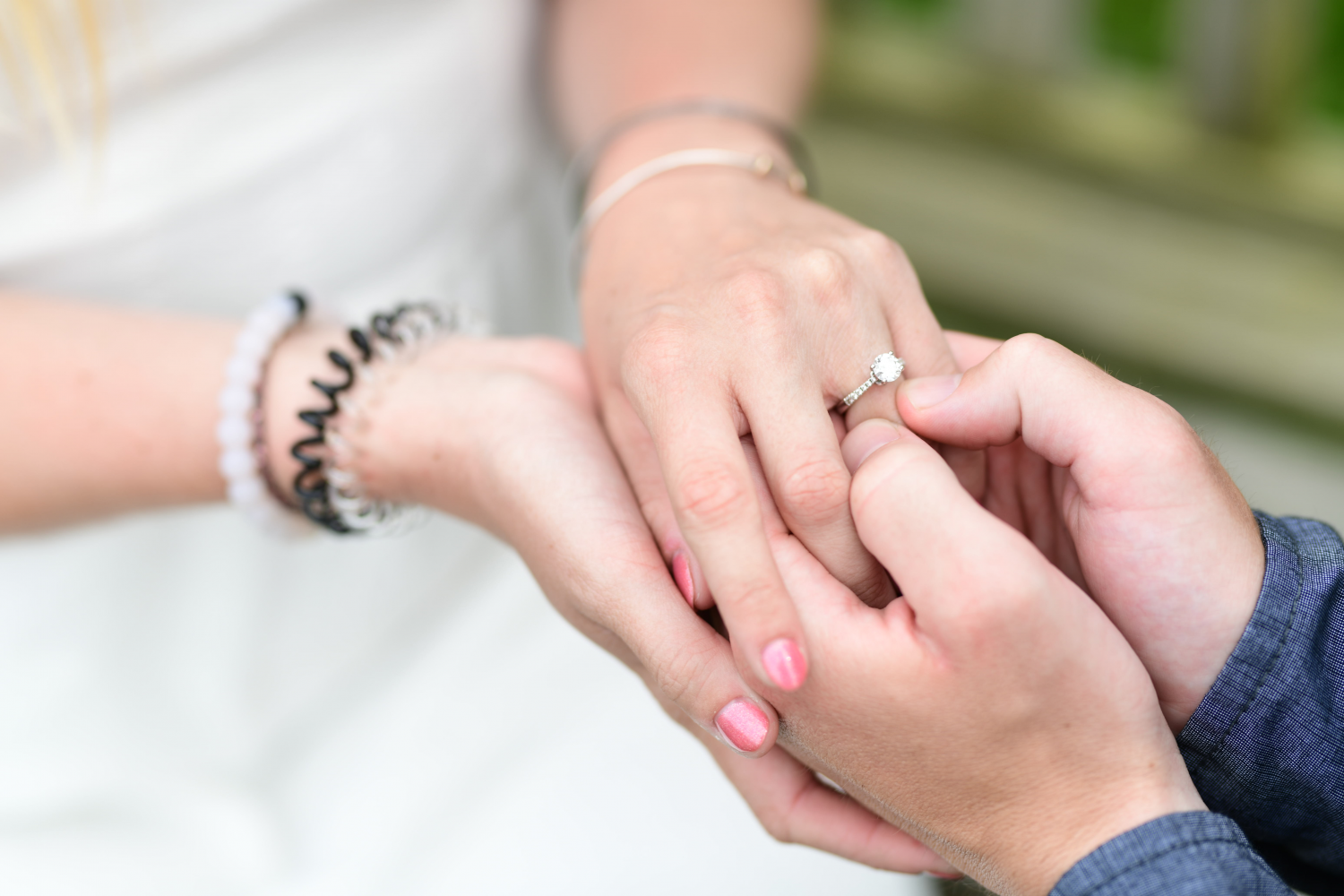 We love being able to relive experiences through photography and videography and we do our best to capture the spirit of each couple.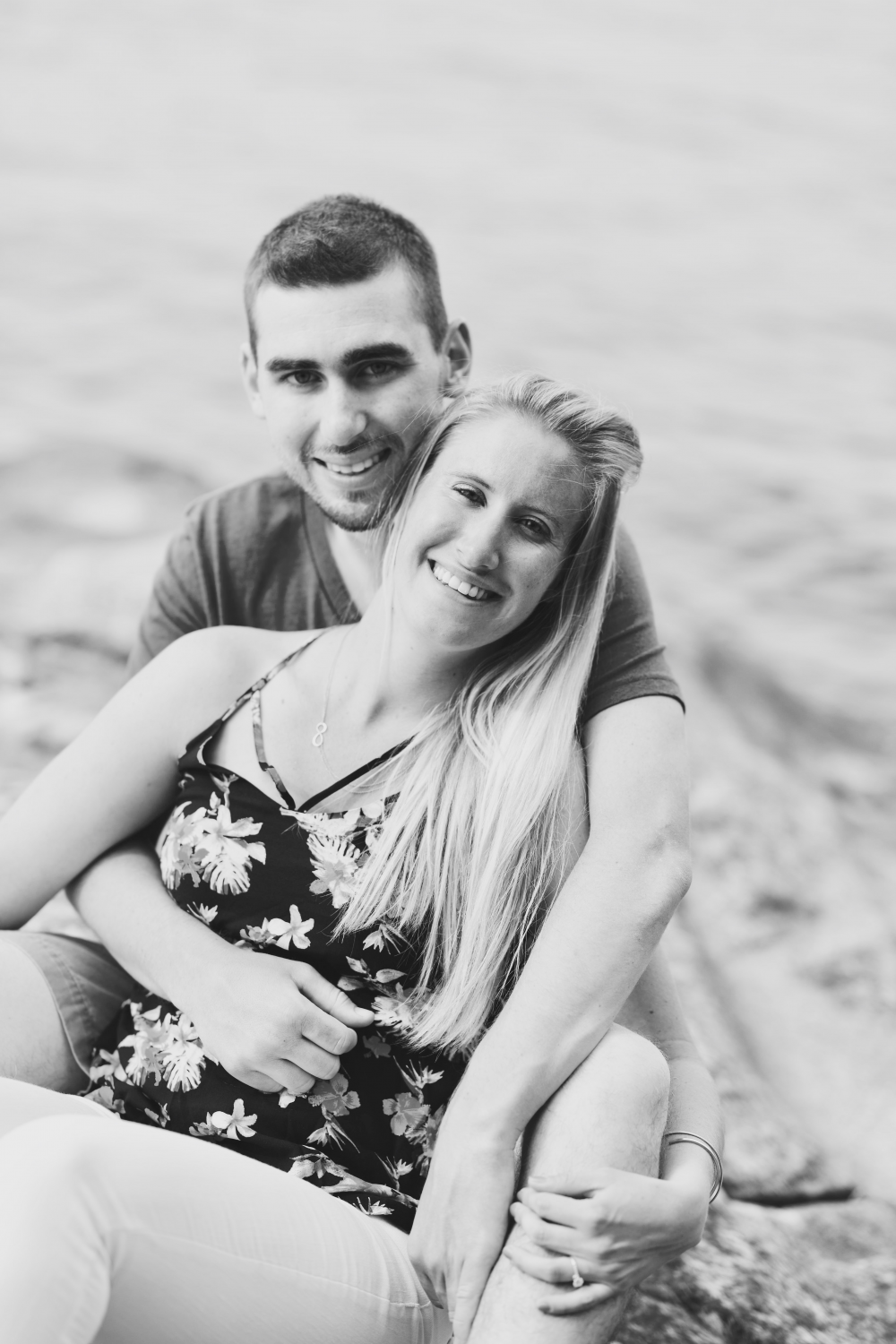 Heather and Tim chose Chimney Bluffs State Park at sunset. This was amazing and it reminded us of the Cliffs of Maher in Ireland.  This was the last picture we took and it is our favorite.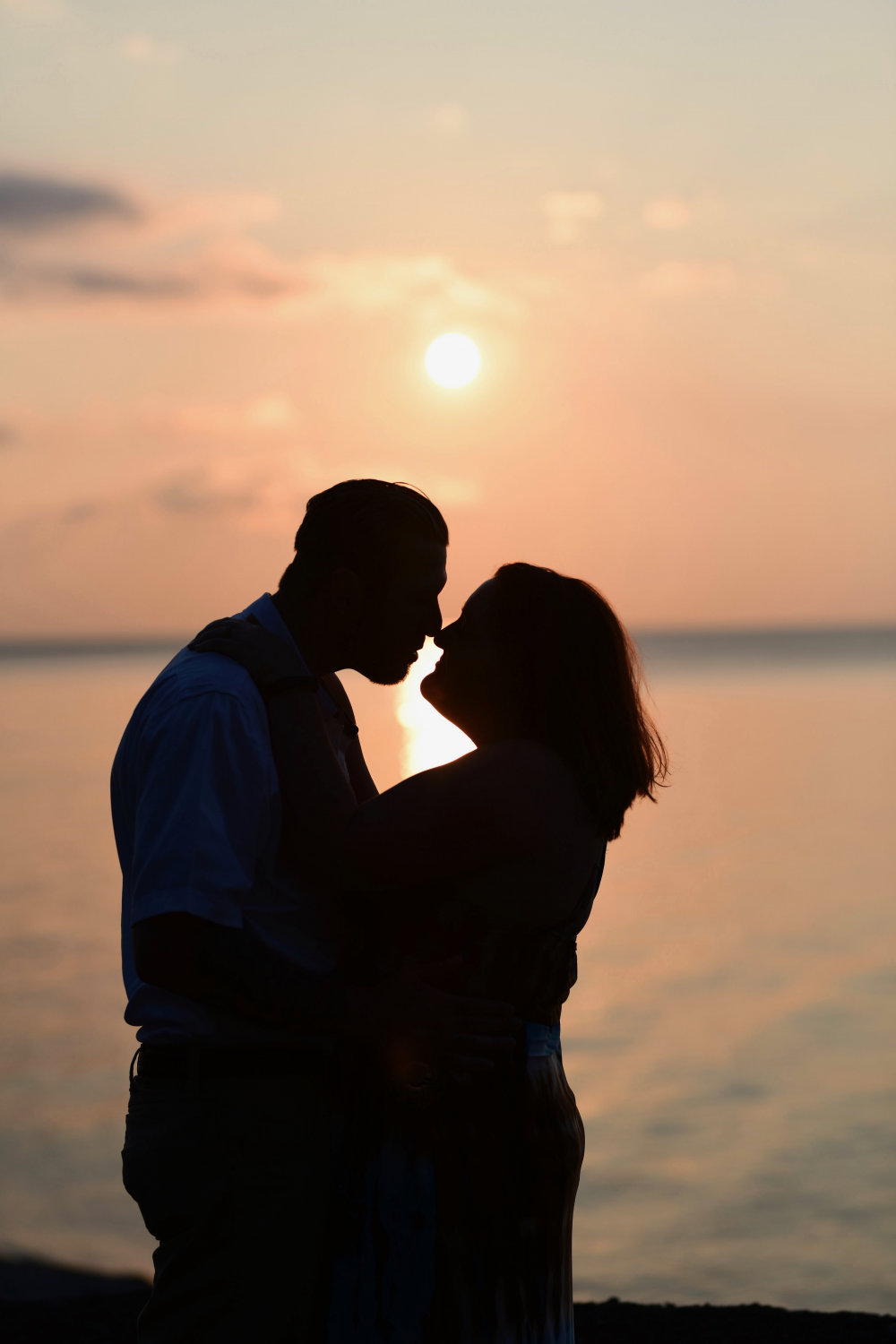 The way Tim looks at Heather, you can see in his eyes that he is head over heels in love.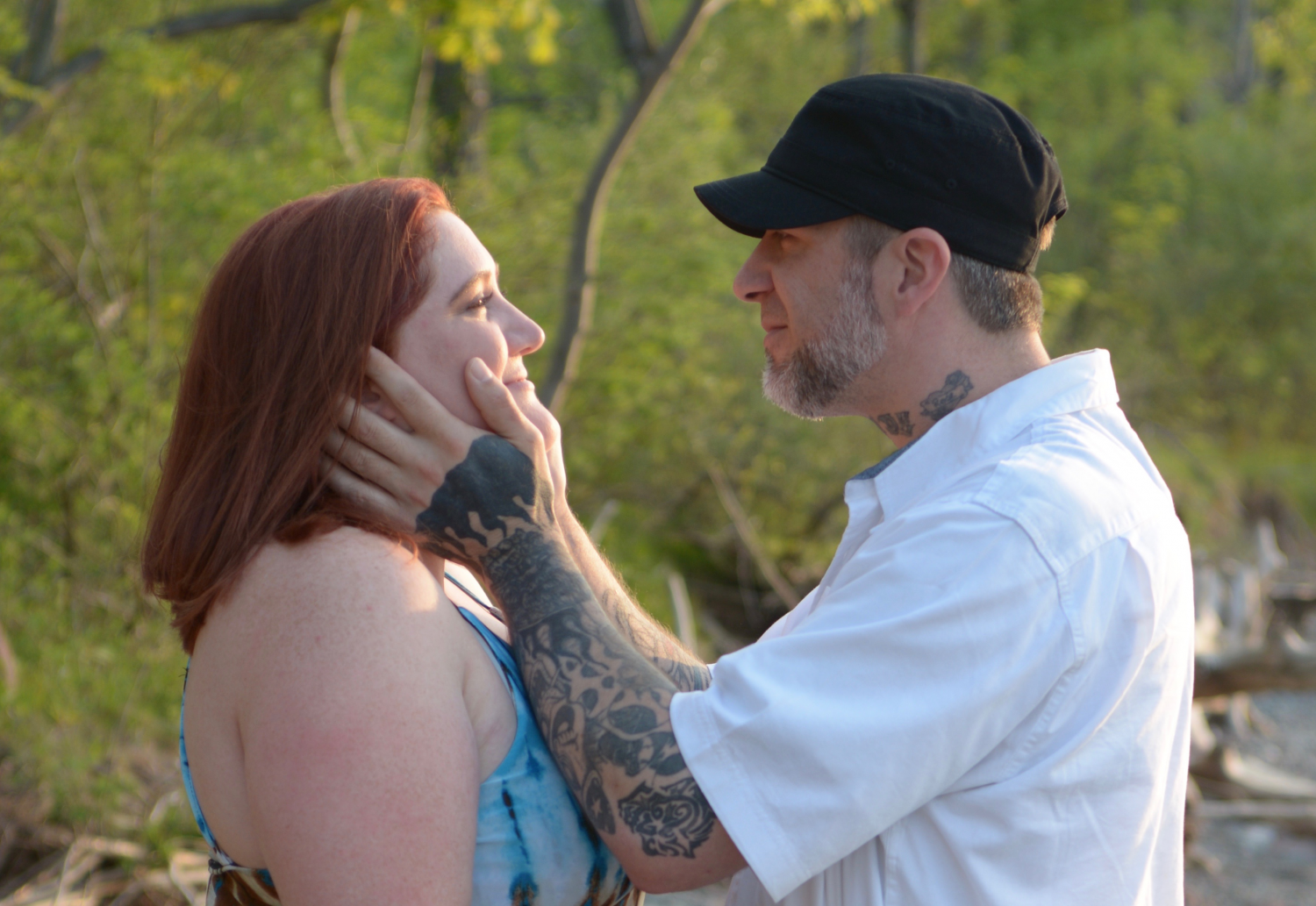 Julie and Joe were celebrating their 10th Wedding Anniversary! So good to see the spark in their eyes after 10 years.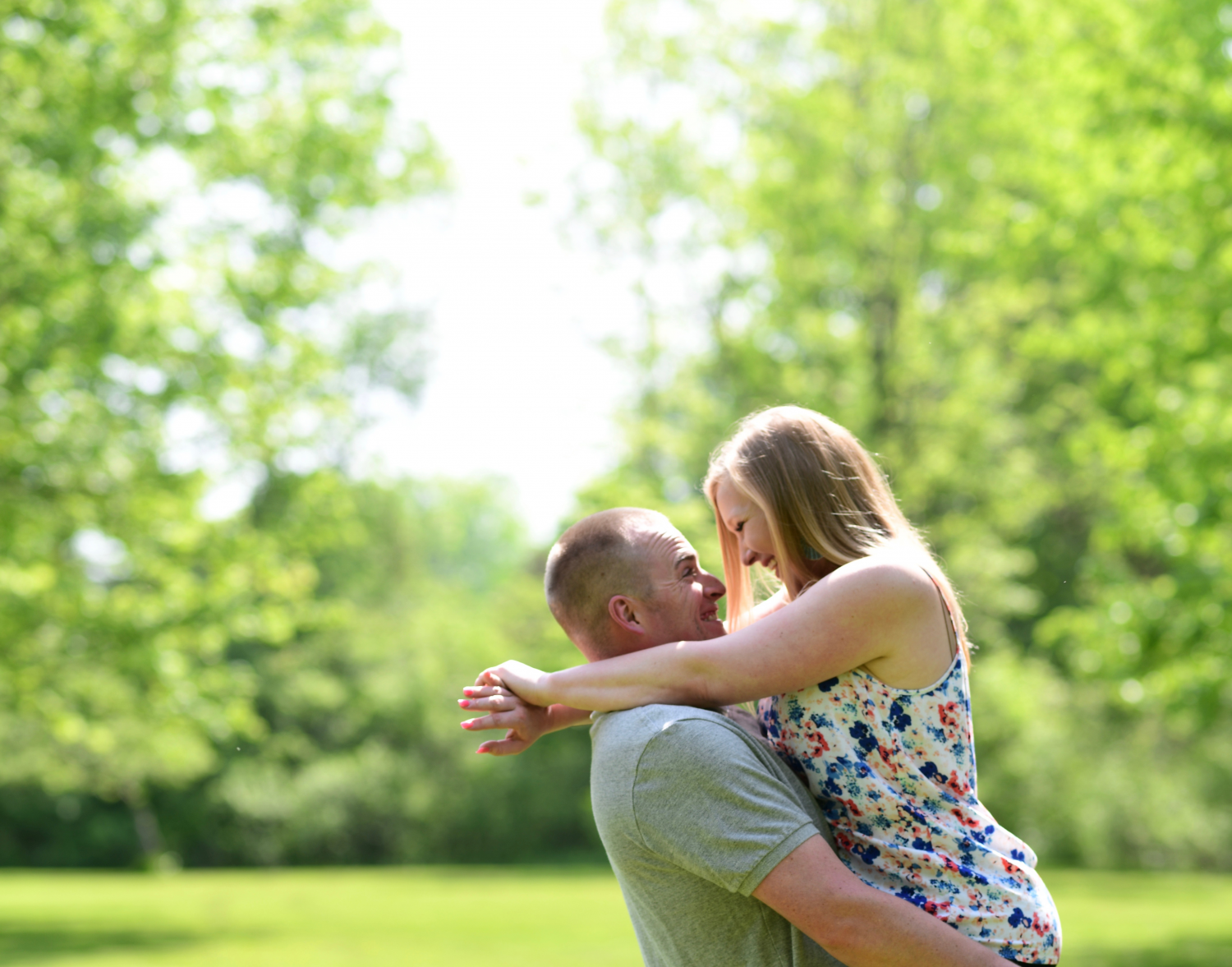 Of course, their girls got into the pictures as well.  Celebrating family is our favorite thing to do.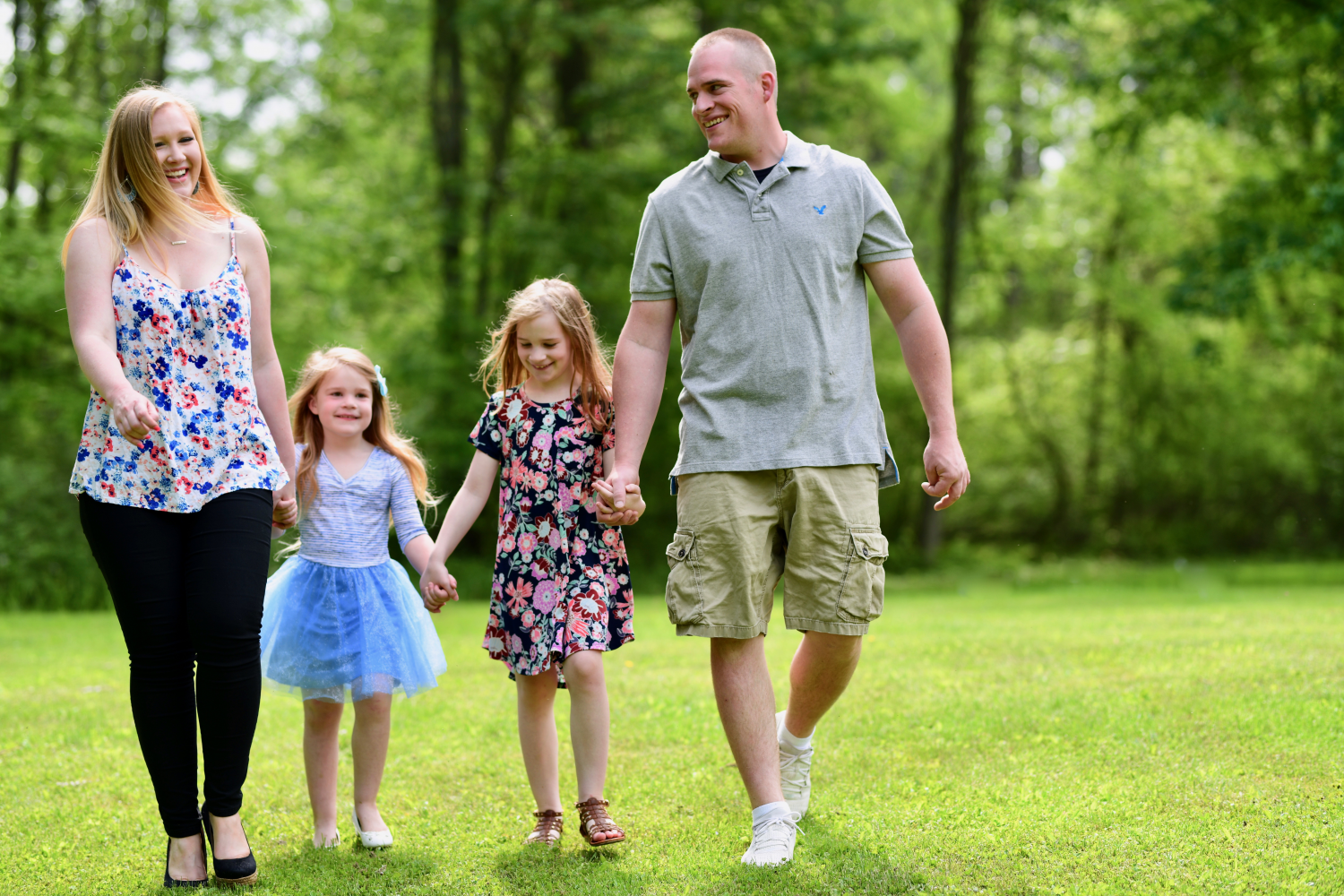 This little one was so fun to capture as we chased the morning sun.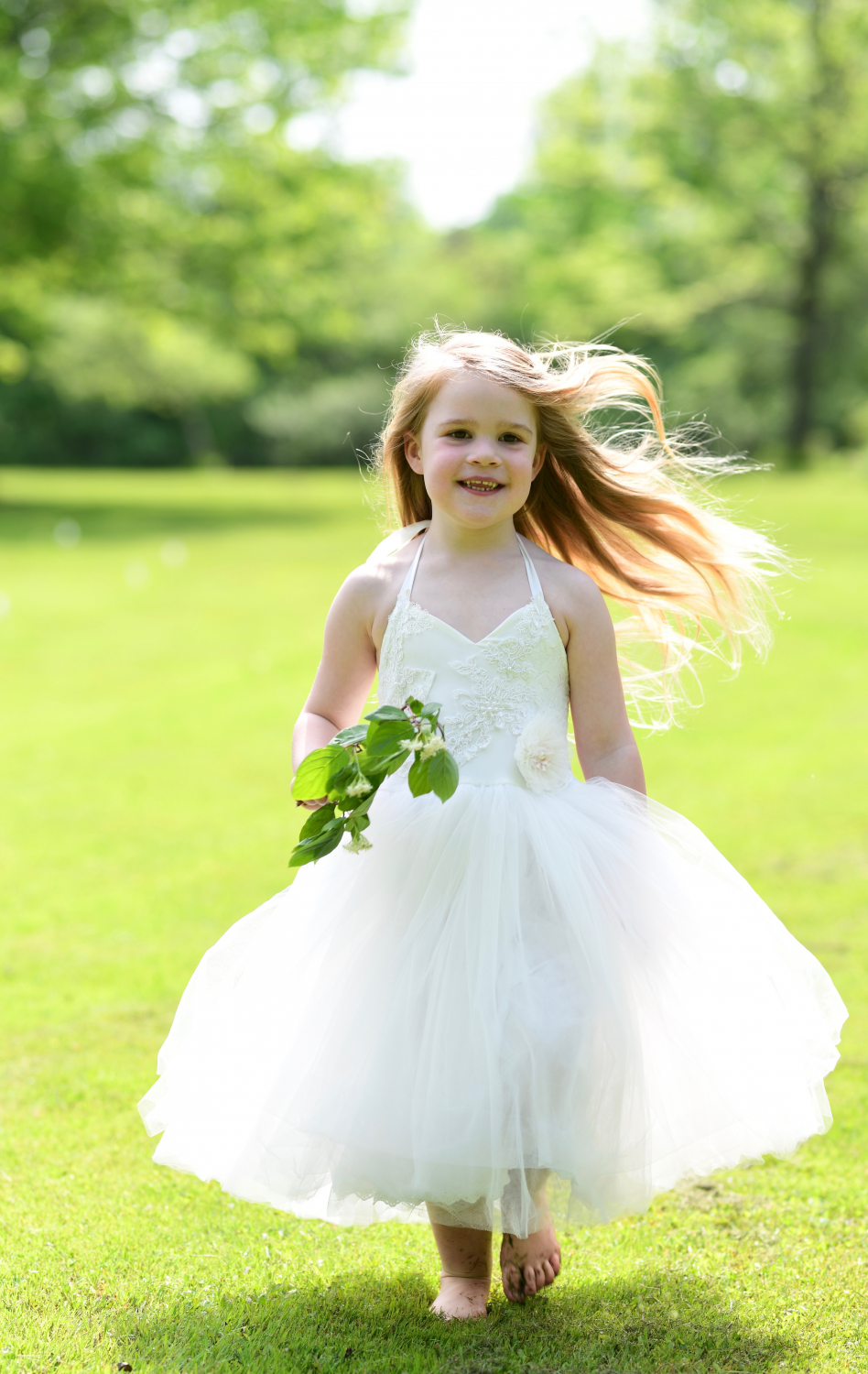 Now as we all know, Mother's Day is in May and we were thrilled to celebrate motherhood in the fields that surround our studio. This little girl is the apple of her mother's eye.  We love when our clients say "That was fun!"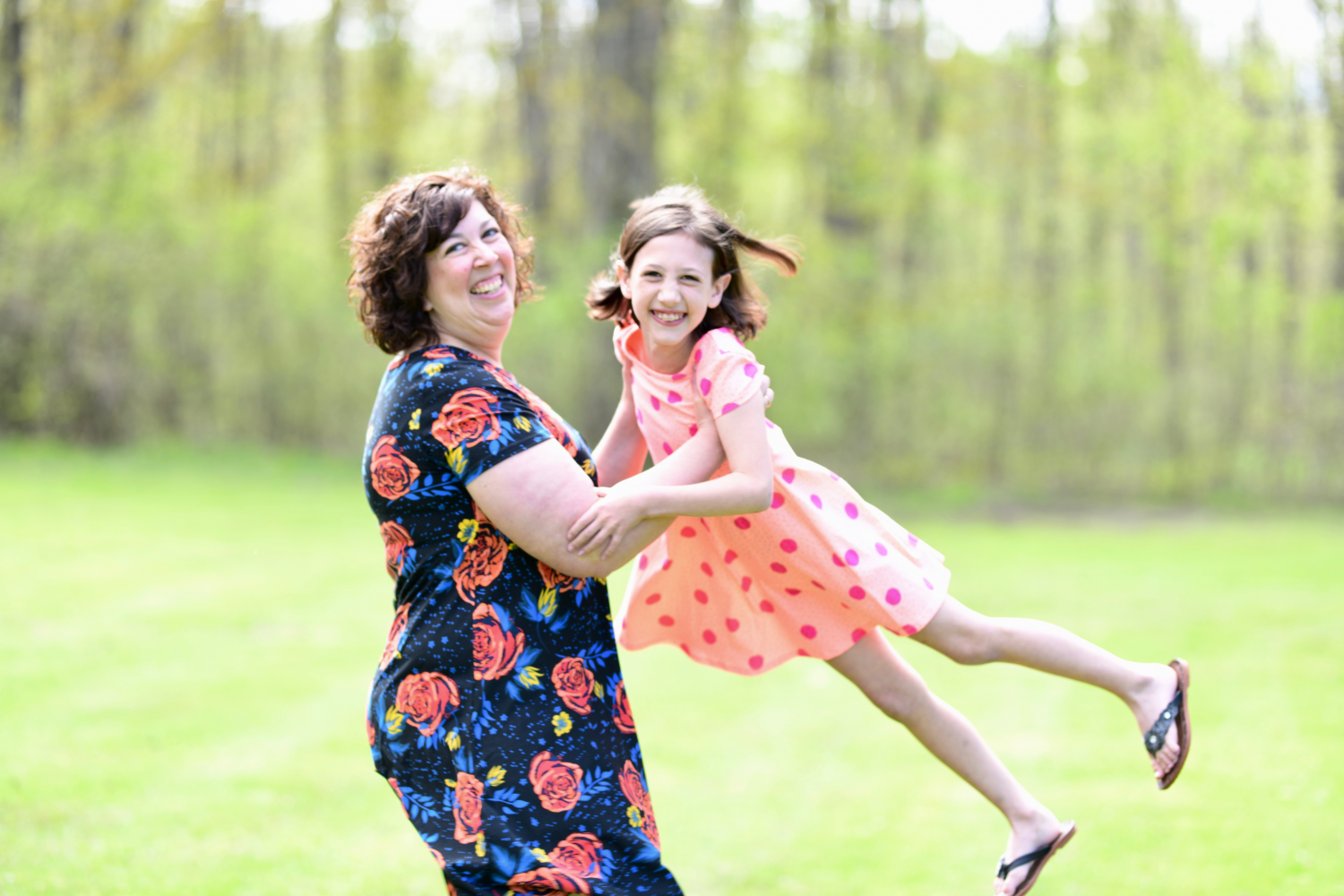 To finish off the month, we had a dance session.  No, we didn't dance, but this talented young lady sure did.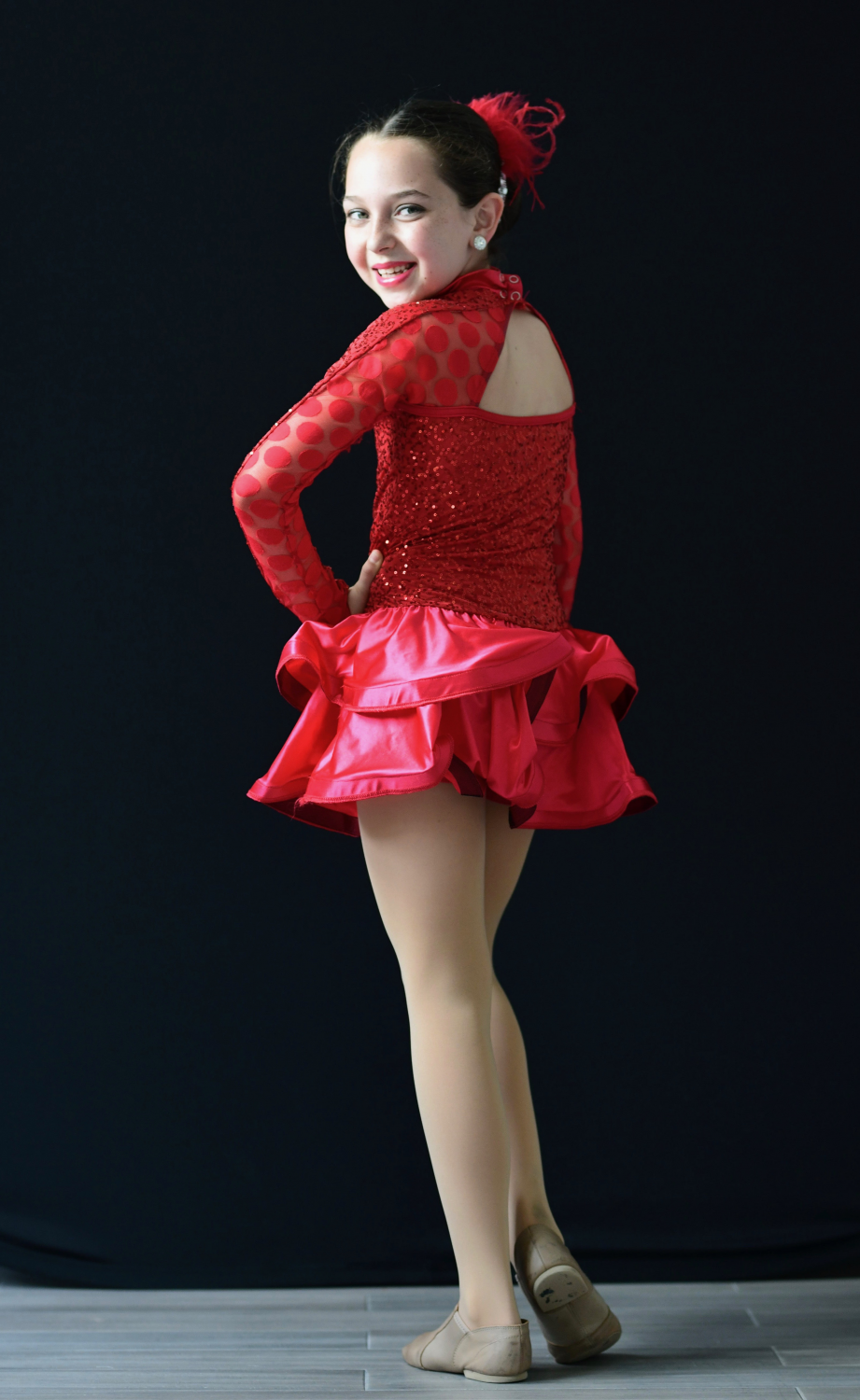 Mia has six dance classes a week and has found her passion at nine years old. Not only does she dance with her body, but check out how her eyes dance in every shot.  We are so impressed with this "Tiny Dancer's" talent, determination and passion.