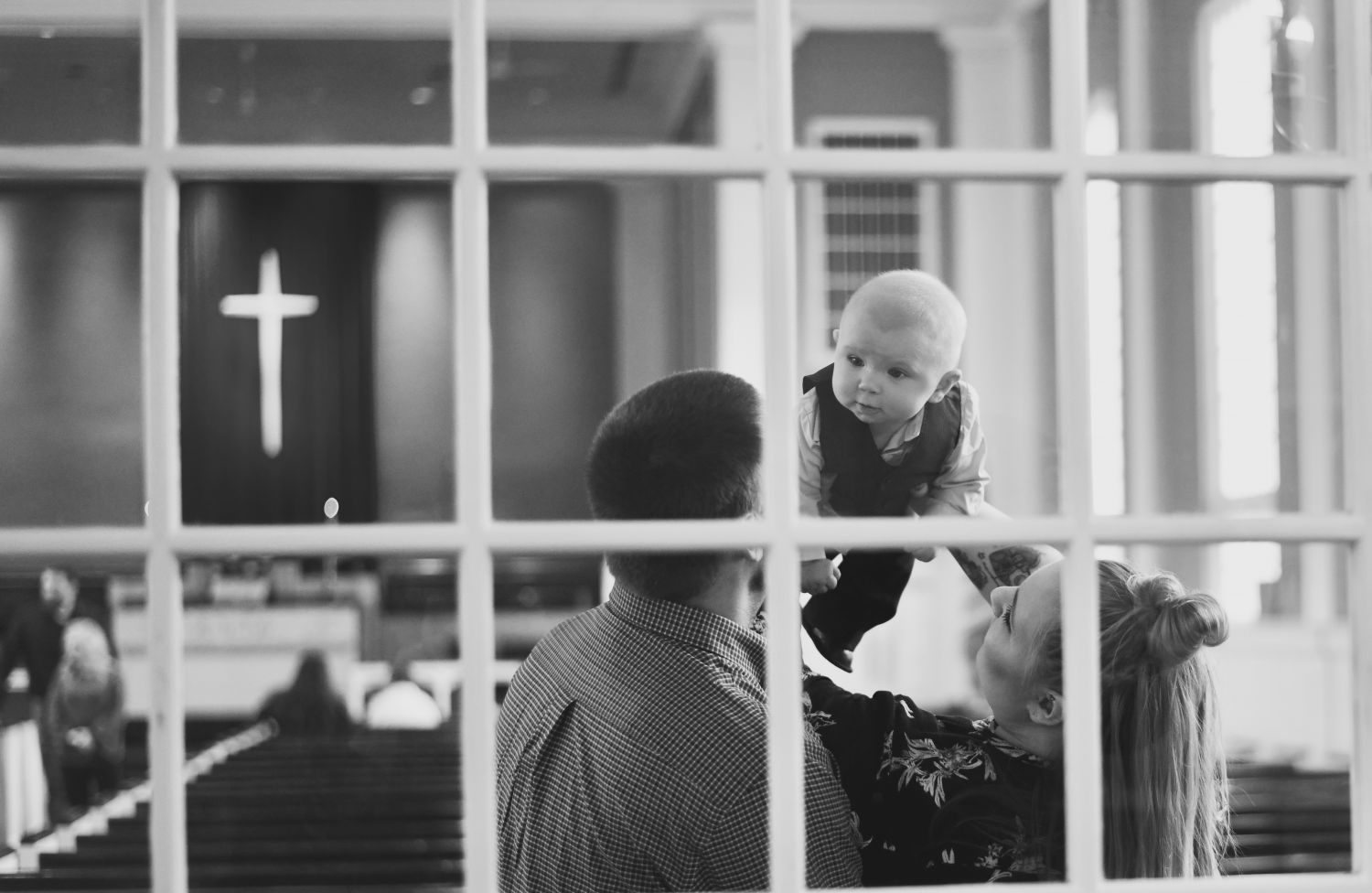 This month has been full of blessings.  We photographed and videotaped the Christening of one of our handsome clients.  The family love shines through every image.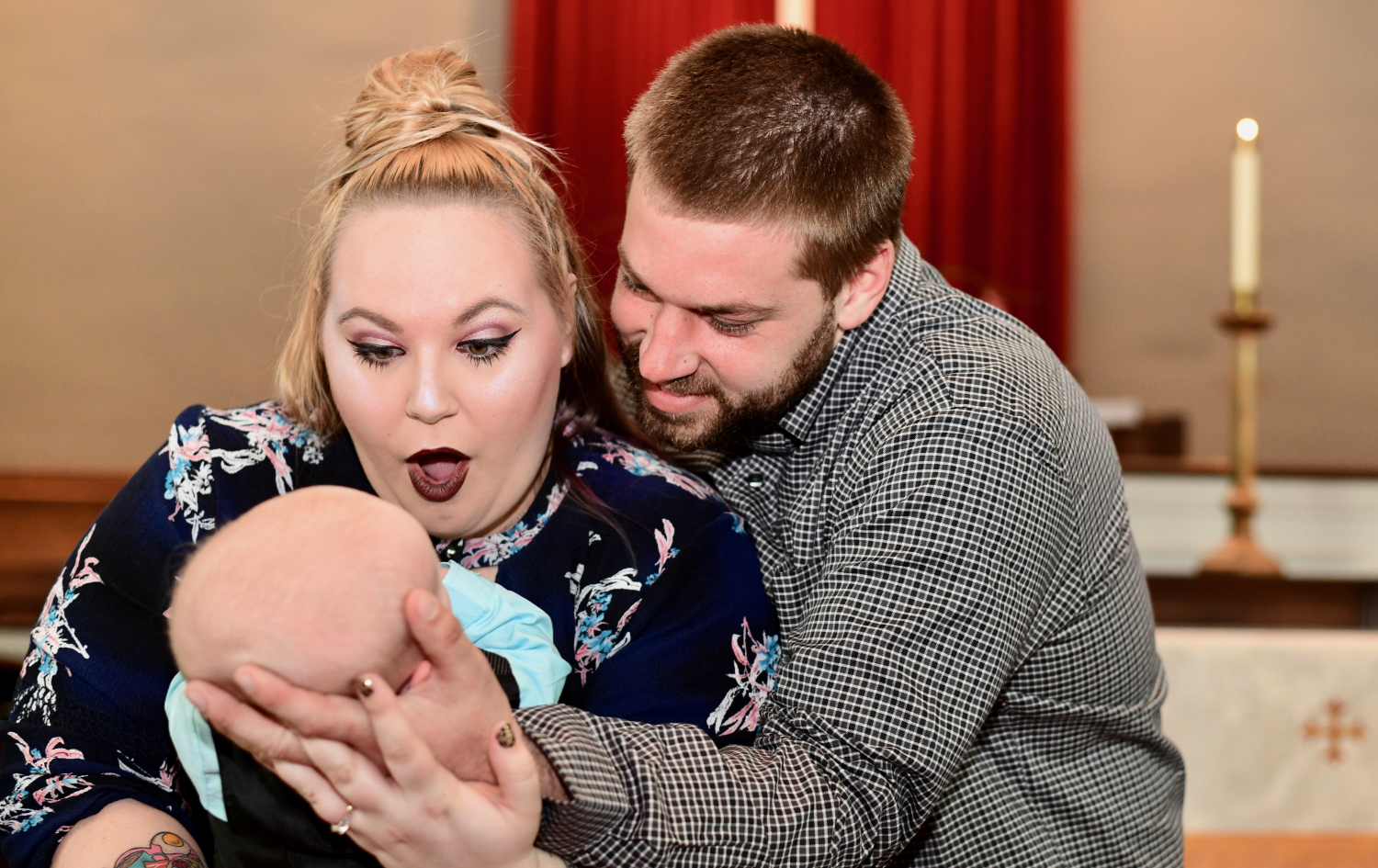 The video Chris edited just takes your breath away.  It shows the motion you cannot attain in a photograph.  He captured the pure love and joy of the family as CJ was Baptized.
https://www.youtube.com/watch?v=uNm037emD2A
We are blessed to capture our clients' blessings! We are also fortunate that we have clients that appreciate our work and realize how important it is to capture all the moments, as time is fleeting.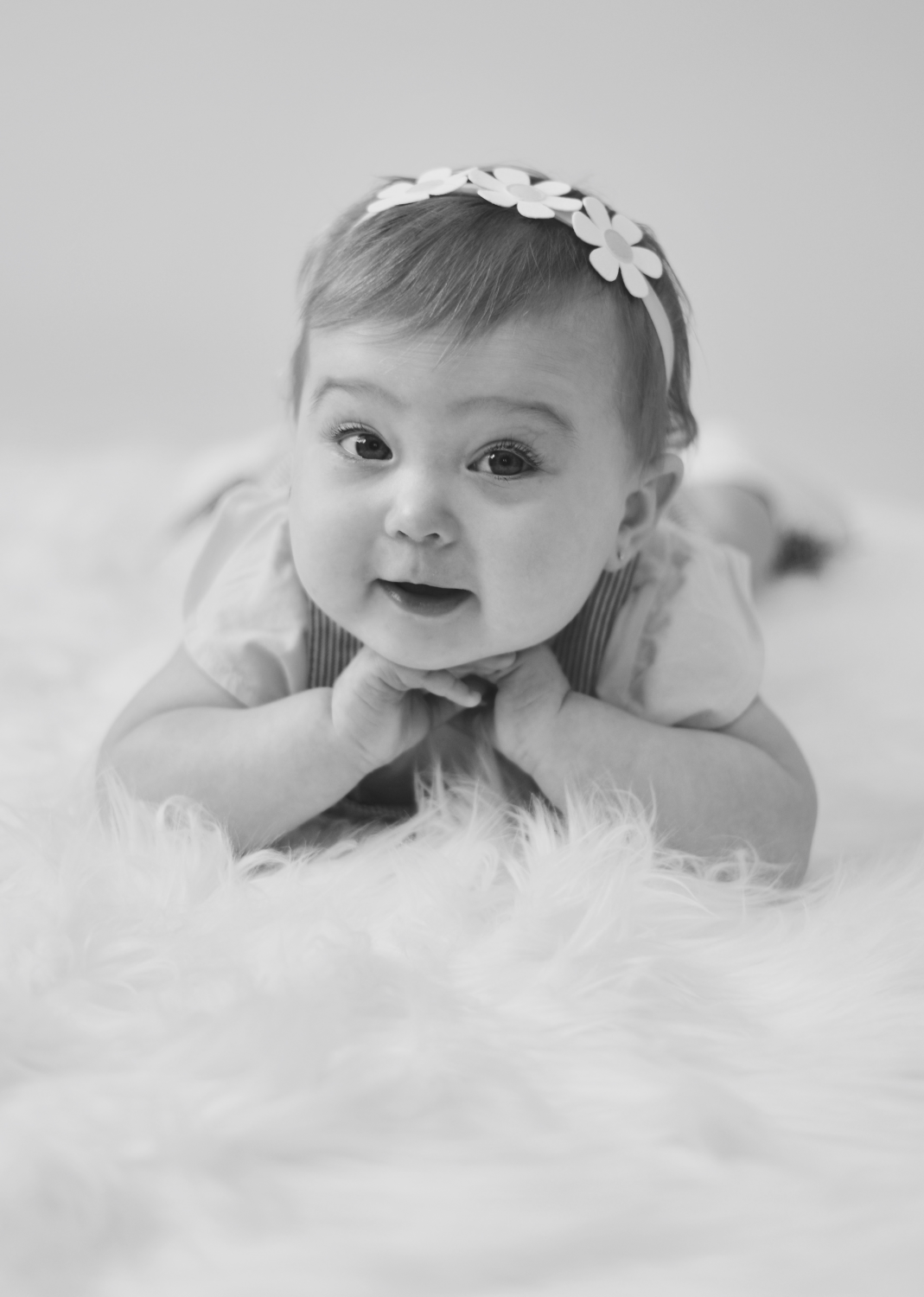 Sometimes we fight back a tear or two as we see the complete love between a parent and their child.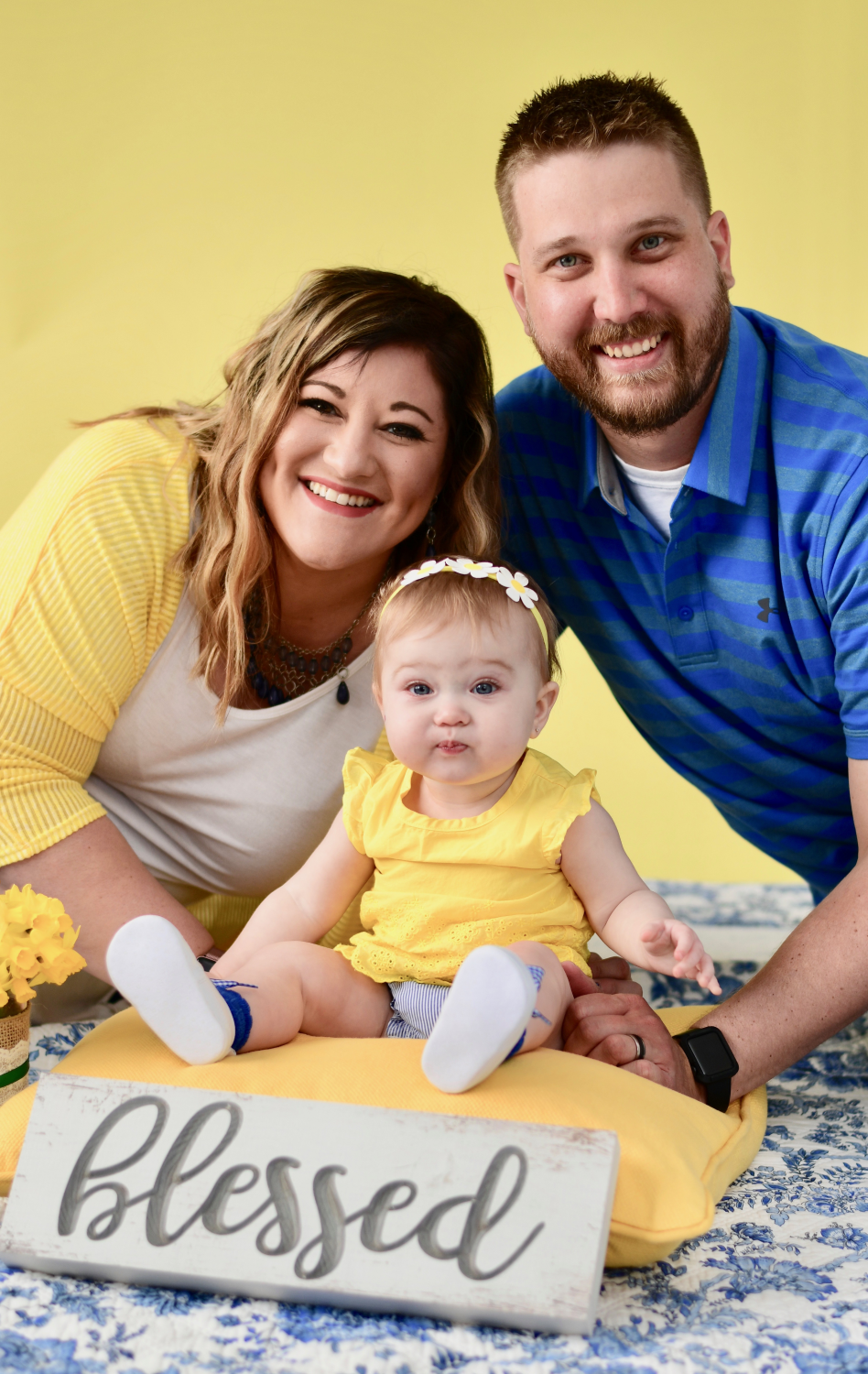 "When someone has been given much, much will be required in return" Luke:48  We were very happy to give a free "Cake Smash" to a lucky winner at the 2017 Glitter Gala.  Proceeds went to Make A Wish of Central NY, which grants wishes to children with critical illnesses.   It warmed our hearts to celebrate Madison on her First Birthday!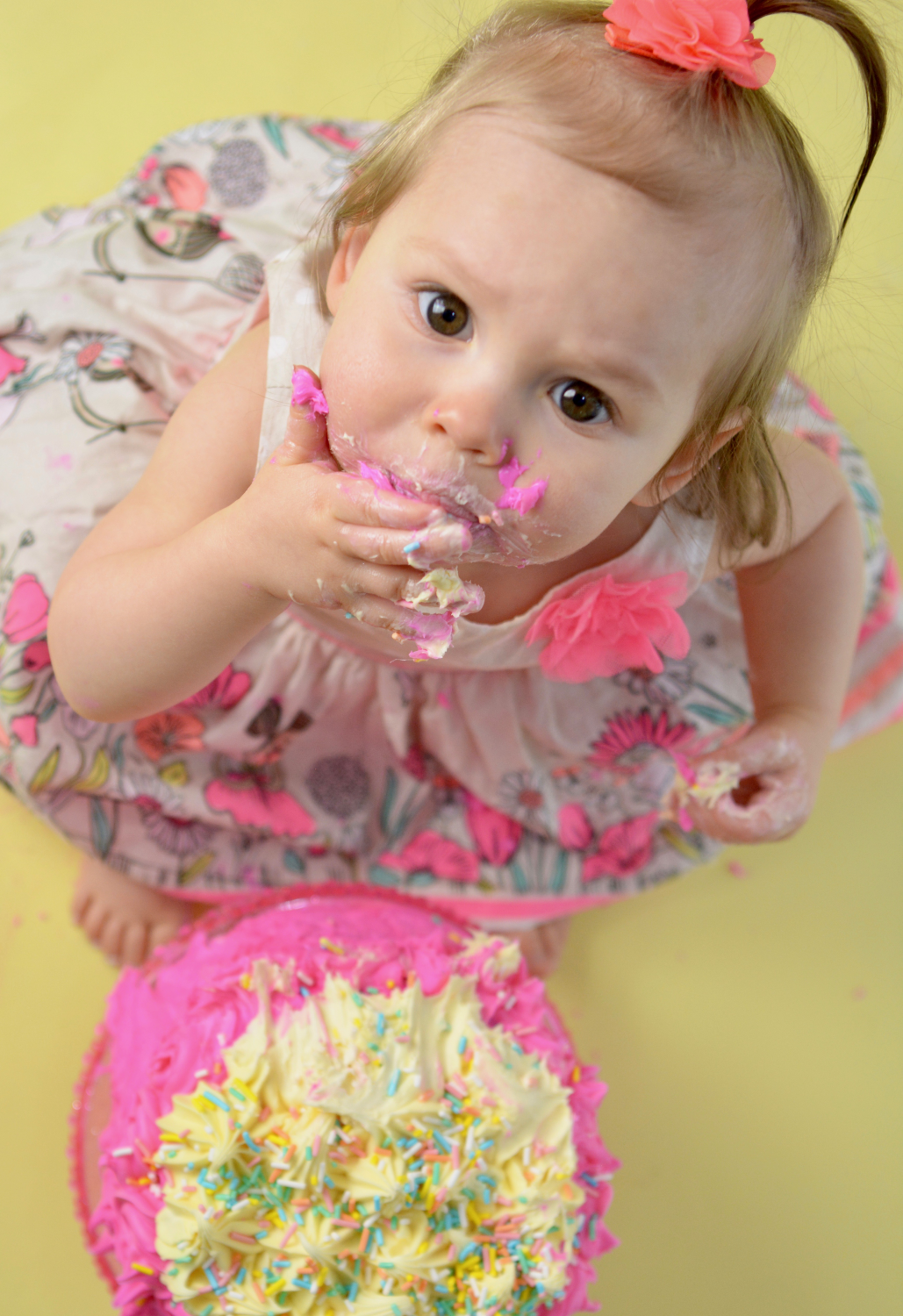 Precious Nicolas came into our studio and what a beautiful soul he was.  His sparkling eyes were radiant, but they did not want to close to get our usual sleeping shots. So we captured his fighting spirit!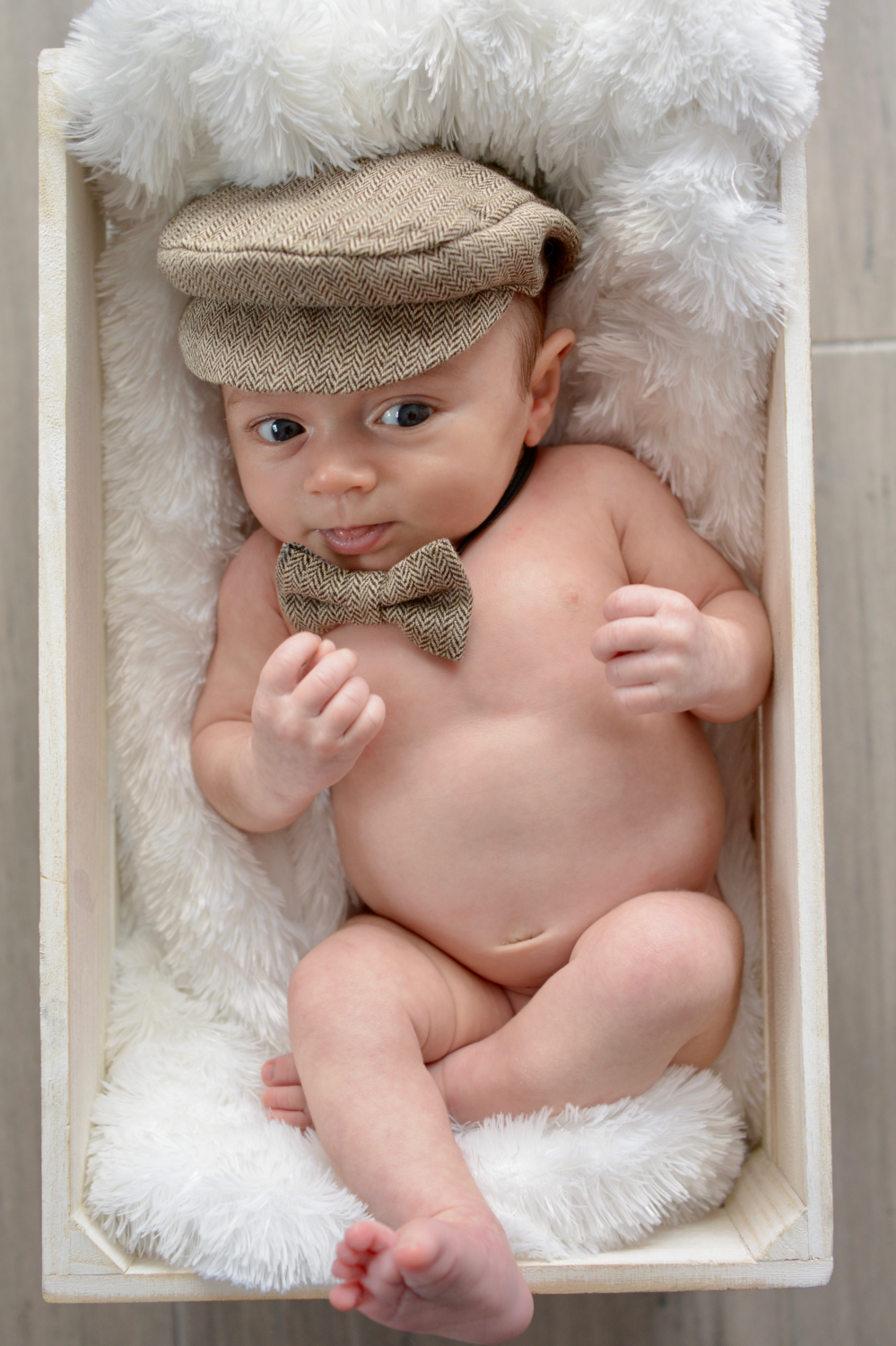 Finally, asleep. Is there anything more beautiful than a sleeping baby?  I think not.  Bring us all the babies please, we love them!